22 Thought-Provoking Quotes from The Wisdom of Insecurity by Allan Watts
In his book, 'The Wisdom of Insecurity' Allan Watts mainly discusses how modern society lives for a future that doesn't exist. He wonders why most people want to live a secure life in an uncertain world. Allan believes the best way to live is by living in the now, because 'the now' is the only moment we can truly experience. Besides this, he teaches that we suffer because we separate ourselves from our experiences.
I read the book thrice and noted down the following thought-provoking quotes from it.
"To stand face to face with insecurity is still not to understand it. To understand it you must be it." (Allan Watts; the Wisdom of Insecurity)
"It must be obvious, from the start, that there is a contradiction in wanting to be perfectly secure in a universe whose very nature is momentariness and fluidity." (Allan Watts; the Wisdom of Insecurity)."
"The question, "what shall we do about it? Is only asked by those who don't understand the problem. If a problem can be solved at all, to understand it and to know what to do about it are the same thing." (Allan Watts; the Wisdom of Insecurity).
"Most of us believe in order to feel secure and make our individual lives seem valuable and meaningful. Belief has thus become an attempt to hang on to life, to grasp and keep it for one's own." (Allan Watts, the Wisdom of Insecurity).
"If my happiness at this moment consists largely in reviewing happy memories and expectations, I am but dimly aware of this present moment. I shall still be dimly aware of the present when the good things that I have been expecting come to pass." (Allan Watts; the Wisdom of Insecurity).
"If happiness always depends on something expected in the future, we are chasing a will-o'-the-wisp that ever eludes our grasp." (Allan Watts; the Wisdom of Insecurity).
"Most atheists and agnostics are neurotic, whereas most simple Catholics are happy and at peace with themselves." (Allan Watts; the Wisdom of Insecurity).
"Religious ideas are like words – of little use, and often misleading, unless you know the concrete reality to which they refer." (Allan Watts; the Wisdom of Insecurity).
"If science cannot prove there is no God, we can try to live and act on the bare chance that he may exist after all." (Allan Watts; the Wisdom of Insecurity).
"The common error of ordinary religious practice is to mistake the symbol for the reality. (Allan Watts; the Wisdom of Insecurity). "
"Because life is likewise a flowing process, change and death are its necessary parts. To work for their exclusion is to work against life.' (Allan Watts; the Wisdom of Insecurity).
'If I am so busy planning how to eat next week that I cannot fully enjoy what I am eating now, I will be in the same predicament when next week's meals become "now." (Allan Watts; the Wisdom of Insecurity).
"The future is quite meaningless and unimportant unless, sooner or later, it's going to become the present." (Allan Watts; the Wisdom of Insecurity).
"To resist change. To try to cling to life, is therefore like holding your breath: if you persist you kill yourself." (Allan Watts; the Wisdom of Insecurity).
"The miracles of technology cause us to live in a hectic, clockwork world that does violence to human biology, enabling us to do nothing but pursue the future faster and faster.' (Allan Watts; the Wisdom of Insecurity).
"The brain can only assume its proper behavior when consciousness is doing what it's designed for: not writhing and whirling to get out of present experience, but being effortlessly aware of it." (Allan Watts; the Wisdom of Insecurity).
'Reality or, if you will, God cannot be comprehended by the finite mind." (Allan Watts; the Wisdom of Insecurity).
"You will cease to feel isolated when you recognize, for example, that you do not have a sensation of the sky, you are that sensation." (Allan Watts; the Wisdom of Insecurity).
"Because the future is everlastingly unattainable, and like the dangled carrot, always ahead of the donkey, the fulfillment of the divine purpose does not lie in the future. It is found in the present." (Allan Watts; the Wisdom of Insecurity).
"The working inhabitants of a modern city are people who live inside a machine to be batted around by its wheels. They spend their days in activities which largely boil down to counting and measuring, living in a world of rationalized abstraction which has little relation to or harmony with the great biological rhythms and processes." (Allan Watts; the Wisdom of Insecurity).
"The function of the brain is to serve the present and the real, not to send man chasing wildly after the phantom of the future." (Allan Watts; the Wisdom of Insecurity).
"The desire for security and the feeling of insecurity are the same thing."(Allan Watts; the Wisdom of Insecurity).
Which of the above thought-provoking thoughts did you like?
19 Life Changing Denzel Washington Quotes – (Net worth – $220 million)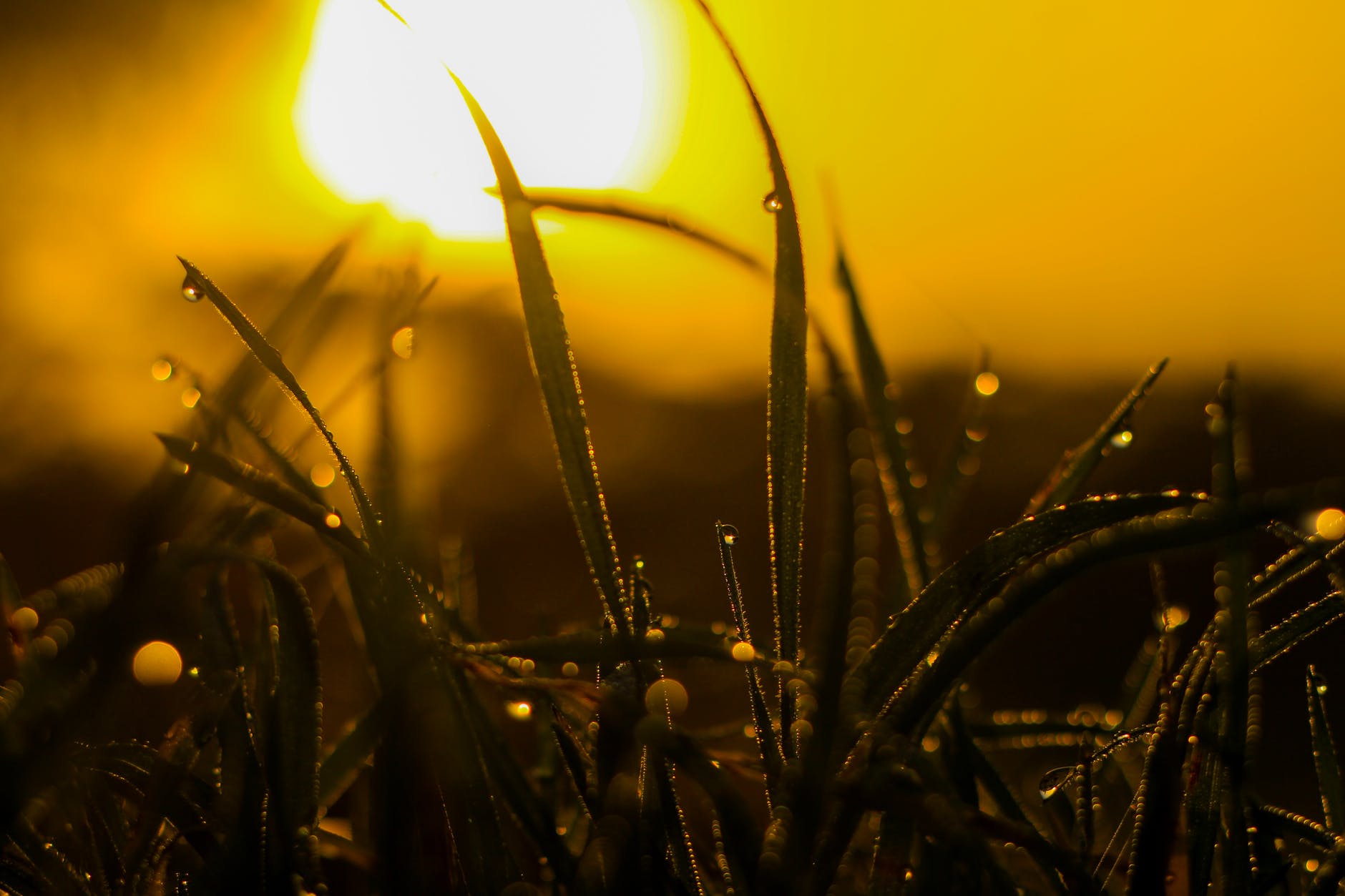 Denzel Washington is a successful American actor with several awards. His $220 million net worth is a reflection of his hard work and commitment to the entertainment industry.
Besides acting, Denzel Washington loves advising young people that success is possible as long as they work hard and put God first.
Here are some of his wonderful pearls of wisdom I must share with you.
'Without commitment, you'll never start, but more importantly, without consistency, you'll never finish.'
'Nothing in life is worthwhile unless you take risks.'
''You can have anything good you want, so claim it. Work hard to get it. When you get it reach back and pull someone else up.'
'Whatever your gift is, what are you going to do with what you have?'
'If you don't fail, you are not even trying.'
'Don't be afraid to fail big and dream big.'
'Don't just aspire to make a living. Aspire to make a difference.'
'Goals on the road to achievement cannot be achieved without discipline and consistency.'
'You attract not just what you fear, you attract what you feel, and what you are.'
'Just because you are doing more, doesn't mean you are getting a lot more done.'
'Ease is a greater threat to progress than hardship.'
'Every failed experiment is one step closer to success. You've got to take risks.'
'If I am going to fall, I don't wanna fall back on anything except my faith.'
'True desire in the heart for anything good is God's prove to you to indicate that it's yours already.'
'You only live once, so do what you feel passionate about.'
'Hard work works.'
'Keep moving; keep growing, keep learning. See you at work.'
'I don't think I could continue to do what I do if I was constantly worrying about what somebody thought about it.'
'You pray for rain, you gotta deal with the mud too. That's a part of it.'
Hope you enjoyed Denzel Washington's quotes.
22 Most Inspiring Bob Proctor Quotes (Net worth-$20 Million)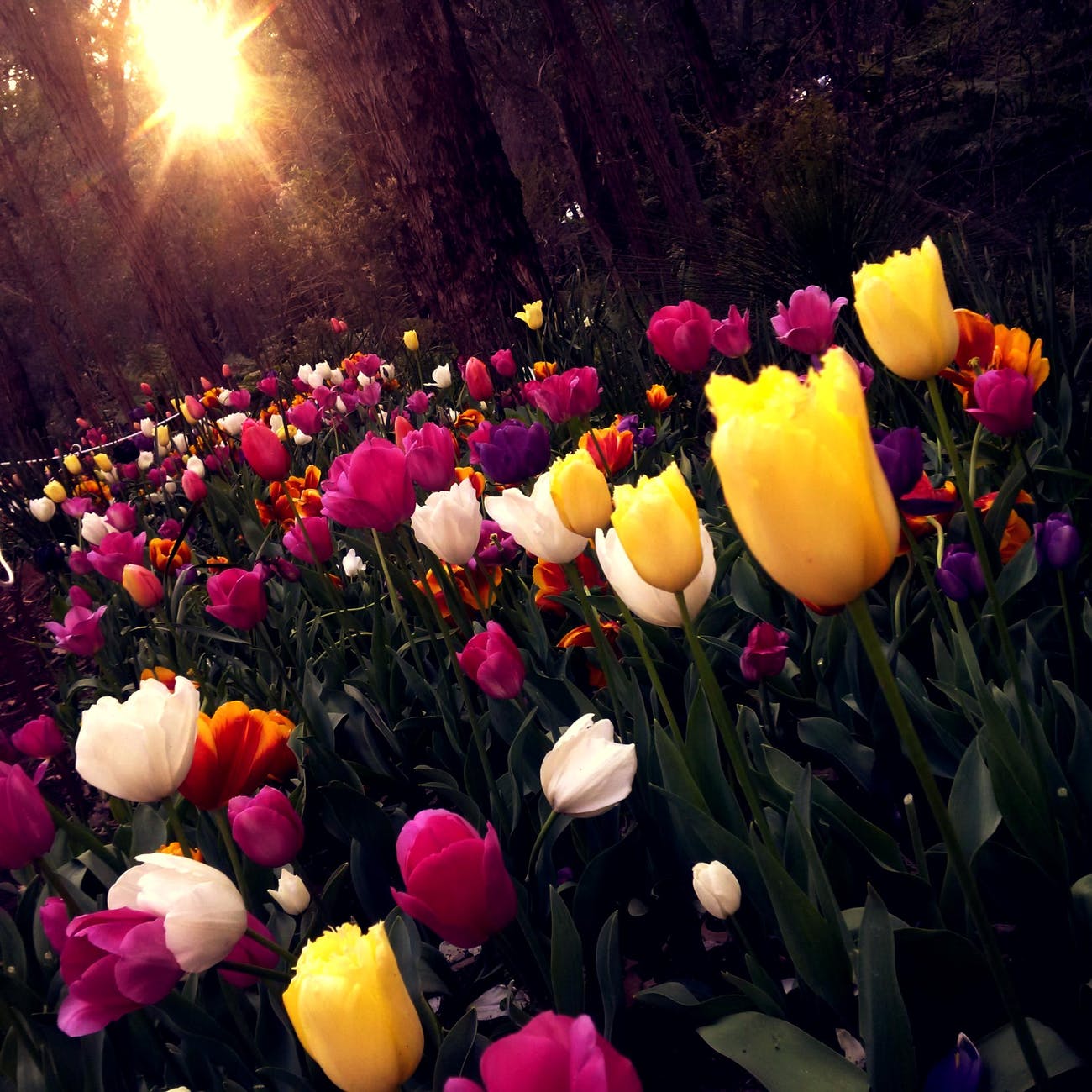 Bob proctor is a famous author and Law of Attraction teacher who helps his students awaken their unbounded potential. He was a student of Earl Nightingale, one of the first personal development teachers.
Bob Proctor's immense knowledge about the Law of Attraction made Rhonda Byrne to feature him in her movie, THE SECRET.
I love his nuggets of wisdom, and am so happy to share with you some of his quotes.
Enjoy
'You got to have guts. Don't throw your wants. Don't leave your dreams on the table. For goodness sake take a run at it.'
'You are a spiritual being and spirit is always for expansion and fuller expression.'
 'I have found that when you get started, when you move into action, everything starts happening around you.'
'Think of how you can and not why you can't.'
'When we fully realize that thought causes all, we'll know there are never any limits.'
'There's no courage without fear.'
 'I learned that you'll never see the biggest part of me, it's non-physical.'
'Anyone that has a goal and is moving towards it is successful.'
 'Greatness comes from fantasy. When Edison first saw the light bulb, he was fantasizing. But he kept fantasizing and he built it into a theory, and then he built it into an image, and then he built into a fact.'
'When you study something and you stay focused on it and you've got a determination that you're gonna figure it out. You'll figure it out.
'There's good in everything, there's no such thing as no good.'
'There's something in you that wants to grow, that wants to do something bigger and better than you've ever done before.'
'Make certain that you exercise your imagination daily. Build beautiful images in your mind of how you want to live and then hold those pictures there and then live that way.'
'If you focus on helping other people, you're gonna be one happy guy.'
'Earl Nightingale said, 'A person is successful if they know where they are, and they know where they are going, and they are progressively moving in that direction.'
'We should start to think and build images in our minds of what we'd like to do and then set out and do it.'
'Let's begin using our imagination, the way God meant it to be used. It's the greatest creative faculty that we possess.'
We've (humans) got higher faculties, we have perception, the will, memory, intuition, reason, and imagination.'
'There's a power that is flowing to and through you. A creative, unadulterated power.'
'Get a big idea and go execute it.'
Vision is going to direct your life if you let it. Use it constructively.'
''The good you want is already here.'
Hope you enjoyed Bob proctor's Quotes.
If you liked these quotes, you must read 6 Powerful lessons From Bob Proctor's Book; You Were Born Rich.
Do you want to AWAKEN and know what's HIDDEN from you? Subscribe to get a free copy of my 14 page – book: Awaken from The Deep Sleep