Abraham Hicks/Esther Hicks Presents the Five Powerful Steps of Getting What You Want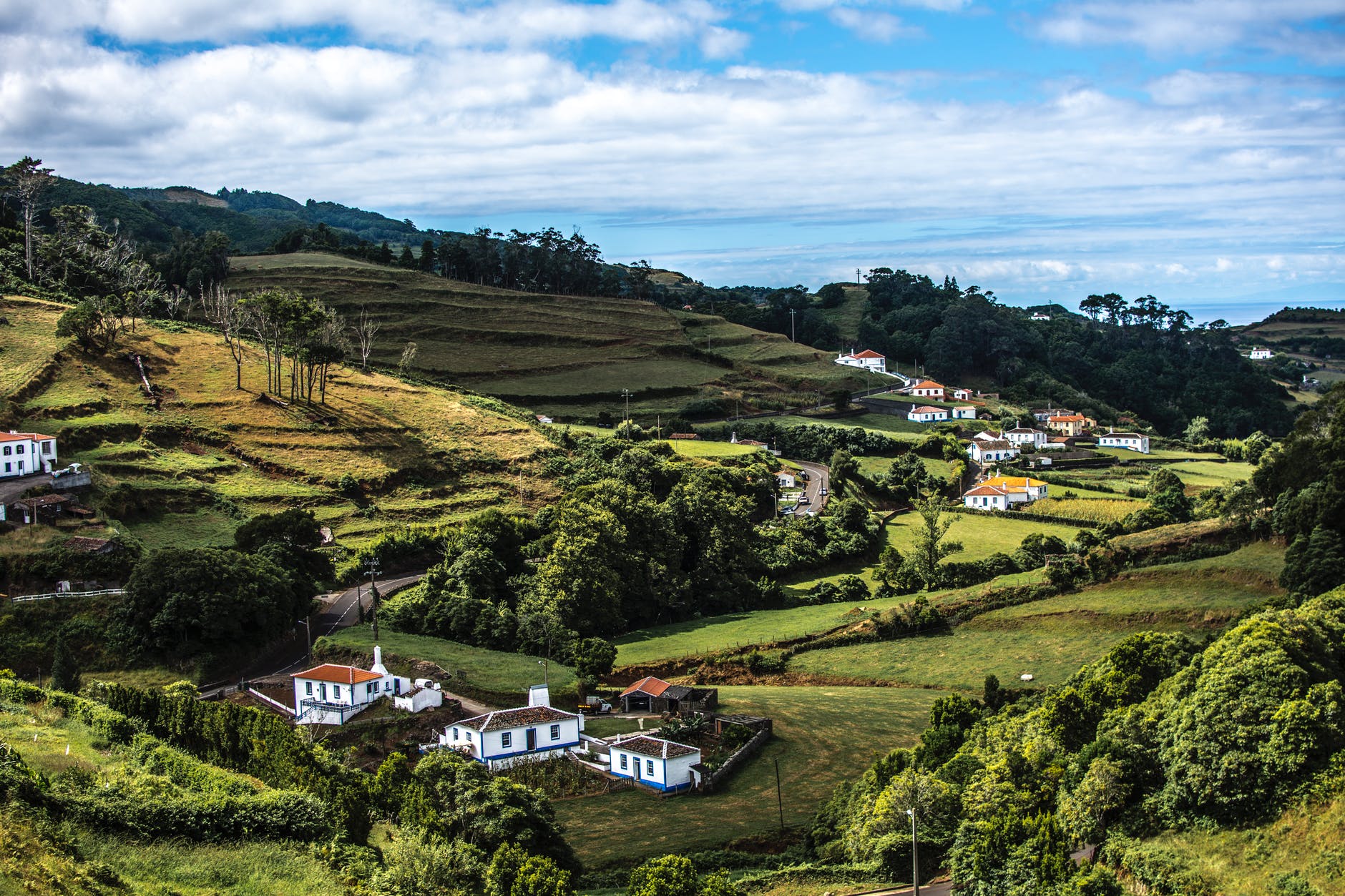 Esther Hicks is a great spiritual and inspirational teacher who mainly teaches The Law of Attraction. In one of my articles, I provided 15 Remarkable Esther Hicks' Law of Attraction Quotes. The quotes will enable you to realize why you sometimes attract the things you don't want.
Here, I will share Esther hicks' main steps of getting what you want. Check these steps, realize the step you are in, and work on ascending to the fifth step.
You See A Problem/Contrast
In step one you realize the things you don't want, and what's missing in your life. You also have questions you want God to answer. You, therefore, ask The Creator to fulfill your desires and give you answers.
In step one you mostly want The Creator to improve your life.
Realize That The Creator is Fulfilling Your Requests
If you keep asking and focusing on your problems for a long time, you will remain in step one. Therefore, to advance to the next step, you have to realize that The Creator has already answered your prayers. Know that God has already gathered what you have asked for in the Spiritual Realm.
Have An Attitude of Faith
Realize that you'll get whatever you've asked for. Relax and don't worry about the fulfillment of your desires.
In this stage, you must avoid struggle and thinking about your problems. Have an attitude of faith by knowing that the things you've asked for are coming. You don't have to know how your prayers will be answered. Just believe that The Creator is fulfilling your desires every moment.
You must practice being in this stage, where you know that your prayers have been answered because life will always make you ask for more.
Manage Your Vibration
In step four, you master the creative process.
You attain a peaceful state of mind, and you don't get upset when things don't go your way.  You stop worrying about what's missing because you know you can get whatever you want. You, therefore, become happy regardless of what is happening around you.
Ravel In The Contrast
Here, you realize that everything you want is already yours, and you understand that contrasting experiences are part of the Ask-And-Receive process. You also master the ability to focus on the fact that The Creator is always fulfilling your desires.
Concluding Remarks
I believe many people's prayers are seldom answered because they don't know the process of asking and receiving. Let's try Abraham Hicks' method and see if we can get our prayers answered. Thank You for reading.
Do you believe these are the correct steps of getting what you want? Feel free to air your opinion in the comment box below.
EXTRACTED FROM THE YOUTUBE VIDEO – 5 STEPS TO GETTING ANYTHING YOU WANT
Information borrowed from my best spiritual teacher: Abraham Hicks, specifically from Abraham Hicks WisdomWords Youtube Channel.  You can find Abraham Hicks at Abraham-Hicks.com, and the youtube channel:Abraham-Hicks Publications. Also, you can contact Abraham Hicks through 1-830-755-2299
Twitter Username – Isaac Wechuli
Facebook Username – Wechul Isaac
Welcome to my Facebook group – Unbounded Wisdom Community, where we share insightful quotes and ideas.
Lastly,
DON'T FORGET TO SUBSCRIBE
25 Most Uplifting Joel Osteen Quotes
I love Pastor Joel Osteen because he mostly focuses on empowering people. I always watch his sermons whenever I feel discouraged because his words always lift me up into the heavens. His teachings often make me have faith that the universe will provide anything I need for my dream.  His words are so inspiring and you must listen to him if you want to love the life you live.
8 months ago, I provided you with The Four Major Lessons I have Learned From Pastor Joel Osteen. Today I will share with you 25 of his most uplifting quotes
N/B – You can replace the word, 'God' with 'The universe/Superconsciousness/Infinite Intelligence/The Creator.'
Today, remember that it's our faith that opens the door for God's power to work in our lives. What have you been believing God for? Don't give up! Press through!.' – Joel Osteen
'The forces for you are greater than the forces against you.' – Joel Osteen
'If you don't have it right now, don't fight it.' – Joel Osteen.
'You must not be moved by what's not working out, by how long it's taking, by who's not for you. Realize that the Most High is for you, and He is all you need.' – Joel Osteen
'Don't underestimate what you have. It may seem small but it's not.' – Joel Osteen
'If God gave you that job, he gave you the power to deal with its stress. If he gave you a dream, don't say you do not have connections, if he gave you a dream he gave you what you need to accomplish the dream.' – Joel Osteen
'God would not allow something bad to happen to you if it will block you from reaching your dreams. If something appears to be blocking you, then God has allowed it for a reason.' –Joel Osteen
There is a winner in you. You were created to be successful, to accomplish your goals, to leave your mark on this generation. You have greatness in you.' The key is to get it out.' – Joel Osteen
'What you have may seem small but if you use it, it will multiply.' – Joel Osteen
'Don't pray, 'God, I'm tired of this place. Instead, thank him in advance and trust him believing that he will open the windows.' – Joel Osteen
'God knows your needs, he won't let you down. He will make a way if we trust him. He gives us strength and our heart's desires.' – Joel Osteen
'The dreams God placed in your heart. The promises He's spoken over you have already been stamped with yes. God has already set the date to bring them to pass.' – Joel Osteen
'You cannot talk about lack all day and expect abundance.' – Joel Osteen
'God does the above and beyond.' – Joel Osteen
'You cannot stay down and defeated if you always think about the goodness of God.' – Joel Osteen
'Honor God, and the right people will find you.' – Joel Osteen
'You may feel ordinary but think extraordinary.' – Joel Osteen
'See yourself, talented, valuable, and people will see you that way.' – Joel Osteen
'The more you talk about negative things in your life, the more you call them in. Speak victory not defeat.' – Joel Osteen
'Don't settle in the land of barely enough. That is where you are, it is not who you are. That's your location. It's not your identity. No matter what it looks like, have an abundance mentality.' – Joel Osteen
When God breathed his life into you, He created you to shine, to make a difference, to leave your mark. Your gift isn't just for you; it's to share with the world.' – Joel Osteen.
Even when it doesn't work out you're learning, you're growing, you're one step closer to seeing it happen.' – Joel Osteen
'Do you feel out of season, as though you're stuck in some area? Stay encouraged. God has you in the palms of his hands. Get ready for an 'out-of-season' blessing.' – Joel Osteen
'Get up every morning with the expectancy that God is working out His plan for your life and get ready for him to surprise you.' – Joel Osteen
Don't live worried, frustrated or upset because of what somebody did or what didn't work out. Come back to a place of peace. It's not going to work against you: it's going to work for you.' – Joel Osteen
THE END
Which of the above quotes uplifted you the most?
Anyway?
Feel free to join my Facebook community The Unbounded Wisdom Community for more uplifting quotes
You are welcome to join my email list for personal discussions and updates.
There is a Great Intelligent Life Force That Exists Within You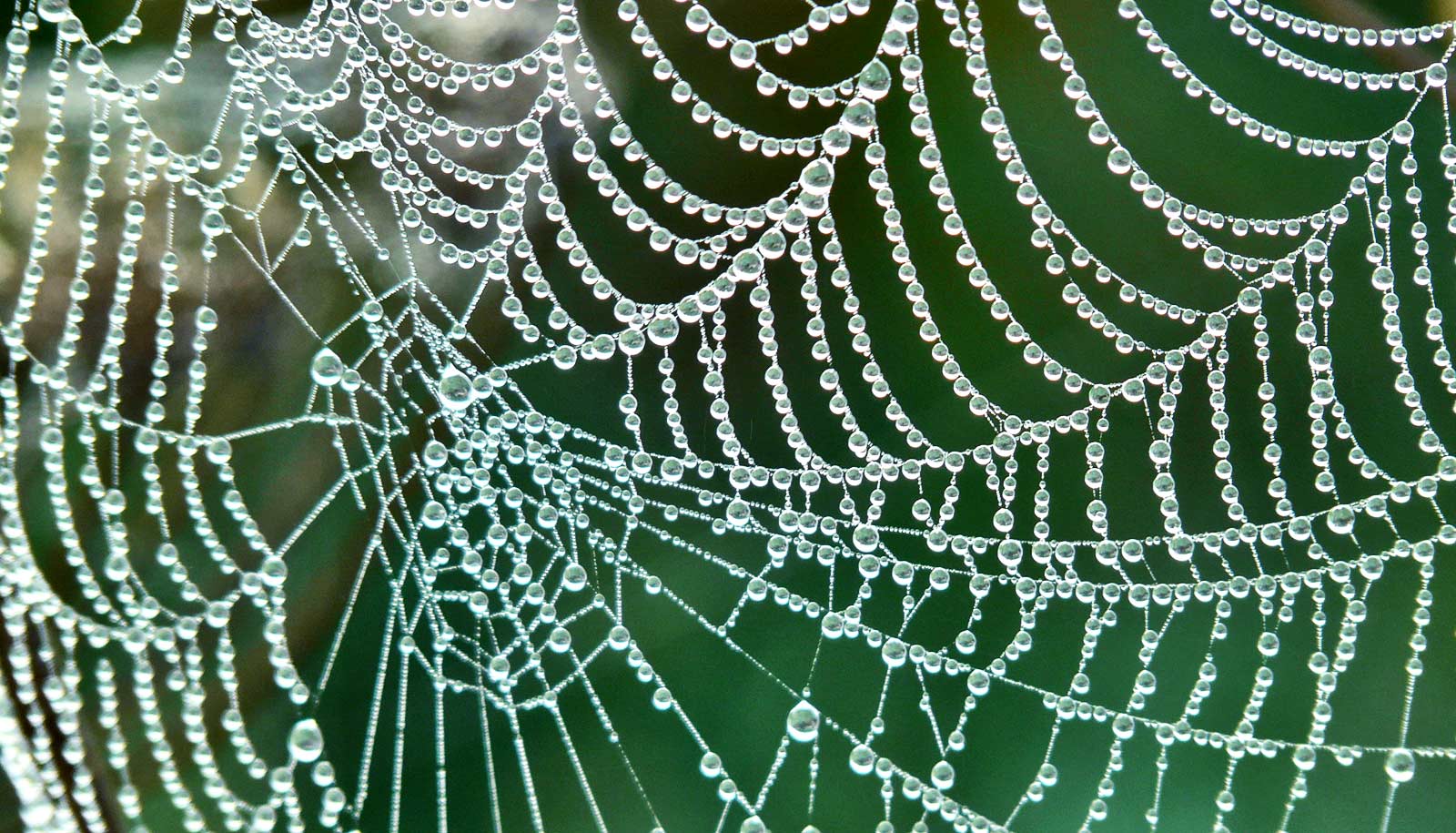 The brain, the heart, and many other bodily organs perform a set of tasks that reveal the existence of an intelligent Life Force within us because they only function in a live body. In a dead body, they become useless.
Some scientists argue that food is responsible for powering the brain, the heart, and other body organs, but this argument is wrong because food cannot power a dead brain or heart. Food only works when an individual is alive, and for this reason, it is reasonable to argue that an Intelligent Life/God Force within us is responsible for the functionality of our body organs.
This Life Force possesses intelligence that enables bodily organs to function intelligently, and mystics agree that it also possesses wisdom that can provide guidance if we access it.
Spiritual leaders often ask us to turn inwards whenever we need guidance or wisdom because they are aware of this Intelligent Life-force within us. This life force often knows what is supposed to be done in any situation. And according to Natalie Collins, 'it has answers to the deepest and most mysterious questions of life that no one else can answer.'
For this reason, always trust yourself because you possess an Intelligent power which is present in all living things. The power is always ready to help you overcome obstacles, and reach your full potential. It contains wisdom and power that can help you achieve your wildest dreams if you know how to tap into it.
"Within you, whoever you may be, is the ability and power to do whatever you need to be successful. Within you, right now, is the power to do things you never dreamed possible." – Maxwell Maltz, American Cosmetic Surgeon & Author
According to many spiritual leaders, you tap into this intelligent power by trusting yourself, believing in the future, thinking higher thoughts, meditating, realizing its presence, and never fearing obstacles, uncertainties or anything that appears to prevent you from making progress. Worry and anxiety put the Intelligence Life Force to sleep. Therefore, you awaken it by having absolute confidence that good things are coming your way.
The same intelligence within you is the same intelligence that created the universe. It is omnipresent, all-knowing, and all-powerful.
That being said, always meditate on it and constantly remind yourself that The Creator's power exists WITHIN YOU. Moreover, be strong, be Courageous, Keep Moving, Keep Working, and Never Ever Give Up Because You Have All the Support You'll Ever Need From the Greatest Power in The Universe which is within you.
'Neither shall we say, Lo here! Or, Lo there! For, behold, The Kingdom of God is Within You.' – Jesus Christ
 'Nothing splendid has ever been achieved except by those who dared believe that something inside them was powerful than their circumstances.' – Bruce Barton
THE END
You are welcome to join my facebook group:Unbounded Wisdom Community for insightful quotes, ideas, and discussions.
JOIN MY EMAIL LIST FOR PERSONAL DISCUSSIONS AND UPDATES.