Discussing the Fascinating Ideas of Schopenhauer: The Most Pessimistic Philosopher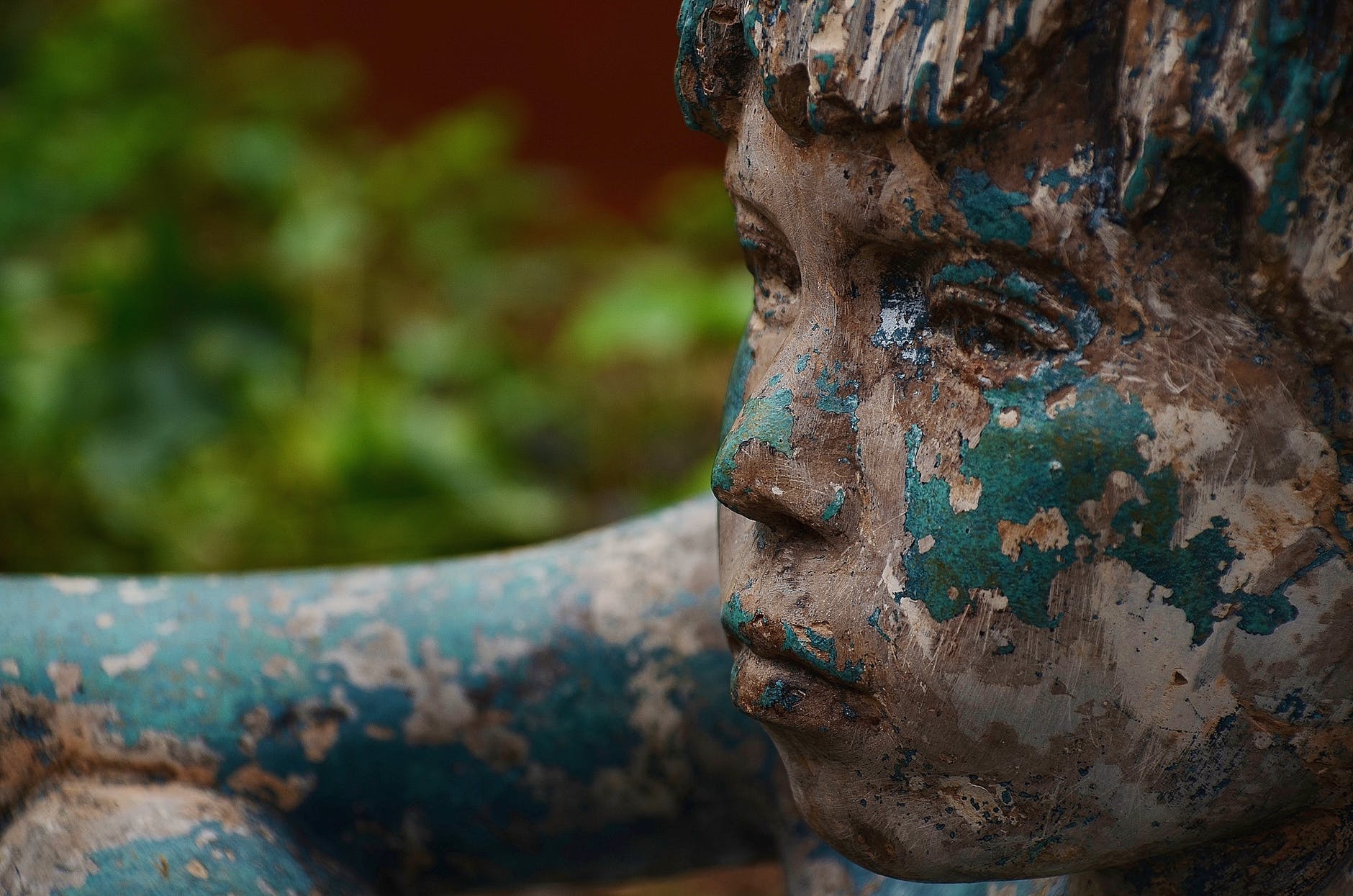 "Life is a sorry business." – Arthur Schopenhauer
Arthur Schopenhauer was a great 19th-century philosopher whose life experiences resulted in him adopting a pessimistic attitude towards life. He believed that, "Human life is a mistake," and that "Life is a constant process of dying."
Although I haven't studied his philosophical ideas in depth, I stumbled upon some of his ideas which I find fascinating.
Here are they: –
A Genius is An Anti-social Individual
According to Schopenhauer, people with exceptional creative power are antisocial because they seldom find people that think like them.
I find Schopenhauer's idea true because I realized that the more I become intelligent and creative, the more I want to be alone. However, I believe the antisocial character of a genius occurs because the genius realizes that he only learns a lot when he's alone.
Our Admirers Hate Expressing Their Admiration
I firmly support Schopenhauer because I realized that most people who admire us never reveal their sense of admiration. They think we'll feel superior to them if we realize that they admire us. For this reason, we must learn to admire ourselves instead of waiting for people to admire us.
Love Was Created to Enable Procreation
Schopenhauer believed that the Genius of Species/Nature/God created love to encourage procreation. He argued that love makes men and women attracted to each other and makes them have sexual intercourse hence resulting in procreation and eventually the continuation of species. He believed that Nature attains her goals by creating an illusion of love. It makes you attracted to another individual so that you have sex and bring another creature in the world.
All Living Things Are Dedicated to A Meaningless Existence
Arthur studied the life of animals and realized that all animals strived to survive. He wondered why they laboured continuously for a meaningless life.
After watching hundreds of wildlife documentaries, just like Arthur, I also wondered why all animals strive to survive. Birds, Wildebeests and many other animals migrate hundreds of miles because they want to survive. What makes them do so? Is their struggle futile?
However, contrary to Arthur's opinion, I believe this struggle for survival has a meaning that I don't know.
Life is A Constant Process of Dying
As everything grows, it nears death.
I love Schopenhauer's idea because it reminds us that our death is around the corner since we are mortal beings. This idea makes me appreciate every moment and live my life as authentic as possible because it reminds me that it's not long before I stop existing.
Our Happiness Depends on Our State of Health
It's hard to be happy when sick, while it's easier to be happy when strong and healthy. Furthermore, external circumstances make us suffer more when we are very ill than when we are well. For this reason, we must strive to be healthy by exercising and eating healthy foods.
"With health, everything is a source of pleasure; without it, nothing else." – Arthur Schopenhauer
"The Fool Rushes After The Pleasures of Life and Finds Himself Their Dupe
All individuals who focus on chasing the pleasures of life will eventually realize that their pursuit was pointless because these pleasures will add no value to their lives. Therefore, if you avoid following your dreams so that you take a meaningless job which pays you a huge salary that enables you to enjoy the pleasures of life, you will end up regretting because you'll realize that these pleasures are useless.
Happiness Depends on Our Inner Qualities
Our inner qualities determine our levels of happiness because we interpret external events based on them. A cheerful person with high spirits will interpret negative circumstances positively and they won't disturb him. However, a melancholic pessimist might be sad even in good times.
Conclusion
Hope you loved Schopenhauer's ideas. If you are familiar with him, you can add can more of his ideas in the comment box below. If not, you are welcome to comment on the idea that you loved the most or disagree with.
You are also welcome to join my insightful facebook community: Unbounded Wisdom Community for more philosophical ideas and quotes.
Why Ego is the Main Source of Anger and Envy (Ego Part 2)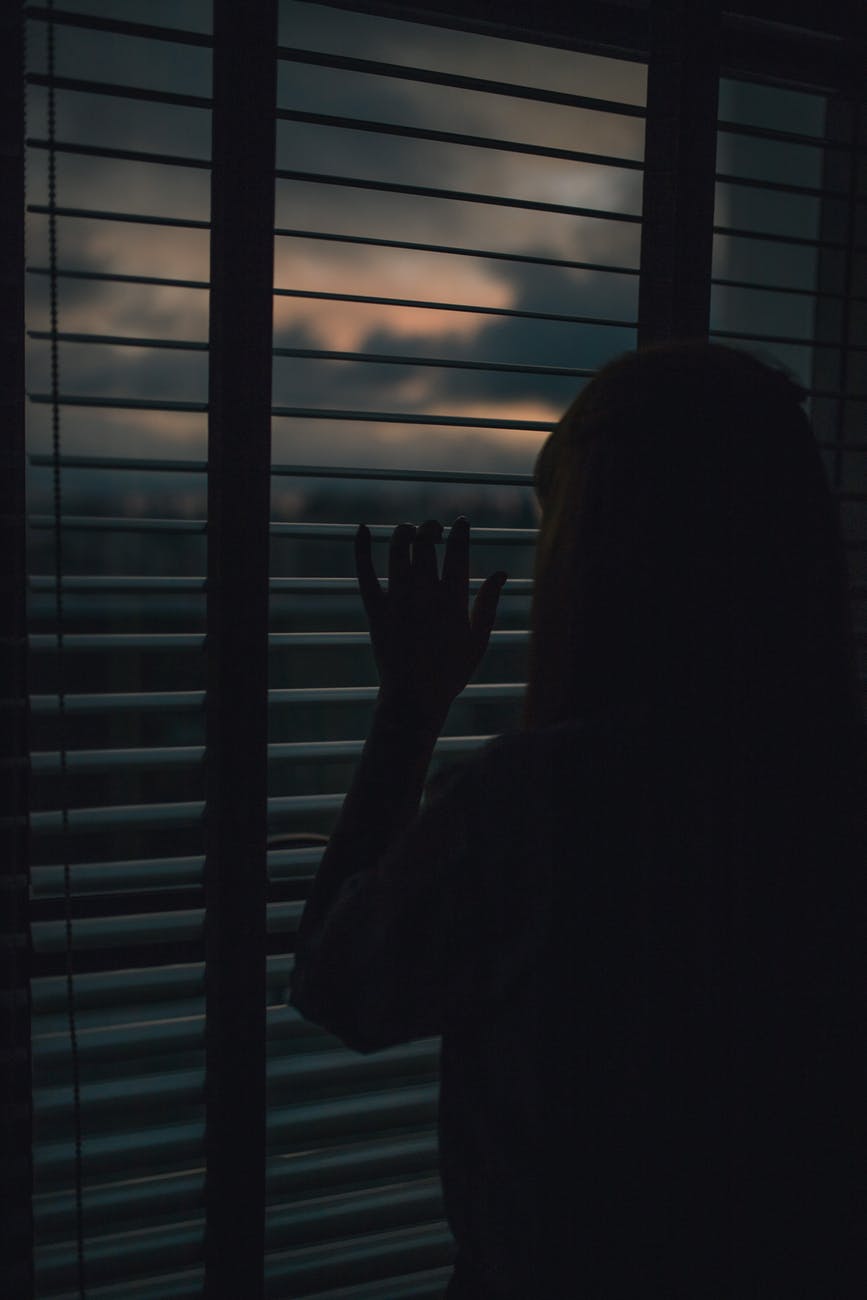 After realizing that the ego impedes personal growth, I decided to study and contemplate about it. It then dawned on me that the ego is our enemy because it's the primary source of anger and envy.
The ego as I defined in the article, The Era of the Ego and the Destruction of Intuition, is a feeling of self-importance. The ego makes you believe you are more important than other members of the society and, therefore, you must be heard, respected, admired, and followed. It makes you believe that you are always right and everybody else is wrong.
The ego can result in you being angered by petty issues. For instance, it can make you outraged by any action or word that appears to disrespect you. Insults (even from kids), and petty jokes will make you angry if you are egoistic. You'll even get mad when people ignore you or argue with you because the ego believes you deserve admiration and no one must argue against your beliefs because you are always right.
Anger arises when you misinterpret things. The ego will thus make you prone to anger since it's the King of misinterpretation. For instance, if an individual accidentally steps on your foot, the ego will believe it was intentional hence making you angry.
Besides causing anger, the ego also causes envy. You become envious when you feel resentful when other people progress, succeed, or attain something you don't have.
The ego causes envy because it hates to see others appear more important than you. If your neighbor succeeds or buys something you believe makes her more important than you, the ego feels bad because your neighbor's progress makes it feel inferior or less important. The ego always wants you to be ahead of everybody so that you become the most important person. It's hurt when others progress faster than you and appear more important hence making you feel envious.
For this reason, the next time you feel angry or envious, realize that it's the ego causing these feelings. Then separate yourself from the ego and know that it's an illusion since it isn't your true self. Your true self is an extension of Infinite Intelligence/Cosmic Consciousness, and it never gets angry because it interprets everything positively. Moreover, it's never envious because it understands that we are all connected and we must rejoice in others' success.
THE END
Thanks For Reading.
Welcome to my Facebook community: Unbounded Wisdom Community, for insightful quotes and ideas.
6 Unique Ways to Deal with Anxiety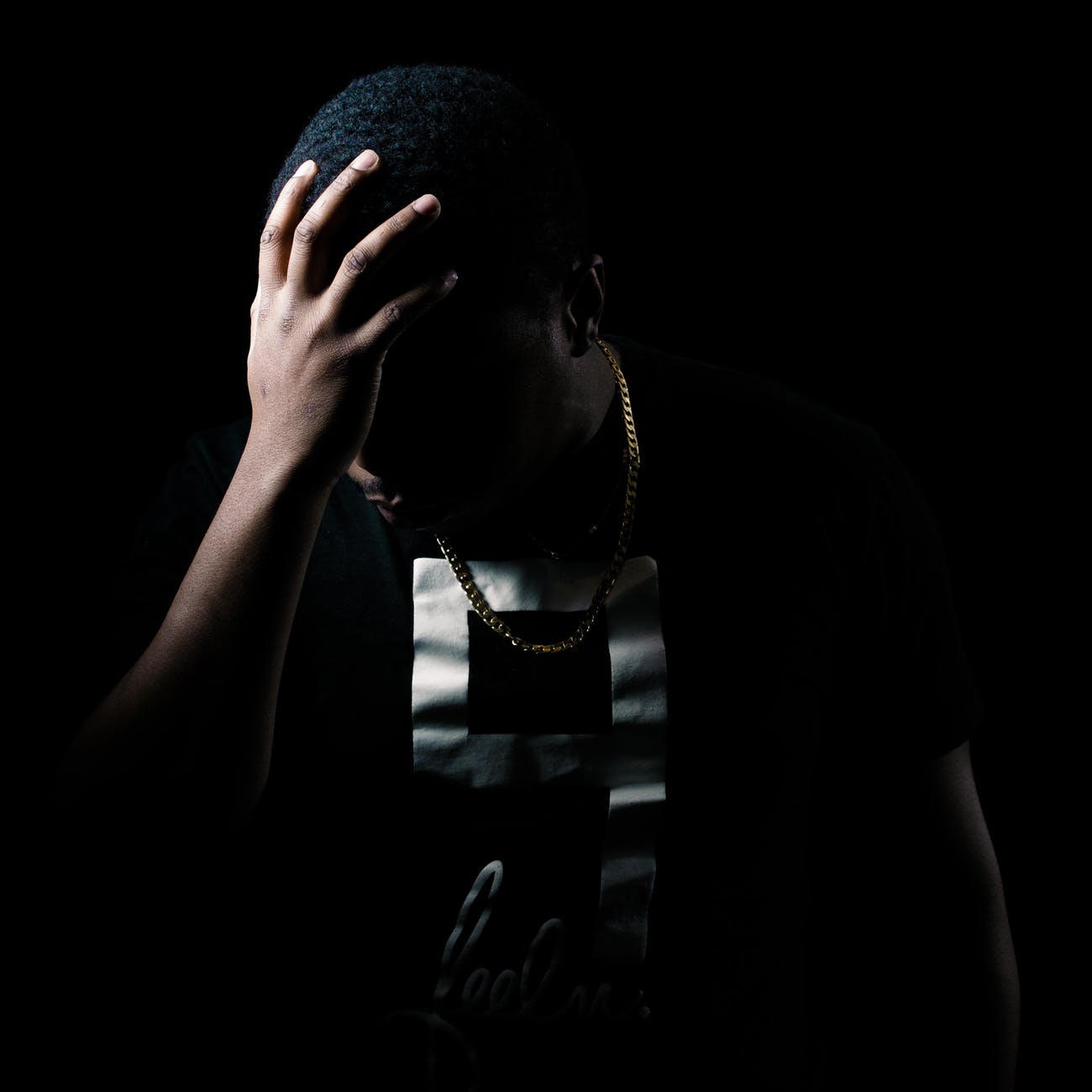 I used to suffer from chronic anxiety because I worried about everything. Luckily, I discovered how to eradicate this gnawing feeling.
Anxiety is mainly defined as 'feelings of tension or worry about a future outcome.' Many people today are anxious about everything. In the article, 'The Era of Anxiety and the Destruction of Intuition,' I described the factors that make modern society anxious.
Anyway, anxiety has many side-effects. It causes sleep problems, digestive disorders, and prevents us from having a clear mind. For this reason, you must strive to get rid of anxious thoughts whenever they attack you.
Here are 6 ways you can deal with anxious thoughts:
1.Meditate on Infinite Intelligence
Think about the power that created the universe. Think about its greatness and willingness to support life. Realize that it exists in all life forms including you, and therefore, you have nothing to worry about if the power that created the universe exists within you.
2.Watch Nature Documentaries
Watching nature documentaries makes you shift from worrying, to thinking about the wonders of the universe. They are my best treatment for anxiety.
Research reveals that they eradicate anxious thoughts because they increase positive emotions. Besides this, they evoke feelings of awe which studies reveal are a good treatment for anxiety. 
3.Sing a Song of Praise
I started singing songs of praise to Infinite Intelligence/God after realizing that they eradicate anxiety. Anxiety mainly attacks you when you focus too much on yourself. The songs of praise thus eliminate anxiety as they make you focus on Infinite Intelligence.
N/B – I used to be against songs of praise because I believed there is no need to praise God. However, I embraced them after realizing that God has to be praised. If we praise our friends, families, and strangers for their accomplishments, why can't we praise God for what 'he' has done?
"Were I a nightingale, I would act the part of a nightingale; were I a swan, the part of a swan, but since I am a reasonable creature, it is my duty to praise God." – Epictetus, Stoic Philosopher.
4.Realize that You Can Die At Any Moment
Knowing this fact about death enables you to realize that you might be worrying about a future that might arrive when you are dead. It makes you live in the moment and stop worrying about an unguaranteed future.
5.Realize That Anxiety is Bad for You
Know that anxiety is bad for you as it causes increased blood pressure, breathing problems, digestive disorders, and erectile dysfunction (for men). It also reduces productivity, and destroys your intuitive abilities.
Being conscious of the side effects of anxiety will enable you to quickly recognize and ignore anxious thoughts hence preventing you from succumbing to anxiety.
6..Try Medical Marijuana
I used to be against marijuana, but I adopted a positive attitude towards it after realizing that most ancient cultures involved it in their religious practices. Ancient cultures realized its importance on our mental health.
Today, studies have realized that marijuana temporarily eliminates anxious thoughts as it makes individuals feel calm. It also relieves the symptoms of anxiety by making individuals think everything is okay.
N/B – However, you must only use marijuana when free because it will reduce your productivity.
Apart from the above methods, I believe there are many other ways to deal with anxious thoughts. You are free to mention them in the comment box below:
The END
Welcome my facebook closed group: The Unbounded Wisdom Community for insightful ideas and quotes.
Do you want to AWAKEN and know what's HIDDEN from you? Subscribe to get a free copy of my 14 page – book: Awaken from The Deep Sleep