Discussing the Fascinating Ideas of Schopenhauer: The Most Pessimistic Philosopher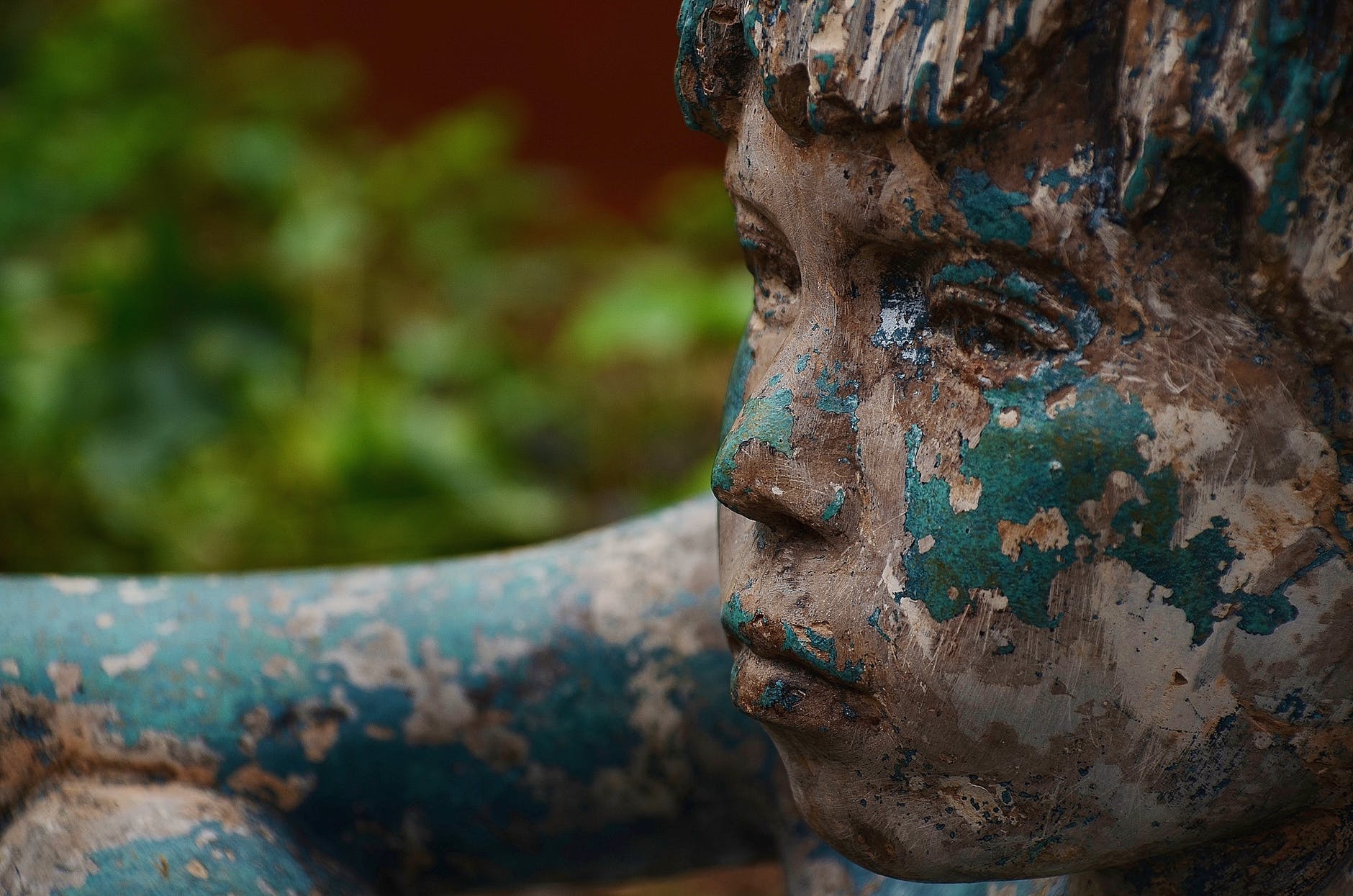 "Life is a sorry business." – Arthur Schopenhauer
Arthur Schopenhauer was a great 19th-century philosopher whose life experiences resulted in him adopting a pessimistic attitude towards life. He believed that, "Human life is a mistake," and that "Life is a constant process of dying."
Although I haven't studied his philosophical ideas in depth, I stumbled upon some of his ideas which I find fascinating.
Here are they: –
A Genius is An Anti-social Individual
According to Schopenhauer, people with exceptional creative power are antisocial because they seldom find people that think like them.
I find Schopenhauer's idea true because I realized that the more I become intelligent and creative, the more I want to be alone. However, I believe the antisocial character of a genius occurs because the genius realizes that he only learns a lot when he's alone.
Our Admirers Hate Expressing Their Admiration
I firmly support Schopenhauer because I realized that most people who admire us never reveal their sense of admiration. They think we'll feel superior to them if we realize that they admire us. For this reason, we must learn to admire ourselves instead of waiting for people to admire us.
Love Was Created to Enable Procreation
Schopenhauer believed the Genius of Species/Nature/God created love to encourage procreation. He argued that love leads to sexual attraction hence resulting in procreation and the continuation of species.
All Living Things Are Dedicated to A Meaningless Existence
Arthur studied the life of animals and realized that all animals strived to survive. He wondered why they laboured continuously for a meaningless life.
After watching hundreds of wildlife documentaries, I also wondered why animals strive to survive. Birds, Wildebeests and many other animals migrate hundreds of miles because they want to survive.
However, contrary to Arthur's opinion, I believe this struggle for survival has a meaning that I don't know.
Life is A Constant Process of Dying
As everything grows, it nears death.
I love Schopenhauer's idea because it reminds us that our death is around the corner since we are mortal beings. This idea makes me appreciate every moment and live my life as authentic as possible because it reminds me that it's not long before I stop existing.
Our Happiness Depends on Our State of Health
It's hard to be happy when sick, while it's easier to be happy when strong and healthy. Furthermore, external circumstances make us suffer more when we are ill than when we are well. For this reason, we must strive to be healthy by exercising and eating healthy foods.
"With health, everything is a source of pleasure; without it, nothing else." – Arthur Schopenhauer
"The Fool Rushes After The Pleasures of Life and Finds Himself Their Dupe
All individuals who chase the pleasures of life will eventually realize that their pursuit was pointless because the pleasures will add no value to their lives. For this reason, you'll regret if you avoid chasing your dreams so that you take a high-paying job that enables you to enjoy the pleasures of life because you'll realize that the pleasures are useless.
Happiness Depends on Our Inner Qualities
Our inner qualities determine our levels of happiness because we interpret external events based on them. A cheerful person with high spirits will interpret negative circumstances positively and they won't disturb him. However, a melancholic pessimist might be sad even in good times.
Conclusion
Hope you loved Schopenhauer's ideas. If you are familiar with him, you can add can more of his ideas in the comment box below. If not, you are welcome to comment on the idea that you loved the most or disagree with.
You are also welcome to join my insightful facebook community: Unbounded Wisdom Community for more philosophical ideas and quotes.
Three Amazing Factors That Prove God is Highly Interested in the Continuation of All Living Things
N/B – In the article, I use the terms, 'God' and 'him' to refer to The Creator/Infinite Intelligence/The Universe/The Source of All Things.
While meditating on the relationship between God and the physical world, it dawned on me that God is highly interested in all living things and 'he' can't live without them.
He thus programmed living things in the following ways to ensure their continuity.
He programmed most living things to:
1.Fear Death
Many living things, including us, are programmed to fear death. For this reason, we run for our lives when we face death although we don't know what will happen after we die.
Everything could have gone extinct if all creatures never feared death. The Creator thus ensured most creatures survive by making them fear death, and avoid it when possible.
2.Love Mating
The Creator could have designed sex to be the most boring thing on earth. After all, he can do anything. However, he made sex a pleasurable activity to make many living things want to engage in it. Besides, he designed the sexual urge to be so irresistible to many creatures that some kill each other and risk injury for sex.
Sex is unavoidable, and individuals who abstain for long periods suffer from cardiovascular diseases, stress, and a weak immune system. Some creatures, for instance, dogs become very aggressive if you deny them their right to mate. Besides this, even if you try to abstain, the sexual urge will make you desire sex. This urge wants you to preserve the human species.
If God could not have designed sex to be irresistible, all living things could have abstained from it, and the abstinence would have led to their extinction. For this reason, sex was meant to ensure the continuation of all living things.
3.To Be Harsh With Their Young
Many creatures are designed to fiercely protect their young. The Creator programmed animals to be protective with their young to ensure the continuation of all species. Many creatures would have gone extinct if their parents never protected them fiercely.
Concluding Remarks
With this in mind, it's clear that God treasures our survival so much that he doesn't allow extinction. He could have allowed the extinction of all living things to happen a long time ago if he wanted, but he avoids doing so because he treasures the physical world. Maybe he can't survive without us because he deeply loves us or he is us.
What's your opinion on this topic? Why do you think God is highly interested in the continuation of all living things?
You Are Welcome to Join the Unbounded Wisdom Community on Facebook for insightful quotes and ideas.
The Top 6 Major Ways Modern Society is Killing Creativity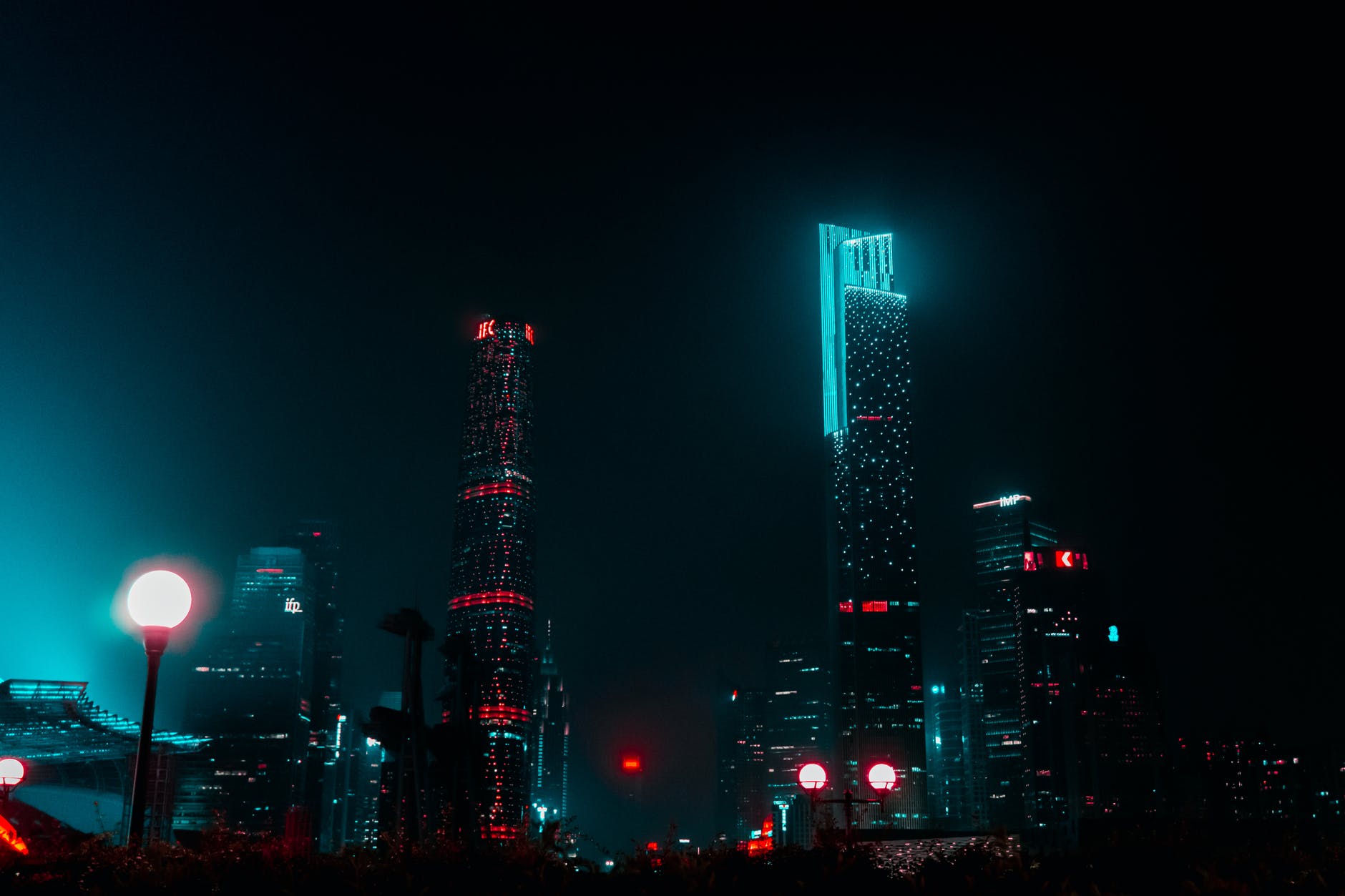 All human beings are highly creative. Infinite Intelligence blessed us with a powerful mind that can create beautiful art, and solve all our problems. However, despite having a powerful mind, most individuals are not creative because the modern society is killing creativity by:
1.Promoting the Myth of the Starving Artist
Modern society loves promoting the idea that creative people especially writers, painters, and musicians earn low incomes.  For this reason, there are many memes on the internet that show how artists are struggling to make ends meet. The idea of the starving artist has killed creativity since it prevents people from pursuing artistic careers.  Besides, it has resulted in parents not enrolling children in art classes hence killing their children's creative abilities at an early age.
2.Encouraging School
The modern society encourages everybody to attend school without knowing its disastrous effects on creativity. School promotes the idea of 'one right answer,' which kills creativity by preventing students from thinking outside the box. Moreover, school kills creativity by promoting logic and rationality.
3.Promoting the Ego
'Creativity is a matter of receptiveness and recognition. This cannot happen if you're convinced that the world revolves around you.' – Ryan Holiday, Ego is the Enemy
Today, most TV shows, movies, and songs promote the ego by making us obsessed with feelings of self-importance. These feelings make artists obsessed with pursuing glory instead of concentrating on improving their creative skills. Besides, the feelings make us too proud to be willing to learn from others even though learning boosts creativity.
4.Promoting the 'Busy Myth'
Today, many people believe busyness is a sign of seriousness and future success. For this reason, most of us act or keep ourselves busy without realizing that busyness kills creativity as it leads to mental fatigue, and results in us lacking the time for mental relaxation practices such as, the art of doing nothing and meditation, which are essential for creativity.
5.Technology
Although internet technology boosts creativity because it increases access to information, it has also limited creativity as it makes people to look for solutions from websites instead of formulating their own solutions. Moreover, it has resulted in information overload, which hinders creativity by causing mental overload. Besides the internet technology, most types of technology limit creativity because they occupy our time and prevent us from performing creative activities such as reading, painting, writing, and singing. 
6.Encouraging People to Focus on Money
Money is good because it increases our comfort levels. However, focusing too much on it forces us to work in jobs we hate hence killing our creative abilities. It's impossible to be creative when working in a job we hate because creativity requires passion and inspiration.
Conclusion
The above, and many other factors that modern society promotes explain why modern people are becoming less creative. We thus have to discourage them and embrace the factors that improve creativity because our future depends on creativity.
Welcome to my Facebook community: Unbounded Wisdom Community, for insightful quotes and ideas.
Do you want to AWAKEN and know what's HIDDEN from you? Subscribe to get a free copy of my 14 page – book: Awaken from The Deep Sleep