If the Illuminati Created Covid-19, Here are 3 Main Reasons Why it Created It.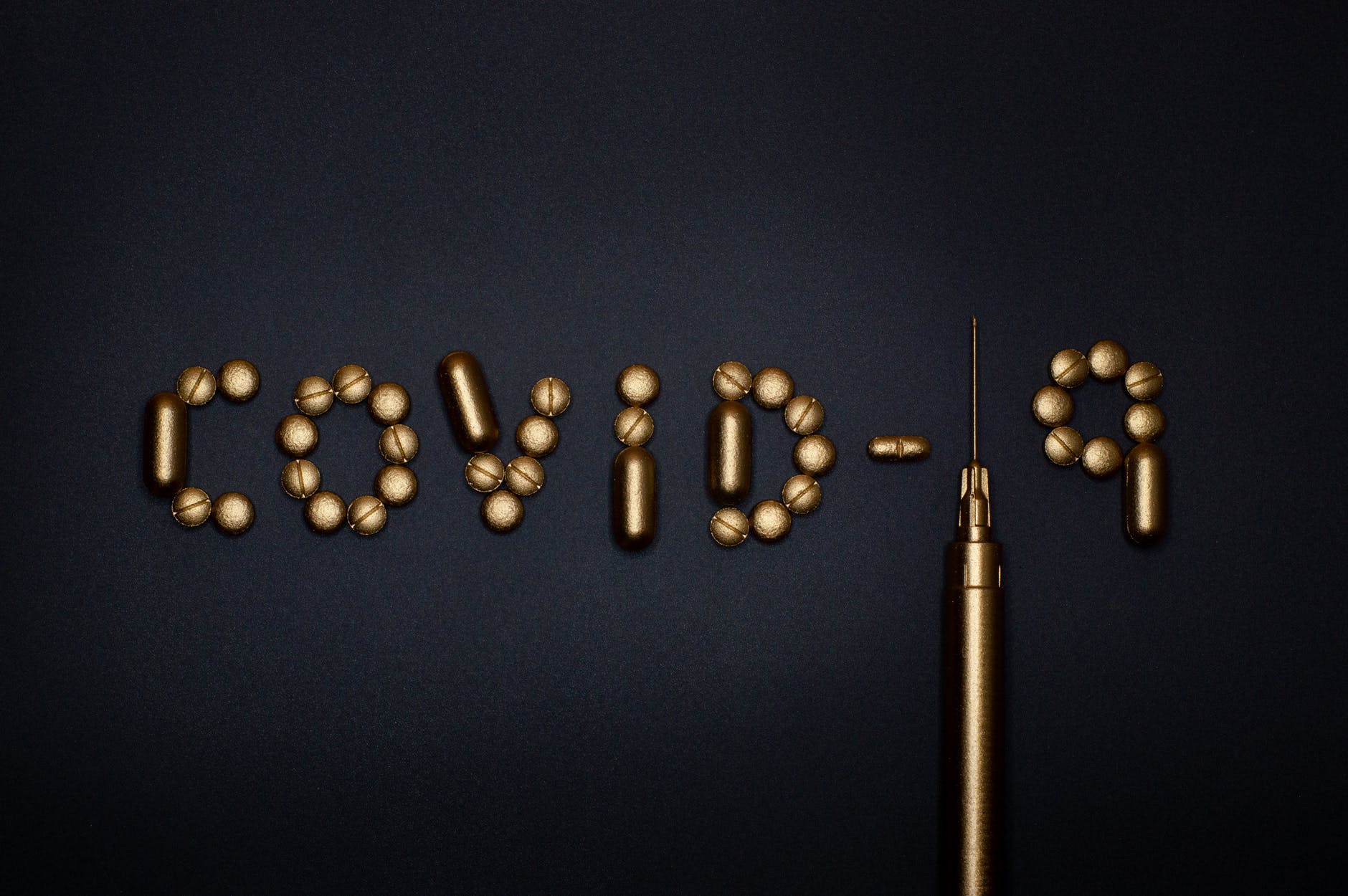 There are many theories concerning Covid-19. Some people claim that it was created by the U.S to kill China's economy. Some believe the destruction of the natural environment provided the perfect conditions for its growth.  Moreover, others argue that it escaped from the lab, while several conspiracy theorists believe the Illuminati created it.
In this article, I'll focus on the Illuminati-Covid-19 theory, and I'll provide the reasons why the Illuminati could have created the virus.
'Fear again, if you want to control someone, all you have to do is to make them feel afraid.' – Paulo Coelho, The Devil, and the Miss Prym
Since the virus appeared, the Illuminati, through the media, has continuously bombarded us with data on the deaths caused by the virus. This information has caused widespread fear that has made people submissive to their governments. People are now obeying their governments without question, and they have put all their hope in them. The illuminati loves it when the masses behave this way because it can easily further its agenda through every country's government.
For many years, the Illuminati has used various weapons of mass distraction to distract us from mysterious occurrences that would change our perception of reality.
Therefore, the Illuminati might have created Covid-19 to distract the world from a mysterious event. Maybe something strange is happening in Antarctica, and the elite don't want us to know. Or maybe there's an increase in the sightings of dogmen, aliens, giants, and other mysterious creatures that the Illuminati doesn't want us to know because this knowledge will change our perception of reality.
The world's population is increasing at an alarming rate, and the Illuminati knows that the earth's natural resources will not sustain it. Therefore, the Illuminati could have created the virus to reduce our population and ensure that the depleted natural resources can sustain us in the future.
Moreover, the Illuminati understands that high population growth causes the destruction of nature. For this reason, it could have created the virus to reduce our population and prevent the destruction of nature.
Check Out – The Coronavirus: Is it a Man-Made or Natural Method of Population Control?
Conclusion
This article doesn't imply that the Illuminati created Covid-19. Its primary purpose is to speculate on the main reasons for the creation of the virus, in case the Illuminati is responsible.
Anyway, I believe – if the Illuminati is responsible for Covid-19 – these are not the only reasons for creating the virus. I, therefore, invite you to share more reasons.
THE END
Welcome to my Facebook group: The Unbounded Wisdom Community for mind-boggling ideas and quotes.