The Good Side of the Coronavirus Pandemic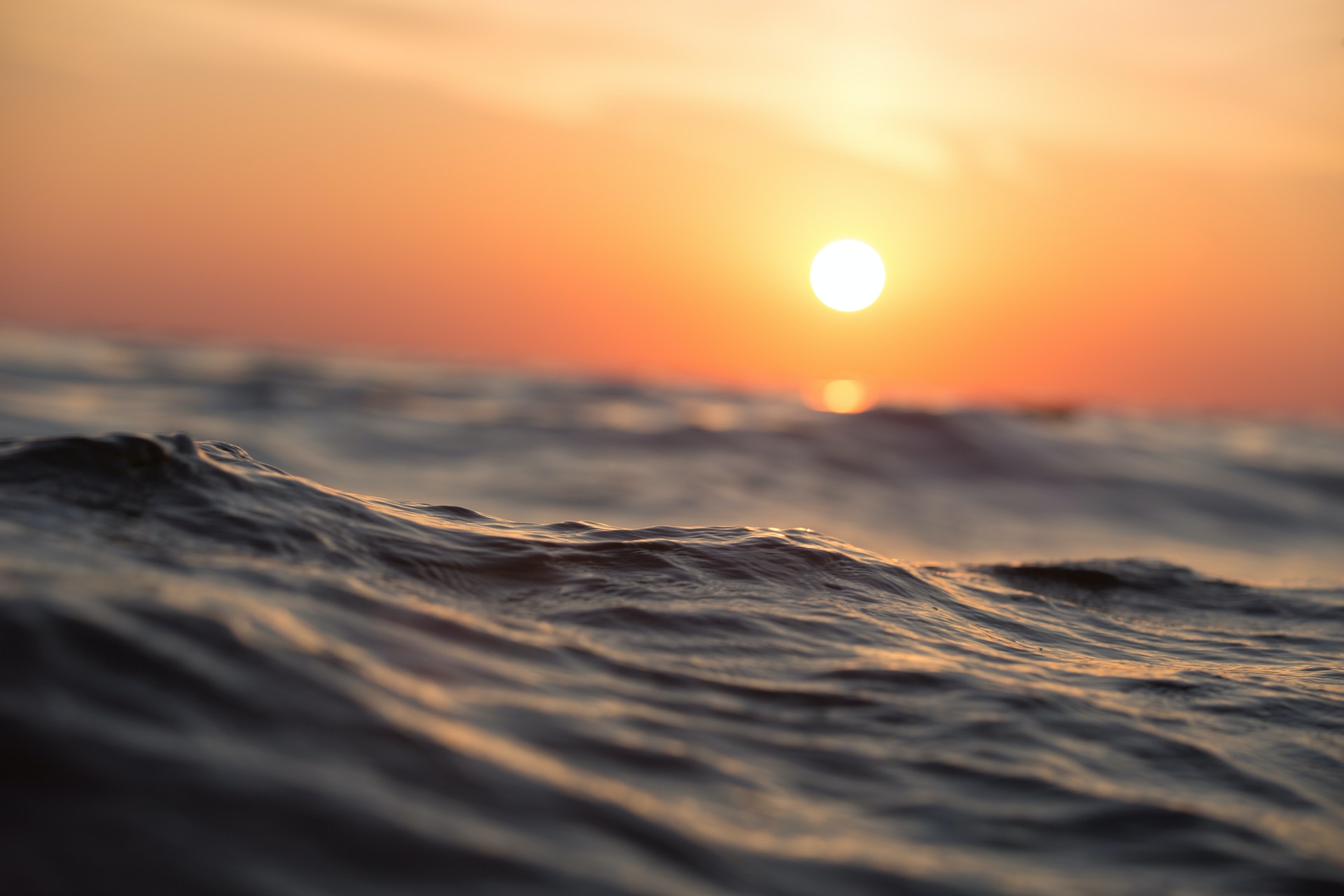 The coronavirus pandemic has resulted in many people losing their jobs and loved ones. It has also prevented people from visiting each other, particularly in countries that went into lockdown. However, despite its negative effects, the pandemic has its good side.
For instance, it has led to a massive drop in air pollution since the levels of carbon monoxide in the atmosphere have gone down as a result of reduced traffic levels across the globe. Moreover, there is a drop in gas emissions – dangerous to the planet – because many companies have shut down their operations.
Furthermore, the pandemic has reduced water pollution since the number of ships traveling across the planet's water bodies has reduced, and many people are not visiting beaches and other water bodies. As well, there is less pollution in national parks, particularly African national parks, where visitors usually dispose of plastic waste carelessly.
Besides reducing pollution, the pandemic has awakened us to many facts about life. For instance, most of us have now realized that we have to treasure every moment because we are mortal beings that can die at any moment. The pandemic has also enabled us to treasure our loved ones because it has awakened us to the fact that they can die at any moment. For this reason, since the virus entered my country, many people have been calling their friends and relatives to check if they are okay.
On top of that, some of us have now realized that The Creator is our only hope because there is no sure way we can protect ourselves from the virus since many people have contracted it despite taking prevention measures.
Furthermore, the virus has also enabled us to realize that life is the most valuable thing. We have now awakened to the fact that our social status and possessions are not as valuable as our lives and that of our loved ones. Besides, the fact that many people have lost their businesses and jobs has showed us that we mostly treasure temporary things that the world can take any time.
For these reasons, the good side of the pandemic supports the idea that there is nothing completely bad because every bad thing has its good side.
We must thus use this opportunity the pandemic has provided to reconnect with our spiritual nature, and reflect on the importance of our lives and relationships.
By the way, I am sure this virus is man-made, but I know the evil ones will never win because no matter what they do, we will always gain. We –the awakened ones- will always use whatever they throw at us to our advantage.
May the peace of The Creator that surpasseth all understanding be with you in these difficult times.
THE END
Be blessed. I love us so much. Thanks for your support.
Facebook Community – The Unbounded Wisdom Community