The Truth About Conspiracy Theories, the Coronavirus Stories, and the Illuminati.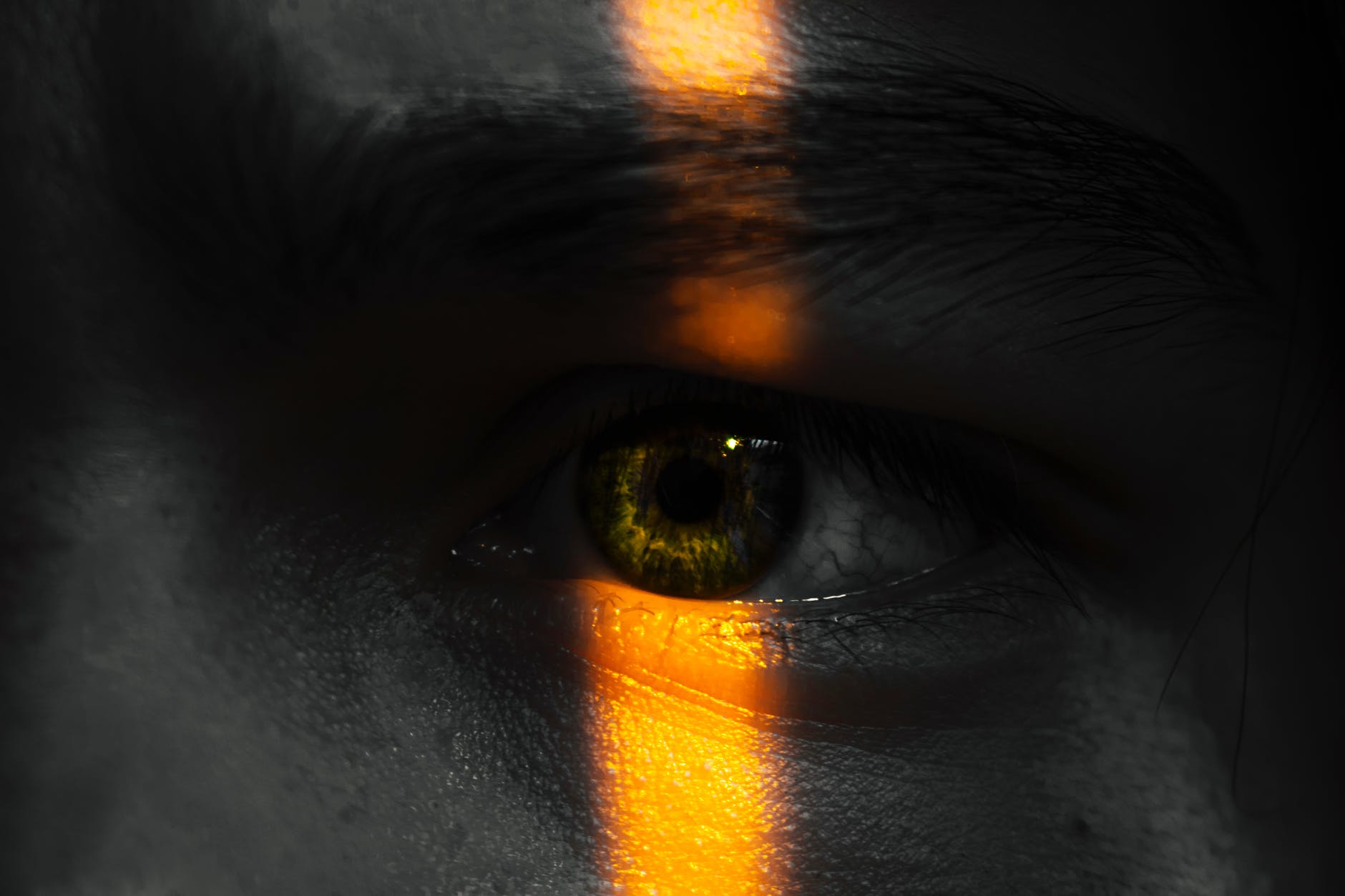 The Illuminati are intelligent individuals who never want you to know the truth because they know the TRUTH WILL SET YOU FREE. One main tactic they use to prevent you from knowing the truth is by referring to stories that explain mysterious events as conspiracy theories.
The Illuminati know you'll lose interest in a story once it's called a conspiracy theory. For this reason, whenever people come up with rational arguments that expose the lies we've been told or the mysterious events happening across the globe, the Illuminati – through the media – make you believe that these stories are 'a bunch of conspiracy theories' you should avoid reading or listening to.
This tactic has worked because many people today ignore stories told during major events to expose the Illuminati. For instance, many people are ignoring several stories about the origin and purpose of the Coronavirus because they believe they are conspiracy theories. People have been conditioned to believe the idea that the virus originated from bats.
The Illuminati doesn't want us to know that history has several conspiracy theories that turned out to be true.
In the 20th century, there was a conspiracy theory that claimed that government agencies would use technology to conduct mass surveillance. Many people believed the story was just a conspiracy theory, but today most of us know it was a true story.
Also, the idea that a few people control the world was once classified as a conspiracy theory. Today, all intelligent humans know that a small group of mysterious individuals controls the world's political, social, economic, and technological affairs.
Therefore, although we'd love to believe that conspiracy theories are useless stories created by ignorant people, they sometimes turn out to be true. We must analyze these stories and strive to pinpoint the truth in them. Moreover, we must study them because even though some of them might be inaccurate, they might expose certain hidden truths that the Illuminati doesn't want us to know.
Most of the stories about this virus are told by intelligent people that have analyzed the Illuminati and the world's mysterious events for a long period. We must avoid dismissing these stories as fake conspiracy theories, and we must study them and conduct further research on their facts/ideas.
Personally, these stories have made me discover truths I would have never discovered, and because of them, I now have a better understanding of the Illuminati.
It's time to rise above the Illuminati by using conspiracy theories to understand them. We must not allow the term 'conspiracy theory' to prevent us from reading valuable information that will enable us to gain a higher understanding of the hidden system that governs the world.
THE END
Welcome to my Facebook group: The Unbounded Wisdom Community for mind-boggling ideas and quotes.