12 Incredible Quotes That Reveal Epictetus' Thoughts on God/Infinite Intelligence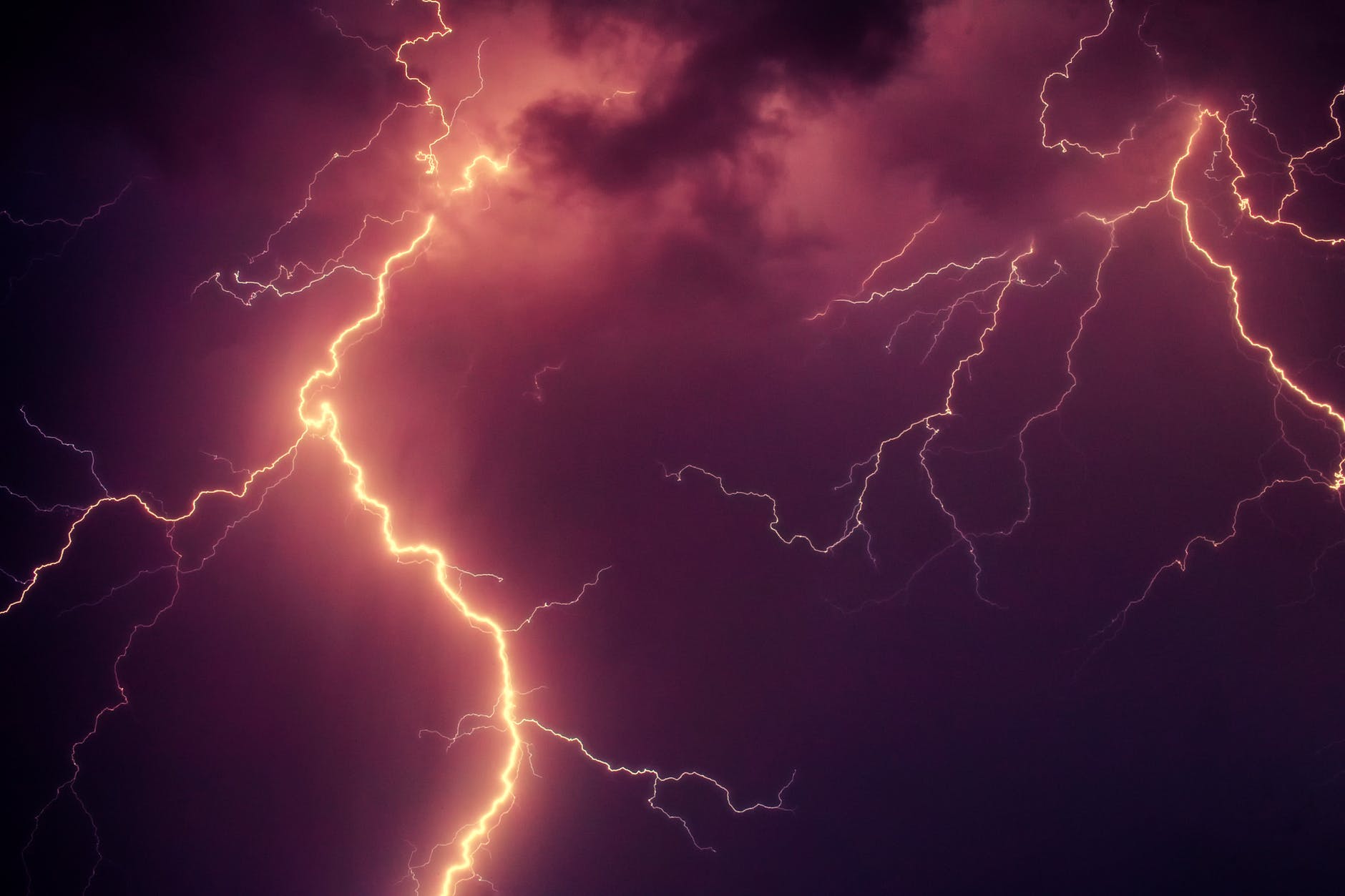 I love Infinite Intelligence (You can call it God if you like. I don't care). I'm fascinated by how this Intelligence designed both living and non-living things. I always wonder how it designed the brain, digestive system, sun, stars, and everything in the universe. I'm obsessed with knowing how it works, what it wants, and how it created the world.  For this reason, I love studying what great thinkers wrote about it. One of the great thinkers that loved talking about God/Infinite Intelligence was Epictetus, the great Stoic philosopher. I gathered some of his powerful thoughts on Infinite Intelligence/God.
Enjoy.
'Were I a nightingale, I would act the part of a nightingale; were I a swan, the part of a swan, but since I am a reasonable creature, it is my duty to praise God.' (John Bonforte; the Philosophy of Epictetus).
'If any is unhappy, remember that he is so for himself; for God made all men to enjoy happiness and peace.' (John Bonforte; the Philosophy of Epictetus).
'A person who reasons well, understands, and considers that if he joins himself to God, he shall go safely through his journey. How do you mean join himself to God? That whatever is the will of God may be his will too, that whatever is not the will of God, may not be his.' (John Bonforte; the Philosophy of Epictetus).
'If you will always remember that God stands by as a witness of whatever you do, either in soul or in body, you will never err, either in your prayers or actions, and you will always have God abiding with you.' (John Bonforte; the Philosophy of Epictetus).
'Great is God, who has supplied us with these instruments to till the ground; Great is God, who has given us hands and organs of digestion; Who has made us to grow insensibly, to breathe in sleep.' (John Bonforte; the Philosophy of Epictetus).
'So when you have shut your doors, and darkened your room, remember never to say that you are alone, but God is within, and your soul is within.' (John Bonforte; The Philosophy of Epictetus).
'But you are a primary existence. You are a distinct portion of the essence of God, and contain a certain portion of Him within yourself.' (John Bonforte; The Philosophy of Epictetus).
Assuredly from the very structure of all made objects we are accustomed to prove that the work is certainly the product of some artificer, and has not been constructed at random – (Oldfather, Epictetus, The Discourses)
'You carry God about with you, poor wretch, and you know nothing of Him. Do you suppose I mean some external idol made of gold or silver? It is within yourself that you carry Him; and you do not observe that you profane Him by impure thoughts and unclean actions.' (John Bonforte; The Philosophy of Epictetus).
'From God, the seeds of our being are descended, not only to our fathers and grandfathers, but to all things that are produced and born on earth; especially, to rational creatures, since they alone are qualified to communicate with God.' (John Bonforte; The Philosophy of Epictetus).
'If you fix your desires on riches, health, power, honors, your country, friends, children. In short, on anything beyond the control of your will, – you will be unfortunate. But fix them on God, give yourself to Him, let Him govern, let your powers be ranged on the same side as His, and how can you any longer be unprosperous?' (John Bonforte; The Philosophy of Epictetus).
'If a person could be persuaded that we are originally descended from God, and that He is the Father of all on earth and in heaven, I conceive he would never think of himself, meanly or ignobly.' (John Bonforte; The Philosophy of Epictetus).
The Brave Man: The Wisdom of Seneca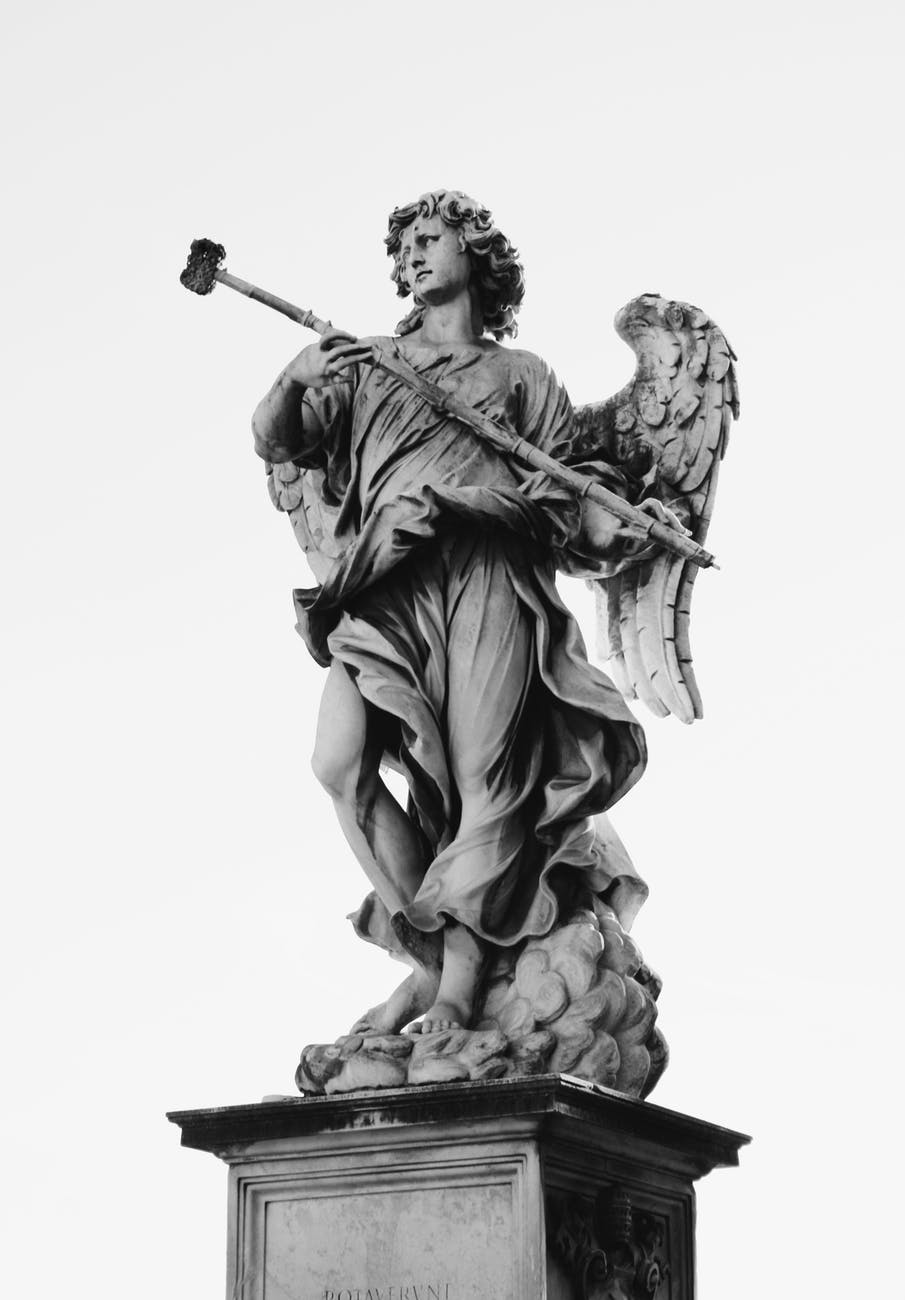 'The assaults of adversity don't weaken the spirit of a brave man.' – Seneca
Introduction
Seneca was an amazing stoic philosopher who's remembered for his life-changing moral essays. I read these essays to find out why most great folks love them, and I was amazed by the amazing pearls of wisdom they contained.
The best teachings from the essays are his writings on The brave man.
Seneca's Thoughts on the Brave Man
According to Seneca, a brave man is any individual who welcomes adversity, knowing that it trains him to be a better person. This man, as Seneca writes, rejoices in adversity and fears nothing, and for this reason, he never worries about the possibility of future hardships.
As well, Seneca compares the brave man to boxers who match their strength with several, but not one opponent because they know that fighting several opponents will improve their skills. Seneca thus believes that brave men, just like boxers, seek challenges that will make them stronger.
Moreover, Seneca advises all those facing many hardships to realize that God considers them brave because he only sends hardships to brave folks. For as he writes, 'Why is it that God afflicts the best men with ill health, or sorrow, or some other misfortune? For the same reason that in the army, the bravest men are assigned hazardous tasks.'
Seneca also believes God sends several hardships to brave men to prepare them for something big. He uses the example of fathers and their sons to prove his point. He explains how fathers make their sons toil and sweat when preparing them for something great in the future.
Fathers, as Seneca writes, 'ensure their sons wake up early, and they never allow them to be idle during holidays, they draw from them sweat and sometimes tears' because they want them to gather true strength that will enable them to handle what's waiting for them in the future.
Discussions and Conclusions
For us to consider ourselves brave, we must welcome adversity and stop worrying about the possibility of future hardships. Furthermore, we must trust that Infinite Intelligence/God sends us hardships because it believes we have the power to overcome them and because it uses the hardships to prepare us for what's ahead of us.
Apostle Paul firmly supported Seneca's advice on hardships for he wrote in Romans 8: 18, 'God hardens whom he wills.' He also believed that facing many hardships indicates that God has something great for you.
Therefore, from today onwards, we must embrace hardships knowing that they are preparing us for the great things that the universe has in store for us.
Works Cited
Seneca & John Basore. "Seneca, Moral Essays, Volume I." Loeb Classical Library, Harvard University Press, 1 Jan. 1928.
A Summary of Pythagoras' Secret Teachings That Were Hidden From the Public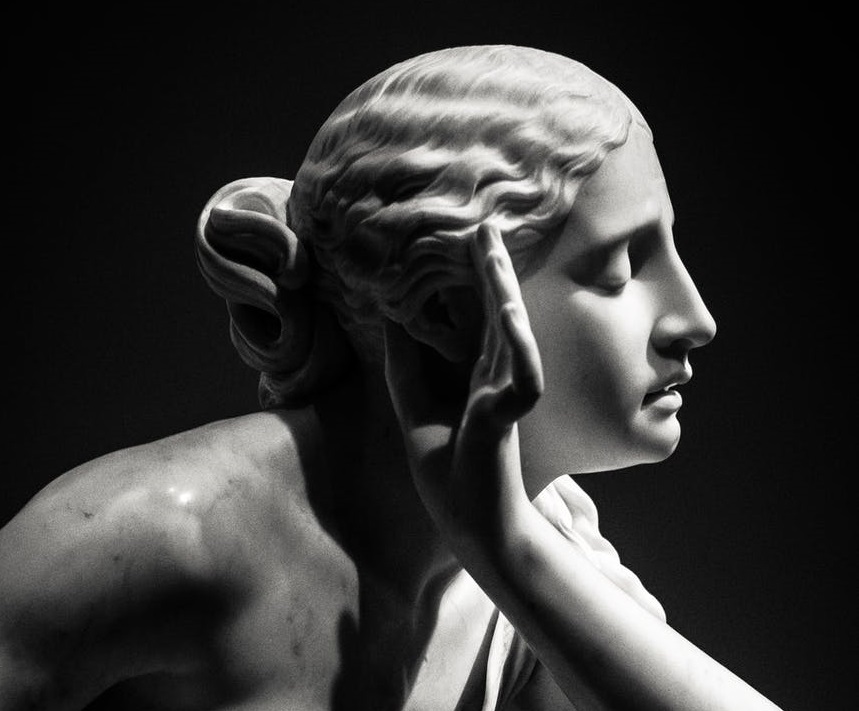 Pythagoras, once considered a god, was an extraordinary man. Several ancient texts claim he performed miracles, used music to heal people, and possessed the ability to be in two places simultaneously. Also, it is believed that most great people and secret societies lived by his principles and teachings.
Besides, legend has it that he was assassinated by the ruling classes who feared that his secret teachings would awaken the public.
The ruling classes noticed that Pythagoras became extraordinary because his secret teachings enabled him to awaken his inner self and contact the spiritual world. For this reason, they feared that these teachings might land on the public's hands.
I gathered some of these teachings from Thomas Stanley's book, 'Pythagoras, His Life, and Teachings,' which I believe would enable the awakening of our inner abilities.
Maintain silence for a long period of time.
Don't be obsessed with riches and honor.
The Divine cannot communicate through visions and dreams to those who are governed by the love of pleasure and anger.
Excite your soul with music when you wake up, and soften the mind with music before you sleep.
Virtue purifies and perfects human life because it eradicates the excess of passions.
You attain intense happiness when you have a good soul.
The best gifts from the Divine are: speaking truth and kindness.
Prefer the company of constructive criticizers to flatterers.
Always think about the Divine/God.
God is within the world and permeates everything.
Your soul is sempiternal: eternal and non-changing
Your soul lives several times in different living things.
Your soul has two lives. One is within the body, and the other is outside it.
Forget about worldly matters while worshipping or when in a sacred place.
Avoid the way of the crowds and pursue what's unique and holy.
Rise above the illusion of material reality and focus on living a spiritual life.
Strive towards a tranquil mind, and avoid anger because it lacks reason and prudence.
Be just to all, and respect equality.
Philosophy enables us to understand the truth, which is often hidden and hard to find.
Practice receiving without resentment or envy.
If you are patient and industrious, you must avoid lazy people.
All pursuers of knowledge should only associate with the gods and the wise.
Beware of anything that might interfere with your communication with the Divine.
Strive to make friends with virtuous people.
Do not do anything without reasoning.
Avoid any action that will result in envy.
There are many paths, but choose the path that is best for you.
Allow yourself to be guided by the Divine.