13 Insightful Quotes You Must Know On Your Journey to Success from Maxwell Maltz Book: The New Psycho-Cybernetics.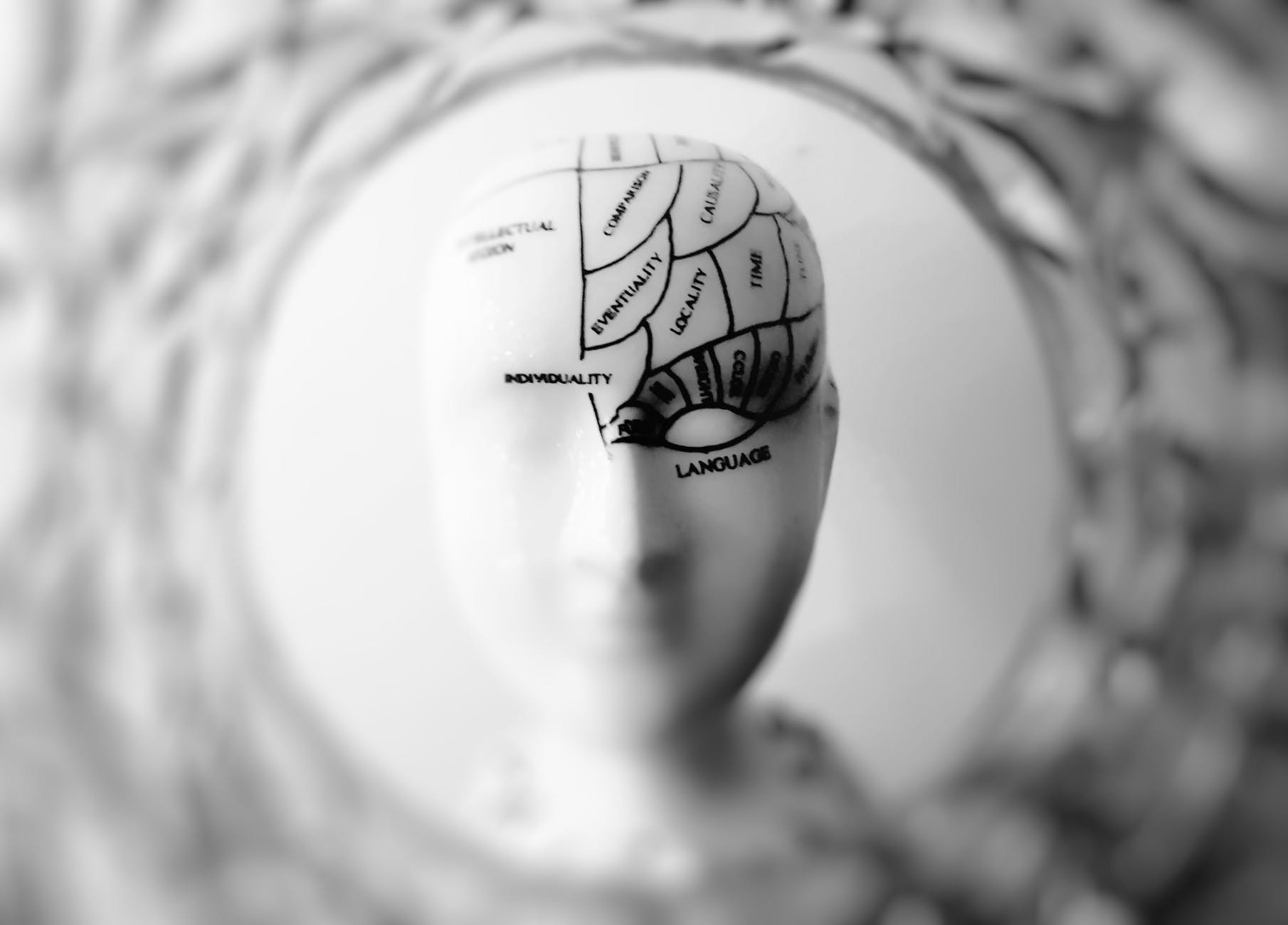 Your self-image refers to the beliefs you have about your character, appearance, and abilities. In his best-seller, The New Psycho-Cybernetics, Maxwell Maltz mainly argues that your self-image determines the person you will become, and for this reason, he teaches how to adopt a self-image that will make you succeed.
In the book, he also teaches about our inbuilt-success mechanism, how we can use our imagination to succeed, the power of rational thinking, and many more lessons.
The book has enabled millions of folks to create a powerful self-image that enabled them achieve their biggest goals. Here are insightful quotes from the book you must know if you want to succeed.
'The person in hot pursuit of meaningful, rewarding goals and a calendar of important things to do has little time to obsess over trivial slights and offenses.' – Maxwell Maltz
'Philosopher Elbert Hubbard said, 'The greatest mistake a man can make is to be afraid of making one.' – Maxwell Maltz
'Mr.Thomas Edison worked endlessly on a problem, using the method of elimination. If a person asked him whether he were discouraged because doing many attempts proved unavailing, he would say, 'No, I am not discouraged, because every wrong attempt discarded is another step forward.'- Maxwell Maltz
You cannot realize the potentialities and possibilities inherent in that unique and special something that is you if you keep turning your back on it, feeling ashamed of it, hating it, unfairly comparing it to false idols, and refusing to recognize it as your greatest asset and ally.' – Maxwell Maltz
'Having a goal and understanding the situation are not enough. You must have the courage to act, for only by actions can goals, desires, and beliefs be translated into realities.'- Maxwell Maltz
'Almost every bright and shining success has in its shadow a long list of disappointments, frustrations, and humiliations.' – Maxwell Maltz
'The difference between a successful person and a failure is not one's better abilities or ideas, but the courage that one has to bet on ideas, to take a calculated risk, and to act.' – Maxwell Maltz
'When you thoroughly accept that you are not your mistakes, you are freed to acknowledge them, learn from them, set them aside, and move on from them without being mired in them.' – Maxwell Maltz
'Once a decision is made, focus on supporting it, not second-guessing it.' – Maxwell Maltz
'No one is immune to negative feelings and attitudes. Even the most successful personalities experience them at times. The important thing is to recognize them for what they are, and take positive action.' – Maxwell Maltz
In sports, it's said, 'You can't win by playing not to lose.' In life, even in everyday situations, we might say the same. In fact, playing not to lose only serves to manufacture and magnify stress, thus increasing the likelihood of making mistakes.' – Maxwell Maltz
'We must learn to do our work, act on the best assumptions available, and leave the results to take care of themselves.' – Maxwell Maltz
'The fundamental message of psycho-cybernetics is that every human being has been literally 'engineered for success' by the Creator. Every human being has access to a power greater than him/herself.' – Maxwell Maltz
Which quote did you love the most?
THE END
23 Robert Kiyosaki Quotes All Aspiring Entrepreneurs Must Read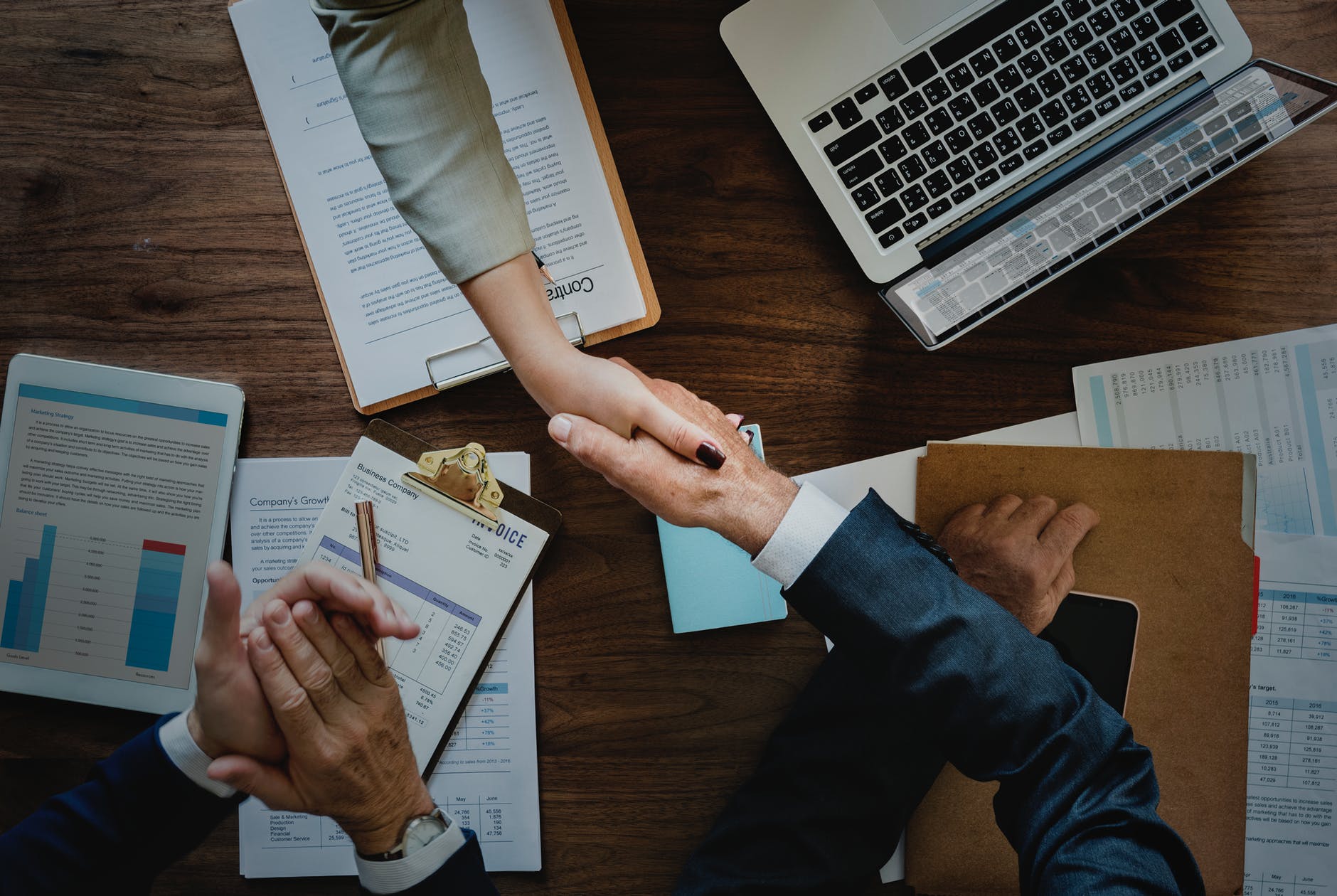 Robert Kiyosaki, best known for his book Rich Dad Poor Dad, is a speaker, author, and businessman. He has invested in the retail, mining, publishing, and the real-estate industry, and he has a net worth of over $80 million.
Robert Kiyosaki loves providing enlightening advice to entrepreneurs and he mostly encourages people to build businesses instead of working for someone.  Here are some of his powerful quotes I believe you'll love if you are planning to be a successful entrepreneur.
"Too many people are programmed in school that you must know all the answers. So they are afraid of looking stupid. The key to success is being stupid and you'll get smarter."
"I noticed that people really do shape their lives through their thoughts."
"An entrepreneur's first job is to control the inside, not outside."
"Bucky Fuller said you always have to look at the big picture. Too many people look at, 'well what's gonna happen to me.' When you look at the big picture you're also gonna know that when something bad happens something good's gonna happen."
"Your brain can be your most powerful asset, or it can be your most powerful liability. If you use the right words in your brain, you will become very rich. If you use the wrong words, your brain will make you poor."
'Entrepreneurs have one thing in common. They keep going."
"At school, they teach that if you make a mistake or if you fail you are a failure, but that's not real life. A baby learns to walk by standing up and falling down."
"It really doesn't matter where you start, just start."
"When you don't have this paycheck, you get hungrier, smarter, and it's a test of your character."
"If you are smart you have money, if you are stupid you don't have money."
If you are afraid of making mistakes, get a job, you'll do very well there."
"I noticed that my poor dad was poor not because of the amount of money he earned, which was significant, but because of his thoughts and actions."
"Most people never see opportunities because they are busy looking for money and security."
"Rich dad believed in dreaming big, trying new things, and making small mistakes."
"A plan is a bridge to your dreams."
"Every day with every dollar, you decide to be rich, poor or middle class."
"Often, in the real world, it's not the smart that get ahead, but the bold."
"You can become rich beyond your wildest dreams."
"The biggest challenge you have is to challenge your own self-doubt and your laziness. It is your self-doubt and your laziness that define and limit who you are."
"If you're working hard physically and not getting ahead financially, then you are probably someone's else's leverage."
"Your future is what you do today, regardless of your dreams."
"If you cannot be trusted with small agreements, people will not help you make your big dreams come true."
"If you know how to build businesses and invest money, you can make so much money that your problem will be too much money."
25 Unforgettable Gary Vaynerchuk Quotes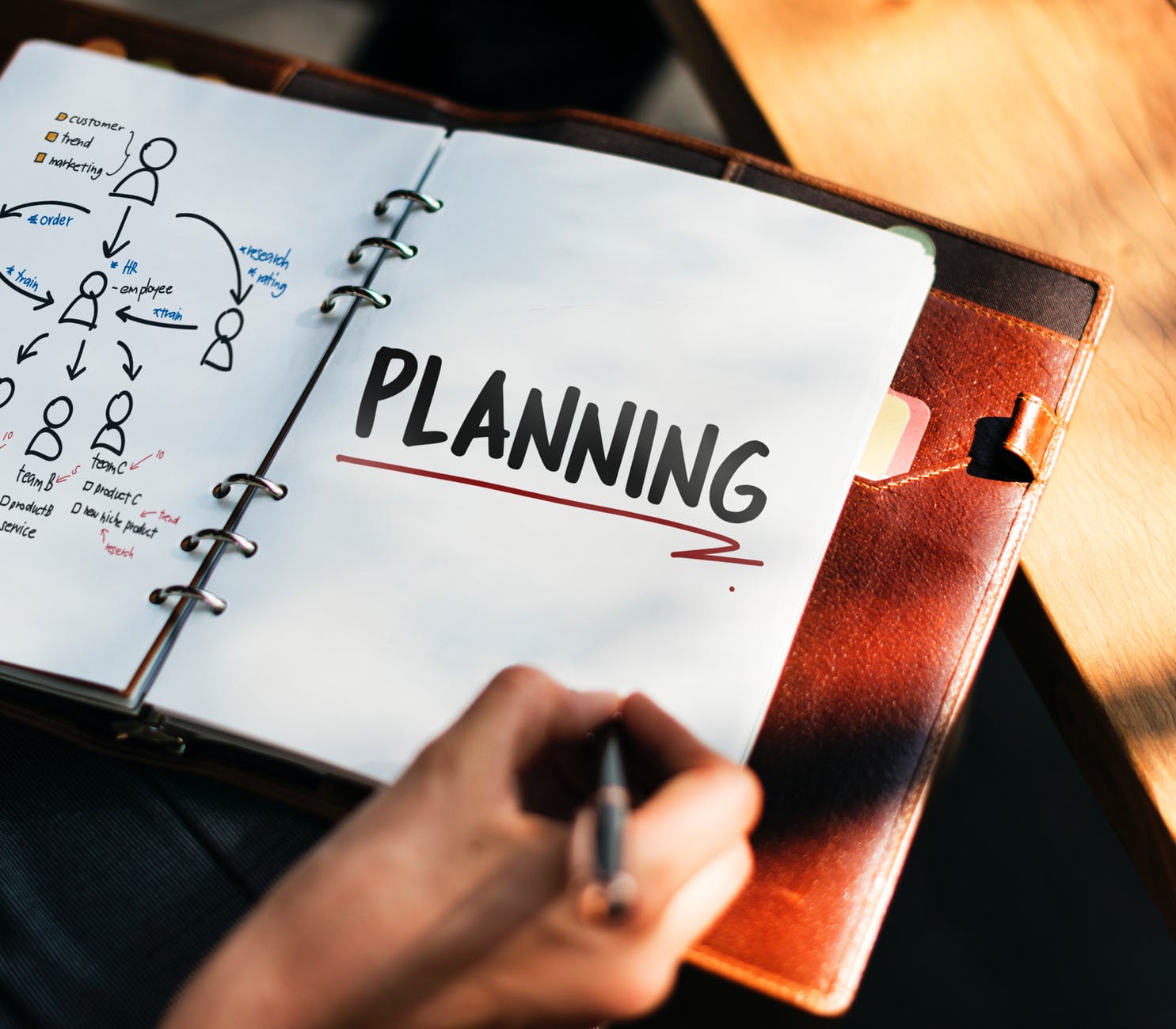 Gary Vaynerchuk is an author, businessman, and a no-nonsense speaker. He has a net worth of $160 million, and he is praised for growing his family's wine business by $ 57 million within 5 years.
Today, Gary focuses on inspiring people to do shit. I love listening to his advice because he spits the truth, and he doesn't care if the truth will hurt you. While listening to his audio books and advice, I gathered the following quotes.
"The market is the market is the market if you have 39 views on Youtube, it means you suck, it means it's not interesting."
Do you know how many people here literally drive cars to impress people that they fuckin hate?"
"Great you got an A in business class, that shit is bullshit."
"How you make your money is more important than how much you make."
"Stop making excuses, stop complaining, nobody is listening, they may pretend they are listening, the market doesn't care."
"You can read Guru-shit, but living it is the game."
"It's hard work, hustle and talent. That's the formula always and forever.
"There are so many people that are talking shit about how big of an entrepreneur they are gonna be and how much they are gonna achieve and they don't work on weekends. You know, I worked every Saturday in my 20s."
"Don't chase the money."
"People want these special things to happen but then they are acting like everybody else."
"I do believe that work-ethic is a taught-behaviour, it's something you do have more control over."
"Every time you let somebody's voice get into your head, and their opinion, or what they are doing, you will become insecure."
"Taking action, especially if it doesn't cost you money, and it's just time, is always a better answer than pondering, or thinking or trying to decide if this is gonna work.
"Being a number 1 is a totally different DNA trait, it means you love getting punched in the mouth, it means you don't care about what other people think."
"Take full ownership for everything and then everything gets easy because then you are in control."
"So many of you are not taking action because you are overthinking."
"The thing that really stands out to me is that there are no shortcuts."
"If anybody ever did it, then you can too."
"What you need to do, is make one person happy: You. Then you can make everybody else happy."
"You have to understand that shit will always change. If it's terrible right now it's going to get better. If it's phenomenal right now, it is going to get worse. That is just the way it has always been."
"If you actually are optimistic, and you make a goal, and your actions map to it, you miraculously get somewhere close to it."
"It's just maximizing what you can do while you are awake."
"Everybody is fucking planning, planning, planning, planning, and nobody is doing."
"Nobody cares about your problems."
"Nobody's been successful on pure talent."
Which of the above quotes by Gary Vaynerchuk did you like the most?
Do you want to AWAKEN and know what's HIDDEN from you? Subscribe to get a free copy of my 14 page – book: Awaken from The Deep Sleep