14 Intriguing Quotes on Creativity from the Magic of Your Mind by Uell Andersen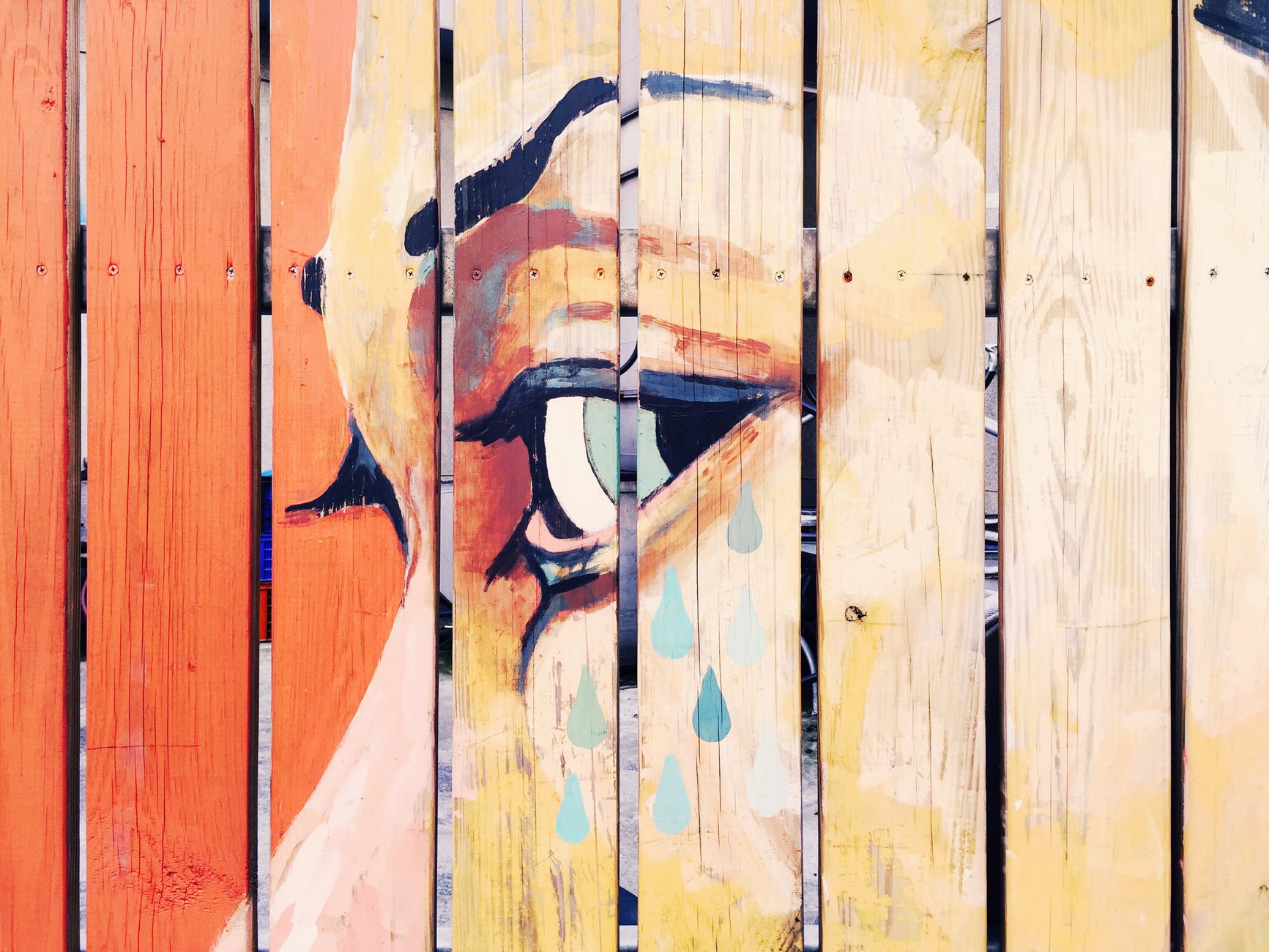 I love Uell Andersen's book, 'The Magic in Your Mind' because of its enlightening pieces of advice. Last week, I shared inspiring quotes from the book and you loved them. Today, I'll share with you Uell Andersen's thoughts on creativity. All individuals performing creative works must read these enlightening quotes.
'All books are written 'Creativeness is not part of the surface self, of the ego, the conscious mind, the physical or sensual being. It emanates upward through the levels of consciousness from the Secret Self.'
'No talent ever is exhibited by the conscious mind or ego, and the man whose life is ordered by them never can be creative.'
'The creative man's attitude has an aspect of abundance, as if he has some mystical tie with a horn of plenty, not of material things necessarily but of ideas and of possibilities that give a universal note to everything he does.'
'The creative writer does not take up a pen with an idea of 'making' a certain thing, but only to see what will come through him and manifest itself on paper. The man who truly uses his talent is able to do so only because he lets it use him.'
'A sense of being part of all things and a part of all life is a psychic condition that produces the most indescribable satisfaction. It's the sense of creativity reported by artists.'
'Religious revelation is exactly the same thing as creative activity. They are both metaphysical adventures. They involve the acquisition of a total instead of a partial view of the universe.'
'When man allows his consciousness to be hemmed in by the ego he is unable to pull upon subconscious levels for the inspiration and drive necessary for creative work.'
 'Unthinkable ingenuity and creative power lie within the universal mind, and to the degree that you learn to trust your life and being to it, that much of its power is yours.'
'In deepest essence, each man is an artist and only comes to his complete fulfillment as an individual; when he gets his egoistic nature out of the way and allows the creative talent of the Divine to work through him.'
'The truly creative attitude is a passive one insofar as it listens and does not command.'
'Creative talent carries with it an element of deepest personal risk. Before the individual becomes a fit vehicle, he must figuratively hang himself from a cliff by his fingertips, suspend himself between life and death.'
'The enlightened man is a talented man because he is a creative man, and his creativity is instilled in him by a sense of unity with all things.'
'When we live out our lives focused in the ego and bound to egoistic desires and satisfaction, it becomes impossible for us to achieve a spiritual awakening or to fulfill ourselves as creative persons.'
'Every creative individual must undergo a tempering process during which he is subjected to fire, after which his toughness is increased. Life is not such a gentle thing as to be approached with dainty fingers. Look about and you will see that nature chooses her blessed ones by subjecting them to the most severe tests.'
THE END
If you loved Uell Andersen's quotes, you are free to comment on the quote you loved the most.
21 Life Changing Marisa Peer Quotes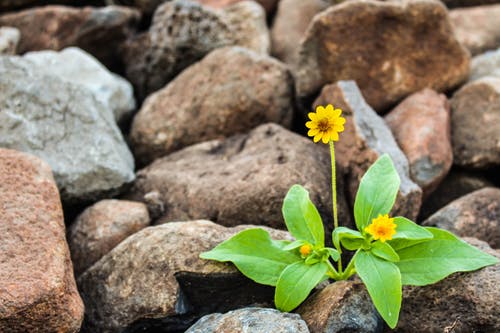 Marisa Peer is a therapist, best-selling author, and motivational speaker. She loves helping people overcome problems and live a good life. Her teachings are life-changing, and for this reason, I have compiled some of her best quotes.
'Every thought you think and every word you say forms a blueprint and your mind must work to make that blueprint real.'
'Successful people do what they hate to get to where they want to be.'
'You make your beliefs and then your beliefs make you.'
'When you believe in you, everyone else believes in you.'
'The first rule of your mind is, what you expect you realize, so expect amazing things.'
'Celebrities don't take no for an answer.'
'Belief without talent will take you far further than talent without belief. But if you have both you can go far.'
'There's nothing that builds you up the way self-praise does.'
'Don't fear fear. The only fear to fear is fear itself.'
'Form a partnership with your brain, communicate with it better.'
'What you want, wants you, and what you are moving towards is moving towards you.'
'People who fail, give up their dreams because they link pain to them.'
'When you can collaborate with your mind and tell it what you want, you will get what you want.'
'Babies don't have fear. Therefore, so many fears we have are acquired.'
'With fear, you always have two choices; rationalize it or talk yourself out of it.'
'If you want to be happy, praise yourself a lot.'
'You need to put your effort into falling in love with you and then the world will change so dramatically.'
'People who are very successful never ever wait for motivation. They do it because when you do it you become motivated.'
'Once you believe in yourself it doesn't really matter what other people think.'
'Find what you love and be brilliant at it.'
'They (successful people) get rejected but they come back over and over again.
Which among the above Marisa Peer quotes did you like the most?
18 Most Mind-Opening Tai Lopez Quotes – (Net worth – $60 Million)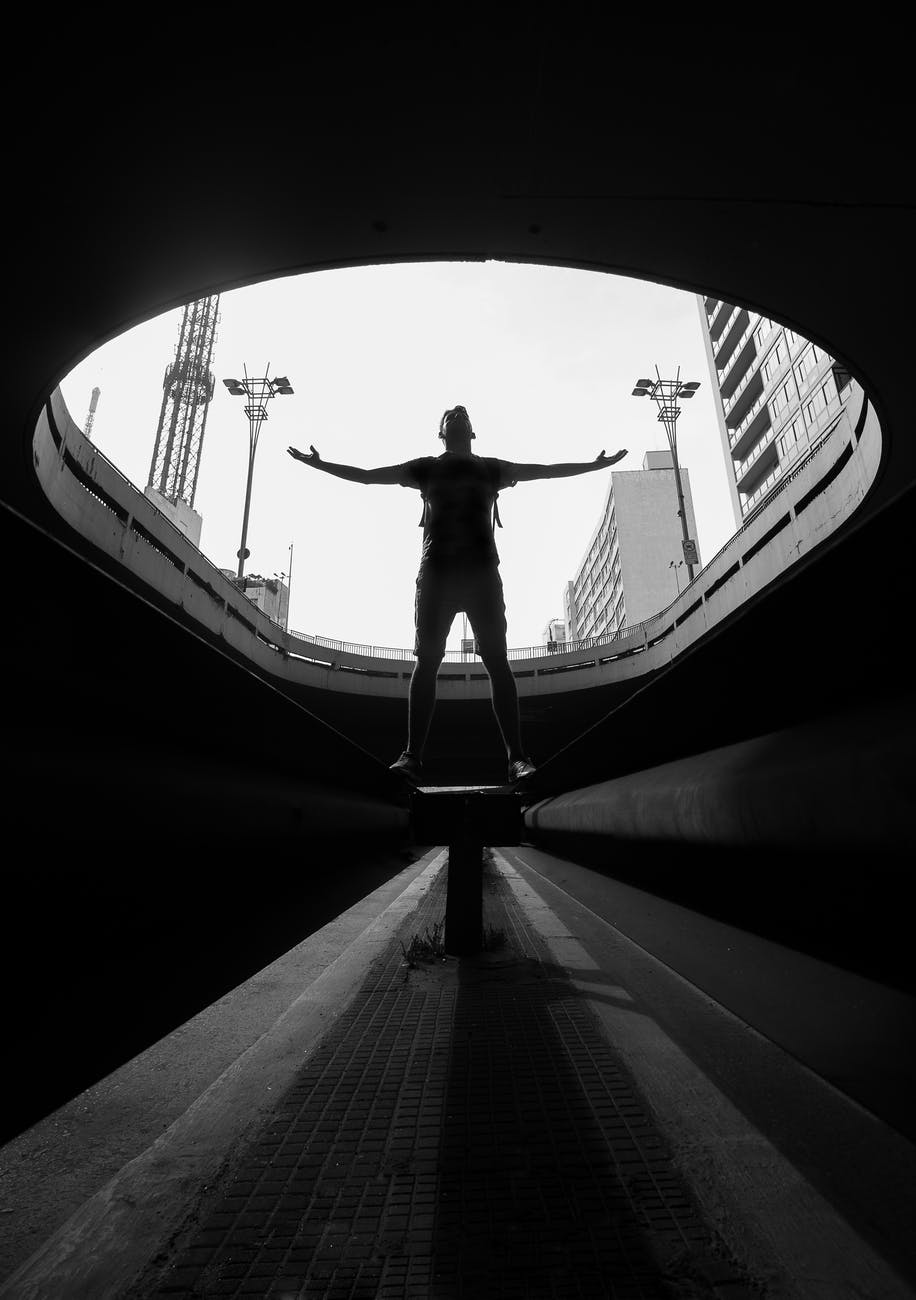 Tai Lopez is an amazing entrepreneur and motivational speaker who loves teaching about success. His motivating teachings have earned him millions of followers on social media.
Tai Lopez believes books are crucial for one's success because they make you quickly learn what the authors took a long period to learn. Moreover, he trusts that they make you work hard in the right direction.
Most of his advice is inspirational, and he's one of my best personal development teachers. Here are 18 of his most mind-opening quotes I would love to share with you.
'They day you admit you are lost is the day you allow yourself to be found by people who can give you a tip.'
'One thing that people who are highly successful do that you can copy is figuring out as quickly as possible what your destiny is.'
'Remember, everybody wants the good life, but not everybody is willing to read to get it. You must read more.'
'You have to know how to find motivation deep within yourself. Once you have motivation, you have no problem with procrastination.'
'What's really important is to have a deep understanding and a deep skill-set that is scarce and in demand. This skill-set will make you twice the money, three times the money, hundred times the money you are making now.'
'Become a learning machine and a person who invests in themselves.'
'Humans are different because we have powerful minds.'
'You can't start out at the top. You start out at the bottom.'
'What changed my life was knowing how to motivate myself.'
'Know this about life. There are vast amounts of horrible people in this world. And there is only a small sliver, a needle in a haystack, of good people. Your ability to find those good people is the single biggest predictor of the quality of the rest of your life.'
'Find somebody that is motivated from within, and spend all the time you can around them.'
'If you can't sit down and read. There's no solution for you. You will always be poor.'
'Everybody wants the good life but not everybody is willing to toughen up to get the good life. You must toughen up.'
'The ultimate adventure to me is trying to get insight and see life as a puzzle and my goal in life is to seek the adventures that piece the puzzle together.'
'Money doesn't bring happiness, but the absence of money brings unhappiness.'
'My second mentor told me, 'before you can fix where you are, you have to understand how you got to where you are.'
'The goal of life is to enjoy your life. To do something important.'
'There is magic in investing in yourself.'
THE END
Do you want to AWAKEN and know what's HIDDEN from you? Subscribe to get a free copy of my 14 page – book: Awaken from The Deep Sleep