14 Intriguing Quotes on Creativity from the Magic of Your Mind by Uell Andersen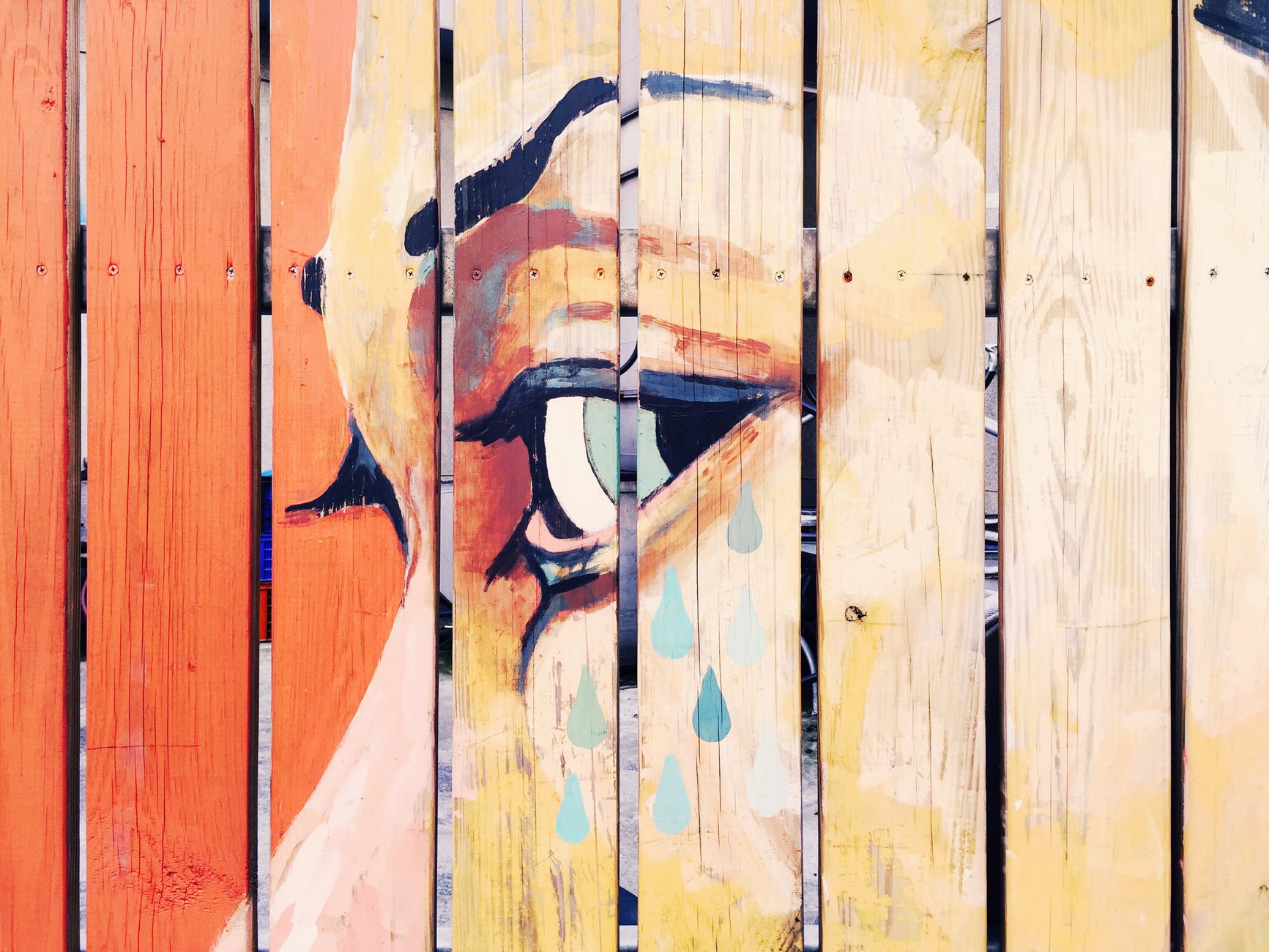 I love Uell Andersen's book, 'The Magic in Your Mind' because of its enlightening pieces of advice. Last week, I shared inspiring quotes from the book and you loved them. Today, I'll share with you Uell Andersen's thoughts on creativity.
Enjoy:
'All books are written 'Creativeness is not part of the surface self, of the ego, the conscious mind, the physical or sensual being. It emanates upward through the levels of consciousness from the Secret Self.'
'No talent ever is exhibited by the conscious mind or ego, and the man whose life is ordered by them never can be creative.'
'The creative man's attitude has an aspect of abundance, as if he has some mystical tie with a horn of plenty, not of material things necessarily but of ideas and of possibilities that give a universal note to everything he does.'
'The creative writer does not take up a pen with an idea of 'making' a certain thing, but only to see what will come through him and manifest itself on paper. The man who truly uses his talent is able to do so only because he lets it use him.'
'A sense of being part of all things and a part of all life is a psychic condition that produces the most indescribable satisfaction. It's the sense of creativity reported by artists.'
'Religious revelation is exactly the same thing as creative activity. They are both metaphysical adventures. They involve the acquisition of a total instead of a partial view of the universe.'
'When man allows his consciousness to be hemmed in by the ego he is unable to pull upon subconscious levels for the inspiration and drive necessary for creative work.'
'Unthinkable ingenuity and creative power lie within the universal mind, and to the degree that you learn to trust your life and being to it, that much of its power is yours.'
'In deepest essence, each man is an artist and only comes to his complete fulfillment as an individual; when he gets his egoistic nature out of the way and allows the creative talent of the Divine to work through him.'
'The truly creative attitude is a passive one insofar as it listens and does not command.'
'Creative talent carries with it an element of deepest personal risk. Before the individual becomes a fit vehicle, he must figuratively hang himself from a cliff by his fingertips, suspend himself between life and death.'
'The enlightened man is a talented man because he is a creative man, and his creativity is instilled in him by a sense of unity with all things.'
'When we live out our lives focused in the ego and bound to egoistic desires and satisfaction, it becomes impossible for us to achieve a spiritual awakening or to fulfill ourselves as creative persons.'
'Every creative individual must undergo a tempering process during which he is subjected to fire, after which his toughness is increased. Life is not such a gentle thing as to be approached with dainty fingers. Look about and you will see that nature chooses her blessed ones by subjecting them to the most severe tests.'
THE END
If you loved Uell Andersen's quotes, you are free to comment on the quote you loved the most.
Top 30 Insightful Truths You Must Know Right Now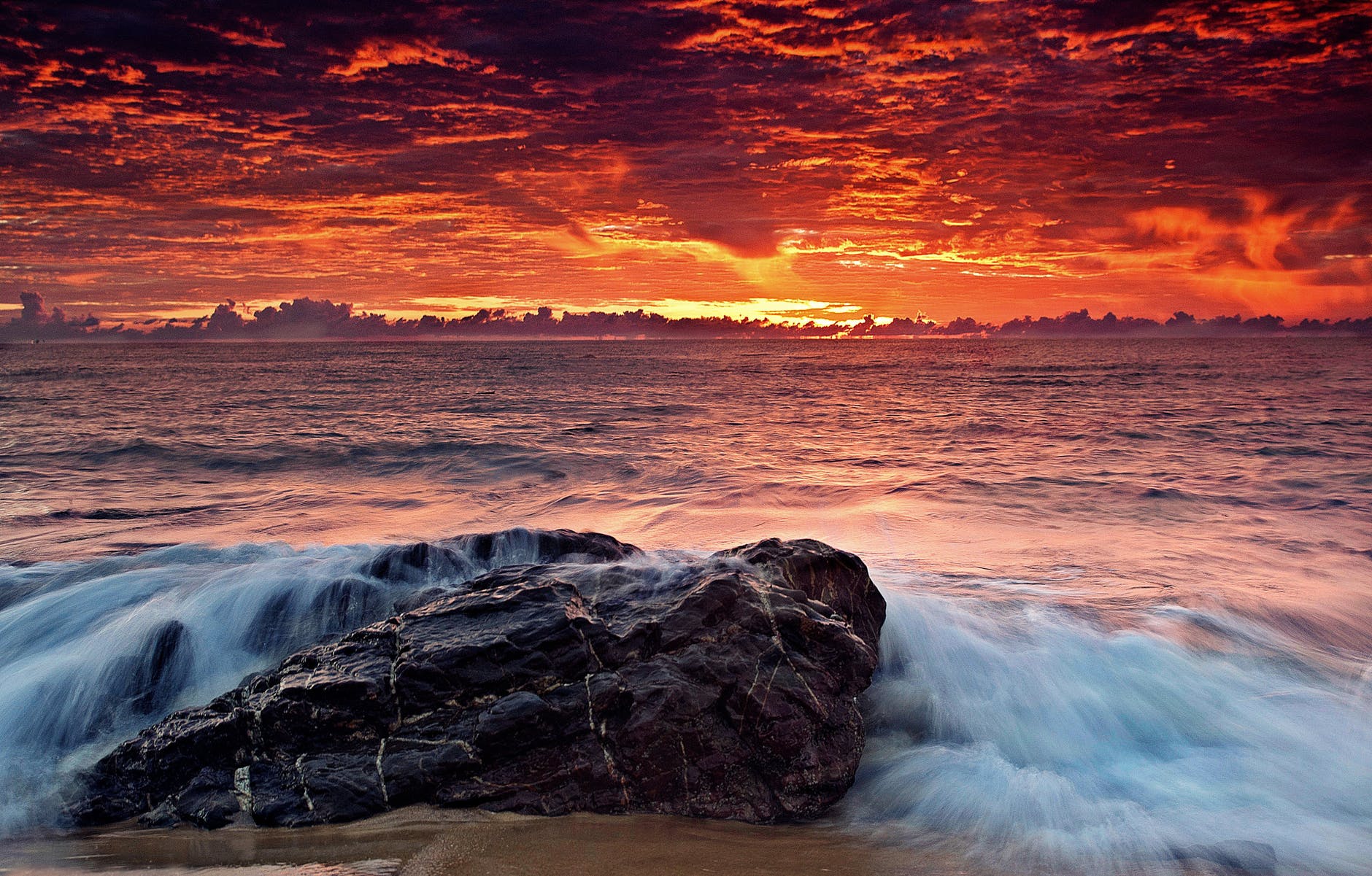 In 2019, I shared over 70 harsh truths of life in two blog posts. Today, I'll share 30 insightful truths I realized after thinking deeply about life.
Stop labeling things and you'll realize that everything is a miracle.
The attachment to material things disappears when you stop seeking happiness in these things.
Mostly, failed expectations are the main source of stress.
The future is a form of memory because we use memory to imagine the future.
There is no past or future because past and future exist in the mind. The present moment is all that will ever be.
You can think about the past and the future, but you'll never get out of the present moment.
We condemn each other because we avoid studying ourselves.
You'll easily attain inner peace when you stop judging your thoughts.
Every creature lives in its illusion. Man is the only animal that can see past the illusion.
Beauty is spiritual: only man and God can recognize it.
Man is special; he is the only creature that can rise to godliness through virtue
You fear challenges because you dwell in the egoic state of consciousness
You can't destroy your ego, but you can rise above it.
Check your thoughts and you'll realize that a large percentage of them are negative.
Worry occurs when you overanalyze the negative side of a situation.
Every day, we have two great choices; we can move towards growth or step back into safety.
Ignore the naysayers, they will always project their fears on you and eventually make you a negative thinker.
Life only gets better when you get better.
Prayer changes an event by enabling you to tune into your spiritual power. The spiritual power then changes things according to your desire. Remember, the spiritual is superior to the physical since it created it.
Man is the only creature that refuses to accept life the way it is, and for this reason, he is the only creature that thinks life is suffering.
We all want success but we avoid doing what it takes to be successful.
Every creature is in tune with life. Man is the only creature that can choose whether to be in tune or not.
Every creature uses its gift correctly. Man is the only creature that misuses his gifts.
The world is an amazing magical place that we seldom bother exploring since we are focused on acquiring wealth and maintaining our ego.
Constant worry and fear appear when you live in an illusion or when you live out of tune with life.
Gratitude only arises when you realize that everything is a gift.
Nothing can prevent an intelligent, all-powerful spirit that is obsessed with our survival (GOD) from answering our prayers.
The most valuable things in life are free.
Don't share big plans with many people, most of them will discourage you.
You only become wise when you accept that you don't know anything.
THE END
You are welcome to add more insightful truths in the comment box below.
17 Most Empowering Eminem Lyrics of All Time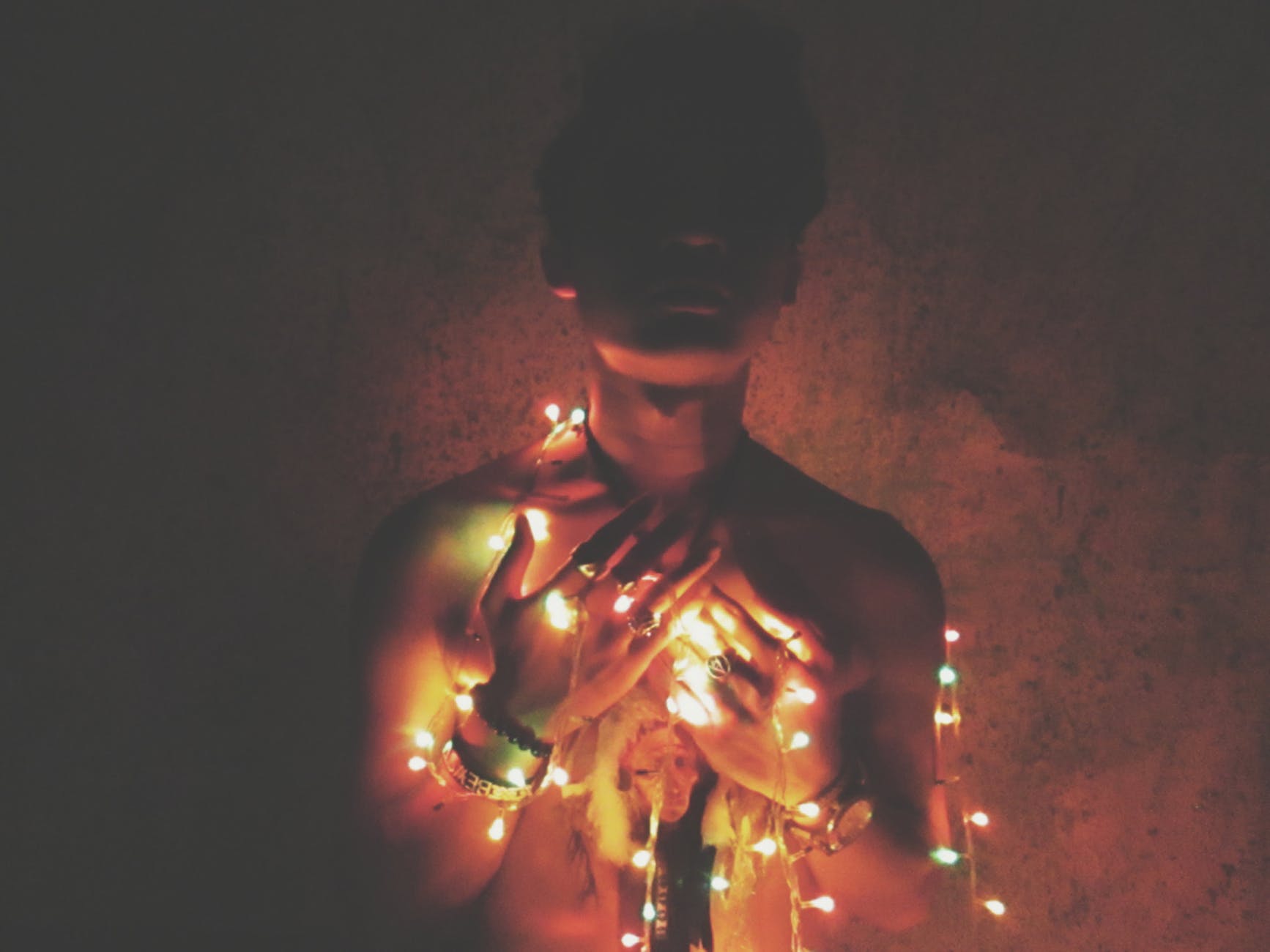 Eminem is my favorite rapper. I love most of his songs because they are emotional and I relate to them. Besides, I love the way he uses rap to encourage his fans to work hard, exploit opportunities, and cope with hard times. For this reason, I usually note down some of his powerful lyrics, which I love reading when taking a risk, stressed, or when I need motivation.
Two years ago, I shared the success lessons I learned from this rapper. Today, I'll share some of his powerful lyrics.
Enjoy:
'When I say I'ma do something, I do it, I don't give a damn what you think, I'm doing this for me.' – Not Afraid
'Until the roof, comes off, until my legs give out from underneath me.  I will not fall, I will stand tall.' – Till I Collapse
That's why we seize the moment, try to freeze it and own it. Squeeze it and hold it, cause we consider these minutes golden.' –  Sing for the Moment
'Cause sometimes you just feel tired, feel weak, and when you feel weak, you feel like you wanna just give up, but you gotta search within you, you gotta find that inner strength and just pull that shit out of you and get that motivation to not give up and not be a quitter, no matter how bad you wanna just fall flat on your face.' –  Till I Collapse
'I'ma be what I set out to be, without a doubt, undoubtedly, and all those who look down on me, I'm tearing down your balcony.' – Not Afraid
'The passion in the flame is ignited, you can't put it out once we light it.' – Forever
'You're so familiarized with what having to swallow this pill is like, it happens all the time, they take your heart and steal your life. And it's as though you feel you've died, cause you've been killed inside. But yet you're still alive, which means you will survive.' – Beautiful Pain
'You'll never slow the momentum at any moment, I'm about to blow.' –  No Love
I'm a soldier. These shoulders hold up so much. They won't budge. I'll never fall or fold up.' – Soldier
I'm a soldier. Even if my collarbones crush or crumble. I'll never slip or stumble.' – Soldier
'The moment, you own it, you better never let it go. You only get one shot, do not miss your chance to blow. This opportunity comes once in a lifetime.' – Lose Yourself
I've been chewed up, and spit out, and booed off stage, but I kept rhyming and stepped right in the next cypher/competition.' – Lose Yourself
'Success is my only motherf*?king option, failure's not.' – Lose Yourself
Throw the match, set the past ablaze.' – Beautiful Pain
'Life is too short and I got no time to sit around just wasting it.' – That's All She Wrote
'Fighters keep fighting, put your lighters up point them skyward up.' – Lighters
'From now on I'm refusing to ever give up. The only thing I ever gave up is using more excuses.' – Lighters
THE END
You can add more empowering Eminem lyrics in the comment box below.
Facebook group for insightful quotes and ideas – unbounded wisdom community