16 Powerful and Impressive Quotes from Bob Proctor's Book: YOU WERE BORN RICH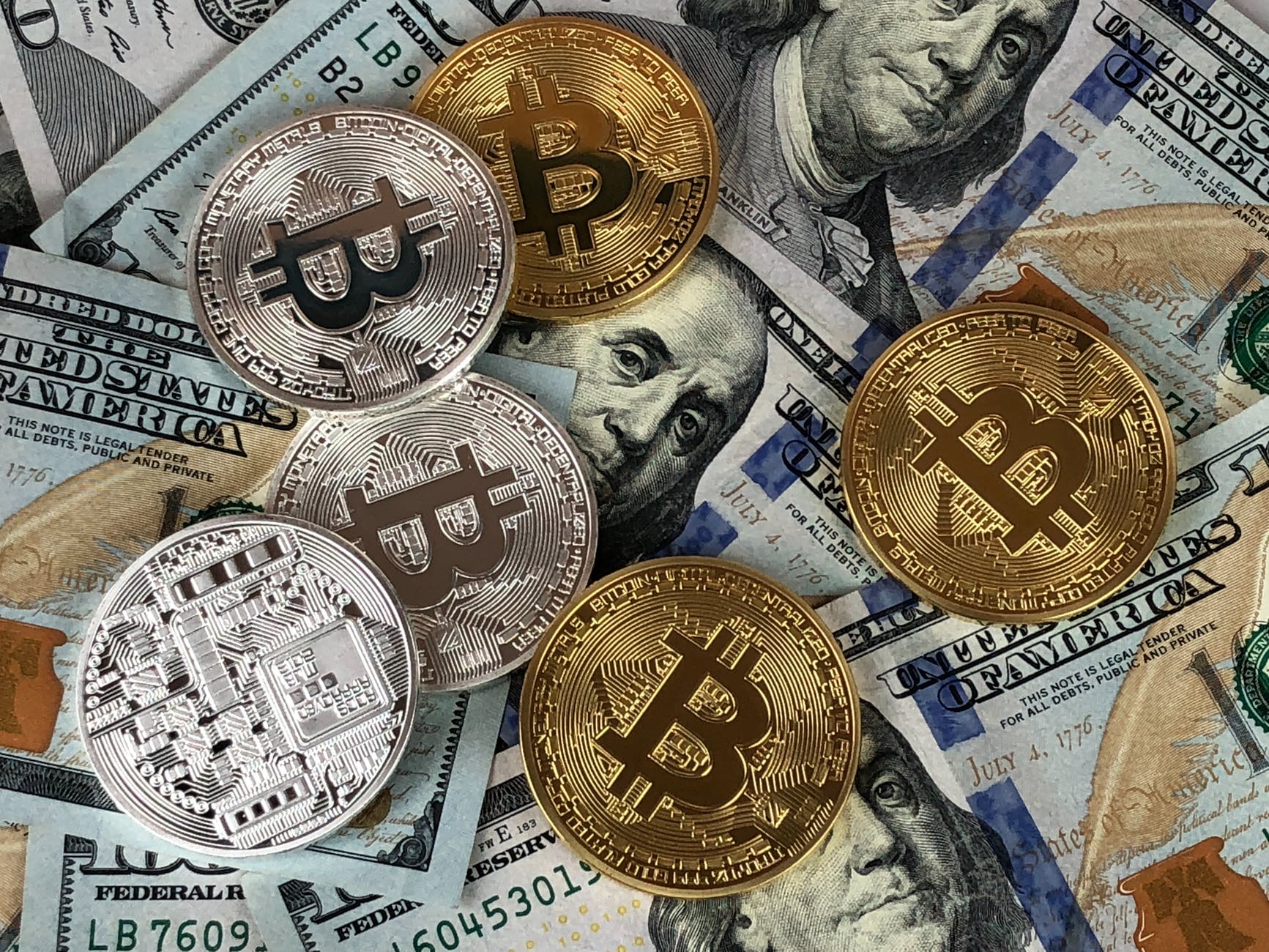 In his Book, You Were Born Rich, Bob Proctor enlightens you that you can achieve whatever you want. He also provides various techniques you can implement to achieve your goals.
I noted down 16 powerful and impressive quotes from the book
'We are floating in an 'ocean' of thought energy, where all the knowledge there ever was or ever will be, is present. We are also surrounded by abundance. Indeed, everywhere we look in nature, our eyes come in contact with abundance; for nature knows no such thing as failure.' – Bob Proctor.
'Faith is the ability to see the invisible and believe in the incredible and that is what enables believers to receive what the masses think is impossible.' – Bob Proctor.
'Faith is the connecting link between God and You, and therefore, it is your most valuable non-physical possession.' – Bob Proctor
'Moreover, once you become aware of your kinship with the creative power, that you are in truth a child of spirit, you cannot possibly be anything other than positive, forceful, radiant and self-reliant in your dealings with the world.' – Bob Proctor
'Gaining the understanding that you are made in the image of the Creator of the Universe – and you are a living part of eternal spirit – will ultimately transform the results that you are achieving in your life every day' – Bob Proctor.
'Most people who fail to accumulate enough money to live the lifestyle they want are the same people who are most easily influenced by other people's opinions.' – Bob Proctor.
'If you want to have money, one thing you should never, never do, is worry about whether or not you will get the money you desire, or whether you will keep it.' – Bob Proctor
''You must come to look upon God as a great unseen provider who inhabits every fibre of your being and you must also understand that the instant you form the image in your mind, God will go to work in God's perfect way and move you into an entirely new vibration' – Bob Proctor
'Doubts, fears, pessimism, and negative thinking poison the very source of life. They sap energy, enthusiasm, ambition, hope, faith, and everything else which makes life purposeful, joyful and creative.' – Bob Proctor.
'Many of the world's greatest leaders were considered heretics by their peers, simply because they chose to 'march to the tune of a different drummer!' These individuals were following the quiet voice within them' – Bob Proctor
'I believe you already understand you cannot have wealth in your material world until you have first visualized the wealth in your mind. But what does this really mean? It means that before any of us can even begin to overcome the poverty which surrounds us in our external world, we must first conquer the impoverishment that is buried deep within ourselves.' – Bob Proctor
'This is an orderly universe; nothing happens by accident. The images which you plant in your marvelous mind instantly set up an attractive force, which governs your results in life.' – Bob Proctor
'You must become a risk-taker for you to develop the greatness you were born with.' – Bob Proctor.
Please understand, you can never give too much of anything. Nevertheless, when you do give, fully expect to receive something in return. Very rarely will you receive from that source, to which you gave. But, receive you must, just surely as rain must fall when two clouds collide.' – Bob Proctor
'God never expresses Himself other than perfectly. Therefore, whatever imperfection that does exist, it is always the result of our individual or collective modes of thinking.'- Bob Proctor.
'Your desire is the motor power which will move you in the direction of your dream and expectation is the attractive force that will move your dream in your direction.' – Bob Proctor
Which quote touched you the most? Feel free to air other Bob Proctor quotes in the comment box below.
Facebook Group – The Unbounded Wisdom Community
DON'T FORGET TO SUBSCRIBE
19 Life Changing Denzel Washington Quotes – (Net worth – $220 million)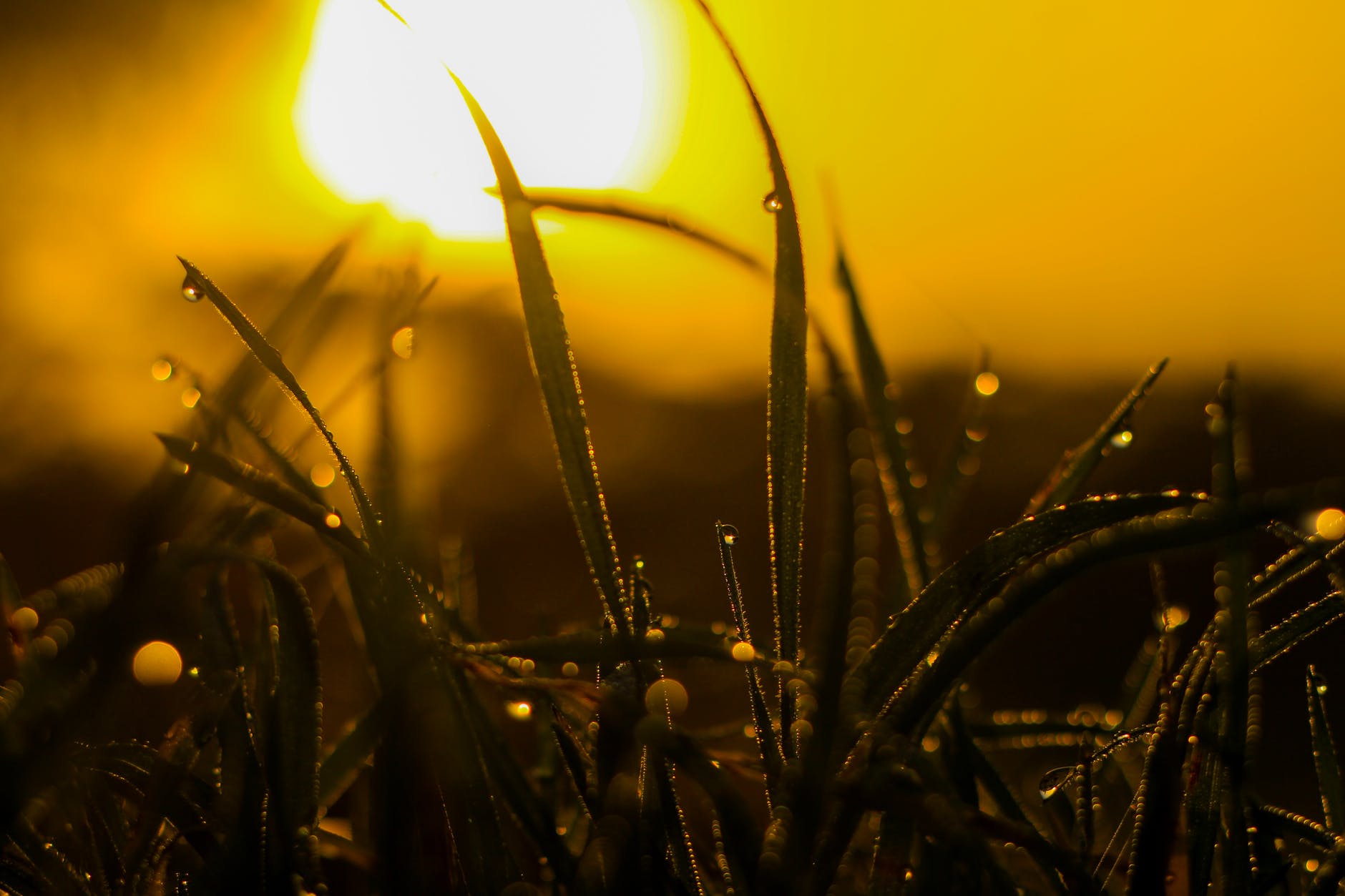 Denzel Washington is a successful American actor with several awards. His $220 million net worth is a reflection of his hard work and commitment to the entertainment industry.
Besides acting, Denzel Washington loves advising young people that success is possible as long as they work hard and put God first.
Here are some of his wonderful pearls of wisdom I must share with you.
'Without commitment, you'll never start, but more importantly, without consistency, you'll never finish.'
'Nothing in life is worthwhile unless you take risks.'
''You can have anything good you want, so claim it. Work hard to get it. When you get it reach back and pull someone else up.'
'Whatever your gift is, what are you going to do with what you have?'
'If you don't fail, you are not even trying.'
'Don't be afraid to fail big and dream big.'
'Don't just aspire to make a living. Aspire to make a difference.'
'Goals on the road to achievement cannot be achieved without discipline and consistency.'
'You attract not just what you fear, you attract what you feel, and what you are.'
'Just because you are doing more, doesn't mean you are getting a lot more done.'
'Ease is a greater threat to progress than hardship.'
'Every failed experiment is one step closer to success. You've got to take risks.'
'If I am going to fall, I don't wanna fall back on anything except my faith.'
'True desire in the heart for anything good is God's prove to you to indicate that it's yours already.'
'You only live once, so do what you feel passionate about.'
'Hard work works.'
'Keep moving; keep growing, keep learning. See you at work.'
'I don't think I could continue to do what I do if I was constantly worrying about what somebody thought about it.'
'You pray for rain, you gotta deal with the mud too. That's a part of it.'
Hope you enjoyed Denzel Washington's quotes.
22 Most Inspiring Bob Proctor Quotes (Net worth-$20 Million)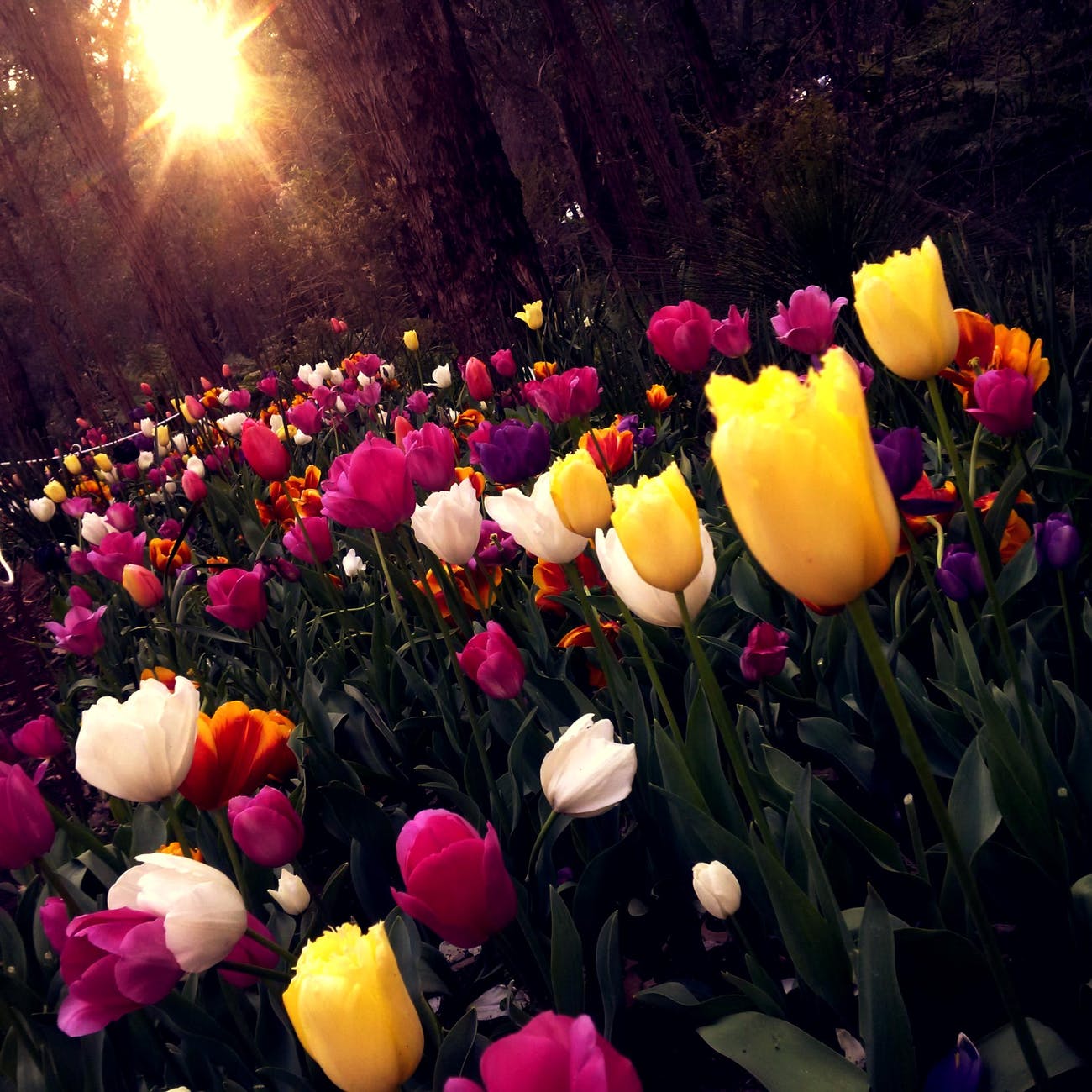 Bob proctor is a famous author and Law of Attraction teacher who helps his students awaken their unbounded potential. He was a student of Earl Nightingale, one of the first personal development teachers.
Bob Proctor's immense knowledge about the Law of Attraction made Rhonda Byrne to feature him in her movie, THE SECRET.
I love his nuggets of wisdom, and am so happy to share with you some of his quotes.
Enjoy
'You got to have guts. Don't throw your wants. Don't leave your dreams on the table. For goodness sake take a run at it.'
'You are a spiritual being and spirit is always for expansion and fuller expression.'
 'I have found that when you get started, when you move into action, everything starts happening around you.'
'Think of how you can and not why you can't.'
'When we fully realize that thought causes all, we'll know there are never any limits.'
'There's no courage without fear.'
 'I learned that you'll never see the biggest part of me, it's non-physical.'
'Anyone that has a goal and is moving towards it is successful.'
 'Greatness comes from fantasy. When Edison first saw the light bulb, he was fantasizing. But he kept fantasizing and he built it into a theory, and then he built it into an image, and then he built into a fact.'
'When you study something and you stay focused on it and you've got a determination that you're gonna figure it out. You'll figure it out.
'There's good in everything, there's no such thing as no good.'
'There's something in you that wants to grow, that wants to do something bigger and better than you've ever done before.'
'Make certain that you exercise your imagination daily. Build beautiful images in your mind of how you want to live and then hold those pictures there and then live that way.'
'If you focus on helping other people, you're gonna be one happy guy.'
'Earl Nightingale said, 'A person is successful if they know where they are, and they know where they are going, and they are progressively moving in that direction.'
'We should start to think and build images in our minds of what we'd like to do and then set out and do it.'
'Let's begin using our imagination, the way God meant it to be used. It's the greatest creative faculty that we possess.'
We've (humans) got higher faculties, we have perception, the will, memory, intuition, reason, and imagination.'
'There's a power that is flowing to and through you. A creative, unadulterated power.'
'Get a big idea and go execute it.'
Vision is going to direct your life if you let it. Use it constructively.'
''The good you want is already here.'
Hope you enjoyed Bob proctor's Quotes.
If you liked these quotes, you must read 6 Powerful lessons From Bob Proctor's Book; You Were Born Rich.
Do you want to AWAKEN and know what's HIDDEN from you? Subscribe to get a free copy of my 14 page – book: Awaken from The Deep Sleep