16 Powerful and Impressive Quotes from Bob Proctor's Book: YOU WERE BORN RICH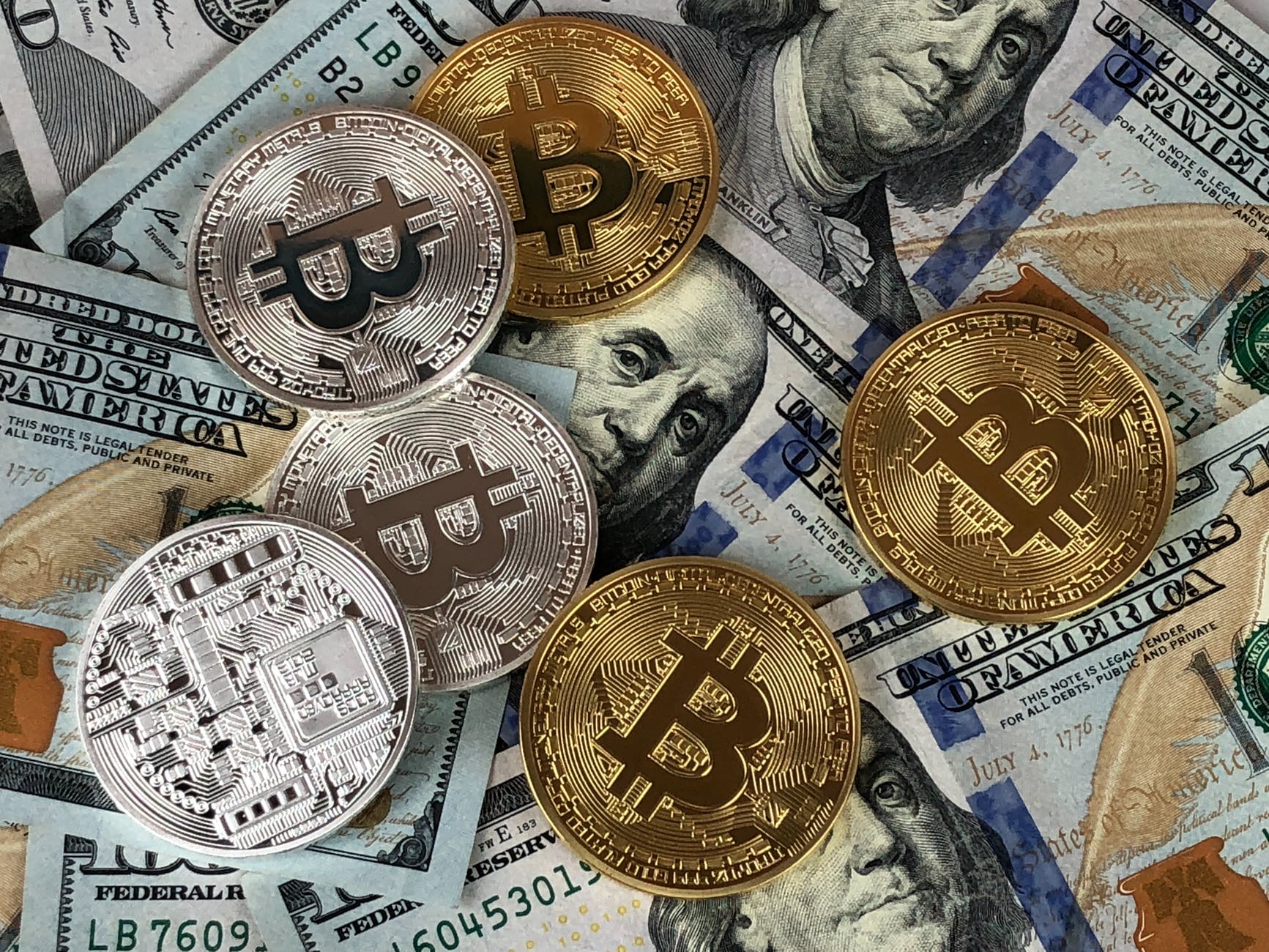 In his Book, You Were Born Rich, Bob Proctor enlightens you that you can achieve whatever you want. He also provides various techniques you can implement to achieve your goals.
I noted down 16 powerful and impressive quotes from the book
'We are floating in an 'ocean' of thought energy, where all the knowledge there ever was or ever will be, is present. We are also surrounded by abundance. Indeed, everywhere we look in nature, our eyes come in contact with abundance; for nature knows no such thing as failure.' – Bob Proctor.
'Faith is the ability to see the invisible and believe in the incredible and that is what enables believers to receive what the masses think is impossible.' – Bob Proctor.
'Faith is the connecting link between God and You, and therefore, it is your most valuable non-physical possession.' – Bob Proctor
'Once you become aware of your kinship with the creative power, that you are in truth a child of spirit, you cannot possibly be anything other than positive, forceful, radiant and self-reliant in your dealings with the world.' – Bob Proctor
'Gaining the understanding that you are made in the image of the Creator of the Universe – and you are a living part of eternal spirit – will ultimately transform the results that you are achieving in your life every day' – Bob Proctor.
'Most people who fail to accumulate enough money to live the lifestyle they want are the same people who are most easily influenced by other people's opinions.' – Bob Proctor.
'If you want to have money, one thing you should never, never do, is worry about whether or not you will get the money you desire, or whether you will keep it.' – Bob Proctor
''You must come to look upon God as a great unseen provider who inhabits every fibre of your being and you must also understand that the instant you form the image in your mind, God will go to work in God's perfect way and move you into an entirely new vibration' – Bob Proctor
'Doubts, fears, pessimism, and negative thinking poison the very source of life. They sap energy, enthusiasm, ambition, hope, faith, and everything else which makes life purposeful, joyful and creative.' – Bob Proctor.
'Many of the world's greatest leaders were considered heretics by their peers, simply because they chose to 'march to the tune of a different drummer!' These individuals were following the quiet voice within them' – Bob Proctor
'I believe you already understand you cannot have wealth in your material world until you have first visualized the wealth in your mind. But what does this really mean? It means that before any of us can even begin to overcome the poverty which surrounds us in our external world, we must first conquer the impoverishment that is buried deep within ourselves.' – Bob Proctor
'This is an orderly universe; nothing happens by accident. The images which you plant in your marvelous mind instantly set up an attractive force, which governs your results in life.' – Bob Proctor
'You must become a risk-taker for you to develop the greatness you were born with.' – Bob Proctor.
Please understand, you can never give too much of anything. Nevertheless, when you do give, fully expect to receive something in return. Very rarely will you receive from that source, to which you gave. But, receive you must, just surely as rain must fall when two clouds collide.' – Bob Proctor
'God never expresses Himself other than perfectly. Therefore, whatever imperfection that does exist, it is always the result of our individual or collective modes of thinking.'- Bob Proctor.
'Your desire is the motor power which will move you in the direction of your dream and expectation is the attractive force that will move your dream in your direction.' – Bob Proctor
Which quote touched you the most? Feel free to air other Bob Proctor quotes in the comment box below.
Facebook Group – The Unbounded Wisdom Community
DON'T FORGET TO SUBSCRIBE
21 Truths to Remember as We Face the Coronavirus Pandemic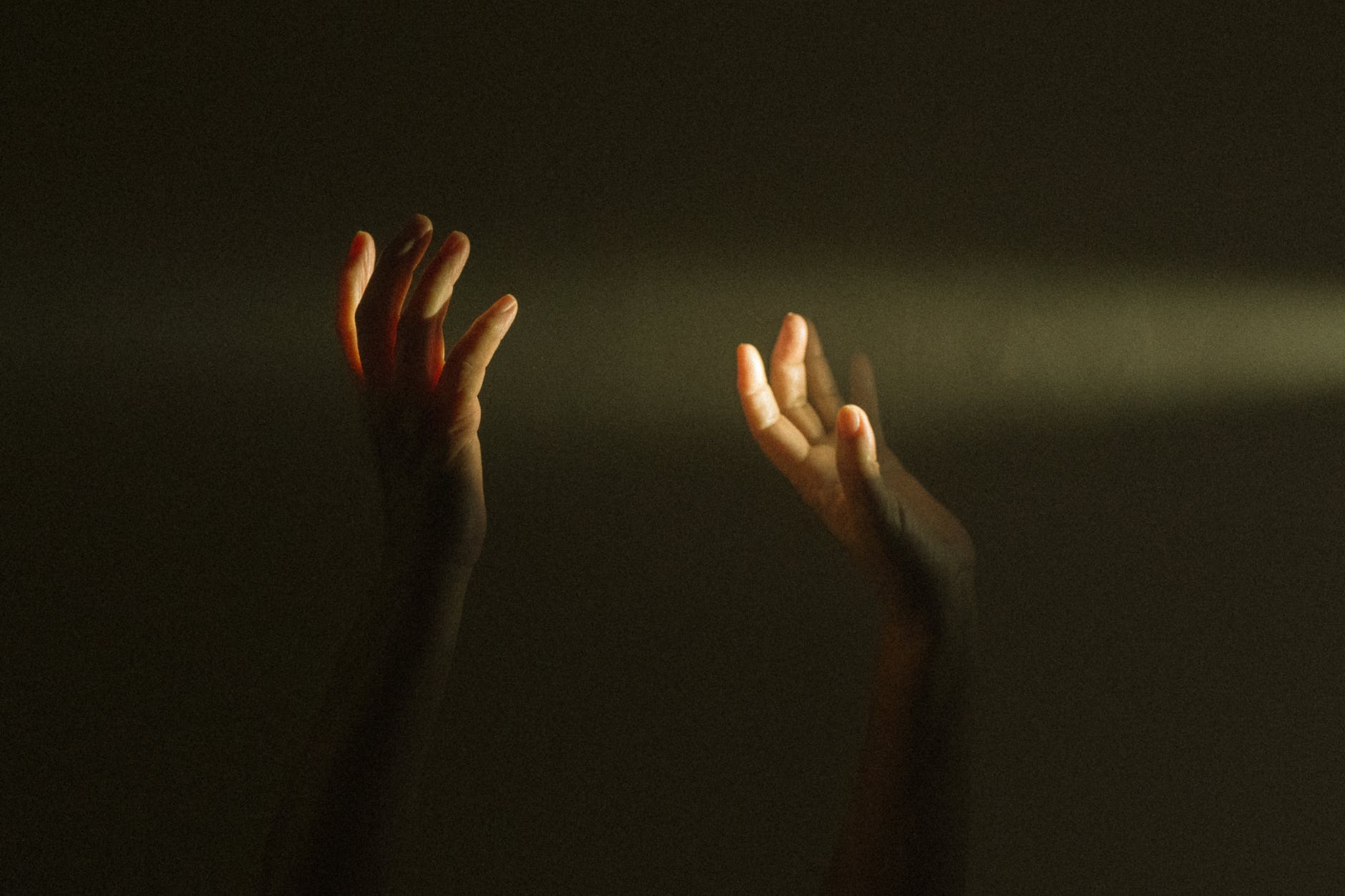 Every problem has a limited lifespan.
Fear and worry weaken the immune system.
We were born to die.
Most individuals that overcome suffering are those who never stop believing.
There's always something good in everything. You just have to find it.
Nothing lasts forever: this too shall pass.
If you get the coronavirus, the pain won't last forever because you'll either get treated or you'll die.
There's no disease that man can't treat or prevent.
Every virus has its weaknesses, we just have to know them.
Worrying over what you can control is insensible, but worrying about what you can't control is foolish.
World War 1 and World War 2 were worse than this pandemic.
About 80% of Coronavirus infections are mild.
The death and infection statistics provided by the media might be exaggerated just to cause panic. Remember, the Illuminati controls the media.
Your fear will rise to abnormal levels when you watch too much news about the virus.
You are afraid because you are focusing on the future.
'The mind that is anxious about future events is miserable.'  – Seneca
'We suffer more in imagination than in reality.' – Seneca
Exercise boosts the immune system.
How we'll interpret this pandemic will determine our state of mind.
The virus is killing many Italians because Italy has the oldest population in Europe.
The media is not to be 100% trusted because it is controlled by the Illuminati (a secret society of evil people with an evil purpose.)
Check out The Truth About Conspiracy Theories, the Coronavirus Stories, and the Illuminati.
Top 30 More Insightful Truths You Must Know Right Now – Part 3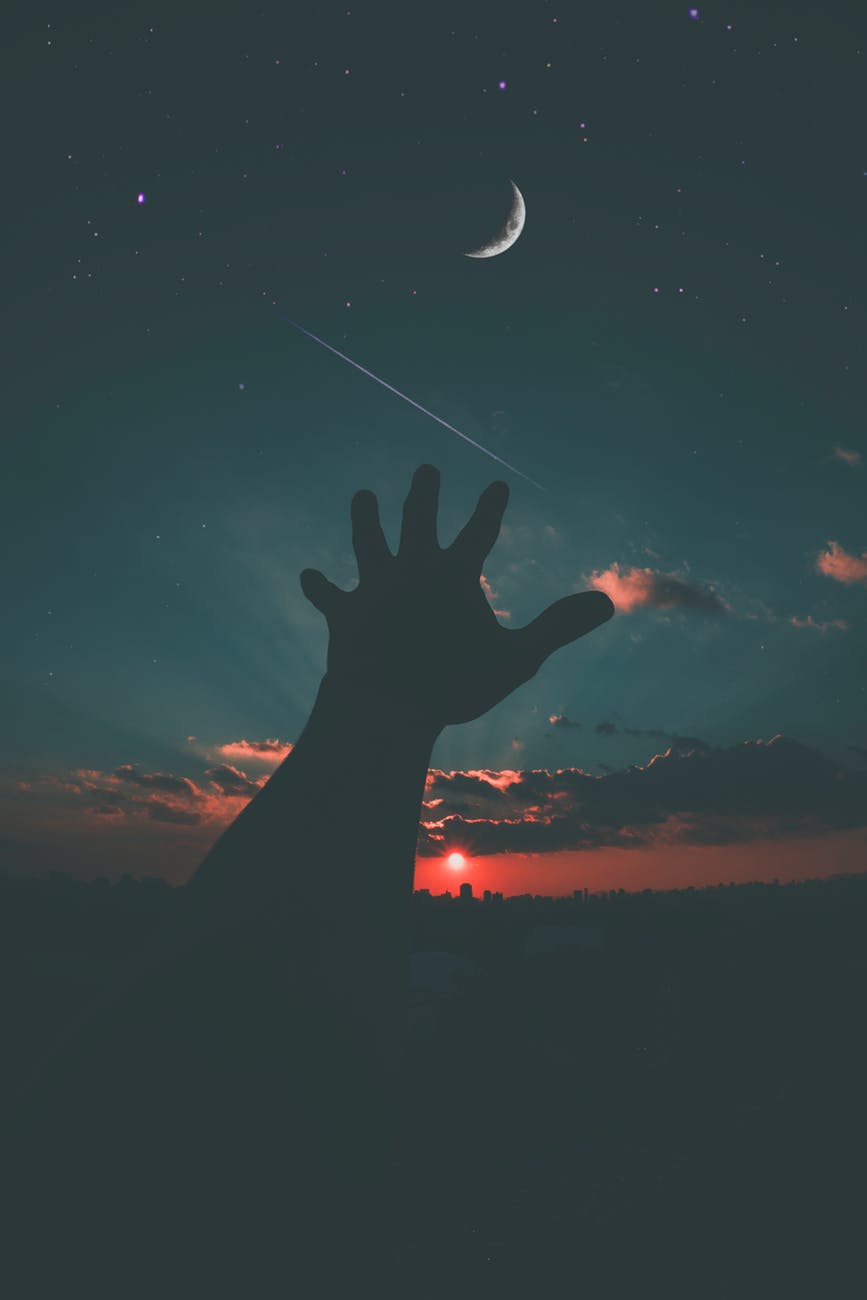 This is the part-3 of the 'top 30 insightful truths you must know right now' sequel.
I love providing you with these truths because I realized that you love them.
Enjoy:
Take a closer look at nature, and you'll realize that bad times have a good purpose. For instance, the bushfires that occur during the dry season, in the African Savannah, burn dead and old grass, thus paving the way for the growth of young, greener plants that will feed animals during the wet season.
There's no such thing as pure bad or pure good because every good thing has its disadvantages while every bad thing has its advantages.
The truth within you is greater than the information in sacred scriptures.
Modern society is sad because people are trying to find happiness in things, and they ignore establishing a relationship with the source of all these things.
Many great truths are beyond reason.
Modern society is suffering because people have abandoned virtue.
Solitude boosts creativity because it gives us space to produce new ideas.
Rise above habitual thinking, and you'll attain a higher state of consciousness.
If your thoughts affect your body, which is matter, then it's sensible to argue that thought affects all forms of matter.
No human being will ever have all his questions answered.
Man needs a purpose. Without a purpose, he dies inside.
You don't own life. Life owns you.
The world is governed by greedy psychopaths who don't care about the effect of their actions on people and nature.
We exist in an infinite field of consciousness.
Your life will become magical if you know how to use the transcendent reality within you.
Only those that realize the truth within themselves can understand the truth in sacred scriptures.
You'll stop reading sacred scriptures when you rise into your true self because the rising will expose you to everything that needs to be known.
No matter how many 'how to be worry-free' books you read, you'll still experience worry and anxiety.
Stop hating because hate opens you up to the influence of the person you are hating.
The surest way to rise above worry is to rise above egoic concerns.
We all have an impulse to achieve greatness within us, but most of us ignore it because we want to live a risk-free life.
Most of us will never achieve greatness because we are afraid of standing-out or appearing different.
The spirit of the Creator doesn't exist in you. Instead, you exist in the Spirit of the Creator.
The Creator, through its creation, ensured that man knew it exists so that man strives to establish a relationship with it.
Most secret societies are not evil. They mainly strive to awaken members' souls and enable them to attain a higher understanding of reality.
The killing of witches in Europe aimed at discouraging people from practicing occultism, which was a big threat to the ruling classes.
It's easier to hear the whispers of your higher-self/Holy-Spirit/God when your mind is free from worry, stress, and anxiety.
Hell is what you experience when you become unvirtuous, i.e., when you lack faith, hope, humility, love, courage, discipline, hard work, generosity, wisdom, self-discipline, and other virtues.
It is perseverance, and not the degree of certainty that determines your level of faith.