17 Most Encouraging/Inspiring & Motivating Quotes of All Time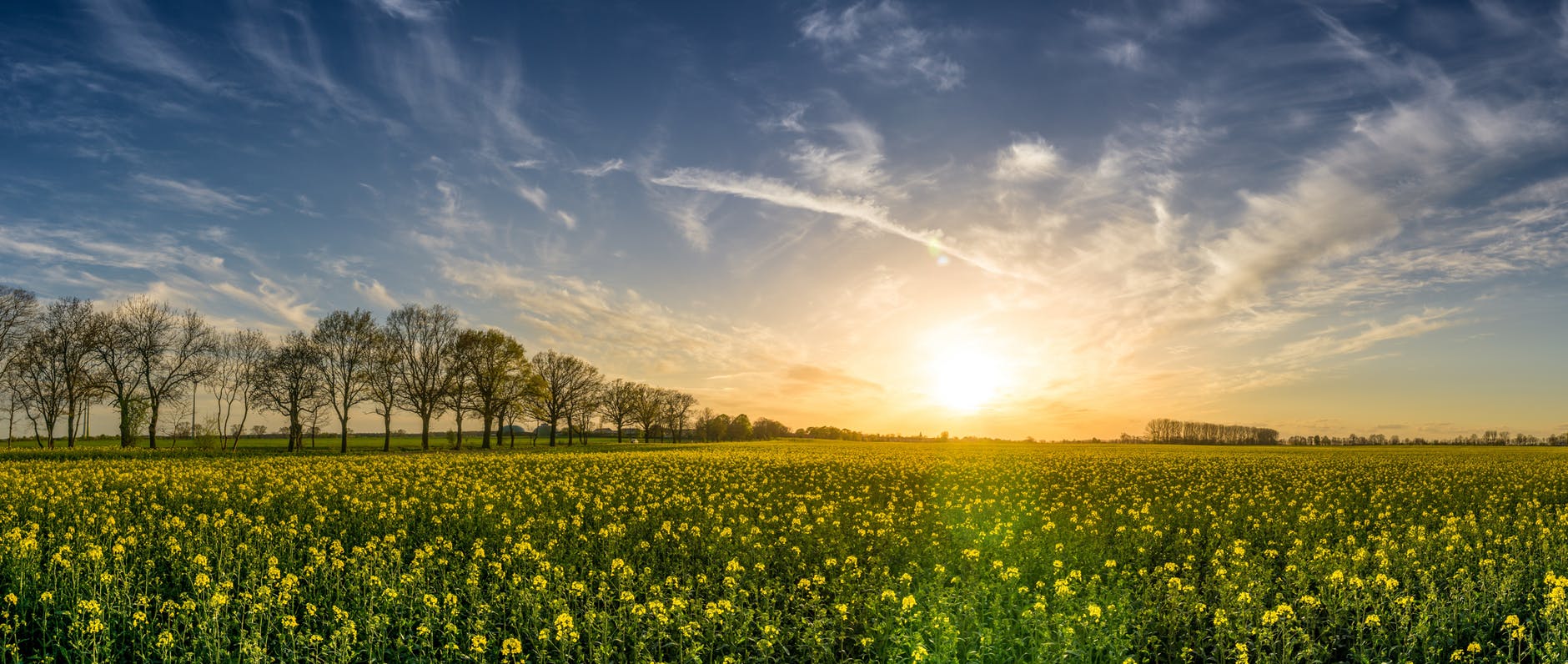 As an aspiring blogger and author, I sometimes feel like giving up because my progress is slower than I expected. For this reason, I use self-help material to help me keep moving.
From the self-help stuff, I always note down quotes that encourage me to stay positive and believe that I will achieve my dreams.
Here are 17 of them. Hope they will motivate you
'Everything you need to fulfill your destiny was with you at the moment before, during, and after your conception – so retreat to that knowledge now. Trust in the infinite wisdom that created you.' – Wayne Dyer, American author, philosopher, & Speaker.
'Don't worry that your life is turning upside down. How do you know that the side you are used to is better than the one to come?' – Rumi, Muslim Poet
'The universe is abundant with everything you want. It's not testing you. It's benevolently providing for you. But you are the orchestrator. You are the definer, and you do it through joyous anticipation. If there is an emotion that you want to foster, that would serve you very well. It is excited anticipation.' – Abraham Hicks
'I have often said a man's character is not judged after he celebrates victory but by what he does when his back is against the wall. So no matter how great the setback, how severe the failure, you never give up. You pick yourself up, you brush yourself off, you push forward, you move on, you adapt, you overcome. That is what I believe.' – John Cena, Wrestler & Actor
'A setback is nothing but a set up for a comeback.' – TD Jakes, Pastor & Author.
'Every worst thing that happened in my life resulted in the absolute best things.'- Ronda Rousey, Professional Wrestler
'Just because they have a head-start on you does not mean you cannot win the race. The race will be yours if you have faith in yourself and keep making progress on a daily basis.' – Robert Kiyosaki, Retire Rich Retire Young
'If you know how to build business and invest money, you can make so much money that your problem will be too much money.' – Robert Kiyosaki, Retire Rich Retire Young
'Good things need time to grow. If you don't give them time, they will never grow. Remember seasonal flowers come fast and go fast.' – Osho, Indian Godman
'God knows your needs, he won't let you down. He will make a way if you trust him. He always gives us strength and our heart's desire.'- Joel Osteen, Pastor & Author
When you organize your life around the twin qualities of integrity and courage, every door will open.' – Wayne Dyer, American author, philosopher, & Speaker.
'No matter how many times you fail, if you continue to pray, you will find yourself free.' – Emmet Fox, New Though Spiritual Leader
'Consider it all joy, my brothers, when you encounter various trials, for you know that the testing of your faith produces perseverance. And let perseverance be perfect, so that you may be perfect and complete, lacking nothing' – Saint Paul
'At the end of the day, my career from to 3LW to here, nothing's been easy, but if you just keep focusing on the positive and the wins, NOTHING CAN STOP YOU – Naturi Naughton, Actor (Tasha on Power TV Series).
'Every moment that I've had that put me through a struggle has actually made me stronger and made me a better artist.' – Naturi Naughton, Actor (Tasha on Power TV Series).
'You cannot let a fear of failure, comparison, or judgement, stop you from doing what's going to make you GREAT. You cannot succeed without the risk of failure, and you cannot succeed without the risk of criticism. You must go out and you must take these risks.' – Charlie Day, American Actor, Musician & Comedian.
I don't dwell on the negative because if you do, then there's no progression. There's no forward movement. You got to always look on the bright side of things.' – Taraji Henson, Actor.
A winner is a dreamer, who never gives up.' – Nelson Mandela
Which of the above quotes encouraged you the most? I would appreciate if you inform me in the comment box below.
You are welcome to join my amazing facebook group: Unbounded Wisdom Community for more insightful quotes
JOIN MY EMAIL LIST FOR UPDATES AND PERSONAL/PRIVATE DISCUSSIONS
21 Life Changing Marisa Peer Quotes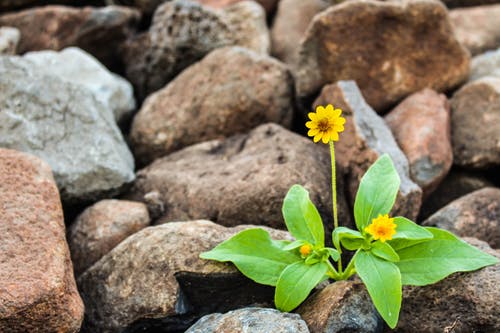 Marisa Peer is a therapist, best-selling author, and motivational speaker. She loves helping people overcome problems and live a good life. Her teachings are life-changing, and for this reason, I have compiled some of her best quotes.
'Every thought you think and every word you say forms a blueprint and your mind must work to make that blueprint real.'
'Successful people do what they hate to get to where they want to be.'
'You make your beliefs and then your beliefs make you.'
'When you believe in you, everyone else believes in you.'
'The first rule of your mind is, what you expect you realize, so expect amazing things.'
'Celebrities don't take no for an answer.'
'Belief without talent will take you far further than talent without belief. But if you have both you can go far.'
'There's nothing that builds you up the way self-praise does.'
'Don't fear fear. The only fear to fear is fear itself.'
'Form a partnership with your brain, communicate with it better.'
'What you want, wants you, and what you are moving towards is moving towards you.'
'People who fail, give up their dreams because they link pain to them.'
'When you can collaborate with your mind and tell it what you want, you will get what you want.'
'Babies don't have fear. Therefore, so many fears we have are acquired.'
'With fear, you always have two choices; rationalize it or talk yourself out of it.'
'If you want to be happy, praise yourself a lot.'
'You need to put your effort into falling in love with you and then the world will change so dramatically.'
'People who are very successful never ever wait for motivation. They do it because when you do it you become motivated.'
'Once you believe in yourself it doesn't really matter what other people think.'
'Find what you love and be brilliant at it.'
'They (successful people) get rejected but they come back over and over again.
Which among the above Marisa Peer quotes did you like the most?
18 Most Mind-Opening Tai Lopez Quotes – (Net worth – $60 Million)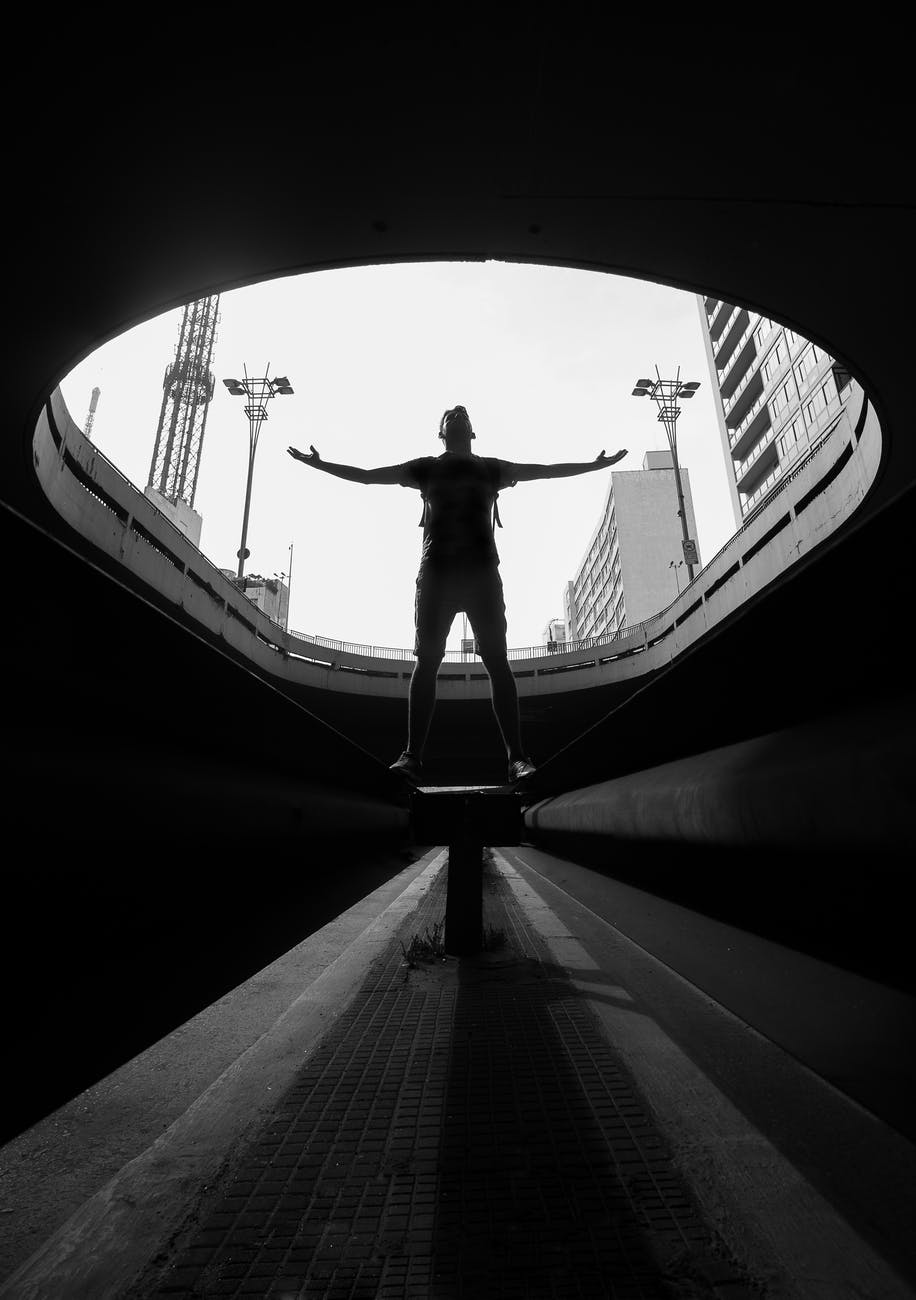 Tai Lopez is an amazing entrepreneur and motivational speaker who loves teaching about success. His motivating teachings have earned him millions of followers on social media.
Tai Lopez believes books are crucial for one's success because they make you quickly learn what the authors took a long period to learn. Moreover, he trusts that they make you work hard in the right direction.
Most of his advice is inspirational, and he's one of my best personal development teachers. Here are 18 of his most mind-opening quotes I would love to share with you.
'They day you admit you are lost is the day you allow yourself to be found by people who can give you a tip.'
'One thing that people who are highly successful do that you can copy is figuring out as quickly as possible what your destiny is.'
'Remember, everybody wants the good life, but not everybody is willing to read to get it. You must read more.'
'You have to know how to find motivation deep within yourself. Once you have motivation, you have no problem with procrastination.'
'What's really important is to have a deep understanding and a deep skill-set that is scarce and in demand. This skill-set will make you twice the money, three times the money, hundred times the money you are making now.'
'Become a learning machine and a person who invests in themselves.'
'Humans are different because we have powerful minds.'
'You can't start out at the top. You start out at the bottom.'
'What changed my life was knowing how to motivate myself.'
'Know this about life. There are vast amounts of horrible people in this world. And there is only a small sliver, a needle in a haystack, of good people. Your ability to find those good people is the single biggest predictor of the quality of the rest of your life.'
'Find somebody that is motivated from within, and spend all the time you can around them.'
'If you can't sit down and read. There's no solution for you. You will always be poor.'
'Everybody wants the good life but not everybody is willing to toughen up to get the good life. You must toughen up.'
'The ultimate adventure to me is trying to get insight and see life as a puzzle and my goal in life is to seek the adventures that piece the puzzle together.'
'Money doesn't bring happiness, but the absence of money brings unhappiness.'
'My second mentor told me, 'before you can fix where you are, you have to understand how you got to where you are.'
'The goal of life is to enjoy your life. To do something important.'
'There is magic in investing in yourself.'
THE END
Do you want to AWAKEN and know what's HIDDEN from you? Subscribe to get a free copy of my 14 page – book: Awaken from The Deep Sleep