22 Most Inspiring Bob Proctor Quotes (Net worth-$20 Million)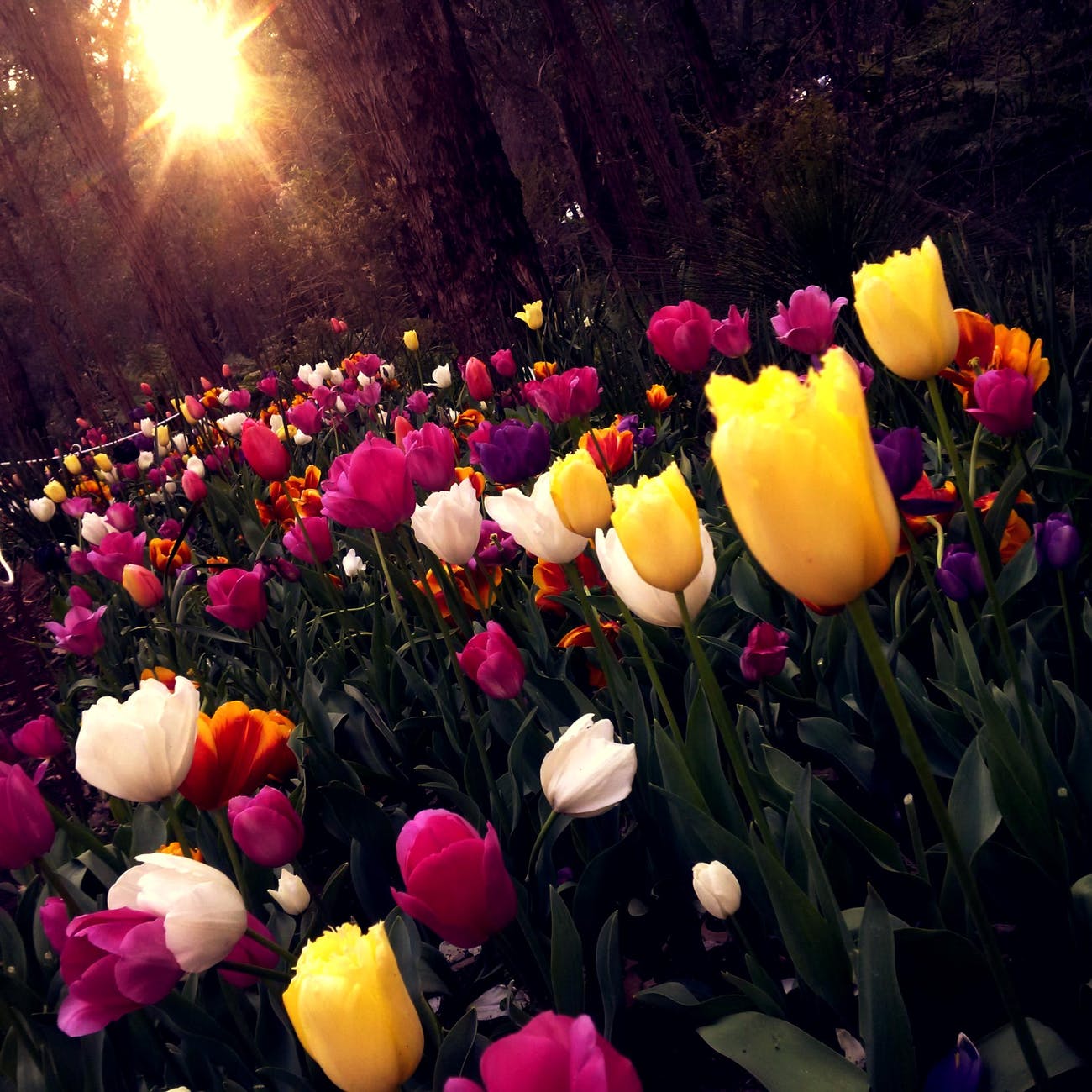 Bob proctor is a famous author and Law of Attraction teacher who helps his students awaken their unbounded potential. He was a student of Earl Nightingale, one of the first personal development teachers.
Bob Proctor's immense knowledge about the Law of Attraction made Rhonda Byrne to feature him in her movie, THE SECRET.
I love his nuggets of wisdom, and am so happy to share with you some of his quotes.
Enjoy
'You got to have guts. Don't throw your wants. Don't leave your dreams on the table. For goodness sake take a run at it.'
'You are a spiritual being and spirit is always for expansion and fuller expression.'
 'I have found that when you get started, when you move into action, everything starts happening around you.'
'Think of how you can and not why you can't.'
'When we fully realize that thought causes all, we'll know there are never any limits.'
'There's no courage without fear.'
 'I learned that you'll never see the biggest part of me, it's non-physical.'
'Anyone that has a goal and is moving towards it is successful.'
 'Greatness comes from fantasy. When Edison first saw the light bulb, he was fantasizing. But he kept fantasizing and he built it into a theory, and then he built it into an image, and then he built into a fact.'
'When you study something and you stay focused on it and you've got a determination that you're gonna figure it out. You'll figure it out.
'There's good in everything, there's no such thing as no good.'
'There's something in you that wants to grow, that wants to do something bigger and better than you've ever done before.'
'Make certain that you exercise your imagination daily. Build beautiful images in your mind of how you want to live and then hold those pictures there and then live that way.'
'If you focus on helping other people, you're gonna be one happy guy.'
'Earl Nightingale said, 'A person is successful if they know where they are, and they know where they are going, and they are progressively moving in that direction.'
'We should start to think and build images in our minds of what we'd like to do and then set out and do it.'
'Let's begin using our imagination, the way God meant it to be used. It's the greatest creative faculty that we possess.'
We've (humans) got higher faculties, we have perception, the will, memory, intuition, reason, and imagination.'
'There's a power that is flowing to and through you. A creative, unadulterated power.'
'Get a big idea and go execute it.'
Vision is going to direct your life if you let it. Use it constructively.'
''The good you want is already here.'
Hope you enjoyed Bob proctor's Quotes.
If you liked these quotes, you must read 6 Powerful lessons From Bob Proctor's Book; You Were Born Rich.
My Top 30 Favorite Quotes from the Subtle Art of Not Giving a F*?k – Part 2
My Top 13 Favorite Quotes from the Subtle Art of Not Giving a Fuck is my most trending post, and I don't know the exact reason why. Sometimes, I think it's because it contains quotes that encourage people to avoid giving a f*?k, but sometimes I think it's the book's topic that attracts people to the post.
Anyway, because it's the most loved post on my blog, I decided to provide you with more quotes from the book.
Enjoy:
'A confident man doesn't feel a need to prove that he's confident. A rich woman doesn't feel a need to convince anybody that she's rich.'
'The problem is that giving too many fucks is bad for your mental health. It causes you to become overly attached to the superficial and fake, to dedicate your life to chasing a mirage of happiness and satisfaction.'
'Our society today, through the wonders of a consumer culture and hey-look-my-life-is-cooler-than-yours social media, has bred a whole generation of people who believe that having negative experiences –anxiety, fear, and guilt, etc. is not okay.'
'The key to living a good life is not giving a fuck about more; it's giving a fuck about less, giving a fuck about only what is true and immediate and important.'
'Pain is an inextricable thread in the fabric of life, and to tear it out is not only impossible but destructive; attempting to tear it out unravels everything else with it. To try to avoid pain is to give too many fucks about pain. In contrast, if you're able to not give a fuck about pain, you become unstoppable.'
'In my life, I have given a fuck about many things. I have also not given a fuck about many things. And like the road not taken, it was the fucks not given that made all the difference.'
'To not give a fuck is to stare down life's most terrifying and difficult challenges and still take action.'
'Most of us struggle throughout our lives by giving too many fucks in situations where fucks do not deserve to be given.'
'To not give a fuck about adversity, you must give a fuck about something more important than adversity.'
'As Freud once said, 'One day, in retrospect, the years of struggle will strike you as the most beautiful.'
'Dissatisfaction and unease are inherent parts of human nature, and are necessary components to creating consistent happiness.'
'You may salivate at the thought of a problem-free life full of everlasting happiness and eternal compassion, but back here on earth the problems never cease.'
'True happiness occurs only when you find the problems you enjoy having and enjoy solving.'
'Joy doesn't just sprout out of the ground like daisies and rainbows. Real, serious, lifelong fulfillment and meaning have to be earned through the choosing and managing of our struggles.'
'What determines your success isn't. 'What do you want to enjoy?' The relevant question is, 'What pain do you want to sustain?" The path to happiness is a path full of shitheaps, and shame.'
'The true measurement of self-worth is not how a person feels about her positive experiences, but rather how she feels about her negative experiences.'
'The truth is that there's no such thing as a personal problem. If you've got a problem, chances are millions of other people have had it in the past, have it now, and are going to have it the future. Likely people you know too. That doesn't minimize the problem or mean that it shouldn't hurt. It doesn't mean you aren't legitimately a victim in some circumstances. It just means you are not special.'
'Problems may be inevitable, but the meaning of each problem is not. We get to control what our problems mean based on how we choose to think about them, the standard by which we choose to measure them.'
'Our values determine the metrics by which we measure ourselves and everyone else.'
'Pleasure is great, but it's a horrible value to prioritize your life around.'
'The fact is, people who base their self-worth on being right about everything prevent themselves from learning from their mistakes.'
'Denying negative emotions leads to experiencing deeper and more prolonged negative emotions.'
'It's simply, really; things go wrong, people upset us, accidents happen. These things make us feel like shit. And that's fine, negative emotions are a necessary component of emotional health. To deny that negativity is to perpetuate problems rather than solve them.
'The trick with negative emotions is to 1) express them in a socially acceptable and healthy manner and 2) express them in a way that aligns with your values. A simple example; a value of mine is non-violence. Therefore, when I get mad at somebody. I express that anger, but also make a point of not punching them in the face. Anger is a part of life. Anger is arguably quite healthy in many situations.'
'When we force ourselves to stay positive at all times, we deny the existence of our life's problems. And when we deny our problems, we rob ourselves of the chance to solve them and generate happiness. Problems add a sense of meaning and importance to our life. Thus to duck our problems is to lead a meaningless existence.
'A lot of people hesitate to take responsibility for their problems because they believe that to be responsible for your problems is to also be at fault for your problems.'
'Many people may be to blame for your unhappiness, but nobody is ever responsible for your unhappiness but you. This is because you always get to choose how you see things, how you react to things, how you value things. You always get to choose the metric by which to measure your experiences.'
'People who consistently make the best choices in the situations they're given are the ones who eventually come out ahead in poker, just as in life.'
'We shouldn't seek to find the ultimate "right" answer for ourselves, but rather, we should seek to chip away at the ways that we're wrong today so that we can be a little less wrong tomorrow.'
'Certainty is the enemy of growth. Nothing is for certain until it has already happened – and even then, it's still debatable. .. Instead of striving for certainty, we should be in constant search for doubt; doubt about our own beliefs, doubt about what the future may hold for us unless we get out there and create it for ourselves. Instead of looking to be right all the time, we should be looking for how we're wrong all the time. Because we are.
20 More Insightful Verses from the Book of Sirach –Part 2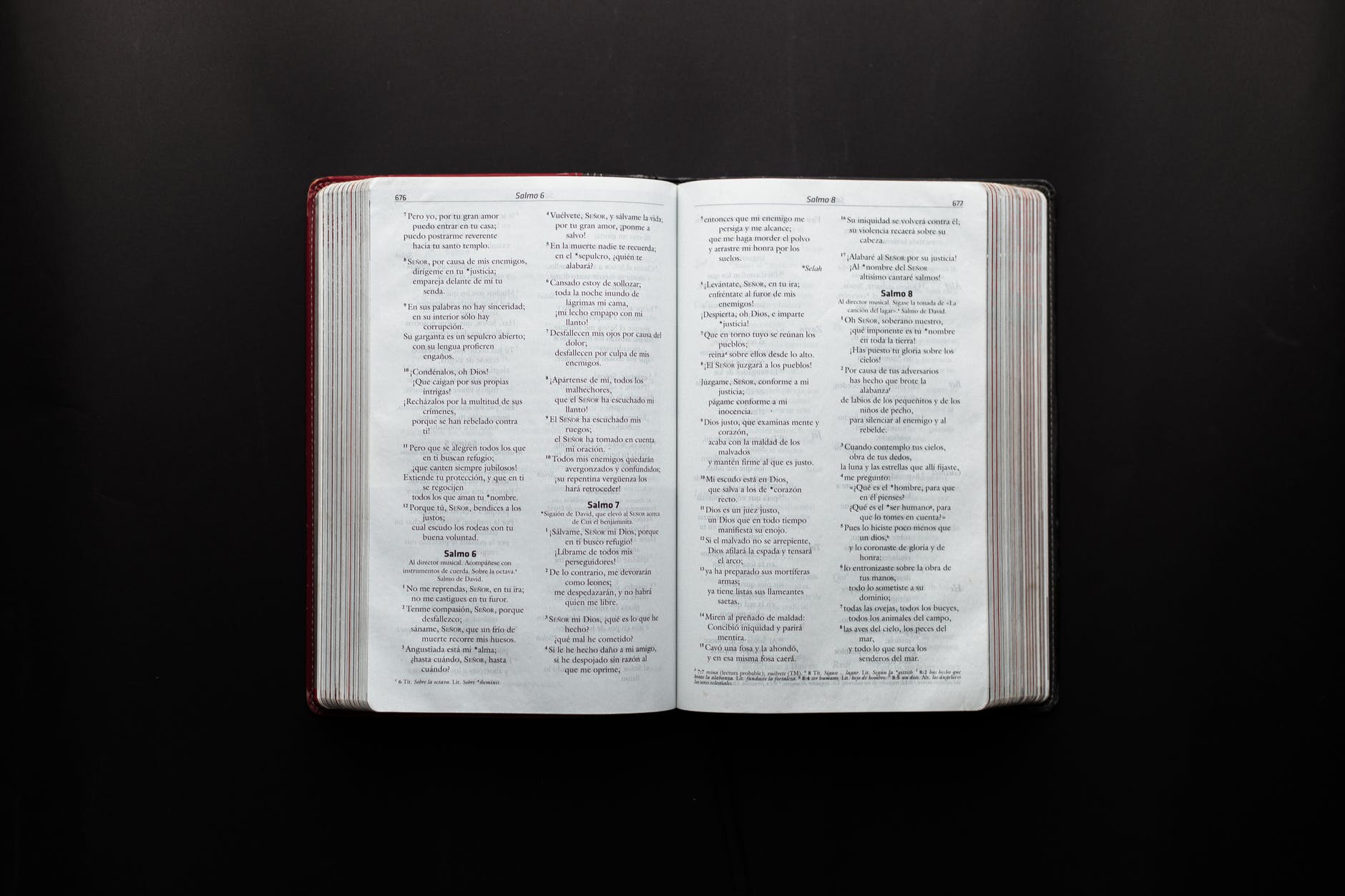 Last week, I posted the top 25 insightful verses from the Book of Sirach, and I later realized that there are more amazing verses from the book that I didn't mention.
For this reason, this article is a continuation of that post as it provides more insightful verses from the book.
Enjoy:
37: 1 – 'Every friend declares his friendship, but there are friends who are friends in name only.'
37: 4 – 'A false friend will share your joys, but in time of trouble he stands afar off.'
37: 8 – 'Be on the alert when one proffers advice, find out first of all what he wants. For he may be thinking of himself alone; why should the profit fall on him?'
37: 10 – 'Seek no advice from one who regards you with hostility; from those who envy you, keep your intentions hidden.'
37: 15 – 'Most important of all, pray to God to set your feet in the path of truth.'
38: 9 – 'My son, when you are ill, delay not, but pray to God, who will heal you.'
38: 23 – 'With the departed dead, let memory fade. Rally your courage, once the soul has left.'
39: 16 – 'The works of God are all of them good, in its own time every need is supplied.'
39: 33 – 'The works of God are all of them good; every need when it comes he fills.'
39: 34 – 'There is no need to say: This is not as good as that for each shows its worth at the proper time.'
40: 25 – 'Gold and silver make one's way secure, but better than either, sound judgment.'
40: 28 – 'My son, live not the life of a beggar, better to die than to beg.'
40; 23 – 'A brother, a helper are good in times of stress, but better than ever, a prudent wife.'
42: 18 -21 – 'The Most High possesses all knowledge, and sees from the past the things that are to come; he makes known the past and the future and reveals the deepest secrets. No understanding does he lack; no single thing escapes him. Perennial is his almighty wisdom; he is from all eternity the one and the same.'
42: 24 – 'The universe lives and abides forever, to meet each need, each creature is preserved.'
51: 7 – 8 – 'I turned every way, but there was no one to help me, I looked for one to sustain me, but could find no one. But then I remembered the mercies of the Lord, and his kindness through the past ages.''
51: 13 – 'When I was young and innocent, I sought wisdom. She came to me in her beauty, and until the end, I will cultivate her.'
51: 28 – 'Acquire but a little instruction; you will win silver and gold through wisdom.'
51: 29 – 'Let your spirits rejoice in the mercy of God, and be not ashamed to give him praise.'
51: 30 – 'Work at your tasks in due season and in his own time God will give you your reward.'