34 More Enlightening Quotes from 101 Really Important Things You Already Know But Keep Forgetting by Ernie Zelinski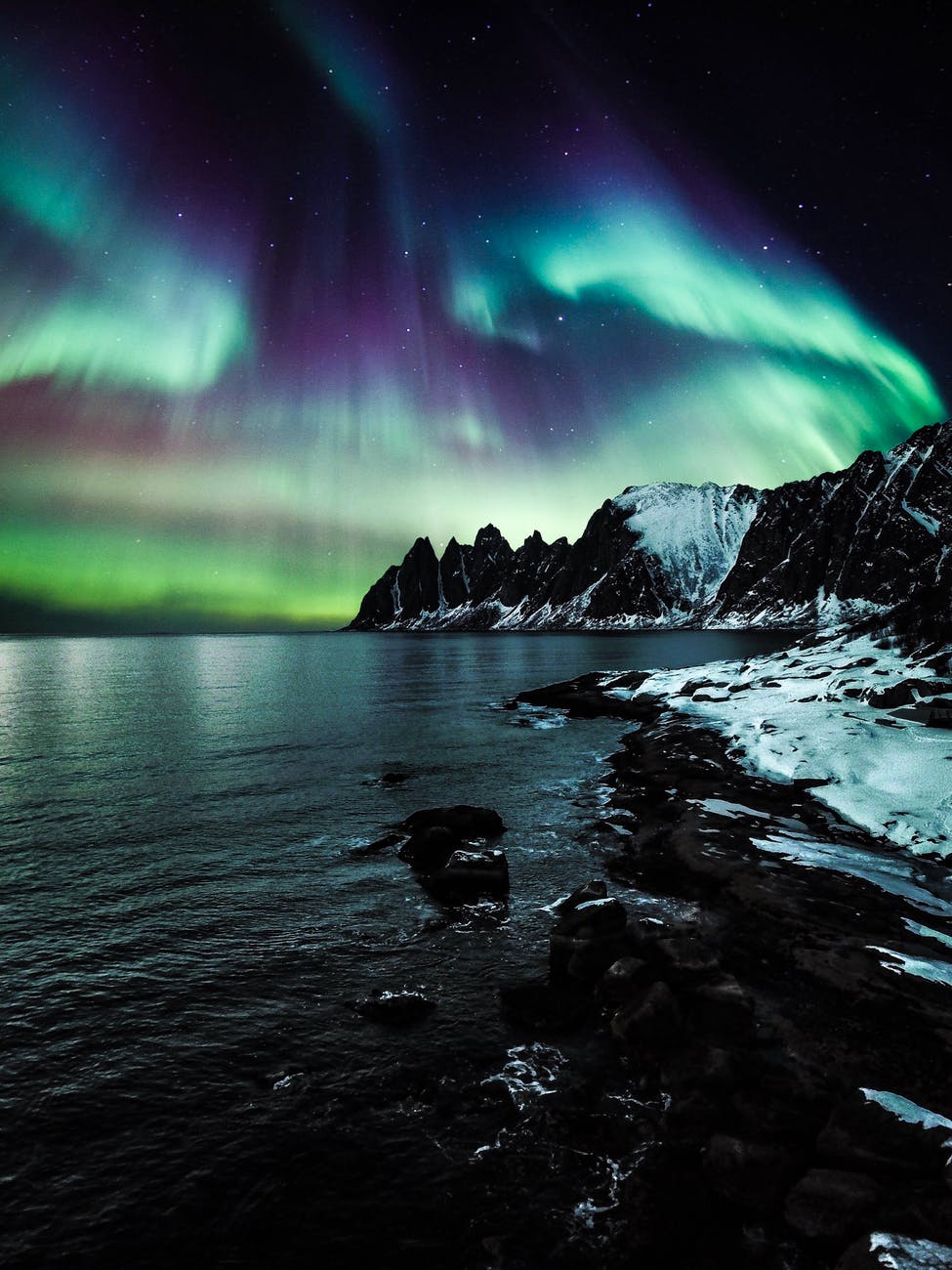 A month ago, I wrote 34 amazing quotes from 101 Really Important Things You Already Know But Keep Forgetting, and I explained in a few sentences what Ernie Zelinski teaches in the book.
Today, I will provide you with 34 more enlightening quotes from Ernie Zelinski's amazing book.
"The formula for overcoming envy of others is not all that complex. Relax and count your blessings more often."
"You can't make a big difference in this world unless you are different."
"The more positive energy you put into imagining and creating a full, relaxed, satisfying, and happy life, the more it will manifest itself in the real world."
"The only motivation you need is the knowledge that millions of people with questionable intelligence and talent win at the game of success." If they can do it, so can you."
"If you want to be more successful in life, spend more on your personal development than on your next hairstyle."
"Being poor is a state of mind. Being broke is a temporary situation."
"Ask for other people's advice, give it some consideration, and then make your own decisions."
"Your envy is the satisfaction and happiness that you think others are experiencing."
"Being right at all costs is like being a Dead Hero – there is no payoff."
"What will keep you from getting what you want is not knowing what you truly want."
"The person with no money may be poor, but not as poor as the person who has nothing but money."
"The most creative shortcut to success is to re-evaluate what success means to you."
"When the going gets tough, most people disappear. Don't be one of them. You must pay your dues to have a full, relaxed, satisfying, and happy life. This means you have to be totally dedicated to the purpose you have chosen."
"We should remain open to the unforeseen opportunities and gifts that negative events bring with them."
"The bad news is that you will encounter many factors beyond your control as you pursue your dreams. The good news, however, is that you have the ability to overcome these factors."
"To double your success rate, just double your failure rate."
"A major barrier to our success is our unwillingness to accept that the world just may be willing to give us many more of the things we want."
Feeling grateful for what you have in life is one of the most powerful ways to experience happiness."
"The road to success is paved with lots of ruts and detours. Don't expect to set new speed records on your way there. Impatience can be costly."
"A walk or run in nature is the best medicine for most of your ailments."
The fact that so many people haven't discovered they are geniuses is a major reason why they toil away at jobs they hate."
"The major difference between the ordinary and extraordinary is the "extra". Invariably, the "extra" is the extra action."
"Accept more of what life brings your way and you won't be insulted by reality."
"You can't always get what you want but you can get a lot more than you think you can."
"Extraordinary things are accomplished by ordinary people who have extraordinary dreams and take sustained action toward achieving them. In the short term, the results of sustained action may not appear that spectacular; in the long run, they are."
Although life isn't fair, you have an obligation to do your best anyway."
"To succeed you must take inspired action. The universe helps those who help themselves."
'Want what you have and you will always get what you want."
'You are already a millionaire. Your creativity makes it so."
'Your happiness will be determined, not by how much you have, but by how much you enjoy what you have."
"More money won't bring you more happiness – it works the other way round."
"Think how happy you would be," an unknown wise person said, "if you lost everything you have right now, and then got it back."
"Have some perpetual small enjoyment in which you indulge daily. Never miss it, regardless of how busy you are. This will do wonders for your wellbeing. Indeed, it will do more for your happiness than acquiring the biggest and best of possessions."
"Fortune resides on the other side of fear."
Which of the above Ernie Zelinski's quotes enlightened you the most?
23 Robert Kiyosaki Quotes All Aspiring Entrepreneurs Must Read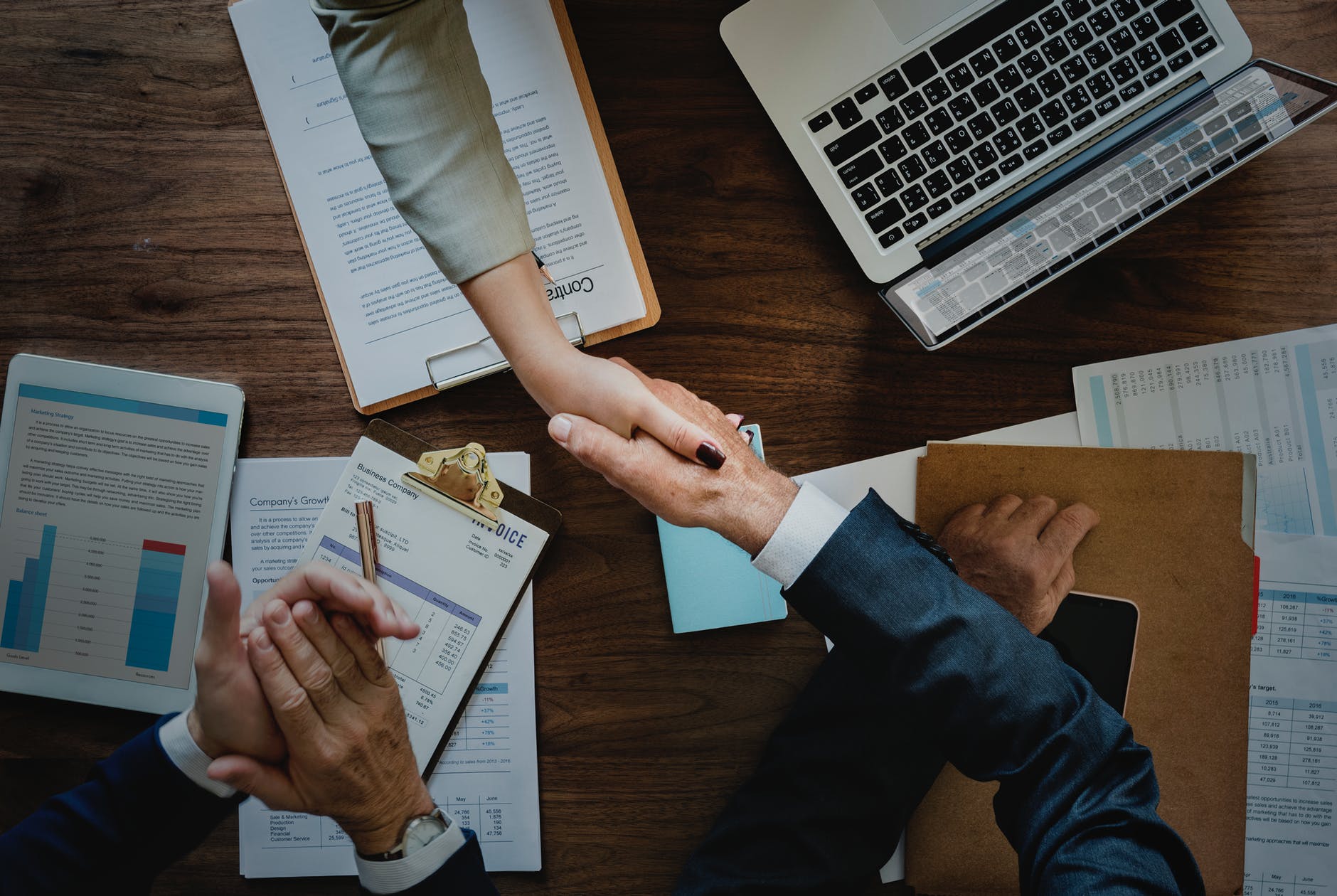 Robert Kiyosaki, best known for his book Rich Dad Poor Dad, is a speaker, author, and businessman. He has invested in the retail, mining, publishing, and the real-estate industry, and he has a net worth of over $80 million.
Robert Kiyosaki loves providing enlightening advice to entrepreneurs and he mostly encourages people to build businesses instead of working for someone.  Here are some of his powerful quotes I believe you'll love if you are planning to be a successful entrepreneur.
"Too many people are programmed in school that you must know all the answers. So they are afraid of looking stupid. The key to success is being stupid and you'll get smarter."
"I noticed that people really do shape their lives through their thoughts."
"An entrepreneur's first job is to control the inside, not outside."
"Bucky Fuller said you always have to look at the big picture. Too many people look at, 'well what's gonna happen to me.' When you look at the big picture you're also gonna know that when something bad happens something good's gonna happen."
"Your brain can be your most powerful asset, or it can be your most powerful liability. If you use the right words in your brain, you will become very rich. If you use the wrong words, your brain will make you poor."
'Entrepreneurs have one thing in common. They keep going."
"At school, they teach that if you make a mistake or if you fail you are a failure, but that's not real life. A baby learns to walk by standing up and falling down."
"It really doesn't matter where you start, just start."
"When you don't have this paycheck, you get hungrier, smarter, and it's a test of your character."
"If you are smart you have money, if you are stupid you don't have money."
If you are afraid of making mistakes, get a job, you'll do very well there."
"I noticed that my poor dad was poor not because of the amount of money he earned, which was significant, but because of his thoughts and actions."
"Most people never see opportunities because they are busy looking for money and security."
"Rich dad believed in dreaming big, trying new things, and making small mistakes."
"A plan is a bridge to your dreams."
"Every day with every dollar, you decide to be rich, poor or middle class."
"Often, in the real world, it's not the smart that get ahead, but the bold."
"You can become rich beyond your wildest dreams."
"The biggest challenge you have is to challenge your own self-doubt and your laziness. It is your self-doubt and your laziness that define and limit who you are."
"If you're working hard physically and not getting ahead financially, then you are probably someone's else's leverage."
"Your future is what you do today, regardless of your dreams."
"If you cannot be trusted with small agreements, people will not help you make your big dreams come true."
"If you know how to build businesses and invest money, you can make so much money that your problem will be too much money."
25 Unforgettable Gary Vaynerchuk Quotes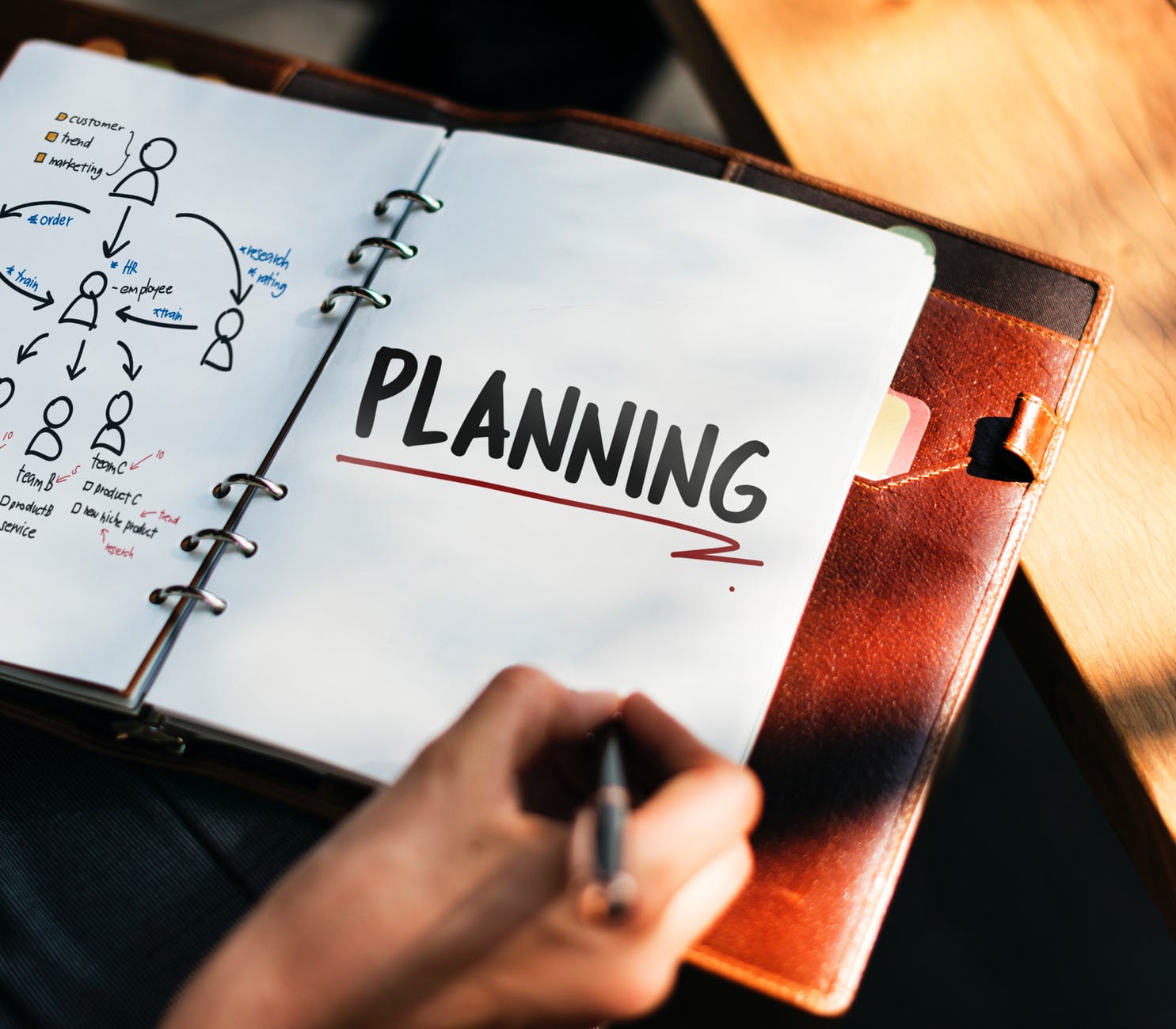 Gary Vaynerchuk is an author, businessman, and a no-nonsense speaker. He has a net worth of $160 million, and he is praised for growing his family's wine business by $ 57 million within 5 years.
Today, Gary focuses on inspiring people to do shit. I love listening to his advice because he spits the truth, and he doesn't care if the truth will hurt you. While listening to his audio books and advice, I gathered the following quotes.
"The market is the market is the market if you have 39 views on Youtube, it means you suck, it means it's not interesting."
Do you know how many people here literally drive cars to impress people that they fuckin hate?"
"Great you got an A in business class, that shit is bullshit."
"How you make your money is more important than how much you make."
"Stop making excuses, stop complaining, nobody is listening, they may pretend they are listening, the market doesn't care."
"You can read Guru-shit, but living it is the game."
"It's hard work, hustle and talent. That's the formula always and forever.
"There are so many people that are talking shit about how big of an entrepreneur they are gonna be and how much they are gonna achieve and they don't work on weekends. You know, I worked every Saturday in my 20s."
"Don't chase the money."
"People want these special things to happen but then they are acting like everybody else."
"I do believe that work-ethic is a taught-behaviour, it's something you do have more control over."
"Every time you let somebody's voice get into your head, and their opinion, or what they are doing, you will become insecure."
"Taking action, especially if it doesn't cost you money, and it's just time, is always a better answer than pondering, or thinking or trying to decide if this is gonna work.
"Being a number 1 is a totally different DNA trait, it means you love getting punched in the mouth, it means you don't care about what other people think."
"Take full ownership for everything and then everything gets easy because then you are in control."
"So many of you are not taking action because you are overthinking."
"The thing that really stands out to me is that there are no shortcuts."
"If anybody ever did it, then you can too."
"What you need to do, is make one person happy: You. Then you can make everybody else happy."
"You have to understand that shit will always change. If it's terrible right now it's going to get better. If it's phenomenal right now, it is going to get worse. That is just the way it has always been."
"If you actually are optimistic, and you make a goal, and your actions map to it, you miraculously get somewhere close to it."
"It's just maximizing what you can do while you are awake."
"Everybody is fucking planning, planning, planning, planning, and nobody is doing."
"Nobody cares about your problems."
"Nobody's been successful on pure talent."
Which of the above quotes by Gary Vaynerchuk did you like the most?
Do you want to AWAKEN and know what's HIDDEN from you? Subscribe to get a free copy of my 14 page – book: Awaken from The Deep Sleep