4 Sad Reasons Why Life is Tough For Most People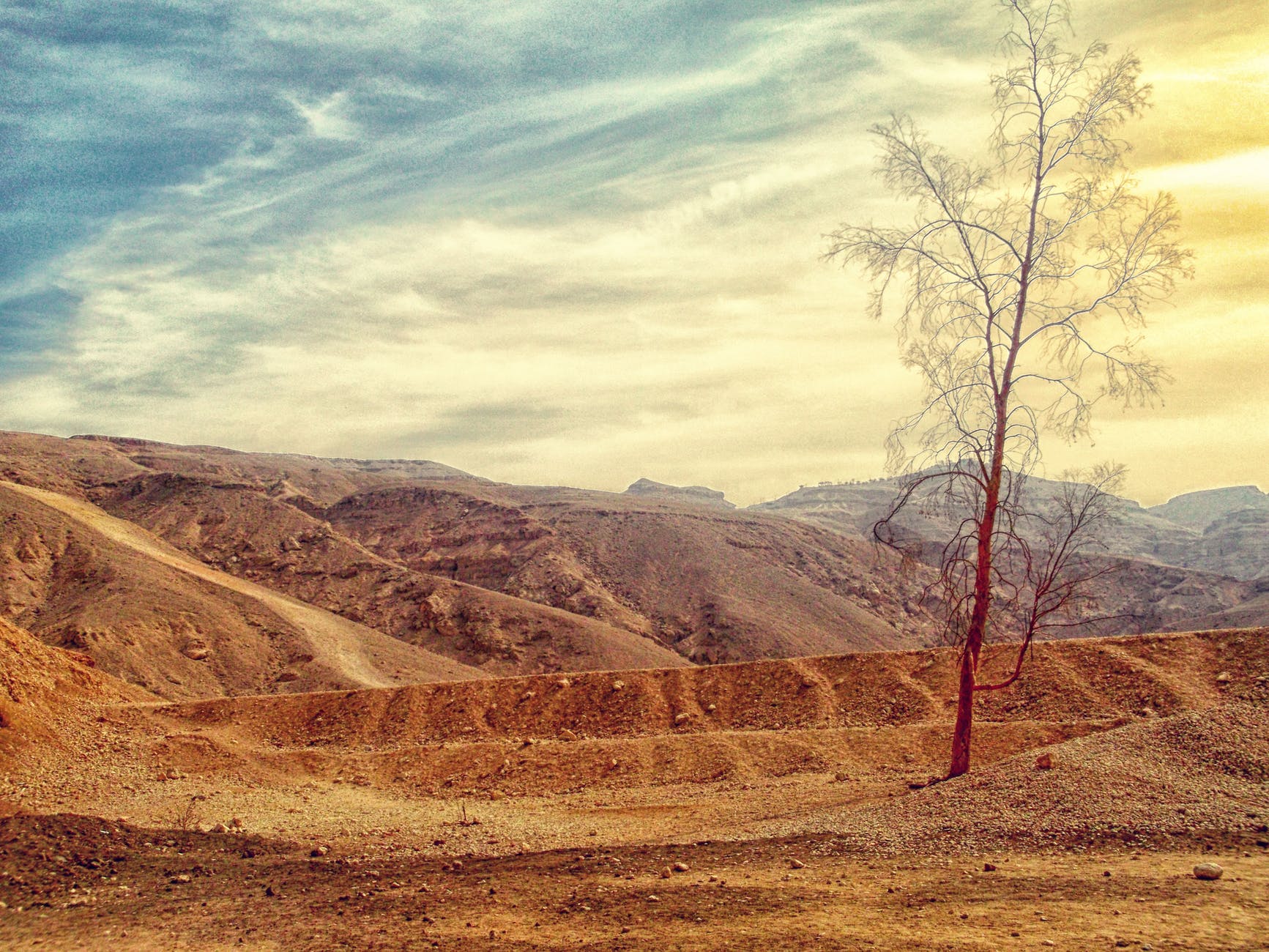 Today, life is tough for almost everyone, and for this reason, many folks are depressed. Recently, the World Health Organization revealed that suicide rates caused by depression have increased by 60 percent since the 1950s. Besides this, physicians claim that depression will be the most widespread mental illness in the next two years.
Anyway, people all over the world are complaining about life's toughness, and almost everyone doubts if life is really a blessing. However, if you take a closer look at life, you'll realize that it's absurd to conclude that life is hard because some people are living a peaceful and easy life.
I believe most people are responsible for making their lives tough. For instance, a young man who struggles to make ends meet because he started a family before he became financially stable is responsible for toughening his life.
Like this young man, most of us are responsible for making our lives tough, and we end up concluding that life is tough.
In today's article, I will share with you four reasons why life is tough for most people.
Many People are doing what they hate
Life is tough for many individuals because they are working in jobs they hate. They hate their bosses and their workplaces, but they continue working because they believe that's the only way to survive.
There's no way life can be easy for you if you do what you hate 24/7 because you'll always force yourself to work.
I believe The Creator designed us to work, but he never designed work to be tedious and boring. Work was meant to be adventurous, exciting, and fulfilling because it helps us survive. However, we've been conditioned to believe that we have to work in boring jobs all our lives for us to have what we want. For this reason, many people do what they hate and end up making their lives hard.
People who do what they love don't necessarily find life easy but at least their lives are meaningful because they wake up eager to work.
People Are Living Beyond Their Means
Today, many folks are living beyond their means because they want to appear successful. This behavior makes their lives tough because it makes them get into debt constantly.
You'll never enjoy life if you constantly live beyond your means because deep inside, you'll always know you are living a lie. Besides this, you'll be unsatisfied with life, because you'll constantly compare yourself with others who are far better than you. These factors will make life difficult for you.
We don't care about each other
Life is tough for many people because we rarely help each other. In ancient Africa, people found life easier because we were so kind to each other that we left food and water at our doorsteps for people to eat and drink.
However, today life is tough for many individuals because the modern society is egocentric. We care less about each other, and we don't help those going through hard times hence making their life tough. We adhere to stupid notions like, 'Every man for himself and God for us all,' because we have become an individualistic society.
I believe life would have been easier if we all loved and helped each other. We could have created heaven on earth if everybody was kind and generous.
People Are Stuck in Unhappy Marriages
Life is extremely tough for folks who can't get out of unhappy marriages. These folks know they'll be happier if they leave their marriages, but they can't do so because they fear the consequences of divorce.
Life is obviously tough for these guys because they are forced to live with people they hate.
Conclusion
Is life tough for you? Do you agree with me about the above reasons why life is tough for many people? I believe life is only tough because we toughen it.
You are welcome to air your views in the comment box below
You are welcome to join my facebook group, Unbounded Wisdom Community for discussions, and powerful quotes
JOIN MY EMAIL LIST FOR UPDATES AND PERSONAL DISCUSSIONS
Did the Biblical Great Flood Really Happen?
In Genesis, we read about God telling Noah to build an ark because he would bring floodwaters on the earth. Noah then built the ark and God sent the floodwaters which eventually covered everything including the tallest trees. The floods also wiped out all living things that didn't enter the ark.
I used to think this story was a mere 'myth.' However, after studying ancient history for a while, I realized it could be a true story.
Studying history enlightened me that many ancient cultures narrated a great flood. For instance, the ancient Kenyan Maasai told a story about a man who built an ark because God wanted to destroy mankind. Moreover, the ancient Mandingo tribe narrated a flood that God sent to destroy selfish people.
Besides the Maasai and Mandingo, the Sumerians also narrated the flood story. They claimed their ruler built a huge boat because their gods wanted to destroy mankind. Furthermore, ancient Greeks, Indians, Chinese and many other cultures reported the great flood.
The fact that many ancient cultures reported a great flood shows that the flood occurred because they couldn't have coincidentally formulated the same flood narrative considering that they lived thousands of miles away from each other. It appears the ancients witnessed the great flood and reported it in the form of myths.
Besides this, many ancient buildings, especially the pyramids, have watermarks that indicate the presence of a great flood. Also, the discovery of fish fossils in hilly areas indicates a great flood might have happened thousands of years ago.
Furthermore, there once existed a highly advanced civilization that built pyramids and invented technologies that the modern civilization can't invent. However, it stopped existing after a great natural disaster, which many historians believe was a great flood.
Also, the existence of gigantic structures and several gigantic artifacts prove that giants once existed. However, we can't see the Giants today because they disappeared after a catastrophic event occurred on planet earth. Perhaps the great flood could be the reason for the Giants' disappearance.
The Bible supports the giant theory as it claims that 'there were giants in those days (Genesis 6:4)' the flood occurred. It describes them as 'the mighty men who were of old, men of re-known (Genesis 6:4).' Maybe God sent the floodwaters to wipe out the giants.
Anyway, although I don't believe in all Biblical stories, I'm tempted to believe in the Genesis Flood Narrative because of the ample evidence, stories, and sensible theories that support it. I will continue researching this narrative so that I understand our true history.
Thanks for Reading.
THE END
Why Marijuana Might Be Good For You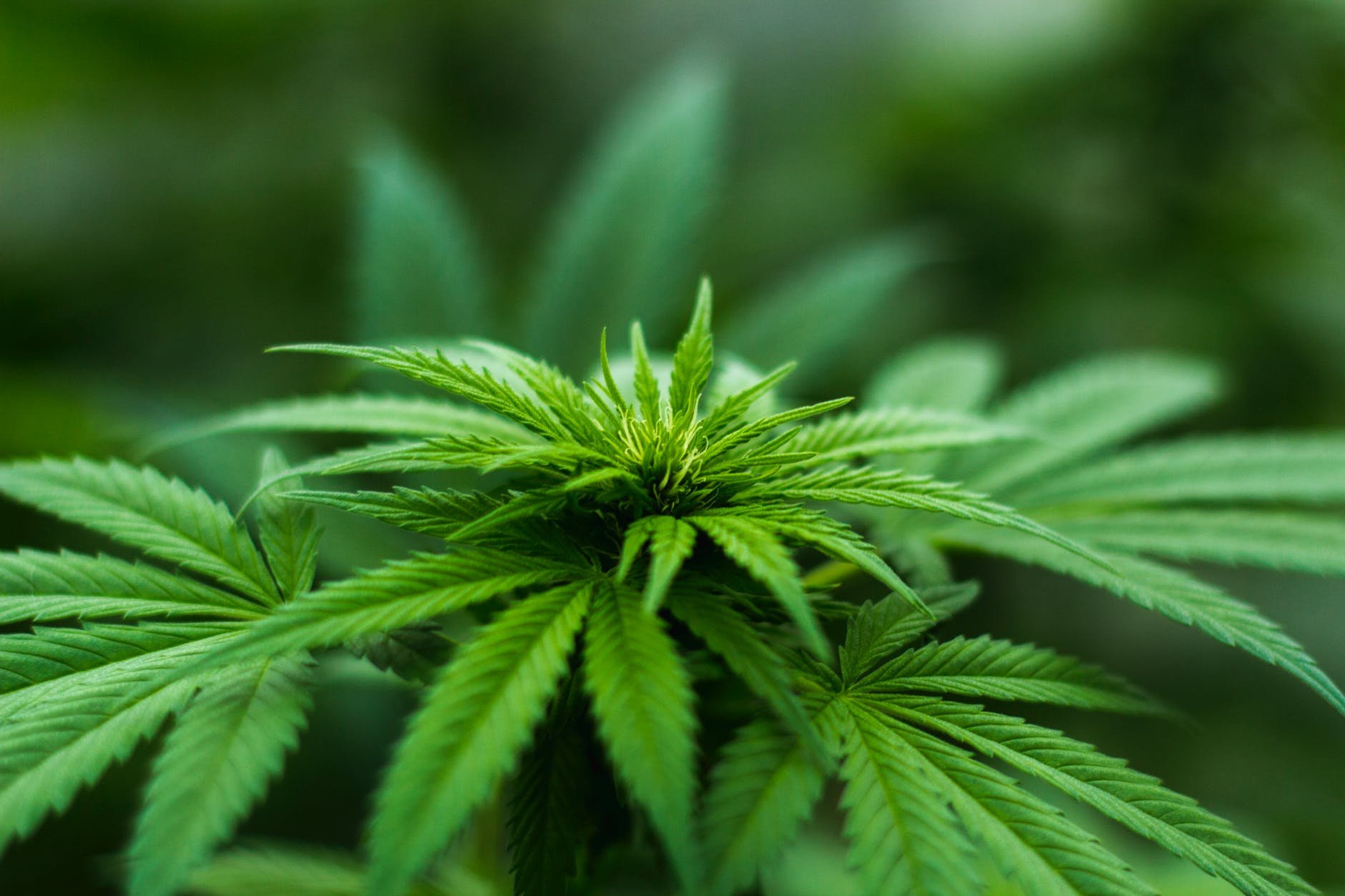 "The illegality of cannabis is outrageous, an impediment to full utilization of a drug which helps produce the serenity and insight, sensitivity and fellowship so desperately needed in this increasingly mad and dangerous world." – Carl Sagan, American Astronomer
I used to believe Marijuana was bad because it led to mental illnesses. However, my experience with the drug and my extensive research on it changed my perception towards it.
While studying cannabis, I realized that most ancient cultures deified and used it in their religious practices. For instance, ancient Greeks used marijuana in religious ceremonies while some ancient African tribes worshipped it. Besides this, ancient Indians offered their gods cannabis because they believed Lord Shiva created and smoked it.
Furthermore, some ancient cultures, specifically the ancient Egyptians and Chinese, discovered the medical benefits of Marijuana. The ancient Chinese realized that Marijuana healed the body because it enabled it to achieve a harmonious state while ancient Egyptians used Marijuana to treat psychological problems and many other health issues.
Some modern health practitioners agree with the ancients about marijuana's ability to heal medical issues as they use marijuana to treat epilepsy, post-traumatic stress disorders, chronic pain, and glaucoma.
As for me, I realized the drug relieved anxiety and stress as it helped me adopt a positive perspective towards heartbreaks that almost killed me. Furthermore, marijuana enabled me to think deeper and gain great spiritual insights I couldn't have gained when sober.
However, most governments banned cannabis after claiming it was a gateway drug and was responsible for severe mental illnesses. However, research reveals marijuana isn't a gateway drug since most marijuana addicts seldom use other substances. Besides this, I live in an area where most people use cannabis, and I rarely see them use other illicit drugs.
Additionally, contrary to most governments' claims, marijuana doesn't cause mental illnesses. I've used it for more than five years, and I've never gone mad. Moreover, many studies show that cannabis has antipsychotic effects which enable it to treat mental illnesses such as Schizophrenia.
Some conspiracy theorists believe the government banned marijuana because it almost made the paper industry bankrupt as it provided a cheaper way of making paper. This conspiracy theory might be true because the ancient Chinese used cannabis to make paper.
Additionally, other conspiracy theorists claim the government banned marijuana because it enabled people to realize important spiritual truths the government didn't want them to know. This theory might also be true because recently, after using cannabis, it dawned on me that my consciousness is the same consciousness that created the world.
Anyway, I believe the government banned marijuana because it feared some people, especially teenagers, might overconsume it. Marijuana is a dangerous drug when used in excess because it leads to laziness and increases the risk of psychosis. But remember, everything is dangerous when used in excess. For instance, drinking too much water causes nausea and muscle weakness while overeating causes obesity.
For this reason, marijuana is harmless and beneficial when used in moderation. It provides unique spiritual, health, and mental benefits nothing else can provide.
Feel Free to Disagree
THE END
You are welcome to join my Facebook community: Unbounded Wisdom Community, for insightful quotes and ideas
Do you want to AWAKEN and know what's HIDDEN from you? Subscribe to get a free copy of my 14 page – book: Awaken from The Deep Sleep