4 Sad Reasons Why Life is Tough For Most People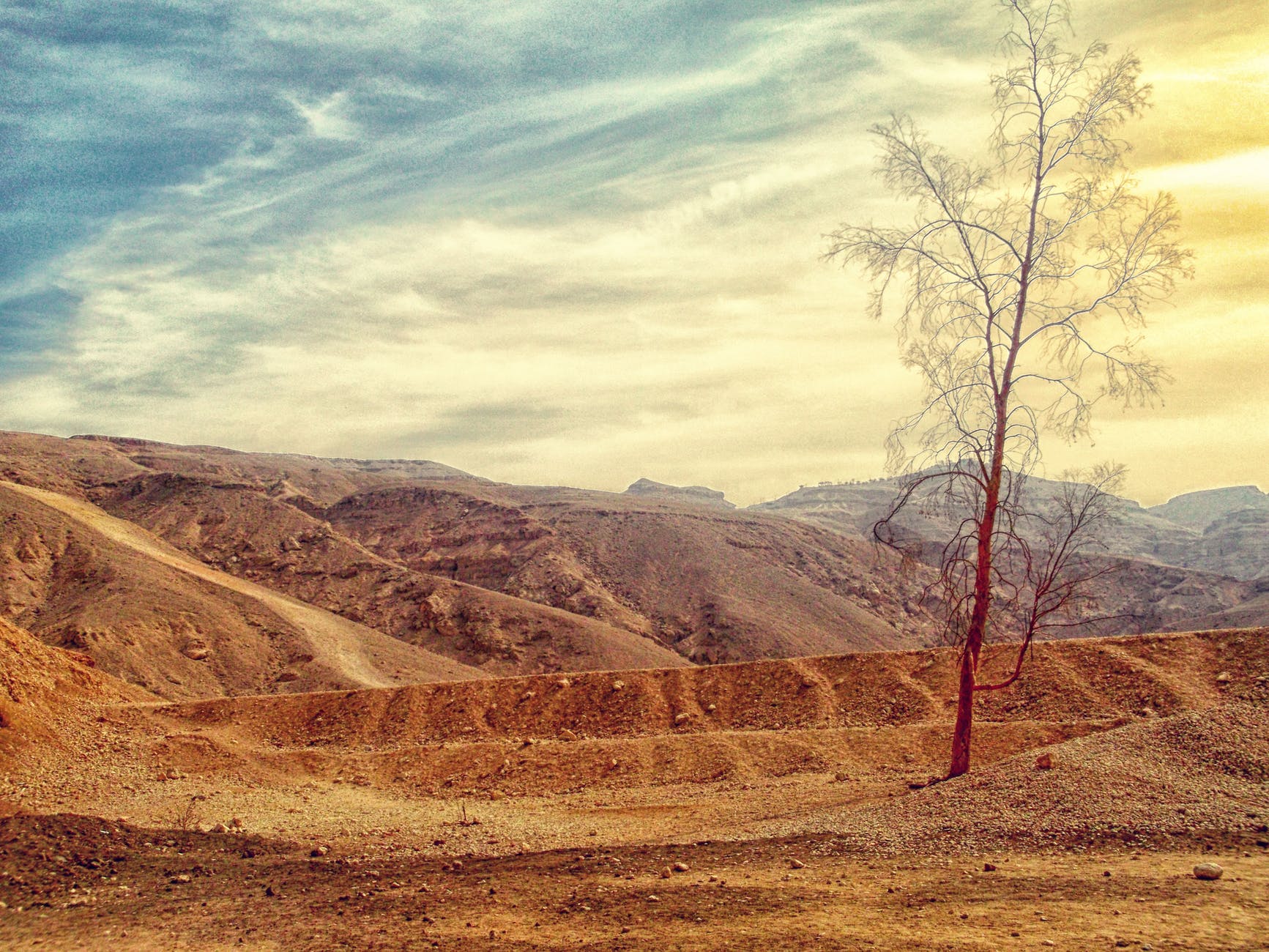 Today, life is tough for almost everyone, and for this reason, many folks are depressed. Recently, the World Health Organization revealed that suicide rates caused by depression have increased by 60 percent since the 1950s. Besides this, physicians claim that depression will be the most widespread mental illness in the next two years.
Anyway, people all over the world are complaining about life's toughness, and almost everyone doubts if life is really a blessing. However, if you take a closer look at life, you'll realize that it's absurd to conclude that life is hard because some people are living a peaceful and easy life.
I believe most people are responsible for making their lives tough. For instance, a young man who struggles to make ends meet because he started a family before he became financially stable is responsible for toughening his life.
Like this young man, most of us are responsible for making our lives tough, and we end up concluding that life is tough.
In today's article, I will share with you four reasons why life is tough for most people.
Many People are doing what they hate
Life is tough for many individuals because they are working in jobs they hate. They hate their bosses and their workplaces, but they continue working because they believe that's the only way to survive.
There's no way life can be easy for you if you do what you hate 24/7 because you'll always force yourself to work.
I believe The Creator designed us to work, but he never designed work to be tedious and boring. Work was meant to be adventurous, exciting, and fulfilling because it helps us survive. However, we've been conditioned to believe that we have to work in boring jobs all our lives for us to have what we want. For this reason, many people do what they hate and end up making their lives hard.
People who do what they love don't necessarily find life easy but at least their lives are meaningful because they wake up eager to work.
People Are Living Beyond Their Means
Today, many folks are living beyond their means because they want to appear successful. This behavior makes their lives tough because it makes them get into debt constantly.
You'll never enjoy life if you constantly live beyond your means because deep inside, you'll always know you are living a lie. Besides this, you'll be unsatisfied with life, because you'll constantly compare yourself with others who are far better than you. These factors will make life difficult for you.
We don't care about each other
Life is tough for many people because we rarely help each other. In ancient Africa, people found life easier because we were so kind to each other that we left food and water at our doorsteps for people to eat and drink.
However, today life is tough for many individuals because the modern society is egocentric. We care less about each other, and we don't help those going through hard times hence making their life tough. We adhere to stupid notions like, 'Every man for himself and God for us all,' because we have become an individualistic society.
I believe life would have been easier if we all loved and helped each other. We could have created heaven on earth if everybody was kind and generous.
People Are Stuck in Unhappy Marriages
Life is extremely tough for folks who can't get out of unhappy marriages. These folks know they'll be happier if they leave their marriages, but they can't do so because they fear the consequences of divorce.
Life is obviously tough for these guys because they are forced to live with people they hate.
Conclusion
Is life tough for you? Do you agree with me about the above reasons why life is tough for many people? I believe life is only tough because we toughen it.
You are welcome to air your views in the comment box below
You are welcome to join my facebook group, Unbounded Wisdom Community for discussions, and powerful quotes
JOIN MY EMAIL LIST FOR UPDATES AND PERSONAL DISCUSSIONS
The Rise of the Church & the Government, and the Death of Magic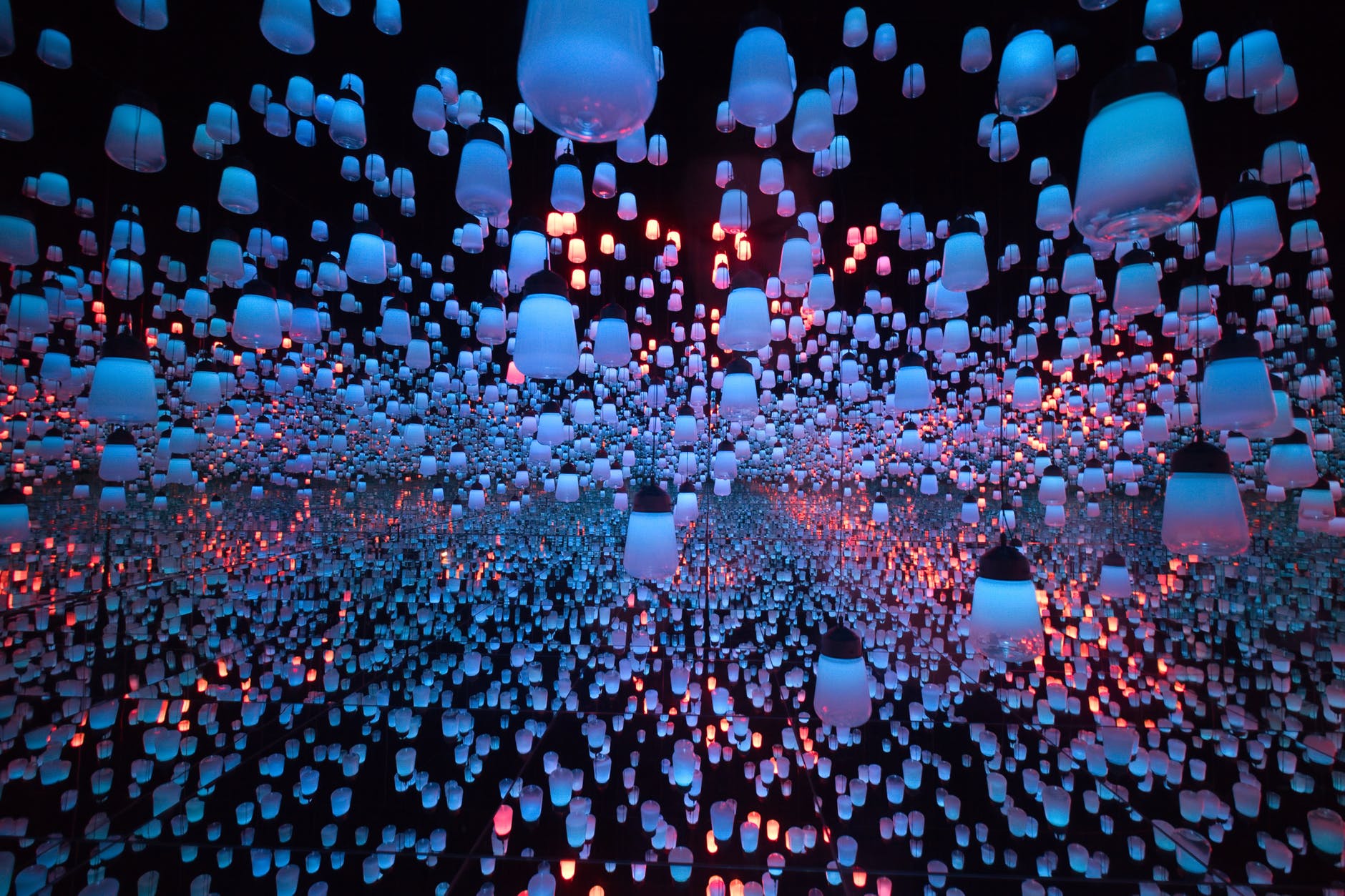 'It was in the Church's interest, as it expanded, to suppress all competing Pagan methodologies of magic. This could be done only by presenting a cosmology in which Christian miracles were legitimate and credible, whereas non-Christian ones were of the devil.' – WikiZero
Magic, mainly defined as the use of supernatural powers to influence things or events, was widely practiced in ancient societies. People used it for teleportation, invisibility, levitation, clairvoyance, easing pain during childbirth, healing, and recognizing poisonous insects and plants.
On top of that, many seekers of ancient wisdom reveal that ancient folks used magic to achieve higher states of consciousness that enabled them to understand and contact the spirit world.
Despite the benefits of magic, the church, under King Edgar, created the Canon Law, which banned magic and ordered the killing of individuals who wrote or owned magical texts.
Frances and Nineveh knew about this occurrence for they wrote 'a few hundred years ago, the possession of a magical book would have been grounds for burning at the stake/death by burning (Frances and Nineveh: A System of Sacred Magic and Spiritual Initiation).'
After banning magic in Europe, the church proceeded to discourage it in other cultures, while it paved the way for colonization. For instance, it brainwashed African cultures by making them believe that their lives would be better if they abandoned magical practices and embraced Christianity. Together with the colonial government, it encouraged Africans to kill magicians, claiming they were witches. 
At first, I supported the church and the government for eradicating magic because I believed it was only used for witchcraft. However, after researching extensively on ancient secret history, I realized that magic enabled people to acquire spiritual powers, and the Church and the government banned it because it wanted to control people.
The church and the government noticed the impossibility of controlling people who practiced magic because they accessed higher forms of intelligence and possessed many powers that prevented them from needing a government to take care of them or a church to help them rise to higher states of consciousness. Also, since magic reminded people of the existence of higher powers other than the government and the church, it made it hard for the church and government to control them.
However, despite the banning of magic in the early ages, our free modern society allows people to perform magical practices. Therefore, instead of ignoring this ancient practice, we must realize that we now have the opportunity to study it, and realize our divinity or ability to manipulate reality.
PEACE BE WITH YOU
You Are Welcome to Join the Unbounded Wisdom Community on Facebook for insightful quotes and ideas.
The Secret History of the Illuminati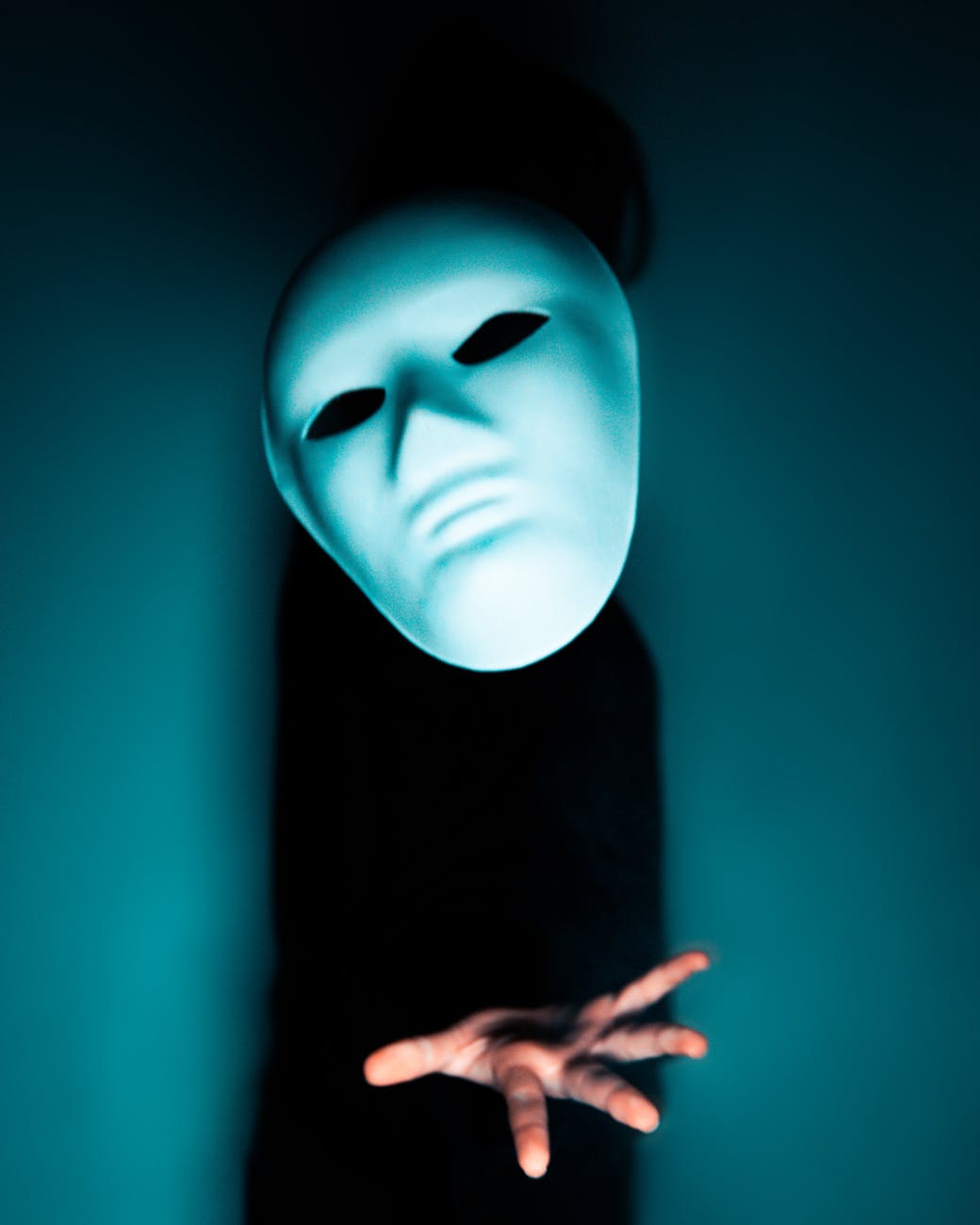 'It should be understood that the doctrines and philosophies expounded by the Order (Illuminati) predate it by millennia. These traditions and beliefs can be traced back through the Freemasons, Rosicrucians, Knights Templars, Mystery Schools of Greece and Egypt, to ancient Sumer and their accounts of the possibly extraterrestrial Annunaki (Jim Marr; Illuminati: The Secret Society That Hijacked the World).'
Recently, I provided a brief book review of Jim Marr's book: Illuminati; The Secret Society that Hijacked the World. Today, I'll share with you Jim Marr's amazing thoughts on the history of the Illuminati.
According to Jim Marr, the Illuminati stole its secret knowledge from ancient secret societies, such as the Rosicrucians and Knights Templars. These secret societies stole this secret knowledge from an ancient advanced civilization known as Sumer, which received the knowledge from extraterrestrial beings known as The Annunaki.
These secret societies were not evil associations. They all believed in God, and they claimed to understand the hidden mysteries of the world. However, they hated the church because they believed they didn't need anyone to interpret the word of God for them. Besides, they referred to themselves as 'The Chosen Ones' since they believed they were the keepers of ancient secret knowledge.
These secret societies led to the founding of the Illuminati in 1776 by Adam Weishaupt, a student of ancient knowledge, and an admirer of ancient secret societies. Weishaupt formed the Illuminati because he wanted to use it to promote justice and equality.
He then focused on recruiting the youth: particularly professionals and individuals from wealthy families.
Later, the Illuminati attracted the interest of high-level society members – such as the scientists, authors, bankers, politicians, and philosophers- who then changed Illuminati's goals and used it to establish control over the masses. It was then banned in 1785, and Adam Weishaupt was forced into exile. However, despite being banned, the Illuminati continued existing under different forms and names.
Today, it controls the world's political, economic, religious, and social affairs. Some whistleblowers even claim that the Illuminati is engineering diseases and creating wars to reduce the world's population. On top of that, several conspiracy theorists believe the Illuminati is currently conducting moon landings and secret space flights.
Anyway, some people believe famous musicians, politicians, writers, and investors are the primary members of The Illuminati, while others claim that the main members are extraterrestrials who also rule other planets.
It's difficult to know who exactly the Illuminati is, and its specific aims. However, what we surely know is that A RULING CLASS that controls the masses exists, for as Albert Einstein wrote, 'the ruling class at present, has the schools and press, usually the Church as well, under its thumb. This enables it to organize and sway the emotions of the masses, and make its tool of them (Jim Marr, The Secret Society That Hijacked the World).'
Peace Be With You
References
Jim Marr. (2017). The Illuminati:  The Secret Society That Hijacked the World. Michigan: Visible Ink Press