5 Awesome Business Lessons from Purple Cow by Seth Godin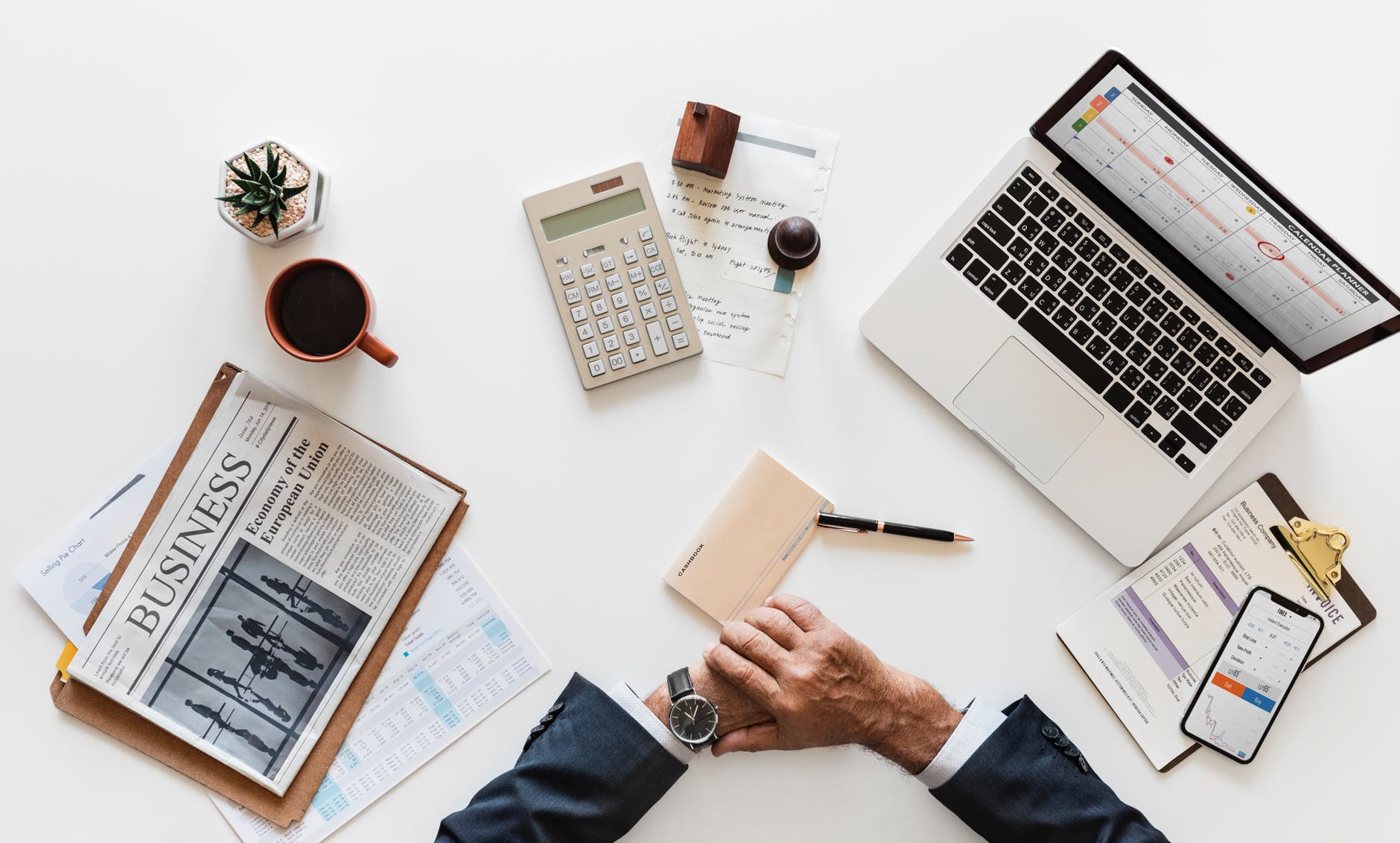 If you are a blogger, businessman, or inventor who wants your product or idea to reach many people, you must read Seth Godin's book, Purple Cow: Transform Your Business By Being Remarkable. In the book, Seth Godin talks about how difficult it is for entrepreneurs to make their products known in today's market because of the availability of too many products.
He identifies the marketing strategies that don't work, and he reveals that the best way to attract people's attention is to create a remarkable product. Seth Godin provides real-life examples to support his points. The book is interesting, and it will make you change your marketing strategy and focus on creating an amazing product/service.
Here are 5 major lessons I learned from the book.
Today, It's Difficult to Get A Market Share for Your Product
Unlike the 20th century, today, it's difficult for people to like your product or service because there are too many businesses out there. Furthermore, today, people never tell their friends about a new product unless they believe that their friends will be glad to hear about it. As well, it's difficult to get a market share for your product or service because many folks ignore marketing messages.
A Product for Everybody is a Product for Nobody
Never design a product that attempts to fulfill the expectations of the whole market. Instead, make a product for a specific niche because it's easy to make a few people so interested in your product that they start talking about it.
Never Avoid Creating a Product that Will Face Criticism
Seth Godin argues that products or services that stand out usually face criticism. Those that never face criticism are safe and boring, and for this reason, they never attract customers. Therefore, we should not avoid creating products that will attract criticism.
Most Successful Entrepreneurs Often Care About their Products
It is easier for your business to be successful if you sell products you really love because loving a product makes you know how to make it extremely remarkable. For instance, Starbucks is successful because Howard Schultz, the Company's CEO, loves coffee, and for this reason, he knows the type of coffee that many people love.
Focus on Your Most Profitable Customers
While marketing, always focus on your most profitable customers. You must never create ads that focus on the masses because they will never spread the word about your product. Ignore the masses and focus all your marketing efforts on your most loyal consumers because they care about your product, and they will always talk about it, thus ensuring that many people know about it.
Which of the above Seth Godin's teachings do you agree or disagree with? Feel free to state your opinion in the comment box below.