5 Powerful Benefits of Constantly Reminding Yourself That Anyone's Death is Around the Corner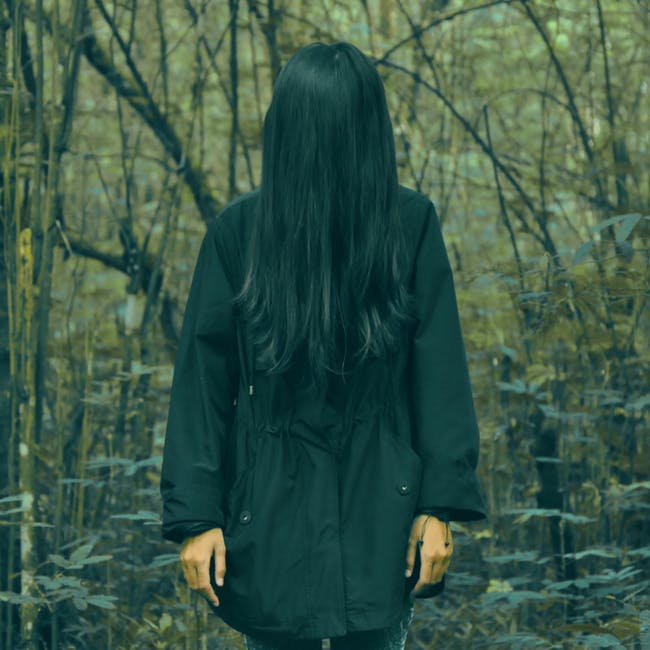 Many Great Thinkers reveal that the best way to enjoy every moment of your life is to remind yourself that you might die at any time.
I used to think this advice was stupid until I lost my beloved best friend: Fred Jesse.  Through his death, I realized that death is real and it can happen anytime. Fred didn't know he will die. We drank too much alcohol the last time we met, and he was sure that we'll meet again. It never occurred to both of us that his death was around the corner.
Fred died a few months later on a grizzly road accident. He was the first closest person I lost. When I heard the news of his death, it was hard to believe because I never thought Fred would die too soon.
His death made me realize that no one knows when they will die because we can die at any moment.
Fred's death made me to constantly think about my mortality, and I realized the following benefits of becoming aware that you, your friends or relatives might die at any moment.
You Won't Care about Other People's Opinions
Will you care about other people's thoughts if you know you'll be dead in a few weeks? I guess no. Also, will you care about someone's opinion about you if you realize that the person is going to die? What if you worry about what a certain person thinks of you, then s/he dies a week later. Will it be wrong to say that all your worry was a waste of time and energy?
With this in mind, it's clear that being aware of our impending deaths enables us to stop caring about people's thoughts or opinions because they won't matter when we/they die.
You will Live in the Present Moment
Thinking about my death made me learn how to live in the present moment and stop worrying about a future that might never come. I realized that all I have is the present moment, and I must stop being anxious about an unguaranteed future. It also dawned on me that all of us could enjoy every moment if we realized that it might be the last.
'Every moment is a once in a lifetime moment. And maybe it's the last. Tick, Tock, Tick, Tock.' – Jonas Salzebeger
You will Ensure That You Maintain Good Relationships with Your Closest Friends and Relatives
Realizing that your friends or relatives might die any moment will force you to maintain a good relationship with them because you won't want your loved ones to die with unsolved issues between you and them.
We refuse to solve issues with our friends/relatives because we think they'll live forever. We fail to realize that we might never get a chance to forgive them or ask them for forgiveness because death might grab anyone anytime.
You Will Quit Postponing
When you become death-conscious, you will quit postponing important things because you will realize that you might fail to live the next day to do these things.
You will stop postponing the day you'll start traveling around the world, when you'll build a business to sustain your kids when you die, when you'll start doing what you love, when you'll start saving money for your loved ones, and many other important things you always want to do but often postpone.
You Will be Thankful
Thinking about death makes me thankful that all my family members are alive.
Do you remember the woman who lost her entire family in a car accident in 2016? I guess either all or some of your family members are alive. Therefore, stop fretting about trivial issues and be thankful that you still have a chance to experience the physical universe with them. At least you have a shoulder to cry on. Some people don't.
Concluding Remarks
We always think we are immortal and for this reason, we take our precious lives and those of our friends or relatives for granted. We never appreciate their presence because we think they'll live forever. Besides this, we love worrying about the future without thinking that we might fail to exist in it because life is short and death is unpredictable.
We don't realize that we only have one chance to experience the beauty of the physical universe, and that life is too short to hold grudges, to worry, to postpone, to hate, to care about people's opinions, and to do what we hate.
'When we realize the shortness of life, we begin to see the importance of making every moment count.' – Dillion Burroughs: American Author.
 You are Welcome to Join my facebook group: Unbounded Wisdom Community, for insightful quotes and ideas.
You are free to join my email list for personal discussions and updates 
Three Things the Illuminati Don't Want You to Know (Video Version)
Three Things the Illuminati Don't Want You to Know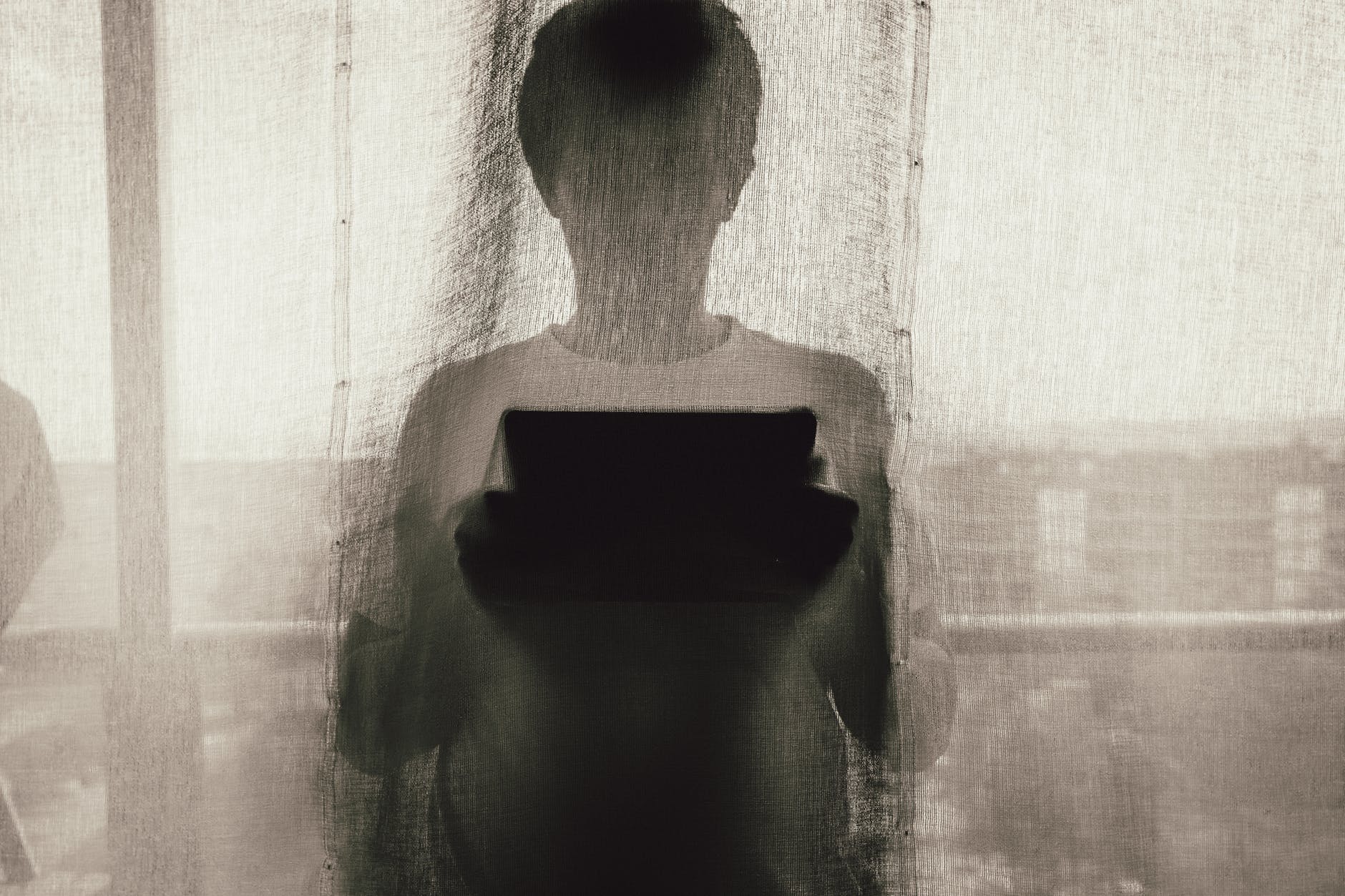 After studying ancient history and spirituality for a while, I realized that most of us are unaware of many things. For instance, we don't know about the ancient Annunaki or the existence of strange beings on our planet.
I wondered why we are so ignorant, and I realized that the Illuminati is responsible for this ignorance because it has hidden lots of important information from us.
In this article, I will expose the three main things the Illuminati has hidden from us.
1.Ancient History
After discovering that ancient people performed magic, interacted with celestial beings, cured people using sound, and built buildings that the modern society can't, I realized that there is a large part of ancient history that the Illuminati has hidden from the public.
For this reason, I studied ancient history deeply, and I discovered several suppressed pieces of information. For instance, I realized that the Illuminati suppressed the information about the Annunaki, who were ancient celestial beings that descended on earth thousands of years ago and gave human beings advanced scientific knowledge. Zecharia Sitchin, in his book, There Were Giants Upon the Earth, describes the Annunaki as the 'space travelers and interplanetary settlers.'
Besides, the secret society has also hidden information that proves the existence of giants and the fact that ancient people were more advanced than modern folks. You can check out 'False History-How Deep is the Lie' and the 'mystery history channel' if you want to know more about hidden history.'
I believe the Illuminati is hiding our true history because it wants us to believe that we evolved from monkeys or unintelligent human beings. As well, it wants us to believe that we are the most intelligent civilization ever because this belief prevents us from studying ancient history and realizing our true nature.
2.The Existence of Elementals
The Illuminati doesn't want us to know about the existence of elementals.
The elementals, according to Manly P Hall, 'are neither flesh nor spirit because they resemble men and spirits. They resemble men in their organization and form, and resemble spirits in the rapidity of their locomotion (The Secret Teachings of All Ages, Manly P. Hall).'
The elementals have both a human and spiritual body. They include Jinns, fairies, goblins mermaids, and so on. According to Paracelsus, 'they are creatures and spirits; generally invisible to mankind but having physical and commonly humanoid bodies (Jerry Alan, The Hidden Teachings of Christian Mysticism).'
Many ancient cultures knew about the existence of the elementals. Later, the Illuminati and other secret societies started hiding information about these beings hence resulting in the modern society being unaware of them (The best way of hiding the information was asking the people who encountered these beings to avoid telling the masses).
The Illuminati has hidden information concerning these creatures because it knows that we'll question the validity of science and eventually doubt its reliability in helping us understand the physical world. Moreover, we'll question our existence and focus on its spiritual part hence making it difficult for the Illuminati to control us.
3.UFO Sightings
Since antiquity, people have reported seeing Unknown Flying Objects (UFOs) in the sky. According to these reports, the flying objects are disk-shaped and possess the ability to move at unimaginable speeds.
The Illuminati has concealed all evidence that proves the existence of these flying objects because it doesn't want people to know about the possibility of traveling to other planets. Besides, it doesn't want people to know that advanced beings exist and we can interact with them.
The Illuminati knows it will be difficult to control people if they know such facts.
Conclusions
There are many things the Illuminati doesn't want us to know because it fears that we might question the reality it has created for us if we know them. For this reason, it hides all information that can enlighten us about these things.
We must thus strive to know the hidden information because it will enable us to discover the miraculous side of the physical universe, our true nature, and the true reason why the world exists.
PEACE BE WITH YOU
Check out the video version of the post on our Youtube Channel
Welcome to the unbounded wisdom community on Facebook for insightful quotes and ideas.