5 Remarkable Ways to Love Your Life
Loving your life is the best way to live a happy life because you quit comparing yourself to others when you truly cherish your life. Besides this, loving your life makes you value yourself, and it results in you becoming an optimistic individual.
Here is how you can love your life
Associate with people who love you
Towards the end of 2017, I realized that I hated my life because I always spent my time with people who never appreciated me. I associated with individuals who constantly reminded me of my weaknesses hence making me hate my life.
However, when I changed friends and made friends with people who loved me and embraced all my weaknesses, something strange happened. I immediately liked who I was, and I started loving my life.
Therefore, if you want to love your life, associate with people who value you, and make you feel worthy.
Discover your purpose
I believe you came to fulfill a certain purpose, and you will love your life if you discover this purpose, and work on fulfilling it.
Finding and working on your purpose makes you value and adore your life because you'll realize that you are a valuable and unique individual with an impact that no one apart from you can bring to the world.
Help the needy
Research reveals that helping people makes you love your life because it results in you being happy and positive. Besides this, helping makes you love your life because you realize that your life means so much to another person and that your hardships are nothing compared to those of the people you are helping.
'Those who are the happiest are those who do the most for others.' Booker Washington: American Educator, Author, & Advisor.
Discover your talents and utilize them
Discovering and using your talents makes you love your life because you realize that you possess abilities that many people don't have. Also, you'll start focusing on the positive aspects of your life once you start exploiting your talents/strengths.
Practice Thankfulness
Similar to discovering your strengths, thankfulness makes you focus on the positive aspects of your life hence making you love your life. Today, we hate our lives because we love comparing ourselves with other folks, and we mostly focus on the negative aspects of our lives.
For you to love your life and focus on the positives, you must practice thankfulness. Be grateful for everything good that has happened to you, and be thankful because you live a better life than half of the world's population.
Remember that almost 2.5 billion people in the world live below 2 US dollars a day, and 1.4 billion people live in extreme poverty.
Concluding Remarks
Therefore, for you to love your life, you must associate with people who love you, discover your purpose, help the needy, exploit your talents, and practice thankfulness.
Remember, life might be tough but you will have a positive attitude towards it if you love your life. You will feel fulfilled, and you will realize that life is an exciting adventure once you start loving your life.
You are free to add more ways in which we can love our lives in the comment box below.
N/B – You can follow me on twitter and Facebook. Twitter username – Isaac Wechuli. Facebook Username – Wechul Isaac
Also, if you enjoyed this post, please consider sharing it on social media platforms, i.e facebook, instagram, or twitter.
You are welcome to join my Facebook Group – The Unbounded Wisdom Community
Photography – @simplykech – +254735891691
DON'T FORGET TO SUBSCRIBE
The Top Three Biggest Fears That Prevent Us from Succeeding, and How to Overcome Them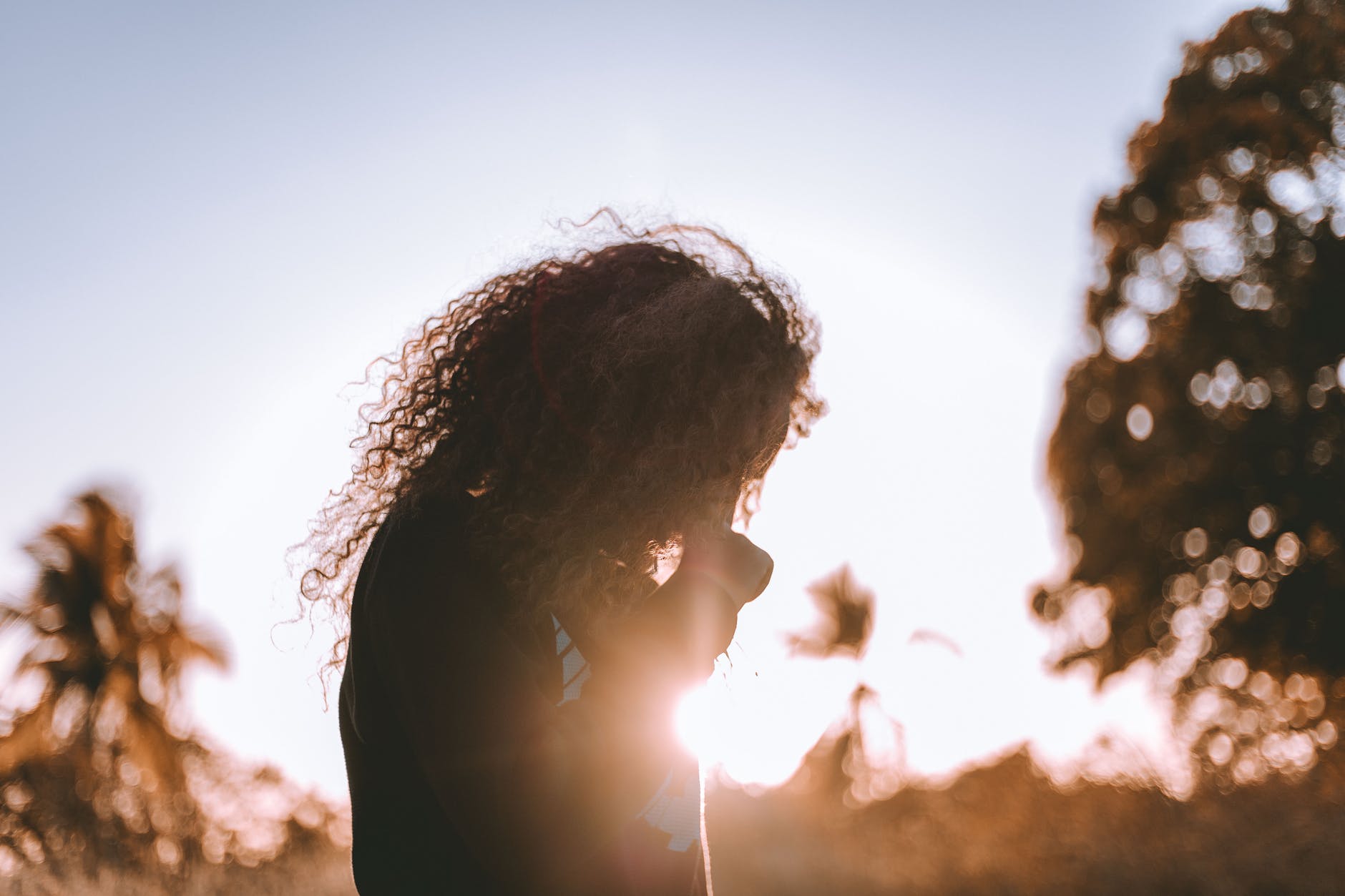 Fear is our biggest enemy because it prevents us from doing what we must do for us to succeed.
After analyzing fear for a while, I realized the three main types of fear that prevent us from succeeding.
Here are they:
1.The Fear of Negative Opinions
Most people avoid doing what might lead to their success because they fear negative opinions. For instance, some of my friends are good at singing, but they avoid pursuing music as a career because they fear people's negative opinions. Also, I know some people who avoid starting businesses because they fear negative opinions.
Our huge ego is responsible for this fear because it desires praises, and therefore, avoids anything that might lead to ridicule.
Overcoming the Fear of Negative Opinions
Realize that you'll consider yourself a BIG FOOL if you remember how you avoided doing what could lead to success because you feared negative opinions. Moreover, understand that negative opinions represent people's viewpoints, and they have nothing to do with you. Lastly, realize that avoiding something because you fear people's negative opinions implies that you are giving them power over you.
2.The Fear of Failure
The biggest impediment to success is the fear of failure. We avoid investing in worthy projects because we fear failure. We fear losing our money or wasting our effort and time on something that might fail, and we fear that people might despise us when we fail. Moreover, we fear failure because we want to be successful as quickly as possible.
Overcoming the Fear of Failure
Overcome the fear of failure by realizing that all great people failed. Besides this, know that you'll be at peace with yourself if you try and fail, but regret deeply if you avoid trying and then see people succeed in what you avoided. Also, understand that life provides second chances and for this reason, you can always try again when you fail.
3.The Fear of Appearing Broke
Most of us have good business ideas but avoid pursuing them because we fear appearing broke while actualizing them. We know that actualizing our business ideas might make us appear broke because we'll have to avoid investing in our lifestyle so that we invest in our ideas until they become profitable.
Overcoming the Fear of Appearing Broke
Know that although you might appear broke for a while, you might have more than enough after actualizing your idea.
Concluding Remarks
Realize that the three fears only exist in your mind, and therefore, you'll be the biggest fool in the world if you allow them to impede your progress. However, allow them to make you cautious but prevent them from stopping you from doing the only things that might lead to your success. Lastly, realize that the GOOD LIFE IS ON THE OTHER SIDE OF FEAR.
'Fear is not real; the only place that fear can exist is in our thoughts of the future.' – Will Smith
You Are Welcome to Join the Unbounded Wisdom Community on Facebook
5 Great Benefits of Spending More Time Alone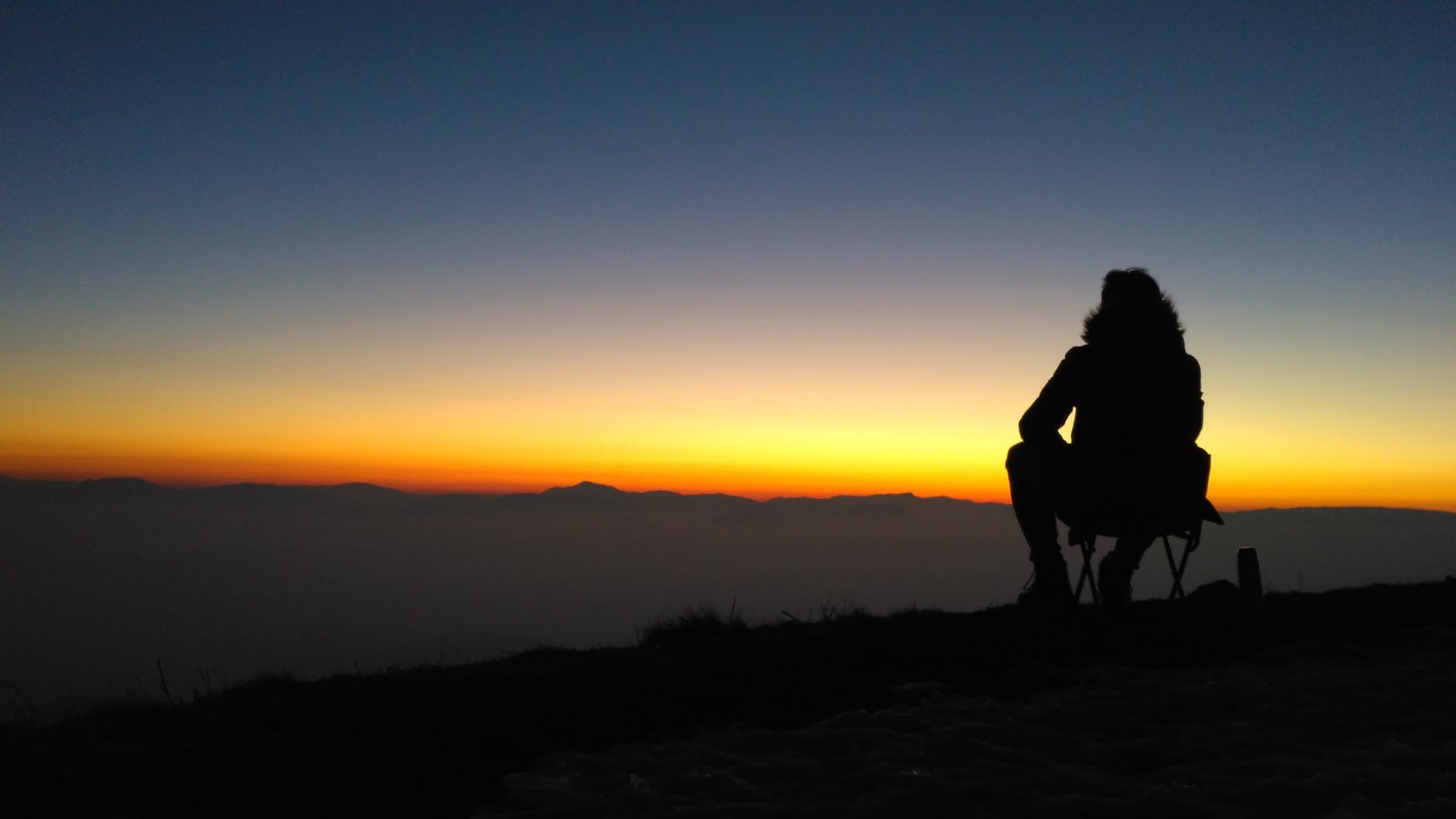 I've always been a social person who loved spending more time with people. However, my decision to curve my own path in October 2017 resulted in me spending more time alone.  Since then, I embraced solitude because I tasted its sweet fruits.
I realized the following benefits of solitude.
1.You Do More Useful Shit
Spending more time alone enabled me to find time for working towards my goals. In 2018, I managed to write articles all year, read and write books, and make money because of solitude.
Before embracing solitude, I was unable to do useful shit because I was always with my friends, and we liked spending our time arguing, joking, drinking, and smoking pot. We wasted lots of valuable time that we could have used to do useful shit.
2.You Stop Being Concerned About Other People's Affairs
I realized that spending more time alone enabled me to stop being concerned about other people's affairs. I had no one to tell me about John's alcoholic monkey, Jerry's cool rat, and Tom's fucked up cat.
It dawned on me that the more I spent time with people, the more I wanted to know and think about their affairs. And the more I thought about their affairs, the more I wasted time comparing my life with theirs. Solitude thus allowed me to only think and care about me.
3.You Save More Money
Spending more time alone enabled me to save more money because I lacked the company that encouraged me to spend money on parties, clubs, and the latest footwear. I also saved more because I stopped spending on people to make them love my company.
4.You Engage in Deep Thinking
Being alone allowed me to engage in deep thinking during my free time. Deep thinking enabled me to discover many pearls of wisdom that I've shared in my blog posts and book. Earlier, it was almost impossible for me to engage in deep thinking during my free time because I spent it socializing.
5.You Know Thyself
Spending more time alone enabled me to face myself. With no one to occupy my energy and attention, I started thinking about my weaknesses, strengths, and passions. I discovered that my major weakness is the fear of rejection, and my major strength is a strong will power. I also realized that I loved reading, researching, and watching wildlife documentaries. It was hard for me to discover such things before embracing solitude.
Conclusion
These are the five major benefits of solitude that make me want to spend more time alone. You can try spending more time alone and you'll experience them personally. Anyway, I believe there are many more benefits of solitude that many bloggers have written about. You are free to add them in the comment box below.
Love Ya. Thanks for reading my shit
Welcome to my facebook group: The Unbounded Wisdom Community, where I share insightful quotes
Do you want to AWAKEN and know what's HIDDEN from you? Subscribe to get a free copy of my 14 page – book: Awaken from The Deep Sleep