5 Remarkable Ways to Love Your Life
Loving your life is the best way to live a happy life because you quit comparing yourself to others when you truly cherish your life. Besides this, loving your life makes you value yourself, and it results in you becoming an optimistic individual.
Here is how you can love your life
Associate with people who love you
Towards the end of 2017, I realized that I hated my life because I always spent my time with people who never appreciated me. I associated with individuals who constantly reminded me of my weaknesses hence making me hate my life.
However, when I changed friends and made friends with people who loved me and embraced all my weaknesses, something strange happened. I immediately liked who I was, and I started loving my life.
Therefore, if you want to love your life, associate with people who value you, and make you feel worthy.
Discover your purpose
I believe you came to fulfill a certain purpose, and you will love your life if you discover this purpose, and work on fulfilling it.
Finding and working on your purpose makes you value and adore your life because you'll realize that you are a valuable and unique individual with an impact that no one apart from you can bring to the world.
Help the needy
Research reveals that helping people makes you love your life because it results in you being happy and positive. Besides this, helping makes you love your life because you realize that your life means so much to another person and that your hardships are nothing compared to those of the people you are helping.
'Those who are the happiest are those who do the most for others.' Booker Washington: American Educator, Author, & Advisor.
Discover your talents and utilize them
Discovering and using your talents makes you love your life because you realize that you possess abilities that many people don't have. Also, you'll start focusing on the positive aspects of your life once you start exploiting your talents/strengths.
Practice Thankfulness
Similar to discovering your strengths, thankfulness makes you focus on the positive aspects of your life hence making you love your life. Today, we hate our lives because we love comparing ourselves with other folks, and we mostly focus on the negative aspects of our lives.
For you to love your life and focus on the positives, you must practice thankfulness. Be grateful for everything good that has happened to you, and be thankful because you live a better life than half of the world's population.
Remember that almost 2.5 billion people in the world live below 2 US dollars a day, and 1.4 billion people live in extreme poverty.
Concluding Remarks
Therefore, for you to love your life, you must associate with people who love you, discover your purpose, help the needy, exploit your talents, and practice thankfulness.
Remember, life might be tough but you will have a positive attitude towards it if you love your life. You will feel fulfilled, and you will realize that life is an exciting adventure once you start loving your life.
You are free to add more ways in which we can love our lives in the comment box below.
N/B – You can follow me on twitter and Facebook. Twitter username – Isaac Wechuli. Facebook Username – Wechul Isaac
Also, if you enjoyed this post, please consider sharing it on social media platforms, i.e facebook, instagram, or twitter.
You are welcome to join my Facebook Group – The Unbounded Wisdom Community
Photography – @simplykech – +254735891691
DON'T FORGET TO SUBSCRIBE
The Most Effective Gratitude Formula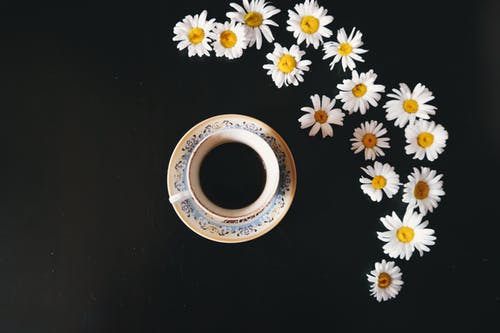 I embraced gratitude after reading that gratitude is beneficial for one's mental and spiritual health. However, I never experienced the benefits of gratitude even after practicing it for a while.
It then dawned on me that I used the wrong gratitude formula after reading Joe Vitale's book, The Secret Prayer. In the book, Joe Vitale provides an amazing gratitude formula that enabled me to experience all the benefits of gratitude.
According to Joe Vitale, we must practice gratitude by being thankful for all the small things in our lives. He thus provided the following example of a gratitude prayer for a small pottery bowl:
'Thank you, bowl, for being in my life and for being present in this corner of my desk to brighten and beautify this corner of my life. I am so deeply appreciative of your rich red, which reminds me of manifestation and the root chakra. I appreciate your red color, beautiful little pottery bowl. Thank you for reminding me how connected to the earth we are as I think about the clay, which the potter utilized to mold and shape you, beautiful pottery bowl (Joe Vitale, The Secret Prayer).'
This gratitude prayer reminded me about the many small things that I took for granted even though they helped me in my daily life. For this reason, I created gratitude prayers for my laptop, spoon, chair, table, cup, shoes, bed, mattress, and every small thing I had.
For instance, I thanked my laptop for enabling me to conduct internet research and post articles. Primarily, I thanked it for enabling me to make money from home. Besides this, I thanked my mattress for enabling me to sleep comfortably, and for reminding me that some people sleep on a cold floor.
The gratitude prayers for my laptop, mattress and all other small things made me realize that I always take my blessings for granted. I realized how foolish I was not to notice that I am blessed with the little things I need to live a comfortable life.
You must also try this gratitude formula and you'll be amazed by how it will make you a positive and happy person. Create a gratitude prayer for everything that makes you happy or comfortable. By doing this, you'll realize that you are always blessed even in hard times because you never lack the small but important things. You seldom lack food to eat, clothes to wear, a bed to sleep, a phone to communicate with your loved ones, and many other things.
Peace be with you.
Welcome to my facebook group: The Unbounded Wisdom Community for insightful quotes and ideas
7 Things We Must Stop Doing If We Want to be Happy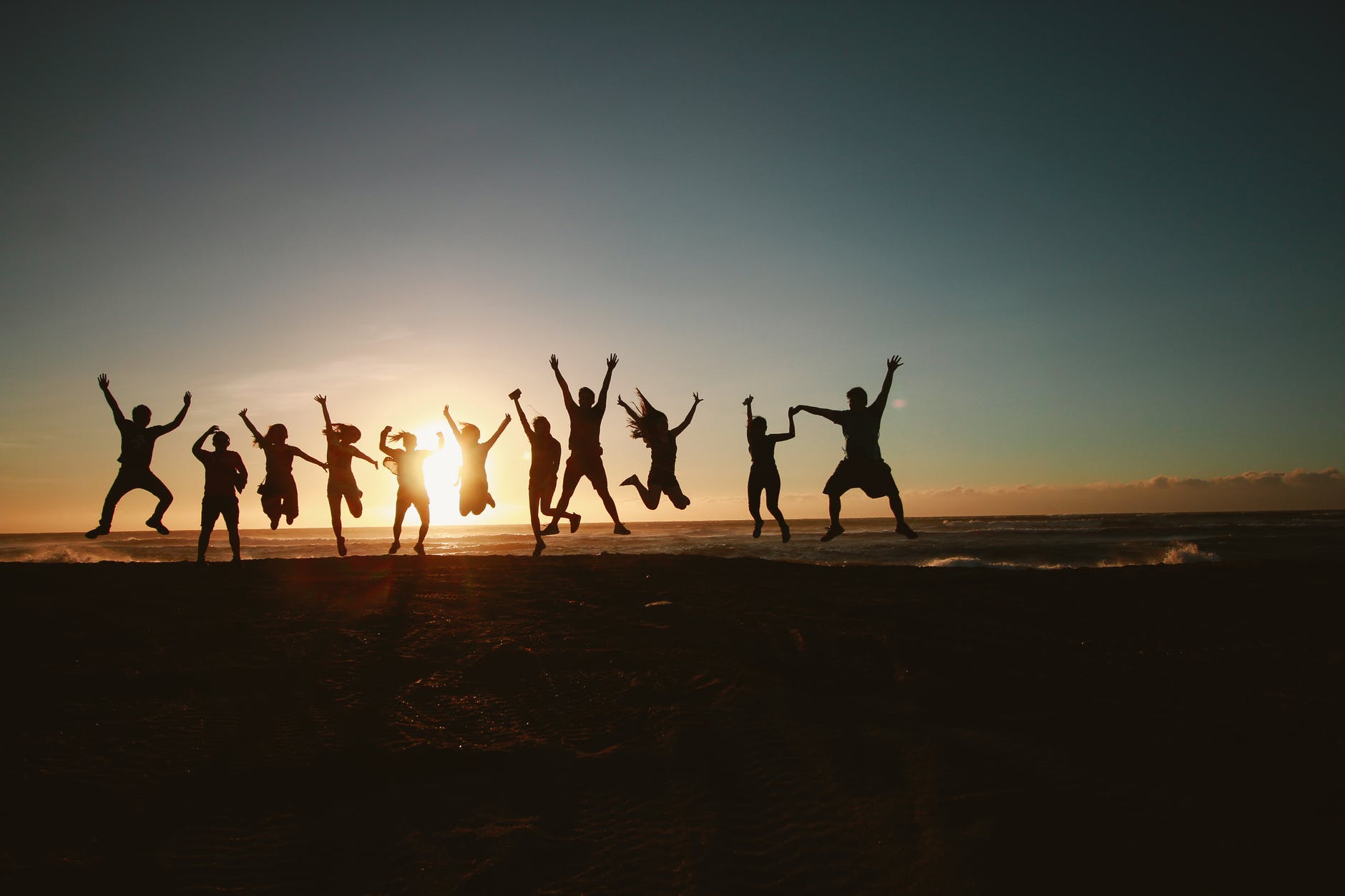 We all want to be happy because happiness is a wonderful emotion. However, we seldom find happiness because we constantly do things that steal our happiness. Some people are conscious of these things, while most of us aren't.
This article strives to increase your happiness levels by listing the seven major things we must stop doing if we want to be happier.
1.Living Up to the Society's Expectations
We love living up to the society's expectations, and we thus become unhappy when we are in a position that prevents us from aligning with what the society wants. Besides, living up to the society's expectations makes us unhappy because it prevents us from being authentic.
2.Overanalyzing the Future
Overanalyzing the future by trying to pinpoint all possibilities steals our happiness because it results in anxiety. It makes us constantly worry about the things that can go wrong, even when they are beyond our control.
3.Wanting What Others Have
Most of us are addicted to wanting what celebrities, politicians and our Facebook friends have. We think we'll live happier lives if we obtain what these folks have. Little do we know that wanting what others have causes unhappiness because it results in envy and makes us feel inadequate.
4.Watching the News
The News makes us over-focus on the negative part of life by showing us how other people are suffering, and it usually results in us worrying about things that are beyond our circle of influence.
5.Forcing People to Behave the Way We Want
We become frustrated when we force people to behave the way we want because we can't control their environment, thoughts, and everything that affects their behavior. I stopped forcing my friends and siblings to behave the way I want, and I strived to accept their behavior after realizing that my efforts often resulted in anger and disappointment, which eventually made me unhappy.
6.Identifying With Our Material Possessions
Identifying our worth with our material possessions leads to sadness when we lose them. Moreover, it results in us constantly worrying about losing our possessions and how we'll replace them.
7.Holding Grudges
'Anger, resentment, and hatred are poisons that you drink, and you expect somebody else to die.' –Sadhguru, Indian Mystic
Holding a grudge against someone makes us unhappy because it leads to negative emotions such as anger, hate, jealousy, and resentment. Furthermore, it makes us dwell on bad feelings or the events that led to the grudge. Also, it prevents us from enjoying the present moment by making us focus on how we'll get back at those who wronged us.
Conclusion
The universe provided us with everything we need to be happy. However, we sabotage our happiness by doing the above things. We must, therefore, stop doing them if we want to be happy.
THE END
You are free to join my facebook group; The unbounded wisdom community for insightful quotes and ideas.