5 Unique Approaches That Will Enable You To Effectively Deal With Your Problems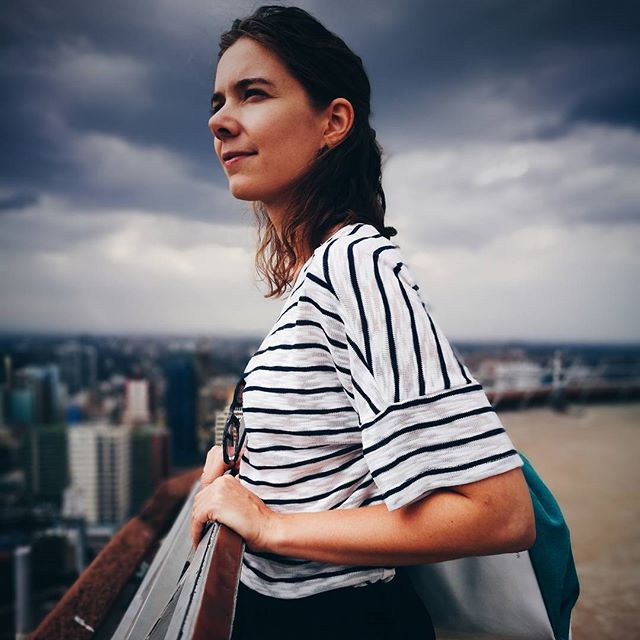 One thing I've realized is that each and every one of us has problems.
Personally, I've had millions of problems, which I don't regret having because they made me realize who I really am. Besides this, they enabled me to realize these 5 approaches that will help you effectively deal with your problems.
Here are they:
Don't Think About Your Problems All The Time
The more you think about your problems, the bigger they will appear in your mind, and you will eventually believe that you can't solve them. Furthermore, continuously thinking about your problems will lead to chronic stress and anxiety which might result in you succumbing to depression.
Realize The Problem is Small Compared to What's Inside You
Realize that the power which created the universe exists in you, and know that no problem is bigger than this power. Remind yourself that you are a powerful being, and you have the power to overcome any type of problem you face.
Remember How You Overcame Your Previous Problems
It recently dawned on me that whenever I have a problem, and I start thinking about how I overcame a past problem that really stressed me out, I immediately attain a peaceful state of mind because I realize that I will also overcome my present problem.
Therefore, when faced with a problem, just think about how you solved a certain big problem that you once faced, and you will feel relaxed. The more relaxed you feel, the easier it will be to solve your problem because you will deal with it with a clear mind.
Don't Overlook Your Problems
Some people ignore their problems because avoidance is less stressful. Little do they know that the more you ignore your problem, the bigger it grows.
An ignored problem often evolves into a bigger problem. There is an African proverb which says, 'If You Don't Fix the Crack on Your Wall, You will End Up Building an Entire Wall.'
That being said, you must try to deal with all your problems regardless of how big or small they appear, because if you ignore a problem you will have to live with a bigger problem and the guilt of never attempting to solve your problem.
Ask for Help
Our egos often prevent us from asking for help when facing a problem because we think that we will appear weak. However, sometimes we might face problems which we can't solve alone.
In these situations, we must ask for help because some people can provide simple solutions to our problems. Furthermore, asking for help will reduce the mental stress caused by problems.
Concluding Remarks
Therefore, avoid thinking about your problems all the time, and realize that you are bigger than them.
Moreover, never ignore your problems, but try dealing with them because you will surely overcome them. Besides this, when faced with a problem, remember how you solved your past problems, and you will realize how possible it is to overcome your current problems.
Lastly, always ask for help, when you face problems that you can't solve alone.
If you have more approaches to problems you can add them in the comment box below
Facebook Group – The Unbounded Wisdom Community
Also, if you enjoyed this post, please consider sharing it on social media platforms, i.e facebook, instagram, or twitter.
N/B – Photography – @simplykech – 0735891691
DON'T FORGET TO SUBSCRIBE
7 Things We Must Stop Doing If We Want to be Happy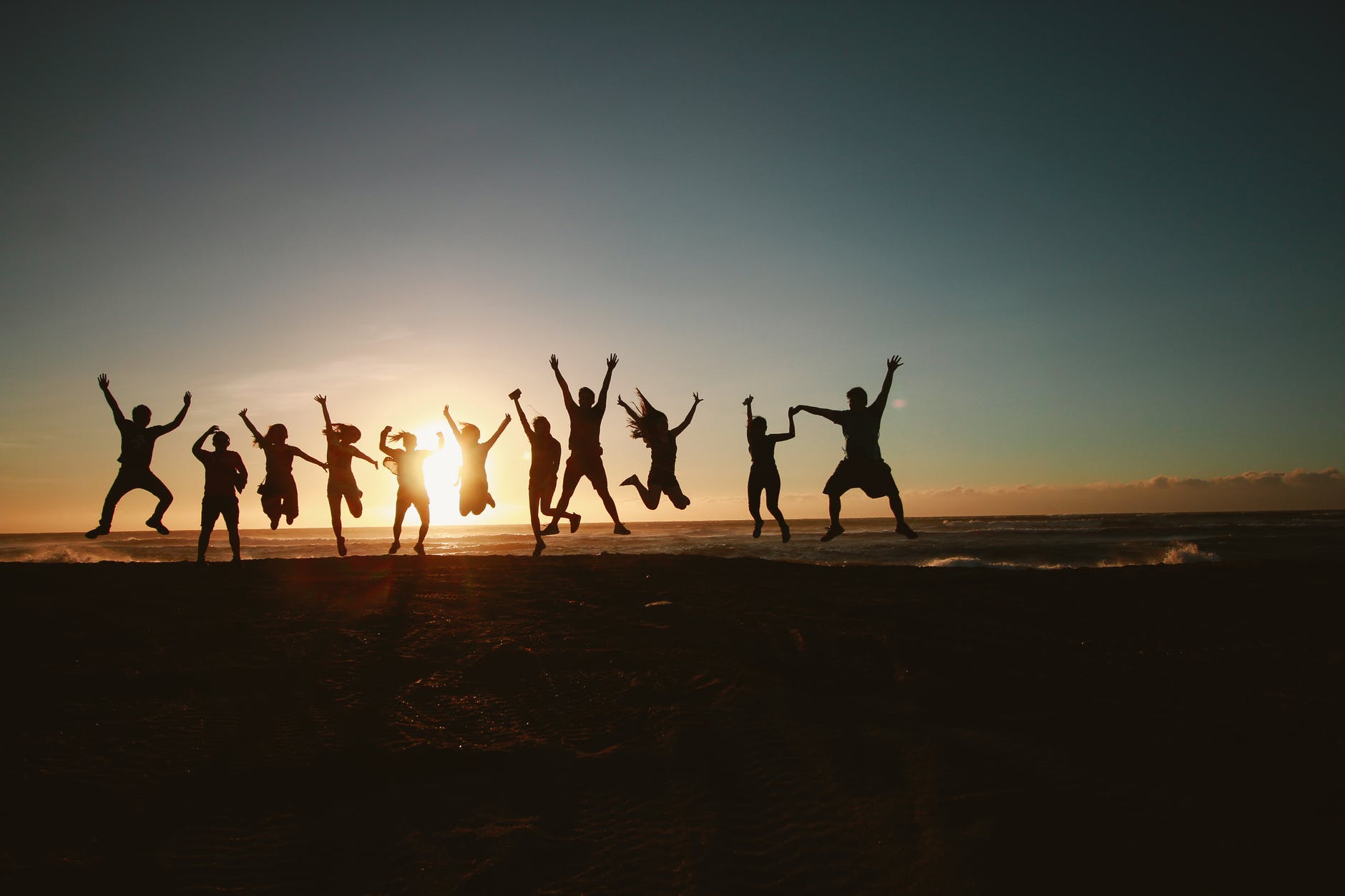 We all want to be happy because happiness is a wonderful emotion. However, we seldom find happiness because we constantly do things that steal our happiness. Some people are conscious of these things, while most of us aren't.
This article strives to increase your happiness levels by listing the seven major things we must stop doing if we want to be happier.
1.Living Up to the Society's Expectations
We love living up to the society's expectations, and we thus become unhappy when we are in a position that prevents us from aligning with what the society wants. Besides, living up to the society's expectations makes us unhappy because it prevents us from being authentic.
2.Overanalyzing the Future
Overanalyzing the future by trying to pinpoint all possibilities steals our happiness because it results in anxiety. It makes us constantly worry about the things that can go wrong, even when they are beyond our control.
3.Wanting What Others Have
Most of us are addicted to wanting what celebrities, politicians and our Facebook friends have. We think we'll live happier lives if we obtain what these folks have. Little do we know that wanting what others have causes unhappiness because it results in envy and makes us feel inadequate.
4.Watching the News
The News makes us over-focus on the negative part of life by showing us how other people are suffering, and it usually results in us worrying about things that are beyond our circle of influence.
5.Forcing People to Behave the Way We Want
We become frustrated when we force people to behave the way we want because we can't control their environment, thoughts, and everything that affects their behavior. I stopped forcing my friends and siblings to behave the way I want, and I strived to accept their behavior after realizing that my efforts often resulted in anger and disappointment, which eventually made me unhappy.
6.Identifying With Our Material Possessions
Identifying our worth with our material possessions leads to sadness when we lose them. Moreover, it results in us constantly worrying about losing our possessions and how we'll replace them.
7.Holding Grudges
'Anger, resentment, and hatred are poisons that you drink, and you expect somebody else to die.' –Sadhguru, Indian Mystic
Holding a grudge against someone makes us unhappy because it leads to negative emotions such as anger, hate, jealousy, and resentment. Furthermore, it makes us dwell on bad feelings or the events that led to the grudge. Also, it prevents us from enjoying the present moment by making us focus on how we'll get back at those who wronged us.
Conclusion
The universe provided us with everything we need to be happy. However, we sabotage our happiness by doing the above things. We must, therefore, stop doing them if we want to be happy.
THE END
You are free to join my facebook group; The unbounded wisdom community for insightful quotes and ideas.
5 Major Reasons Worry is Useless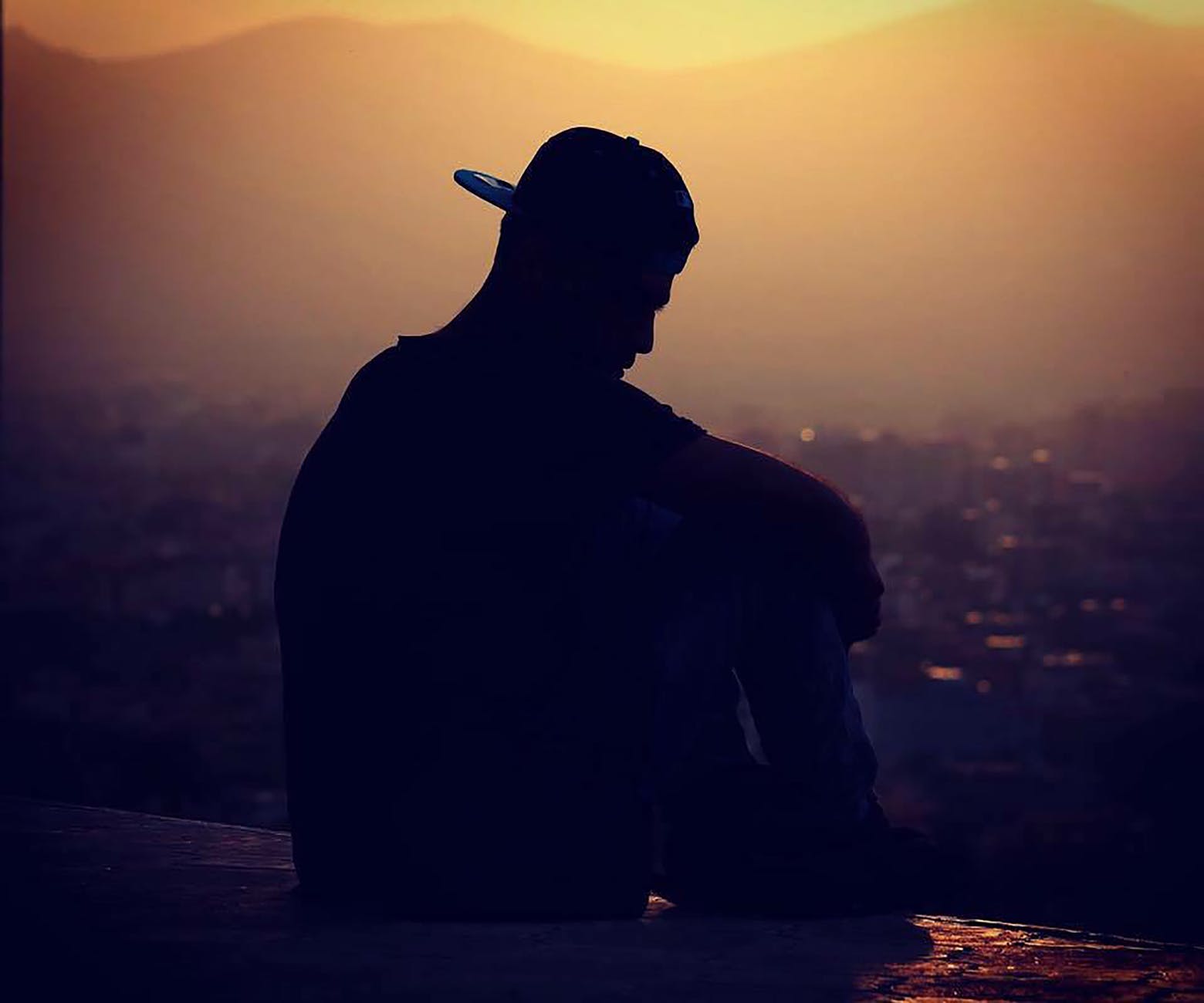 Although you would love to worry less, you mostly find yourself worrying about everything. You worry about losing your loved ones, lacking money, failing to get a promotion, and many other things.
You worry because you focus on the negative side of life and you are unaware that worry is useless because of the following reasons:
1.You Don't Know Everything About the Future
Worrying implies that you know everything that might happen in the future. However, there are high chances that you haven't reached the level of consciousness that allows you to know what might happen in the future. For this reason, your worry is founded on assumptions or beliefs based on past experiences, and you don't know whether they are accurate because you don't know everything about the future.
2.You Might Die Tomorrow
You don't know when you'll die because death is unpredictable. You can die in the next moment or tomorrow while crossing the road or driving to work. Worrying is thus useless because you might be worried about a future that might arrive when you are dead.
3. The Future is Unpredictable
You worry because you believe life will happen according to your predictions. However, life is always changing. The social, political, and economic environment is constantly changing, and there are high chances your predictions are false. Besides this, although bad things can happen tomorrow, good things can happen regardless of what is happening in your life right now because the future is unpredictable.
4.The Only Reality is Now
The future is unreal because it doesn't exist outside your mind. It's only real in your imagination which is based on your subjective understanding of life. The only reality you can experience is 'the now' because you'll always exist in 'the now.' For this reason, worrying about the future is useless.
5.Worry Doesn't Change Anything
Worry is useless because it doesn't change anything. You can't create a favorable future by continually worrying about it because worry prevents you from seeing things clearly. Besides this, it wastes the time and mental energy you could have used to take action that will create a desirable future.
Conclusion
Focus on how you can create a desirable future, instead of focusing on anxious thoughts. Moreover, shift from worry to faith by realizing that Infinite Intelligence/the Universe is always working on creating a bright future for you because you are its physical extension. Also, let worry alarm you, but don't dwell on it. Lastly, trust that everything will fall into place and realize that you have the power to create your ideal future. 
THE END
You are welcome to my facebook closed group: unbounded wisdom community for insightful quotes and ideas.
Do you want to AWAKEN and know what's HIDDEN from you? Subscribe to get a free copy of my 14 page – book: Awaken from The Deep Sleep