5 Unique Approaches That Will Enable You To Effectively Deal With Your Problems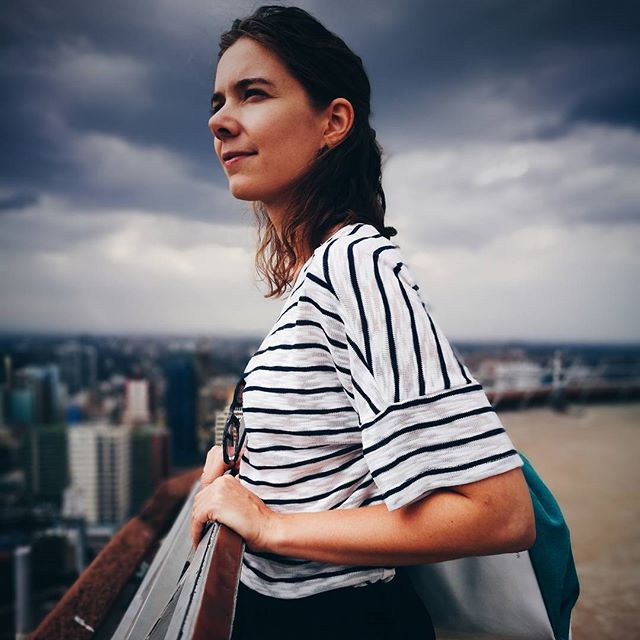 One thing I've realized is that each and every one of us has problems.
Personally, I've had millions of problems, which I don't regret having because they made me realize who I really am. Besides this, they enabled me to realize these 5 approaches to problems.
Don't Think About Your Problems All The Time
The more you think about your problems, the bigger they will appear in your mind, and you will eventually believe that you can't solve them. Furthermore, continuously thinking about your problems will lead to chronic stress and anxiety.
Realize That The Problem is Small Compared to What's Inside You
Realize that the power which created the universe exists in you, and know that no problem is bigger than this power. Remind yourself that you are a powerful being, and you have the power to overcome any type of problem you face.
Remember How You Overcame Your Previous Problems
It recently dawned on me that whenever I have a problem, and I start thinking about how I overcame a past problem, I immediately attain a peaceful state of mind because I realize that I will also overcome my present problem.
Therefore, when faced with a problem, just think about how you solved a certain big problem that you once faced, and you will feel relaxed. The more relaxed you feel, the easier it will be to solve your problem because you will deal with it with a clear mind.
Don't Ignore Your Problems
Some people ignore their problems because avoidance is less stressful. Little do they know that the more you ignore your problem, the bigger it grows. There is an African proverb which says, 'If You Don't Fix the Crack on Your Wall, You will End Up Building an Entire Wall.'
You must try to solve your problems regardless of how big or small they appear, because if you ignore a problem you will have to live with a bigger problem and the guilt of never attempting to solve your problem.
Ask for Help
Our egos often prevent us from asking for help when facing a problem because we think we will appear weak. However, sometimes we might face problems which we can't solve alone.
In these situations, we must ask for help because some people can provide simple solutions to our problems. Furthermore, asking for help will reduce the mental stress caused by problems.
Concluding Remarks
Therefore, avoid thinking about your problems all the time, and realize that you are bigger than them.
Never ignore your problems, but try dealing with them because you will surely overcome them. Besides this, when faced with a problem, remember how you solved your past problems, and you will realize how possible it is to overcome your current problems.
Lastly, always ask for help, when you face problems that you can't solve alone.
If you have more approaches to problems you can add them in the comment box below
Facebook Group – The Unbounded Wisdom Community
N/B – Photography – @simplykech – 0735891691
DON'T FORGET TO SUBSCRIBE