6 Entrepreneurial Lessons From Millionaire Fastlane By Demarco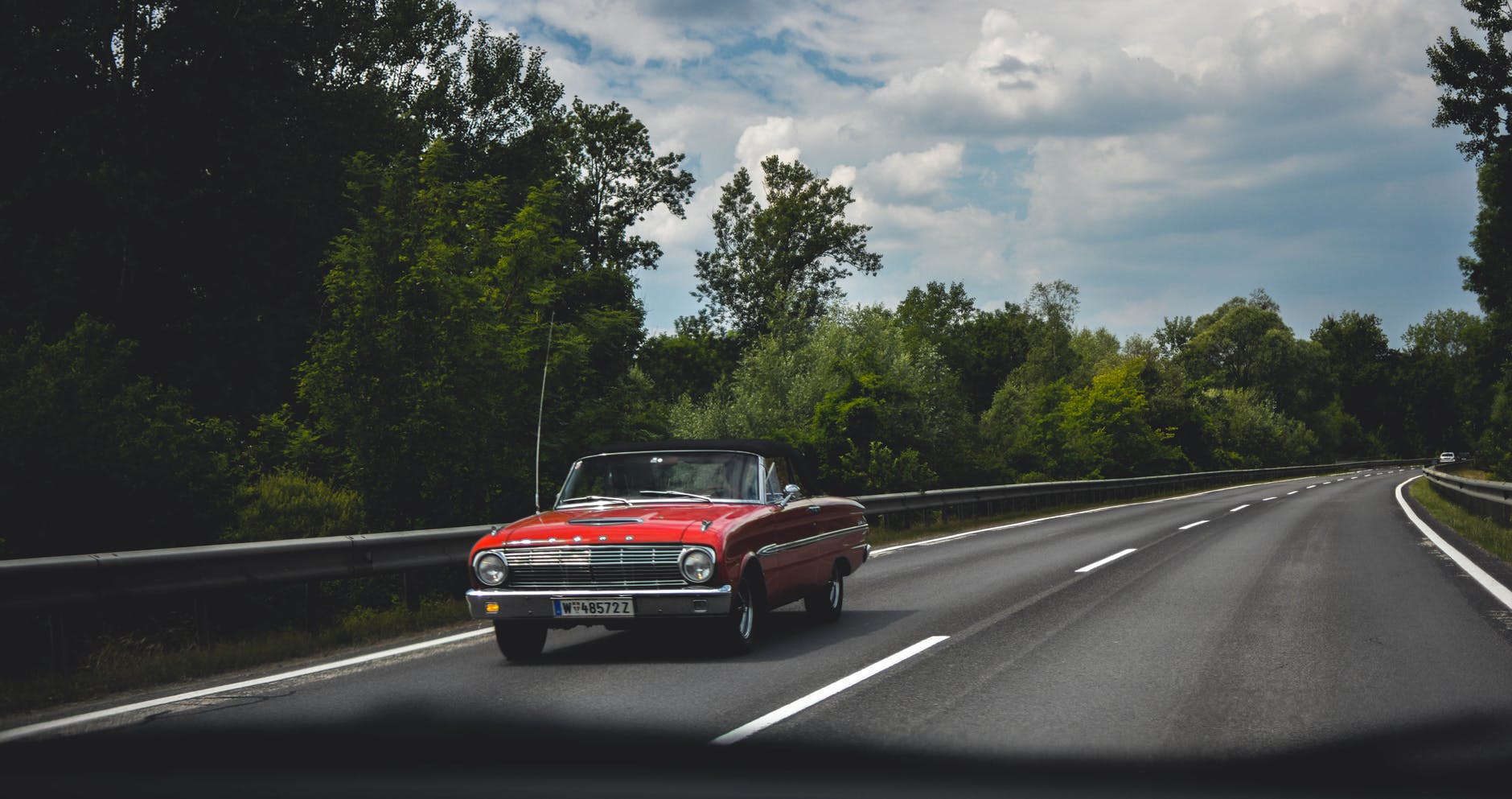 M.J Demarco's, Millionaire Fastlane provides you with the best methods for becoming wealthy within a short period. Demarco believes taking a job for the rest of your life is the slowest roadmap to making millions because he trusts that millions are quickly built through inventions and owning businesses.
He believes you can be a millionaire while still young and he shows you how to do so. His teachings are reliable since he uses mathematical formulas to support them. You have to read the book if you are an aspiring millionaire.
Here are my six primary takeaways from the book
The Traditional Way of Getting Rich is a Slow Method
Since we were young we were advised to get rich the traditional way. Teachers and parents told us to get good grades, then get a job and minimize our expenses. M.J Demarco agrees that you can get rich using this method, but the sad thing is that you'll be rich at age 70. As he points it out in the book, 'Yes Sir, get a job, work 50 years, live frugally, invest in the stock market, your day of freedom will arrive at age 70.'
Be Ready to Take Shitty Jobs If You Want To Concentrate on Building Businesses
When M.J Demarco decided to be an entrepreneur, he had to work in low-paying jobs for him to earn a living because most of his businesses failed. Besides Demarco, many people who become rich through entrepreneurship often have a rough start because, in the early stages of the journey, most of their businesses fail, and for this reason, they always have to take high school drop-out jobs for them to pay their bills. The good thing about these jobs is that they give you enough time to work on your business/project.
Wealth is A Process Not An Event
When we see sportsmen or web developers making million dollar deals, we often focus on the event and forget the process. We think they are lucky because we don't take time to research what they did to reach their current position. We don't realize that these folks couldn't have gotten the million-dollar deals if it is was not for the years of hard work, sleepless nights, failure, anxiety, and stress.
The Three Road Maps to Wealth
The Sidewalk Roadmap – Sidewalkers often spend whatever they have on the trendiest gadget, and improving their social image. For this reason, they never attain true wealth.
The Slowlane Roadmap – Slowlawners are employees who work for 50 hours a week, and expect to gain financial freedom at retirement.
The Fastlane Roadmap – Fastlaners are businessmen and innovators. They often have a slow start but end up being wealthy within a few years.
Wealth Demands Accountability
Never allow other people to invest money on your behalf if you want to be wealthy because people will con you, and you won't receive the financial returns you expected. You must always take responsibility and invest the money yourself.
With this in mind, never let your close friend or relative manage your business because they won't do it the way you could have done it. Businesses that succeed are often managed by their owners/founders.
Impact Millions And Make Millions
Most millionaires are folks who impact millions of people. These people create things that many people need. For example, musicians make millions because millions of people need their songs. Also, some authors become millionaires because many people need their books. Therefore, if you want to be a millionaire, you must create something that's needed by lots of people.
THE END
Were Demarco's lessons helpful?
You are welcome to join my email list and facebook community:Unbounded Wisdom Community for discussions, insightful quotes, and ideas.
The Secret History of the Illuminati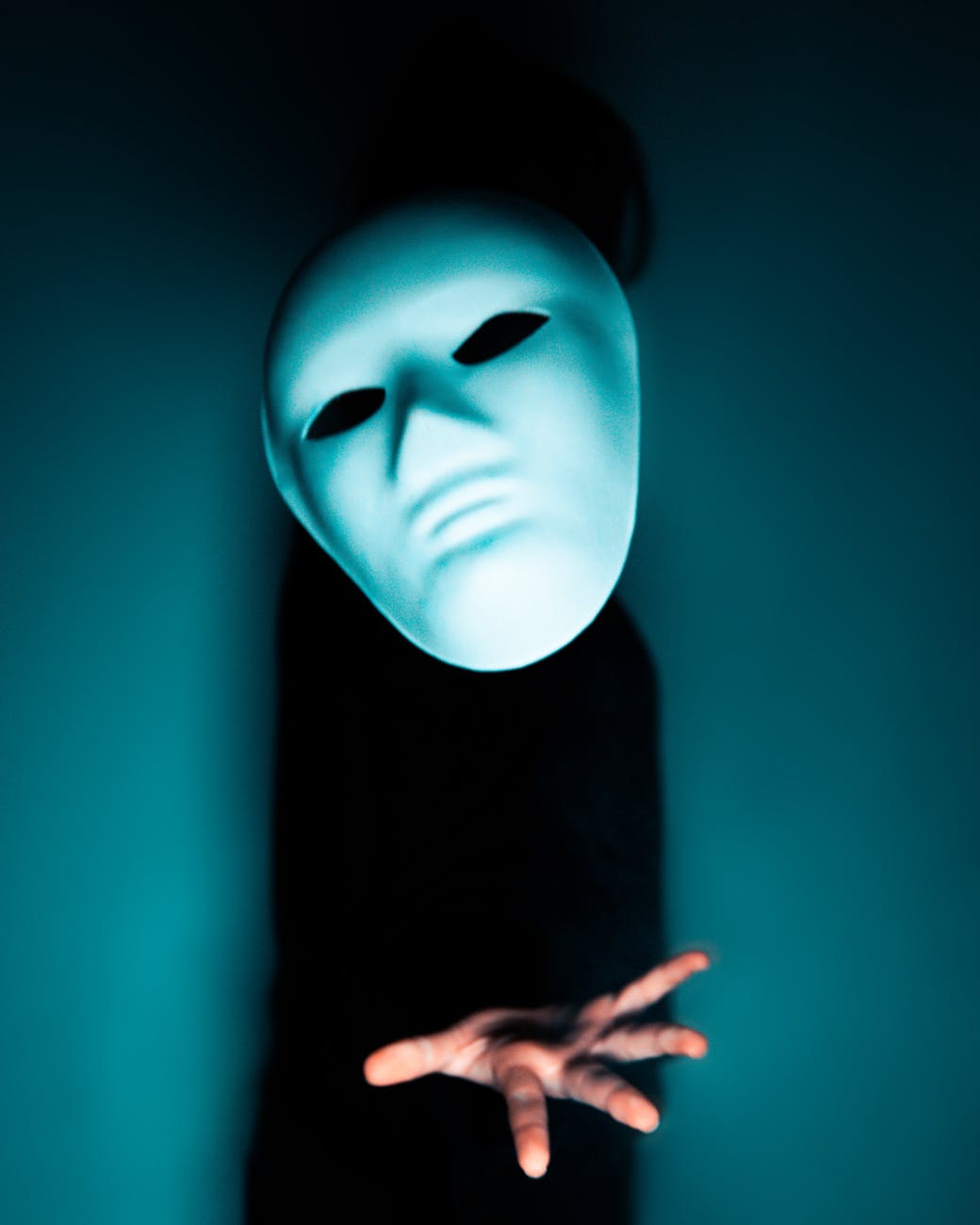 'It should be understood that the doctrines and philosophies expounded by the Order (Illuminati) predate it by millennia. These traditions and beliefs can be traced back through the Freemasons, Rosicrucians, Knights Templars, Mystery Schools of Greece and Egypt, to ancient Sumer and their accounts of the possibly extraterrestrial Annunaki (Jim Marr; Illuminati: The Secret Society That Hijacked the World).'
Recently, I provided a brief book review of Jim Marr's book: Illuminati; The Secret Society that Hijacked the World. Today, I'll share with you Jim Marr's amazing thoughts on the history of the Illuminati.
According to Jim Marr, the Illuminati stole its secret knowledge from ancient secret societies, such as the Rosicrucians and Knights Templars. These secret societies stole this secret knowledge from an ancient advanced civilization known as Sumer, which received the knowledge from extraterrestrial beings known as The Annunaki.
These secret societies were not evil associations. They all believed in God, and they claimed to understand the hidden mysteries of the world. However, they hated the church because they believed they didn't need anyone to interpret the word of God for them. Besides, they referred to themselves as 'The Chosen Ones' since they believed they were the keepers of ancient secret knowledge.
These secret societies led to the founding of the Illuminati in 1776 by Adam Weishaupt, a student of ancient knowledge, and an admirer of ancient secret societies. Weishaupt formed the Illuminati because he wanted to use it to promote justice and equality.
He then focused on recruiting the youth: particularly professionals and individuals from wealthy families.
Later, the Illuminati attracted the interest of high-level society members – such as the scientists, authors, bankers, politicians, and philosophers- who then changed Illuminati's goals and used it to establish control over the masses. It was then banned in 1785, and Adam Weishaupt was forced into exile. However, despite being banned, the Illuminati continued existing under different forms and names.
Today, it controls the world's political, economic, religious, and social affairs. Some whistleblowers even claim that the Illuminati is engineering diseases and creating wars to reduce the world's population. On top of that, several conspiracy theorists believe the Illuminati is currently conducting moon landings and secret space flights.
Anyway, some people believe famous musicians, politicians, writers, and investors are the primary members of The Illuminati, while others claim that the main members are extraterrestrials who also rule other planets.
It's difficult to know who exactly the Illuminati is, and its specific aims. However, what we surely know is that A RULING CLASS that controls the masses exists, for as Albert Einstein wrote, 'the ruling class at present, has the schools and press, usually the Church as well, under its thumb. This enables it to organize and sway the emotions of the masses, and make its tool of them (Jim Marr, The Secret Society That Hijacked the World).'
Peace Be With You
References
Jim Marr. (2017). The Illuminati:  The Secret Society That Hijacked the World. Michigan: Visible Ink Press
Book Review – Illuminati: The Secret Society that Hijacked the World by Jim Marr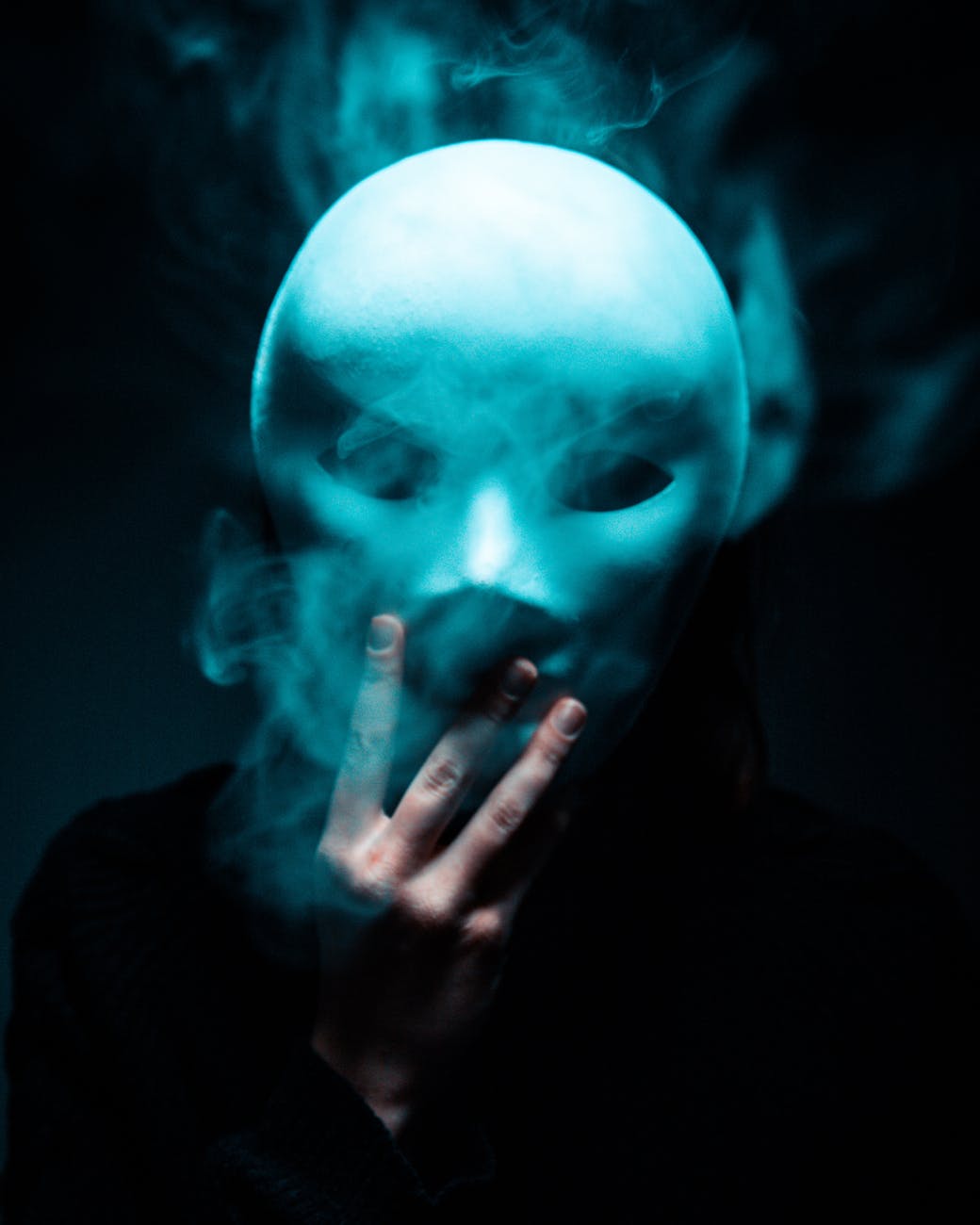 In his book: Illuminati: The Secret Society that Hijacked the World, Jim Marr discusses several important facts about the Illuminati.
He writes about the mystical groups, such as the Assassins, Gnostics, Knight Templars, and Rosicrucians, from which the Illuminati stole its secret knowledge, and he provides a brief explanation of the groups' beliefs, their beginning, and their end.
Jim Marr believes the Illuminati possesses ancient weapons and healing technologies, which it hides from the public, and eliminates any individual who tries to expose them. He also writes about a man who disappeared after trying to expose a powder that would extend our longevity.
Jim Marr believes Adam Weishaupt founded the Illuminati after he gathered all the hidden mystical knowledge of ancient secret societies. Weishaupt then recruited people and promised to provide them with this knowledge if they ascended to the higher ranks of the Illuminati.
Moreover, Jim Marr writes about the banning of the Illuminati in the 18th century, and how the secret society continued its operations under a different name.
Besides, he believes the Illuminati, through the media, has 'promoted consumerism, hyper-sexuality, alcoholism, drug consumption, and mental illnesses.' He also thinks the Illuminati introduced 440HZ music, which is responsible for the high levels of narcissism and aggression today.
In addition, Jim Marr discusses how the Illuminati has infiltrated religion, commerce, military forces, judicial systems, and everything that affects the public. He also discusses how the Secret Society appears in Tv shows and films, and he reveals that some people believe the Illuminati is headed by extra-terrestrial beings. Besides this, he writes that the Illuminati might be trying to contact ancient gods through ancient technology.
In general, Jim Marr strives to enlighten us about the origins of the Illuminati, how it works, what it has done, and who its members might be.
I cannot discuss everything Jim Marr writes, and for this reason, you must read the book if you want to understand how the Illuminati works.
I believe this is the best book for individuals interested in the Illuminati because it agrees with my findings and the conclusions of many other secret society researchers.
Lastly, besides knowing more about the Illuminati, reading the book will enlighten you that the atomic bomb and other technologies you think are modern, were used over 400,000 years ago. You'll also strive to find the TRUTH – after reading the book – because you'll notice that our current reality was constructed by a Secret Society; The Illuminati.
THE END
Check Out – Three Powerful Secrets The Elite/illuminati Know That You Don't