6 Popular Lies We've Believed Our Whole Lives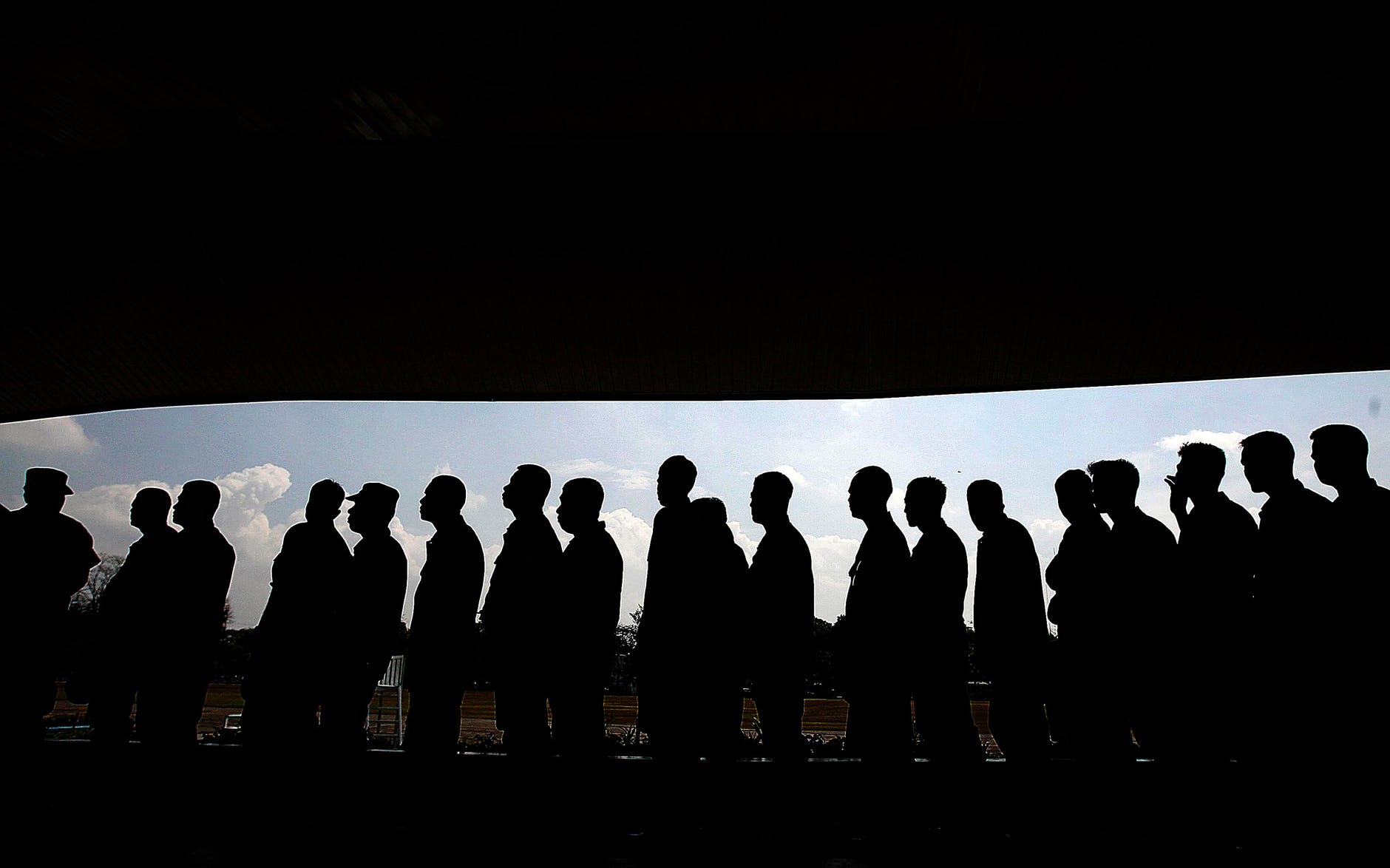 Most of us believe the lies we've been told by the media, books, teachers, and other sources of information because we never assess the validity of the information we receive. For this reason, we've let lies govern our lives hence resulting in us having a wrong understanding of life.
Here are some of the main lies we've believed since we were young.
1.Suffering is Normal
Religion and the media have made us believe that we were born to suffer. We thus believe suffering is a normal occurrence, and we avoid trying to free ourselves from suffering.
However, suffering is abnormal, and it occurs when people fall out of alignment with Infinite Intelligence/God by embracing negative qualities such as laziness, ignorance, doubt, pessimism, greed, selfishness, self-centeredness, and so on. Suffering will stop existing if we all get into alignment with Infinite Intelligence by embracing positive qualities.
2.Religions Teach Different Things
Religions have disunited the modern society because people think they teach different things. People are too dumb to realize that they teach the same things. For instance, all religions lay emphasis on virtue and teach about a place/state of no-suffering. The only difference between religions is that they teach the same things in different ways.
3.Financial Success is the Ultimate Goal of Life
Financial success is important because it improves our comfort levels and allows us to help others. However, it's not the ultimate goal of life. The ultimate goal of life is to understand how Infinite Intelligence works so that we can fall into alignment with its greatness.
4.Marijuana is a Bad Drug
Marijuana was important to many ancient societies as they used it for medicinal and religious purposes. Besides, some societies used it to make paper. Today, some physicians use it to treat mental conditions, and many people secretly use it for mental relaxation. This drug is only bad when over-consumed.
5.The Government is Dedicated to Serving Us
Most of us still believe the government is highly interested in serving our needs. We participate in voting because we believe the leaders we choose will serve our interests. Little do we know that these folks are only interested in serving their interests. Their families come first, their dogs second, and we come last.
6.Ancient Man was Dumb
Ever since we were young, we thought ancient man was dumb because we believed everything the media and our teachers told us. We think we are the most intelligent humans that ever lived. We are unaware that ancient folks were so intelligent that they understood the importance of the natural environment and invented technologies that modern man can't. Besides, we don't know that ancient men understood the medicinal, nutritional, and spiritual value of all plants although they never attended school.
N/B – Read Llailla Africa's book, 'Africa's Holistic Health' for more about the ancients' knowledge about the medicinal, nutritional, and spiritual value of all plants.
Concluding Remarks
In conclusion, never accept any piece of information without analyzing its validity.  By doing this, you'll never suffer because your thoughts and actions will only be guided by the TRUTH, and The Truth Shall Set You Free
Anyway, besides the above lies, there are many lies we've believed and allowed to guide our thoughts and actions. You are free to mention them in the comment box below.
You are free to join my facebook group; The unbounded wisdom community for insightful quotes and ideas.
The Problem with the Christian Concept of God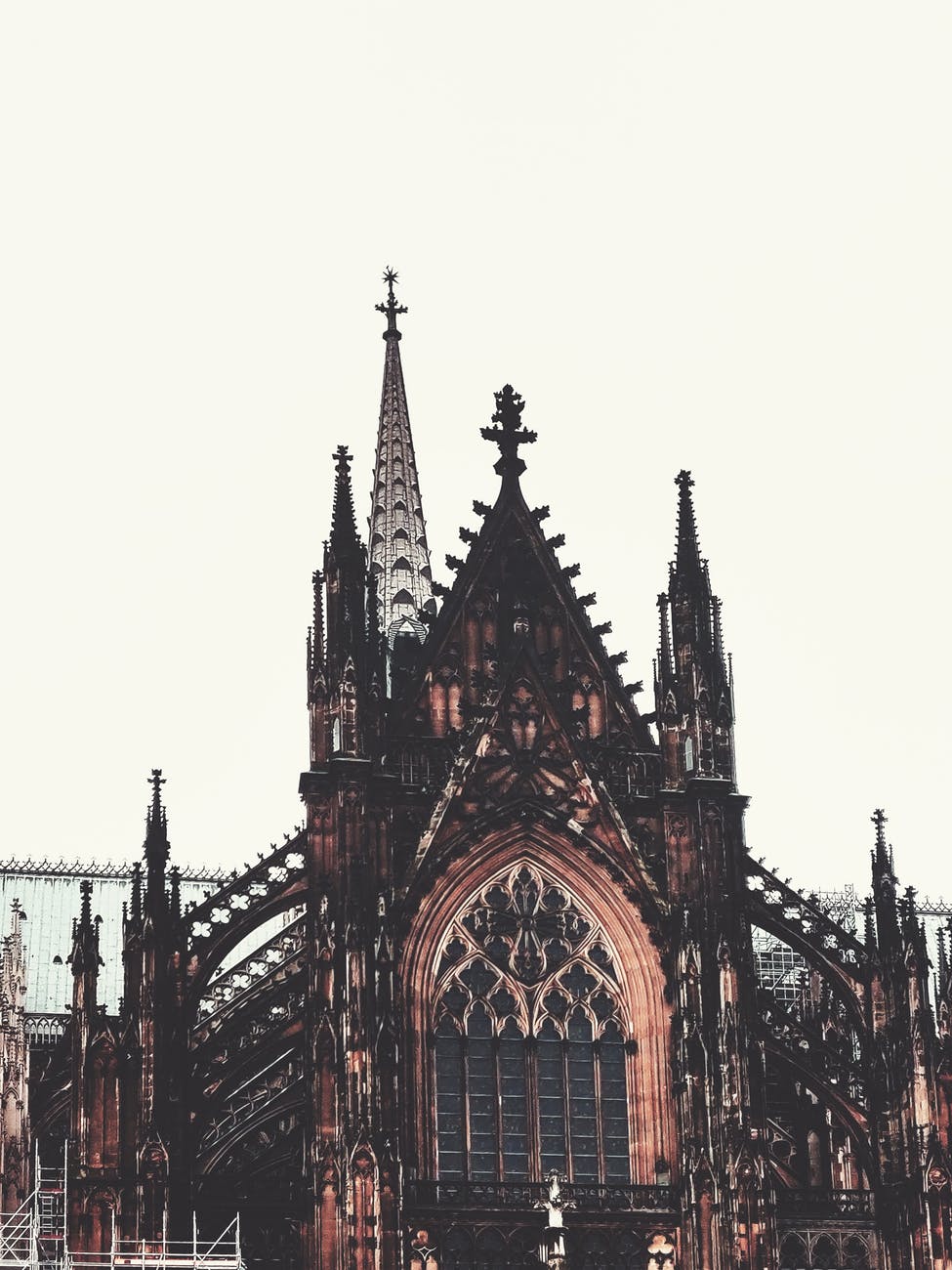 The Biblical God, 'was a God of wrath and vengeance sitting over the world. This God demanded an eye for an eye and a tooth for a tooth, and only the blind unquestioning, and complete obedience of his creation satisfied this universal autocrat.' – Manly P. Hall: The Wisdom of the Knowing Ones.
Born in a Christian family, I loved reading the Bible and watching Biblical films – that my mum bought– because I wanted to understand how God works. My interest in the Christian God resulted in me earning an A in Christian Religious Education (CRE), a subject that claimed to expose God's revelations.
However, I started doubting the Christian God after studying ancient spiritual philosophy and embracing deep thinking. I realized that whatever created the world is a mysterious, impersonal, unknowable force, and therefore, the knowable Christian God was created by the religious leaders of the Christian age.
These leaders believed God behaved like man, and thus created an egotistical God (If you've read the Bible, I believe you've noticed how the Christian God possesses egoic behavior).
This God forces people to worship him and becomes angry when people worship other gods.
For instance, in Exodus 20, he becomes mad when the Israelites bow down to an idol, for he tells Moses, 'I have seen these people, and they are stiff-necked people. Now leave me alone so that my anger may burn against them and that I may destroy them.' Besides this, he promises to throw those who don't obey him in eternal fire.
He also refers to those who worship him as 'his chosen ones', and orders the killing of anyone who attacks these folks. For instance, he orders Saul to eradicate Amalek, an enemy of Israel. According to Samuel 15, he says, 'Go now, attack Amalek, and deal with him and all that he has. Do not spare him, but kill men and women, children and infants, oxen and sheep, camels and assess.'
Besides being egotistical, another problem I noticed, is that the Christian God lives far away from the earth. He dwells in heaven while we dwell on the earth. This concept of God is responsible for the belief that God is separate from man. It has made people believe they are servants of God, rather than part of him.
Many Christians will be offended by this post, but I don't care because I'm writing the TRUTH, which will eventually set us free. My Christian readers must know that their concept of God is man-made, and it was created by egoic men who claimed to be spiritual.
The true God, our Creator, is unknowable as Hermes Trismegistus, the wisest man ever, claimed, 'God is Spirit, which in itself is unknowable and undefinable, but which may be considered and thought of us an Infinite Mind.'
No one, including ancient spiritual masters, could define God, and no one will ever know where he came from, what he is, and how he created us. We might only know his principles by studying nature, but we'll never know he's personality because we have limited minds. However, we might fully know him when we die because after death, our souls might dissolve into his consciousness.
Peace Be With You
Facebook Group – The Unbounded Wisdom Community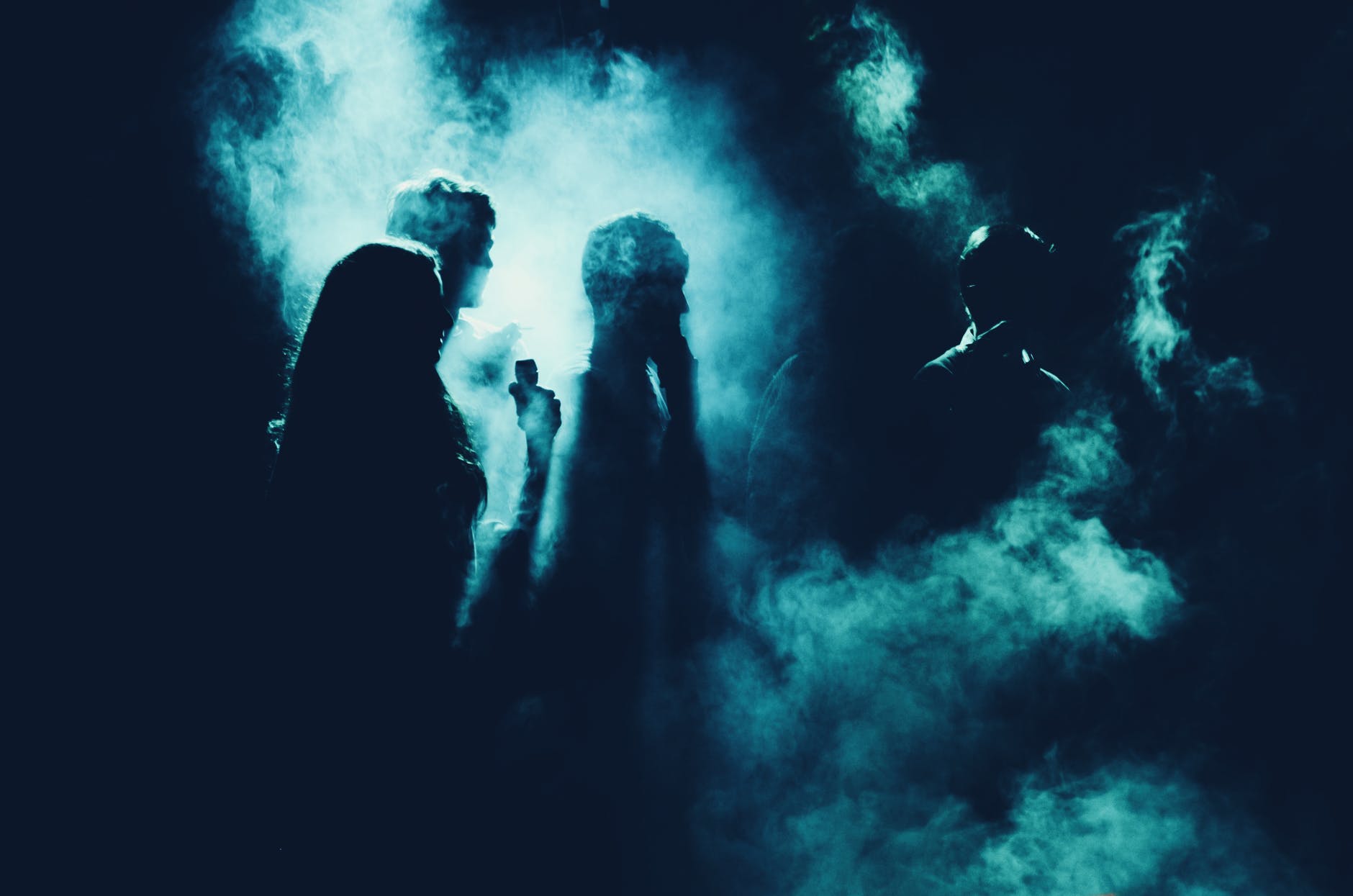 I've always doubted the idea of an afterlife because I compared death to sleep. However, my beliefs about the afterlife changed after studying ancient cultures and modern religion.
I realized that most ancient cultures, for instance, the Africans, Arabians, and Greeks, believed in an afterlife despite living far apart.
The Greeks believed the soul survived death and went to Hades. Moreover, they believed good Greeks enjoyed life after death while evil Greeks were tormented.' Also, all African cultures believed their ancestors' spirits survived death, and they regularly poured libation to them. Some African cultures even performed burial ceremonies and rituals that ensured their beloved ones traveled safely to the spirit world.
Besides ancient cultures, modern religions believe in life after death. For instance, both Muslims and Christians believe we survive death, and our current actions determine our experience after death. As well, Buddhists believe in the afterlife because death only leads to the end of the body, but not the spirit. They believe that an individual can be reborn after death.
With that in mind, can it be possible that an afterlife doesn't exist considering that ancient cultures living far away from each other believed in life after death? Did religions and ancient cultures make up the idea of life after death?
I believe the intuitive abilities of ancient/deeply religious folks allowed them to realize the existence of an afterlife, and I support them because I recently discovered that we have a spirit-self besides our egoic and physical self. I think death only eradicates the physical and egoic-self but fails to eliminate the spirit-self.
Also, the fact that we are energy beings forces me to support the idea of an afterlife because as Einstein said, 'Energy cannot be created or destroyed, it can only be changed from one form to another.' Maybe we survive death because it only alters our form by turning us into pure spiritual entities without a body.
Furthermore, my belief in the spirit world forces me to support life after death because this world allows souls to experience life without a human body.
Anyway, we'll never know if an afterlife truly exists. But we must strive to live life to the fullest because, if life after death exists, we might regret failing to live up to our full potential. Maybe our eyes will open when we die, and we'll realize that we stressed over trivial things instead of enjoying life in a magical and blessed world.
Peace Be With You