6 Popular Lies We've Believed Our Whole Lives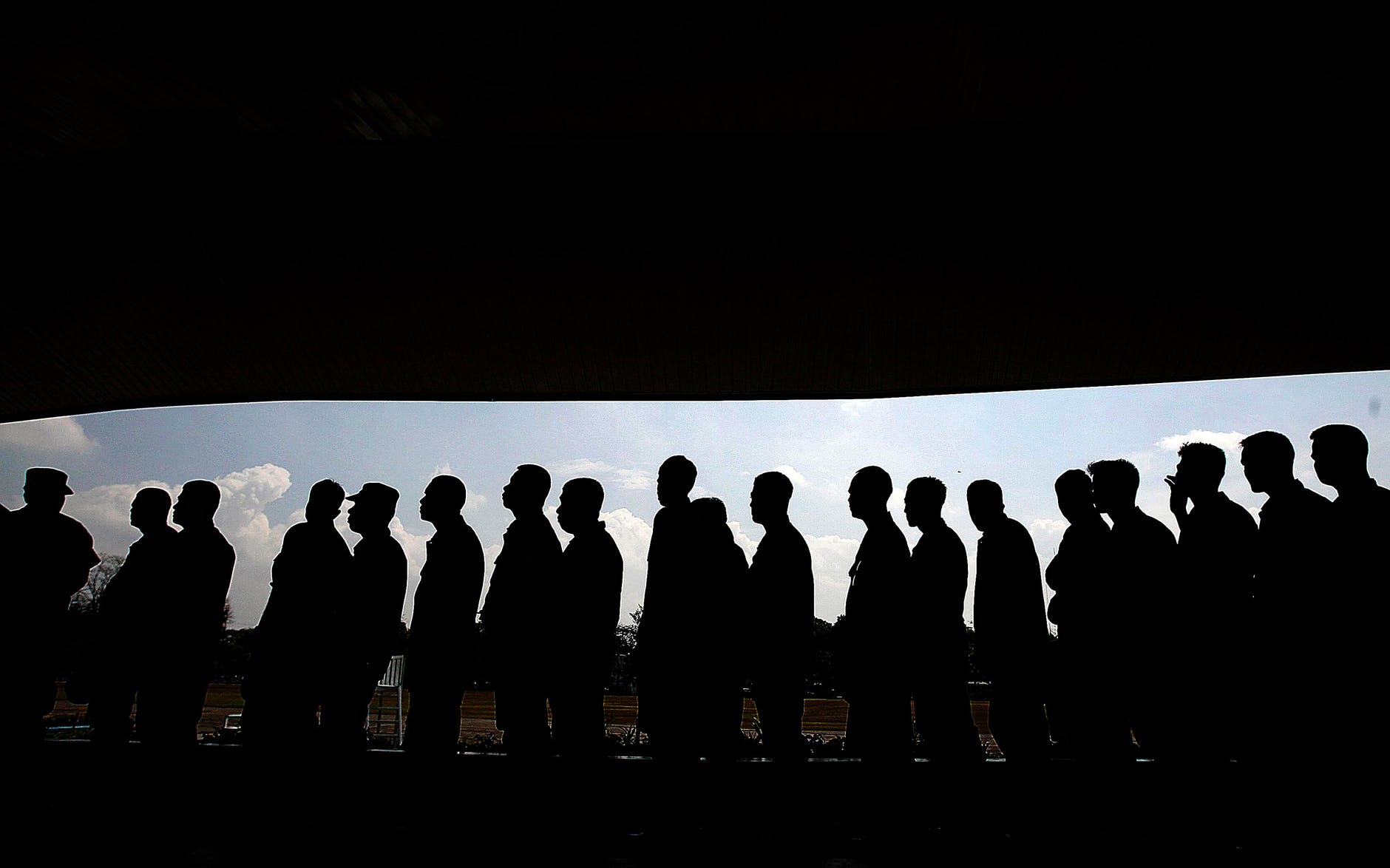 Most of us believe the lies we've been told by the media and society because we never assess the validity of the information we receive. For this reason, we've let lies govern our lives hence resulting in us having a wrong understanding of life.
Here are some of the main lies we've believed since we were young.
1.Suffering is Normal
Religion and the media have made us believe that we were born to suffer. We thus believe suffering is a normal occurrence, and we avoid trying to free ourselves from suffering.
However, suffering is abnormal, and it occurs when people fall out of alignment with Infinite Intelligence/God by embracing negative qualities such as laziness, ignorance, doubt, pessimism, greed, selfishness, self-centeredness, and so on. Suffering will stop existing if we all get into alignment with Infinite Intelligence by embracing virtue.
2.Religions Teach Different Things
Religions have disunited the modern society because people think they teach different things. People are too dumb to realize that all religions teach the same things. For instance, all religions lay emphasis on virtue and teach about a place/state of no-suffering. The only difference between religions is that they teach the same things in different ways.
3.Financial Success is the Ultimate Goal of Life
Financial success is important because it improves our comfort levels and allows us to help others. However, it's not the ultimate goal of life. The ultimate goal of life is to understand how Infinite Intelligence works so that we can fall into alignment with its qualities.
4.Marijuana is a Bad Drug
Marijuana was important to many ancient societies as they used it for medicinal and religious purposes. Besides, some societies used it to make paper. Today, physicians use it to treat mental conditions, and many people secretly use it for mental relaxation. This drug is only bad when over-consumed.
5.The Government is Dedicated to Serving Us
Most of us still believe the government is highly interested in serving our needs. We participate in voting because we believe the leaders we choose will serve our interests. Little do we know that these folks are only interested in serving their interests. Their families come first, their dogs second, and we come last.
6.Ancient Man was Dumb
The media and school made us believe that we are the most intelligent humans that ever lived. For this reason, we are unaware that ancient folks were so intelligent that they understood the importance of the natural environment and invented technologies that modern man can't. Besides, we don't know that ancient men understood the medicinal, nutritional, and spiritual value of all plants although they never attended school.
N/B – Read Llailla Africa's book, 'Africa's Holistic Health' for more about the ancients' knowledge of the medicinal, nutritional, and spiritual value of all plants.
Concluding Remarks
In conclusion, never accept any piece of information without analyzing its validity. By doing this, you'll never suffer because your thoughts and actions will be guided by the TRUTH, and The Truth Shall Set You Free
Anyway, besides the above lies, there are many lies we've believed and allowed to guide our thoughts and actions. You are free to mention them in the comment box below.
You are free to join my facebook group; The unbounded wisdom community for insightful quotes and ideas.
Life is Hard Because Virtue is Dead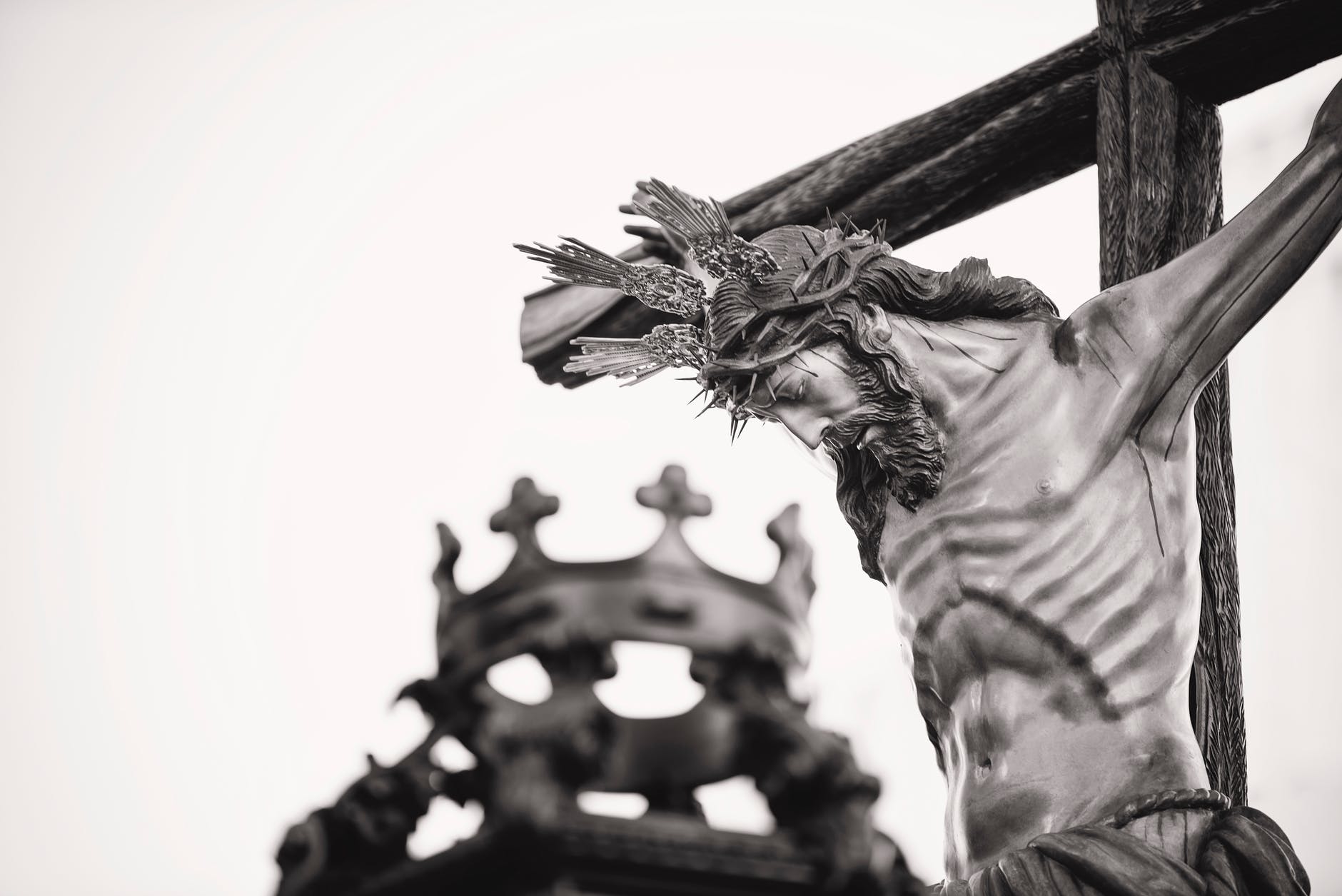 Since antiquity, great individuals such as Jesus, Muhammad, Socrates, Pythagoras, Epictetus, and Benjamin Franklin, advised their followers to be virtuous. According to them, being virtuous makes life easier or better.
I used to doubt this idea about virtue. However, after observing life in the modern society, I discovered that modern life is hard because people are unvirtuous. I realized that life could have been so wonderful if everyone embraced virtue by adopting qualities such as gentleness, self-discipline, courage, wisdom, kindness, perseverance, patience, love, contentment, and benevolence.
For instance, no one could be poor if we were all loving because we could have committed ourselves to helping each other. Politicians and capitalists could have avoided taking more than enough, and they could have given part of their wealth or profits to the poor.
N/B – The world has enough resources for everyone. Things only appear scarce because some individuals took more than enough. They are too selfish to share, and they don't care about the poor. In other words, they are unvirtuous.
Anyway, there could be no wars if people embraced the virtue of contentment. Throughout history, many wars occurred because of greed. Many people were killed because some countries wanted more than enough, and they used war to force other nations to surrender their resources to them.
Other than that, jealousy, hatred, and malice could never exist if we all embraced the virtue of benevolence: we could have been happy for other people's success and we could have helped our relatives, friends, and neighbors build success instead of trying to pull them down.
In addition, people could never be stressed about the future if we all embraced the virtue of courage because it could have made us embrace change/uncertainty.
In summary, life would be so easy and sweet if everybody embraced virtue. We could have created heaven on earth. Suffering would end and life would stop appearing hard because we would have been willing to help each other overcome problems. Mental complications such as depression and anxiety would never exist because virtue eradicates factors such as competition, the need to appear better than others, the need to compare ourselves with others, and worrying about what other people think.
We could have seen the beauty of life, and for this reason, we could have spent most of our time praising the Creator for bringing us into an amazing world.
Therefore, life is not hard folks. We are making it hard by ignoring virtue, which is the key to an easy life.
Lastly, never curse your existence because you think life is hard. Instead, be thankful for life and embrace virtue because even if it will not make life easier for everyone, it will make your life easier. You'll create a heaven for you and those around you.
THE END.
Thanks for Reading
Join my Facebook Community: The Unbounded Wisdom Community, for intriguing quotes and spiritual insights.
Is Dreaming Meaningless? Taking a Deeper Look into Dreams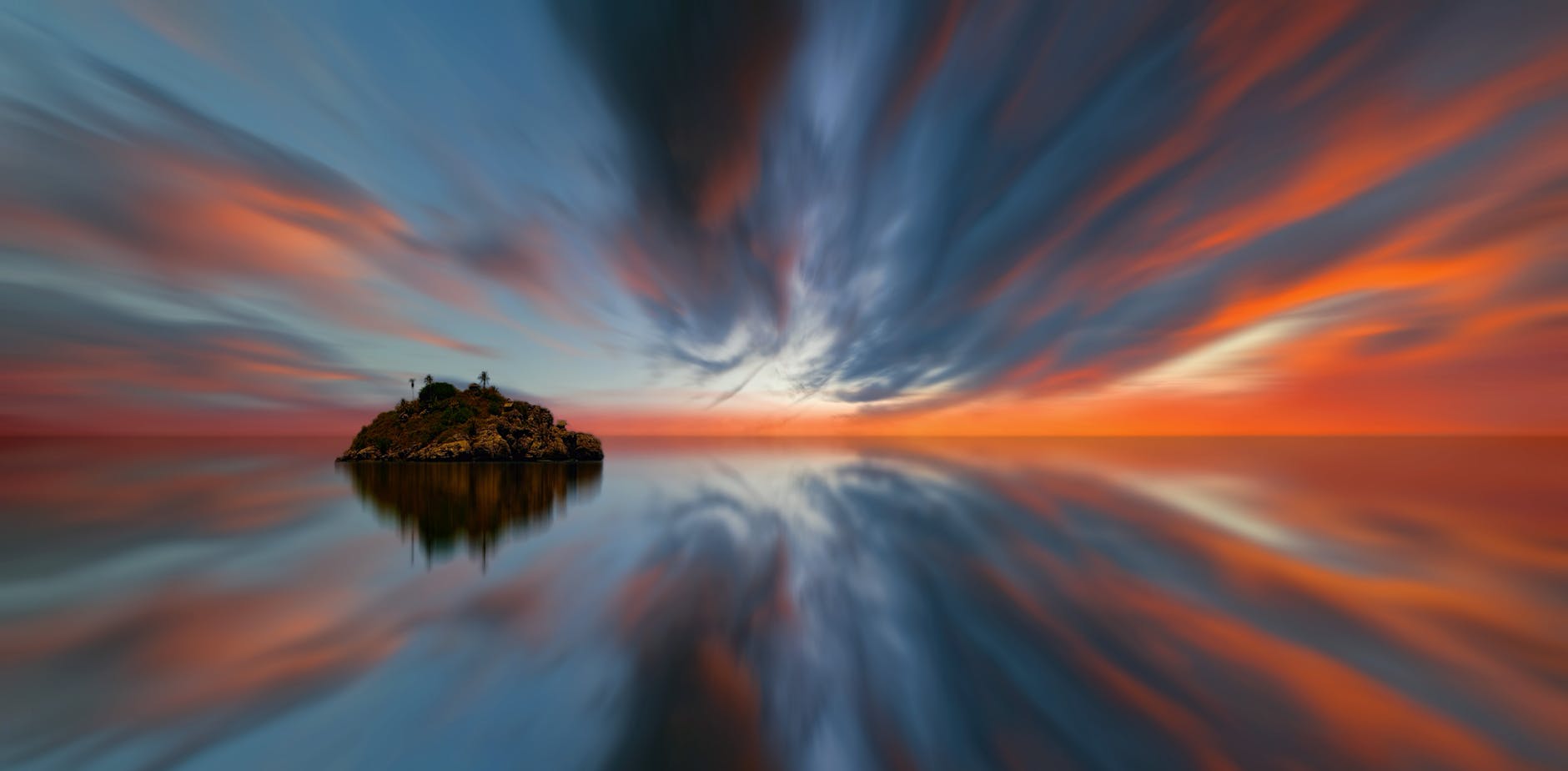 For years, mainstream science has lied to us about dreams by informing us that dreams are meaningless. For this reason, most of us never try interpreting our dreams to find their deeper meaning.
I used to believe this scientific viewpoint of dreams. However, I doubted it after deeply analyzing my dreams.
While analyzing my dreams, I noticed that my dreams felt so real that sometimes I couldn't know that I was dreaming. Besides, I realized that some of my dreams were prophetic because sometimes I dreamt about a situation that I would later experience in real life. As well, I noticed that I had bad dreams when stressed, and good dreams when I was happy with my life.
These realizations enlightened me that dreams are not meaningless as scientists claim because nothing meaningless can neither be prophetic nor can it have the ability to reflect emotions. Furthermore, feeling as if I was experiencing a real experience while dreaming encouraged me to believe that dreams had an importance that most of us don't know.
I thus decided to study dreaming deeply, and I realized that many ancient people believed dreams were powerful. Most cultures believed dreams connect us to a spiritual reality, and therefore, we are always in the spiritual realm when we dream.
At the same time, some ancient cultures, e.g. the Egyptian and Mexican cultures, believed dreams provide us with coded messages from powerful spiritual entities. These cultures took dreams so seriously that they established schools specialized in dream interpretation.
Besides ancient cultures, I discovered that modern religions believe dreams are meaningful. For instance, Christian leaders preach that God speaks to us through dreams, and they use the story of Joseph to prove that dreams are messages from God. Also, Muslims believe dreams are important, and they believe some dreams come from the devil while others come from the ego.
Furthermore, many famous psychologists of the 19th century believed dreams were important. For instance, Carl Jung, a well-known psychologist, believed in the importance of dreams for as he wrote, 'we have forgotten that God speaks chiefly through dreams and visions.'
In addition, he also believed that 'dreams are a little hidden door in the innermost and most secret recesses of the soul, opening into that cosmic night which was psyche long before there was any ego-consciousness, and which will remain psyche no matter how far our ego-consciousness extends.'
Having said that, does it make sense that dreams are meaningless as mainstream scientists claim? Did ancient cultures, modern religions and psychologists guess the importance of dreams, or did they notice that dreams were important after studying them?
Anyway, I believe dreams are important, and the Illuminati, through mainstream science, deceived us about dreams because it didn't want us to gain spiritual insights – from dreams – that can lead to a spiritual awakening.
The Illuminati usually strives to make everything meaningless since it doesn't want us to ponder the magical mysteries of the universe that would lead to spiritual and mental growth. Therefore, one way to impede spiritual growth was to lie to us about dreams through mainstream science.
The good thing is that we are now awakening to the truth, and we'll study and meditate on dreams until we understand the spiritual secrets within them that will help us awaken to our true spiritual nature, know the infinite possibilities of the physical world, and rise above the corrupt system of the Illuminati.
Thanks for reading. Peace be with you.
Please join my Facebook group; the Unbounded Wisdom Community, where I share insightful quotes that will help you in your spiritual journey.