7 Awesome Takeaways From Robert N. Anthony's Book: Beyond Positive Thinking
Robert Anthony's book, Beyond Positive Thinking, is a wonderful book that teaches how to attain a positive mindset by overcoming old beliefs.
The book also teaches you how to transcend adversity, and get whatever you want. It is an inspiring book which you must read.
I read the book twice, and I learned the following:
Your Limitations become True When You Believe in Them
Our life's circumstances are shaped by our belief systems.
Therefore if you believe something is limiting you from achieving your goals, it will actually prevent you from achieving what you want.
The Universe Reacts to Your Thoughts
When you think, the universe brings you people, situations, and things that align with your thoughts.
Therefore, when you think positive thoughts, the universe will bring you positive things to fulfill your thoughts. Conversely, when you think negative thoughts, the universe will bring you negative things that match your thoughts.
. Trust Your Intuition
You seldom achieve your desires because you never listen to your intuition.  Therefore, you must listen to your intuition if you want to meet your wildest dreams.
Trust your intuition because it directly connects you to God. Besides this, it can tell you the right actions you have to take at any particular moment.
Your Self-Worth Determines Who and What You Attract
You bring into your life the things you feel worthy of having. For this reason, everything you have in your life matches your self-worth.
Your car, clothes, and all your material possessions rhyme with your self-worth. Also, your self-worth determines the people you hang out with because you often associate with individuals you feel worthy of being with.
Allow Everybody to Be Your Teacher
Sometimes, the answers we want, come from other people. For this reason, you must listen to everybody's advice because there is always value in what people tell us.  Besides this, never ignore suggestions or criticism. Instead, embrace them and find out the value they possess.
'When we accept only our opinion, we shut out everything else.' – Robert Anthony
     6. Emotion is the Secret to Successful Visualization
While visualizing your desired future, always accompany the visualization with emotions if you want to quickly visualize your dreams into reality. For this reason, always be enthusiastic and joyful while visualizing what you want.
     7. The 5 R's That Attract What You Want
Relax – Strive to achieve emotional relaxation
Recognize – Know that you are surrounded by a Higher Power which is wise and all-knowing. Understand that it can solve any problem you have.
Realize – Know that you are an extension of this power, and you possess its qualities.
Reason – You must have a clear purpose.
Release – Stop worrying about the outcome, and trust that the Higher Power is working through you to bring what you want.
Which of the above lessons do you believe is the most powerful? Feel free to comment in the comment box below.
follow me on twitter and Facebook. Twitter username – Isaac Wechuli. Facebook Username – Wechul Isaac
Welcome to my Facebook group – The Unbounded Wisdom Community
Also, if you enjoyed this post, please consider sharing it on social media platforms.
DON'T FORGET TO SUBSCRIBE
8 Key Learnings From Eckhart Tolle's Book: A New Earth: Awakening to Your Life's Purpose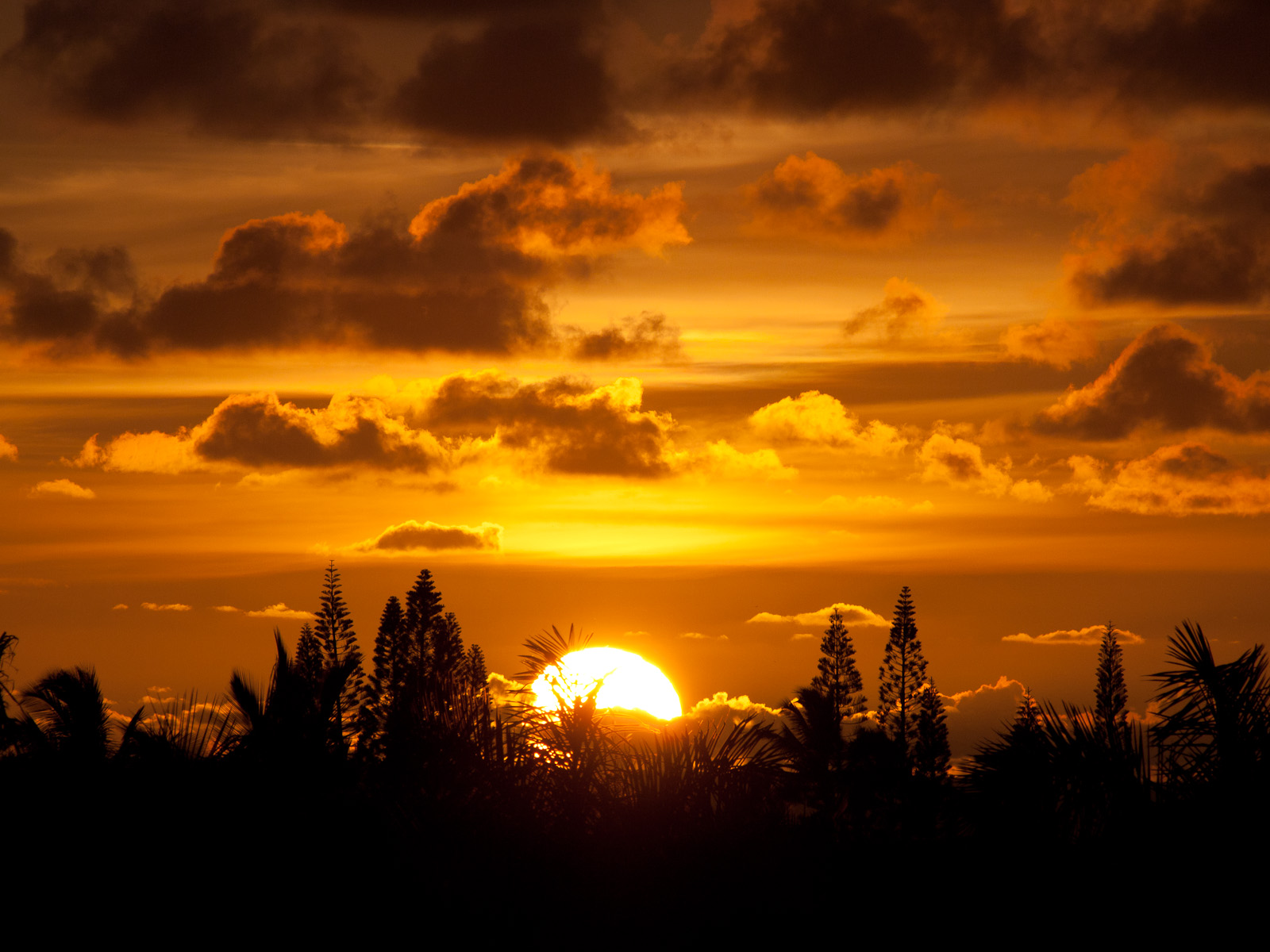 Eckhart Tolle, in his book: A New Earth, teaches the negative effects of the ego, and the factors that strengthen it. Also, he teaches how to transcend the ego, and stop identifying yourself with temporary things.
The book enables readers to shift their consciousness and live a fulfilling life. Here are the primary lessons I learned from it.
Stop Labeling Things
The naming of both living and non-living things results in us failing to realize the true nature of everything. Avoid labeling things, and you will realize that everything is a mystery.
For instance, when you see an ant, don't call it ant, just see it as a six-legged creature with consciousness and you will realize how mysterious the ant is. Similarly, when you see a bird, don't think of it as a bird, instead, think of it as a creature with flying abilities, and you will realize that the bird is a miracle.
'When you don't cover up the world with words and labels, a sense of the miraculous returns to your life that was lost a long time ago.' – Eckhart Tolle
How Companies Trick You Into Buying Useless Things At A High Price
Many companies make you buy valueless things at a high price by making you believe that these items will add immense value to your life. They make you believe that you will be happy or famous if you buy expensive products such as Gucci or Louis Vuitton bags. However, these products become valueless when many people buy them.
How to let go of the attachment to material things
The attachment to material things is disastrous as it might result in chronic worry, anxiety, and unhappiness. We must, therefore, learn to let go of this attachment. But how do we let go?
Eckhart Tolle teaches that we can let go by realizing our attachment. Secondly, he teaches that this attachment disappears when we stop seeking happiness and security from these things.
Poverty is a result of the ego
Everyone in this world can have more than enough. However, some egocentric individuals amass excess resources and force a large percentage of the world to share what is left. Their egos make them not to care that their greed is resulting in people lacking basic resources.
The adverse effect of identifying yourself with your physical appearance
The modern society has been tricked into believing that beautiful, curvy girls and strong handsome men are the most valuable individuals. This belief has resulted in most of us using our physical appearance to determine our self-worth.
Little do we know that identifying ourselves with our physical appearance can lead to chronic stress and anxiety when our physical appearance fades. Beautiful girls and handsome men usually descend into depression when their beauty starts fading.
The definition of Spiritual Awakening
According to Eckhart Tolle, spiritual awakening is the realization that what you think, experience, and perceive is not who you are, and that you can never find your true self in material things.
6 Main Things That Strengthen the Ego (Your Lower Self)
Wanting to be right all the time.
Judging
Anger
Complaining
Showing off
Feeling bad about other people's success.
8. Give what you want to get what you need
Give anything you think people are not giving you. For instance, if people neither love nor respect you, you must start loving and respecting people.
You always receive what you give. Therefore, give away what you think is inadequate, and soon you will have more than enough. As Eckhart Tolle puts it, 'whatever you think the world has failed to give you, you already have, but you will never know you have it unless you allow it to flow out.'
THE END
You are welcome to join my facebook group Unbounded Wisdom Community for discussions, and enlightening quotes/discoveries.
PLEASE SUBSCRIBE TO STAY UPDATED
Six Powerful Spiritual Teachings From Osho's Book:God's Got A Thing About You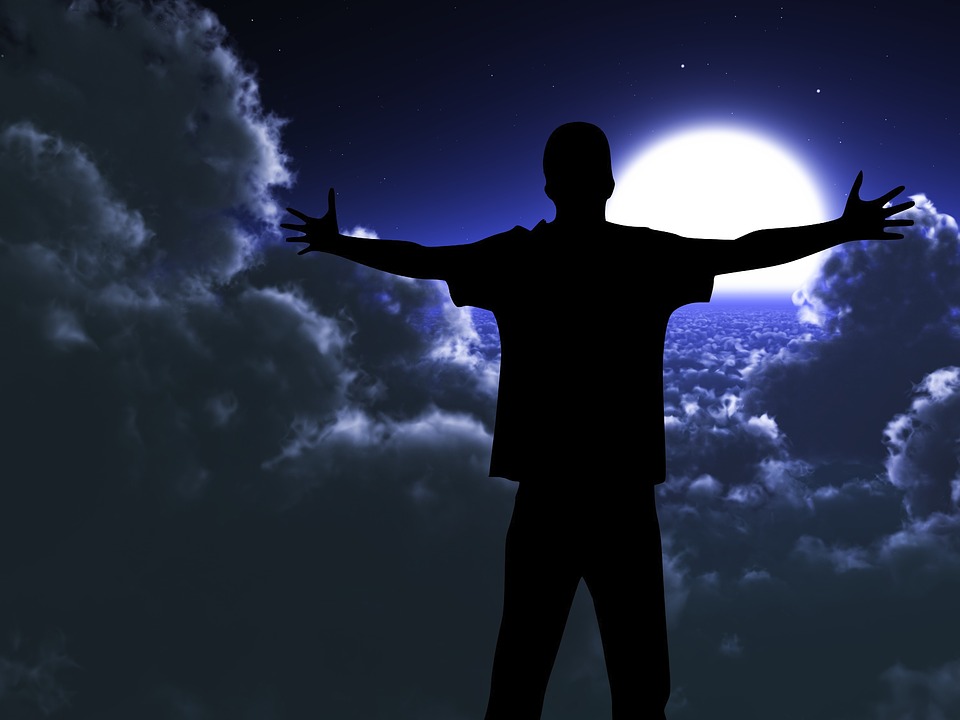 Osho's Book, God's Got A Thing About You, provides a dialogue between a master and his disciple. The disciple asks his master many spiritual questions which the master answers wisely.
The master provides wonderful spiritual teachings about God, the ego, anxiety, dealing with negativity, and so on. The book is enlightening, and reading it will enable you to realize many secrets to spiritual enlightenment.
Here, are 6 wonderful teachings Osho provides in the Book
Darkness Disappears When We Discover Our Light
Everything in the universe including us is made of light because matter is condensed light. Osho teaches that our world brightens when we discover this light because we will start perceiving everything including hardships as a good and necessary part of our existence.
Therefore, we perceive some things as good and others bad, because we have not yet discovered our inner light which eliminates the barriers of our perception.
Work On Your Inner Self and the External Conditions Will Work In Your Favour
Never become too concerned with your external conditions because you don't possess the power to completely change them. Instead, put all your energy in the inner journey, and what you want will come to you with minimal effort.
As Jesus puts it, 'seek ye first the Kingdom of God, and all these things shall be given unto you.' When asked where the kingdom of God is, Jesus replied. 'it is within you.' Jesus also knew that working on your inner self will automatically heal your external conditions.
How to deal with negative thoughts
The best way to deal with negative thoughts is to watch them, and allow yourself to feel negative. Besides this, never worry or identify with them because doing so intensifies them. Realize that these thoughts have nothing to do with you, and you will be peaceful.
Self-acceptance leads to creativity
Self-acceptance makes you thankful and glad to be alive, and creativity naturally arises from gratitude and gladness. Besides this, self-acceptance results in good mental health hence increasing your creative abilities. That being said, we should love ourselves, and accept what and who we are.
Negativity Is a Sign of Growth
A negative state of mind proves that you are growing. If you are constantly positive, and you have nothing to worry about, then you are not growing. Everyone that grows must face obstacles hence leading to negativity. Even rivers have to pass around mountains, rocks, and through valleys before they reach the ocean.
All people are just like you
If you keenly observe your family, friends, and neighbors, you will realize that everybody is just like you. Everybody has problems, everybody is anxious, and everybody is afraid of taking risks. For this reason, there is nothing abnormal about your fears, doubts, and anxieties because everybody is experiencing them.
Hope You Loved The Teachings
THE END
You are welcome to join my Facebook group: The Unbounded Wisdom Community and follow me on twitter (Isaac Wechuli) for more discussions, and insightful quotes.
DON'T FORGET TO SUBSCRIBE