7 Important Lessons I Learned From Jim Rohn's Book: The Seasons of Life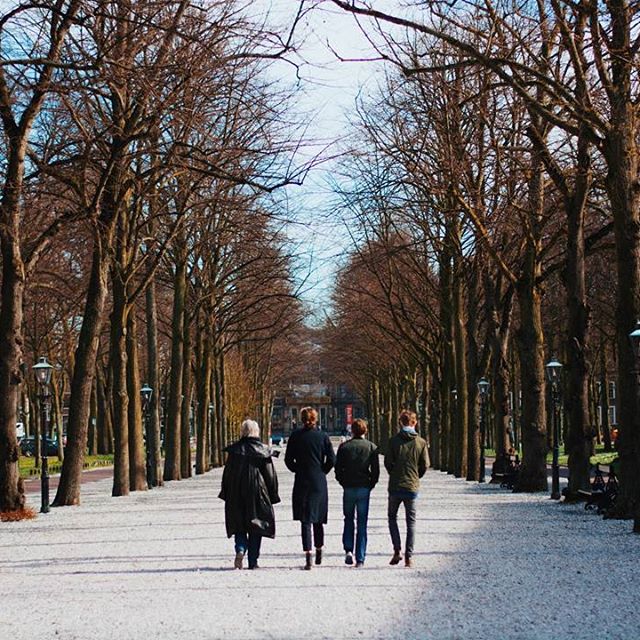 Jim Rohn's book, The Seasons of Life, is a marvelous book for individuals going through difficulties. The book enlightens readers that seasons often change, therefore, difficult times won't last forever.
In the book, Jim Rohn reminds us that life happens in seasons, and there is a way to utilize every season effectively.
I read the book, and I loved it because, besides knowing about the seasons of life, I learned various valuable lessons that I would like to share with you.
Here are they: –
Avoid Negative People
Negative people are like poison. They can weaken your faith in your dreams by instilling negative opinions in your mind and reminding you your old fears.
For this reason, avoid negative individuals at all costs. It doesn't matter if they are your friends, relatives, or business associates. Just avoid them, or they will kill your dreams.
God Did Not Bring Us Here to Live in Poverty
The Power that gave us life did not intend us to fail or dwell in poverty, or mediocrity. This Power blessed us with everything we need for our progress. For instance, it blessed us with an intellectual capacity that has no limitations.
Therefore, never settle for less, always do your best and expect the best.
Your Attitude Determines Who You Are.
Your attitude determines your character because it has a great influence on your faith, self-confidence, and zeal. For this reason, you must have a positive attitude towards everything.
Each Day Gives You A Chance to Create a Better Future
The thoughts, effort, actions, and dreams we have today shape tomorrow, and avoiding to exploit the opportunity this day offers ensures that we delay a better future.
That being so, don't wait for tomorrow to start, and don't use today to think about the past. Instead, use today to wisely build a better tomorrow.
You Can Change Your Circumstances
You can alter your circumstances if you alter your thoughts, beliefs, attitude, residence, occupation, and friends.
You can completely change your life if you read self-development books in your free time. Besides this, your circumstances will also change if you invest your abilities in a worthy occupation, and your thoughts in pursuing your life's purpose.
Think About the Things That Will Happen If You Don't Work Hard
To make yourself work harder, you must take time and visualize what will happen when you don't work hard.
Visualize your children or loved ones not enjoying their lives just because you never worked hard. Think about the banks coming after you just because you failed to pay your loans. Just think about all types of bad things that might happen because you never decided to push yourself harder.
      7.Things to do When Facing Hardships
Be thankful for your difficulties because they are a form of blessing.
Create unique plans for helping the less fortunate.
Discover who you are, and what you came here to do.
Develop your people's skills.
Learn to master your emotions.
Develop the skills that will make your dreams come true.
Develop your spiritual values.
Read inspiring books.
Hope you loved the above lessons. Which lesson did you love the most?
follow me on twitter and Facebook. Twitter username – Isaac Wechuli. Facebook Username – Wechul Isaac
You are also welcome to join the Unbounded Wisdom Community on Facebook. 
Facebook User Name – Wechul Isaac
Lastly, DON'T FORGET TO SUBSCRIBE
10 Main Lessons from Ego is the Enemy by Ryan Holiday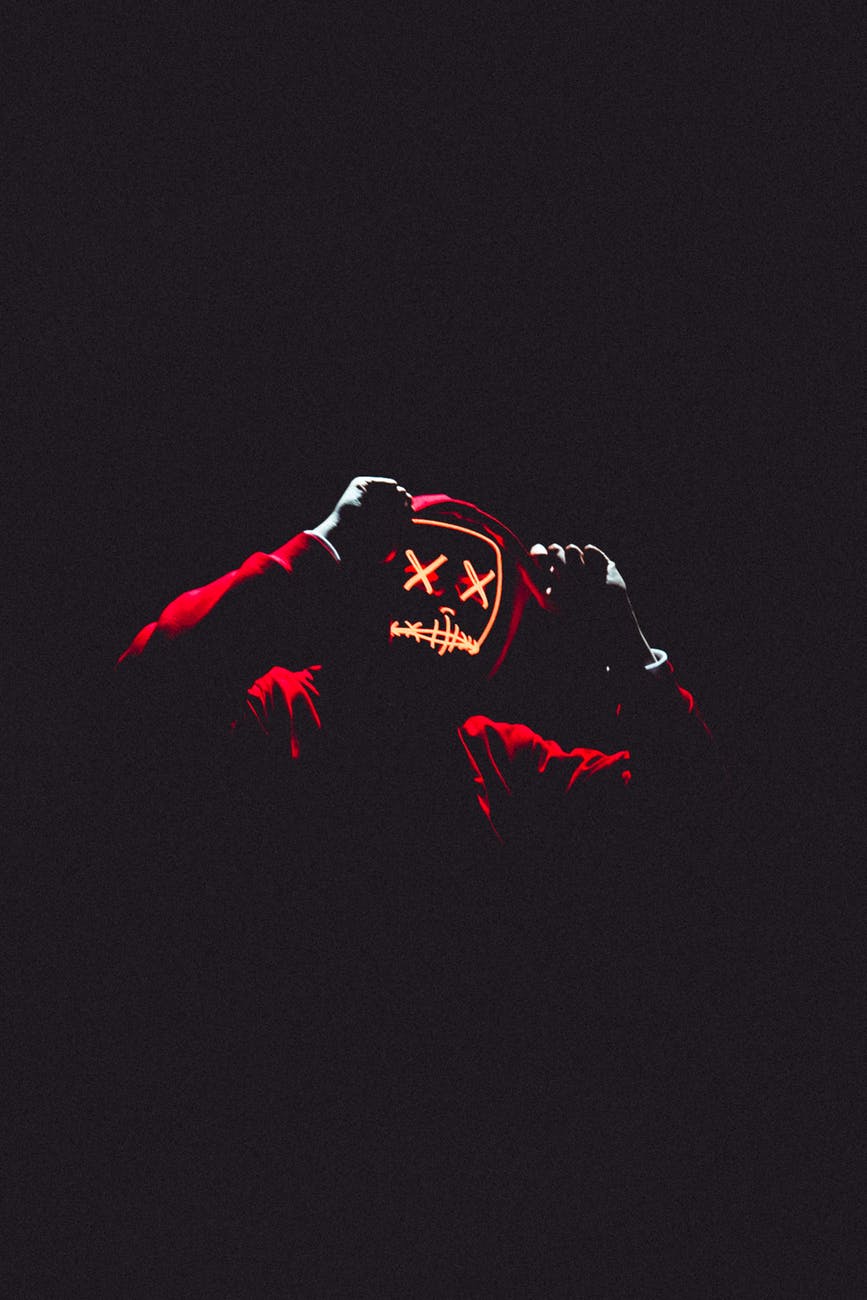 Ego is the Enemy, by Ryan Holiday, explains how the Ego leads to failure and how it makes it difficult for individuals to maintain success. Last week, I shared 40 Amazing quotes from the book. Today, I'll share the main lessons from Ryan Holiday's amazing book.
1.Too Much Talk About Your Work Depletes You
People love talking too much about their work because they are unaware of the negative effect of excessive talk.
Excessive talking decreases insights and provides a false sense of achievement. It also makes you think you've worked hard towards your goals.
2.You Must Adopt a Student Mindset
You must adopt a student's mindset because there's so much to learn in your career. You adopt a student mindset by striving to learn from everyone and looking for areas to improve on a daily basis. The student mindset allows you to quickly improve your skills and find better methods of working.
3.Attach Yourself to People Who Achieved Success in Your Field
Associating with people that have succeeded in your field helps to eradicate your ego because it enlightens you that some people are more skilled than you. Besides, you learn a lot from these individuals and quickly achieve success when you work with them.
4.Practice Self-Control on Your Journey to Success
You must practice self-control when pursuing success because bad things will happen on your journey. For instance, many people will treat you poorly regardless of your socio-economic status, and you'll be forced to work behind the scenes.
5.The Dangers of Pride
Pride makes you miss opportunities because it prevents you from establishing reliable relationships. Besides, it awakens your negative aspects and eradicates the desire to learn from others.
6.Know What You Want In Life
It's easier to succeed if you know what you want because this knowledge enables you to avoid distractions. Furthermore, knowing what you want prevents you from desiring what successful people own because you'll realize that your goal is more important than their possessions.
7.Maintain Your Sobriety When Things Get Better
Maintain sobriety when success starts approaching by avoiding behavior that reinforces the ego. This behavior includes obsessing with your self-image, despising people, desiring better treatment, and over-focusing on your self-anointed importance.
8.Ego Betrays You When Things Get Difficult
Ego prevents you from overcoming difficulty because it focuses on the negative side of difficulties. It also discourages you and provides sensible excuses that prevent you from overcoming difficulty. As Ryan Holiday puts it, 'ego says; I knew you couldn't do it. Why did you ever try? It claims: This isn't worth. This isn't fair. This is somebody's else's problem. Why don't you come up with a good excuse and wash your hands of this? It tells us we shouldn't have to put up with this. It tells us that we're not the problem.'
9.Choose Alive Time during Failure
During failure, you must choose 'alive time' by dedicating every second to improving your skills and using your surroundings to create a better situation.
10.Always Love
Avoid hate because, as Ryan Holiday puts it, 'it is a cancer that gnaws away at the very vital center of your life and existence.' Embrace love because it enables you to quickly move on and avoid the distractions associated with investigating the wrongs committed against you.
There are many great lessons from Ego is the Enemy, you must read the book to access them all. Anyway, thanks for reading.
7 Great Lessons From Byways to Blessedness By James Allen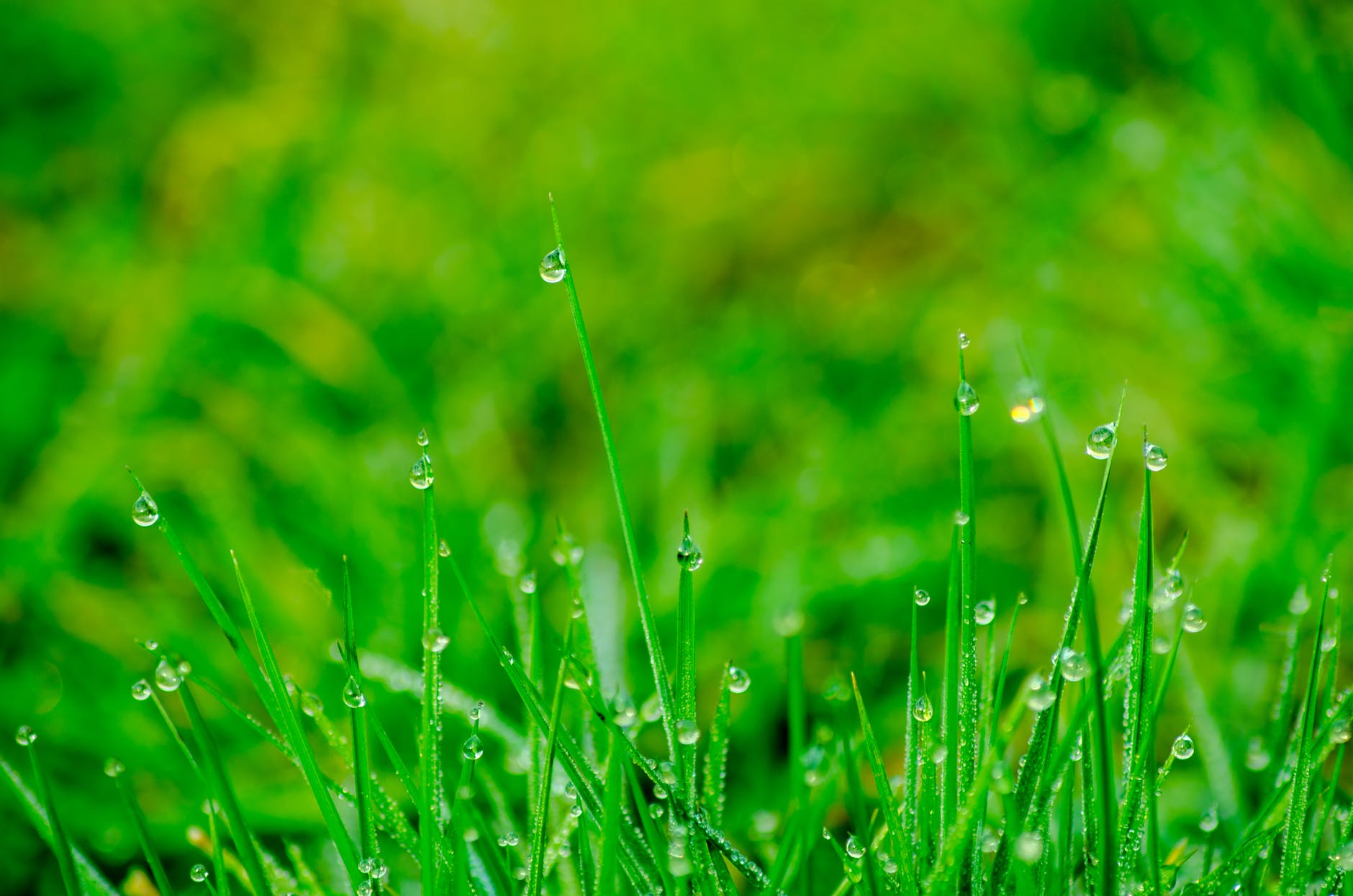 Although Byways to Blessedness was written in 1904, the book is still useful today. In the book, James Allen provides advice that enables readers to live a wonderful life. He encourages readers to find happiness by avoiding negative states of mind as they lead to suffering. Also, he enlightens readers on the importance of difficulties and solitude.
Anyway, there are many lessons James Allen provides in the book, but here are the lessons I loved the most.
How You Begin Your Day Matters
How you begin your day matters because it determines how your day will be. Your day will be filled with joy if you begin it wisely and joyfully, and you might have a bad day if you start it with a poor attitude.
How to be Great
If you want to be great, you must sacrifice pride because it prevents you from doing the things that will make you great. Besides this, you must be willing to dedicate all your mind and energy on one thing, and you must avoid focusing on the outcome.
The True Nature of Difficulty
According to James Allen, difficulty exists in the mind, and that's why a difficult experience for a child might be easy for an adult.
He also teaches that difficulty fosters growth and development because it forces us to exercise our intelligence and awaken our hidden powers.
The Negative Effects of Resentfulness
Resentfulness causes suffering because it prevents you from attaining true enlightenment. Moreover, it hardens your heart and prevents you from receiving the blessings meant for you.
Furthermore, it makes you suffer because it causes a troubled mind and makes you remember the bad things some people did to you.
See No Evil And You'll Free Yourself From Suffering and Sorrow
According to James Allen, you free yourself from suffering and sorrow when you stop judging people from your viewpoint of what's right and wrong; when you realize that people have their personal viewpoints which make them do certain things, and that everybody thinks that whatever he or she is doing is necessary for them.
The Secret to Joy
James Allen believes it's possible to find abiding joy while here on earth because you are responsible for creating joy in your life. He believes you can find joy by being selfless because selfishness results in suffering. He also teaches that you can find joy by avoiding the attachment to things and loving everyone.
The Importance of Solitude
Solitude is necessary for your spiritual life as sleep is necessary for your body. Solitude is so important that lacking it can result in a spiritual break down. It enables you to find the strength, wisdom, and knowledge needed to overcome life's hardships. Moreover, it enables you to realize your true self and the hidden powers or possibilities within you.
Do you want to AWAKEN and know what's HIDDEN from you? Subscribe to get a free copy of my 14 page – book: Awaken from The Deep Sleep