7 Important Lessons I Learned From Jim Rohn's Book: The Seasons of Life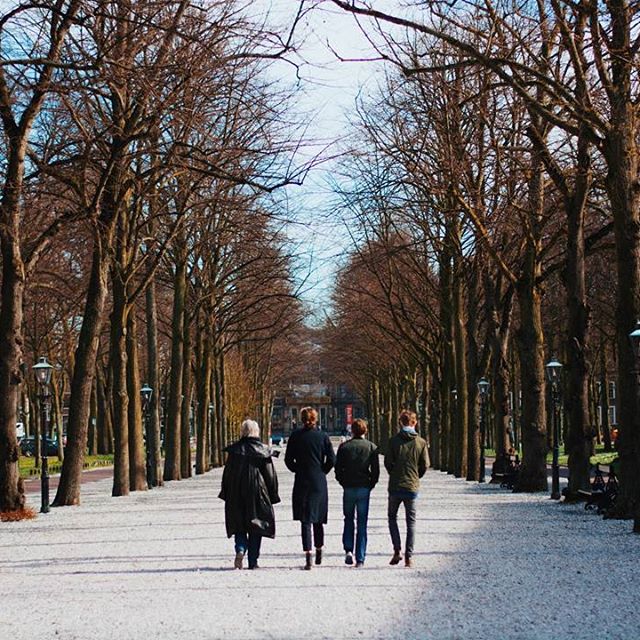 Jim Rohn's book, The Seasons of Life, is a marvelous book for individuals going through difficulties. The book enlightens readers that seasons often change, therefore, difficult times won't last forever.
In the book, Jim Rohn reminds us that life happens in seasons, and there is a way to utilize every season effectively.
I read the book, and I loved it because, besides knowing about the seasons of life, I learned various valuable lessons that I would like to share with you.
Here are they: –
Avoid Negative People
Negative people are like poison. They can weaken your faith in your dreams by instilling negative opinions in your mind and reminding you your old fears.
For this reason, avoid negative individuals at all costs. It doesn't matter if they are your friends, relatives, or business associates. Just avoid them, or they will kill your dreams.
God Did Not Bring Us Here to Live in Poverty
The Power that gave us life did not intend us to fail or dwell in poverty, or mediocrity. This Power blessed us with everything we need for our progress. For instance, it blessed us with an intellectual capacity that has no limitations.
Therefore, never settle for less, always do your best and expect the best.
Your Attitude Determines Who You Are.
Your attitude determines your character because it has a great influence on your faith, self-confidence, and zeal. For this reason, you must have a positive attitude towards everything.
Each Day Gives You A Chance to Create a Better Future
The thoughts, effort, actions, and dreams we have today shape tomorrow, and avoiding to exploit the opportunity this day offers ensures that we delay a better future.
That being so, don't wait for tomorrow to start, and don't use today to think about the past. Instead, use today to wisely build a better tomorrow.
You Can Change Your Circumstances
You can alter your circumstances if you alter your thoughts, beliefs, attitude, residence, occupation, and friends.
You can completely change your life if you read self-development books in your free time. Besides this, your circumstances will also change if you invest your abilities in a worthy occupation, and your thoughts in pursuing your life's purpose.
Think About the Things That Will Happen If You Don't Work Hard
To make yourself work harder, you must take time and visualize what will happen when you don't work hard.
Visualize your children or loved ones not enjoying their lives just because you never worked hard. Think about the banks coming after you just because you failed to pay your loans. Just think about all types of bad things that might happen because you never decided to push yourself harder.
      7.Things to do When Facing Hardships
Be thankful for your difficulties because they are a form of blessing.
Create unique plans for helping the less fortunate.
Discover who you are, and what you came here to do.
Develop your people's skills.
Learn to master your emotions.
Develop the skills that will make your dreams come true.
Develop your spiritual values.
Read inspiring books.
Hope you loved the above lessons. Which lesson did you love the most?
follow me on twitter and Facebook. Twitter username – Isaac Wechuli. Facebook Username – Wechul Isaac
You are also welcome to join the Unbounded Wisdom Community on Facebook. 
Facebook User Name – Wechul Isaac
Lastly, DON'T FORGET TO SUBSCRIBE
9 Key Take-Aways from Tony Robbin's Book: Awaken the Giant Within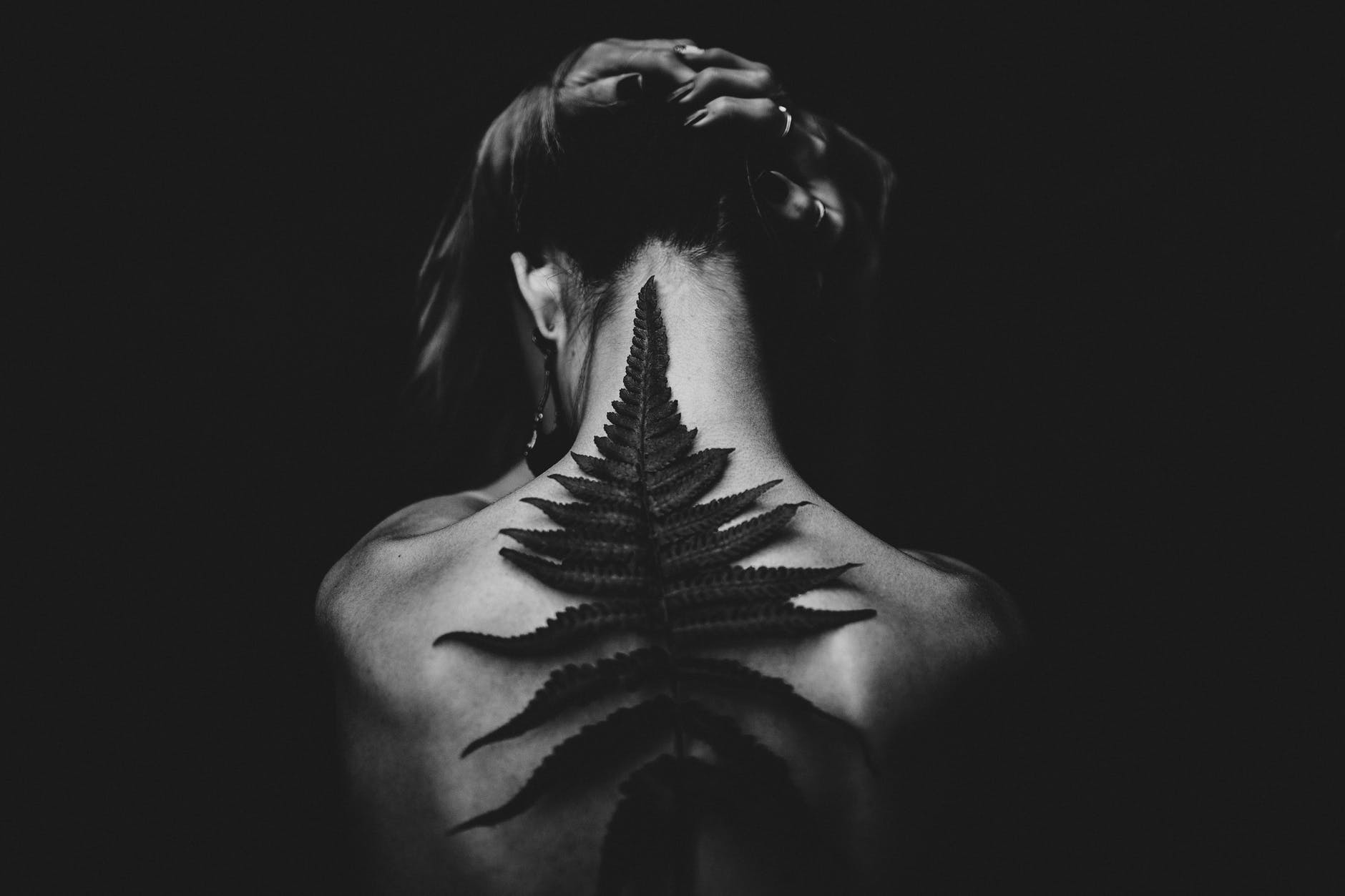 Tony Robbins' Awaken the Giant Within, is an inspirational book that makes you realize that you can achieve whatever you want. The book provides various guidelines that will enable you to take control of all aspects of your life including your emotions, finances, and relationships.
It's one of the best personal development books, and reading it will make you set big goals and go for them. Here are a few lessons from the book that I would love to share with you.
1.Everyone is Unique
Tony Robbins believes that every single one of us came here to contribute something special because we all have unique gifts. These gifts lie within us, and we can awaken them if we want to. Besides this, he trusts that The Creator often provides us with opportunities that can help us exploit these gifts.
2. How to Create Long Lasting Change
Raise your standards – Pinpoint the things in your life that you will no longer accept, and identify what you want to become
Change your limiting beliefs – Eliminate your limiting beliefs and create an empowering belief system
Change your strategy – Adopt the best strategies that will guarantee results.
3.The Three Main Decisions that Affect your Destiny
The decisions about the things you concentrate on
The decisions concerning the things that matter to you.
The decisions concerning what to do to create the future you want
4. To Succeed, you Must Focus on the Long-Term
According to Tony Robbins, many people give up on their dreams because they focus on the short-term: they want to achieve overnight success. Little do they know that focusing on the long-term enables one to persevere hence increasing the chances of success.
Those who succeed take massive action today and expect their efforts to reap results after a long period.
5. You Attract Success By Modelling The Lives of Successful People
The surest way to achieve success is by doing what successful people did. You must, therefore, pinpoint a successful individual in your field and identify what makes him or her a success. Copy the beliefs, strategies, and behaviors you think made the person successful, and soon you will also succeed.
6.How to Change a Bad Habit and Adopt a New One
Most of us have given up changing bad habits because we often fall back to them no matter how hard we try to change.
The best way to change a bad habit, according to Tony Robbins, is to associate bad things with the poor habit and good things with a new one. For instance, if you are a smoker, associate your smoking habits with hazardous diseases such as tuberculosis, and think about how much money you will save and how healthy you'll become if you quit smoking.
7. Your Brain Has The Answers to All Your Questions
Your brain has answers to all your questions, and for this reason, you must practice asking it questions. It might not provide an answer immediately, but with patience and persistence, it will eventually provide you the right answer.
In the book, Tony Robbins narrates a story of a man who managed to escape The Nazi Concentration Camps because he constantly asked himself how he would escape. After asking himself questions for a while, he finally realized that he could escape by hiding in rotten bodies that the Germans dumped in an open grave.
8. Learn to Use Your Emotions
Learn to make your emotions work for you. For this reason, never suppress or ignore your emotions. Instead, check what they are trying to tell you. According to Tony Robbins, both negative and positive emotions can help you know the actions you must take to reach your goals.
9. A Different Method for Creating Long-Lasting Change
Make the need to change a 'MUST,' not a 'should' or a 'could', because you will commit to changing, if the need becomes a 'MUST.'
Secondly, realize that you are responsible for making the change and things will not change if you don't change.
Thirdly, believe you can bring the change you want.
THE END
You are free to join my facebook group: The  Unbounded Wisdom Community for more discussions.
Join my email list for updates and personal discussions
6 Main Teachings from James Allen's Book: THE PATH OF PROSPERITY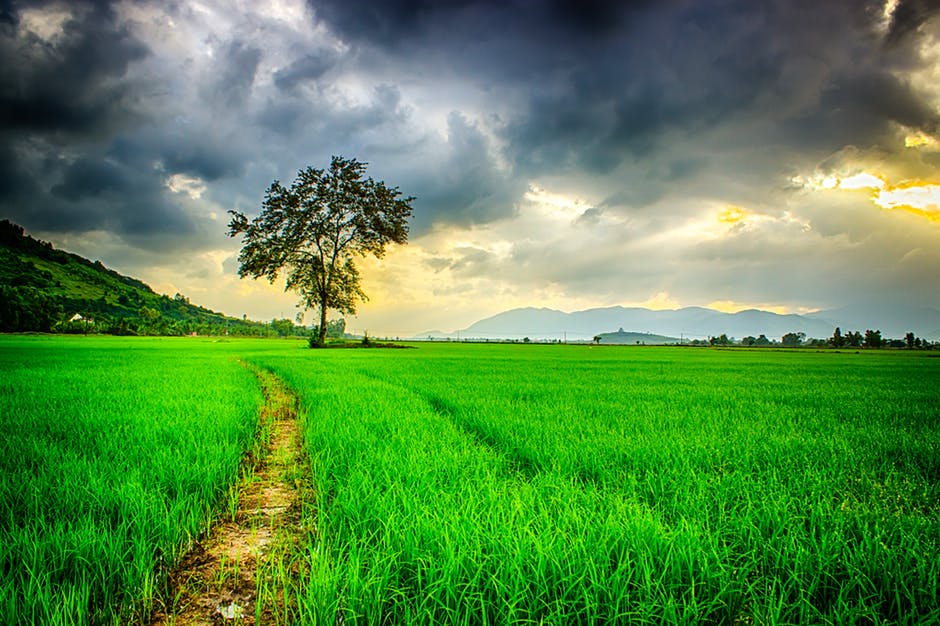 In the book, The Path of Prosperity, James Allen focuses on enlightening readers that their inner world determines the conditions of their outer world. He also teaches the secret to success and happiness, why suffering exists and how to end it.
You must read the book if you are interested in attaining prosperity. Here are key teachings from the book.
Suffering Leaves When You are Ready To Learn Its Lesson
You remain in suffering because you are never willing to learn its lessons and you don't understand that suffering is the universe's way of correcting you.  Suffering vanishes when you are eager to learn from it because by doing so, you gain higher wisdom that enables you to overcome it.
You deserve all your hardships
A universal law is responsible for bringing you all your misfortunes and pains because you deserve them. You need your pains and sorrows so that you understand their purpose, and become wiser, and stronger. For this reason, you must never blame anyone for your hardships.
Heaven exists in this world
Many people believe that they'll only live a happy life in a place called heaven after they die. However, Allen teaches that you can also live a happy life in this world because happiness comes from within. He believes the best way to find happiness is to build your inner world by cultivating virtues such as faith, and generosity.
Natural Disasters are a result of the thoughts that dominate a country
We cannot blame one individual for causing war because disasters such as famines, floods, and wars occur as a result of the collision of poorly-directed thought forces. As James Allen puts it, 'national events are simply the working out of the psychic forces of a nation.' Therefore, for a nation to experience peace and avoid national disasters, every citizen must be encouraged to think higher thoughts.
How To Awaken Your Intuition
To awaken your intuition, you must practice relaxing your mind by constantly thinking peaceful thoughts. This practice will enable you to gain power over your thoughts and desires hence causing a feeling of calmness and strength within you. The feeling will be accompanied by the awakening of your intuitive abilities which will always guide you into the light
The secret to happiness
Unhappiness arises from self-centeredness, and attachment to material things, and for this reason, the secret to happiness is selflessness, and the detachment from material things. You also find happiness when you help those in need and lose yourself in their sorrows
THE END
Welcome to my Facebook group Unbounded Wisdom Community where we share insightful quotes and ideas.
DON'T FORGET TO SUBSCRIBE