7 Major Discoveries You'll Make When Experiencing a Spiritual Awakening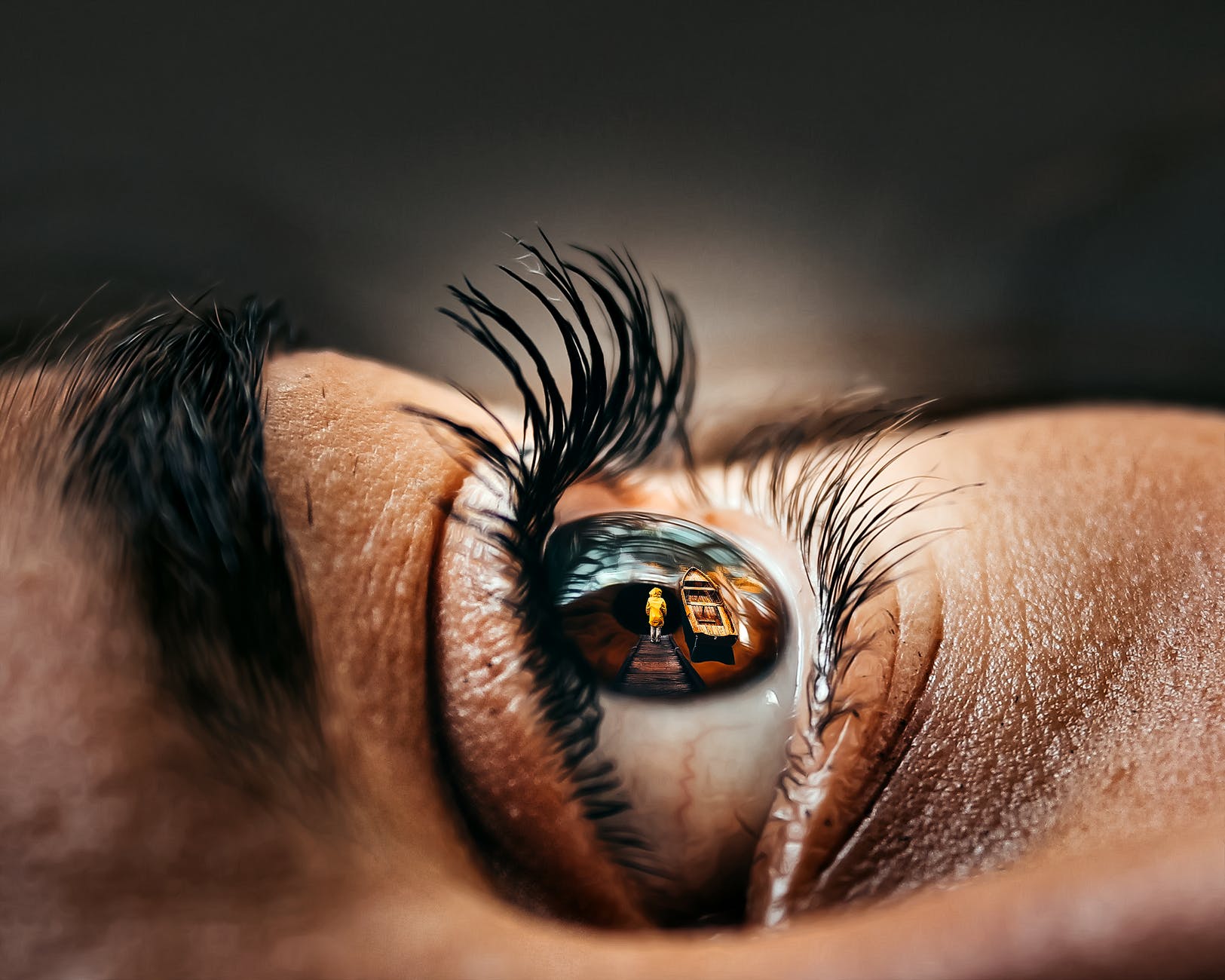 A spiritual awakening refers to the reconnection with reality. It involves rising above the lies that have been guiding your life and adopting a spiritual perception of life. Awakening is good for you because it strengthens your connection with Infinite Intelligence and makes you see the world through spiritual eyes.
There are several discoveries you'll make when you awaken. Here are seven of them:
1.Nature is Important
You'll become obsessed with conserving nature because you'll realize that nature is essential for your survival. Besides, you'll discover that nature can survive without man but man can't survive without nature. For this reason, the destruction of nature will hurt you and you'll wish to eradicate the individuals that do it.
2.Huge Corporations Create Your Belief System
Awakening will enlighten you that your beliefs have been engineered by huge corporations that want you to buy their products. You'll realize that wealthy entrepreneurs pay movie producers and musicians to produce content that makes you believe in materialism hence resulting in you constantly buying their products.
3.All Religions are Similar
Awakening makes you discover that all religions are similar because they lay emphasis on the connection with a Higher Power. You'll realize that they all acknowledge Infinite Intelligence, but provide different ways of connecting with it. For this reason, you'll dismiss the idea of a 'true religion' and you'll try to acquire pearls of spiritual wisdom from every religion.
4.People Are Powerful Beings
You'll discover that people are suffering because they are unaware that they are beings of unlimited power. You'll also realize that you have the power to create the life you want because The Creator's energy lies within you. This discovery will make you avoid worrying about the future because it will enlighten you that you have power over your destiny.
5.The Dangers of Following the Masses
Awakening will enlighten you about the side-effects of following the crowds. You'll discover that following the masses limits your capabilities as it requires you to adhere to certain patterns that make you live an average life. You'll thus realize that everybody who failed in life followed the masses.
6.Ego is The Enemy
You'll realize the ego is the enemy because it makes you obsessed with your self-image. Moreover, you'll realize the ego is the enemy of progress because it makes you obsessed with what others are thinking about you. For this reason, you'll try detaching from the ego and you'll work on letting your true self direct your life.
7.Knowledge is Power
Awakening will enlighten you that knowledge is power hence making you hungry for knowledge. You'll become obsessed with reading so that you understand how life and Infinite Intelligence work.
Conclusion
There are many more discoveries you'll make when you awaken, and I would like you to share them in the comment box below.
Anyway, I wish you the best in your spiritual journey. May you awaken and realize the greatness of Infinite Intelligence.
THE END
Thanks for reading.
You are welcome to join my facebook community: The unbounded wisdom community, for insightful quotes and ideas.
20 Powerful Spiritual Truths You Must Know Right Now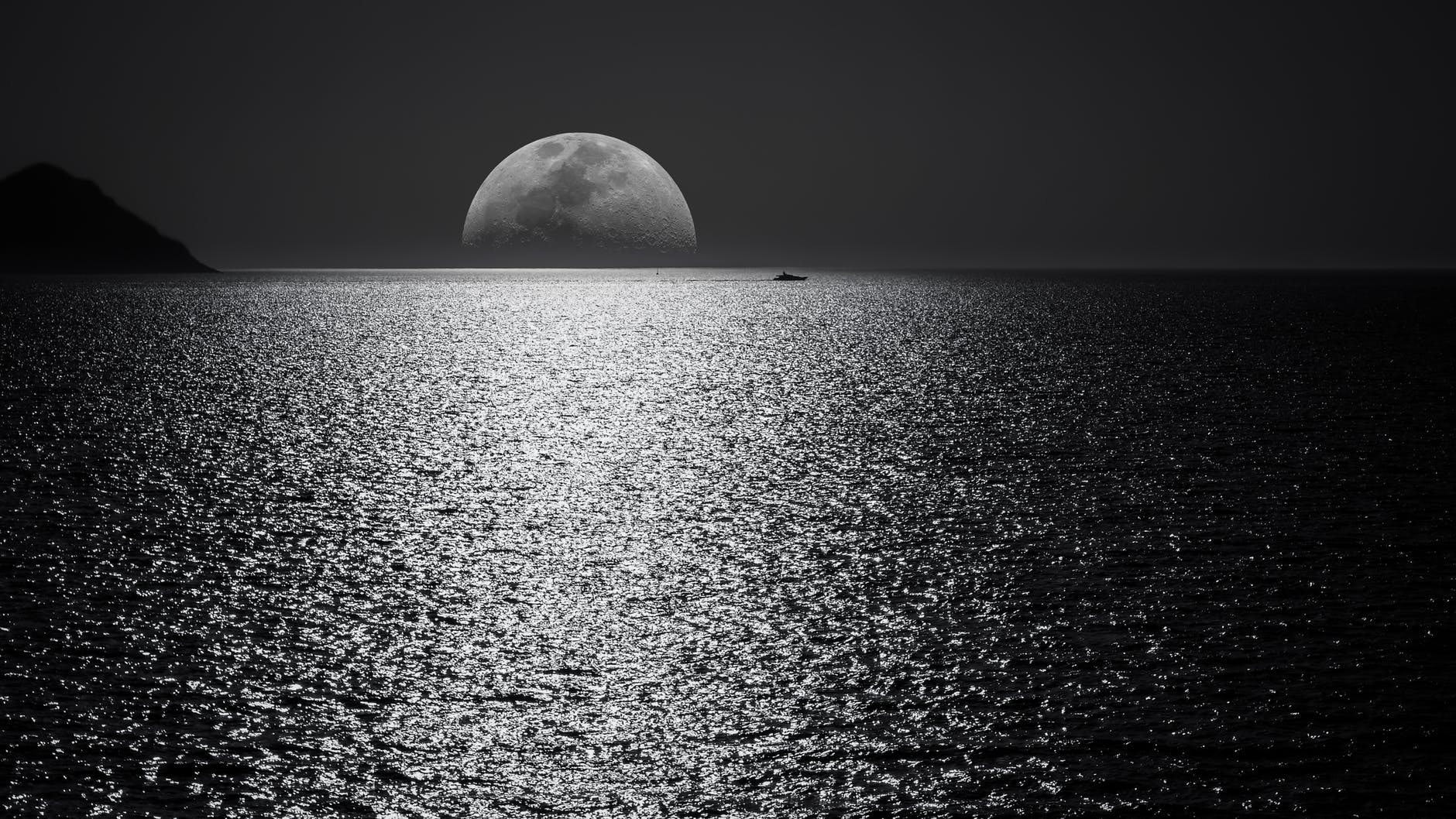 After reading several spiritual books and meditating every day, I realized the following truths, which I believe everyone must know.
What you do unto others shall be done unto you.
You exist within the Creator. Therefore, your blessings and opportunities are infinite.
If Jesus came today, none of us would have believed that he was the Son of God.
You'll experience a spiritual awakening once you realize the true history of man.
Many spiritual beings exist among us, and we'll only see them when we raise our states of consciousness.
Once you know the esoteric knowledge the Illuminati possesses, you'll never be the same again.
Myths have hidden spiritual truths in them. Therefore, don't ignore them completely.
No one, including those who wrote the Bible, knows how God created the world.
Always study nature because the principles of the Creator are written in nature.
The most important spiritual knowledge is found in banned biblical books and secret societies.
Everyone has magical powers; the problem is that nobody bothers to awaken them.
We are controlled by the Illuminati because we are led by our egos. It could be impossible for them to control us if we lived as our higher-selves.
Immortal kings or Gods once ruled the earth.
 The more you fight the ego, the more it grows. The only way to overcome the ego is to practice living as your higher-self.
If you focus on material things and ignore spiritual development, you'll never be fulfilled.
Only those who avoid competing with others can live in harmony with others.
The search for God is madness for God exists within the seeker.
 Your true self, which is creative, clairvoyant, and magical, will never arise if you attach yourself to the ego/false self.
Once you stop comparing your present moment with memories, you'll see the blessings within every moment.
'You'll never lack anything if you study the laws that govern the universe and live by them.
THE END
You are welcome to my facebook group: unbounded wisdom community, for insightful quotes and ideas.
An Amazing Occultic Interpretation of the Most Powerful Bible Verses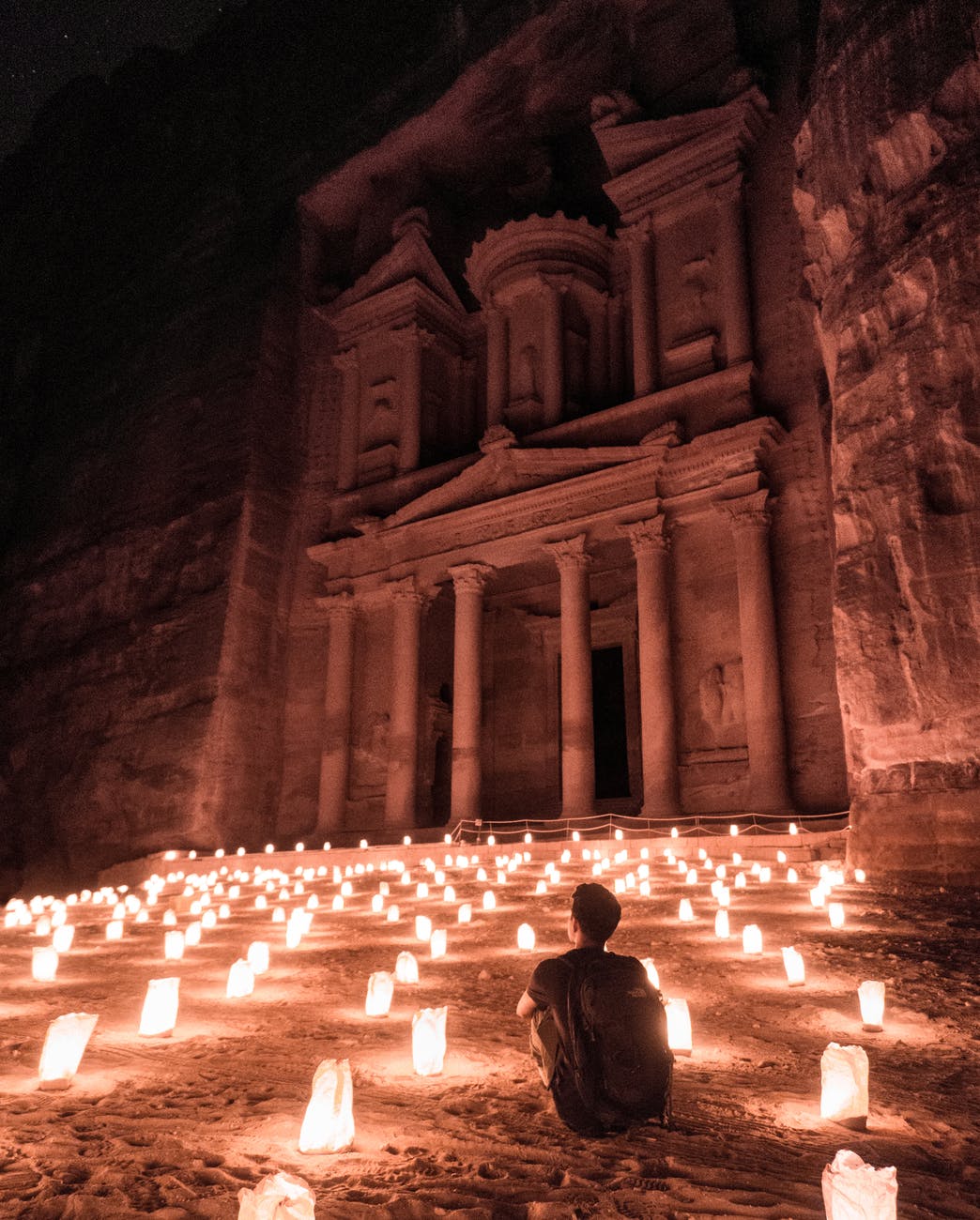 Since the ancient times, occult teachings were only shared among priests and royal classes. Occultists were not allowed to share secret spiritual knowledge with the masses because the royal classes wanted to keep the masses dumb.
Today, we are lucky because we can access several occult teachings through books written by famous occultists such as Gerald Gardner and William Walker Atkinson.
I have read several books that provide amazing occult teachings and I fell in love with William Atkinson's book, The Inner Teachings of the Master. In the book, Atkinson explains the history of Christianity and provides an occult interpretation of Biblical verses.
In this article, I'll share with you his interpretation of the most powerful Bible verses.
Enjoy:
Matthew 5:3 – "Blessed are the poor in spirit; for theirs is the Kingdom of Heaven
Blessed are those who renounce petty ambitions of the world and vainglory because they will realize their real-self.
Matthew 5:4 – Blessed are the meek for they shall inherit the earth.
The meek are individuals who respect the spirit within and submit themselves to its guidance. These individuals are blessed because they will become masters of earthly things. They will rise above temporary things and become earthly lords because they will access the Kingdom within them.
Matthew 5: 8 – Blessed are the pure in heart, for they shall see God.
Those who attain purity of the heart and recognize that God exists within them will see God in everything.
Matthew 5: 9 – Blessed are the peacemakers, for they shall be called the sons of God.
Those who bring peace by informing people that all religions teach the same things and that there is only one God in all ceremonies, dogmas, and titles, are the Sons of God.
Matthew 5: 17 – 18 –'Think not that I came to destroy the law of the prophets: I came not to destroy, but to fulfill.
Jesus believed in the ancient wisdom of the ancient prophets, and he did not come to destroy it. He wanted people to know that he came to provide more teachings about it.
Matthew 5: 39 – 'You have heard that it was said an eye for an eye and a tooth for a tooth, but I say unto you, resist not him that is evil, but whosoever smiteth thee on thy right cheek, turn to him the other also.'
All occultists must have a positive mental attitude towards others, and they must be aware that higher thoughts of love neutralize evils and eradicate negative emotions such as hatred and anger.
Matthew 7: 7 -12 – Ask, and it shall be given you; seek and ye shall find…..What man is there of you if his son asks him for a loaf will give him a stone…All things, therefore whatsoever ye would that men should do unto you, even so, do unto them.'
Here, Jesus wanted people to live by faith in the Spirit, and he wanted people to know that the way they treat others will determine how people will treat them.
THE END
Thanks for Reading, and Peace be With Ye.