7 Nuggets of Wisdom from Wallace Wattles' Book: The Science of Getting Rich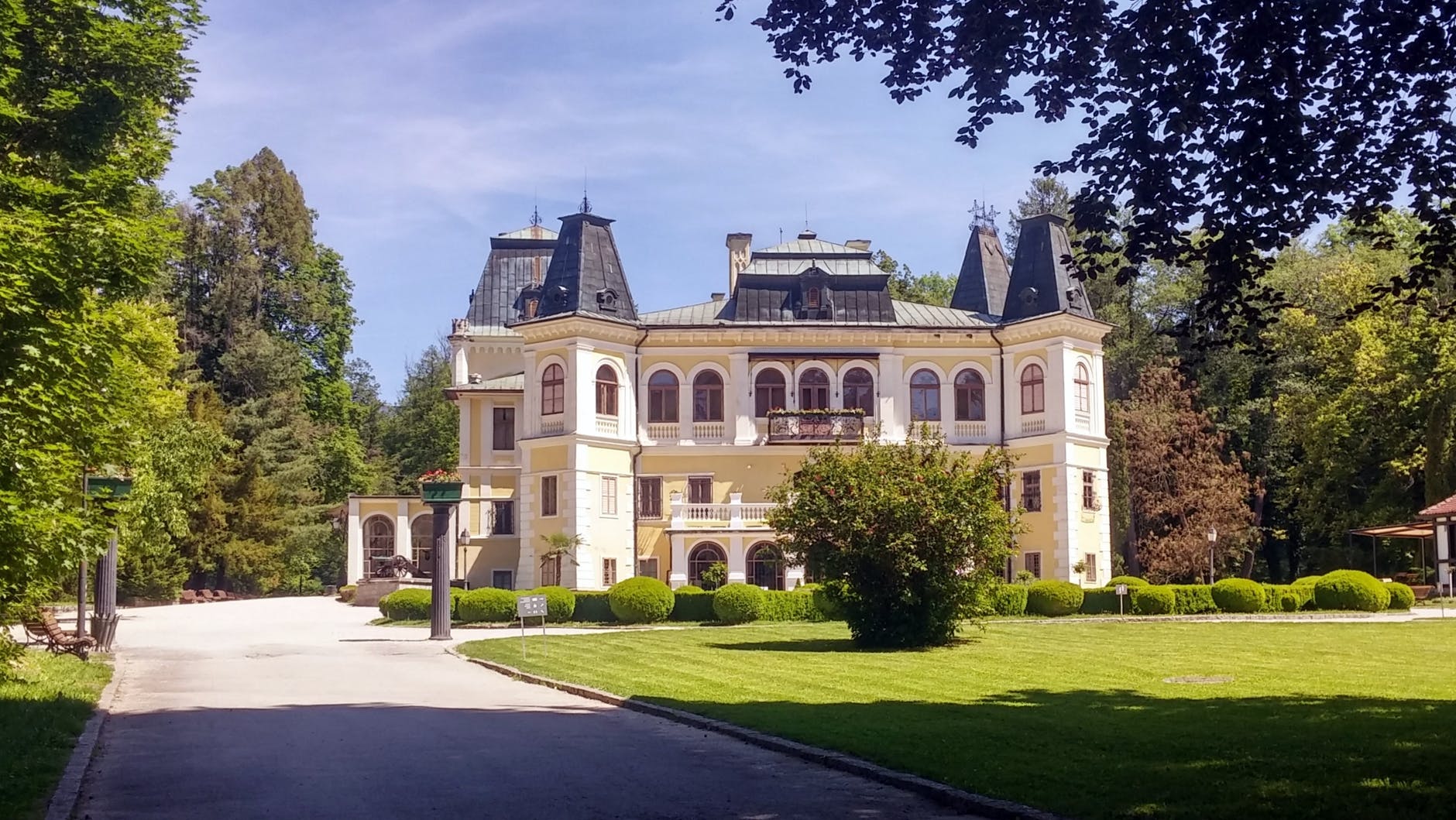 The Science of Getting Rich, by Wallace D. Wattles (1860 -1911) discusses how you can use thought power to achieve financial success.
Many successful people including, The Secret's author, Rhonda Byrne (Networth – $60 million) claim that the book inspired them on their Journey to Greatness.
I read the book, and I loved it because it made me believe I can get rich if I want to. I also learned many lessons about riches from the book, and something inside me urged me to share them with you.
Here are the main lessons I learned.
God Wants You to Be Rich
Wattles believes God wants you to be wealthy because God can manifest 'himself' better through you when you have an endless authority over the means of life.
Furthermore, Wattles writes that God wants you to be rich because riches enable you to reach your full potential and help other individuals.
Being Rich Enables You to Live a Complete Life
According to Wallace D. Wattles, riches enable you to live a complete life because money provides you what you need for you to reach the height of your talent and develop your soul.
You need particular things to develop the soul and the mind, and the modern society is organized in a way that you have to be rich to own these things.
There is Nothing Wrong with Wanting to Be Rich
Some spiritual teachers claim that it's evil to desire riches because money is the root of all evil. However, Wattles informs us that there is nothing wrong with desiring riches.
Riches free the body from struggle, and they enable you to afford healthy foods and good shelter. Furthermore, riches enable you to nourish the mind because they allow you to travel and buy books.
A Large Percentage of Rich People are Average Individuals
Wattles claims that talent is not responsible for making individuals rich.
He conducted a study on rich people and realized that they were average individuals with fewer talents than most of us.
Thought is a Powerful Force
Wattles teaches that your thoughts are powerful because they make The Creator/God act by bringing you opportunities that match them.
Thankfulness Will Enable You to Attract Good Things
In the book, Wattles writes that many wonderful things will come to you when you are thankful because being grateful makes you more connected to God: The Source of All Wealth.
Besides this, being grateful enables you to attract good things because it makes you align with the creative forces of the universe.
Draw Nigh Unto God, and He Will Draw Nigh Unto You
      7. You Can Succeed in Any Industry
Finally, Wattles teaches that you can succeed in any industry including an industry where you don't have the right skills because you can build the necessary skills required for succeeding in that industry.
Thank You for Reading.
Welcome to my Facebook Group – The Unbounded Wisdom Community
N/B – Photography – @simplykech – 0735891691
DON'T FORGET TO SUBSCRIBE
Seven Amazing Lessons From The Seven Spiritual Laws of Success by Deepak Chopra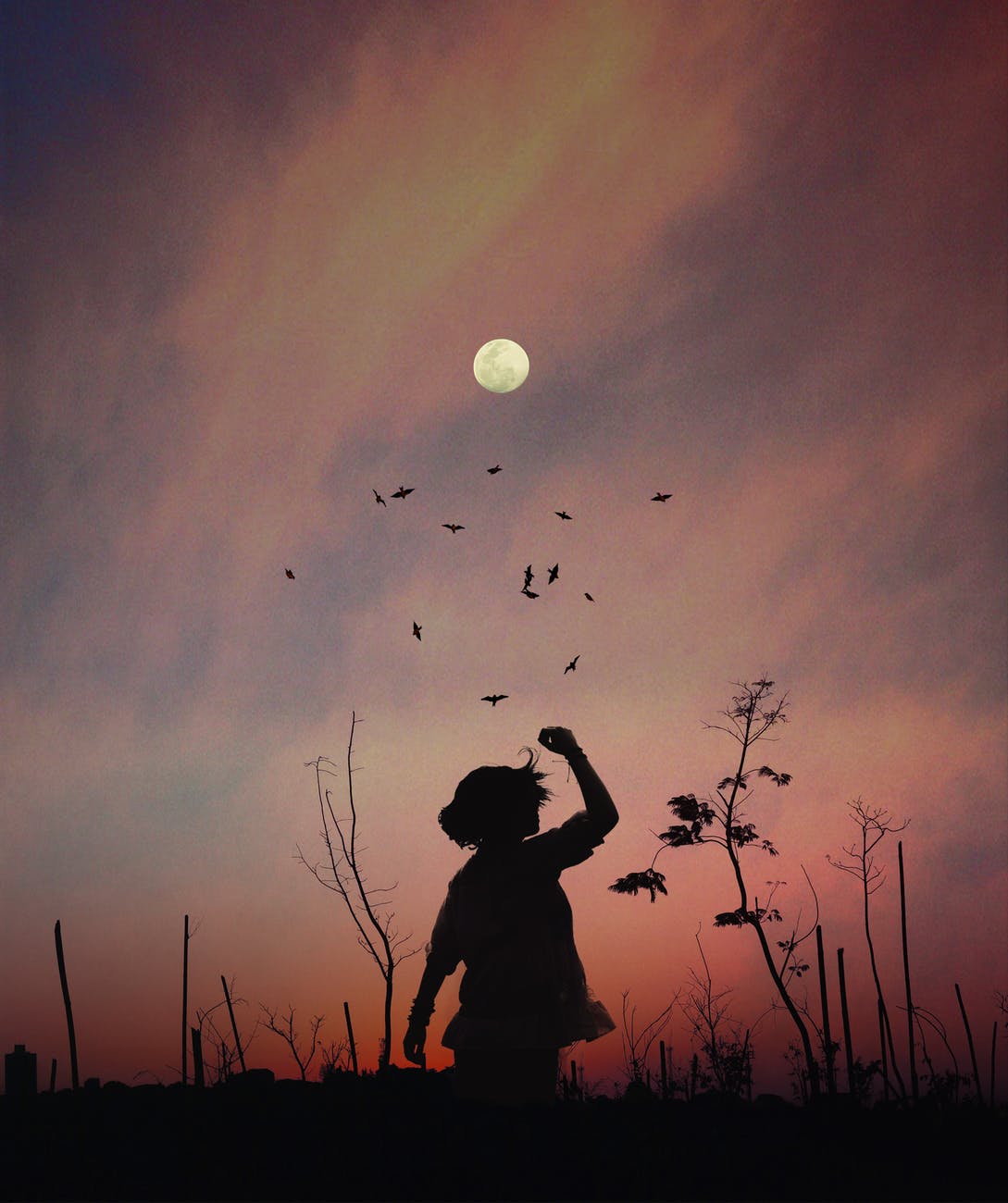 In his book, The Seven Spiritual Laws of Success, Deepak Chopra provides seven spiritual laws you can use to achieve success. He defines success as 'the continued expansion of happiness and the progressive realization of worthy goals.'
Deepak Chopra believes applying the seven laws of success will enable you to manifest your desires because Infinite Intelligence/Nature/God used the same laws to create the physical universe.
Here are Deepak Chopra's laws of success.
1.The Law of Pure Potentiality
The first law of success is realizing that your true nature is pure potentiality and infinite creativity. You then reap the benefits of this nature by practicing silence, meditation, and non-judgment.
2.The Law of Giving
According to the law of giving, you 'must give and receive in order to keep wealth and affluence or anything you want in life.' You receive when you give because giving ensures the circulation of life's abundance in your life.
3.The Law of Karma/Cause and Effect
The law of Karma demands you to be conscious of the effect of your choices because they make you take action that determines the life you'll live. Moreover, being conscious of your choices ensures success because you'll only make choices that make you happy.
4.The Law of Least Effort
This law is based on the fact that nature functions effortlessly. Fish swim effortlessly, birds don't struggle to fly, and flowers don't try to bosom. Deepak believes you easily fulfill your desires when you work effortlessly like nature. He claims that you work effortlessly when your duties are motivated by love because love holds nature together.
5.The Law of Intention and Desire
According to this law, your intention powers your desires, and it has infinite organizing power which directs the universe to fulfill your desires. However, intention only works when you don't violate the other laws of success.
6.The Law of Pure Detachment
Deepak Chopra teaches that you apply this law when you step into the unknown and release your attachment to the known. He teaches that wanting to completely know what might happen in the next moment blocks success because it shuts down infinite possibilities.
7.The Law of Purpose in Life
This law states that we came into the physical world to fulfill a certain purpose. Besides this, it states that we all have talents, and we can be rich by satisfying the folks who need our talents. For instance, a comedian can become wealthy by satisfying people who want to laugh while a writer can become wealthy by writing for book lovers.
Hope you'll apply the laws in your life. However, you must read the book to understand all the laws fully.
THE END
10 Main Lessons from Ego is the Enemy by Ryan Holiday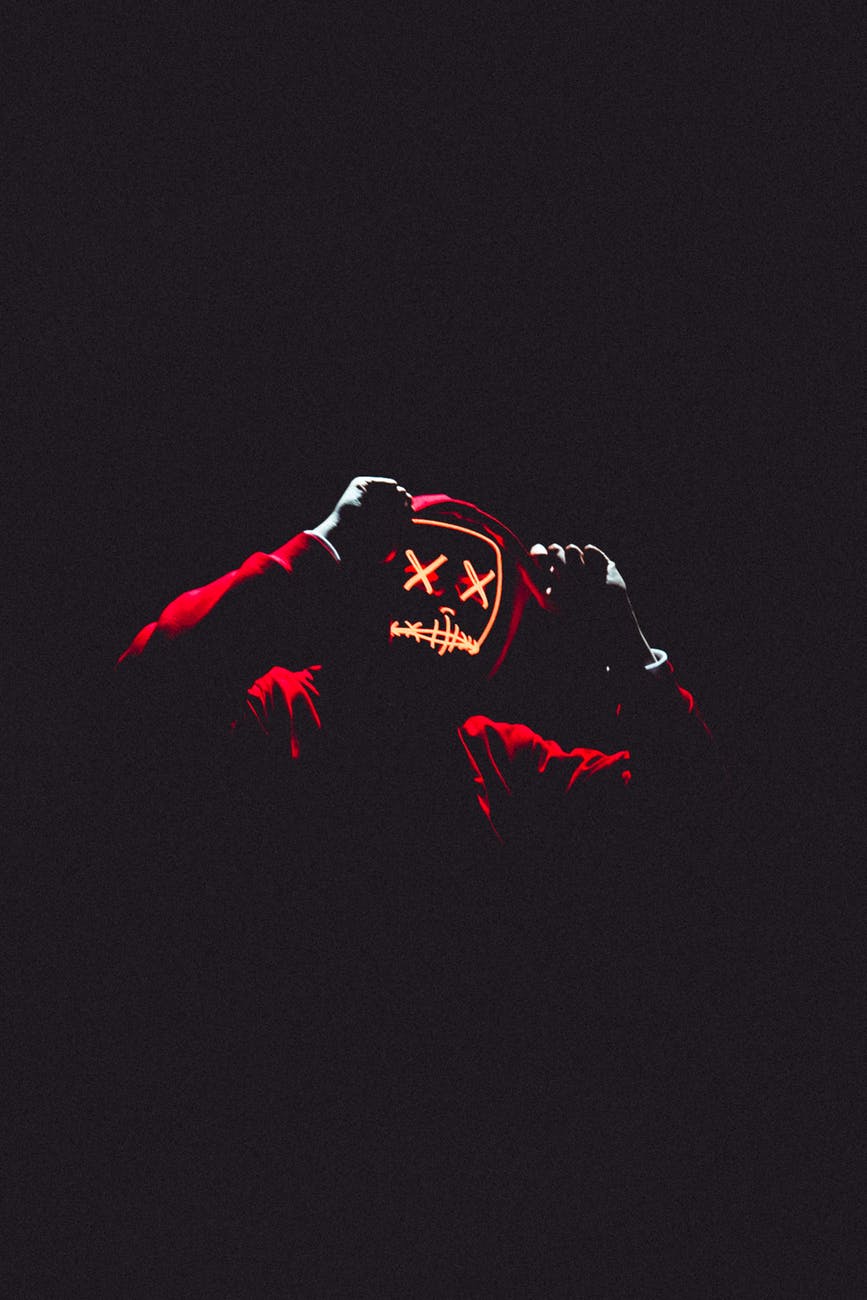 Ego is the Enemy, by Ryan Holiday, explains how the Ego leads to failure and how it makes it difficult for individuals to maintain success. Last week, I shared 40 Amazing quotes from the book. Today, I'll share the main lessons from Ryan Holiday's amazing book.
1.Too Much Talk About Your Work Depletes You
People love talking too much about their work because they are unaware of the negative effect of excessive talk.
Excessive talking decreases insights and provides a false sense of achievement. It also makes you think you've worked hard towards your goals.
2.You Must Adopt a Student Mindset
You must adopt a student's mindset because there's so much to learn in your career. You adopt a student mindset by striving to learn from everyone and looking for areas to improve on a daily basis. The student mindset allows you to quickly improve your skills and find better methods of working.
3.Attach Yourself to People Who Achieved Success in Your Field
Associating with people that have succeeded in your field helps to eradicate your ego because it enlightens you that some people are more skilled than you. Besides, you learn a lot from these individuals and quickly achieve success when you work with them.
4.Practice Self-Control on Your Journey to Success
You must practice self-control when pursuing success because bad things will happen on your journey. For instance, many people will treat you poorly regardless of your socio-economic status, and you'll be forced to work behind the scenes.
5.The Dangers of Pride
Pride makes you miss opportunities because it prevents you from establishing reliable relationships. Besides, it awakens your negative aspects and eradicates the desire to learn from others.
6.Know What You Want In Life
It's easier to succeed if you know what you want because this knowledge enables you to avoid distractions. Furthermore, knowing what you want prevents you from desiring what successful people own because you'll realize that your goal is more important than their possessions.
7.Maintain Your Sobriety When Things Get Better
Maintain sobriety when success starts approaching by avoiding behavior that reinforces the ego. This behavior includes obsessing with your self-image, despising people, desiring better treatment, and over-focusing on your self-anointed importance.
8.Ego Betrays You When Things Get Difficult
Ego prevents you from overcoming difficulty because it focuses on the negative side of difficulties. It also discourages you and provides sensible excuses that prevent you from overcoming difficulty. As Ryan Holiday puts it, 'ego says; I knew you couldn't do it. Why did you ever try? It claims: This isn't worth. This isn't fair. This is somebody's else's problem. Why don't you come up with a good excuse and wash your hands of this? It tells us we shouldn't have to put up with this. It tells us that we're not the problem.'
9.Choose Alive Time during Failure
During failure, you must choose 'alive time' by dedicating every second to improving your skills and using your surroundings to create a better situation.
10.Always Love
Avoid hate because, as Ryan Holiday puts it, 'it is a cancer that gnaws away at the very vital center of your life and existence.' Embrace love because it enables you to quickly move on and avoid the distractions associated with investigating the wrongs committed against you.
There are many great lessons from Ego is the Enemy, you must read the book to access them all. Anyway, thanks for reading.
Do you want to AWAKEN and know what's HIDDEN from you? Subscribe to get a free copy of my 14 page – book: Awaken from The Deep Sleep