7 Sensational Lessons from You Are A Badass by Jen Sincero (Part 2)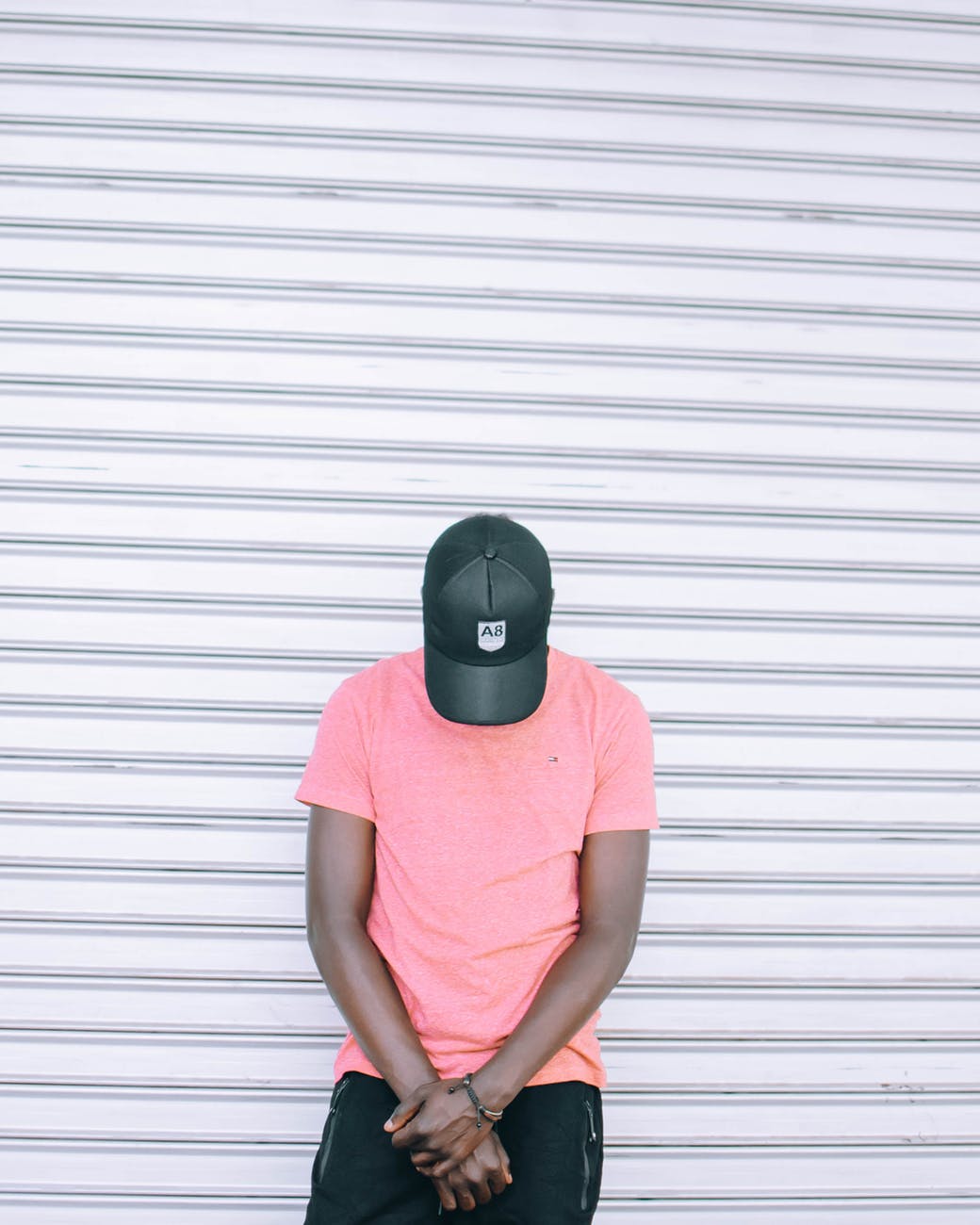 A few weeks ago, I shared eight cool lessons from this book, and most of you loved them. For this reason, I decided to share seven more sensational lessons I learned from the book.
The Effects of Not Forgiving Others
If you choose not to forgive those who hurt you, you'll keep remembering what they did hence reliving the pain they inflicted on you. You'll also succumb to a negative state of mind if you don't forgive because you'll relive negative feelings.
Pause, and Look at Things Differently
We are so wrapped up in our problems, and weaknesses that we fail to see the possibilities and opportunities around us. We are like a trapped bird frantically trying to get out a room through the walls instead of pausing and seeing where the door to freedom is.
You Are Lying To Yourself If You Are Not Going After Your Dreams
Most people have many excuses for not pursuing their dreams. Some believe they are too late; others claim they are too young, and others think they don't have enough resources. These are mere excuses for not going after their dreams. The main reason they are not going after what they want is that they are too scared to fail or to get out of their comfort zones.
If You Must Do A Big Task, Break It Down
If you have a big task, don't think about how and when you will complete it. Instead, focus on the little steps needed to complete the entire task. For instance, if you want to write a book, focus on writing one page at a time, instead of focusing on when you'll complete writing the entire book.
'So don't try and eat the whole elephant at once, break-it-down into bite-sized bits.' – Jen Sincero
Fear Lives in the Future
If you analyze most of your fears, you'll realize that they exist in the future. You are only afraid when you think about what might happen later. If you focus on the events happening right now, you'll notice that all your fears haven't happened yet.
Make A No-Nonsense Decision About What You Want
It's easier to overcome obstacles that come on your path if you've already decided what you want in life. Making a no-nonsense decision enables you to keep moving even when the going gets tough, preventing you from giving up. Many people give up because they haven't firmly decided what they want.
Surrender to the Universe
Stop worrying about the achievement of your dreams, and stop trying to control the future. Instead, work hard, relax mentally, and believe that the universe will fulfill all your desires.
'When you believe that everything you desire already exists, you are in a natural state of surrender.' – Jen Sincero
Which of the above lessons did you like?