7 Superb Teachings From CREATIVE MIND, by Ernest Holmes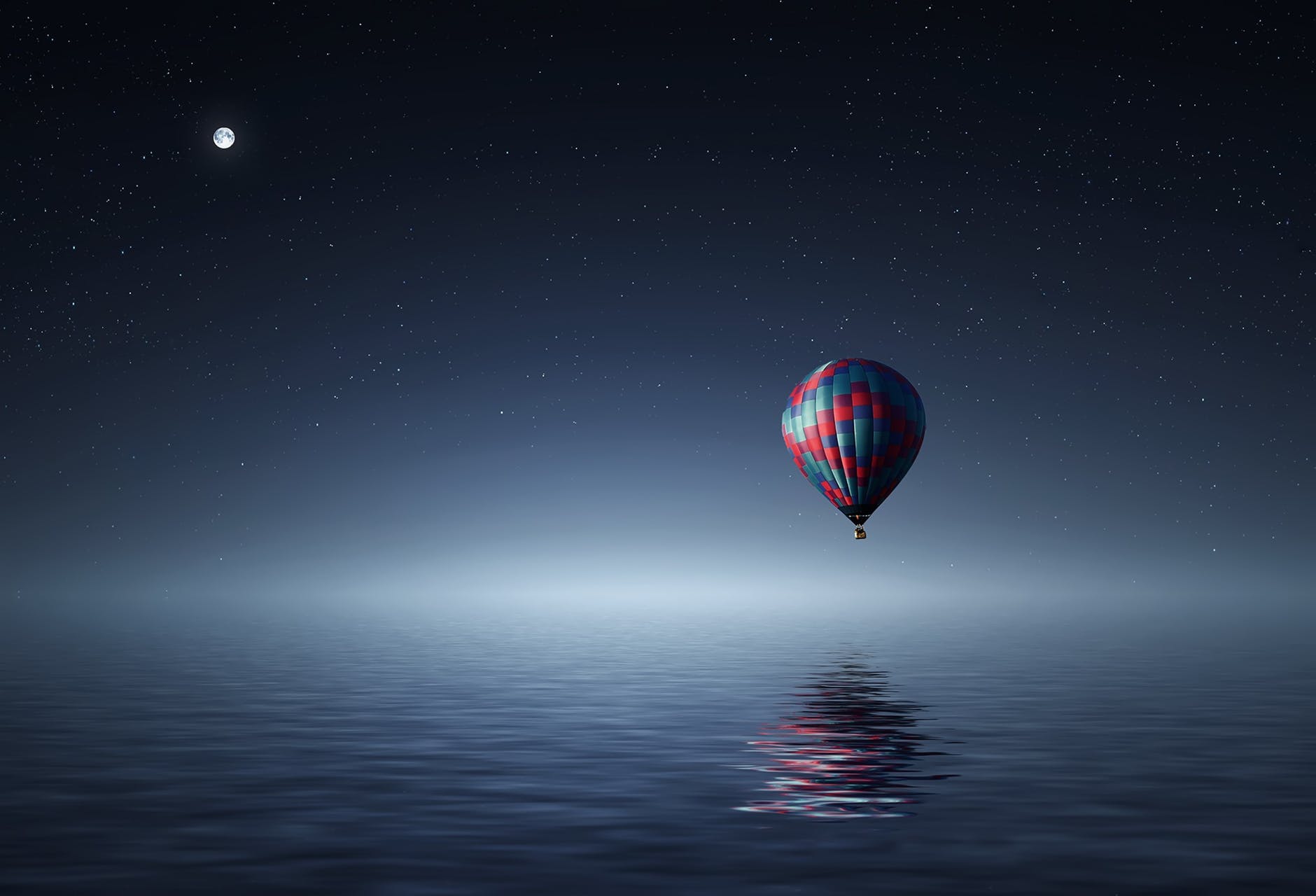 Creative Mind, by Ernest Holmes, stresses that our thoughts are creative forces we can use to create the life we want. In the book, Ernest Holmes warns us that negative thinking attracts an unwanted life, and for this reason, we must only think about what we want.
The book has enlightening lessons which make you realize that you are the Creator of your life. I gathered the following remarkable teachings from the book.
Man and God are One
God and Man are both Life, and you cannot separate life from life. Separating us from the Creator means that there is a different element between human-beings and God. However, there is no different element between us and The Creator, because we were made out of God. Therefore, we are one with God.
'My father and I are one.' – Jesus Christ
Man and God have a similar creative process
God uses his thoughts to create the universe, while we also use our thoughts to form our world. Besides this, as God creates the things we can see from things we can't see, we also make visible things from our unseen thought forces.
We must only think about what we wish to experience
We attract in life what we mainly think about. For this reason, we must only think about what we want because thinking about what we don't want will attract what we don't want.
If you want money you must acquire a money-consciousness
Believe and feel that the Universe is bringing you the amount of money you need. Know that you have the amount of money you desire, and be thankful for it. Also, never think about the lack of money. Instead, believe that you have more than enough money.
'See money coming from all directions.' – Ernest Holmes
Work
We must work if we want to fall in alignment with our desires. And when we work, we must never work with doubt or fear. Instead, we must work believing that we are working with an Infinite Power which never makes mistakes or fails.
Think positively about God
Think positively about God. Realize that God is good, and he only wants good things to happen to you. You must thank him for his goodness, and know that you already have what you want.
You will be led out of your hardships if you have a constant positive attitude towards God.
How To Develop Your Intuition
Find a place where you can sit in silence, and think that The Creator is guiding you. Then imagine The Creator's thought penetrating your mind so that it guides you. Trust the first idea that comes to your mind even when it is the opposite of what you expected.
I believe you found these teachings helpful. You are welcome to ask anything about them or reveal the teaching you loved the most in the comment box below.
You are welcome to follow me on Facebook (Wechul Isaac), and Twitter (Isaac Wechuli).
Welcome to my Facebook group Unbounded Wisdom Community where we share insightful quotes and ideas.
DON'T FORGET TO SUBSCRIBE
7 Great Lessons From Byways to Blessedness By James Allen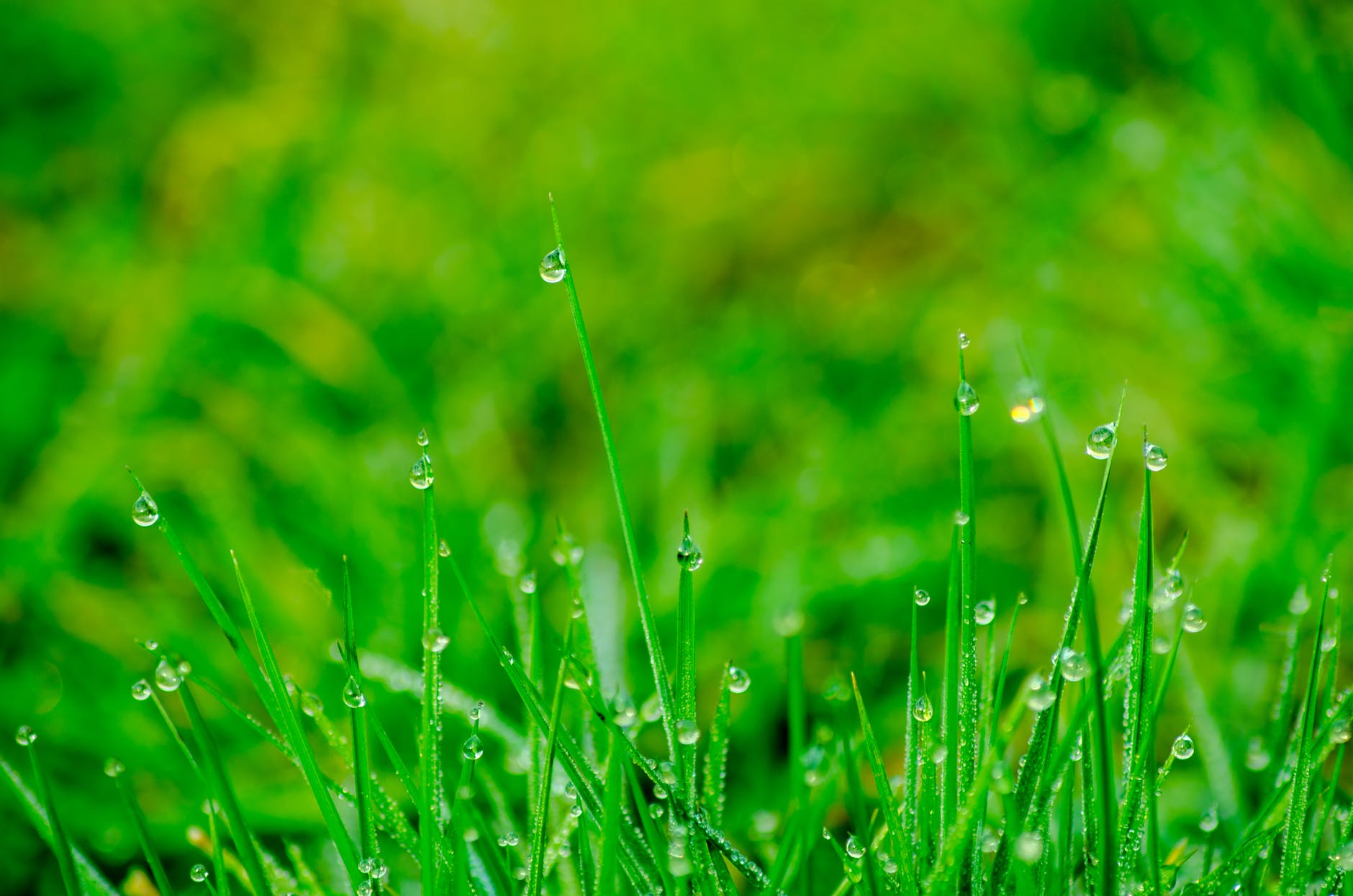 Although Byways to Blessedness was written in 1904, the book is still useful today. In the book, James Allen provides advice that enables readers to live a wonderful life. He encourages readers to find happiness by avoiding negative states of mind as they lead to suffering. Also, he enlightens readers on the importance of difficulties and solitude.
Anyway, there are many lessons James Allen provides in the book, but here are the lessons I loved the most.
How You Begin Your Day Matters
How you begin your day matters because it determines how your day will be. Your day will be filled with joy if you begin it wisely and joyfully, and you might have a bad day if you start it with a poor attitude.
How to be Great
If you want to be great, you must sacrifice pride because it prevents you from doing the things that will make you great. Besides this, you must be willing to dedicate all your mind and energy on one thing, and you must avoid focusing on the outcome.
The True Nature of Difficulty
According to James Allen, difficulty exists in the mind, and that's why a difficult experience for a child might be easy for an adult.
He also teaches that difficulty fosters growth and development because it forces us to exercise our intelligence and awaken our hidden powers.
The Negative Effects of Resentfulness
Resentfulness causes suffering because it prevents you from attaining true enlightenment. Moreover, it hardens your heart and prevents you from receiving the blessings meant for you.
Furthermore, it makes you suffer because it causes a troubled mind and makes you remember the bad things some people did to you.
See No Evil And You'll Free Yourself From Suffering and Sorrow
According to James Allen, you free yourself from suffering and sorrow when you stop judging people from your viewpoint of what's right and wrong; when you realize that people have their personal viewpoints which make them do certain things, and that everybody thinks that whatever he or she is doing is necessary for them.
The Secret to Joy
James Allen believes it's possible to find abiding joy while here on earth because you are responsible for creating joy in your life. He believes you can find joy by being selfless because selfishness results in suffering. He also teaches that you can find joy by avoiding the attachment to things and loving everyone.
The Importance of Solitude
Solitude is necessary for your spiritual life as sleep is necessary for your body. Solitude is so important that lacking it can result in a spiritual break down. It enables you to find the strength, wisdom, and knowledge needed to overcome life's hardships. Moreover, it enables you to realize your true self and the hidden powers or possibilities within you.
8 Nuggets of Wisdom from the Four Agreements by Don Ruiz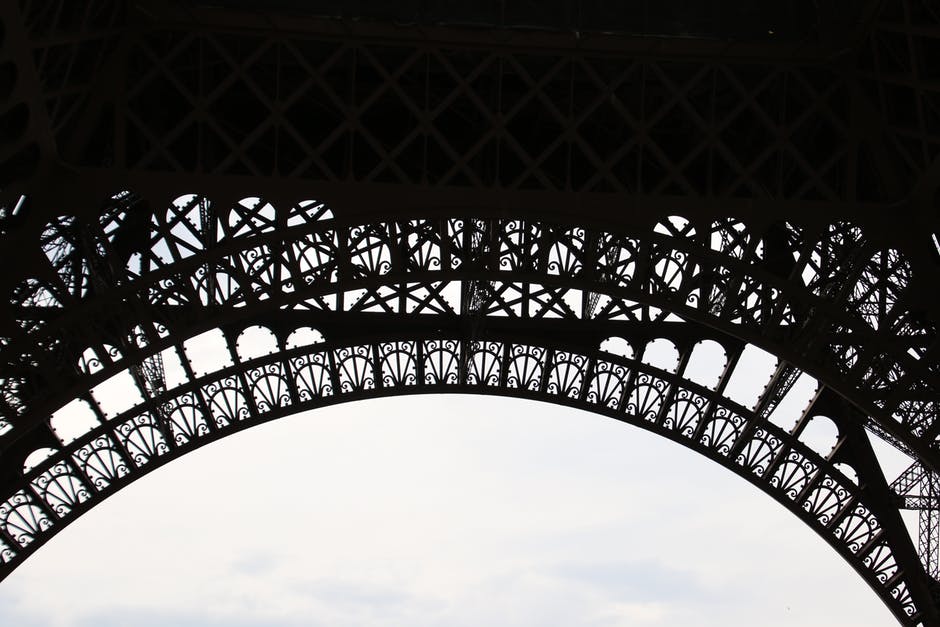 In his book, The Four Agreements: A Practical Guide to Personal Freedom, Don Ruiz, provides wonderful pieces of advice that will help you find freedom. The book is enlightening, and all individuals in search of true happiness should read it.
Here are seven nuggets of wisdom I learned from the book.
We Always Domesticate Our Children
According to Don Ruiz, children are domesticated the same way animals are domesticated. We domesticate them by punishing them when they go against our rules and rewarding them when they obey us. They then grow up with a certain belief and behavioral system that is forced upon them.
Our Belief System Guides Our Thoughts And Actions
We all have a set of beliefs that guide our thoughts and actions. These beliefs determine whether we'll be positive or negative thinkers, and where we'll end up in life.
Why Your Beliefs Have the Power to Guide You
Your beliefs have the power to guide you because you believe they are true. You completely trust them hence allowing them to determine your thoughts, decisions, and actions.
Our Biggest Fear is to Be Authentic
We avoid showing the world our true nature because our biggest fear is to be ourselves. Little do we know that most people who achieve personal freedom and true success are authentic. They never fear expressing who they truly are.
Be Careful With Your Word
You must be careful with your word because it influences other people's actions and attitudes. Your friend can start loving herself passionately if you constantly tell her that she is a wonderful being. Conversely, the same friend can dislike herself if you constantly tell her that she's an ugly loser.
Don't Take Things Personally
Taking things people say personally shows that you agree with what they say. Stop agreeing with everything people say about you because whatever people say comes from their personal viewpoint. It's all about them, and not you.
Taking things personally will waste your time and energy because you'll keep thinking why some people said some things about you, and how you'll get back at them.
Stop Making Assumptions
Most of us make assumptions that eventually hurt us. For instance, we love making assumptions about our friends, spouses, and relatives. We assume they know what hurts and what doesn't hurt us, and we get offended when they do something that hurts us.
Always Do Your Best
Do your best because by doing so you'll avoid guilt and regret as you'll love yourself, and you'll be more fruitful. Don Ruiz defines doing your best as enjoying the action you take without expecting rewards. You, therefore, know you are doing your best when you are working while not thinking about payday.
Do you want to AWAKEN and know what's HIDDEN from you? Subscribe to get a free copy of my 14 page – book: Awaken from The Deep Sleep