7 Superb Teachings From CREATIVE MIND, by Ernest Holmes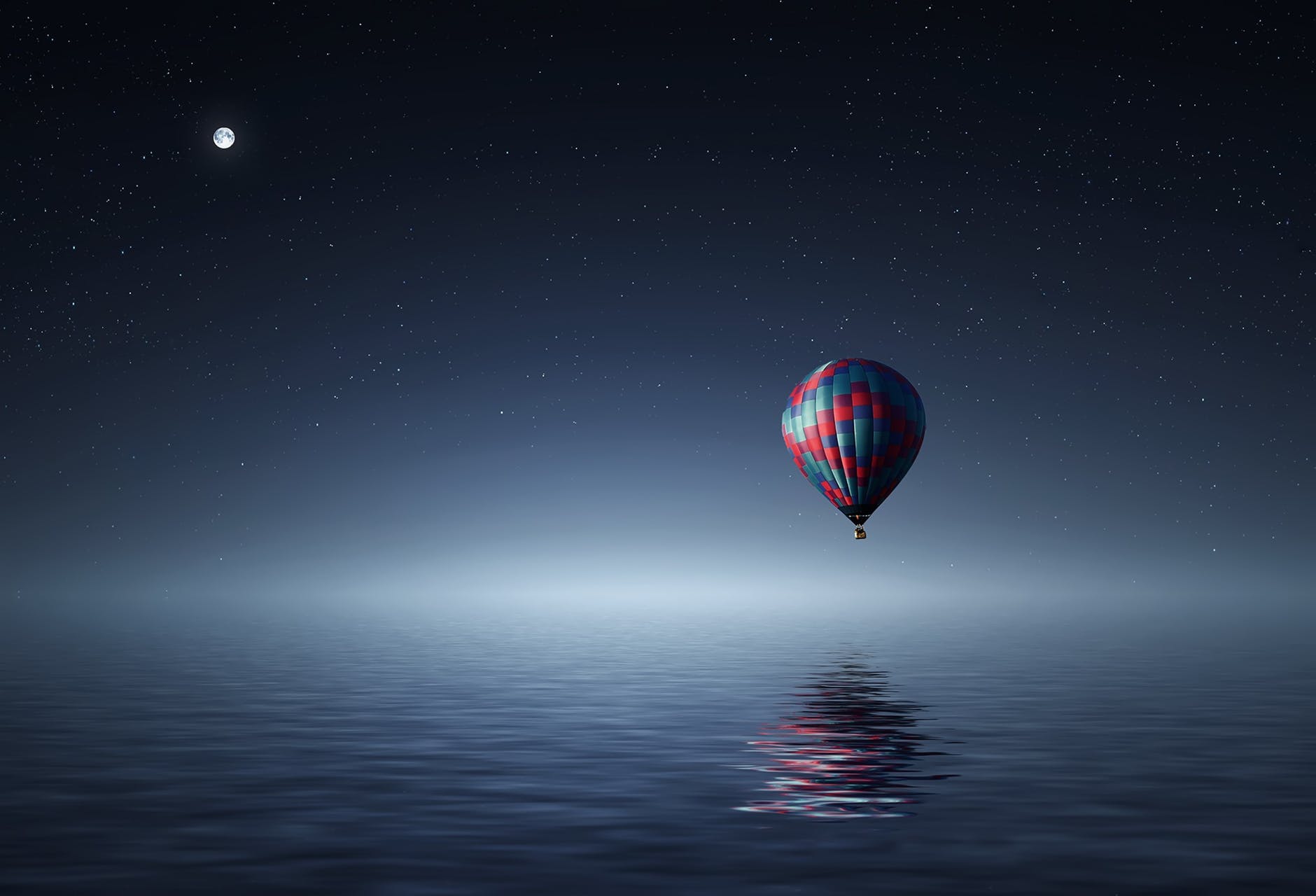 Creative Mind, by Ernest Holmes, stresses that our thoughts are creative forces we can use to create the life we want. In the book, Ernest Holmes warns us that negative thinking attracts an unwanted life, and for this reason, we must only think about what we want.
The book has enlightening lessons which make you realize that you are the Creator of your life. I gathered the following remarkable teachings from the book.
Man and God are One
God and Man are both Life, and you cannot separate life from life. Separating us from the Creator means that there is a different element between human-beings and God. However, there is no different element between us and The Creator, because we were made out of God. Therefore, we are one with God.
'My father and I are one.' – Jesus Christ
Man and God have a similar creative process
God uses his thoughts to create the universe, while we also use our thoughts to form our world. Besides this, as God creates the things we can see from things we can't see, we also make visible things from our unseen thought forces.
We must only think about what we wish to experience
We attract in life what we mainly think about. For this reason, we must only think about what we want because thinking about what we don't want will attract what we don't want.
If you want money you must acquire a money-consciousness
Believe and feel that the Universe is bringing you the amount of money you need. Know that you have the amount of money you desire, and be thankful for it. Also, never think about the lack of money. Instead, believe that you have more than enough money.
'See money coming from all directions.' – Ernest Holmes
Work
We must work if we want to fall in alignment with our desires. And when we work, we must never work with doubt or fear. Instead, we must work believing that we are working with an Infinite Power which never makes mistakes or fails.
Think positively about God
Think positively about God. Realize that God is good, and he only wants good things to happen to you. You must thank him for his goodness, and know that you already have what you want.
You will be led out of your hardships if you have a constant positive attitude towards God.
How To Develop Your Intuition
Find a place where you can sit in silence, and think that The Creator is guiding you. Then imagine The Creator's thought penetrating your mind so that it guides you. Trust the first idea that comes to your mind even when it is the opposite of what you expected.
I believe you found these teachings helpful. You are welcome to ask anything about them or reveal the teaching you loved the most in the comment box below.
You are welcome to follow me on Facebook (Wechul Isaac), and Twitter (Isaac Wechuli).
Welcome to my Facebook group Unbounded Wisdom Community where we share insightful quotes and ideas.
DON'T FORGET TO SUBSCRIBE
8 Nuggets of Wisdom from the Four Agreements by Don Ruiz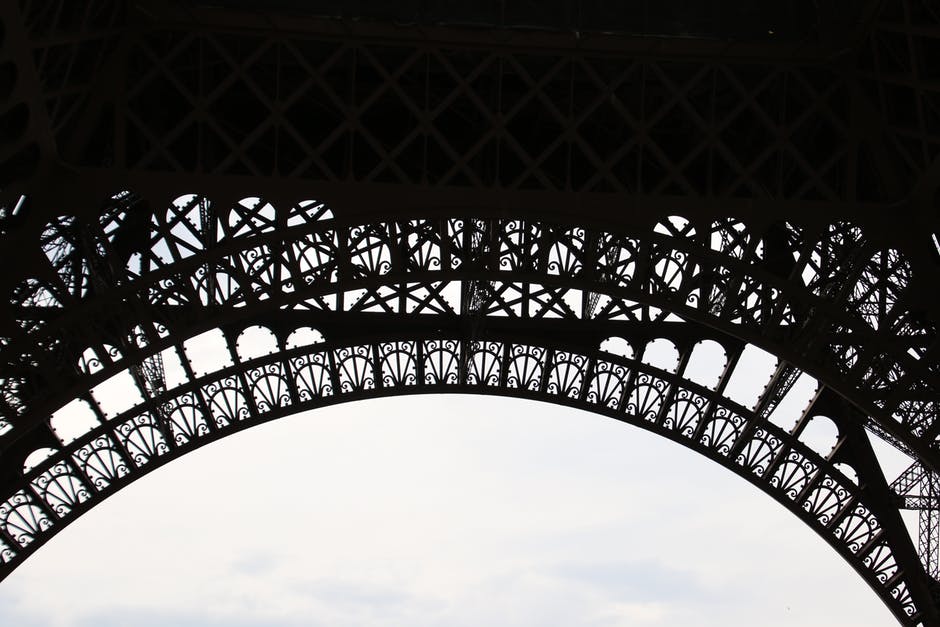 In his book, The Four Agreements: A Practical Guide to Personal Freedom, Don Ruiz, provides wonderful pieces of advice that will help you find freedom. The book is simple and enlightening, and all individuals in search of true happiness should read it.
Here are seven nuggets of wisdom I learned from the book.
We Always Domesticate Our Children
According to Don Ruiz, children are domesticated the same way animals are domesticated. We domesticate them by punishing them when they go against our rules and rewarding them when they obey us. Therefore, they grow up with a certain belief and behavioral system that is forced upon them.
Our Belief System Guides Our Thoughts And Actions
Each and every one of us has a set of beliefs that guide our thoughts and actions, and we always feel guilty whenever we think, or take actions that are against these beliefs. For instance, you always feel guilty when you steal because stealing is bad according to your belief system. However, a Viking felt good when he stole other people's possessions because his set of beliefs allowed stealing.
Why Your Beliefs Have the Power to Guide You
Your beliefs have the power to guide you because you believe they are true. You completely trust them and you have never taken your time to question their sensibility and check if they are taking you in the right direction.
Our Biggest Fear is to Be Authentic
We avoid showing the world our true nature because our biggest fear is to be ourselves. We prefer living in accordance with the society's rules because we fear that we might fail to fit in if we express what we really are. However, most people who achieve personal freedom and true success are always authentic. They never fear to be who they are and they audaciously go after what they truly want.
Be Careful With Your Word
You must be careful with your word because it helps you express your intention and creative energy. It enables you to create anything you want in this world, and you can either use it to create a beautiful life or hell on earth.
Also, your word makes you a magician because you can use it to influence the lives of other people. For instance, your friend can start loving herself passionately if you constantly tell her that she is a wonderful being. Conversely, the same friend can dislike herself if you constantly tell her that she is an ugly loser.
Don't Take Things Personally
Taking things people say personally shows that you agree with what they say. Stop agreeing with everything people say about you because whatever people say comes from their personal viewpoint.  For this reason, it's all about them, and not you.
Taking things personally will waste your time and energy because you'll keep thinking why some people said something about you, and how you'll get back at them. Therefore, by stopping to take things personally, you avoid negative emotions such as envy, and hate.
Stop Making Assumptions
Most of us make assumptions that eventually hurt us. For instance, we love making assumptions about our friends, and relatives. We assume they know what hurts and what doesn't hurt us, and therefore, we get offended when they do something that hurts us. Also, when some of us enter romantic relationships, we assume that we have a similar perception of a relationship with our spouses. For this reason, we get hurt when our spouses do something we assumed they wouldn't do.
Always Do Your Best
Do your best because by doing so you'll avoid guilt and regret as you will love yourself, and you'll be more fruitful. In the book, Don Ruiz defines doing your best as enjoying the action you take without expecting rewards. Therefore, you know you are doing your best when you are not working while thinking about payday.
9 Key Takeaways From Sapiens by Yuval Harari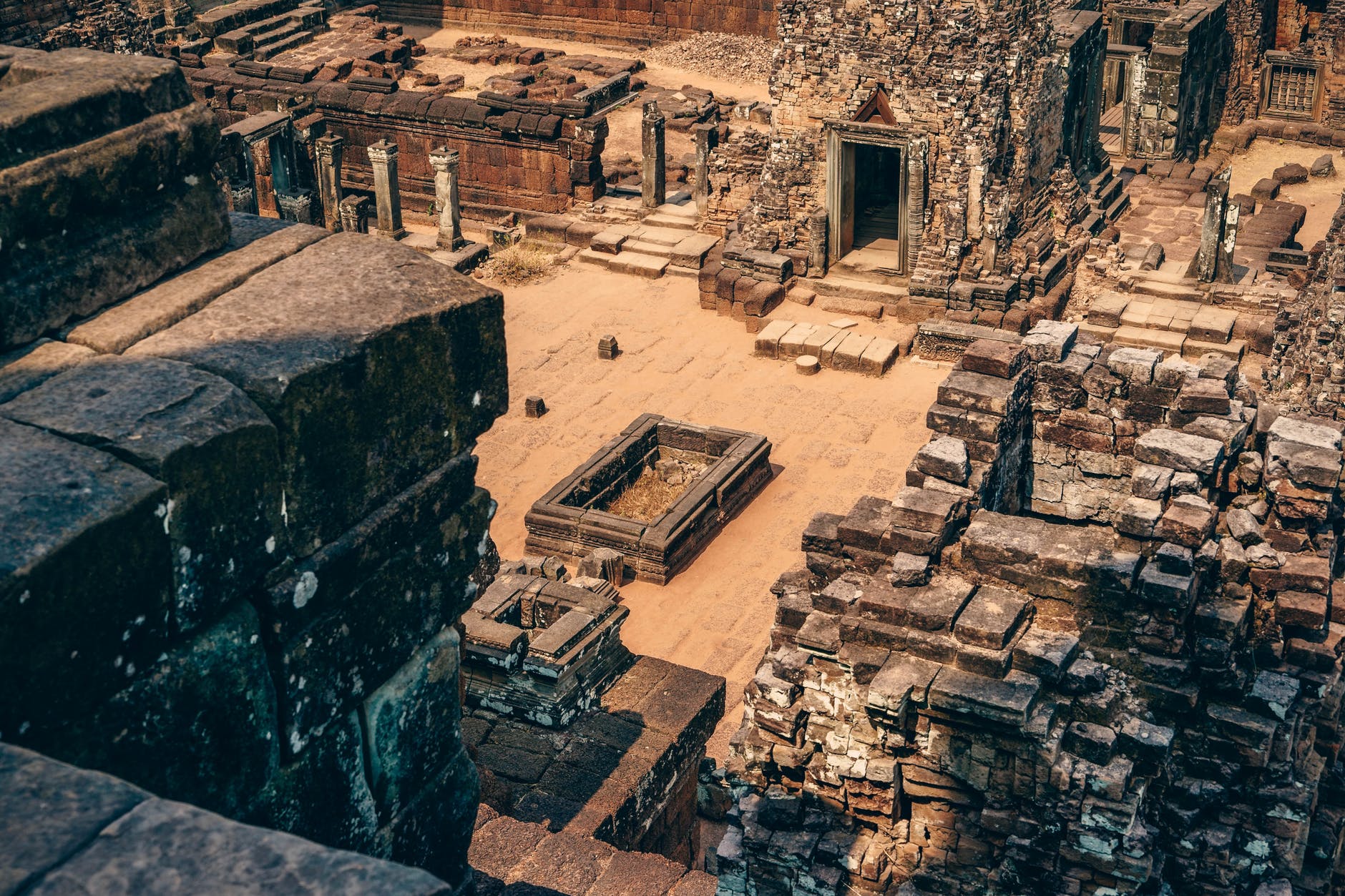 Yuval Harari's book, Sapiens: A Brief History of Mankind, enables readers to realize how modern human beings arrived at their current position. It's a wonderful book that every unbounded thinker must read.
A few months ago, I provided you with the most enlightening quotes from the book. Today, I'll share with you 9 lessons I learned from the book.
Trade Cannot Exist Without Trust
Trade exists because we trust our money, banks, and companies. We trust that companies will deliver to us the products we want if we deposit money in their accounts. Moreover, companies trust the banks in which we deposit our money.
Besides modern trade, ancient trade also existed because tribes trusted each other. These tribes believed that other tribes had good intentions and for this reason, they went to market centers to trade with them.
Why People Eat Too Much High-Calorie Foods
Today, we wonder why we love high-calorie foods despite knowing that they are harmful to our health. Yuval Harari reveals that we do so because human beings were wired to eat a large quantity of high-calorie foods since these foods were scarce in ancient times. In the book, he provides an example of an ancient woman who stumbles upon a tree full of figs and she consumes as many figs as possible because she knows that she might not eat a single fig if a troop of baboons finds the tree.
The Pursuit of An Easier Life Always Results in Hardships
Human beings experienced many hardships when they left a nomadic life for an 'easy' agricultural life. The agricultural life resulted in the spread of many diseases due to man's closeness with animals. Besides this, the agricultural life increased child mortality because it resulted in overpopulation.
Similarly, many people today take demanding jobs with high salaries believing that they will have an easy life because they'll save, invest and retire in their mid-30s. However, by the time they are 30, they realize that they can't leave their jobs because they have a family, a mortgage to pay, and a car to fuel. For this reason, they continue slaving away.
Most of us Think in a Way that was Forced upon Our Ancestors
Today, many people across the world believe in principles such as human rights, nationalism, and liberalism because these ideas were forced upon their ancestors during colonization. These ideas are not necessarily right because they came from people who imagined them and forced them upon our great-grandparents for the purpose of creating a large structured culture such as an empire or country.
The Mind is Always Dissatisfied and Restless
When you have a painful experience, your mind will want the pain to go away. However, when you have a pleasurable experience, the mind will still be dissatisfied and restless because it will wish the pleasure remains.
The Importance of Studying History
Studying history enables us to realize that the world's present situation was avoidable and man-made. Besides this, it shows that the future holds unlimited possibilities for us.
For instance, studying colonization enables us to realize that the current situation in Africa was man-made and avoidable. This situation could have been different if colonization could not have taken place.
The Value of Admitting That You Don't Know
If you admit that you don't know about a particular topic, you will gain new knowledge because you will have to research and think deeper about the topic.
Scientific knowledge came into existence when human beings accepted the fact that they knew nothing. This willingness to accept ignorance resulted in humans looking for new knowledge through observations and experiments hence resulting in the birth of science.
Knowledge Enabled Europe to Colonize the Whole World
Unlike other powerful empires which conquered nations to acquire power and wealth, Europe conquered nations to gain knowledge about them. For instance, when Napoleon went to conquer Egypt, he took hundreds of researchers to study Egypt and its people. Besides this, when British conquered India it studied India's military, and its cultures hence making it easy to colonize Indians because it knew all their weaknesses and strengths.
Therefore, gathering knowledge about other nations enabled Europe to know their behaviours, cultures, weak points, and strengths hence making it easy to colonize them.
More Money Only Brings Happiness to Low-Income Earners
More money only brings happiness to people earning low incomes because it enables them to afford more basic needs and comfort. A poor person earning 100 $ a month will be happy if his income is tripled because he will be able to feed his family without the risk of running into debt. However, when a manager earning 300,000$ a month wins a 1,000,000 $ lottery his happiness won't increase because he will use the money to buy luxury goods that he will eventually get used to.
Conclusion
The above lessons are only a few of the many lessons in Yuval Harari's wonderful book. I'm sorry you'll just have to read the whole book because I can't provide you with every single lesson I learned from it. Just spare some time and read the book, and if you are an enlightened thinker you'll realize the many pearls of wisdom in it.
You are free to join my facebook community, Unbounded Wisdom Community for insightful ideas and quotes