9 Amazing Prayers of Jesus from the Hidden Gospel of Peace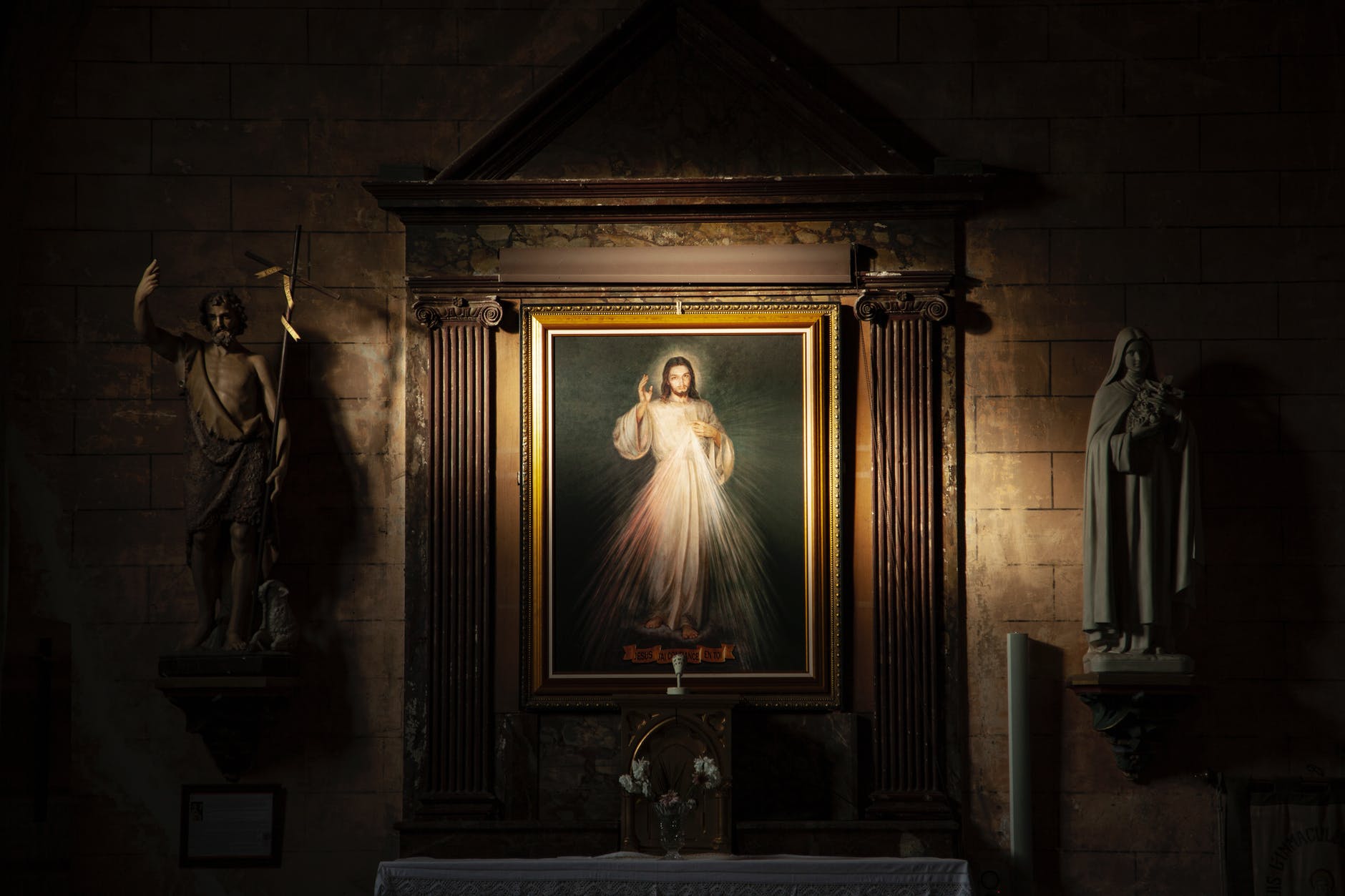 There are many teachings of Jesus the ancient elite never wanted the public to know. Most of these teachings can be found in the Essene Gospel of Peace, which was a little book translated into English by Edmond Bordeaux.
The book reveals Jesus' teachings about our oneness with the earth, the power of our thoughts, the importance of inner peace, how people should pray, and so on.
Here, I'll share with you the different types of prayer – from the book – that Jesus wanted us to adopt.
Enjoy:
Prayer to the Angel of Sun
'Angel of Sun,
Holy Messenger of the earthly mother (Mother Earth),
enter the holy temple within me,
and give me the fire of Life.'
Prayer to the Angel of Water
'Angel of Water,
Holy Messenger of the Earthly Mother,
enter the blood that flows in me,
wash my body in the rain,
that falls from the heavens,
and give me the water of life.'
Prayer to the Angel of Air
'Angel of Air,
Holy Messenger of the earthly mother,
enter deep within me,
as the swallow plummets from the sky,
that I may know the secrets of the wind,
and the music of the stars.'
Prayer to the Angel of Earth
Angel of earth,
make fruit for my seed,
and with your power,
give life to my body.'
Prayer to the Angel of Love
'Angel of love,
descend upon me and feel with love all my feelings.
For it is by love that the Heavenly Father,
the Earthly Mother,
and the sons of men become one.
Love is eternal and stronger than death.
And every night should the Sons of Light
bath in the Holy Water of the Angel of Love.'
Prayer to the Angel of Wisdom
'Angel of wisdom,
descend on me,
and feel with wisdom all my thoughts.'
'Our father who art in heaven,
send to all the Sons of Men,
your Angel of Peace,
and send to our thoughts the Angel of Power.'
'Our father who art in heaven,
send to all the Sons of Men your angel of peace,
and send to our body the angel of life
to dwell in their forever.'
'Our Father who art in heaven,
send to all sons of men your angel of peace,
and send to the kingdom of our earthly mother the angels of joy,
so that our hearts may be full of singing
and gladness as we nestle in the arms of our earthly mother.'
Conclusions
I believe in these prayers because they are similar to the prayers of many ancient societies that had a good understanding of spirituality. Anyway, besides the above prayers, there are many more prayers from the hidden teachings of Jesus which I'll share with you in my future posts.
PEACE BE WITH YOU
An Amazing Occultic Interpretation of the Most Powerful Bible Verses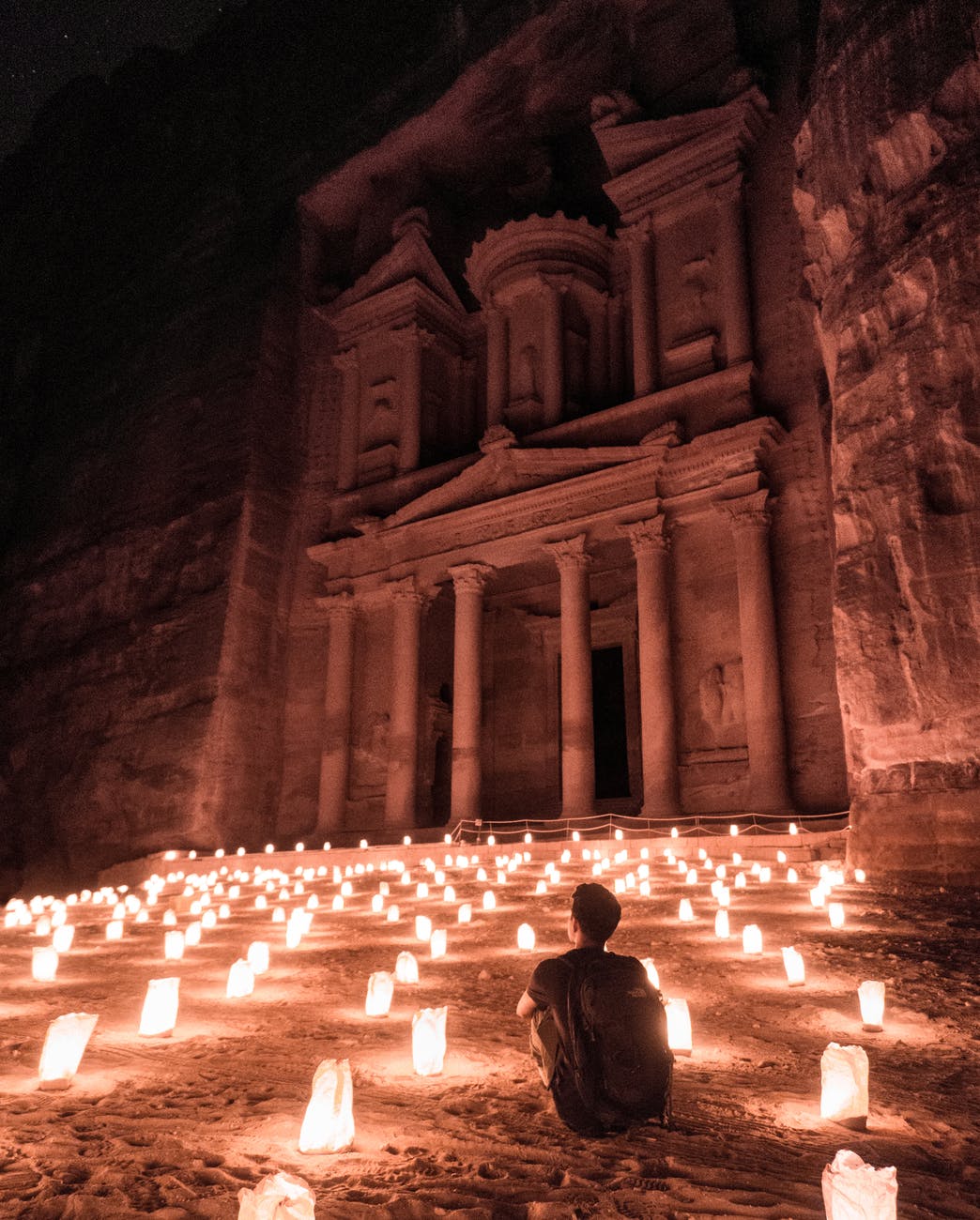 Since the ancient times, occult teachings were only shared among priests and royal classes. Occultists were not allowed to share secret spiritual knowledge with the masses because the royal classes wanted to keep the masses dumb.
Today, we are lucky because we can access several occult teachings through books written by famous occultists such as Gerald Gardner and William Walker Atkinson.
I have read several books that provide amazing occult teachings and I fell in love with William Atkinson's book, The Inner Teachings of the Master. In the book, Atkinson explains the history of Christianity and provides an occult interpretation of Biblical verses.
In this article, I'll share with you his interpretation of the most powerful Bible verses.
Enjoy:
Matthew 5:3 – "Blessed are the poor in spirit; for theirs is the Kingdom of Heaven
Blessed are those who renounce petty ambitions of the world and vainglory because they will realize their real-self.
Matthew 5:4 – Blessed are the meek for they shall inherit the earth.
The meek are individuals who respect the spirit within and submit themselves to its guidance. These individuals are blessed because they will become masters of earthly things. They will rise above temporary things and become earthly lords because they will access the Kingdom within them.
Matthew 5: 8 – Blessed are the pure in heart, for they shall see God.
Those who attain purity of the heart and recognize that God exists within them will see God in everything.
Matthew 5: 9 – Blessed are the peacemakers, for they shall be called the sons of God.
Those who bring peace by informing people that all religions teach the same things and that there is only one God in all ceremonies, dogmas, and titles, are the Sons of God.
Matthew 5: 17 – 18 –'Think not that I came to destroy the law of the prophets: I came not to destroy, but to fulfill.
Jesus believed in the ancient wisdom of the ancient prophets, and he did not come to destroy it. He wanted people to know that he came to provide more teachings about it.
Matthew 5: 39 – 'You have heard that it was said an eye for an eye and a tooth for a tooth, but I say unto you, resist not him that is evil, but whosoever smiteth thee on thy right cheek, turn to him the other also.'
All occultists must have a positive mental attitude towards others, and they must be aware that higher thoughts of love neutralize evils and eradicate negative emotions such as hatred and anger.
Matthew 7: 7 -12 – Ask, and it shall be given you; seek and ye shall find…..What man is there of you if his son asks him for a loaf will give him a stone…All things, therefore whatsoever ye would that men should do unto you, even so, do unto them.'
Here, Jesus wanted people to live by faith in the Spirit, and he wanted people to know that the way they treat others will determine how people will treat them.
THE END
Thanks for Reading, and Peace be With Ye.
Living in Harmony with Nature: The Wisdom of Stoicism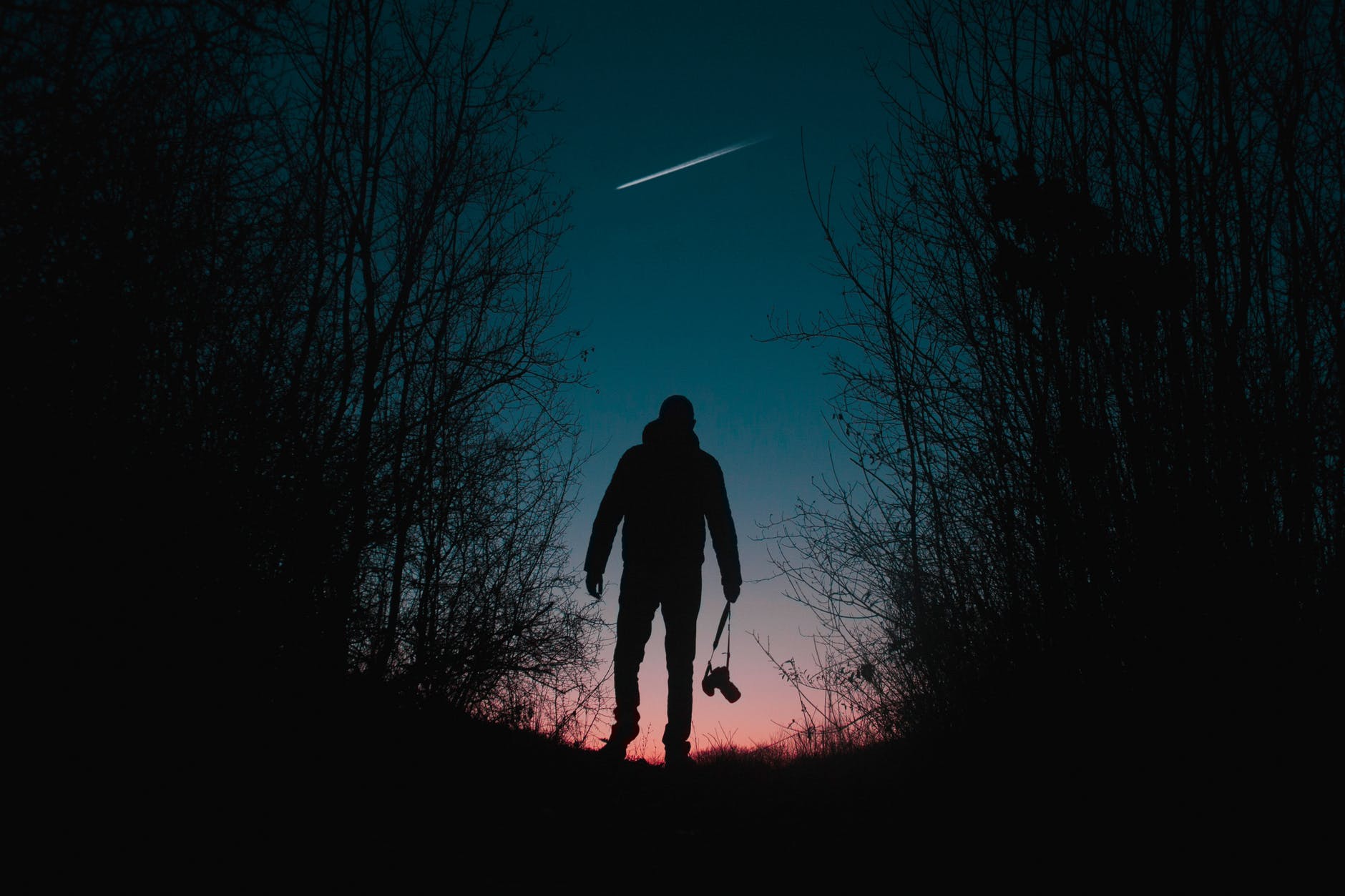 Introduction
'If you live in harmony with nature you will never be poor.' – Seneca
Stoicism was an ancient philosophy that constantly reminded people about the unpredictability of life and the importance of rising above one's emotions and external conditions. As well, it strived to enlighten people about the importance of accepting whatever happens and living in harmony with nature.
Today, I'll focus on the stoic teaching of living in harmony with nature because it enables people to reach their full potential and live a fulfilling life.
Living in Harmony with Nature according to Stoicism
'Let us keep to the way which nature has mapped out for us, and let us not swerve therefrom.' – Seneca
According to stoicism, nature designed us to flourish because it wants us to attain the full expression of our human potential. It thus planted within us a desire of wanting to become the highest version of ourselves and provided us with everything we need to be our highest self.
For this reason, living in harmony with nature is to strive to reach our highest potential, which can be done by developing our character and perfecting reason. We perfect reason by cultivating wisdom, and we develop character by living a virtuous life through embracing justice/good-heartedness, courage, and self-discipline.
To the stoics, self-discipline meant controlling our emotions and embracing humility and forgiveness. Besides, courage meant acting fearlessly while justice meant fairness and good-heartedness.
The stoics believed anyone who strived to reach her full potential by developing her reasoning faculty and a good character will live a fulfilled life as she will be in harmony with nature.
Discussion
Studying nature enabled me to realize that every living thing was designed to grow into its full potential. For instance, mangoes are designed to develop into huge trees with several fruits while whales are designed to grow into huge mammals that give birth to live young.
For this reason, I firmly support the Stoics' idea that we were also designed to live up to our full potential, and I believe we live in harmony with nature by aligning with this design.
As well, I agree that we'll live a fulfilling life if we develop our character because a good character enables us to establish good relationships, and connect with the right people. Moreover, it enables us to rise above failure and attain prosperity.
Lastly, I support the fact that perfecting our reason leads to a fulfilling life since it results in a positive perception towards life and enables us to make healthy judgments, wise decisions, and perform the right actions.
Hope you enjoyed the wisdom of the stoics. Anyway, besides the idea of living in harmony with nature, I will continue providing you with more powerful stoic teachings in my future articles because I recently discovered that practicing stoicism leads to a happier and peaceful life.