9 Key Takeaways From Sapiens by Yuval Harari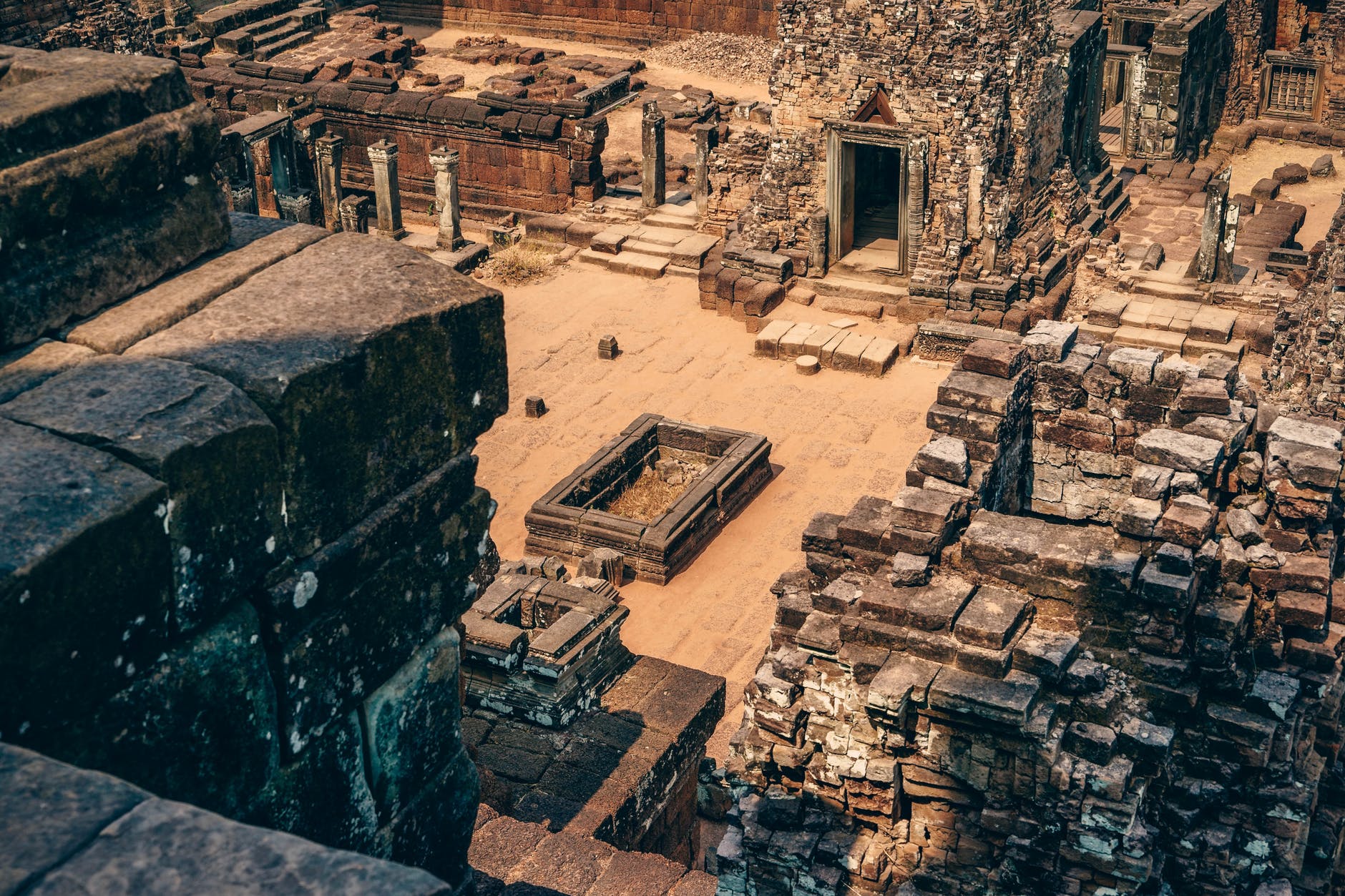 Yuval Harari's book, Sapiens: A Brief History of Mankind, enables readers to realize how modern human beings arrived at their current position. It's a wonderful book every unbounded thinker must read.
A few months ago, I provided you with the most enlightening quotes from the book. Today, I'll share with you 9 lessons I learned from the book.
Trade Cannot Exist Without Trust
Trade exists because we trust our money, banks, and companies. We trust that companies will deliver the products we want if we deposit money in their bank accounts, and companies trust the banks in which we deposit our money.
Besides modern trade, ancient trade existed because traders trusted each other. All traders believed that other traders had good intentions and for this reason, they went to market centers to trade with them.
Why People Eat Too Much High-Calorie Foods
Today, we wonder why we love high-calorie foods despite knowing that they are harmful to our health. Yuval Harari reveals that we do so because human beings were wired to eat large quantities of high-calorie foods since these foods were scarce in the ancient world. In the book, he provides an example of an ancient woman who stumbles upon a tree full of figs and consumes as many figs as possible because she knows that she might not eat a single fig if a troop of baboons finds the tree.
The Pursuit of An Easier Life Always Results in Hardships
Human beings experienced many hardships when they left a nomadic life for an 'easy' agricultural life. The agricultural life resulted in the spread of many diseases due to man's closeness with animals. Besides this, the agricultural life increased child mortality because it resulted in overpopulation.
Similarly, many people today take demanding jobs with high salaries believing that they'll have an easy life because they'll save, invest and retire in their mid-30s. However, by the time they are 30, they realize that they can't leave their jobs because they have a family, a $100,000 mortgage, and a car to fuel. For this reason, they continue slaving away.
Most of us Think in a Way that was Forced upon Our Ancestors
Today, many people across the world believe in principles such as human rights, nationalism, and liberalism because these ideas were forced upon their ancestors during colonialism. These ideas are not necessarily right because they came from people who imagined them and forced them upon our great-grandparents for the purpose of creating a structured culture.
The Mind is Always Dissatisfied and Restless
When you have a painful experience, your mind will want the pain to go away. However, when you have a pleasurable experience, the mind will still be dissatisfied and restless because it will wish the pleasure remains.
The Importance of Studying History
Studying history enables us to realize that the world's present situation was avoidable and man-made. For instance, studying colonization enables us to realize that the current situation in Africa was man-made and avoidable. This situation could have been different if colonization could not have taken place.
The Value of Admitting That You Don't Know
If you admit that you don't know about a particular topic, you'll gain new knowledge because you'll have to research and think deeply about the topic.
Scientific knowledge came into existence when human beings accepted that they knew nothing. This willingness to accept ignorance resulted in humans looking for new knowledge through observations and experiments hence resulting in the birth of science.
Knowledge Enabled Europe to Colonize the Whole World
Unlike other powerful empires which conquered nations to acquire power and wealth, Europe conquered nations to gain knowledge. For instance, when Napoleon went to conquer Egypt, he took hundreds of researchers to study Egypt and its people. Besides this, when Britain conquered India it studied India's military, and its culture hence making it easy to colonize Indians because it knew all their weaknesses and strengths.
Therefore, gathering knowledge about other nations enabled Europe to know their behavior, cultures, weak points, and strengths hence making it easy to colonize them.
More Money Only Brings Happiness to Low-Income Earners
More money only brings happiness to low incomes earners because it enables them to afford more basic needs and comfort. A poor person earning 100 $ a month will be happy if his income tripled because he'll be able to feed his family without the risk of running into debt. However, when a manager earning 300,000$ a month wins a 1,000,000 $ lottery, his happiness won't increase because he will use the money to buy luxury goods that he will eventually get used to.
Conclusion
The above lessons are only a few of the many lessons in Yuval Harari's wonderful book. I'm sorry you'll just have to read the book because I can't provide you with every single lesson I learned from it. Just spare some time and read the book, and if you are an enlightened thinker you'll realize the many pearls of wisdom in it.
You are free to join my facebook community, Unbounded Wisdom Community for insightful ideas and quotes
Seven Amazing Lessons From The Seven Spiritual Laws of Success by Deepak Chopra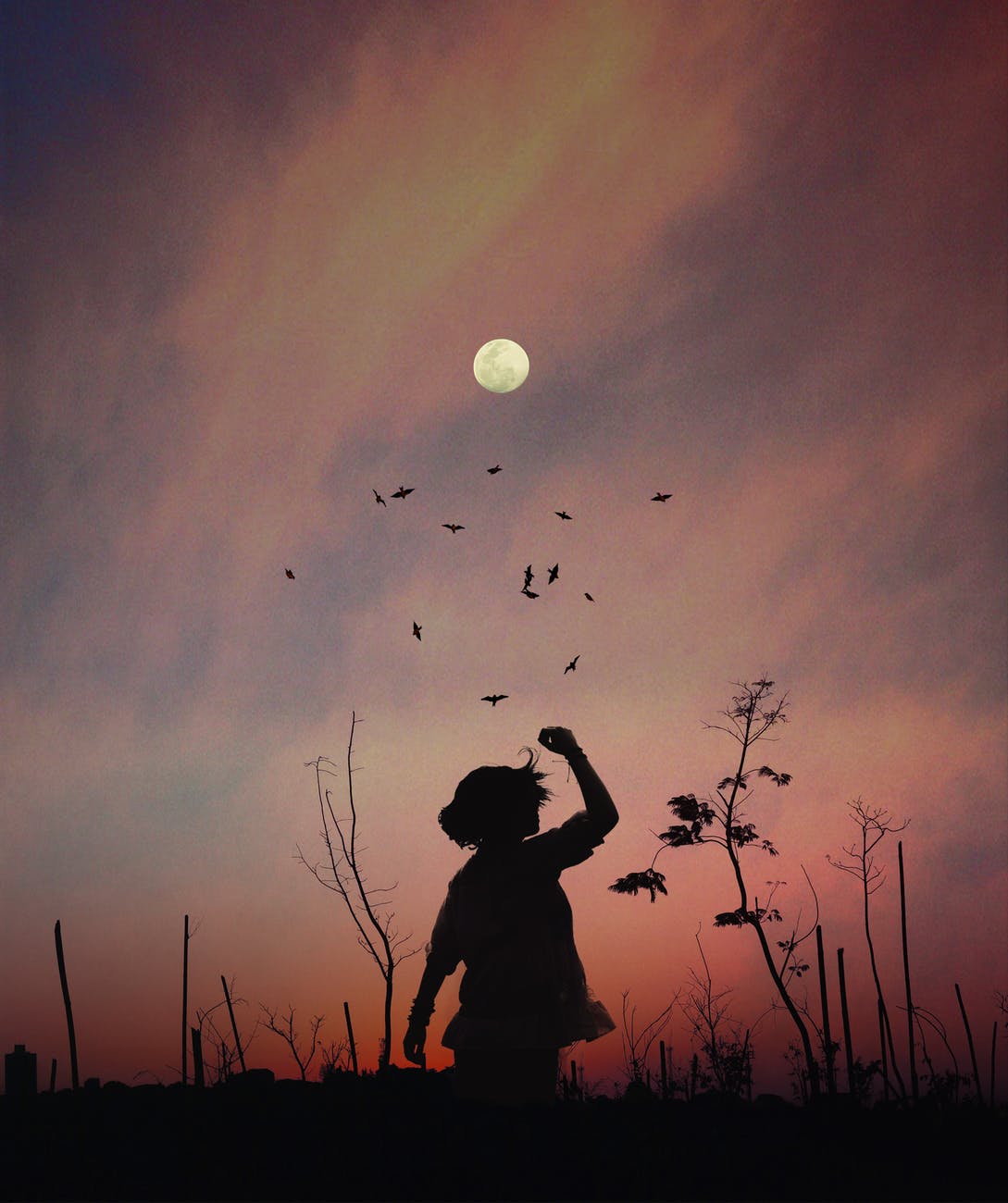 In his book, The Seven Spiritual Laws of Success, Deepak Chopra provides seven spiritual laws you can use to achieve success. He defines success as 'the continued expansion of happiness and the progressive realization of worthy goals.'
Deepak Chopra believes applying the seven laws of success will enable you to manifest your desires because Infinite Intelligence/Nature/God used the same laws to create the physical universe.
Here are Deepak Chopra's laws of success.
1.The Law of Pure Potentiality
The first law of success is realizing that your true nature is pure potentiality and infinite creativity. You then reap the benefits of this nature by practicing silence, meditation, and non-judgment.
2.The Law of Giving
According to the law of giving, you 'must give and receive in order to keep wealth and affluence or anything you want in life.' You receive when you give because giving ensures the circulation of life's abundance in your life.
3.The Law of Karma/Cause and Effect
The law of Karma demands you to be conscious of the effect of your choices because they make you take action that determines the life you'll live. Moreover, being conscious of your choices ensures success because you'll only make choices that make you happy.
4.The Law of Least Effort
This law is based on the fact that nature functions effortlessly. Fish swim effortlessly, birds don't struggle to fly, and flowers don't try to bosom. Deepak believes you easily fulfill your desires when you work effortlessly like nature. He claims that you work effortlessly when your duties are motivated by love because love holds nature together.
5.The Law of Intention and Desire
According to this law, your intention powers your desires, and it has infinite organizing power which directs the universe to fulfill your desires. However, intention only works when you don't violate the other laws of success.
6.The Law of Pure Detachment
Deepak Chopra teaches that you apply this law when you step into the unknown and release your attachment to the known. He teaches that wanting to completely know what might happen in the next moment blocks success because it shuts down infinite possibilities.
7.The Law of Purpose in Life
This law states that we came into the physical world to fulfill a certain purpose. Besides this, it states that we all have talents, and we can be rich by satisfying the folks who need our talents. For instance, a comedian can become wealthy by satisfying people who want to laugh while a writer can become wealthy by writing for book lovers.
Hope you'll apply the laws in your life. However, you must read the book to understand all the laws fully.
THE END
10 Main Lessons from Ego is the Enemy by Ryan Holiday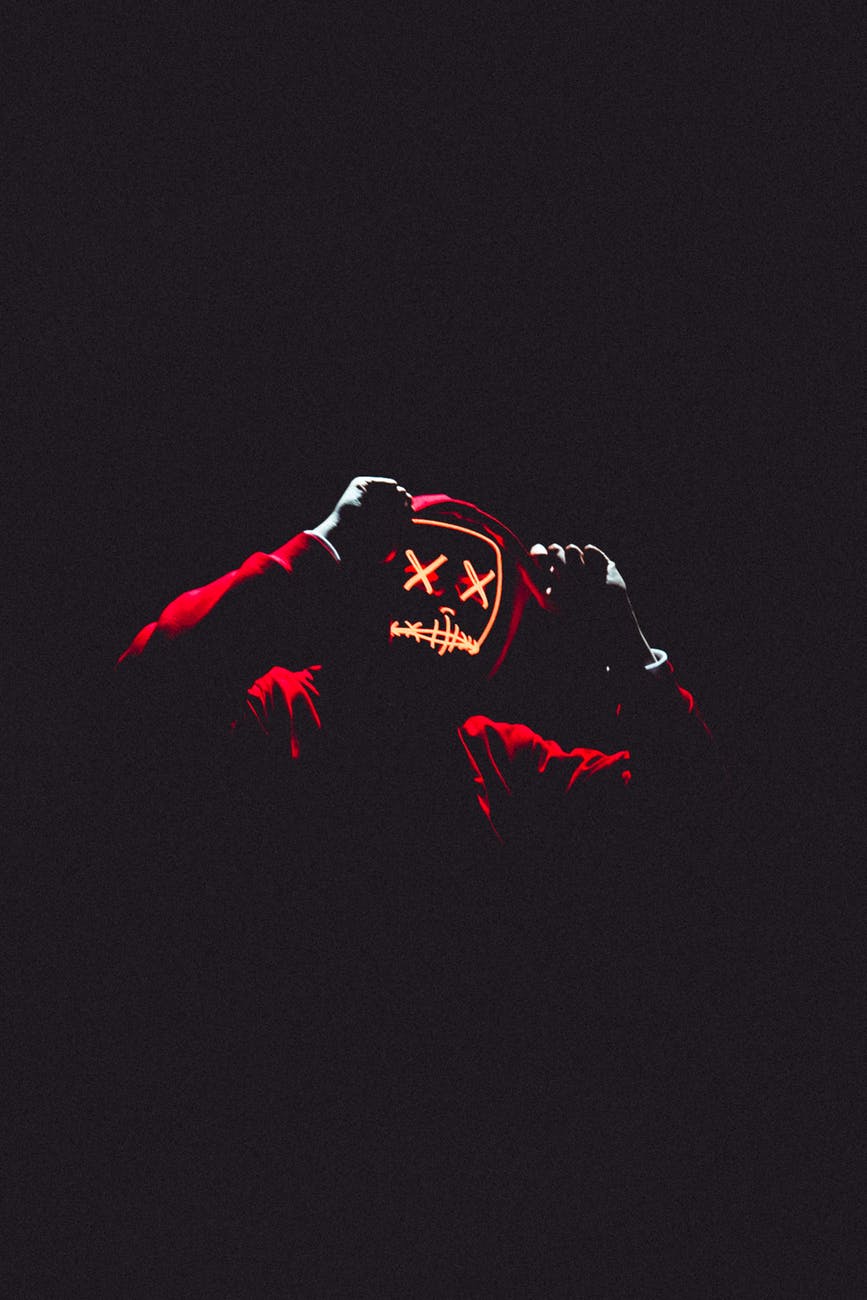 Ego is the Enemy, by Ryan Holiday, explains how the Ego leads to failure and how it makes it difficult for individuals to maintain success. Last week, I shared 40 Amazing quotes from the book. Today, I'll share the main lessons from Ryan Holiday's amazing book.
1.Too Much Talk About Your Work Depletes You
People love talking too much about their work because they are unaware of the negative effect of excessive talk.
Excessive talking decreases insights and provides a false sense of achievement. It also makes you think you've worked hard towards your goals.
2.You Must Adopt a Student Mindset
You must adopt a student's mindset because there's so much to learn in your career. You adopt a student mindset by striving to learn from everyone and looking for areas to improve on a daily basis. The student mindset allows you to quickly improve your skills and find better methods of working.
3.Attach Yourself to People Who Achieved Success in Your Field
Associating with people that have succeeded in your field helps to eradicate your ego because it enlightens you that some people are more skilled than you. Besides, you learn a lot from these individuals and quickly achieve success when you work with them.
4.Practice Self-Control on Your Journey to Success
You must practice self-control when pursuing success because bad things will happen on your journey. For instance, many people will treat you poorly regardless of your socio-economic status, and you'll be forced to work behind the scenes.
5.The Dangers of Pride
Pride makes you miss opportunities because it prevents you from establishing reliable relationships. Besides, it awakens your negative aspects and eradicates the desire to learn from others.
6.Know What You Want In Life
It's easier to succeed if you know what you want because this knowledge enables you to avoid distractions. Furthermore, knowing what you want prevents you from desiring what successful people own because you'll realize that your goal is more important than their possessions.
7.Maintain Your Sobriety When Things Get Better
Maintain sobriety when success starts approaching by avoiding behavior that reinforces the ego. This behavior includes obsessing with your self-image, despising people, desiring better treatment, and over-focusing on your self-anointed importance.
8.Ego Betrays You When Things Get Difficult
Ego prevents you from overcoming difficulty because it focuses on the negative side of difficulties. It also discourages you and provides sensible excuses that prevent you from overcoming difficulty. As Ryan Holiday puts it, 'ego says; I knew you couldn't do it. Why did you ever try? It claims: This isn't worth. This isn't fair. This is somebody's else's problem. Why don't you come up with a good excuse and wash your hands of this? It tells us we shouldn't have to put up with this. It tells us that we're not the problem.'
9.Choose Alive Time during Failure
During failure, you must choose 'alive time' by dedicating every second to improving your skills and using your surroundings to create a better situation.
10.Always Love
Avoid hate because, as Ryan Holiday puts it, 'it is a cancer that gnaws away at the very vital center of your life and existence.' Embrace love because it enables you to quickly move on and avoid the distractions associated with investigating the wrongs committed against you.
There are many great lessons from Ego is the Enemy, you must read the book to access them all. Anyway, thanks for reading.
Do you want to AWAKEN and know what's HIDDEN from you? Subscribe to get a free copy of my 14 page – book: Awaken from The Deep Sleep