Action Is Bigger Than Prayer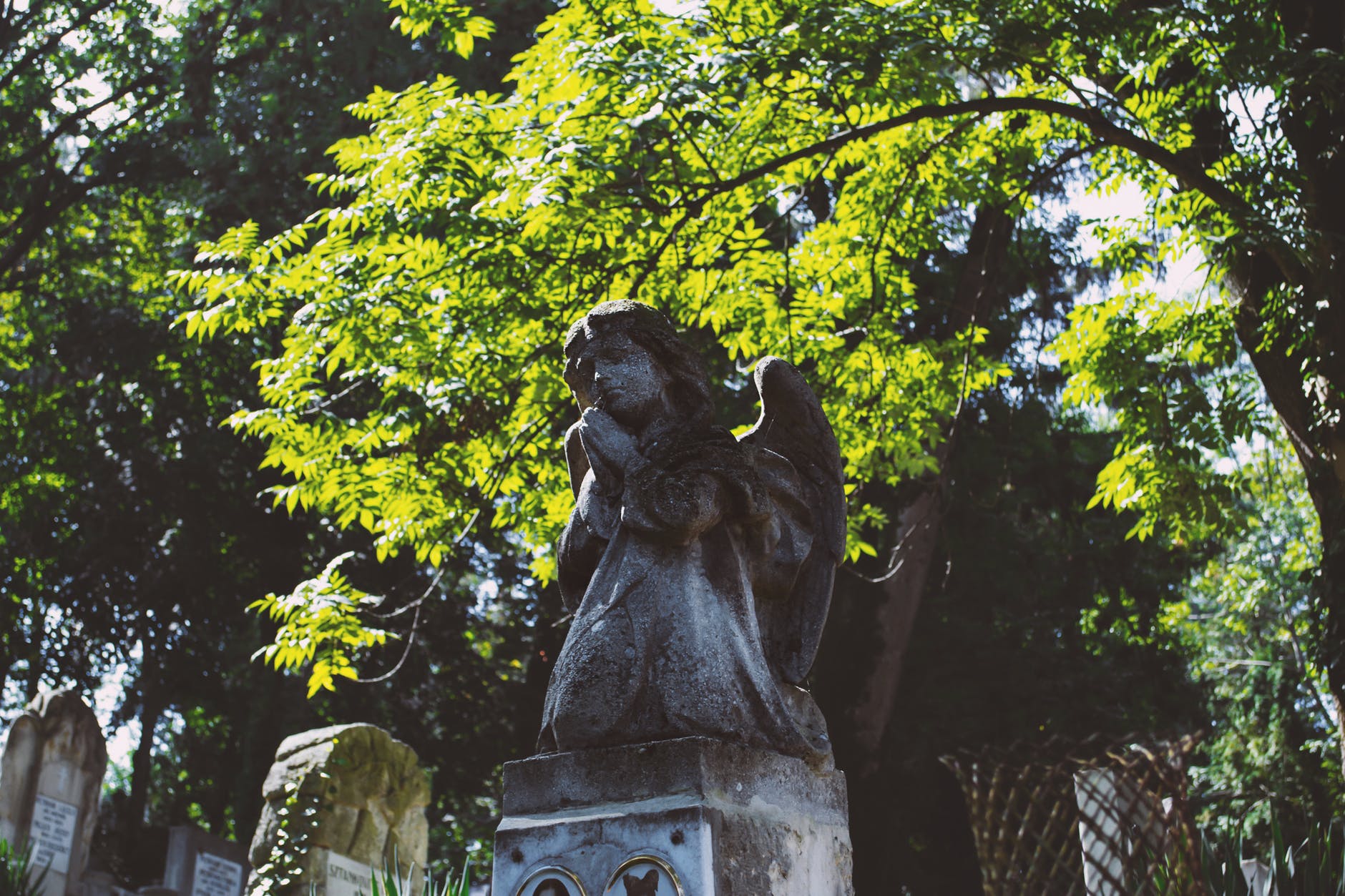 In my opinion, if we petition a power outside ourselves to make something happen, selfish or beneficial, then we are petitioning in vain. This is just wishing something would happen. When I was a child, that bike I prayed for never came; not until I worked hard for it did it finally appear.' – Scott Osterhage, Prayer And Meditation
Prayer is believed to be the communication between man and a Higher Power. Many people pray because they believe prayer can make their lives better; they believe prayer can help them become better people and make Infinite Intelligence/God give them whatever they want.
I believe in the existence of a Higher Power and I believe prayer works. However, I believe taking action is bigger than prayer because I realized that most people who get the things they want usually work towards getting them. Conversely, those who pray but don't take action seldom get what they want.
However, even though prayer may not give you what you want, it has great psychological impacts.  Prayer can make you feel peaceful during difficult situations as it makes you believe that Infinite Intelligence is working on making your life better. It's easier to stop being fearful and anxious when you pray and trust that Infinite Intelligence will solve all your problems.
Therefore, prayer can help you psychologically, but if you want something you must take action. For instance, if you want to have good relationships with people, you must sharpen your social skills. If you want to open yourself up to opportunities, you must be willing to take risks. And if you want to live your dreams, you must be willing to take action that moves you towards them. Prayer will not give you these things if you don't take action.
Today, people make a big mistake of leaving everything to God instead of taking action. I live near churches and I've seen people who pray 100 times a day but their lives never change because they are lazy.
People must know that the universe cares more about their actions than prayers, and it will give them what they DESERVE and not what they pray for. Although prayer works, ACTION is more effective in helping you get what you want. I once read somewhere that prayer only brings what you want in the spiritual realm, but action brings it into the physical world. So, pray, but always remember to TAKE ACTION.
'When You Pray, Move Your Feet.' – African Proverb
You Are Welcome to Join My Facebook Group, The Unbounded Wisdom Community, for insightful quotes and ideas.
Feel free to download my free e-book – Awaken From the Deep Sleep
The Rise of the Church & the Government, and the Death of Magic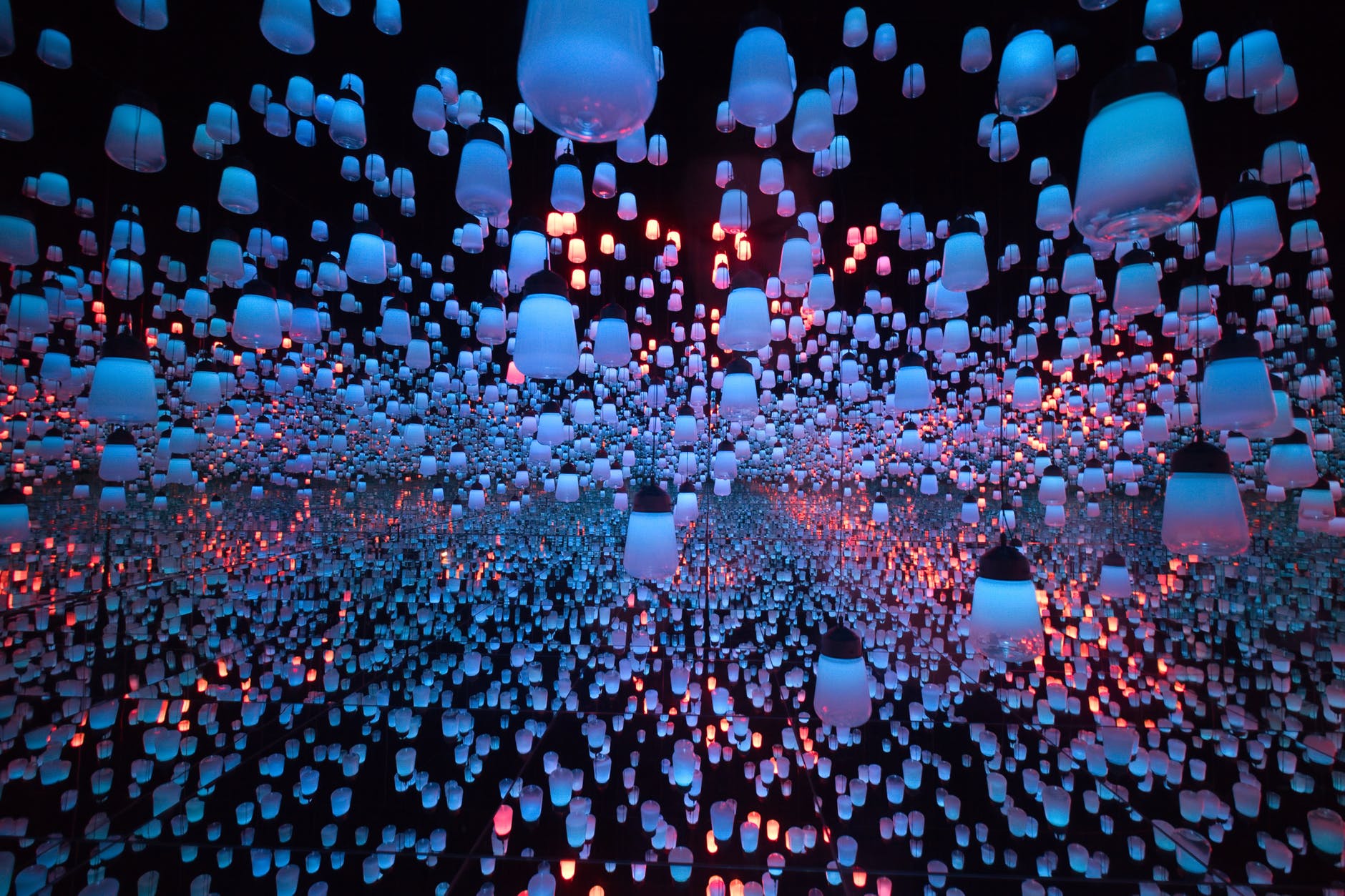 'It was in the Church's interest, as it expanded, to suppress all competing Pagan methodologies of magic. This could be done only by presenting a cosmology in which Christian miracles were legitimate and credible, whereas non-Christian ones were of the devil.' – WikiZero
Magic, mainly defined as the use of supernatural powers to influence things or events, was widely practiced in ancient societies. People used it for teleportation, invisibility, levitation, clairvoyance, easing pain during childbirth, healing, and recognizing poisonous insects and plants.
On top of that, many seekers of ancient wisdom reveal that ancient folks used magic to achieve higher states of consciousness that enabled them to understand and contact the spirit world.
Despite the benefits of magic, the church, under King Edgar, created the Canon Law, which banned magic and ordered the killing of individuals who wrote or owned magical texts.
Frances and Nineveh knew about this occurrence for they wrote 'a few hundred years ago, the possession of a magical book would have been grounds for burning at the stake/death by burning (Frances and Nineveh: A System of Sacred Magic and Spiritual Initiation).'
After banning magic in Europe, the church proceeded to discourage it in other cultures, while it paved the way for colonization. For instance, it brainwashed African cultures by making them believe that their lives would be better if they abandoned magical practices and embraced Christianity. Together with the colonial government, it encouraged Africans to kill magicians, claiming they were witches. 
At first, I supported the church and the government for eradicating magic because I believed it was only used for witchcraft. However, after researching extensively on ancient secret history, I realized that magic enabled people to acquire spiritual powers, and the Church and the government banned it because it wanted to control people.
The church and the government noticed the impossibility of controlling people who practiced magic because they accessed higher forms of intelligence and possessed many powers that prevented them from needing a government to take care of them or a church to help them rise to higher states of consciousness. Also, since magic reminded people of the existence of higher powers other than the government and the church, it made it hard for the church and government to control them.
However, despite the banning of magic in the early ages, our free modern society allows people to perform magical practices. Therefore, instead of ignoring this ancient practice, we must realize that we now have the opportunity to study it, and realize our divinity or ability to manipulate reality.
PEACE BE WITH YOU
You Are Welcome to Join the Unbounded Wisdom Community on Facebook for insightful quotes and ideas.
The Secret History of the Illuminati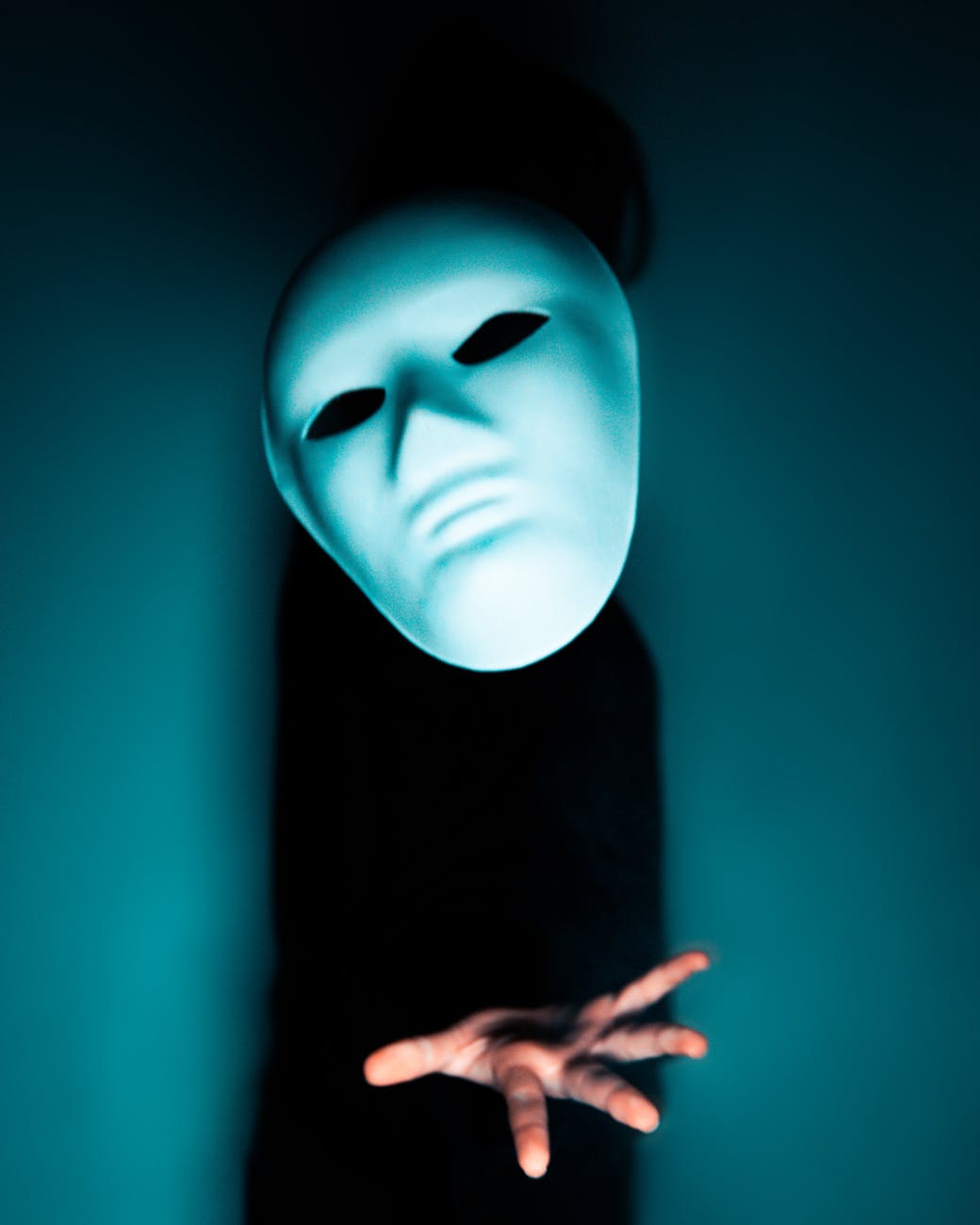 'It should be understood that the doctrines and philosophies expounded by the Order (Illuminati) predate it by millennia. These traditions and beliefs can be traced back through the Freemasons, Rosicrucians, Knights Templars, Mystery Schools of Greece and Egypt, to ancient Sumer and their accounts of the possibly extraterrestrial Annunaki (Jim Marr; Illuminati: The Secret Society That Hijacked the World).'
Recently, I provided a brief book review of Jim Marr's book: Illuminati; The Secret Society that Hijacked the World. Today, I'll share with you Jim Marr's amazing thoughts on the history of the Illuminati.
According to Jim Marr, the Illuminati stole its secret knowledge from ancient secret societies, such as the Rosicrucians and Knights Templars. These secret societies stole this secret knowledge from an ancient advanced civilization known as Sumer, which received the knowledge from extraterrestrial beings known as The Annunaki.
These secret societies were not evil associations. They all believed in God, and they claimed to understand the hidden mysteries of the world. However, they hated the church because they believed they didn't need anyone to interpret the word of God for them. Besides, they referred to themselves as 'The Chosen Ones' since they believed they were the keepers of ancient secret knowledge.
These secret societies led to the founding of the Illuminati in 1776 by Adam Weishaupt, a student of ancient knowledge, and an admirer of ancient secret societies. Weishaupt formed the Illuminati because he wanted to use it to promote justice and equality.
He then focused on recruiting the youth: particularly professionals and individuals from wealthy families.
Later, the Illuminati attracted the interest of high-level society members – such as the scientists, authors, bankers, politicians, and philosophers- who then changed Illuminati's goals and used it to establish control over the masses. It was then banned in 1785, and Adam Weishaupt was forced into exile. However, despite being banned, the Illuminati continued existing under different forms and names.
Today, it controls the world's political, economic, religious, and social affairs. Some whistleblowers even claim that the Illuminati is engineering diseases and creating wars to reduce the world's population. On top of that, several conspiracy theorists believe the Illuminati is currently conducting moon landings and secret space flights.
Anyway, some people believe famous musicians, politicians, writers, and investors are the primary members of The Illuminati, while others claim that the main members are extraterrestrials who also rule other planets.
It's difficult to know who exactly the Illuminati is, and its specific aims. However, what we surely know is that A RULING CLASS that controls the masses exists, for as Albert Einstein wrote, 'the ruling class at present, has the schools and press, usually the Church as well, under its thumb. This enables it to organize and sway the emotions of the masses, and make its tool of them (Jim Marr, The Secret Society That Hijacked the World).'
Peace Be With You
References
Jim Marr. (2017). The Illuminati:  The Secret Society That Hijacked the World. Michigan: Visible Ink Press