Do You Want to Know Why You Envy Others? Here are the Six Main Factors that Make You Envious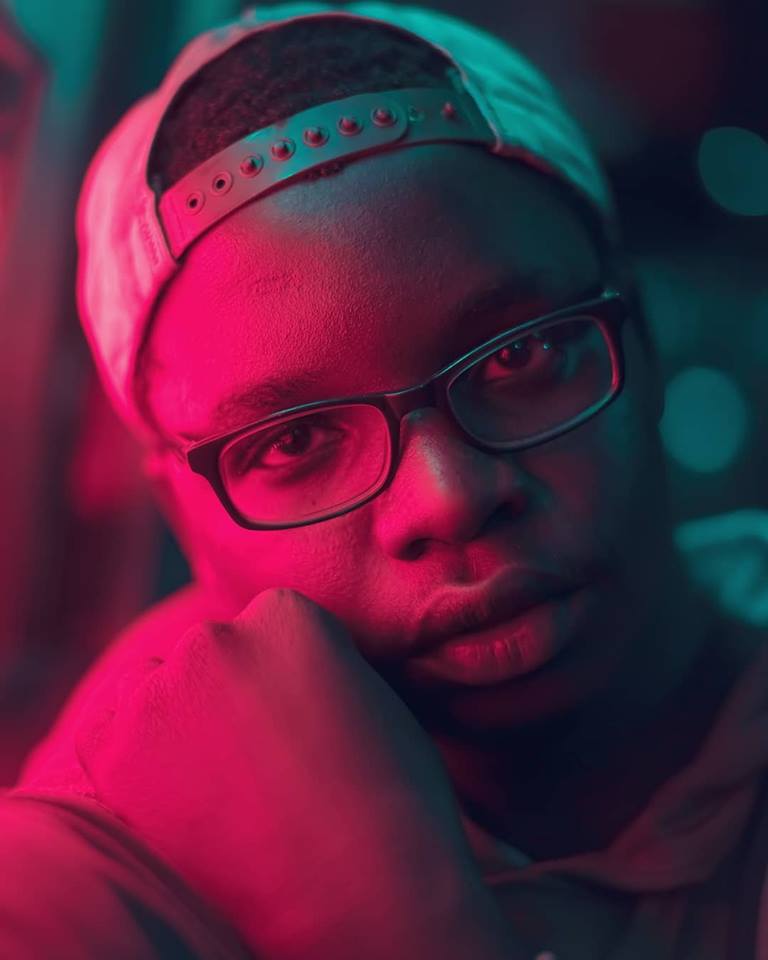 You become envious when you lack a desired factor you believe is enjoyed by another individual.
Envy is a dangerous emotion because it leads to hate, frustration, and feelings of inadequacy. You must thus avoid it at all costs.
To successfully avoid envy, you must become aware of the following factors that make you vulnerable to envy.
1.Competition
When competing, you always want to win the competition. For this reason, there are high chances you'll feel envious when your competitor beats you.
That being said, you must be cautious with competition because you might end up feeling envious all your life.
2.Being too Concerned With Other People's Affairs
If you are so concerned with other people's affairs, you'll probably become envious at some point because you'll keep identifying things that you don't have, but other people have.
3.Inability to Get What You Want
The failure to achieve one's goals leads to envy. It's easier for you to become hateful and envious towards those who easily get the things you want if you fail to get them.
4.Pessimism
Pessimism makes you believe that things will never work out for you. Therefore, if you are a pessimist, you'll feel bad when you see other people enjoying the things you desire because you'll believe they are enjoying the things you'll never have.
5.Arrogance
Arrogant people believe they deserve every good thing because they are important. For this reason, they can't avoid feeling envious when others progress because they believe they are the only folks who deserve progress.
6.The absence of love
If you are hateful towards a particular person, you'll definitely become envious if this person makes progress. However, where there is love, there is no envy because a loving heart wishes the best for everybody.
Concluding Remarks              
I usually avoid envy because I find it difficult to work hard when envious. Also, I learned that any action you take with a negative emotion is weak because negativity creates resistance that prevents you from falling into alignment with the universal flow.
Which other factors make people vulnerable to envy? Feel free to air your opinion in the comment box below.
Thank You So Much for Reading.
Facebook Group – The Unbounded Wisdom Community
N/B – Photography – @simplykech – 0735891691
DON'T FORGET TO SUBSCRIBE
8 Major Reasons Why Ego is the Enemy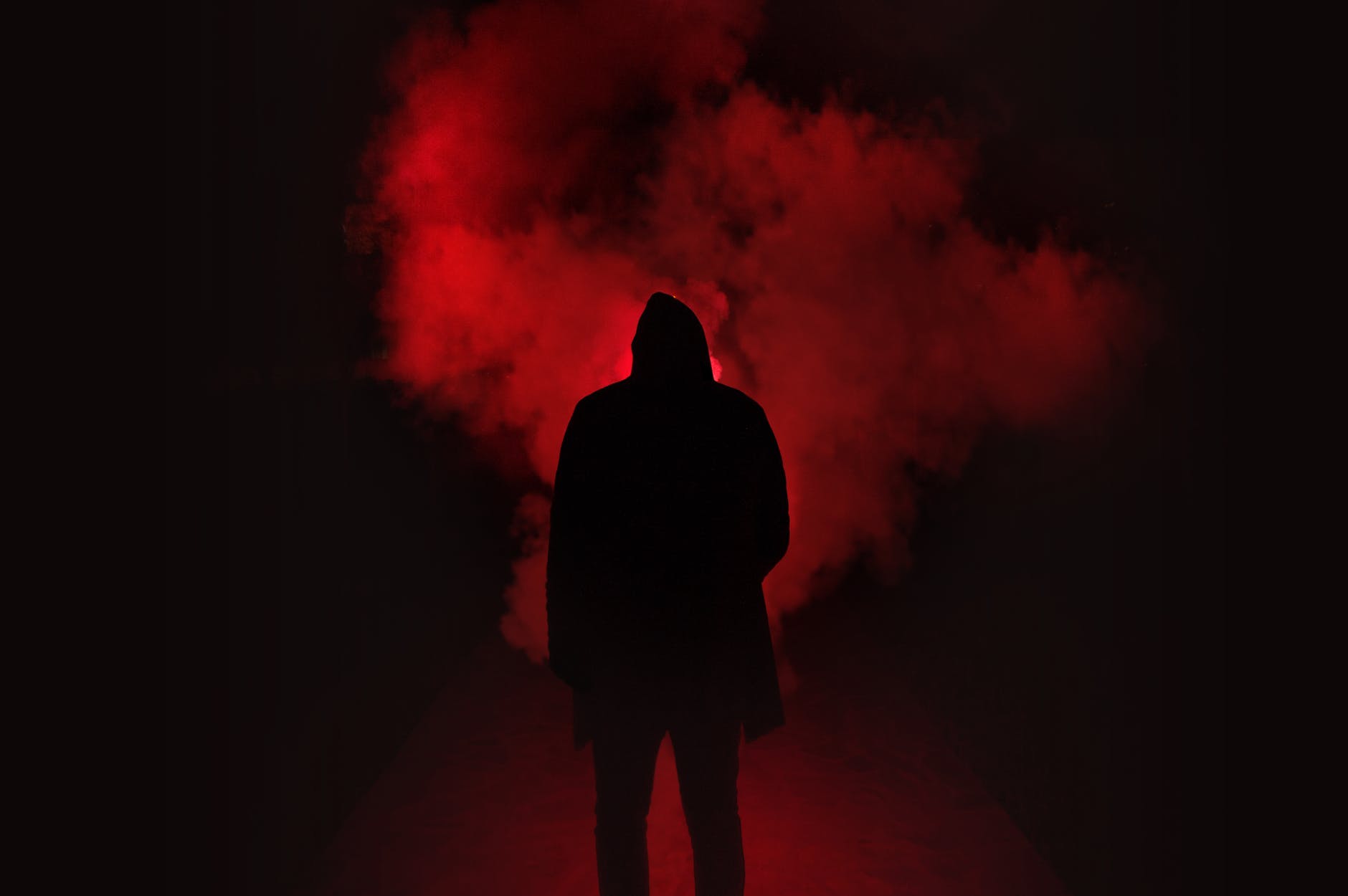 Ego is an exaggerated sense of self-importance. Although it has enabled many individuals to succeed, its side effects have made it the main cause of failure, hatred, separation, and all other negative factors. Here, I'll enlighten you about the disadvantages of the ego by providing the eight major reasons why ego is the enemy.
1.Ego is Competitive
The ego makes you competitive because it wants you to be better than everyone else. It wants to feel important because it hates equality. This competitive mindset induced by the ego makes you less creative and impatient. Besides, it makes it difficult for you to collaborate with people to achieve a common goal.
2.Ego Prevents You From Focusing on the Process
It's difficult to build your skills when you are egotistic because the ego focuses more on the end-goal than the process. It mostly cares about results, showing off, glory, and admiration, hence increasing your chances of failure.
3.Ego Prevents You From Making Friends
The ego prevents you from making friends because it makes you arrogant and self-centered. Few people love arrogant, and self-centered folks because they are prone to envy and hate. Furthermore, the ego prevents you from making friends because it loves dominating all conversations to prove that you know everything.
4.Ego makes you Overestimate Your Abilities
Ego makes you believe you can handle everything on your own hence preventing you from working with others. It also makes you unwilling to learn from other folks because it believes you know everything. Moreover, it eliminates the desire to improve your skills because it makes you think you are too skilled for improvement.
5.Ego Makes you Give up Easily
The ego focuses on the outcome and therefore makes you give up easily when you don't get the desired outcome after a certain period. Moreover, it wants quick success and will thus make it difficult for you to embrace patience when success seems far.
6.Ego results in Poor Decision Making
The ego desires acknowledgment and acceptance. For this reason, it results in you making decisions that align with the need for glory and fame instead of making decisions that will help build your career or improve your skills. Besides this, it prevents you from asking for advice when making important decisions because it makes you excessively arrogant.
7.The Ego Makes You Judgmental
The ego loves judging people so that it feels better than them. It makes you focus on finding faults with other people so that you feel superior to them.
Judging is bad because it disconnects you from love hence preventing you from aligning with Infinite Intelligence, which is a loving power.
8.The Ego Leads to Envy
The ego makes you believe you are the only one who deserves progress hence making you envious when you see other people make progress.
Read 'Why Ego is the Main Source of Anger and Envy' for more details on how the ego causes envy.
Conclusions
That being said, you must learn to control your ego because its negative effects can lead to unhappiness and prevent you from making progress.
Thanks For Reading
Hope you enjoyed reading the major reasons that make ego the enemy. You are free to add more reasons why ego is the enemy in the comment box below.
Welcome to my facebook group: The Unbounded Wisdom Community for insightful quotes and ideas.
Three Amazing Factors That Prove God is Highly Interested in the Continuation of All Living Things
N/B – In the article, I use the terms, 'God' and 'him' to refer to The Creator/Infinite Intelligence/The Universe/The Source of All Things.
While meditating on the relationship between God and the physical world, it dawned on me that God is highly interested in all living things and 'he' can't live without them.
He thus programmed living things in the following ways to ensure their continuity.
He programmed most living things to:
1.Fear Death
Many living things, including us, are programmed to fear death. For this reason, we run for our lives when we face death although we don't know what will happen after we die.
Everything could have gone extinct if all creatures never feared death. The Creator thus ensured most creatures survive by making them fear death, and avoid it when possible.
2.Love Mating
The Creator could have designed sex to be the most boring thing on earth. After all, he can do anything. However, he made sex a pleasurable activity to make many living things want to engage in it. Besides, he designed the sexual urge to be so irresistible to many creatures that some kill each other and risk injury for sex.
Sex is unavoidable, and individuals who abstain for long periods suffer from cardiovascular diseases, stress, and a weak immune system. Some creatures, for instance, dogs become very aggressive if you deny them their right to mate. Besides this, even if you try to abstain, the sexual urge will make you desire sex. This urge wants you to preserve the human species.
If God could not have designed sex to be irresistible, all living things could have abstained from it, and the abstinence would have led to their extinction. For this reason, sex was meant to ensure the continuation of all living things.
3.To Be Harsh With Their Young
Many creatures are designed to fiercely protect their young. The Creator programmed animals to be protective with their young to ensure the continuation of all species. Many creatures would have gone extinct if their parents never protected them fiercely.
Concluding Remarks
With this in mind, it's clear that God treasures our survival so much that he doesn't allow extinction. He could have allowed the extinction of all living things to happen a long time ago if he wanted, but he avoids doing so because he treasures the physical world. Maybe he can't survive without us because he deeply loves us or he is us.
What's your opinion on this topic? Why do you think God is highly interested in the continuation of all living things?
You Are Welcome to Join the Unbounded Wisdom Community on Facebook for insightful quotes and ideas.
Do you want to AWAKEN and know what's HIDDEN from you? Subscribe to get a free copy of my 14 page – book: Awaken from The Deep Sleep