Does Prayer Influence External Events?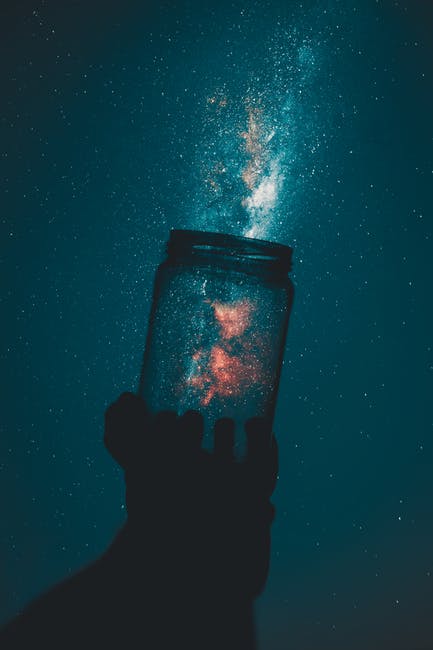 Since I was a kid, I've been praying to Infinite Intelligence/God for blessings because I believed prayer has power over external events. However, my recent contemplation on prayer made me wonder whether prayer influences external events. I started thinking that prayer might be purely psychological as I realized that the main effects of prayer are mental.
Prayer eliminates mental disorders, such as intense anxiety and severe depression, because it makes us believe that God is taking care of everything.
However, I'm not sure if prayer affects external events. People pray for peace, but war prevails. People pray for a safe journey but still die in accidents. Some students pray to God to help them pass their exams, but they fail terribly, and terrorism continues although millions pray to God to end it. For this reason, it's hard for me to firmly claim that prayer affects external events.
Although I highly doubt if prayer affects external events, I still wonder why many ancient cultures prayed. I've studied the religious practices of several ancient cultures and realized that most of them were prayerful. The Akamba, Greeks, Arabs, Egyptians, and many other cultures prayed to God to bring rain, kill their enemies, and protect them. I wonder why ancient cultures firmly relied on prayer to change external events.
Did they witness prayer influence external events or did they just believe that their gods heard their prayers and could change external events in their favor?
It's reasonable to believe that God can hear us and change external events because Infinite Intelligence is everywhere and has power over everything. Besides this, it's difficult to disprove the power of prayer over external events because our understanding of the relationship between Infinite Intelligence/God and the physical world is limited.  Moreover, it's hard to disprove that prayer cannot change external events because sometimes we experience coincidences after praying.
Therefore, although I doubt whether prayer affects external events, I still advise people to pray. Maybe Infinite Intelligence programmed us to pray because prayer makes circumstances work in our favor. Perhaps prayer attracts God's power and gives us the ability to change external events.
Anyway, we'll never really know how prayer works, but we must pray to be on the safe side. Maybe prayer can affect both our psychological health and external events when we pray sincerely, or in spirit.
What are your thoughts on prayer? Is it purely psychological? Does it influence external events? Feel free to air your ideas on prayer in the comment box below.
You Are Welcome to Join the Unbounded Wisdom Community on Facebook for insightful quotes and ideas.
Living in Harmony with Nature: The Wisdom of Stoicism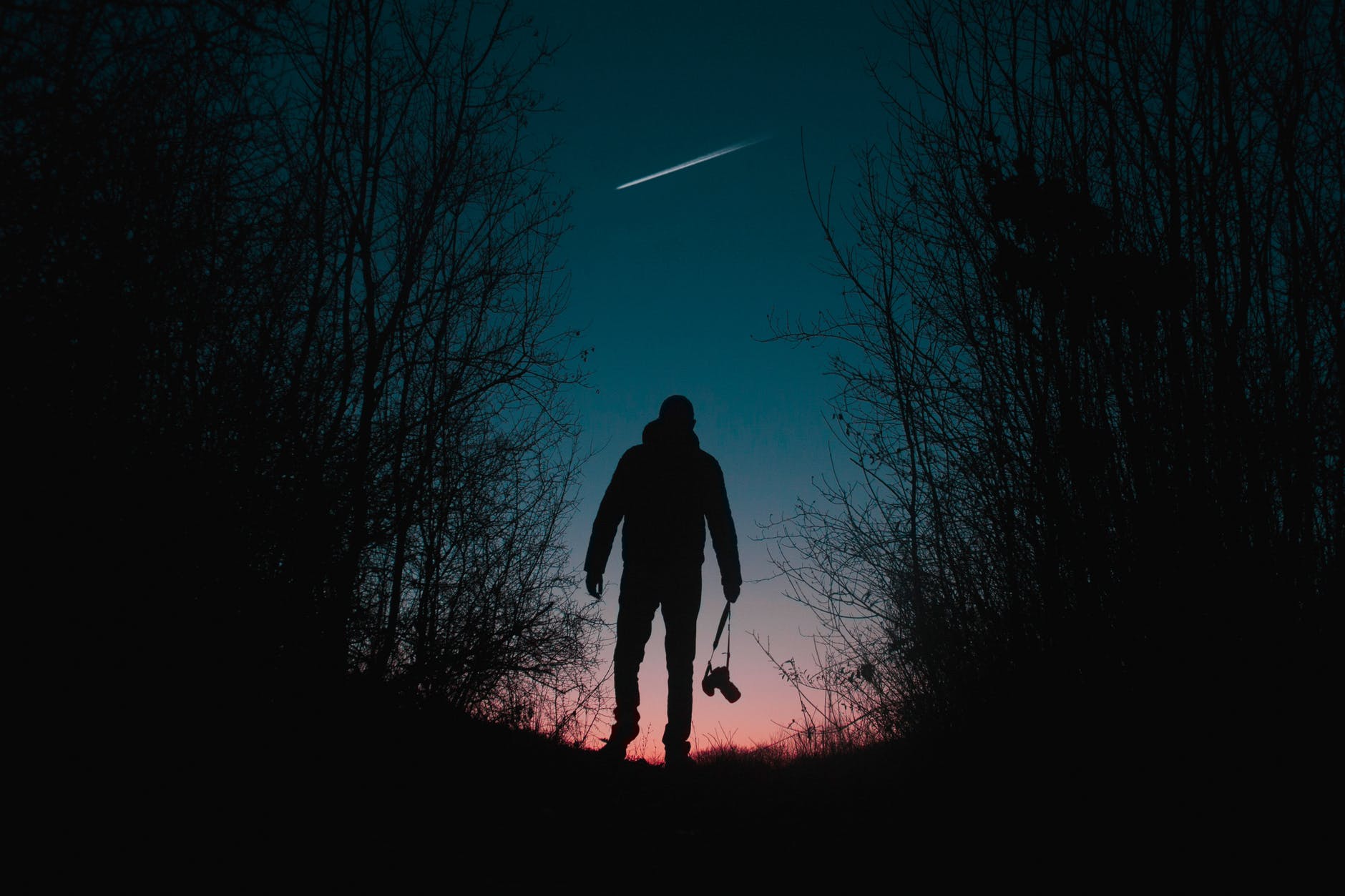 Introduction
'If you live in harmony with nature you will never be poor.' – Seneca
Stoicism was an ancient philosophy that constantly reminded people about the unpredictability of life and the importance of rising above one's emotions and external conditions. As well, it strived to enlighten people about the importance of accepting whatever happens and living in harmony with nature.
Today, I'll focus on the stoic teaching of living in harmony with nature because it enables people to reach their full potential and live a fulfilling life.
Living in Harmony with Nature according to Stoicism
'Let us keep to the way which nature has mapped out for us, and let us not swerve therefrom.' – Seneca
According to stoicism, nature designed us to flourish because it wants us to attain the full expression of our human potential. It thus planted within us a desire of wanting to become the highest version of ourselves and provided us with everything we need to be our highest self.
For this reason, living in harmony with nature is to strive to reach our highest potential, which can be done by developing our character and perfecting reason. We perfect reason by cultivating wisdom, and we develop character by living a virtuous life through embracing justice/good-heartedness, courage, and self-discipline.
To the stoics, self-discipline meant controlling our emotions and embracing humility and forgiveness. Besides, courage meant acting fearlessly while justice meant fairness and good-heartedness.
The stoics believed anyone who strived to reach her full potential by developing her reasoning faculty and a good character will live a fulfilled life as she will be in harmony with nature.
Discussion
Studying nature enabled me to realize that every living thing was designed to grow into its full potential. For instance, mangoes are designed to develop into huge trees with several fruits while whales are designed to grow into huge mammals that give birth to live young.
For this reason, I firmly support the Stoics' idea that we were also designed to live up to our full potential, and I believe we live in harmony with nature by aligning with this design.
As well, I agree that we'll live a fulfilling life if we develop our character because a good character enables us to establish good relationships, and connect with the right people. Moreover, it enables us to rise above failure and attain prosperity.
Lastly, I support the fact that perfecting our reason leads to a fulfilling life since it results in a positive perception towards life and enables us to make healthy judgments, wise decisions, and perform the right actions.
Hope you enjoyed the wisdom of the stoics. Anyway, besides the idea of living in harmony with nature, I will continue providing you with more powerful stoic teachings in my future articles because I recently discovered that practicing stoicism leads to a happier and peaceful life.
There Is No Specific Formula for Answered Prayer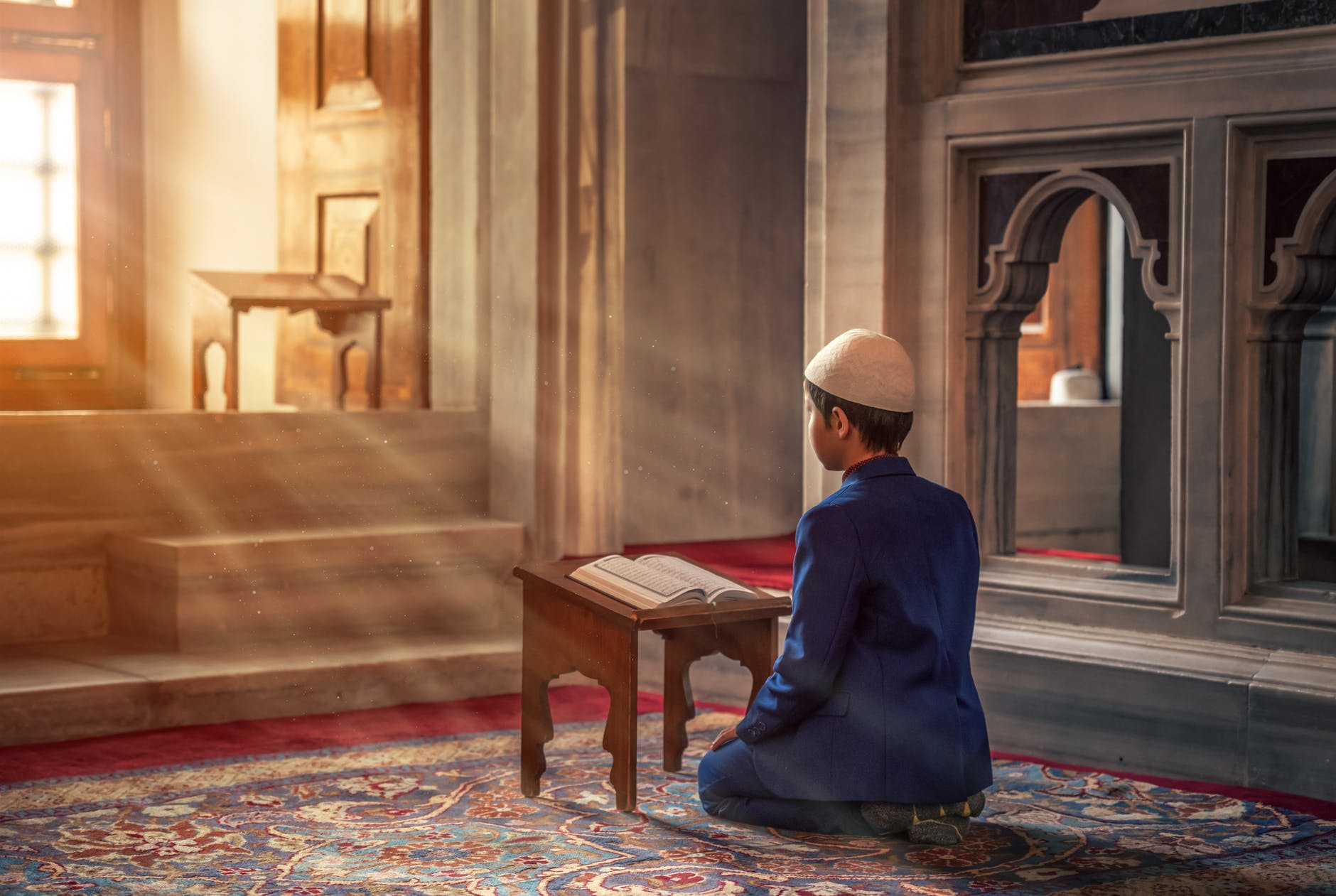 The internet is filled with spiritual experts who claim to know the right formula for answered prayer. Some of them advise us to pray while kneeling, and others while bowing down. Besides, others claim that we should pray according to God's will while others urge us to focus on affirmative prayer because it's more powerful than other forms of prayer.
I used to believe in these ideas, but after studying and meditating on esoteric philosophy for about three years, I realized that all the above ways of praying are just ideas – and not fundamental truths – because there is no reliable evidence that proves their validity. Furthermore, the formulas seldom succeed even after people try them for a long period.
I think people should pray whenever they want, using any formula they want, because there is no specific formula for answered prayer. Many people could have had their prayers constantly answered if there was a specific formula for prayer that ensures answers.
My doubts regarding an assured formula for answered prayer arose after studying the prayers of several ancient religions. I discovered that different religions had a different way of praying, and every religion believed its way of prayer was the best.
For instance, ancient Muslims believed their way of prayer was the best while ancient Christians, who prayed differently, also believed their way of prayer was the best. For this reason, the belief that there is a specific formula for prayer that always works is illusory for it is based on an individual's religious belief system, which is influenced by how the founders of his religion understood spirituality.
However, despite my argument that there is no specific formula for answered prayer, I believe TRUST ensures an individual's prayers are answered regardless of what he's praying for. People who trust with all their mind, soul, and heart that they will get whatever they pray for, often get it even if its against God's will.
By the way, I don't believe in the idea of God's will because no one can understand God's inner nature, and therefore, one will ever know 'his' will. God is unknowable, and whatever we know about God's inner nature is based on belief systems and assumptions. As the Hermetists put it, 'any information regarding the inner nature of God, is but the childish efforts of mortal minds to grasp the secret of the Infinite (The Kyabilion –The Three Initiates).'
With that in mind, instead of trying to find the best formula for answered prayer, we must focus on building our trust in The Creator. And if you seldom pray, don't worry because many atheists have manifested their desires just because they trusted that they will get whatever they want.
Lastly, realize that we are multi-dimensional divine beings that were created in the Creator's image, and within us is the Creator's power. A power that serves us only when we TRUST that everything will work in our favor regardless of whether we pray or not.
PEACE BE WITH YOU
Welcome to my facebook group: The Unbounded Wisdom Community, for insightful quotes and ideas.