FOUR GREAT REASONS TO BELIEVE IN GOD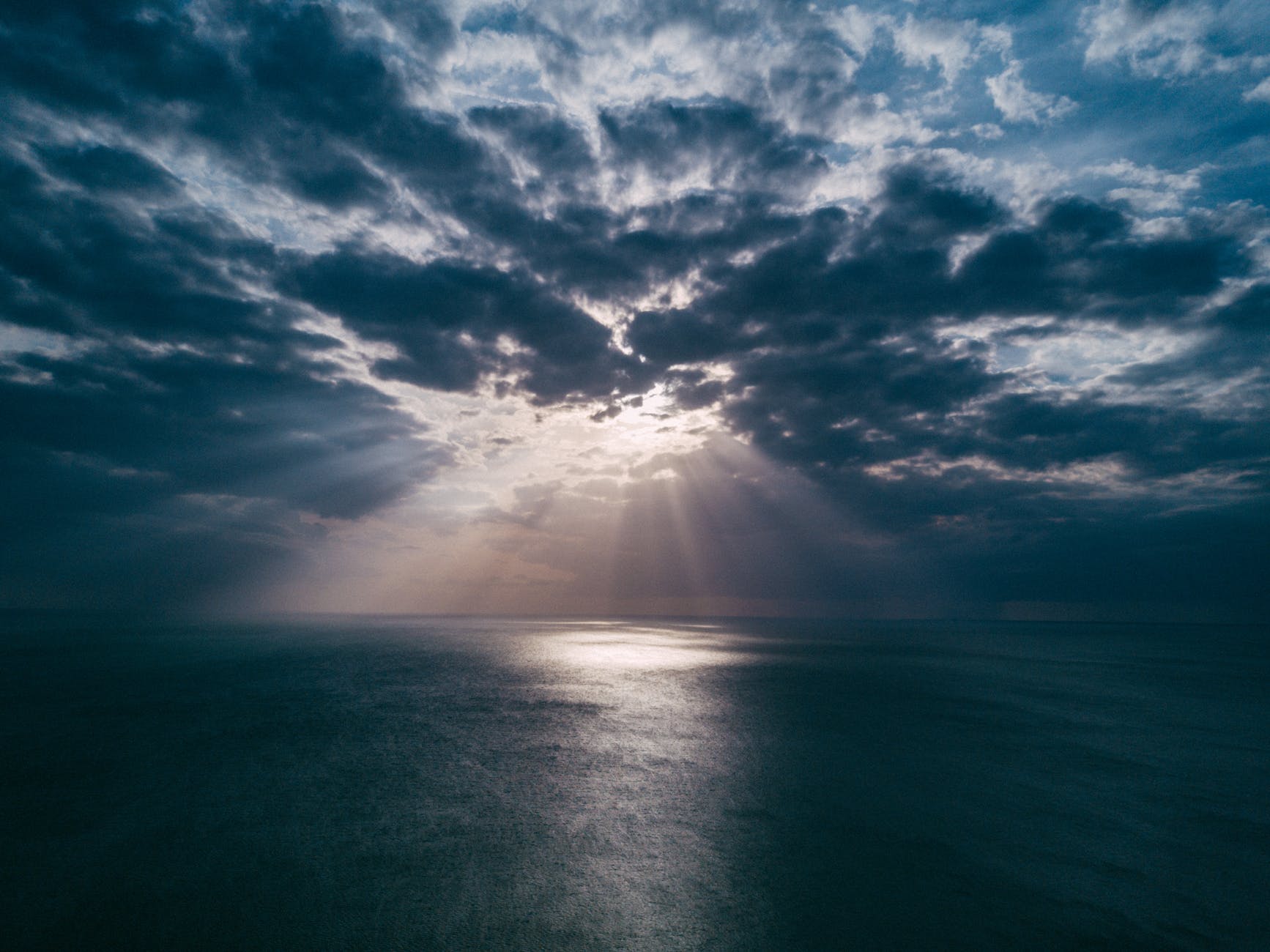 After reading many self-help books, I realized that many Great Thinkers believe in the existence of this Higher Power/Supreme Intelligence we call God. Brian Tracy, the famous motivational speaker, refers to this Power as the Super-conscious mind. Wallace D. Wattles, the late American author, calls it the Thinking Substance. These individuals believe that trusting this Power is essential for a successful life. Besides great thinkers, my parents and teachers have always stressed on the power of believing in God.
That being said, I always wondered why so much emphasis is placed on believing in God. However, after I started my journey towards greatness I started believing in God because I realized the following:
God Exists
The primary reason why you must believe in the existence of a Highly Intelligent Higher Power is that it exists. God is real folks.
I have never read any philosophical explanation that convinced me that God doesn't exist. Atheists claim that life came from nothing. They argue that things just found themselves on this planet. This is bullshit because life cannot come from nothing. Nothing Can't Create Something. Something has to create things, and this 'something' is God.
Furthermore, a close look at creation proves that God exists because nature appears to be designed by an intelligent designer. I love animals dearly, and every time I see them, I realize that they are designed in a way that accurately matches their way of living.
For instance, birds have hollow bones to enable flight. Fish have gills so that they can survive in water.  The cheetah's spine is flexible to enable high speeds. Who designed the gills, fins, and the cheetah's spine? Did they just come from nowhere?
In 2014, I hit rock-bottom and doubted God's existence because I wondered why he couldn't take my problems away. I, therefore, read several books that attempted to prove God's existence but they never made me believe in God. However, one day, while I was thinking about God's existence, a friend popped into my room from nowhere and told me that God exists.
I wondered what made him tell me about God's existence because I didn't ask him. Also, I wondered what made him come at my place despite the fact that he rarely visited me.
Anyway, I concluded that God wanted to prove his existence through him. From this day, I have never doubted God's existence.
God is Real folks.
Life Becomes Purposeful
When you believe in God, your life becomes purposeful because you realize that God created you to fulfill a certain purpose. A purposeful life makes you mindful, decisive, and happier. Studies show that many people who don't believe in God think life is meaningless. The belief in a meaningless, purposeless, and Godless world often makes them easily succumb to fear, stress, and depression.
You Will Have Faith in the Future
Recently, it dawned on me that people who truly believe in God have faith in the future. They believe that God is always ensuring that they have a better future. For this reason, they always have a peaceful state of mind because they believe God will make things to work out in their favor.
Personally, believing in God has also made me have great faith in both today and tomorrow because I believe that God, who cares for his creation, is creating a better future for me.
You Will Set Bigger Goals
I also learned that many inventors dared to invent what people believed was impossible because they believed that a Supreme Intelligence was assisting and guiding them. As Brian Tracy writes in his book, Maximum Achievement: 'Great people had an attitude of confidence that there was a power greater than themselves that was helping them.'
It is hard to believe in the achievement of great things if you know you are working alone. However, when you believe that there is a God working with you in achieving whatever you want, you will have the audacity to set BIG and 'unrealistic' goals because you'll be convinced that God, the Greatest Power in the Universe, will assist you in the achievement of your goals.
Concluding Remarks
Therefore, if you believe in God, please keep believing. However, if you don't believe in God, please start doing so because you will find life purposeful, you will have confidence in the future, and you will also believe that nothing is impossible for you.
My belief in God makes me work hard, and keep posting articles for you to read because I believe God brought me here to enlighten people. This belief also makes me believe that my dream of making this blog reach the whole world will come true because I'm working with the MOST POWERFUL FORCE IN THE UNIVERSE.
Therefore, I trust that nothing I want will be impossible for me to achieve because WITH GOD EVERYTHING IS POSSIBLE.
'My confidence comes from knowing that there is something greater than myself that I am a part of and is also a part of me. I call that God. I do nothing without this understanding.' – Oprah Winfrey.'
'We struggle and Work Hard Because We Have Placed Our Hope in The Living God.' – Saint Paul.
Thank You For Reading
You are welcome to follow me on twitter (Isaac Wechuli) and also join my Facebook group (Unbounded Wisdom Community) for more ideas, discussions, and insightful quotes.
PLEASE SUBSCRIBE
Why Our Prayers Are Ineffective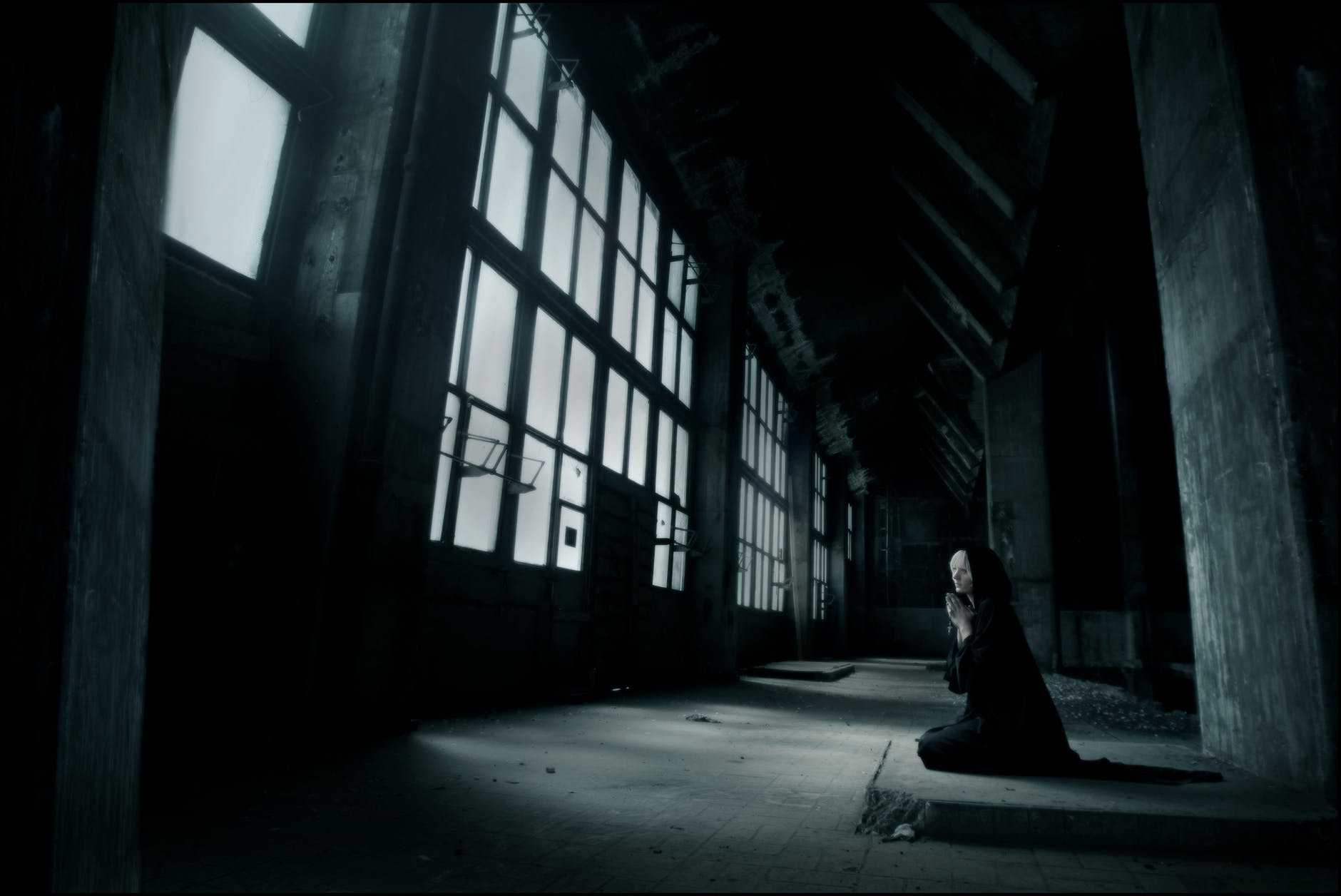 Recently, I discovered that most people's prayers are ineffective. I thus meditated on prayer, studied what many great thinkers wrote about prayer, and discovered the reasons why our prayers are ineffective.
Firstly, I realized that our prayers are ineffective because our minds are never silent. Many spiritual teachers believe the Creator usually talks to us after we pray, but we never hear the message because we are always thinking about our problems, the future, the past, and so on. We can only hear the Creator's message regarding our prayers when we silence our minds. For as Rumi said, 'the quieter you become, the more you are able to hear.'
Secondly, it dawned on me that our prayers are ineffective because our emotions and thoughts seldom align with what we pray for. For instance, we sometimes think deeply about our inability to become prosperous after praying for prosperity. Or, we sometimes continue worrying about the future despite praying to God to bless it.
The thoughts and emotions we embrace after prayer matter because we often attract what we deeply think and feel. Therefore, it's difficult for our prayers to be answered if our thoughts and feelings align with what we don't want.
Thirdly, our prayers are ineffective because we make decisions and take actions that don't align with what we've prayed for. For instance, after praying for riches, most of us embrace laziness and make decisions that lead to poverty. As well, we avoid taking risks, and we fear taking the path that leads to riches despite fasting and praying hard for riches.
Fourthly, our prayers are ineffective because we are never alert for answers. After praying for something, most of us either forget about the prayer or focus on why the prayer is not getting answered. From my research on prayer, I learned that spiritual masters are usually alert for answers after praying. They constantly analyze their experiences since they believe they'll find the answers to their prayers in their experiences.
In conclusion, although I believe action is bigger than prayer, I also believe prayers are effective because the Creator is a conscious being that can hear and answer our prayers. Moreover, the fact that many ancient cultures believed in prayer – despite living far away from each other – makes me believe that prayer works. Therefore, I think most of our prayers are ineffective because we haven't mastered the art of prayer.
Anyway, I believe these are not the only reasons for ineffective prayers. You are thus free to provide more reasons in the comment box below.
You are welcome to join my facebook group, the unbounded wisdom community, for insightful quotes and ideas.
20 Powerful Spiritual Truths You Must Know Right Now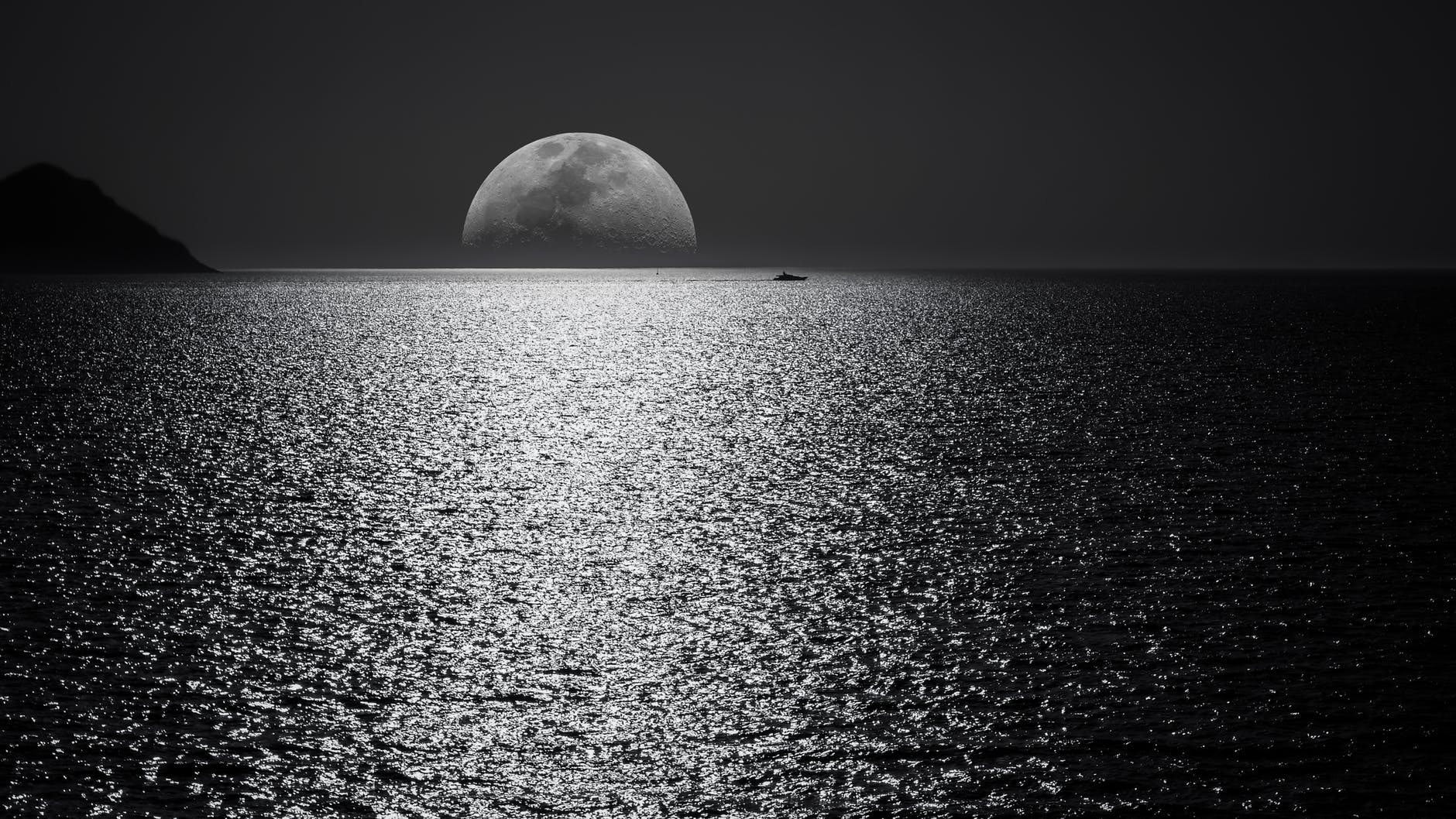 After reading several spiritual books and meditating every day, I realized the following truths, which I believe everyone must know.
What you do unto others shall be done unto you.
You exist within the Creator. Therefore, your blessings and opportunities are infinite.
If Jesus came today, none of us would have believed that he was the Son of God.
You'll experience a spiritual awakening once you realize the true history of man.
Many spiritual beings exist among us, and we'll only see them when we raise our states of consciousness.
Once you know the esoteric knowledge the Illuminati possesses, you'll never be the same again.
Myths have hidden spiritual truths in them. Therefore, don't ignore them completely.
No one, including those who wrote the Bible, knows how God created the world.
Always study nature because the principles of the Creator are written in nature.
The most important spiritual knowledge is found in banned biblical books and secret societies.
Everyone has magical powers; the problem is that nobody bothers to awaken them.
We are controlled by the Illuminati because we are led by our egos. It could be impossible for them to control us if we lived as our higher-selves.
Immortal kings or Gods once ruled the earth.
 The more you fight the ego, the more it grows. The only way to overcome the ego is to practice living as your higher-self.
If you focus on material things and ignore spiritual development, you'll never be fulfilled.
Only those who avoid competing with others can live in harmony with others.
The search for God is madness for God exists within the seeker.
 Your true self, which is creative, clairvoyant, and magical, will never arise if you attach yourself to the ego/false self.
Once you stop comparing your present moment with memories, you'll see the blessings within every moment.
'You'll never lack anything if you study the laws that govern the universe and live by them.
THE END
You are welcome to my facebook group: unbounded wisdom community, for insightful quotes and ideas.