Four Theories That Answer the Biggest Question Ever Asked: Why Are We Here?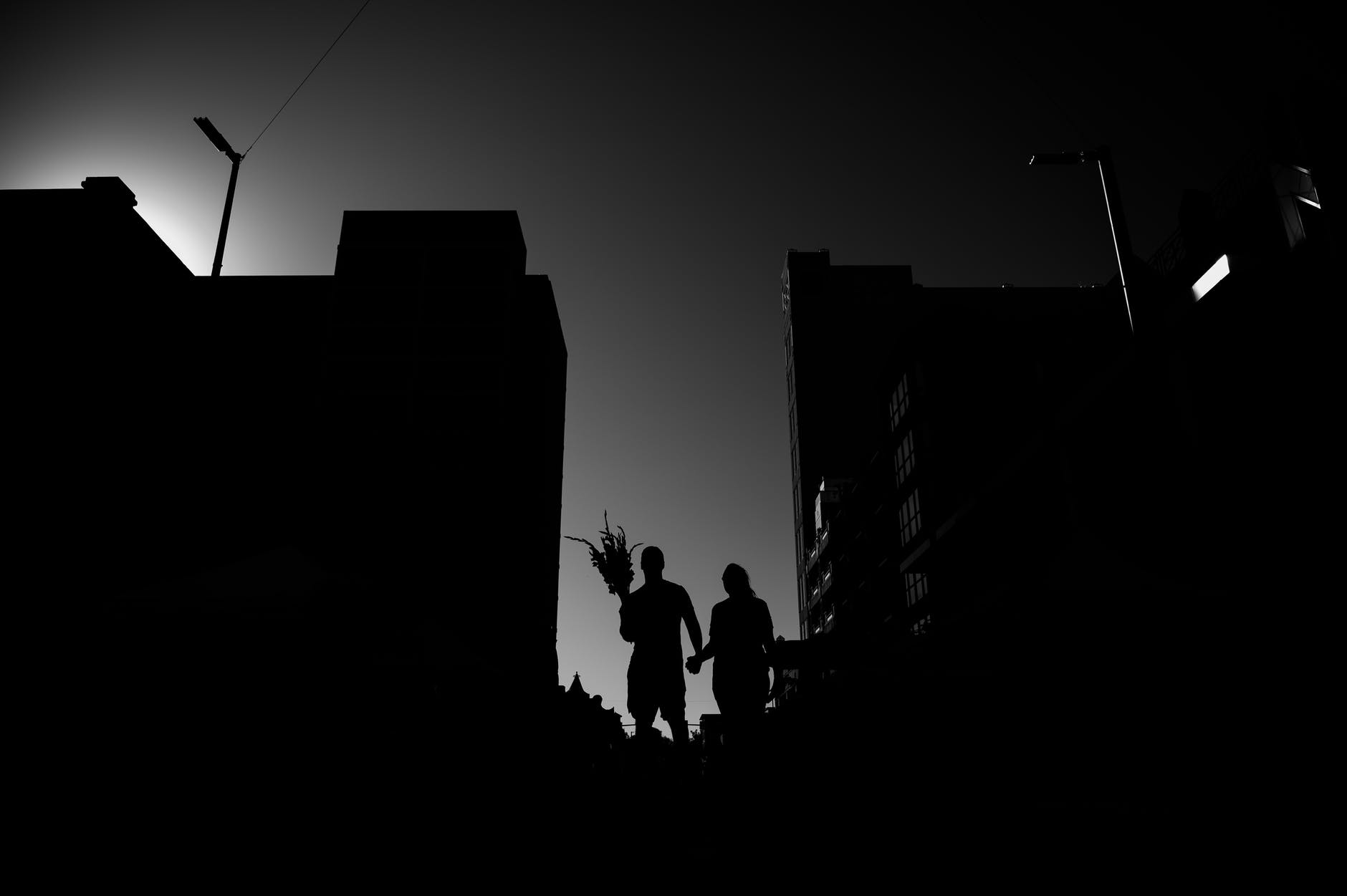 Is there a purpose to life?
Mainstream scientists believe life is an accident and has no purpose. I once trusted them, but after thinking deeply about life for a while, I realized that everything has a purpose and there is a reason why we are here. Moreover, I realized that people who believe life has a purpose are happier than those who believe life is purposeless.
I then contemplated the reason for our existence, and I discovered four major theories that explain why we are here.
Theory 1 – We Are Here to Grow into Our Full Potential
All plants and animals are designed to grow into their full potential. Lions are designed to grow into strong creatures, fish are designed to grow fins that enable them to swim with ease, and plants are designed to grow and produce leaves, flowers, fruits, or thorns. For this reason, it's arguable that we were also created to reach our full potential, which I believe is to grow physically, mentally, and spiritually.
This is the only purpose every life has. It wants to grow to its full potential. – Sadhguru, Indian Mystic
Theory 2 – We Are Infinite Intelligence/God Experiencing Itself in a Physical Form
Many ancient religions believed Infinite Intelligence's desire to experience itself in a physical form forced it to transform itself into the physical world. It transformed itself into all living things to experience its powers on the physical plane. We are thus Infinite Intelligence/God in its physical form, and we are here to help it discover its limits in the physical world.
"Is it not written in your Law, 'I said, you are gods?" – Jesus, Christian Teacher
Theory 3 – We Came Here For Spiritual Training
According to some individuals, we are spiritual entities that decided to descend to the physical plane for spiritual training. These folks claim that the universe uses hardships for the spiritual training. Also, they believe we'll reincarnate and continue with our spiritual training if we don't attain spiritual maturity in our current life form.
Theory 4 – We Came Here To Take Care of Creation
Many religions believe we came here to take care of God's creation. They believe our primary duty is to protect the world's natural resources and ensure ecological balance by controlling the population of plants and animals.
I'm against this theory because nature blossoms without us, and we are responsible for the extinction of several plants and animals.
In Conclusion
We must strive to know the purpose of our existence so that we align our lives with it. I firmly believe that most of us are living unfulfilled lives because we are not aligned with life's purpose. Maybe we might live a happier and fulfilling life if we know our purpose and align our thoughts and actions with it.
Anyway, besides these theories, I believe there are many other theories for our existence that you can mention in the comment box below.
PEACE BE WITH YOU
Welcome to my Facebook group, The Unbounded Wisdom Community, for insightful quotes and ideas.