Four Types of Courage We Must Practise for Us to Easily Achieve Greatness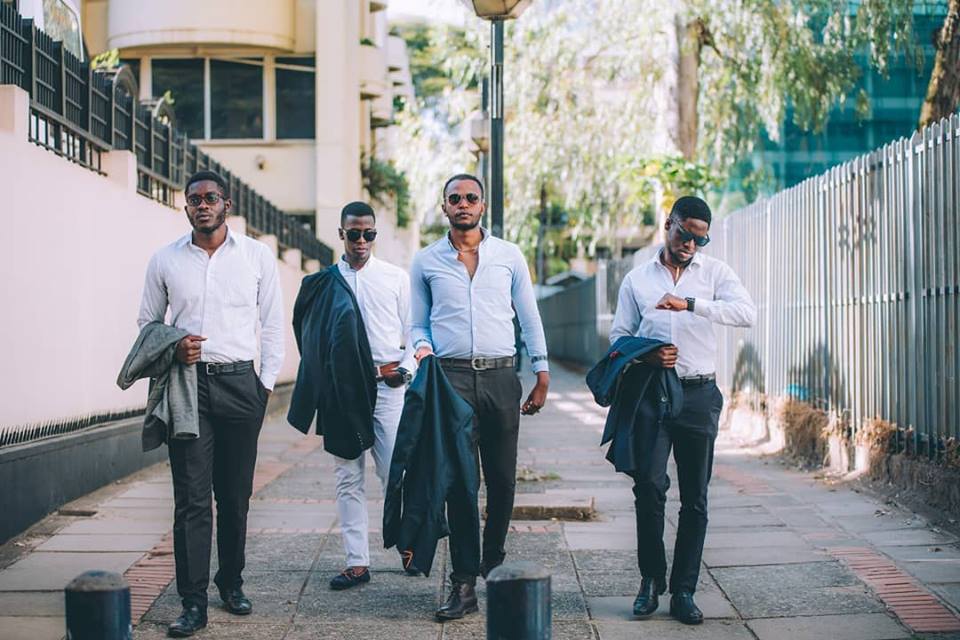 On my quest for discovering the Science of Getting Rich, I found out that courage is a crucial determinant of whether an individual will achieve greatness or not.
In addition, I realized that courage can be divided into four forms which we must practise for us to successfully complete our journey to greatness.
Are you ready to learn about these forms of courage?
Guess you are ready.
Here are the four types of courage we need to practise for us to achieve our wildest dreams.
The Courage to Implement
Most of us have huge plans on how we will make it in life. We also have ideas which we believe will make us millionaires. However, few of us implement these plans or ideas because implementation needs courage.
The courage to implement is what enables a person to turn plans into reality. It's the courage we need for us to take the first step on the journey to success. Without this form of courage, you will never succeed because you will never start.
The Courage to Persevere
The second type of courage is the courage to persevere. A large percentage of us are frightened by obstacles and we give up when the first difficulty shows up.
Only people with the courage to persevere continue moving towards greatness when obstacles appear. These individuals fearlessy overcome obstacles; no amount of hurdles can make them give up.
The Courage to Take Risks
This type of courage is also crucial in the journey to greatness because people who take risks have high chances of succeeding in life. We fear taking risks because we often overestimate that everything might go wrong. Only the courageous take risks believing that risk-taking will pay off.
The Courage to Step Out in Faith
Lastly, I also discovered that success requires us to have the courage to take a step without being sure that we will succeed. Many successful people reveal that they had the courage to set a big goal and move towards it with no guarantees that they will achieve it.
Therefore, if we want success to knock at our doorsteps, we must have the courage to take bold steps towards our dreams even when we are sceptical about our success.
We don't have to be 100 % sure about the success of our endeavours, we just need to have faith and step into the unknown.
Thank You for Reading.
N/B – I encourage you to air your ideas in the comment box , and also follow me on twitter and Facebook. Twitter username – Isaac Wechuli. Facebook Username – Wechul Isaac
Welcome to my Facebook group – The Unbounded Wisdom Community
Also, if you enjoyed this post, please consider sharing it on social media platforms, i.e facebook, instagram, or twitter.
N/B – Photography – @simplykech – +254735891691
DON'T FORGET TO SUBSCRIBE
5 Powerful Reasons Why Passion is a Key to Success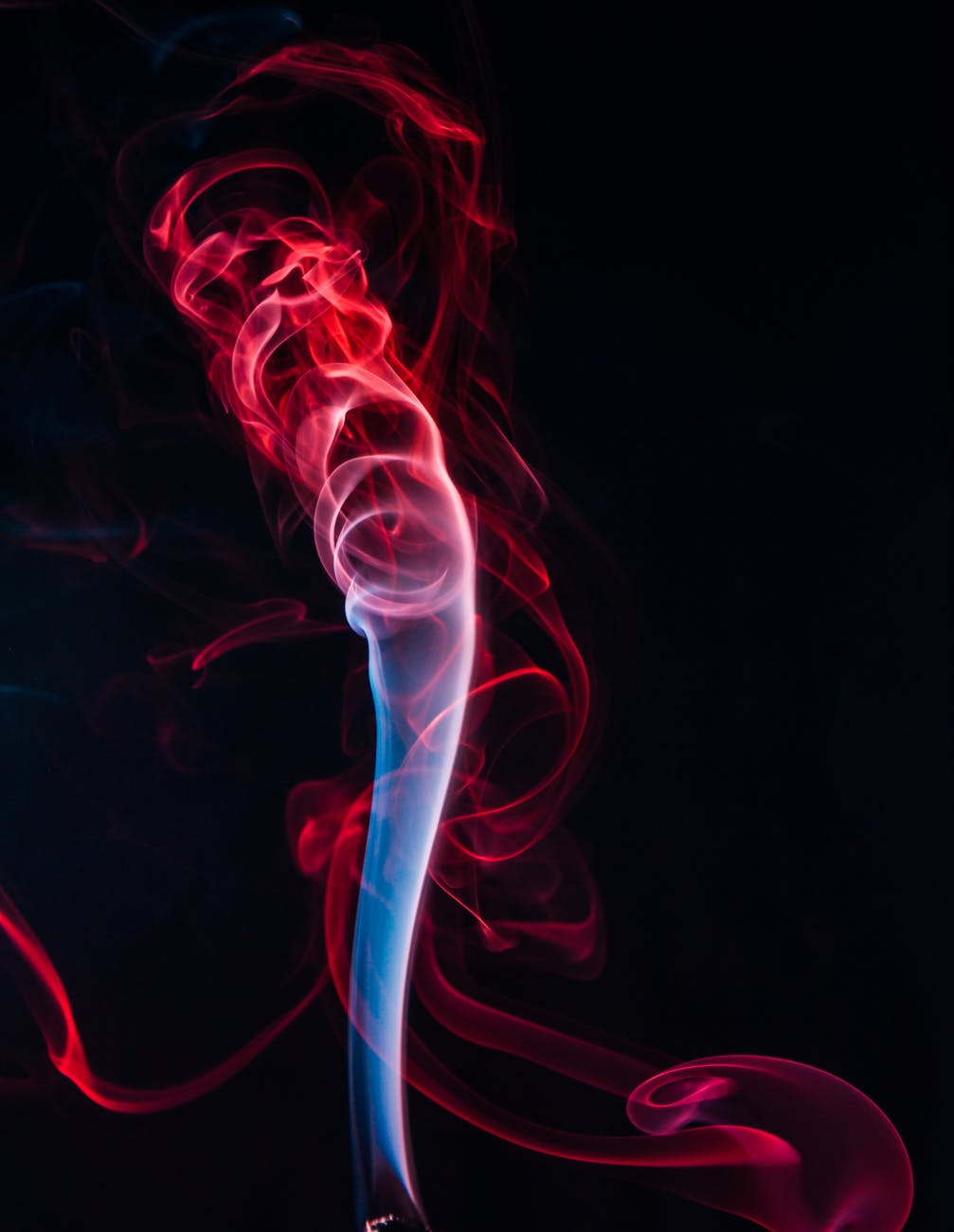 I once believed that we don't need passion to succeed. However, when I started blogging, I realized that passion is a key to success. I noticed that my passion for blogging made me write articles consistently.
Besides this, my research on successful people enlightened me that successful people are passionate about their jobs. They work 24/7 because they enjoy and love their work.
These findings forced me to think deeply about the relationship between passion and success hence making me realize that passion leads to success because it:
1.Makes it Hard for You to Give Up
It will be hard for you to give up on something when you are passionate because you won't care about the results. You'll only care about doing your thing, and you'll do it even when you don't get the desired results. For instance, if you love singing, you'll continue singing even when you only have 5 views on Youtube.
2.Makes You a Hard Worker
Passion makes you work more hours because it makes you obsessed with your work. You'll want to work whenever you find time because you love your work. Besides this, when you are passionate, you'll work long hours because you won't be able to tell the difference between work and play. For you, working will be playing.
3.Changes Your Attitudes Towards Difficulties
People who aren't passionate about their jobs have a negative attitude towards obstacles. They either see them as threats or messages from the universe that they'll never succeed.
However, passionate people perceive obstacles as an opportunity for growth. They are always eager to overcome them, and they believe they'll become better at their craft after overcoming obstacles.
4.Prevents You From Wasting Time
If you do what you love, you'll be obsessed with work because you'll be excited about it. For this reason, you'll want to spend most of your time working, and you'll avoid wasting time on useless activities such as gossiping or liking and commenting on Facebook posts all day.
5.Increases Focus
Passion leads to obsession, which breeds focus. Focus leads to success because it increases the quality of your work as it makes you more skilled and knowledgeable. Besides this, focus prevents you from making mistakes and breeds consistency hence increasing your chances of succeeding.
Conclusions
People who don't like their jobs seldom succeed because they mostly focus on getting things done. Moreover, they never reach great heights because they usually lack the motivation to improve their skills. However, passionate people have high chances of succeeding because passion increases focus, motivates them to work hard, and changes their attitude towards difficulties. And, lastly, it makes them want to work all time hence forcing them to avoid time wasting activities.
You Are Welcome to Join the Unbounded Wisdom Community on Facebook
DON'T FORGET TO SUBSCRIBE
My Top 10 Favorite YouTube Channels That Will Make You Wise As Fuck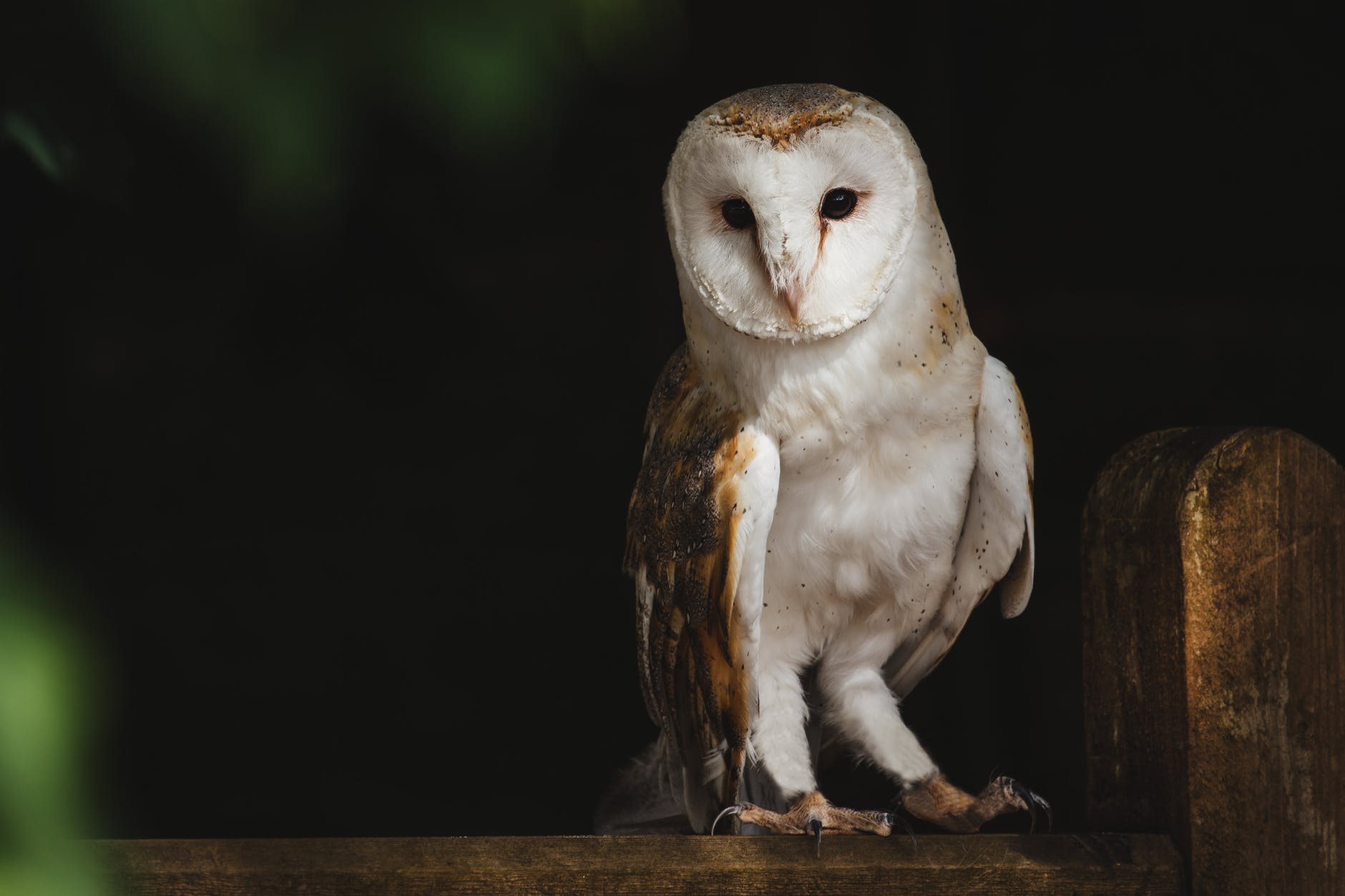 I love YouTube and I thank Jawed, Steve, and Hurley for founding it because the platform offers an endless number of enlightening channels created by people committed to making you wise.
Here are my favorite YouTube Channels that will make you wise as fuck.
I'm addicted to this YouTube Channel because it has many short videos that inspire folks to curve their own path. Besides this, it also explains enlightening ideas by the Greatest Thinkers such as Carl Yung, Arthur Schopenhauer, and Socrates in a simple way. For this reason, I believe just watching a few videos from the channel will make you wiser
Subscribers – 307k
Those who have read my book: Awaken from The Deep Sleep and the Hidden Truths section of this blog know that I love writing about the Elite and hidden history. The Crow House is responsible for making me inquire more about hidden history because Max Igan provides information that will make you doubt the history you were taught in class.
Max Igan informs viewers how ancient human beings were able to create things we can't create today, and why he suspects that some people are hiding true history. He also enlightens us about the elite's system of control and how we can break it.
Here's one of my favorite videos from the channel – Why Are They Hiding History?
Subscribers – 144k
Mystery History
My obsession with uncovering the true history of humanity has made me love Mystery History as it proves that ancient man was highly intelligent. I can't explain more about the channel because I just subscribed to it a week ago. However, the few videos I have watched on the channel have made me ponder about a lost but extremely intelligent civilization that once lived on this earth.
Subscribers – 385k
Alux is a wonderful channel for both luxury enthusiasts and self-help addicts. The channel can make you want to be rich because it shows you the most expensive hotels, mansions, cars, etc. It also provides wonderful pieces of advice that can help you live a prosperous life.
Subscribers – 1.7M
Illacertus summarizes books about power, seduction, and strategy in a magical way. It has a good narrator and wonderful instrumental background music that will make you feel relaxed while watching the videos. I loved how the channel summarized Robert Green's book The 48 Laws of Power.
Subscribers – 353k
The Art of improvement is a wonderful YouTube channel with short animated videos that aim at helping you succeed. It makes enlightening videos about productivity, creativity, and many more self-help ideas.
You must be very open minded for you to believe anything on Woodward TV. The channel discusses about the possibility of some people controlling us, ancient civilizations, ghosts, aliens, space, giants, the Hat Man, and many more mysterious topics. I love the channel because, besides its cool instrumental background music, it allows me to suspend all my beliefs for a moment and dive into wonderland.
The School of Life is a self-help channel that discusses almost everything about life. The channel provides advice about love, relationships, sex, emotional intelligence, philosophy, the harsh realities of life, and many more things in short clear videos.
Subscribers  – 4M
Lilou Mace TV shows Lilou Mace interviewing various people about success, sex, relationships, their spiritual beliefs, angels, and consciousness. I mainly love this channel because most of the videos have enlightening spiritual ideas.
Subscribers – 144k
I really really really love watching wildlife documentaries because animals amaze me and enlighten me about the fundamental truths of life.
Recently, I stumbled upon The Secrets of Nature and I loved it to death. The channel has wonderful short clips and wildlife documentaries that will make you discover the hidden secrets of nature.
Do you want to be wise? Check out these channels and you might become the God of Wisdom. Anyway, I welcome you to comment about your favorite enlightening YouTube Channels in the comment box below.
Find me at my facebook community: Unbounded Wisdom Community where I enlighten people with thought-provoking quotes and ideas
Do you want to AWAKEN and know what's HIDDEN from you? Subscribe to get a free copy of my 14 page – book: Awaken from The Deep Sleep