Learn to Attract What You Want by Reading 15 Remarkable Quotes from Esther and Jerry Hicks' Book: ASK & IT IS GIVEN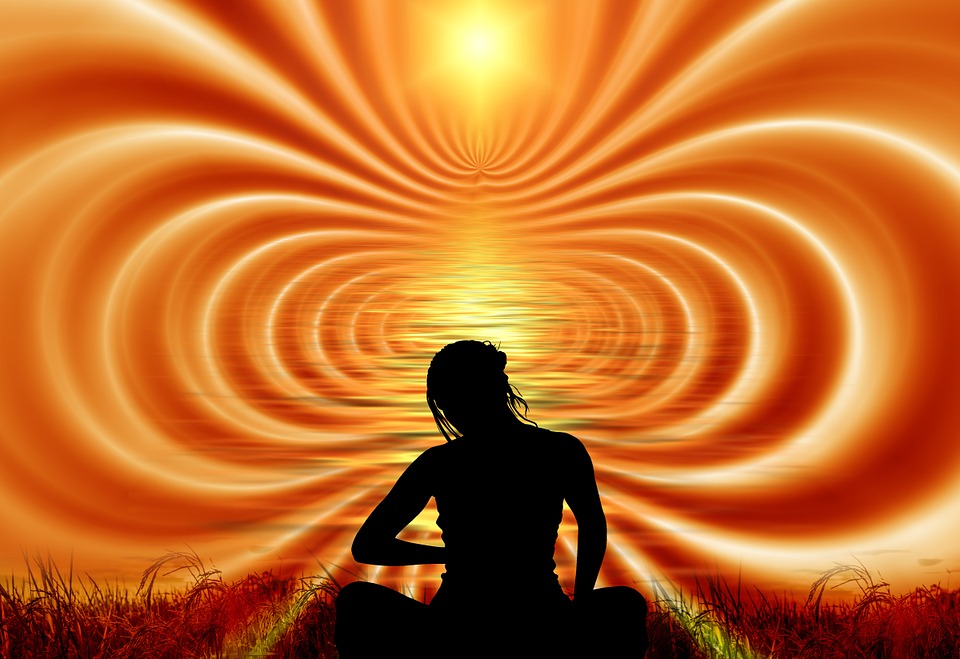 Ask & It Is Given, is a wonderful spiritual book by Esther and Jerry Hicks (American Inspirational Speakers). The book primarily teaches you how to manifest your desires.
The book made me realize why I often attract the things I don't like. Besides this, it enlightened me on how to align with the wonderful flow of life.
Most of the quotes in the book touched my heart because I felt they were true. I believe they will enlighten you, and make you realize why you sometimes attract the things you don't want.
This is the best book on the Law of Attraction I've ever read. Here are marvelous quotes from the book.
'The only thing that ever prevents you from receiving something that you desire is that your habit of thought is different from your desire.' – Esther & Jerry Hicks.
'If you continue to focus as you have been, to think as you have been, and to believe as you have been, then nothing in your experience will change.' – Esther & Jerry Hicks.
'The reason you have not already gotten what you desire is because you are holding yourself in a vibrational holding pattern that does not match the vibration of your desire. That is the only reason – ever!' – Esther & Jerry Hicks.
'If there is something you desire that you currently do not have, you need only to put your attention upon it, and, by the Law of Attraction, it will come to you, for as you think about this thing or experience that you desire, you offer a vibration, and then, by Law, that very thing or experience must come to you.' – Esther & Jerry Hicks.
'The key to bringing something into your experience that you desire is to achieve vibrational harmony with what you desire. And the easiest way for you to achieve vibrational harmony with it, is to imagine having it, and to pretend that it is already in your experience.' – Esther & Jerry Hicks.
'Every thought, every idea, everything is vibrational. For this reason, when you focus your attention on something, even for a short period of time, you start vibrating like this thing. And the more you vibrate like it, the more you attract it into your life.' – Esther & Jerry Hicks.
'You cannot desire something, focus on its absence, and expect to receive it, because the vibrational frequency of its absence and the vibrational frequency of its presence are very different frequencies.' – Esther & Jerry Hicks.
'Your desires and beliefs must be a match in order for you to receive what you desire.' – Esther & Jerry Hicks.
'The reason why our desires are never answered is because we put our attention to the situation that gave birth to the desire instead of giving pure attention to what we desire.' – Esther & Jerry Hicks.
'Once you start understanding the relationship between what you are thinking, what you are feeling, and what you are receiving, now you have it. You now hold the keys necessary to get from wherever you are to wherever you want to be.' – Esther & Jerry Hicks.
'A negative thought is an indicator that your current choice of thoughts is offering a vibration that is so out of harmony with The Creator's Energy.' – Esther & Jerry Hicks.
'You will achieve a relaxed state of mind when you realize that you are an eternal being and any desire that is born within you has the power to attract all that is necessary for its expansion and fulfillment.' – Esther & Jerry Hicks.
'Once you learn about Law of Attraction. You will never again feel fear about unwanted things jumping into your experience. You will understand that nothing can jump into your experience without invitation.' – Esther & Jerry Hicks.
'The entire universe exists to answer your desire. And so, if you are trying to avoid your own desire, you are attempting to move contrary to the Universal Forces.' – Esther & Jerry Hicks.
'You are the Creator of your own experience whether you know that you are or not. Your life experience is unfolding in precise response to the vibrations that radiate as a result of your thoughts.' – Esther & Jerry Hicks.
Thank you for reading.
Follow me on twitter and Facebook. Twitter username – Isaac Wechuli. Facebook Username – Wechul Isaac
Facebook Group – The Unbounded Wisdom Community
Also, if you enjoyed this post, please consider sharing it on social media platforms, i.e facebook, instagram, or twitter.
DON'T FORGET TO SUBSCRIBE
29 Most Enlightening Sadhguru Quotes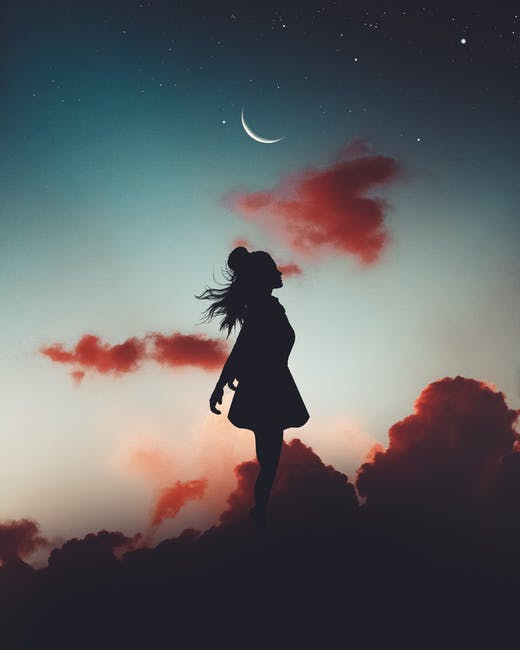 Sadhguru or Jaggi Vasudev, is an enlightening Indian spiritual mystic who primarily teaches about the importance of building one's inner life. He's a good teacher and a successful author.
I have gained amazing spiritual insights from his talks, books, and blog. You must thus read his works if you are hungry for spiritual growth.
9 months ago, I shared with you some of Sadhguru's insightful quotes which you liked. Today, I'll share with you 29 of his most enlightening quotes.
Enjoy:
'What comes our way is not in our hands but what we make out of it is 100% in our hands.'
'What people are generally calling destiny is essentially what they end up creating unconsciously.'
'If a human being stays focused on something, inevitably it will yield. How can it not yield? The universe will yield to you if you are focused.'
'There is nothing to gain or lose in this life. You came with nothing, whatever the hell is happening you are on the profit side.'
'It's best if you are a failure in life cause that means your vision is large.'
'Being human means that we can craft our life the way we want.'
'Only where there is no clarity one seeks confidence, where there is clarity you don't need confidence.'
'If you know how to deal with what's happening now, you know how to deal with your entire life.'
'If anyway you shine, sometimes you may be seen by people, sometimes you may not be seen by people. The important thing is you are shining within yourself, and that's all that matters.'
'Do whatever the hell you want in your life, but you must be intensely focused on something.'
'If you take charge of your mind, your thought and emotion, 50 -60% of your life and destiny will happen the way you want. If you take charge of your life energies, 100% of your life and destiny will happen the way you want.'
'In your life, if you don't do what you cannot do, that's not an issue. But if you don't do what you can do you are a disaster.'
'It's not about being positive or negative. The important thing is that you just focus on enhancing this life.'
'If everything is going wrong with your life, and you are still wonderful, we can say you are enlightened.'
'When we come to life there is no such thing as my life and your life. This is a living cosmos.'
'Do whatever you want to do, but do it well, that's all that matters.'
'I constantly remind people that there is one enemy in your life and that's you. If you fix this one person, everything is fine with you.'
'If your joy is determined by something or somebody around you, the chances of you being joyful in your life are small.'
'If you do things only with your logic, everything becomes quite miserable because you will have to go through logical steps for everything.'
'You are a ghost with a body.'
'If you keep walking, you will inevitably get somewhere.'
'If you are pursuing enlightenment, choose any one thing, either joy, blissfulness, love, anger, or hatred. Be loyal to one thing every moment of your life, and you'll become enlightened.'
'Whenever something hurts you, there are two options, you can either become wounded, or you can become wise.'
'Goal-oriented means we are interested in the consequence and not the process. If you are not interested in the process, you should not be an artist. The process is an end in itself.'
'However young and healthy you are, you gonna die one day.'
'Desire is just an intention. An intention won't make things happen. An intention will only set direction. You have to make the journey.'
'Don't ever think of a goal. What should I become, how should I be, what should I create. Don't worry about these things. If you are devoted to the process something will come up. Something more beautiful than you imagined will happen because you are devoted to the process.'
'Don't think of art as a way to earn a living. Living will happen.'
'The more things hurt you early on in your life, the wiser you should have become. But unfortunately, most people become wounded.'
Hope you enjoyed Sadhguru's quotes. You are free to note down more of his enlightening quotes in the comment box below.
Top 17 Motivating Dwayne Johnson 'The Rock' Quotes (Net worth – $220 million)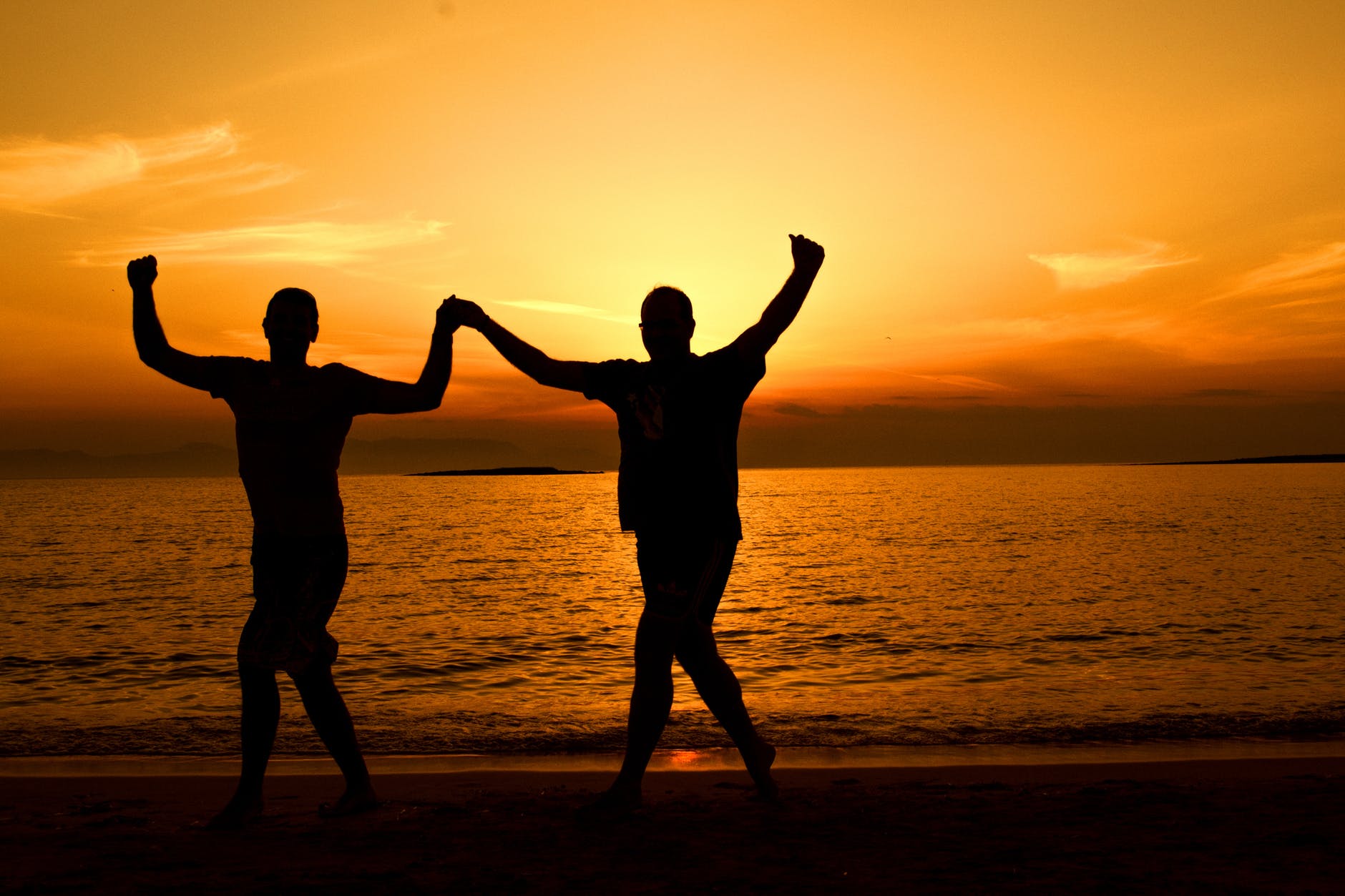 Dwayne Johnson, a.k.a 'The Rock' is a well-known American actor and semi-retired professional wrestler. He claims he's a hard worker, and his $220 million net worth proves so. I admire Dwayne Johnson because he has succeeded in both professional wrestling and acting.
Here are some of his motivating words of wisdom.
 'Hold on to that fundamental quality of faith. Have faith that on the other side of your pain is something good.'
'We don't have to know how we gonna get there, just know that we gonna get there. And when we do get there. We gonna keep going and we not gonna stop.'
'There's no substitute for hard work.'
'I had to put my faith in God, continue to work hard and hope good things will happen.'
'The most important thing is believing in yourself, and embracing who you were born to be.'
'When your back is against the wall, the only way out is to put the work in.'
'Don't be afraid to be ambitious about your goals.'
'Failing has become critical in my growth.'
'With depression, the most important thing you could realize is that you're not alone, and you're not the first to go through it.'
'There's nothing you can't accomplish.'
'I knew I wanted to be something and it was important to me to be something.'
'You are gonna get your ass kicked, we're gonna get the shit kicked out of us, you gotta get up, you gotta have faith that the one thing you wanted to happen oftentimes is the best thing that never happened.'
'Be you, be yourself, whether it's in entertainment, whether it's out in public, whether you are a celebrity or not, whatever, the most powerful thing is to be yourself.'
'All successes begin with self-discipline. It starts with you.'
'I believe we can accomplish anything with our two hands.'
'The road to success and greatness is always paved with consistent hard work.'
'At the end of the day, regardless of what your dreams are, regardless of what we do now, what we wanna do in the future, whatever it is you wanna do, it will always come down to working your ass off and putting in the work.'
Hope you enjoyed Dwayne Johnson's quotes. You are welcome to join the Unbounded Wisdom Community for more quotes from great people.
Do you want to AWAKEN and know what's HIDDEN from you? Subscribe to get a free copy of my 14 page – book: Awaken from The Deep Sleep