Modern Society: Its Obsession with the Future & the Problems with This Obsession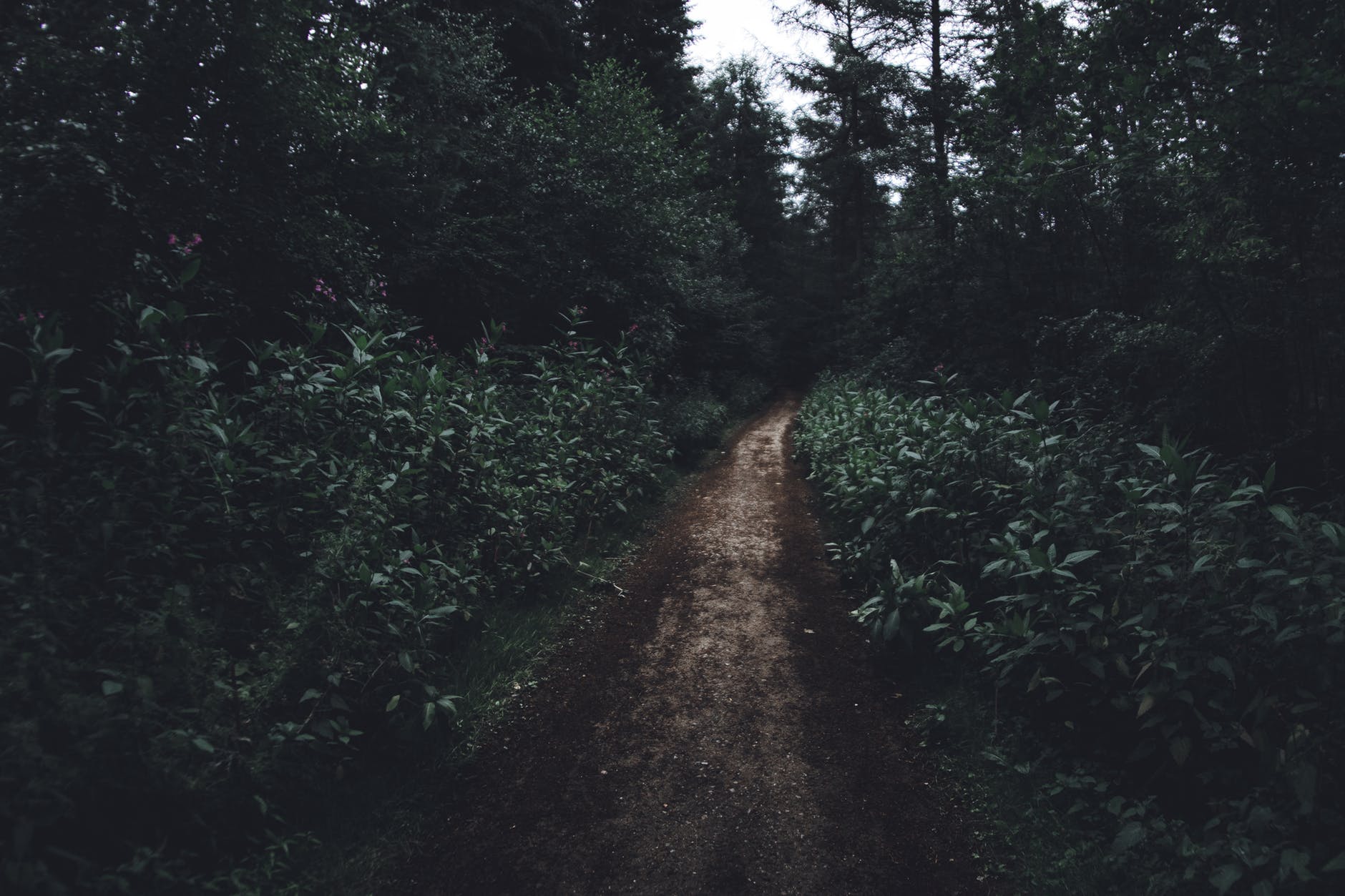 Recently, while thinking about life, I discovered the greatest error of modern society: our obsession with the future.
We are trained to focus on the future from a young age. When we start school, it trains us to focus on passing our exams so that we have a great future. And when we grow up, our friends and relatives urge us to focus on getting a good job that will ensure a successful future. After getting the job, our colleagues tell us that life will only get better when we get promoted.
For this reason, almost everyone is future-obsessed. We wake up thinking about the future, spend the day thinking about the future, and sleep thinking about it. Everything we do is concerned with the future, and we are seldom in the present moment. We are so obsessed with the future that we sometimes succumb to depression because we can't predict whether our future will be bright.
It's time we stop obsessing about the future because this obsession has several disadvantages. For instance, it has blinded us from seeing what's happening to our world. Most of us are unaware that greed is causing the extinction of our forests, water sources, and animals because we are busy planning for the future. We are unaware that there's no future without the natural environment.
Furthermore, over-focusing on the future has prevented us from seeing the beauty of the present moment. We can't take a break and take a walk in nature, or watch the beautiful sky at night and other amazing views that surround us because we are busy thinking about the future.
Moreover, we can't find time to think about our relationship with Infinite Intelligence/God, and we seldom allocate time for prayer and meditation because such activities will waste our time. The time we need to obsess about the future.
As well, most of us can't connect with the radiant light of Infinite Intelligence because our minds are always in the future. Infinite intelligence exists in the present moment, and therefore, obsessing about the future cuts our connection to it.
Instead of over-focusing on the future, we must strive to focus on the present moment because of its immense benefits. The present moment connects us to a powerful and unlimited intelligence and increases our chances of having peak experiences. Besides this, focusing on the present moment enables us to notice what's happening around us.
Lastly, this focus ensures that we align our actions, decisions, and thoughts with the type of future we want, and it also opens our eyes to the infinite opportunities around us that we seldom notice because we are busy thinking about the future.
PEACE BE WITH YOU.
N/B – Some readers might think this article wants them to avoid thinking about the future completely. However, this article supports thinking and planning for the future. It only discourages overthinking or obsessing about it. Its main message is, 'you are free to plan and think about the future but don't obsess about it.'
Check out this post for more benefits of living in the present moment.
You are welcome to join my facebook group for more insightful ideas and quotes.
The Truth About Following Your Dreams
Motivational speakers love advising us to follow our dreams. They usually claim that dream chasing is easy since achieving our dreams only requires us to think positively, find what we love, visualize living the life of our dreams, and work hard. As well, they claim dream chasing is fun and adventurous.
I used to believe these ideas. However, I discarded them after chasing my blogging dreams for about two years and realizing that dream chasing is boring as I always force myself to work, and things seldom work out as I expect. Furthermore, I doubted these ideas after a large percentage of my blogger friends gave up on their blogging dream.
I started blogging in 2018 January, and I made friends with many aspiring bloggers. A year later, 98% of these folks gave up on blogging after experiencing the writer's block and slow-traffic growth.
These folks mainly gave up because they found the journey boring, tough, and scary, although they believed in the idea that dream chasing is fun and adventurous. This is a shocking truth many people realize when chasing their dreams. I was also shocked after realizing that the journey isn't easy, but I decided to keep working and see what will happen. However, sometimes, I feel like deleting my blog.
As well, I usually become extremely anxious when I think about failing to achieve my blogging dreams despite working hard, and I often ask myself whether I'll continue working on my blog in case I don't achieve my blogging dream after ten years.
Chasing my blogging dream has thus enlightened me about the shocking truths of dream chasing. After blogging for a while, I noticed that following dreams doesn't guarantee success, and I discovered that anxiety and doubt are part of the journey.
Anyway, besides these truths, you'll realize more sad truths when you start following your dreams. For instance, you'll discover that several people, including your closest folks, will doubt your ability to achieve your dreams.
Another sad truth you'll realize is that you'll have to be your own motivator because most people will encourage you to give up. The people who love you will encourage you to get a safe and secure job, and they'll tell you that dream chasing is for the extraordinary.
The chances of achieving our dreams increase if we know such facts about dream chasing because we'll prepare ourselves for them, and we won't be shocked when we realize them. However, the chances are slim when we think it's easy to chase and achieve dreams because we'll expect the journey to be fun and adventurous, and we'll quit after realizing its toughness.
In conclusion, never ever follow your dreams if you think dream chasing is easy because you'll give up, and you'll end up being depressed. Only follow them when you are ready to endure obstacles, discouragement, and work persistently despite not seeing progress.
I wish you the best.
35 More Harsh Realities You Need to Accept Right Away – Part 2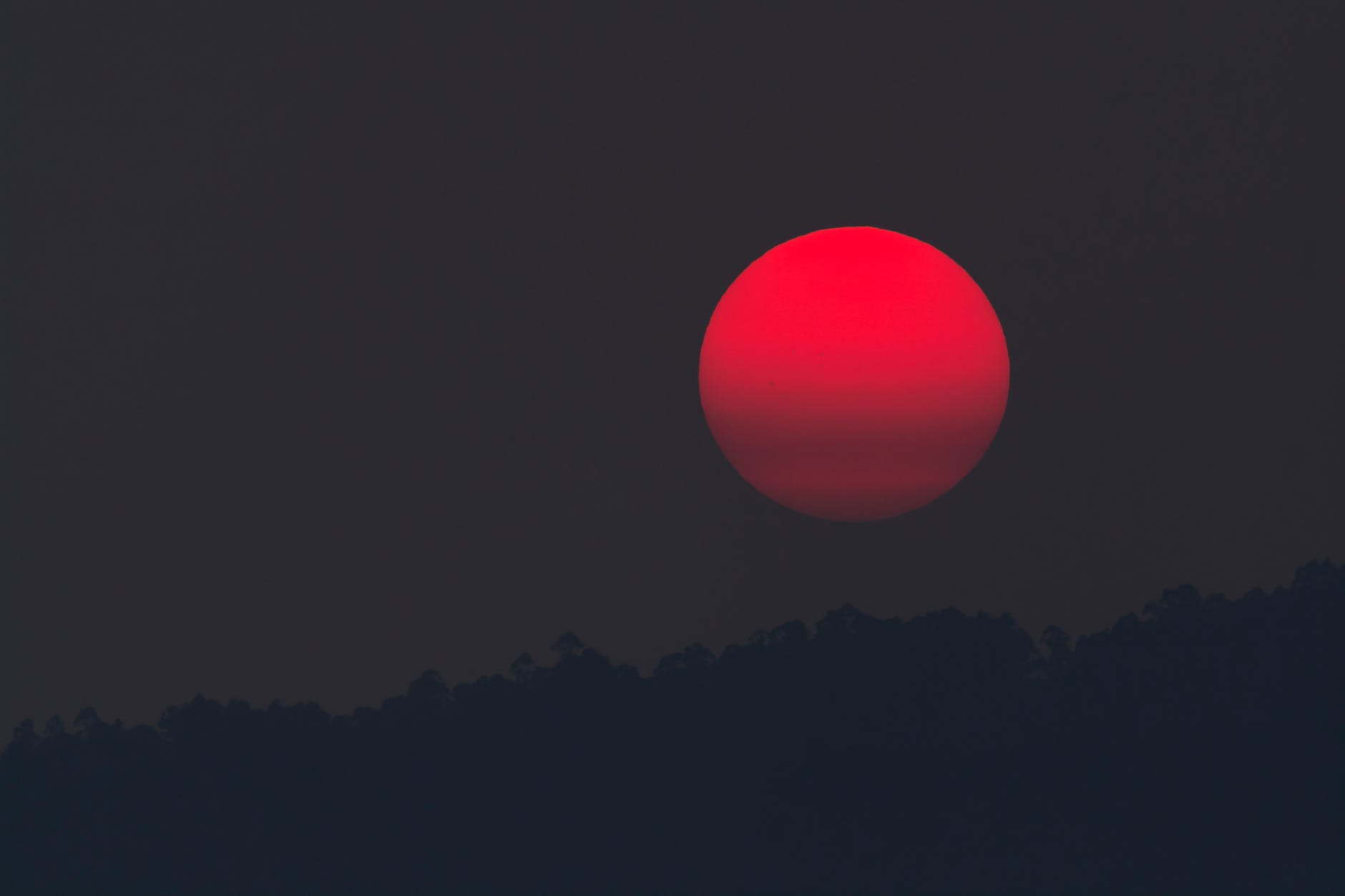 Last week, I shared the 35 Harsh Realities You Need to Accept Right Now. Today I'll share more harsh realities you have to accept.'
'Life is hard, but compared to what?'
'You'll never make a difference if you are not different.'
'You'll never attain fulfillment if you work at a job you hate.'
'Trusting the Creator eliminates anxiety and worry.
'Happiness comes when you don't chase it.'
'Be happy when you are alive because you'll be dead for a long period.'
'You'll never understand God completely even if you pray, meditate, and study spiritual books every second.'
'Positive emotions and feelings come from within, while negative emotions and feelings come from without.'
'Jealousy prevents happiness and peace of mind because it leads to competition, hatred, and anger,'
'Envy arises when you think someone is happier than you.'
'You only find happiness when you are content with yourself.'
'There is no shortcut to anything worth having.'
'Most of us will never live the life of our dreams because we lack courage.'
'A billion dollars cannot afford what friendship can buy.'
'No matter how much you plan, things can still go wrong.'
'People won't be impressed if you struggle to impress them.'
'Nothing will change if you think the same thoughts every day.'
'You can't create a new personal reality if you don't change your personality.'
'Your content is not interesting if you have few views on your blog or vlog.
'How you make money is more important than how much you make.'
'If you act like everybody else, nothing special will happen to you.'
'When someone betrays you, there is a 99% chance that he will do so again.'
'If you become too generous, people will believe your good deeds are their rights.'
'Stop talking about your problems. Few people care. Most people have many problems to care about.'
'Life has never been and will never be fair.'
'Every opinion has a gram of truth.'
'Nature is the only reliable word of God.'
'Nothing will change in your life if you do nothing and expect God to make the changes.'
'You are one decision away from a totally different life.'
'Never rely on religious leaders to provide you with enlightening spiritual knowledge. They only gain when you are spiritually dumb.'
'You'll seldom be joyful if your joy depends on what happens around you.'
'Achieving big goals is difficult. These goals require years of persistent hard work and doing many things that you don't like to do.'
'The surest way to failure is trying to impress everybody.'
 'Your past might screw up with the present if you don't make peace with it.'
'Your life is a reflection of your thoughts, decisions, and actions.
You are welcome to add more harsh realities in the comment box below.
Facebook group – Unbounded Wisdom Community