Why You Must Never Share Big Ideas with Small Minded People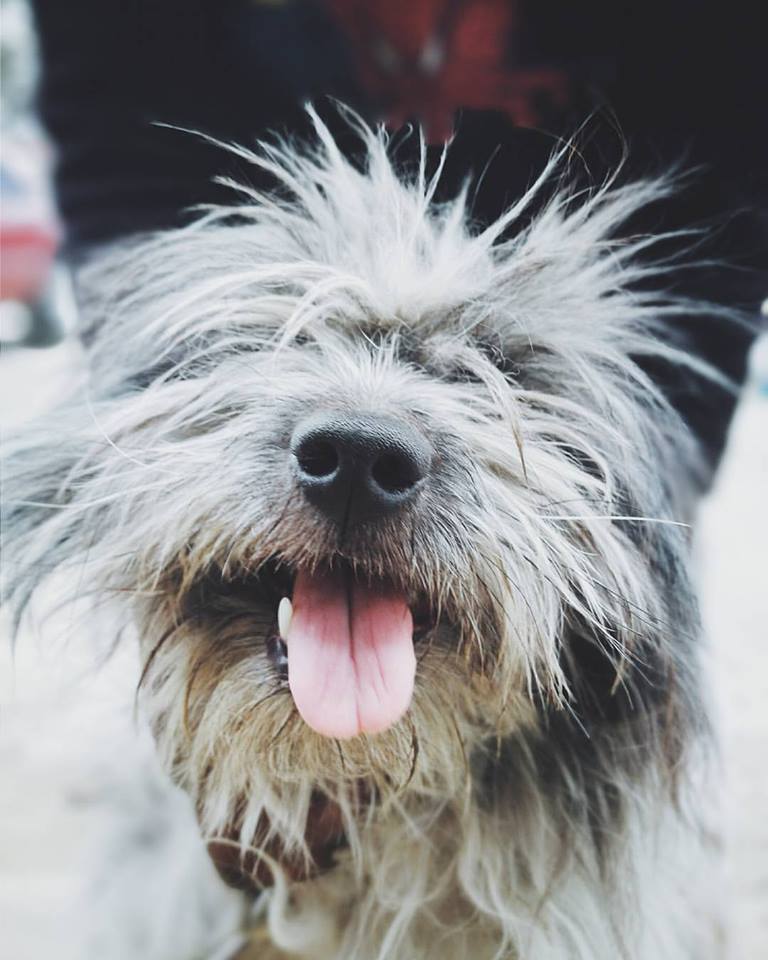 Have you ever wondered why people who hang out together have a similar thought pattern? This similarity in their way of thinking occurs because thoughts are a form of energy, and energy is infectious.
Therefore, when you share big ideas with a small-minded person, you'll doubt them because this person will infect you with doubtful thoughts.
All of us have qualities such as fear, doubt, anxiety, and courage in us. These factors are mostly activated if you associate with people who intensify them. For instance, associating with brave people and big dreamers activates the confidence in you while hanging out with anxious people makes you an anxious individual. This effect that other people have on us explains why we are usually advised to share our ideas with big-minded people as they'll reinforce the boldness in us.
Have you ever doubted a big idea after sharing it with a small-minded person? How did you feel after sharing your idea? It's obvious you felt discouraged. Imagine telling such people your ideas every day. There are high chances they'll reinforce the doubt in you and make you give up.
Therefore, the main reason we are told to keep our ideas to ourselves is that a large percentage of people don't believe in big ideas. It's better to keep your ideas to yourself than to tell small-minded individuals because they'll drain your energy and make you lose faith in your ideas.
We are social beings and we'll always be tempted to share our ideas. However, we must be cautious about who we share our ideas with.
That being said, avoid sharing your ideas with small-minded people. Instead, share them with those who will reinforce your faith in your ideas because they'll make you have the confidence of turning your idea into reality
Stop sharing your ideas with small-minded people – Steve Harvey
What happens inside you depends on the people you let in your life – Steward Emery
N/B – For further discussions, I encourage you to air your ideas in the comment box.
N/B- Photography – @simplykech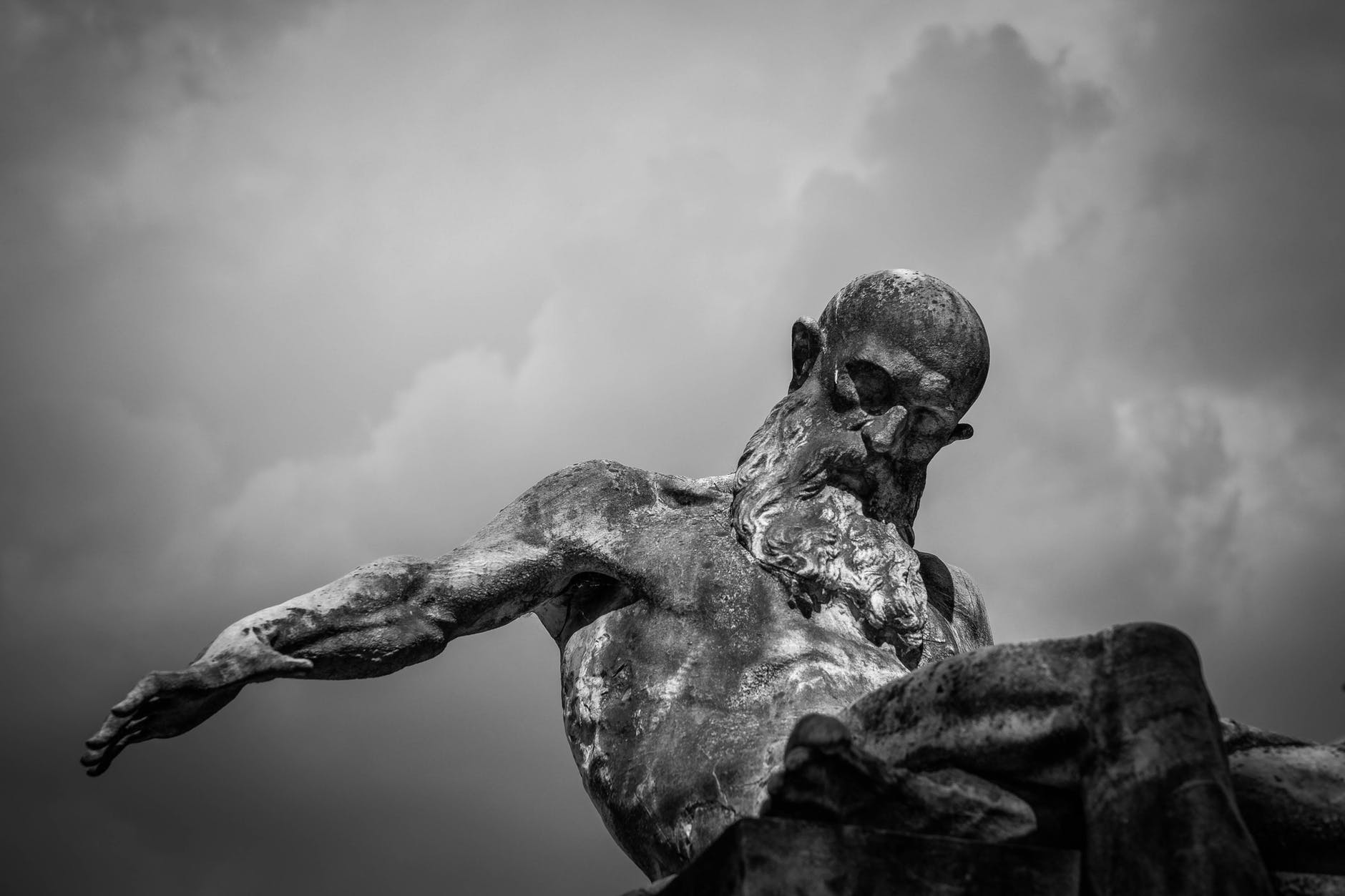 God created us with the ability to self-reflect. We are the only creatures that can meditate on the infinite miracles that enable us to thrive on this planet.
However, instead of doing that, we constantly worry and stress over non-sense. We create a superficial reality that continuously stresses us for no reason.
As well, we never pause and appreciate the magical present moment and the mysteries of the universe because we are always anxious about useless things. We are addicted to worrying about our social status, and we love spending our time comparing ourselves to others.
Besides, we never meditate on the fact that we are magnificent beings that carry the spirit of God within us, and we seldom take time to smell flowers, watch the sun, the birds, and do other things that remind us of the existence of a magnificent spirit whose primary duty is to ensure that all creatures thrive on planet earth. In other words, most of us have lost the sense of wonder since we never look at God's creation in awe and take time to appreciate it.
Moreover, we've let ourselves become slaves of a system created by tyrants whose only aim is to gain by overexploiting us. Instead of trying to get out of this system by employing ourselves and striving for enlightenment, we've let the tyrants govern our minds.
Besides, instead of fighting for the survival of planet earth, we've let these tyrants destroy the planet's natural resources. Our forests are dying, many animals are becoming extinct, our air and water are getting polluted, but we don't care because we are busy chasing paper, forgetting that money is useless without air, water, and other natural resources.
We've also descended into the egoic-consciousness, which makes us perceive ourselves as separate individuals whose main duty is to strive to be richer than others. For this reason, instead of loving each other unconditionally, we continuously judge each other and allow thoughts of envy, malice, and hate to dwell in our minds.
On top of that, we've forgotten that human beings are greater than the gods (spiritual entities, e.g angels, elementals, ghosts, etc) because we can attain both the human and god-consciousness. The gods can only attain the God-consciousness since attaining human consciousness is impossible to them. However, we can transcend our human-consciousness by ascending to God-consciousness through spiritual growth, but we are unaware of this blessing because we've ignored the spiritual teachings handed down to us by the ancient masters.
Anyway, I don't think God created us to live this way. I believe the factors that modern society promotes are responsible for this lifestyle that disappoints our Creator. We must thus rise above the modern illusory perception of life and strive to live the way we were designed to live because if we do so, we'll live a life that delights our Lord God the Creator.
PEACE BE WITH YOU
You are welcome to join my Facebook group, the unbounded wisdom community, for insightful quotes and ideas.
Modern Society and the Illusion of a Perfect Life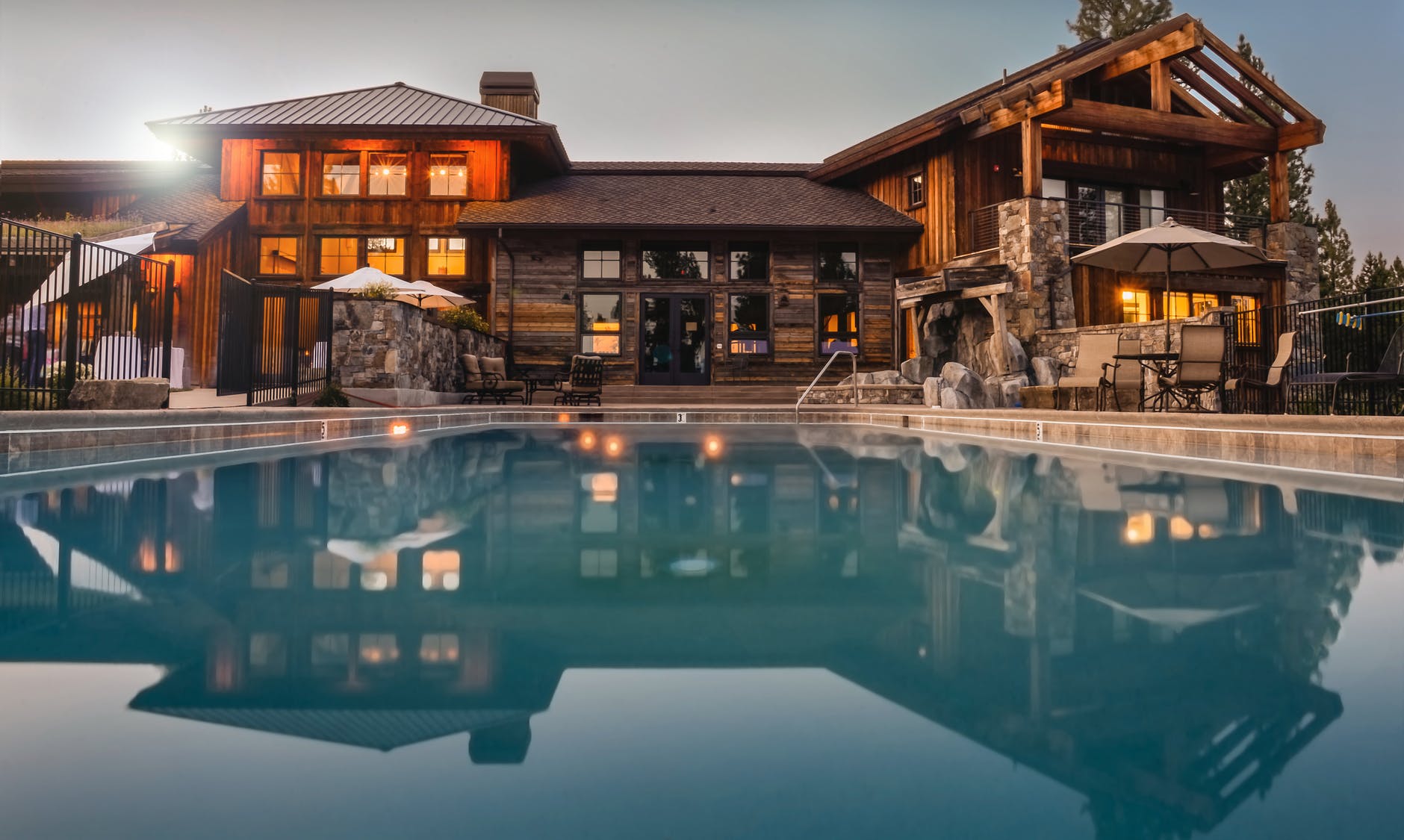 'Man's relentless pursuit of perfection in its countless different guises is the greatest cause of unhappiness in the world. Man mostly postpones his pleasures in life, suspends it until such time as he has the perfect career, the perfect home, or the perfect bank balance.' – Theun Mares, Return of the Warriors
The media has overly promoted the illusion of a perfect life since it portrays celebrities as individuals with beautiful spouses, families, cars, and houses. As well, most social media users only post the good part of their lives hence making us believe in the illusion of a perfect life.
This illusion has resulted in us postponing happiness since we believe we'll only be happy when we get a perfect relationship, body, house, job, etc. It makes us fail to appreciate our possessions and relationships because we feel they aren't perfect. In other words, this illusion results in us failing to appreciate the gift of life as it makes us stress over the imperfect parts of our lives.
Moreover, the illusion of a perfect life makes us feel shameful when facing difficulties hence resulting in us hiding our difficulties. For this reason, we avoid asking for support during difficulties, and we try to deal with them alone hence intensifying their mental side-effects.
As well, the idea of a perfect life has intensified the fear of failure within us because it leads to the belief that failure is a sign of imperfection. We thus avoid chasing our dreams or pursuing anything that can lead to failure because we don't want to be associated with failure.
Furthermore, believing in the possibility of a perfect life has led to feelings of inadequacy. We feel we aren't enough, and we believe we are not important because we don't have a perfect life.
Little do we know that no one lives a perfect life since everybody experiences hardships and tragedies. Besides, we are unaware that rich people, celebrities, and many other people we believe are living a perfect life usually have several aspects of their lives that are imperfect. Some of these folks have committed suicide because they still felt their life was imperfect despite achieving all their goals.
For this reason, I believe anybody who doesn't find his life perfect today, will never find it perfect in the future, no matter what she achieves because there will always be a segment of her life that will be imperfect. I, therefore, think we should start appreciating our lives and realize that life is perfect the way it is.
Also, we should know that the imperfect parts of our lives are important because they stimulate personal development, and we must awaken to the fact that most of us will never see the need for working hard or improving our lives if everything was perfect.
Lastly, we should discard the illusion of perfection and realize that everything in our life, whether perfect or not, presents an opportunity for progress.
END.
You are welcome to join my facebook group, the unbounded wisdom community, for insightful quotes and ideas