My Top 13 Favourite Quotes from Mark Manson's Book: The Subtle Art of Not Giving a F*?k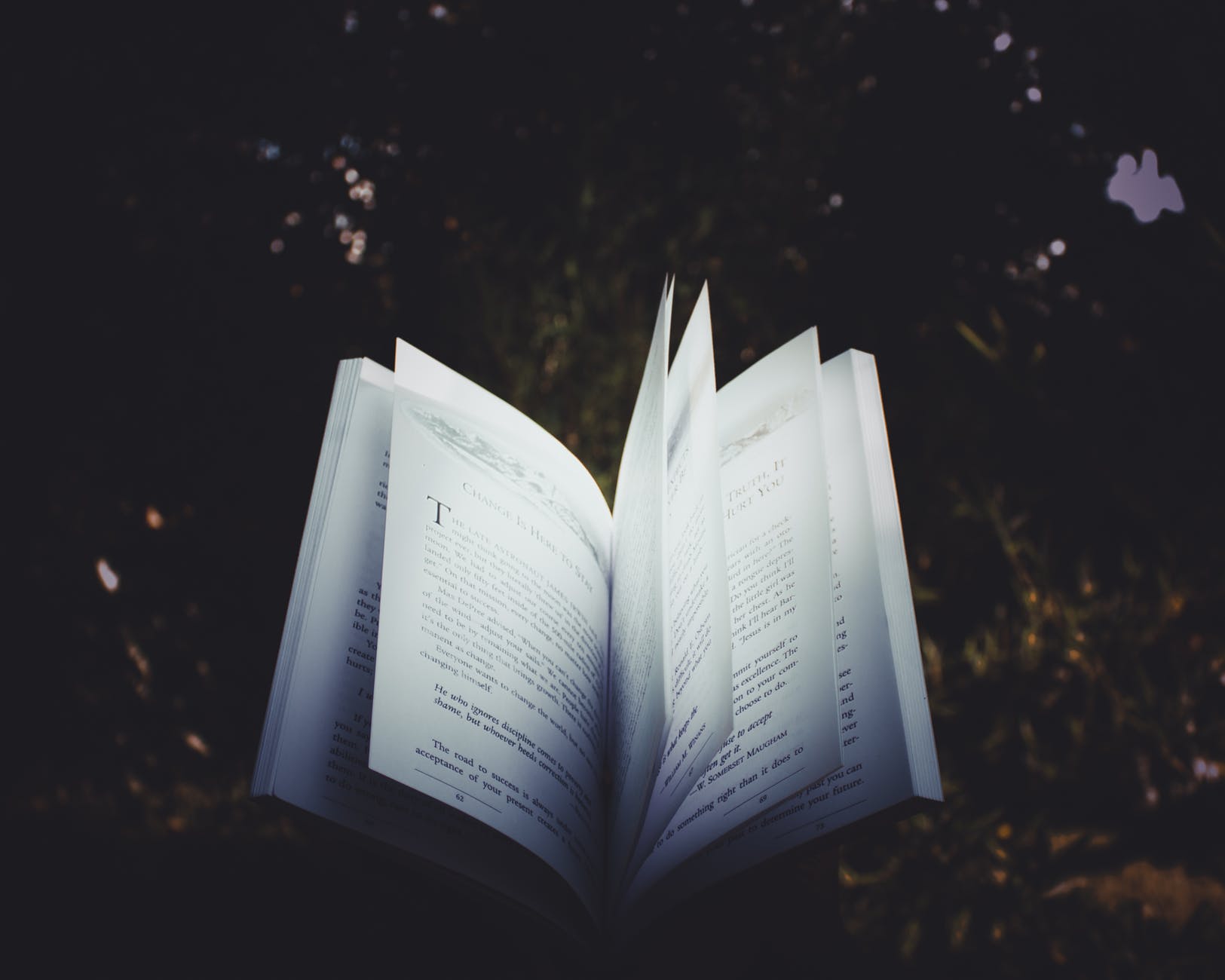 Mark Manson's bestseller, The Subtle Art of Not Giving a Fuck, is a wonderful book for people who care so much about things that don't matter. I loved the book because it reinforced my main philosophy: to never care about other people's opinions/thoughts about me.
Anyway, while reading the book I noted down quotes which I believed will be important to you.
'When you give too many f*?ks – when you care about everyone and everything – you will feel that you're perpetually entitled to be comfortable and happy at all times, that everything is supposed to be just exactly the way you want it to be. This is sickness, and it will eat you alive. You will see every adversity as an injustice, every challenge as a failure, and every disagreement as a betrayal.' – Mark Manson
'If you find yourself consistently, giving too many f*?ks about trivial shit that bothers you – your ex-boyfriends' new Facebook Picture, how quickly the batteries die in the TV remote – chances are you don't have much going in your life to give a legitimate f*?k about.'- Mark Manson
'Everything worthwhile in life is won through surmounting the associated negative experience. Any attempt to escape the negative, to avoid it or quash it or silence it, only backfires. The avoidance of suffering is a form of suffering.' – Mark Manson
'Maturity is what happens when one only learns to only give a f*?k about what's truly f*?k-worthy.' – Mark Manson
'Finding something important and meaningful in your life is perhaps the most productive use of your time and energy. Because if you don't find that meaningful something, you will focus your attention on meaningless and frivolous causes.' – Mark Manson
'Once you become comfortable with all the shit that life throws at you (and it will throw a lot of shit, trust me), you become invincible in a sort of low-level spiritual way. After all the only way to overcome pain is to first learn how to bear it.' – Mark Manson
'If you're miserable in your current situation, chances are it's because you feel like some part of it is outside your control – that there's a problem you have no ability to solve.' – Mark Manson
'If you're stuck on a problem, don't sit there and think about it: just start working on it. Even if you don't know what you're doing, the simple act of working on it will eventually cause the right ideas to show up in your head.' – Mark Manson
'It turns out that adversity and failure are actually and even necessary for developing strong-minded and successful adults.' – Mark Manson
'You can't be an important and life-changing presence for some people without also being a joke and an embarrassment to others.' – Mark Manson
'I believe that today we're facing a psychological epidemic, one in which people no longer realize it's okay for things to suck sometimes.' – Mark Manson
     You can also check out my post on 9 fucking lessons from The Subtle Art of Not Giving a Fuck
'We suffer from the simple reason that suffering is biologically useful. It is nature's preferred agent for inspiring change. We have evolved to always live with a certain degree of dissatisfaction and insecurity, because it's the mildly dissatisfied and insecure creature that's going to do the most work to innovate and survive.' – Mark Manson
'You and everyone you know are going to be dead soon. And in the short amount of time between here and there, you have a limited amount of f*?ks to give. Very few, in fact. And if you go around giving a f*?k, you will get f*?ked.' – Mark Manson
Facebook Group – The Unbounded Wisdom Community
N/B – Photography – @simplykech – 0735891691
DON'T FORGET TO SUBSCRIBE
20 More Insightful Verses from the Book of Sirach –Part 2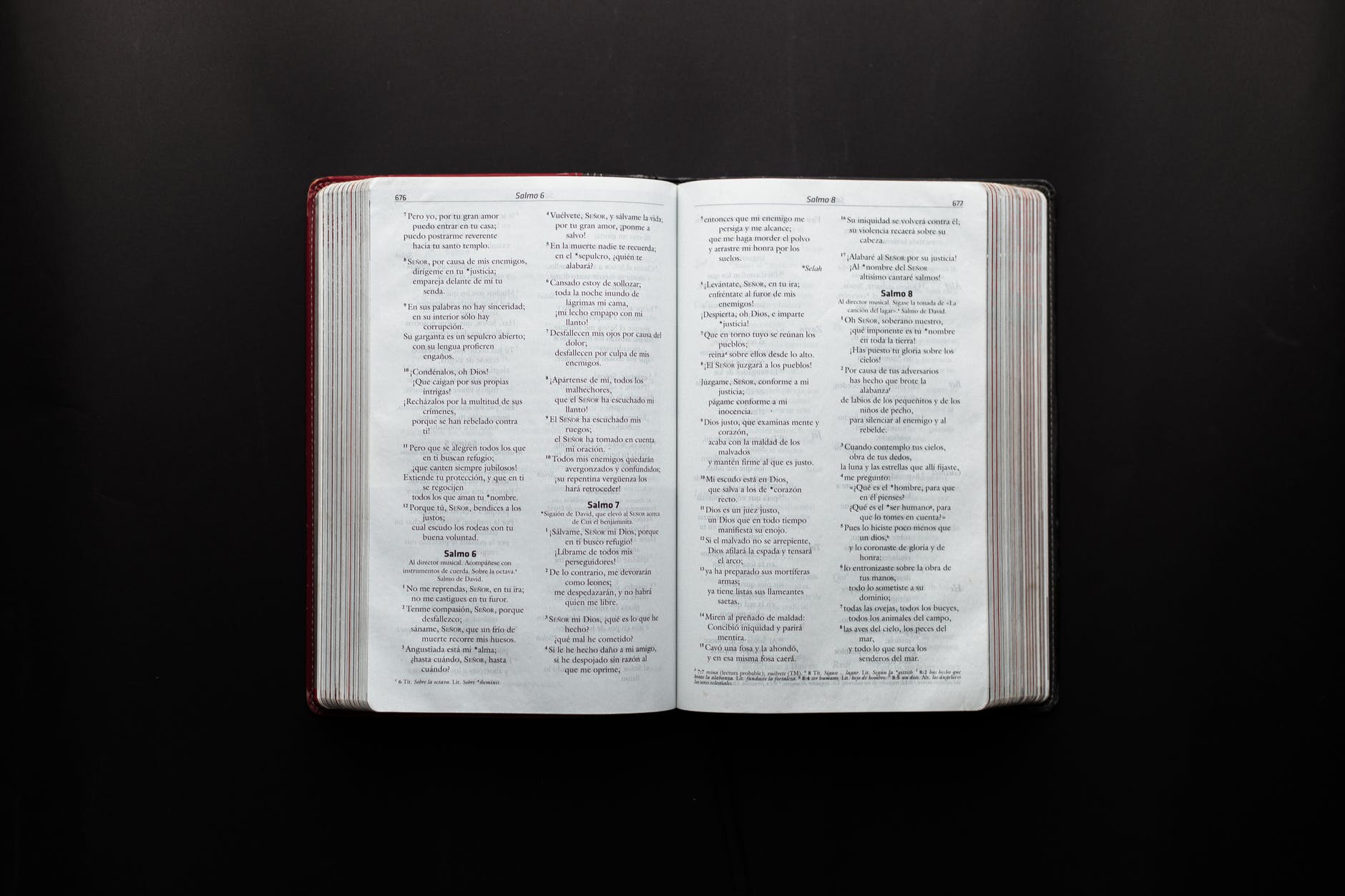 Last week, I posted the top 25 insightful verses from the Book of Sirach, and I later realized that there are more amazing verses from the book that I didn't mention.
For this reason, this article is a continuation of that post as it provides more insightful verses from the book.
Enjoy:
37: 1 – 'Every friend declares his friendship, but there are friends who are friends in name only.'
37: 4 – 'A false friend will share your joys, but in time of trouble he stands afar off.'
37: 8 – 'Be on the alert when one proffers advice, find out first of all what he wants. For he may be thinking of himself alone; why should the profit fall on him?'
37: 10 – 'Seek no advice from one who regards you with hostility; from those who envy you, keep your intentions hidden.'
37: 15 – 'Most important of all, pray to God to set your feet in the path of truth.'
38: 9 – 'My son, when you are ill, delay not, but pray to God, who will heal you.'
38: 23 – 'With the departed dead, let memory fade. Rally your courage, once the soul has left.'
39: 16 – 'The works of God are all of them good, in its own time every need is supplied.'
39: 33 – 'The works of God are all of them good; every need when it comes he fills.'
39: 34 – 'There is no need to say: This is not as good as that for each shows its worth at the proper time.'
40: 25 – 'Gold and silver make one's way secure, but better than either, sound judgment.'
40: 28 – 'My son, live not the life of a beggar, better to die than to beg.'
40; 23 – 'A brother, a helper are good in times of stress, but better than ever, a prudent wife.'
42: 18 -21 – 'The Most High possesses all knowledge, and sees from the past the things that are to come; he makes known the past and the future and reveals the deepest secrets. No understanding does he lack; no single thing escapes him. Perennial is his almighty wisdom; he is from all eternity the one and the same.'
42: 24 – 'The universe lives and abides forever, to meet each need, each creature is preserved.'
51: 7 – 8 – 'I turned every way, but there was no one to help me, I looked for one to sustain me, but could find no one. But then I remembered the mercies of the Lord, and his kindness through the past ages.''
51: 13 – 'When I was young and innocent, I sought wisdom. She came to me in her beauty, and until the end, I will cultivate her.'
51: 28 – 'Acquire but a little instruction; you will win silver and gold through wisdom.'
51: 29 – 'Let your spirits rejoice in the mercy of God, and be not ashamed to give him praise.'
51: 30 – 'Work at your tasks in due season and in his own time God will give you your reward.'
Top 25 Insightful Verses From the Book of Sirach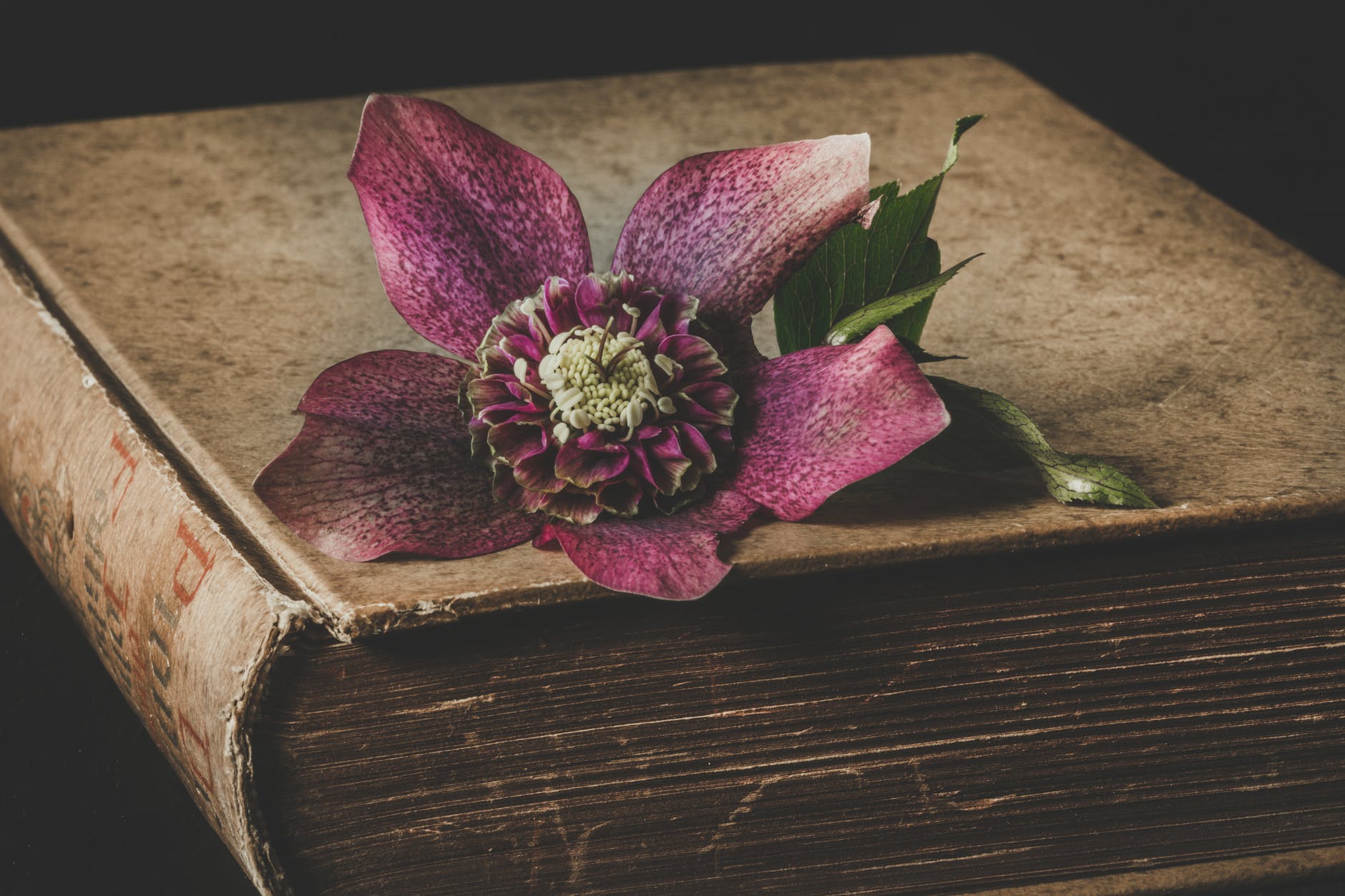 Several Christians believe The Book of Sirach – considered a 'wisdom book' – was excluded from the Bible because it was not divinely inspired. However, many historians believe it was excluded for political reasons.
I always believe wisdom is found in the books that the early church and government didn't want the masses to access. For this reason, I read the book of Sirach despite the controversies surrounding it.
Here are the most insightful verses from it:
Sirach:
1: 1 – 'All wisdom comes from the Lord, and with him, it remains forever.'
2:2 – 'Be sincere and steadfast, undisturbed in times of adversity.'
2: 4 – 'Accept whatever befalls you, in crushing misfortune be present.'
3: 10 – 'He who does kindness is remembered afterward; when he falls, he finds support.'
5: 13 – 14 – 'Be swift to hear, but slow to answer. If you have the knowledge, answer your neighbor; if not, put your hand over your mouth.'
6: 14 – 15 – 'A faithful friend is a sturdy shelter; he who finds one finds a treasure. A faithful friend is beyond price; no sum can balance his worth.'
7: 32 – 'To the poor man also extend your hand, that your blessing may be complete.'
10: 6 – 'No matter what the wrong, do no violence to your neighbor, and do not walk the path of arrogance.'
11: 1 – 'The poor man's wisdom lifts his head high and sets him among princes.'
11: 17 – 'The Lord's gift remains with the just; his favor brings continued success.'
11: 21 – 'Trust in the Lord and wait for his light; for it is easy with the LORD suddenly, in an instant, to make a poor man rich.'
12: 1 – 'If you do good, know for whom you are doing it, and your kindness will have its effect.'
14: 20 -'Happy is the man who meditates on wisdom, and reflects on knowledge.'
19: 1 – 'He who wastes the little he has will be stripped bare.'
20:8 – 'Some misfortunes bring success; some things gained are a man's loss.'
22: 7 – 'Teaching a fool is like gluing a broken pot, or like disturbing a man in the depths of sleep.'
22: 23 – 'Make fast friends with a man while he is poor, thus will you enjoy his prosperity with him. In time of trouble remain true to him, so as to share in his inheritance when it comes.'
23: 20 – 'He who knows all things before they exist still knows them after they are made.'
27: 12 – 'Limit the time you spend among fools, but frequent the company of thoughtful men.'
28: 13 – 'Cursed be gossips and the double-tongued, for they destroy the peace of many.'
30: 16 – 'No treasure greater than a healthy body, no happiness than a joyful heart.'
30: 24 – 'Envy and anger shorten one's life, worry brings on premature old age.'
31: 22 – 'In whatever you do be moderate, and no sickness will befall you.'
33: 7 – 'Why is one day more important than another, when it is the sun that lights up every day.'
37: 15 – 'Most important of all, pray to God to set your feet in the path of truth.'
Hope you enjoyed the insightful verses from the book of Sirach. What are your thoughts on these verses? Which did you love the most?