The Biggest Lie Ever: Money is the End-Goal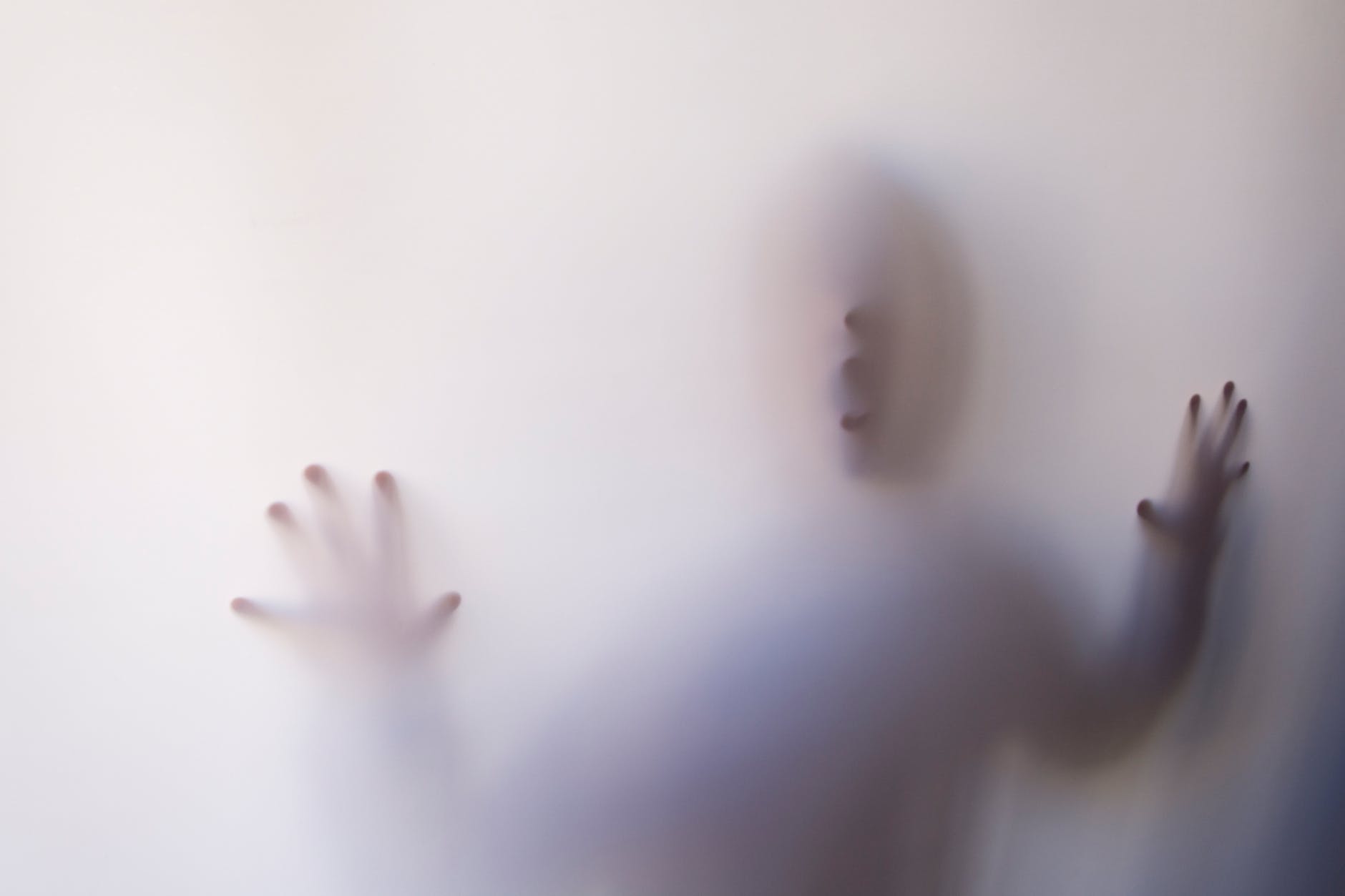 Today, we've been made to believe that money is the end-goal because it can buy happiness and comfort. For this reason, people are working in jobs they hate, and some folks will do anything – even when it hurts their physical and mental health – to get money. But is money really the end-goal? Is it important than everything else? Let's find out.
Ancient man never needed money because he knew that everything he wanted was provided by the universe for free. If he needed water, he fetched it from rivers, and if he needed food, he either plucked fruits from trees or hunted animals. After eating and drinking his fill, ancient man spent his day exploring the world, playing games, dancing, and praying. He never spent his day worrying about money, and for this reason, he had a beautiful life.
However, modern man is depressed because he has made money his end goal. He spends all his day slaving in a job for money, and he uses his free hours to worry about money, which he spends on things he doesn't really need. Modern man fails to realize that even though money is important, it's not the end goal.
If you make money your end-goal, you'll always be depressed. Besides this, you might fail to get it because you'll avoid working on the factors that attract money. However, if you focus on building your inner world/skills and stop stressing about money, you'll attract it.
For instance, if you learn how to work hard, persist, develop discipline, and use your mind to attract whatever you want, you will attract money easily. Furthermore, if you focus on building exceptional skills, people will pay you lots of money for them.
However, you'll die poor and miserable if you make money your end goal because you'll be moving from one job to another with the hope of making more money. You'll also focus on the fastest ways to get money. Besides this, you'll make fake friends because you'll use money as the determinant of whether someone can be your friend or not, and you'll end up in a miserable relationship because you'll choose your partner based on how much he or she earns.
The ultimate goal of life is not making money.  The primary goal of life is to strengthen our connection with Infinite Intelligence/God, build our inner lives, and understand the world. Ancient man built pyramids, performed miracles, understood the language of the stars, and did many things we can't do today because he never made money the end-goal. He could see the future, talk to the dead, and perform white magic because he focused on tapping into cosmic consciousness and connecting with Mother Earth. Besides ancient man, the people who made the greatest discoveries never made money their end-goal. Instead, they focused on creating inventions that would help the world.
Don't misunderstand me, I love money and I want more of it in my life because money will enable me to explore the world, buy ten million books, take care of animals, and help the poor. However, money isn't my end goal, and I don't use it to determine who to make friends with. Money is just a tool for me. My primary goal is to establish a connection with Infinite Intelligence and fall into alignment with the Natural Law because I believe by doing so, I will live my life in a higher dimension.
Which do you believe is the best goal? Establishing your connection with universal intelligence and downloading all the wisdom necessary for understanding the world and getting whatever you want, or becoming as rich as Rockefeller?
Anyway, money is the biggest lie ever because it has taken all our focus and prevented us from focusing on knowing who we really are, and what we can do. Maybe we can shapeshift, understand animal language, fly, and communicate directly with God/Universal Intelligence (Like Moses), but we fail to do so because we focus on becoming richer than our friends and neighbors. Silly Us. We are Fucked.
"Monetary wealth is absolutely attainable in this world but having it as your main goal can distract you and keep you from doing something even greater." – Why Money Should Never Be Your End Goal, Robert Gordon
Thank you for reading, and you are welcome to join my facebook group The Unbounded Wisdom Community for more insightful ideas and quotes.
The Three Major Voices in our Heads and Why We Must Know Them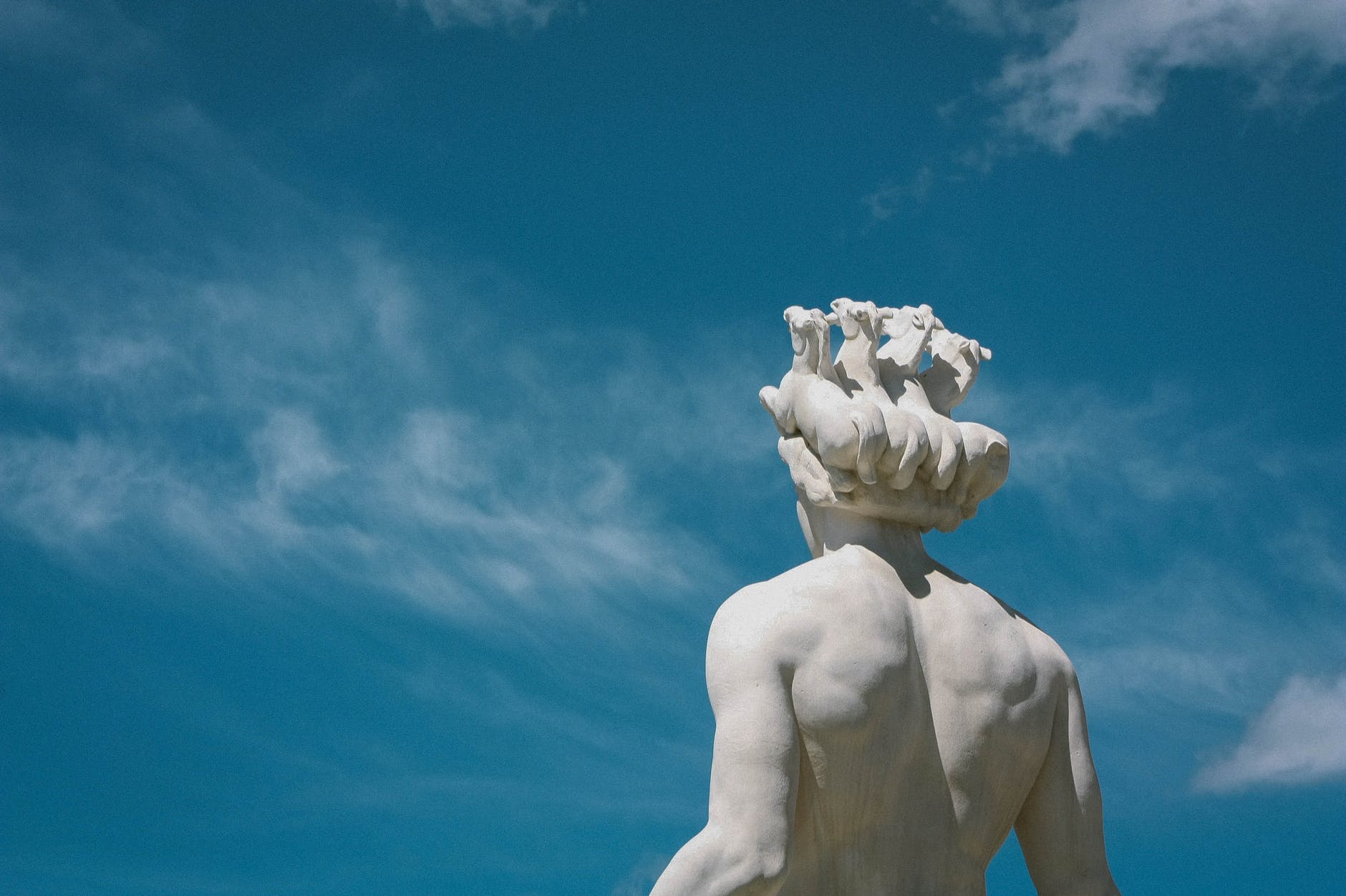 We all have voices in our heads, and some of us try silencing them because they sometimes cause depression, anxiety, or worry.
Although these voices mostly cause feelings of distress, some of them can help us overcome obstacles and understand our true selves. It's thus important to know the type of voice present in your head at any moment so that you know whether to ignore it or listen to it.
I wanted to know the different types of voices in my head, and therefore, I meditated on them, and I eventually realized that there are three major types of voices in our heads.
Here are they:
1.The Animal Voice
The animal voice mainly focuses on survival. It likes talking about food, water, sleep, and other factors necessary for our survival. For instance, if you are hungry, this voice will constantly talk about food, and it will try to help you find food. Also, if you haven't slept for a while, it will constantly tell you that you need to sleep since it knows that sleep is important to your survival.
2.The Ego Voice
This is the loudest and the main voice that speaks to us all the time. It's created by our egoic-self.
The ego voice is highly judgmental and pessimistic. It fears uncertainty, and it will always talk you out of taking risks or doing anything with an uncertain outcome, even when it will be beneficial in the long-run. Besides, it likes knowing everything about the future, and for this reason, it will always overanalyze or try to predict the future.
The ego voice is usually confused since it is disconnected from reality. Lastly, it usually talks about your appearance and social status, and it worries when you encounter factors that make you feel less important.
3.The Voice of Infinite Intelligence/The Intuitive Voice/The Voice of God
Mastering the intuitive voice is the secret to spiritual growth because this voice loves directing you towards spiritual development by reminding you about the importance of spiritual practices. It also loves reminding you about your dreams and your heart's desires so that you follow them and reach your full potential. Besides this, it cares about everybody, and it encourages you to be compassionate, loving, selfless, and benevolent.
This voice is never confused, and everything makes sense when it speaks. We must learn to pinpoint and trust it because it always leads people towards prosperous and fulfilling lives.
Conclusion
It's important to know the difference between these voices so that we know the voice that we must pay attention to, and the voice we must silence or ignore. Anyway, besides these voices, I believe there are many other voices in our heads. You are free to discuss them in the comment box below.
THE END
Thanks for reading. Namaste
You are welcome to my Facebook community; The unbounded wisdom community for insightful quotes and ideas.
How Mainstream Academia Disconnected Us From Ancient Spirituality
After analyzing mainstream academia for a while, I realized that it has disconnected us from ancient spirituality because it wants to keep us unenlightened.
One major way it has disconnected us from ancient spirituality is by classifying myths as stories with no value. Academia has resulted in a negative attitude towards mythology as it claims that myths were based on superstitions and fantasy. However, anyone who deeply analyzes myths realizes that they contain powerful spiritual lessons.
For instance, anyone who studies the Myth of Gilgamesh realizes that its creators wanted us to know that virtue results in immortality because, in the story, Gilgamesh realized that he would be remembered forever if he committed himself to becoming a virtuous king.
Besides myths, mainstream academia has concealed the truth about ancient blood sacrifices. Today, we never bother to study ancient blood sacrifices because academia brainwashed us into believing that they had no value. However, blood sacrifices were important because blood contains the essence of life force, and therefore, spiritual entities gained from these sacrifices in a way that mainstream academia refused to tell us.
Furthermore, academia has resulted in many people believing that polytheism was founded on a false belief system. However, many ancient history researchers now believe in the existence of many lesser gods, besides the Supreme God. They claim that it was from the lesser gods that the Christian and Muslim belief of angels was derived. As well, my analysis of ancient spirituality enlightened me that ancient people were polytheists because their strong connection to the spirit-world enabled them to see the lesser gods.
Moreover, mainstream academia instilled in us the belief that ancient religions were based on superstitions and are unreliable since they were created by primitive individuals. Academia avoids telling us that ancient spirituality was so powerful that it enabled the ancients to have a deep connection with nature. This connection enabled them to know medicinal, poisonous, and edible plants instinctively. Today, we spend lots of money to pinpoint edible and medicinal plants because we lost our connection with nature.
On top of that, I discovered that mainstream academia never informs us that today, many wealthy individuals secretly visit shamans – that still practice ancient spirituality – because they have realized the effectiveness of ancient spiritual practices.
In conclusion, I think we should start studying ancient spirituality and stop relying on the information that mainstream academia gives us about ancient spirituality because academia's main aim is to convert us into dumb machines that work for the elite's companies.
THE END
Thanks for Reading
You are welcome to my facebook community, unbounded wisdom community for insightful quotes and ideas.