The Four Powerful Effects of Giving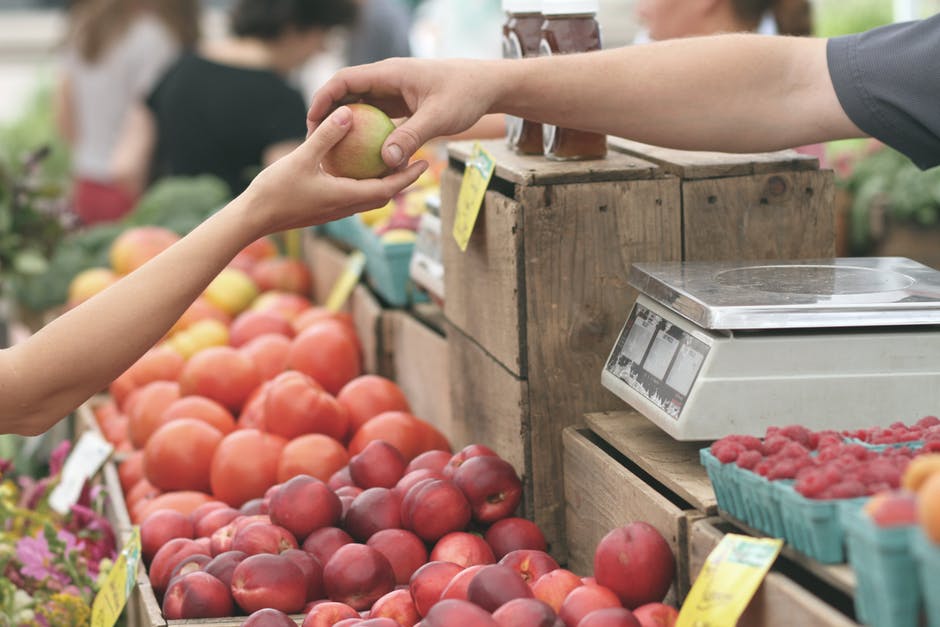 After studying the world's major religions, it dawned on me that they all support generosity. Besides this, I also realized that many Great People encourage the act of giving.
I, therefore, extensively researched on why we are encouraged to give, and I stumbled upon some sensible opinions from the world's most influential speakers/authors.
We Identify With The Creator Through Giving  – Micheal Laitman – The Kaballah Revealed
According to Micheal Laitman, something within us turns outwards during giving and makes us identify with The Creator. Besides this, he teaches that when we give, we realize that God is the Giver of everything we have.
'If all we want is to receive, then we can't relate with The Giver because there's nothing that turns outwardly to see where the reception is coming from.' – Micheal Laitman: The Kaballah Revealed
Life Supports Givers – Tony Robbins
Tony Robbins believes life supports givers because they improve the quality of life. He teaches that life gives givers strength when they are exhausted, hence motivating them to do more. For this reason, he believes givers are productive, and they usually have creative solutions to problems.
Giving Makes You a Home of God's Grace – Sadhguru
Sadhguru believes giving enables The Divine/God's grace to dwell in you because when you open your heart to give, you allow The Divine grace to enter you.
He also teaches that you become happy, and in a state of union with The Creator when his Grace enters you.
Check Sadhguru's talk on giving
Giving Protects You From Calamity – Yasmin Mogahed
Yasmin Mogahed believes giving makes God to protect you from calamity because God loves givers. Furthermore, she thinks giving protects us from disasters because it makes the 'heavens' to show mercy on us.
Just before I studied giving, I realized that people who give a lot tend to live more peacefully and longer than selfish individuals. Therefore, I firmly support Yasmin Mogahed on the fact that giving protects individuals from calamities.
Be merciful to the Creation, and Allah will show mercy to you – Yasmin Mogahed
*Check out Yasmin Mogahed's talk on giving.
Concluding Remarks
I trust that there are many other effects of giving besides the ones mentioned above. Therefore, I welcome you to share your ideas about giving in the comment box below.
Facebook Group – The Unbounded Wisdom Community
DON'T FORGET TO SUBSCRIBE
20 Powerful Spiritual Truths You Must Know Right Now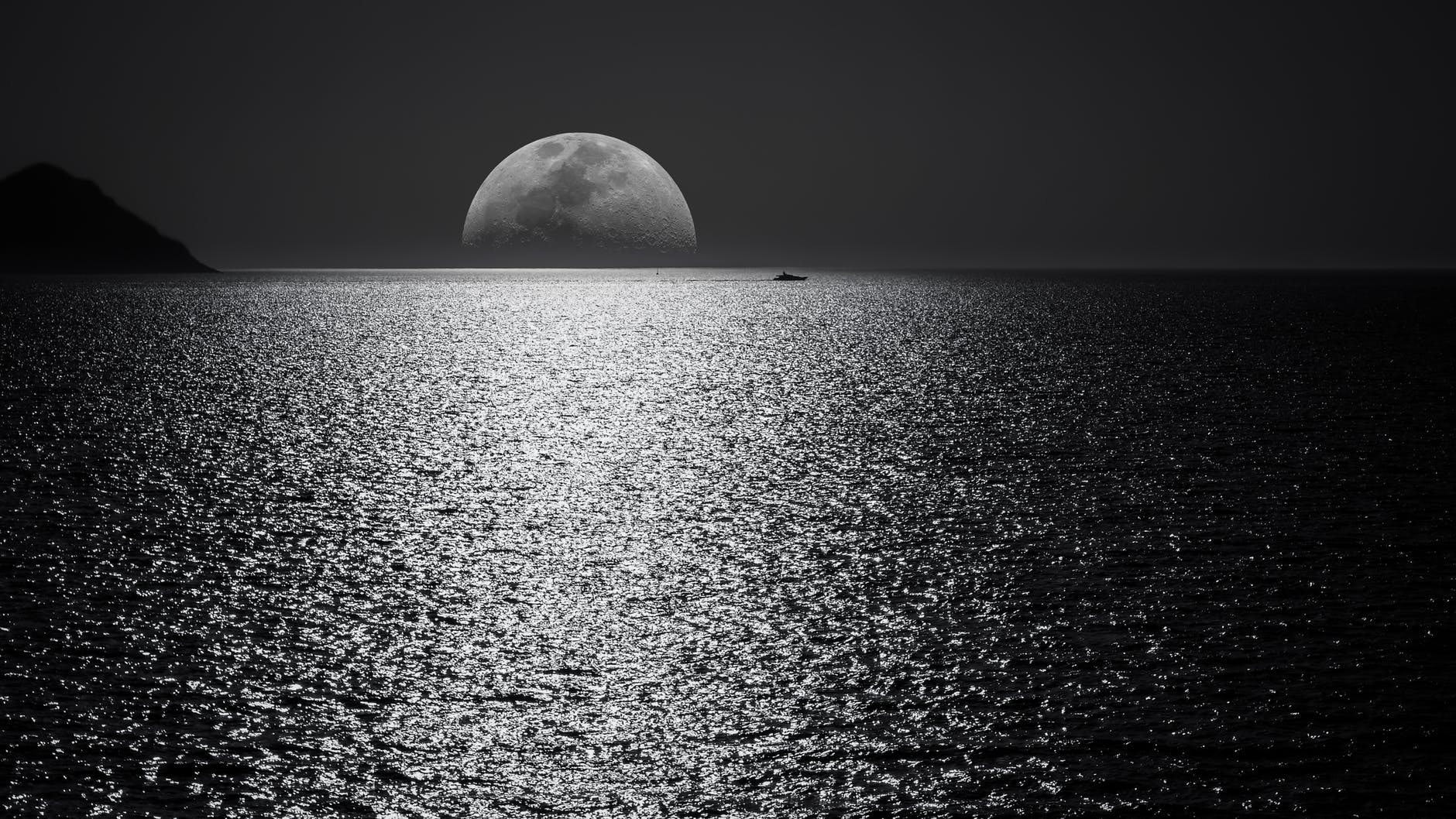 After reading several spiritual books and meditating every day, I realized the following truths, which I believe everyone must know.
What you do unto others shall be done unto you.
You exist within the Creator. Therefore, your blessings and opportunities are infinite.
If Jesus came today, none of us would have believed that he was the Son of God.
You'll experience a spiritual awakening once you realize the true history of man.
Many spiritual beings exist among us, and we'll only see them when we raise our states of consciousness.
Once you know the esoteric knowledge the Illuminati possesses, you'll never be the same again.
Myths have hidden spiritual truths in them. Therefore, don't ignore them completely.
No one, including those who wrote the Bible, knows how God created the world.
Always study nature because the principles of the Creator are written in nature.
The most important spiritual knowledge is found in banned biblical books and secret societies.
Everyone has magical powers; the problem is that nobody bothers to awaken them.
We are controlled by the Illuminati because we are led by our egos. It could be impossible for them to control us if we lived as our higher-selves.
Immortal kings or Gods once ruled the earth.
 The more you fight the ego, the more it grows. The only way to overcome the ego is to practice living as your higher-self.
If you focus on material things and ignore spiritual development, you'll never be fulfilled.
Only those who avoid competing with others can live in harmony with others.
The search for God is madness for God exists within the seeker.
 Your true self, which is creative, clairvoyant, and magical, will never arise if you attach yourself to the ego/false self.
Once you stop comparing your present moment with memories, you'll see the blessings within every moment.
'You'll never lack anything if you study the laws that govern the universe and live by them.
THE END
You are welcome to my facebook group: unbounded wisdom community, for insightful quotes and ideas.
An Amazing Occultic Interpretation of the Most Powerful Bible Verses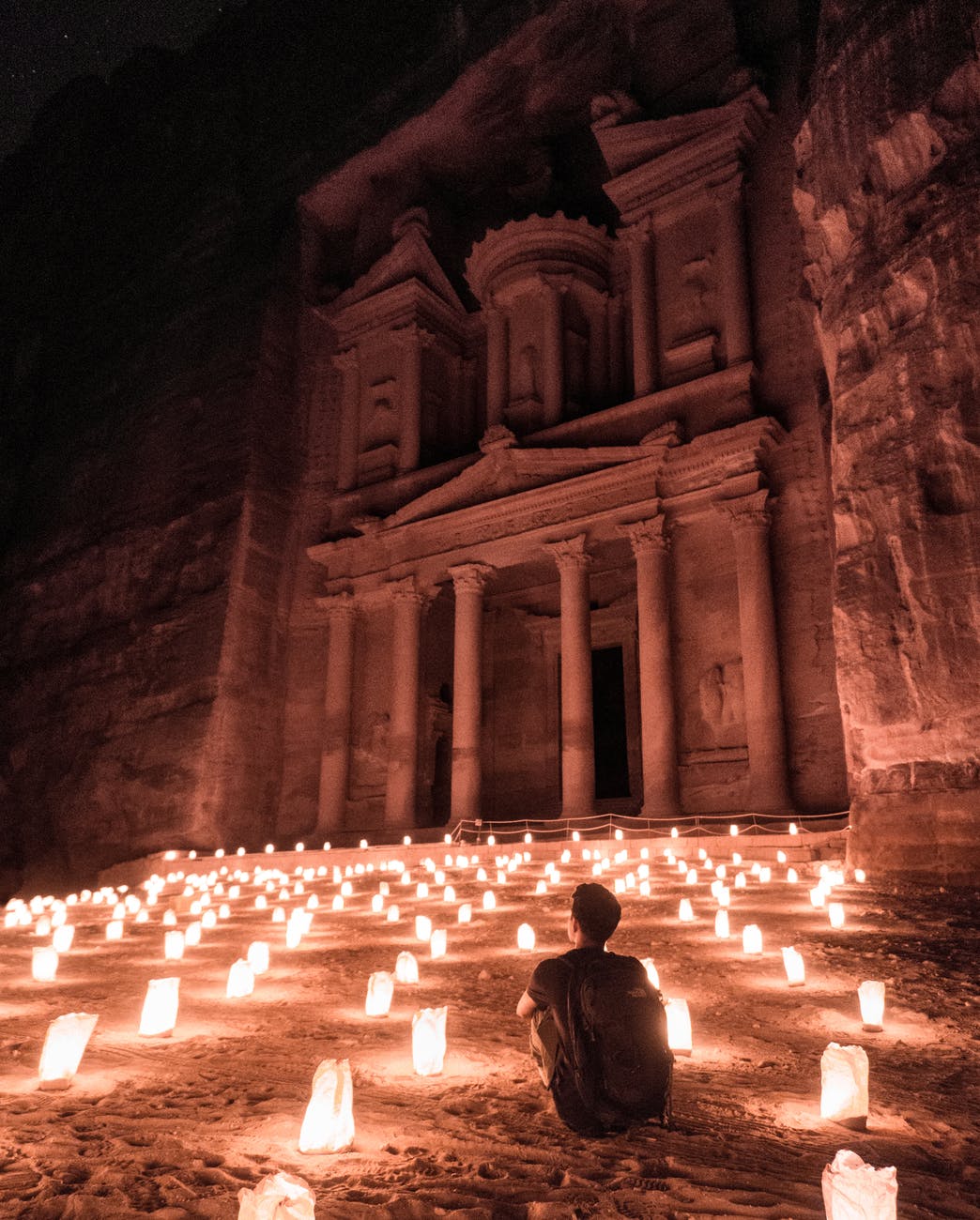 Since the ancient times, occult teachings were only shared among priests and royal classes. Occultists were not allowed to share secret spiritual knowledge with the masses because the royal classes wanted to keep the masses dumb.
Today, we are lucky because we can access several occult teachings through books written by famous occultists such as Gerald Gardner and William Walker Atkinson.
I have read several books that provide amazing occult teachings and I fell in love with William Atkinson's book, The Inner Teachings of the Master. In the book, Atkinson explains the history of Christianity and provides an occult interpretation of Biblical verses.
In this article, I'll share with you his interpretation of the most powerful Bible verses.
Enjoy:
Matthew 5:3 – "Blessed are the poor in spirit; for theirs is the Kingdom of Heaven
Blessed are those who renounce petty ambitions of the world and vainglory because they will realize their real-self.
Matthew 5:4 – Blessed are the meek for they shall inherit the earth.
The meek are individuals who respect the spirit within and submit themselves to its guidance. These individuals are blessed because they will become masters of earthly things. They will rise above temporary things and become earthly lords because they will access the Kingdom within them.
Matthew 5: 8 – Blessed are the pure in heart, for they shall see God.
Those who attain purity of the heart and recognize that God exists within them will see God in everything.
Matthew 5: 9 – Blessed are the peacemakers, for they shall be called the sons of God.
Those who bring peace by informing people that all religions teach the same things and that there is only one God in all ceremonies, dogmas, and titles, are the Sons of God.
Matthew 5: 17 – 18 –'Think not that I came to destroy the law of the prophets: I came not to destroy, but to fulfill.
Jesus believed in the ancient wisdom of the ancient prophets, and he did not come to destroy it. He wanted people to know that he came to provide more teachings about it.
Matthew 5: 39 – 'You have heard that it was said an eye for an eye and a tooth for a tooth, but I say unto you, resist not him that is evil, but whosoever smiteth thee on thy right cheek, turn to him the other also.'
All occultists must have a positive mental attitude towards others, and they must be aware that higher thoughts of love neutralize evils and eradicate negative emotions such as hatred and anger.
Matthew 7: 7 -12 – Ask, and it shall be given you; seek and ye shall find…..What man is there of you if his son asks him for a loaf will give him a stone…All things, therefore whatsoever ye would that men should do unto you, even so, do unto them.'
Here, Jesus wanted people to live by faith in the Spirit, and he wanted people to know that the way they treat others will determine how people will treat them.
THE END
Thanks for Reading, and Peace be With Ye.