The Four Powerful Effects of Giving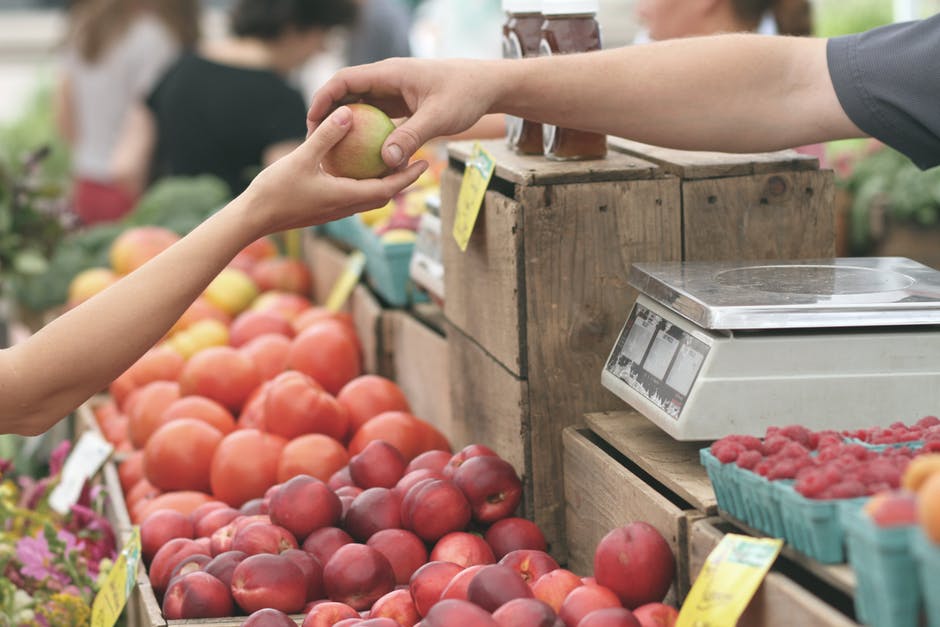 After studying the world's major religions, it dawned on me that they all support generosity. Besides this, I also realized that many Great People encourage the act of giving.
I, therefore, extensively researched on why we are encouraged to give, and I stumbled upon some sensible opinions from the world's most influential speakers/authors.
We Identify With The Creator Through Giving  – Micheal Laitman – The Kaballah Revealed
According to Micheal Laitman, something within us turns outwards during giving and makes us identify with The Creator. Besides this, he teaches that when we give, we realize that God is the Giver of everything we have.
'If all we want is to receive, then we can't relate with The Giver because there's nothing that turns outwardly to see where the reception is coming from.' – Micheal Laitman: The Kaballah Revealed
Life Supports Givers – Tony Robbins
Tony Robbins believes life supports givers because they improve the quality of life. He teaches that life gives givers strength when they are exhausted, hence motivating them to do more. For this reason, he believes givers are productive, and they usually have creative solutions to problems.
Giving Makes You a Home of God's Grace – Sadhguru
Sadhguru believes giving enables The Divine/God's grace to dwell in you because when you open your heart to give, you allow The Divine grace to enter you.
He also teaches that you become happy, and in a state of union with The Creator when his Grace enters you.
Check Sadhguru's talk on giving
Giving Protects You From Calamity – Yasmin Mogahed
Yasmin Mogahed believes giving makes God to protect you from calamity because God loves givers. Furthermore, she thinks giving protects us from disasters because it makes the 'heavens' to show mercy on us.
Just before I studied giving, I realized that people who give a lot tend to live more peacefully and longer than selfish individuals. Therefore, I firmly support Yasmin Mogahed on the fact that giving protects individuals from calamities.
Be merciful to the Creation, and Allah will show mercy to you – Yasmin Mogahed
*Check out Yasmin Mogahed's talk on giving.
Concluding Remarks
I trust that there are many other effects of giving besides the ones mentioned above. Therefore, I welcome you to share your ideas about giving in the comment box below.
Facebook Group – The Unbounded Wisdom Community
DON'T FORGET TO SUBSCRIBE
Transcending the Biggest Delusion Ever: We Are Just Biological/Physical Beings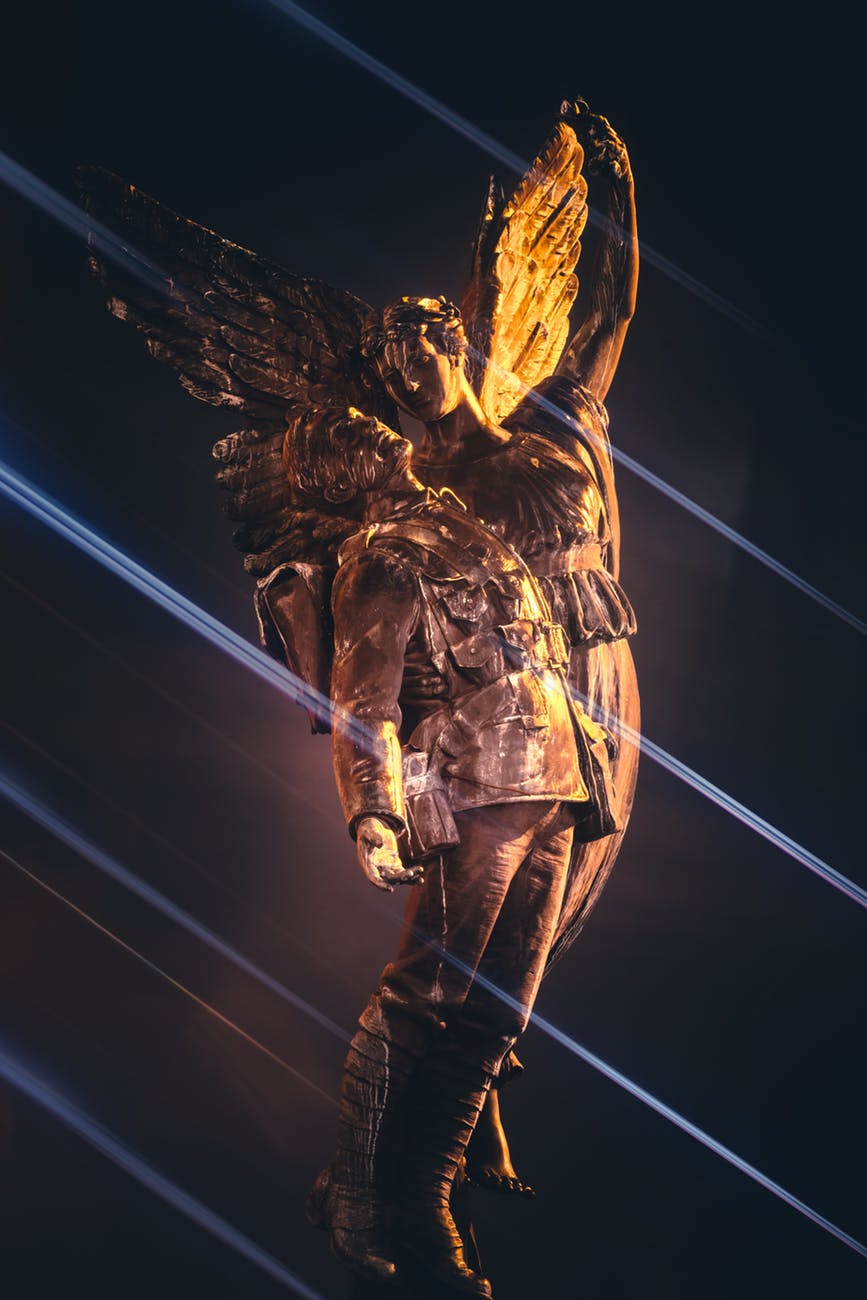 Mainstream science has made the modern society to believe that people are just biological/physical beings since most scientists either argue that we came from a Big Bang or we evolved from bacteria. This belief has resulted in the over-identification with our physical selves hence leading to obesity, sexual addiction, and the obsession with our physical appearance.
The few people who control the world (the Illuminati) encourage this belief because they don't want us to realize who we truly are and where we came from. Primarily, they don't want us to know that we are multidimensional beings. For this reason, they advertise great foods and promote the idea of 'the ideal body' to make us focus on our physical selves instead of our multidimensional selves.
They know we'll be powerful and uncontrollable if we discover that we have an inner self and a God-self besides the physical self. The inner self as Robert Butts writes in his book, ''is the inner perceiver of reality that exists beyond the three dimensional. It carries within it the memory of each of your past existences…It is clairvoyant and telepathic, and, it can warn you of impending disasters before they occur (Robert Butts, Seth Speaks).'
Ancient Africans knew how to tap into this inner-self, and for this reason, they had extraordinary abilities which included talking to other dimensional beings and seeing into the future. For instance, Henri Callaway, a missionary, noticed that Ndayeni, a South African diviner, was able to save his family from invasions because he could tap into the inner self and see into the future (Henri Callaway referred to the inner-self as the high strung, sensitive nervous system).
Besides the inner self, the God-self is also a higher part of us that modern man is yet to discover. The God-self is the life force in us that is present in all things. It is ALL THAT IS, and it's experiencing the physical world through every physical thing. It is the part of us that created the universe.
Tapping into the God-self ensures we achieve the highest state of consciousness, which enables us to attain higher levels of wisdom, quickly materialize what we think about, and perform miracles and everything else that Jesus did. I believe people like Jesus, Mohammed, Hermes Trismegistus, and Buddha attained a god-like state because they were in tune with their god-self.
We must also tune into our higher-selves for us to gain abilities or powers that money can't provide. But for us to do so, we must first transcend the idea that we are just physical beings who appeared from nowhere. We must realize that we are divine multidimensional beings with many 'selves' which we can access and do the impossible.
THE END
Welcome to my amazing group, The Unbounded Wisdom Community, for insightful quotes and ideas.
References
Etherington, N. (1987). Missionary Doctors and African Healers in Mid-Victorian South Africa. South African Historical Journal, 19(1), 77-91. doi:10.1080/02582478708671623
Roberts, J., Seth, & Butts, R. F. (1994). Seth speaks: The eternal validity of the soul. San Rafael, CA: New World Library.
Who Am I? – Discovering My True Self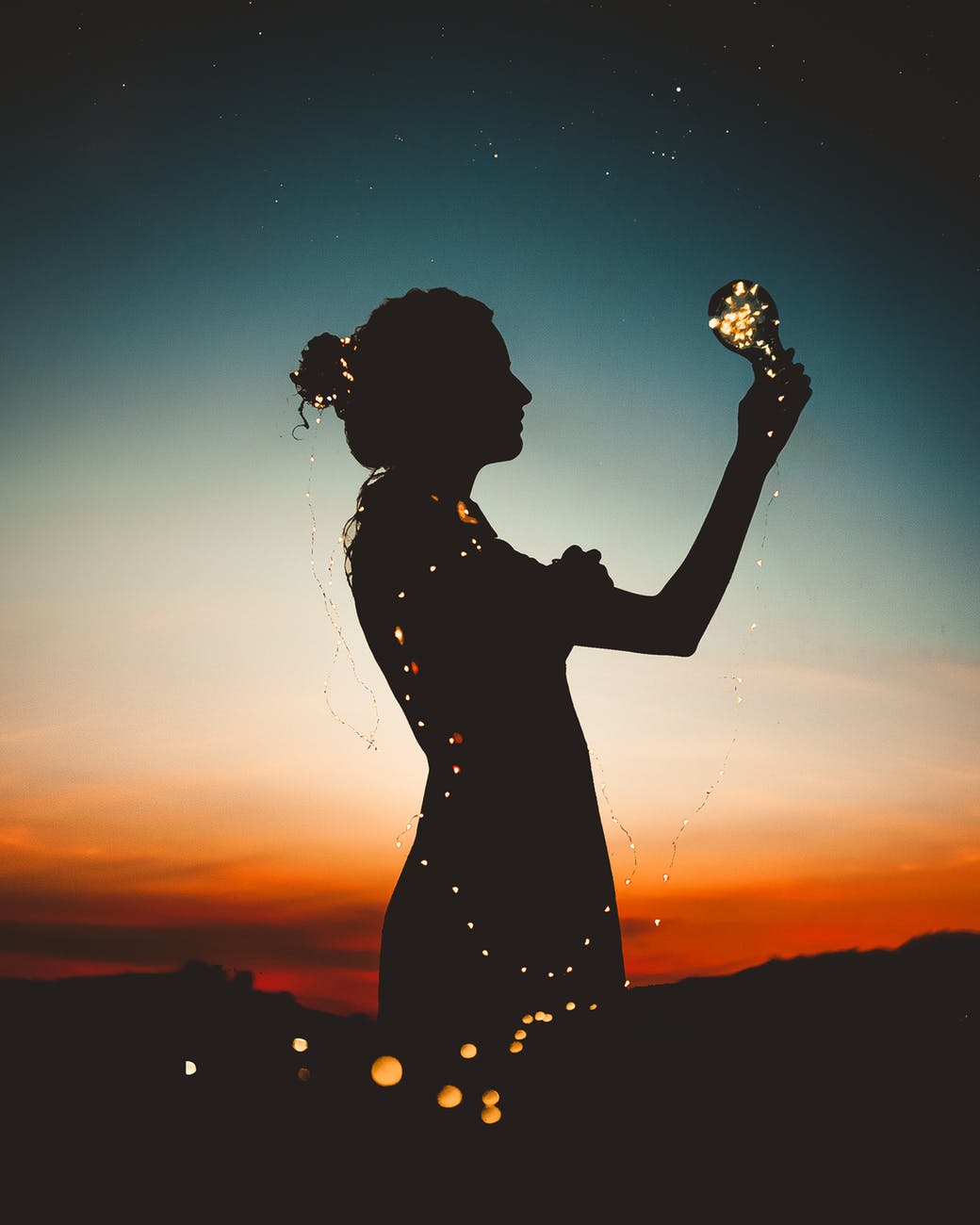 'I'm not a body with a soul, I am a soul that has a visible part called the body.' – Paulo Coelho, Novelist
Recently, I wondered who I really am after realizing that I am neither my body nor my mind. I discovered that my body has its own mind as it performs bodily tasks on its own. It fights diseases, digests foods, and detects temperature without my help. Besides, I discovered that some bodily functions, such as hair growth, skin cell growth, and muscle movement continue after death. For this reason, it dawned on me that I am not my body because it can somehow function without me.
Besides my body, I realized that I am not my mind because my mind can think on its own. Sometimes I might want to quiet the mind through meditation, but it continues thinking. Also, I might want to focus on positive thoughts but my mind refuses to cooperate. I thus discovered that the mind is not me. Instead, it's a gift from Infinite Intelligence that enables me to think and imagine.
Realizing that I am neither my body nor my mind enlightened me that I am a spiritual entity in a human body. I discovered that I am an individualized part of the Great Spirit that created the universe. This insight made me leap with joy as I realized that just like a drop in the ocean possesses all the properties of the ocean, I also possess all the qualities of the Great Spirit because I am part of it.
I then realized that I seldom enjoyed life because I never identified myself with my true identity. Instead, I always identified myself with my body, mind, and ego. I worried when my mind entertained anxious thoughts, and I felt bad about my body because it didn't qualify for the society's beauty standards. Primarily, I discovered that I seldom enjoyed life because I paid too much attention to my social status, self-image, and financial status, which are all products of the ego.
For this reason, my primary mission from today onwards is to transcend my body, mind, and egoic-self, and live as my true self because I know my life will completely change if I live as my true self.
You must also join me in my mission because our sufferings will end when we live as our true selves. Nothing in the external world will disturb our peace of mind, and we'll interpret everything positively when we live as our true selves. Moreover, although we might continue loving our material possessions, we'll detach from them and therefore, we won't feel bad when we lose them.
We'll also stop dwelling on our difficulties, and we'll stop living in fear. As well, we'll experience mysterious synchronicities and our minds we'll be quiet. Lastly, solutions to difficulties will become clearer, and we'll always be in a state of Love, Trust, and Surrender.
'As you expand your awareness as to who and what you really are, you get to make choices that liberate you from limitation.' – Michael Beckwith
May the universe bless us with the ability to live as our true selves as soon as possible. Amen
The END.
Welcome to my facebook group: The Unbounded Wisdom Community for insightful quotes and ideas.