The Modern Society and Its Lost Connection to the Spiritual World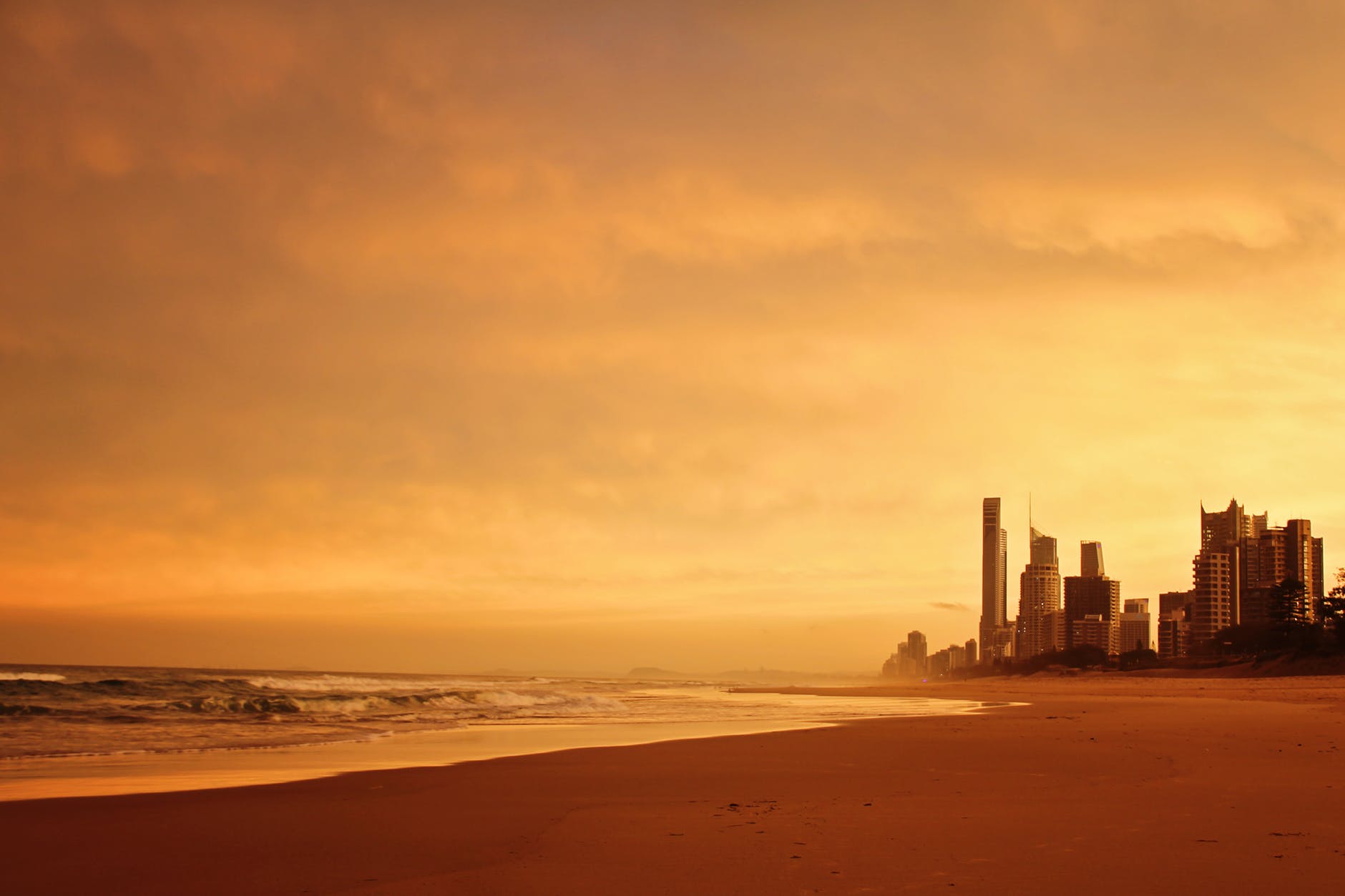 'TRUTH IS STRANGER THAN FICTION.' – Mark Twain
Many ancient societies believed in the existence of the spiritual world.
For instance, ancient African cultures claimed the spiritual world existed and they believed spirits influenced people's health, and material success. They thus offered sacrifices to spirits to make them happy. Also, ancient North Americans believed in spiritual entities and claimed they descended from the spiritual world and could interact with human beings.
Besides Americans, ancient Arabians believed in the existence of the Djinn, which were spiritual beings that could be both good and evil. They believed the Djinn could shapeshift and perform human activities such as eating or sleeping.
For this reason, it could be impossible to convince ancient folks that spirits were a product of hallucinations because they firmly knew that spiritual beings existed.
However, most folks in the modern world don't believe in the spiritual world. Our mechanistic view of the world has made us to only believe in the physical realm. Furthermore, the fact that most of us have never come into contact with spirits or ghosts has made us firmly believe that they don't exist.
But are we right?
We are wrong because the spiritual world exists and most of us can't see spirits because the modern society lost its connection to the spirit world. We focus so much on the material world and for this reason, our consciousness levels have become too low for us to perceive the spiritual world.
Furthermore, we are unaware that practices such as shamanism can alter our consciousness and enable us to perceive the spiritual world and even ask for guidance from good spirits. Most ancient societies were able to gain knowledge and healing powers from the spiritual world because they practiced shamanism. However, the modern society has been brainwashed to believe such practices are a form of madness, and ghosts/spirits are hallucinations.
The society is unaware that some contemporary scientists and researchers support the possibility of the existence of spirits/ghosts. For instance, Marie D. Jones, a researcher, claims spirits might exist, for she wrote, 'ghosts/spirits may be the result of the synching of particles and matter between various levels of existence creating a literal means for moving between dimensions of reality.' Moreover, she also thought that 'ghosts might be a form of trapped energy between parallel dimensions or universes.' Does this explanation of ghosts sound similar to the ancient idea that some ghosts/spirits are dead people trapped in the physical world?
Ghosts/spirits, or whatever you call them, exist, and it's true they can guide us when necessary. The modern society will realize this if only it becomes open-minded and constantly conscious of the fact that the physical world came from the spiritual realm.
The society must strive to comprehend the spiritual world because it might be the secret to attaining higher wisdom and knowledge that can allow us to live in higher dimensions where there is only pure joy and love. We have to regain our lost connection to the spiritual realm.
'In our egoic quest for external gratification, we have cut ourselves of from the knowledge of the inner world/Spiritual World, our connection to Akasha and the wisdom source.' – Inner, Outer World Part 3
THE END
You are welcome to join the Unbounded Wisdom Community on Facebook
Four Theories That Answer the Biggest Question Ever Asked: Why Are We Here?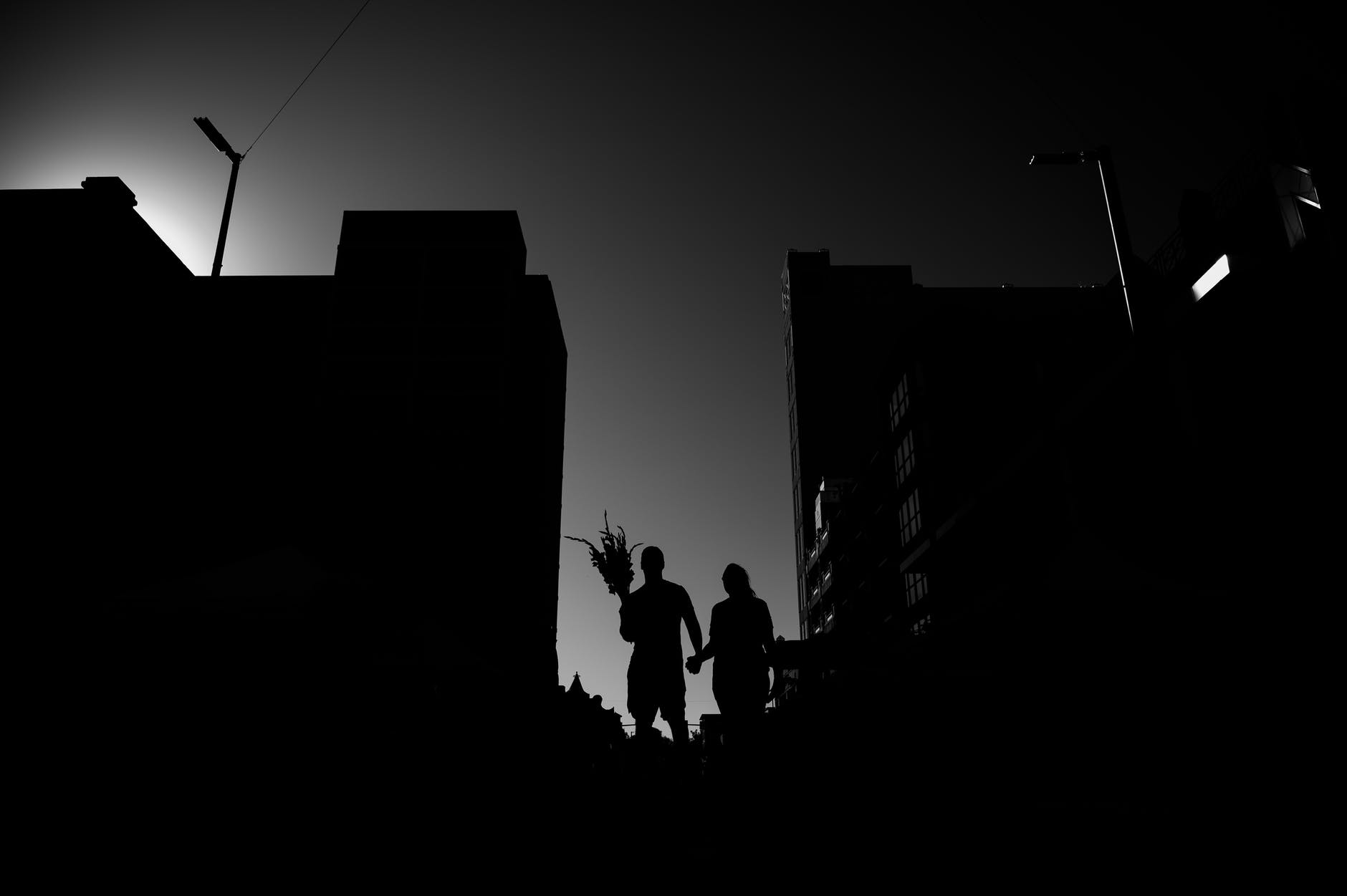 Is there a purpose for life?
Mainstream scientists believe life is an accident and has no purpose. I once trusted them, but after thinking deeply about life for a while, I realized that everything has a purpose and therefore, there is a reason why we are here. Moreover, I realized that people who believe life has a purpose are happier than those who believe life is purposeless.
I then contemplated the reason for our existence, and I discovered four major theories that explain why we are here.
Theory 1 – We Are Here to Grow into Our Full Potential
All plants and animals are designed to grow into their full potential. Lions are designed to grow into strong creatures, fish are designed to grow fins that enable them to swim with ease, and plants are designed to grow and produce leaves, flowers, fruits, or thorns. For this reason, it's arguable that we were also created to reach our full potential, which I believe is to grow physically, mentally, and spiritually.
This is the only purpose every life has. It wants to grow to its full potential. – Sadhguru, Indian Mystic
Theory 2 – We Are Infinite Intelligence/God Experiencing Itself in a Physical Form
Many ancient religions believed Infinite Intelligence's desire to experience itself in a physical form forced it to transform itself into the physical world. It transformed itself into all living things to experience its powers on the physical plane. We are thus Infinite Intelligence/God in its physical form, and we are here to help it discover its limits in the physical world.
"Is it not written in your Law, 'I said, you are gods?" – Jesus, Christian Teacher
Theory 3 – We Came Here For Spiritual Training
According to some individuals, we are spiritual entities that decided to descend to the physical plane for spiritual training. These folks claim that the universe uses hardships for the spiritual training. Also, they claim that we'll reincarnate and continue our spiritual training if we don't attain spiritual maturity in our current life form.
Theory 4 – We Came Here To Take Care of Creation
Many religions believe we came here to take care of God's creation. They believe our primary duty is to protect the world's natural beauty and ensure ecological balance by controlling the population of plants and animals.
I'm against this theory because nature blossoms without us, and we are responsible for the extinction of several plants and animals.
In Conclusion
We must strive to know the purpose of our existence so that we align our lives with it. I firmly believe that most of us are living unfulfilled lives because we are not aligned with life's purpose. Maybe we might live a happier and fulfilling life if we know our purpose and align our thoughts and actions with it.
Anyway, besides these theories, I believe there are many other theories for our existence that you can mention in the comment box below.
PEACE BE WITH YOU
Welcome to my facebook group, The Unbounded Wisdom Community, for insightful quotes and ideas.
6 Amazing Prayers to Use Daily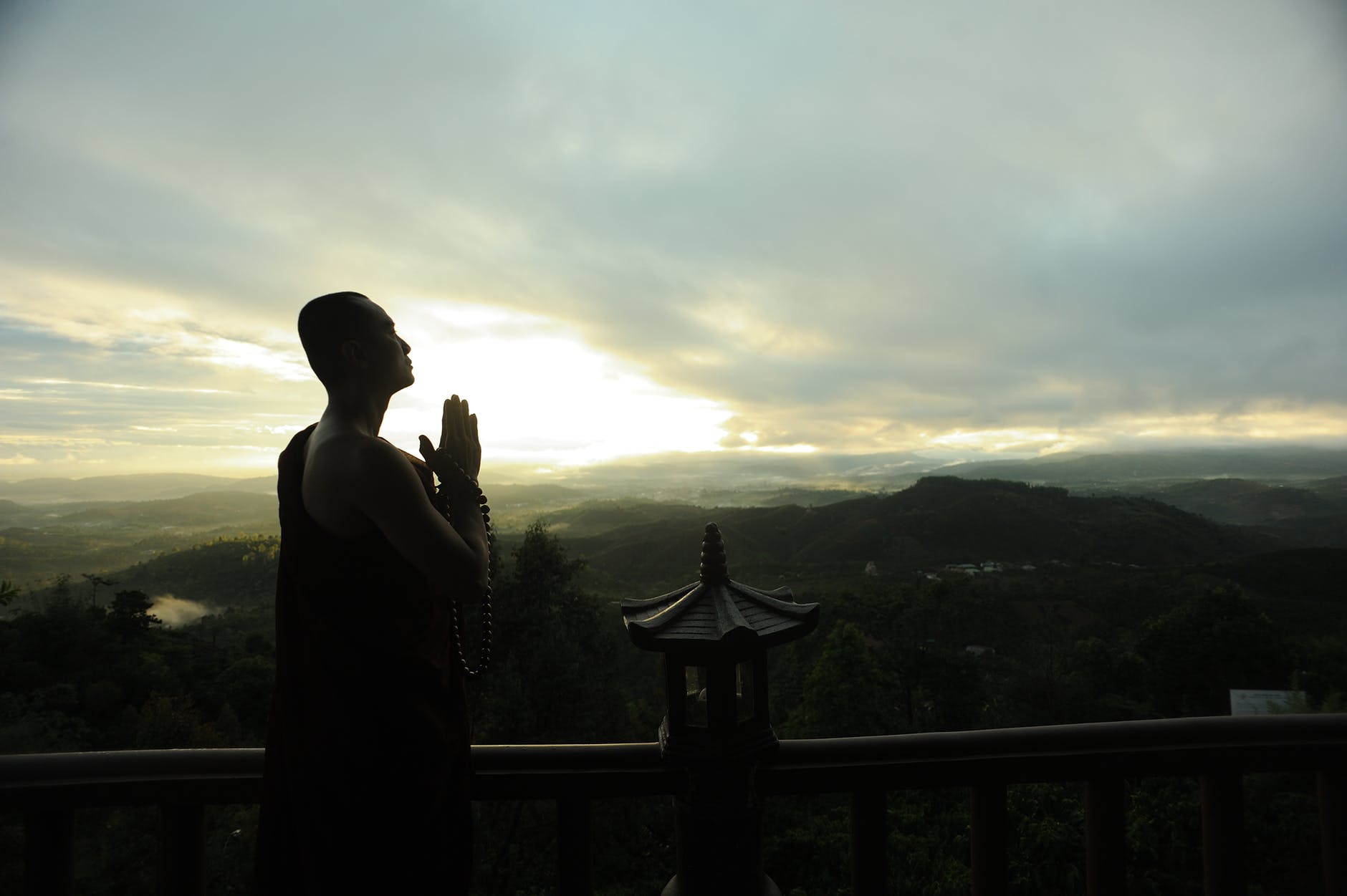 Although action is bigger than prayer, prayer is also useful as it strengthens our connection to our spirit-self and reminds us about the Higher Power that controls the world. Besides, it enables us to reach higher states of consciousness since it leads to peace of mind.
My research on ancient folks enlightened me that these folks were highly intuitive, and they managed to contact the spirit world because they prayed several times a day. They prayed in the morning and evening. They prayed when they saw the sun, the moon, and stars, and they prayed to everything, including birds, stones, and cats.
This prayerful life elevated them to their higher-self hence enabling them to communicate with the dead, see into the future, and perform miracles.
To attain such effects of prayer, I also decided to pray several times a day. For this reason, I formulated six prayers – based on ancient symbolism – which I use daily.
1.Prayer while eating
Oh Infinite Intelligence/God, thank you for the food before me. I call upon you to eliminate all negative energies from this food, and I ask you to purify it with your radiant light so that it provides for the needs of my body. Bless the hungry and allow them to receive the spiritual benefits of this meal.
2.Prayer for The Past, the Future, and the Present
Oh Infinite Intelligence, I bless the past and I let go of it. I bless my future, knowing that it has good things in store for me. I call upon you to open my divine eyes so that I see the infinite opportunities and blessings in this present moment.
3.Prayer While Bathing
Oh Water, the greatest gift from Infinite Intelligence, I (your name) ask you to wash away all the negative emotions, feelings, and thoughts within me, and may your healing power heal all the ailments within me.
4.Prayer During Sunrise
Oh Sun, thank you for reminding me about God's divine light and holy fire (heat). During your presence, I see the beauty of God's creation, and I drown in wonder. As you rise, may the sun of wisdom and intuition also rise in my mind, and may you shine good luck, favour, and grace on all humanity.
5.Prayer When You See the Moon
Oh Moon, as you appear in the heavenly sky, I (your name) allow you to awaken my intuitive abilities and direct the light of wisdom and magic to my mind. Make me conscious of the secrets of the night, and may your motherly love shine on all humanity.
6.Prayer to the Stars
Oh heavenly stars, you remind me about the greatness and beauty of Infinite Intelligence. I (your name) call upon you to provide me with divine guidance. I ask you to guide me towards my greatest ambitions and to whatever that will make me truly happy. Oh star, may your divine light shine on all humanity.
Conclusions
Many religious folks might ignore these prayers because they believe we must only pray to God. However, the illumed will embrace these prayers because they know that the Creator's Spirit dwells in everything, and therefore praying to the sun, moon, or stars, is similar to praying to God. As well, they know that any type of prayer connects us to our spirit-self.