The Most Hidden Secret of the World's Greatest Inventors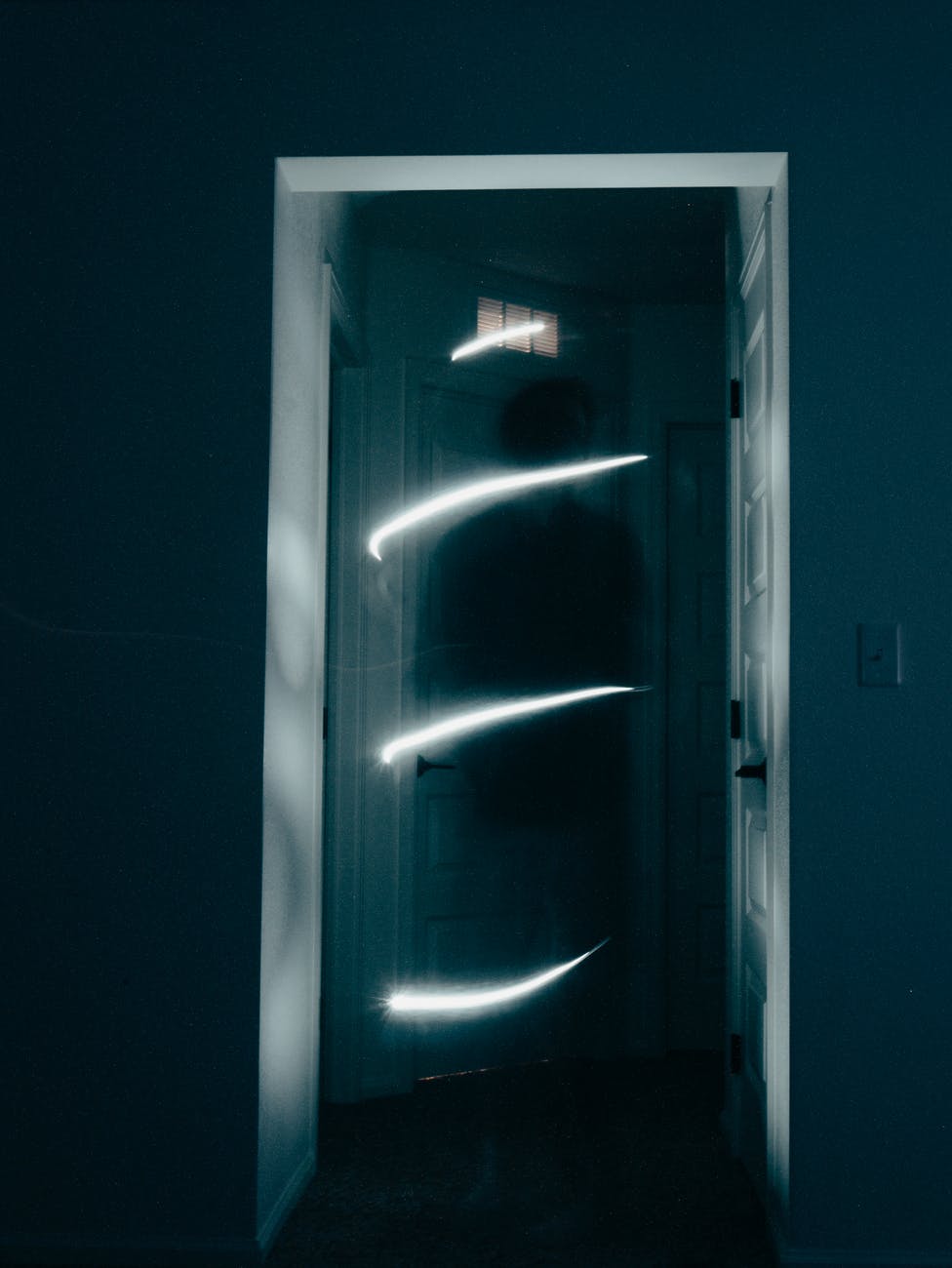 Since I was young, I wondered how the world's greatest inventors such as Isaac Newton, Nikola Tesla, and Benjamin Franklin, made amazing inventions that most people can't make. I knew that besides hard work and focus, there was something else that enabled these folks to make extraordinary inventions. I thus studied several inventors to pinpoint this 'something else' and I discovered it after two years of research.
It dawned on me that most inventors deeply believed in spiritual forces and performed spiritual practices hence raising their state of consciousness. This higher state of consciousness provided them with extraordinary levels of intuitive intelligence that enabled them to make extraordinary discoveries. For as Jonathan Black put it, 'throughout history, highly intelligent people have immersed themselves in esoteric philosophy. They have used secret techniques to work themselves into altered states of consciousness in which they can access an abnormally high level of intelligence. (Jonathan Black, The Secret History of the World).'
I used to wonder how an individual, particularly Graham Bell, could invent a practical telephone that could enable communication between people separated by thousands of kilometers. I wondered how he knew that an electric current could carry sound from one phone to another. I then realized that Graham Bell believed in spiritual forces as he embraced theosophy. He also performed spiritual practices that heightened his consciousness levels and enabled him to see reality differently.
Besides Graham Bell, Isaac Newton also made several discoveries because he embraced occultism, which enabled him to attain a higher level of consciousness that allowed him to see things clearly. For as Jonathan Black observed, 'scientists like Pythagoras and Newton suggest that by means of these peculiar kinds of altered states they were able to discover new things about the world, to see its inner workings and understand patterns that are perhaps too complex or too large for the human mind to grasp with its every day commonsensical state of consciousness (Jonathan Black, The Secret History of the World).'
Also, Michael Faraday, a great contributor to electromagnetism, made his discoveries because he was always in a higher state of consciousness. Faraday saw the Creator's spirit in everything. I believe this perception of life raised his state of consciousness hence enabling him to understand electromagnetism.
Besides scientists, Mary Wigman, a famous dancer, also embraced esoterism. It is believed she invented unique dancing styles because she transcended her egoic consciousness and achieved a higher state of consciousness.
That being said, a higher state of consciousness, which is mostly awakened by deeply embracing spirituality and performing spiritual exercises such as – deep prayer, deep meditation, and yoga – was the hidden secret of most inventors. This state of consciousness awakened their intuition, which is the gateway to higher knowing, hence enabling them to discover things that many folks can't. Besides, this higher state of consciousness enabled them to achieve a relaxed state of mind that enabled them to see things clearly.
For this reason, most of us aren't making discoveries because we are in the egoic state of consciousness. We are too attached to our egoic self, which usually leads to a chaotic mind that kills our intuitive powers, hence preventing us from making amazing discoveries.
We must thus embrace spirituality and its practices since it will enable us to transcend our egoic selves and access our higher-self-consciousness. This state of consciousness will increase our perception levels and allow us to have a deeper understanding of reality hence enabling us to make extraordinary discoveries.
THE END.
Thanks for reading. I love you all. Shout out to my biggest fan, Purity Ngugi.
Welcome to my facebook group: The Unbounded Wisdom Community for insightful quotes and ideas.
References
Black, Jonathan. (2013). The secret history of the world. London: Quercus.
All Religions Are Basically the Same; Top 7 Similarities between the Major Religions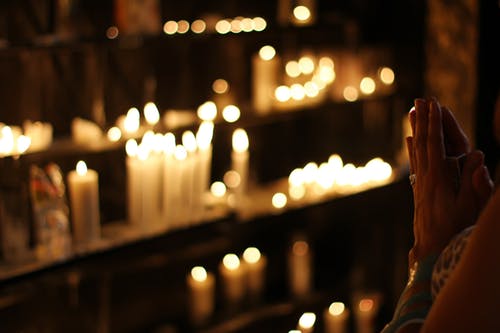 'God can be realized through all paths. All religions are true. The important thing is to reach the roof. You can reach it by stone stairs or by a rope.' – Ramakrishna
I believe it's foolish and unspiritual for an individual to believe his religious beliefs are right, and other religious beliefs are wrong because all religions preach the same things in different ways. Here, I'll enlighten you by discussing the top seven similarities between different religions so that you strive to learn something from all religions instead of being judgmental.
Enjoy.
All religions:
1.Believe in the Existence of a Transcendent Place/State
All religions believe in a transcendent place/state. Christians call it Heaven, Muslims call it Jannah, and Buddhists call it Nirvana. These faiths believe there is no suffering in this place/state since it is characterized by happiness and peace.
2.Believe in the Creator
All religions believe in the existence of a Higher Power which created the universe. Christians call it God, Muslims Allah, Hindus Brahma, and African Traditional Religions (ATRs) had a variety of names for this entity. I'm not sure how Hinduism characterizes Brahma, but I'm certain that Islam, Christianity, and ATRs believe their Creator is all-powerful, omnipresent, and omniscient.
3.Provide Ways of Overcoming Suffering
Islam, Christianity, and ATRs believe prayer can help an individual overcome suffering, while Buddhism teaches that practicing the Noble Eightfold Path liberates one from suffering.
4.Encourage Generosity
All religions encourage giving. For instance, Christianity encourages generosity because 'The Lord Loveth a cheerful giver,' while Islam claims Zakat (charity) results in blessings and purifies a giver's heart.
Moreover, Buddhism encourages generosity because it paves the way to enlightenment while ATRs provided thousands of reasons for generosity through proverbs such as 'atendaye mema atalipwa zizo.'
Meaning of the proverb – the one who gives will be paid.
5.Believe in Celestial Beings
All religions believe in the existence of spiritual entities. For instance, both Muslims and Christians believe in angels, while Hindus believe in deities such as Shiva, Ganesha, and Hanuman. Besides, ATRs believe in spirit guides.
6.Encouraged Moral Behavior
Buddhists encourage moral behavior through the Noble Eightfold Path while Christians encourage this behavior through the Ten Commandments.
Conversely, Muslims encourage moral behavior because it pleases God while the ATRs believed moral uprightness was good for the society's well-being.
7.Have Holy Places of Worship
All religions have special places for performing spiritual practices. Christians perform praise and worship in the church while Muslims pray in the mosque. Moreover, African cultures and Hindus use shrines to worship their gods.
In conclusion
Instead of judging religions that provide teachings that differ from our spiritual beliefs, we must study them because doing so will provide us with several spiritual insights that our religion fails to provide. Lastly, studying various religions will enable us to pinpoint spiritual truths we won't realize if we believe ours is the only true religion.
Peace be with you
Welcome to my facebook group: The Unbounded Wisdom Community for insightful quotes and ideas
Why Reality is an Illusion: Five Major Factors That Influence How We Perceive Reality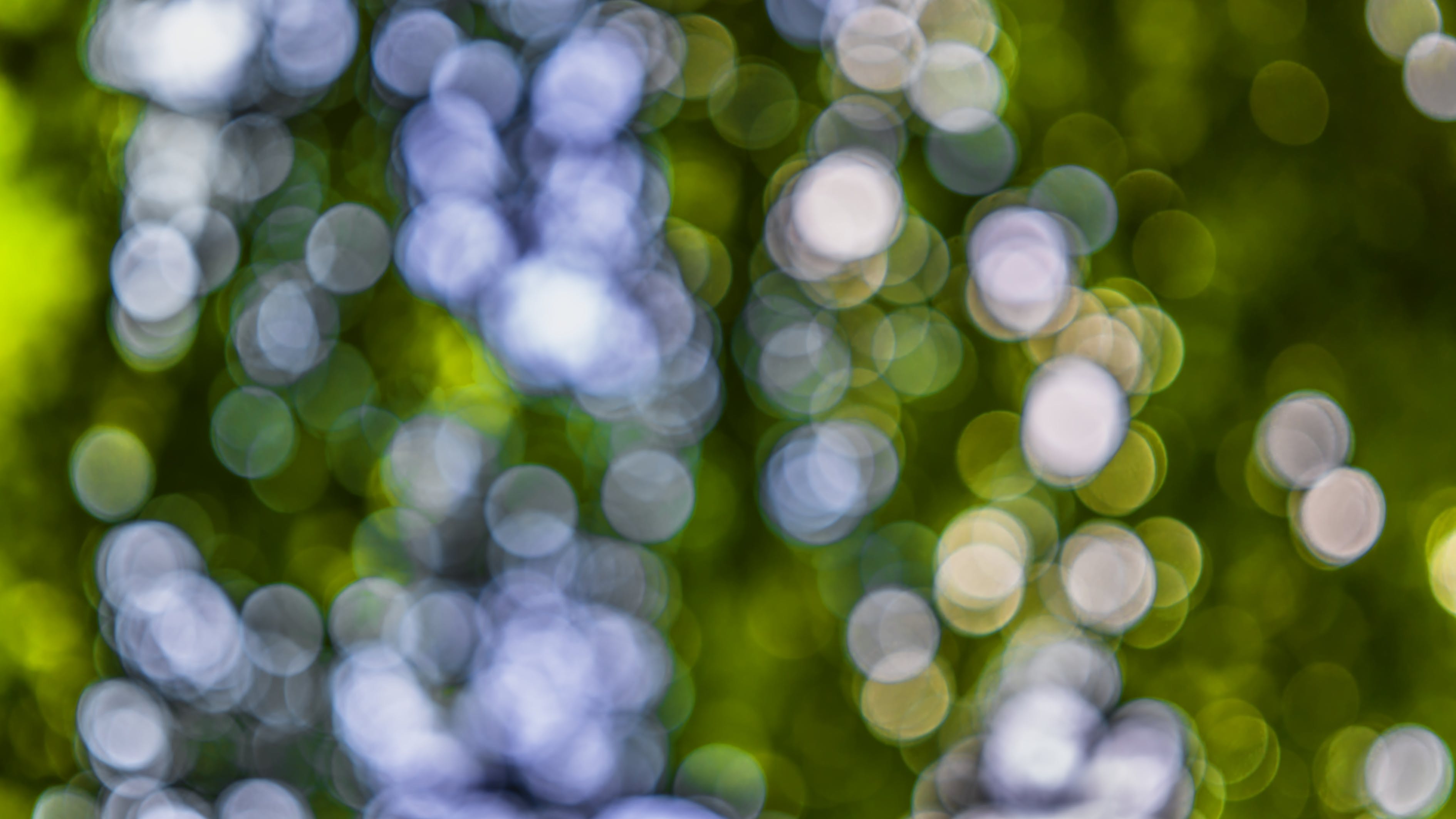 'Reality is merely an illusion, albeit a very persistent one.' – Albert Einstein
We love advising each other to be realistic without knowing that reality doesn't exist since it's an illusion. An African's reality is different from an American's reality. Moreover, a cat's reality is different from your reality although we live in the same physical realm. For this reason, the only reality is Infinite Intelligence/God. Everything else is an illusion.
To prove reality is an illusion, I'll share five factors that influence how we perceive reality.
1.Belief Systems
Most cultures' belief systems affect how they perceive reality. For instance, the Maasai warrior believes a boy only graduates to manhood if he kills a lion. This belief system affects a Maasai's perception of reality as he might believe that all adult males who haven't killed a lion are still boys. For this reason, the Maasai might think Bill Gates is still a boy because he's never killed a lion.
Besides this, an individual who believes snakes are bad will be scared to death if he encounters a snake while an Indian girl who plays with cobras won't be scared of snakes.
2.Senses
Senses are the biggest proof that reality is an illusion because animals' super/extraordinary senses make them experience a different reality from us. For instance, while we can't detect anything at night, snakes have infrared sensory organs that allow them to detect warm blooded animals at night. Also, a bear can zero in on the smell of a rotting carcass a mile away but we can't.
3.The Information We've Been Exposed to
The information we've been exposed to affects how we perceive reality because it shapes our belief system. For instance, an individual who has read many inspirational books might believe it's possible to be rich regardless of one's social-economic status. On the other hand, a person who has never read these books might think it's unrealistic to believe that one can rise from rags to riches.
4.Dimensions
Dimensions are levels of consciousness that affect how we perceive reality. People stuck in the 3rd dimension of consciousness believe human beings are victims of circumstances. Besides this, they believe the physical reality is the only reality that exists.
On the other hand, people who ascend to higher dimensions, such as the 5th dimension, believe in the existence of a spiritual world. Moreover, they believe they are limitless beings who are masters of their circumstances.
5.Emotions
Your emotional state determines your reality. For instance, the sunset might be a beautiful experience when you are happy, but boring when you are sad. Furthermore, fear can result in you seeing things that don't exist.
Concluding Remarks
That being said, no one should ever tell you to be realistic because reality is subjective. It's affected by belief systems, sensuality, information, dimensions, and emotions.
Besides this, whenever you are sad remember that you have created that reality and for that reason, you can make yourself happy by changing your belief system, and emotional state.
And lastly, realize 'there's no reality except the one contained within us. That's why so many people live such an unreal life. They take the images outside of them for reality and never allow the world within to assert itself.' – Hermann Hesse
Welcome to my Facebook community: Unbounded Wisdom Community, for insightful quotes and ideas.
Do you want to AWAKEN and know what's HIDDEN from you? Subscribe to get a free copy of my 14 page – book: Awaken from The Deep Sleep