The Rise of the Church & the Government, and the Death of Magic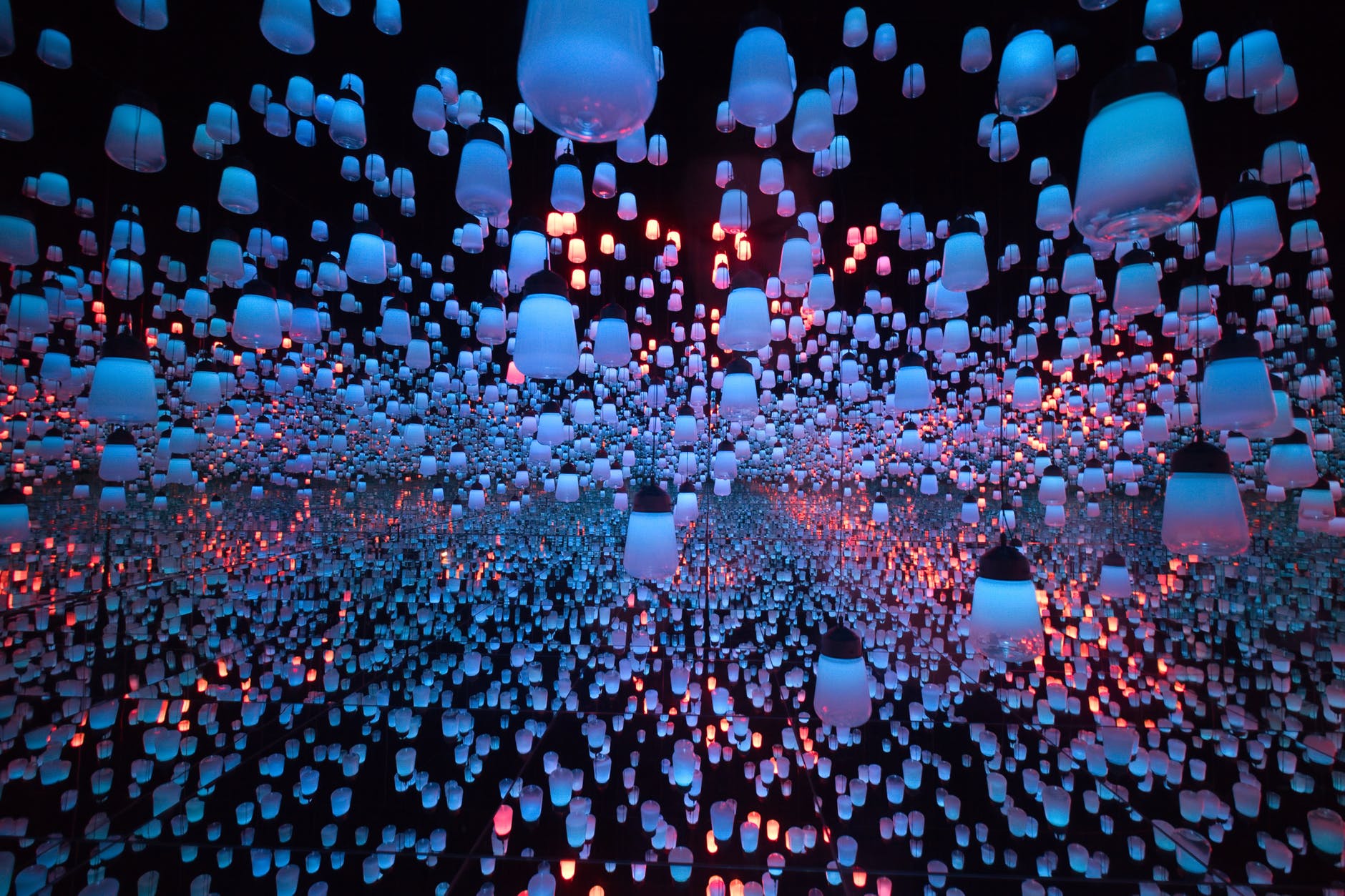 'It was in the Church's interest, as it expanded, to suppress all competing Pagan methodologies of magic. This could be done only by presenting a cosmology in which Christian miracles were legitimate and credible, whereas non-Christian ones were of the devil.' – WikiZero
Magic, mainly defined as the use of supernatural powers to influence things or events, was widely practiced in ancient societies. People used it for teleportation, invisibility, levitation, clairvoyance, easing pain during childbirth, healing, and recognizing poisonous insects and plants.
Many seekers of ancient wisdom reveal that ancient civilizations used magic to attain higher states of consciousness that enabled them to understand and contact the spirit world.
Despite the benefits of magic, the church, under King Edgar, established the Canon Law, which banned magic and ordered the killing of individuals who wrote or owned magical texts.
Frances and Nineveh (Occult Writers) knew about this occurrence for they wrote 'a few hundred years ago, the possession of a magical book would have been grounds for burning at the stake/death by burning (Frances and Nineveh: A System of Sacred Magic and Spiritual Initiation).'
After banning magic in Europe, the church discouraged it in other continents as it paved the way for colonization. For instance, it brainwashed African cultures to believe their lives would be better if they abandoned magical practices and embraced Christianity. Together with the colonial government, it encouraged Africans to kill magicians, claiming they were witches.
Initially, I supported the church and the government for eradicating magic because I believed it was only used for witchcraft. However, after studying ancient secret history, I realized that magic made people powerful, and the Church and the government banned it because it wanted to control people.
The church and the government noticed the impossibility of controlling people who practiced magic because they accessed higher forms of intelligence and possessed spiritual power.
Also, since magic reminded people of the existence of higher powers besides the government and the church, it made it hard for the church and government to control them.
Despite the banning of magic in the early ages, modern society allows people to perform magical practices. Instead of ignoring this ancient practice, we must realize that we now have the opportunity to study it, and realize our divinity and ability to manipulate reality.
PEACE BE WITH YOU
You Are Welcome to Join the Unbounded Wisdom Community onFacebook for insightful quotes and ideas.