The Wisdom of Spinoza: Top 5 Powerful Teachings of Spinoza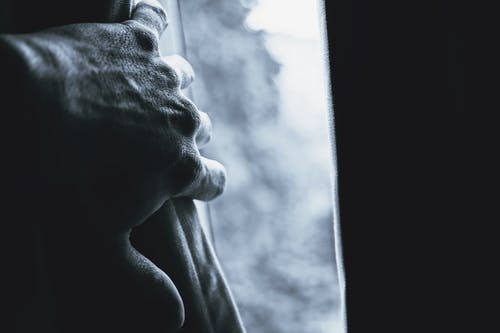 Baruch Spinoza, born in 1632, was a philosopher who focused on teaching about God, and the limits of religious authority. He also taught about the human mind, science, and morality. As well, he stressed on the importance of freedom, and he provided the masses with a scientific interpretation of the Bible.
Spinoza's teachings were enlightening, and the elite believed they would expose several religious errors and awaken the masses. For this reason, the elite forced him to flee Amsterdam.
I gathered Spinoza's teachings from his book, 'The Philosophy of Spinoza (Edited by Joseph Ratner).
Enjoy:
1.How to Achieve Sustained Happiness
We only achieve happiness when we free ourselves from the bondage of our emotions by becoming the masters of our emotions. To become the master of our emotions, we must know ourselves because it's impossible to control our emotions if we don't study and understand ourselves.
2.Everything is Divine
'Whatever is, is in God, and nothing can either be or be conceived without God.' – Baruch Spinoza
Spinoza opposed the religious belief that some things are divine while others aren't. For him, everything is divine because everything exists within God. He believed nothing is unholy because everything exists only because God, The Divine Creator, exists.
3.Anyone Can Understand God's True Nature
'Everyone can by the light of nature clearly understand the goodness and the eternal validity of God.' – Baruch Spinoza
Many religious leaders believe understanding God is a spiritual gift only bestowed upon some individuals. However, Spinoza believed everyone can understand God's true nature by studying nature because nature acts according to God's laws and thus displays 'his' attributes.
4. Miracles are Natural Occurrences
Spinoza disagreed with the idea that miracles are contrary to nature since 'nothing comes to pass in nature in contravention to her universal laws.' For him, miracles are part of nature since they obey its laws. He claimed that many people believe miracles are supernatural occurrences because they are beyond their understanding.
5.The Illusion of Good and Bad
According to Spinoza, good and bad are ideas that arise after comparing one thing with another. For instance, an individual only believes Hip Hop is bad because he compares it with Country music, Rock, or Rhumba.
Besides this, people call one thing bad if it makes them sad and call another good if it makes them happy. For this reason, good and bad changes because something that can make you happy might be called bad if it makes another person sad.
Conclusions
Hope you loved Spinoza's teachings.
Anyway, I gained massive interest in Spinoza's teachings after realizing that he was banished from the Jewish community and forced to flee Amsterdam. My research on ancient history has enlightened me that all people who provided the masses with teachings that enabled them to realize their true power were either forced to exile or killed. Jesus was crucified, Socrates was sentenced to death, and Pythagoras was burned.
We should all strive to study these folks – who were either killed or exiled – because their teachings contained hidden truths that the ruling classes didn't want us to know. I will thus continue studying Spinoza's works, and I'll share them with you because I believe they contain powerful hidden teachings.
Works Cited
Spinoza, Benedictus de, and Joseph Ratner. The Philosophy of Spinoza. Modern Library, 1954.
PEACE BE WITH YOU
Welcome to my facebook group, Unbounded Wisdom Community, for insightful quotes and ideas.
Friedrich Nietzsche on Why God is Dead and the Effects of God's Death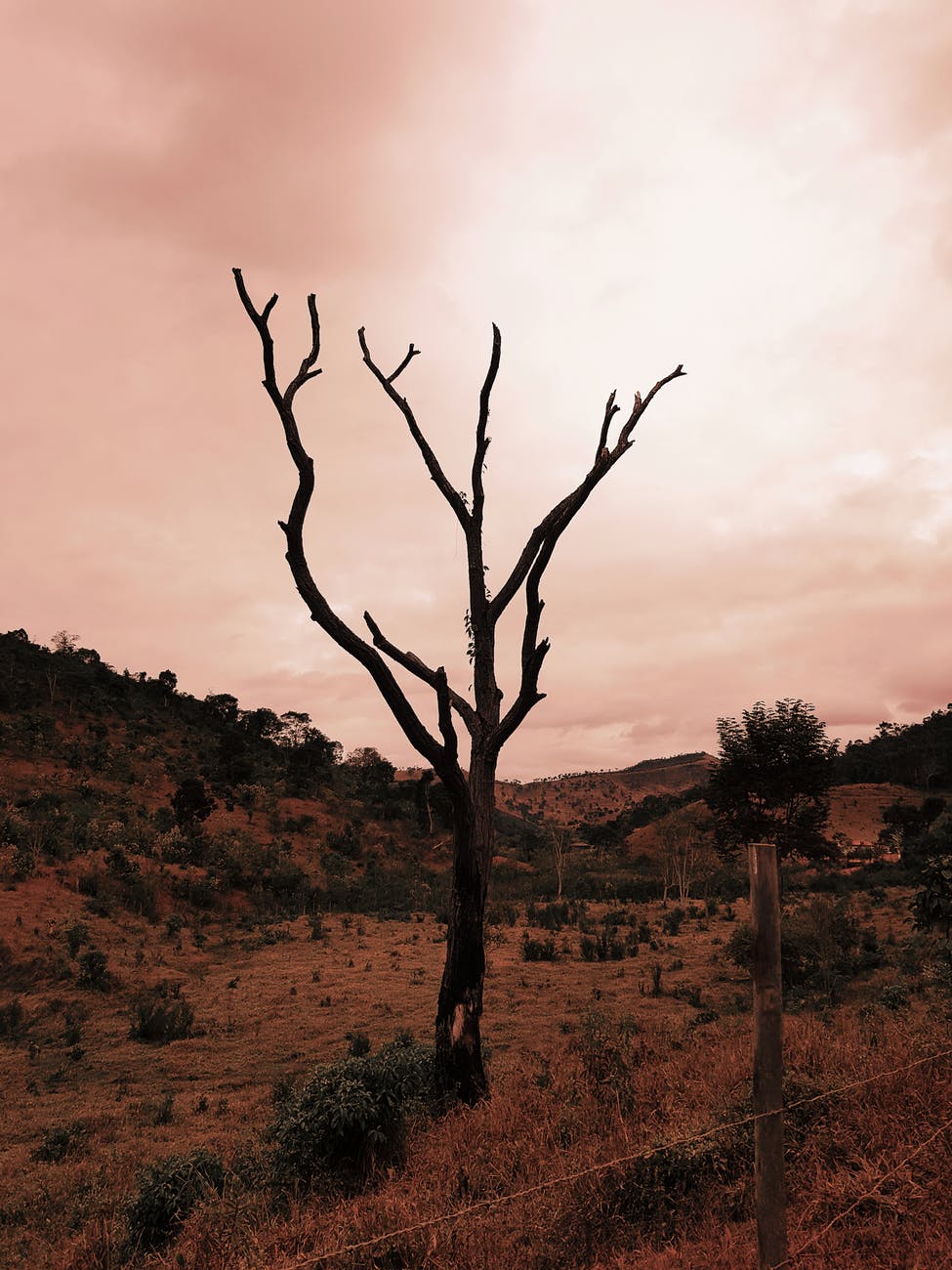 "But when Zarathustra was alone, he spoke thus to his heart. 'Could it be possible? This old saint has not heard in his forest that God is dead!" – Friedrich Nietzsche
Friedrich Nietzsche (1844 – 1900), a German philosopher, is remembered for his popular phrase: 'God is dead.' He came up with this phrase after realizing that the society had shifted its focus from religion to science and progress. As well, he observed how the scientific revolution resulted in the society believing that science was more reliable in helping it understand life than religion.
The phrase thus implied that, in the 19th century, many individuals stopped believing in the importance of God because the term 'God' became a cultural idea. Furthermore, it indicated that the society stopped perceiving God as the source of creation, and it seldom involved spirituality in everyday social life.
Although Friedrich Nietzsche was an atheist, he believed 'God's death' would bring disastrous effects to the society. For as he wrote, 'God is dead. God remains dead. And we have killed him. How shall we, the murderers of all murderers, console ourselves?'
He knew ancient people used God to console themselves during hard times, and therefore, God's death would result in people finding it difficult to face hardships because they would lack a source of consolation. Besides, he claimed that modern folks would despair and find life meaningless if they stopped focusing on God as their helper.
Nietzsche's idea of God's death continues to be true in the 21st century because many people have stopped believing in God. To most people, God is just an ancient's man idea since he doesn't exist.
For this reason, as Nietzsche prophesied, many people today find life meaningless as it is difficult to find life purposeful in a Godless world. Also, those facing hardships succumb to depression and lose hope in life because they don't believe that God will help them overcome their hardships.
Nietzsche's phrase must thus remind us about the importance of believing in a Higher Power/God. This belief reduces the chances of depression when one faces hardships as it makes individuals realize that God is on their side. Lastly, it makes life meaningful as it enlightens us that we were created by a Higher Power for a Higher Purpose.
Thanks for Reading.
Peace be With You
Welcome to my facebook group Unbounded Wisdom Community for insightful quotes and ideas.
The Brave Man: The Wisdom of Seneca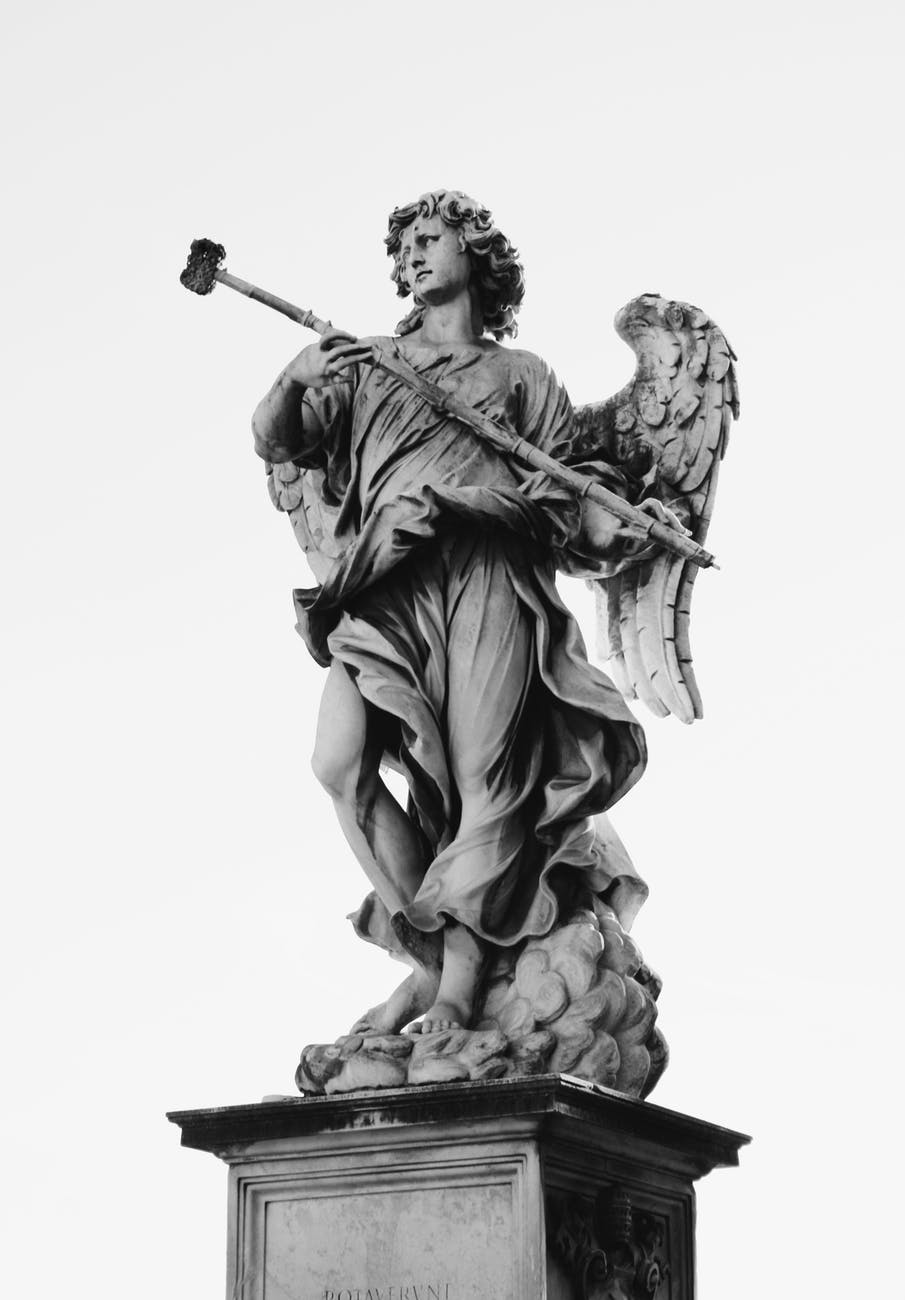 'The assaults of adversity don't weaken the spirit of a brave man.' – Seneca
Introduction
Seneca was an amazing stoic philosopher who's remembered for his life-changing moral essays. I read these essays to find out why most great folks love them, and I was amazed by the amazing pearls of wisdom they possessed.
I then realized that the best teachings from the essays are his writings on The Brave Man.
Seneca's Thoughts on the Brave Man
According to Seneca, a brave man is any individual who welcomes adversity knowing that it trains him to be a better person. This man, as Seneca writes, rejoices in adversity and fears nothing, and for this reason, he never worries about the possibility of future hardships.
As well, Seneca compares the brave man to boxers who match their strength with several, and not one opponent because they know that fighting several opponents will improve their skills. Seneca thus believes that brave men, just like boxers, seek challenges that will make them stronger.
Moreover, Seneca advises all those facing many hardships to realize that God considers them brave because he only sends hardships to brave folks. For as he writes, 'Why is it that God afflicts the best men with ill health, or sorrow, or some other misfortune? For the same reason that in the army, the bravest men are assigned hazardous tasks.'
Seneca also believes God sends several hardships to brave men to prepare them for something big. He uses the example of fathers and their sons to prove his point. He explains how fathers make their sons toil and sweat when preparing them for something great in the future.
Fathers, as Seneca writes, 'ensure their sons wake up early, and they never allow them to be idle during holidays, they draw from them sweat and sometimes tears' because they want them to gather true strength that will enable them to handle what's waiting for them in the future.
Discussions and Conclusions
For us to consider ourselves brave, we must welcome adversity and stop worrying about the possibility of future hardships. Furthermore, we must trust that Infinite Intelligence/God sends us hardships because it believes we have the power to overcome them and because it uses the hardships to prepare us for what's ahead.
Apostle Paul firmly supported Seneca's advice on hardships for he wrote in Romans 8: 18, 'God hardens whom he wills.' He also believed that facing many hardships indicates that God has something great for you.
Therefore, from today onwards, we must embrace hardships knowing that they are preparing us for the great things that the universe has in store for us.
Works Cited
Seneca & John Basore. "Seneca, Moral Essays, Volume I." Loeb Classical Library, Harvard University Press, 1 Jan. 1928.