There is a Great Intelligent Life Force That Exists Within You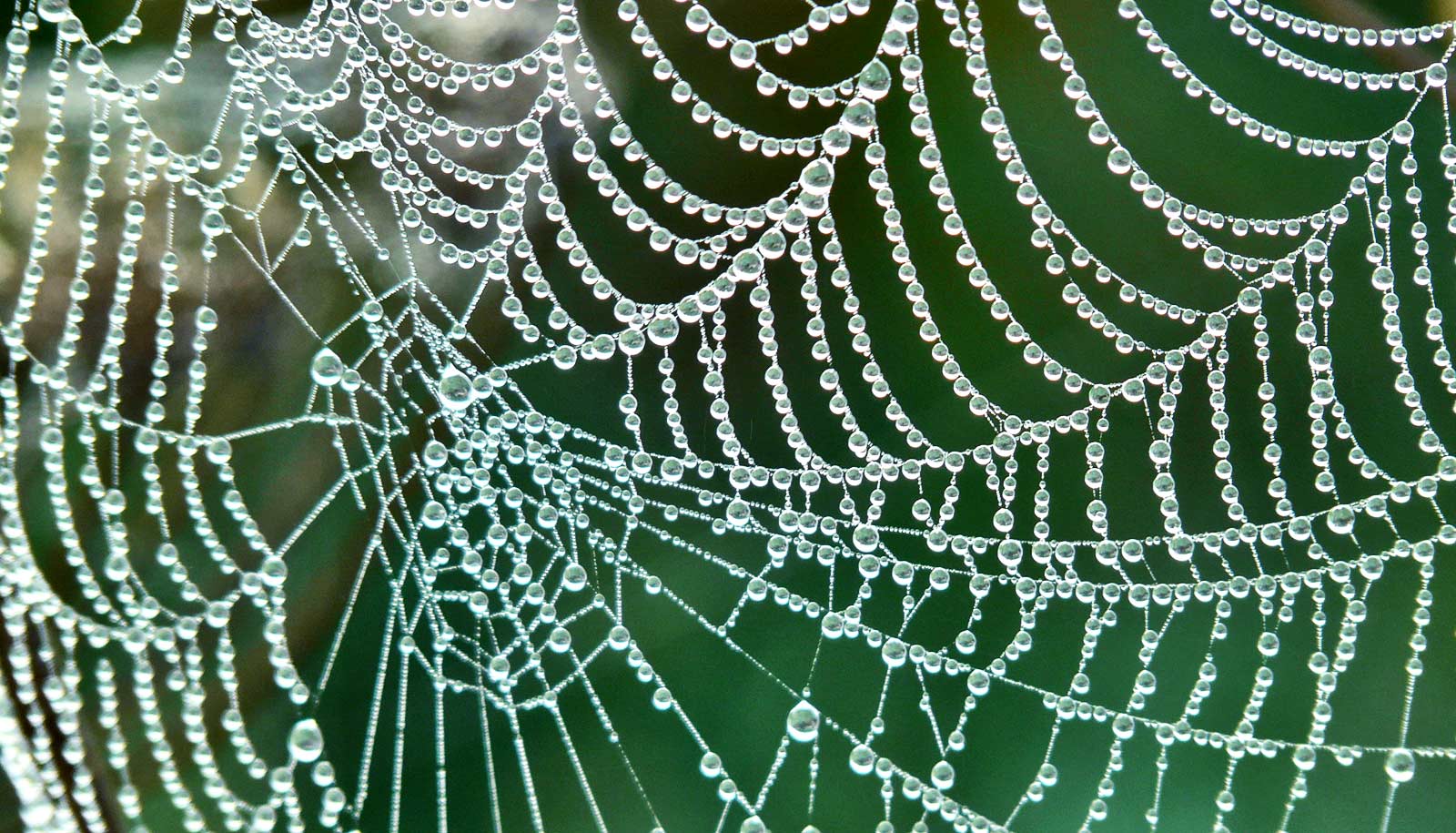 Science has enabled us to realize that contrary to popular belief, intelligence does not only exist in the head, but it's present throughout the human body. As Pamela Hope puts it in her article, The Cells In Your Body Are Intelligent, 'Human beings are a synthesis of the different levels of intelligence that exist within them.'
Our brains are intelligent, every cell is intelligent, and our heart too is intelligent. These organs perform a set of tasks that reveal the existence of an intelligent Life Force within us because they only function in a live body. In a dead body, these organs become useless.
Some scientists argue that food is responsible for powering the brain, the heart, and other body organs. This argument is wrong because food cannot power a dead brain or heart. Food only works when an individual is alive, and for this reason, the Intelligent Life/God Force within us is responsible for the functionality of our body organs.
Besides possessing intelligence that enables body organs to function intelligently, the God/Lifeforce within also contains wisdom that can provide guidance if we access it. Maxwell Maltz, in his book, The New Psycho-Cybernetics, agrees with this idea but he puts it differently.  According to him, 'we have a built-in guidance system, put there by the Creator to help us achieve our goals.' 
Many spiritual leaders often ask us to turn inwards whenever we need guidance or wisdom because they know that the Intelligent God force exists within us. This life force often knows what is supposed to be done in any situation. And according to Natalie Collins, 'it has answers to the deepest and most mysterious questions of life that no one else can answer.'
For this reason, always trust yourself because you possess an Intelligent power which is present in all living things. The power is always ready to help you overcome obstacles, and reach your full potential. It contains wisdom and power that can help you achieve your wildest dreams if you know how to tap into it.
"Within you, whoever you may be, is the ability and power to do whatever you need to be successful. Within you, right now, is the power to do things you never dreamed possible." – Maxwell Maltz, American Cosmetic Surgeon & Author
According to many spiritual leaders, you tap into this power by trusting yourself, believing in the future, thinking higher thoughts, meditating, realizing its presence, and never fearing obstacles, uncertainties or anything that appears to prevent you from making progress. Worry and anxiety put the Intelligence Life Force to sleep. Therefore, you awaken it by having absolute confidence that good things are coming your way.
The same intelligence within you is the same intelligence that created the universe. It is omnipresent, all-knowing, and all-powerful. Always meditate on it, and constantly remind yourself that The Creator's power exists WITHIN YOU, and if 'God is for you, nothing can be against you?' For this reason, be strong, be Courageous, Keep Moving, Keep Working, and Never Ever Give Up Because You Have All the Support You'll Ever Need From the Greatest Power in The Universe.
'Neither shall we say, Lo here! Or, Lo there! For, behold, The Kingdom of God is Within You.' – Jesus Christ
 'Nothing splendid has ever been achieved except by those who dared believe that something inside them was powerful than their circumstances.' – Bruce Barton
THE END
You are welcome to join my facebook group:Unbounded Wisdom Community for insightful quotes, ideas, and discussions.
JOIN MY EMAIL LIST FOR PERSONAL DISCUSSIONS AND UPDATES.
4 Major Reasons Why We Avoid Dreaming Big
Great achievers always advise us that dreaming big is the first step to greatness. This advice is true because if you analyze the early lives of great people, you will realize that most of them had a big dream.
For instance, Lupita Nyong'o, Dolly Parton, Lil-Wayne, and Anorld Schwarzenegger, dreamt of being famous and having a great impact on the world. Their dreams made them work hard and achieve greatness.
With this in mind, we must dream big if we want to achieve greatness, and we must also know that the universe always provides to us according to our demands. Therefore, if we dream small we will achieve small things, but if we dream big, we will achieve big things.
There is a joke that compares small dreamers to people who go to fetch water from the ocean with a spoon and big dreamers to those who go with a bucket. The Universe/God/Life is like an ocean with endless possibilities, and so it is absurd for us to have small dreams in a place where there is no limit to what we can achieve.
However, despite knowing that dreaming big attracts greatness, we still avoid dreaming big because of the following reasons.
Failure to Achieve the Dreams/Goals We Set in the Past
Since we were kids, we always set big goals and dreams, but we failed to achieve most of them. For instance, some of us dreamed that we would live lavishly when we reach a certain age, but this dream didn't come true.
Therefore, we stopped dreaming big because we think that just like our previous dreams, we might fail to achieve today's dreams.
Advice
You failed to achieve the goals you set in the past because you lacked hard work, persistence, perseverance, determination, and faith.
We Believe that Great Achievers are Extraordinary People
Many people avoid dreaming big because they believe that great achievements are done by extraordinary people. We believe that these individuals are either geniuses or highly talented, and we trust that we cannot achieve big things because we are ordinary folks.
Advice
Great achievers were not extra-ordinary individuals. Thomas Edison had a poor memory despite the numerous inventions he made. Thomas's memory was so poor that he sometimes forgot his name. For this reason, great achievers were just ordinary people who toiled to become extraordinary.
We Don't See How We Will Achieve Our Dreams
Another reason why we don't dream big is that we do not see how we will achieve our dreams. We think that it's impossible to close the gap between our present and desired circumstances.
Advice
Don't worry about the 'HOW'. Instead create a strong 'WHY' because if the 'WHY' is powerful, the 'HOW' will be easy.
Besides this, ignore the gap between your dreams and your present circumstances. Take a leap of faith, lose yourself in your dream, and let the universe/God/life do the rest.
Apollo planted, I watered, but God made the plant to Grow – Saint Paul
Dreaming Big Appears to Be Unrealistic
If you tell people that one day you will meet Barrack Obama, they'll laugh at you because they will think you are crazy and unrealistic. They will tell you to set realistic expectations/dreams.
Many people prefer setting small realistic goals because they believe that it's unrealistic to set and achieve big goals/dreams.
Advice
Remember, realistic people fear dreaming big because they want to avoid failure at all costs.
Lastly, realize that being unrealistic is the antidote to an average life. It was unrealistic to fly a plane or invent the phone but the Wright Brothers and Antonio Meucci did it.
What other things do you believe prevent people from dreaming big?
Twitter username – Isaac Wechuli.
Facebook Username – Wechul Isaac
Welcome to the Unbounded Wisdom Community on Facebook where we share ideas, and insightful quotes.
N/B – Photography – @simplykech – +254735891691
DON'T FORGET TO SUBSCRIBE.