Three Unbelievable Factors That Make You Care What Other People Say/Think, And How To Deal With Them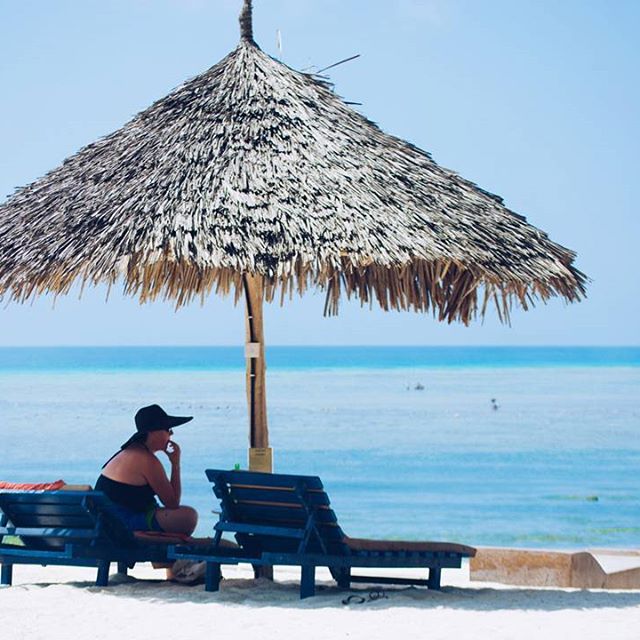 One of the leading causes of anxiety is worrying too much about what other people think/say about us.
Besides causing anxiety, caring what other people say/think about you limits authenticity and eradicates self-confidence. Therefore, you must avoid this behavior at all costs because its disastrous effects can prevent you from making progress.
For you to stop caring about other people's opinions/thoughts, you must identify the primary causes of this behavior, and deal with them effectively.
I managed to pinpoint the three main factors that make you succumb to this behavior.
Insecurity
Being insecure means, you do not believe in yourself. An insecure person doubts his abilities and believes that there's nothing significant s/he can do.
Insecurity makes you care what other people say because it often seeks validation. When you don't believe in yourself, you will always want people to tell you that something is good before you do it.For example, you won't pursue a particular career if people think it's not a good one, or you won't wear a particular dress if people say they don't like it.
Therefore, the more insecure you feel, the more you will care about what other people think/say, because you will always seek validation.
Advice
Build your self-esteem because you will never seek people's approval if you have high self-worth. Therefore, you will never care what people say/think about you.
A Huge Ego
The ego is the beliefs/ideas you have about yourself. It can also be defined as how you feel about yourself.
A big ego makes you believe that you are more important than others.
A huge ego ensures that you care what others think/say, because you'll always want people to praise and talk about you when you have a big ego.
Besides this, a massive ego will make you believe that everybody is thinking about you. Therefore, it will make you always concerned with what others are thinking/saying about you
Advice
Embrace humility. When you are humble, you will not need recognition to reinforce your sense of self-importance. Therefore, you will care less about other people's thoughts/opinions about you.
Lack of Something Useful to Focus On
It's easy to fall into the trap of caring what people think/say if you don't have something useful to focus on.
Your mind is like a fertile garden. It will lean towards factors such as negativity, gossip, and thinking about other people's opinions if it doesn't have something important to focus on.
Advice
When you focus on a project/goal, you'll seldom care about other people's opinions about you, because your mind will concentrate on how it will achieve this goal.
Therefore, if you find yourself idle, find something constructive that you love, and lose yourself in it. The moment you immerse yourself in a project/goal, you will have no time to think about people's opinions because the mind can only focus on one thing. You will only think about your project, and you will seldom care about what other people think of you.
Concluding Remarks
In conclusion, if you tend to care so much about other people's opinions, you can eliminate the habit by building your self-esteem, practicing humility, and finding something useful to focus on.
I never care about people's opinions about me, and I find my life incredibly peaceful. I often do whatever I want, whenever I want. And, I follow my 'unrealistic,' dreams because I managed to ignore what people think or say about me.
Thank You So Much For Reading.
follow me on Twitter and Facebook. Twitter username – Isaac Wechuli. Facebook Username – Wechul Isaac
Facebook Group – The Unbounded Wisdom Community
Also, if you enjoyed this post, please consider sharing it on social media platforms, i.e facebook, instagram, or twitter.
N/B – Photography – @simplykech – 0735891691
DON'T FORGET TO SUBSCRIBE
What Proves God is Good And Willing to Help You?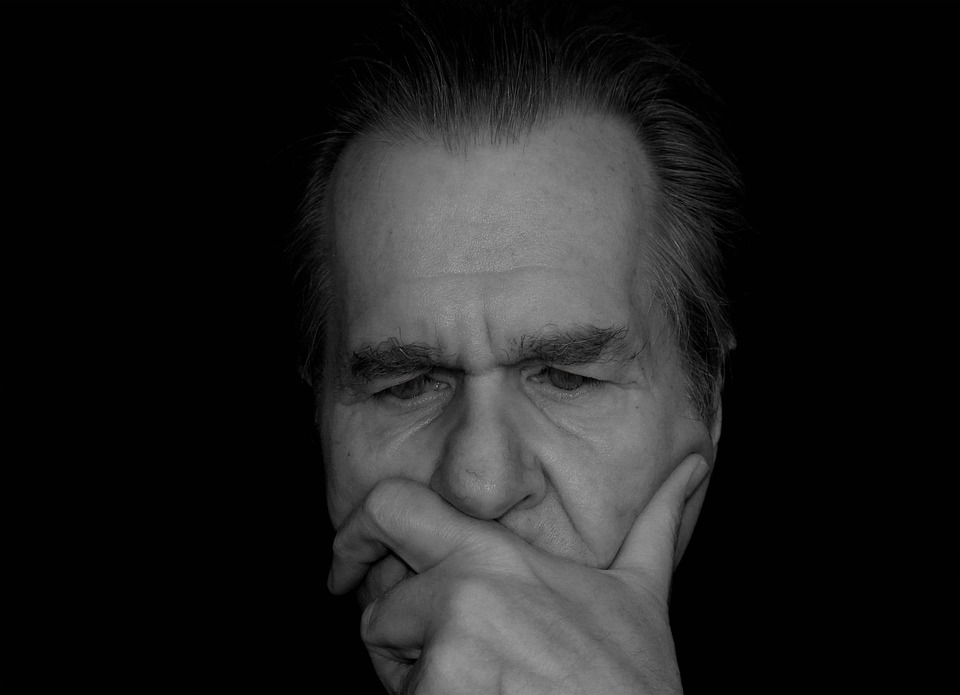 N/B – I use the terms, 'God,' 'his,' and 'him' because they are the most common words used in reference to THE CREATOR. 
I started questioning God after realizing that many individuals are going through difficulties. However, I never questioned his existence because creation is enough evidence that God exists. I only questioned his goodness, and willingness to help and guide us.
Sometimes I wonder if God is really good, loving, and caring because nothing proves so. Or do you have proof that God is good and caring? Our prayers are seldom answered, life is unfair, and most of the time we get what we don't want even after praying, and believing in God.
Does God really give us what we want? Does he really care for us? If so, why can't he make life smooth for us?
When bad things happen, we are always told to stay calm because it's God's will. It seems God forces his will on us, and what he wants will happen whether we like it or not. What if God is an evil spirit who doesn't give a freak about us? What if he enjoys seeing us suffering? What if he's not interested in helping us achieve our dreams?
Recently, I realized that we always work for whatever we want. Nothing is given for free by any power. If you want inner peace, work on it. If you want riches, work hard, and if you want a stable relationship, work for it. God will not give you these things if you pray without working hard for them. You cannot pray hard, sleep all day, and expect blessings. The surest way to get blessings is to work for them.
With this in mind, what role does God play in our lives? Maybe he does nothing because he's neither good nor bad. Maybe he just created the world and left us to deal with it in whatever way we can. Maybe he never interferes with our daily deeds, and that's why he seldom answers our prayers.
Maybe we are the gods, and we have the power to overcome hardships and get whatever we want. Or maybe he does nothing because he knows we are powerful and intelligent enough to pass the tests of life.
Anyway, until today, I have never discovered something that proves God is good and willing to help us. And for the people who claim God helped them, could God have helped you if you didn't do anything? Maybe you just helped yourself.
Don't misunderstand me. I believe in God, and I know there are great benefits to those who can align with his power.  For this reason, I just want to know 'Him' more. I think I'm doubtful because I just don't know how to make 'Him' help and guide me, or I don't know how to establish a connection with 'Him'.
Despite my doubts, I trust that God might be a good God, and I know the problem is that I don't know how to align with 'Him'.
I, therefore, want you to help me realize how I can establish a connection with 'Him', and make 'Him' help and guide me towards a prosperous life. I want 'Him' to answer my prayers, and help me make a change in the world. I need to help many poor folks because living near a slum/ghetto has made me realize that some people really suffer. I must help them but I know I can't without the help of a Higher Power. I, therefore, need God's assistance, and guidance. But then, does God really help us? Is The Creator interested in guiding me?
Do you believe God is good and willing to help you? If you do, explain in the comment box below why you think God is good, and how he's helped you.
JUST A THOUGHT
Welcome on my facebook (Wechul Isaac), and Twitter (Isaac Wechuli) for more great posts.
Welcome to my facebook group – Unbounded Wisdom Community where we share insightful quotes and ideas.
DON'T FORGET TO SUBSCRIBE
5 Awesome Benefits of Becoming 'Unmaterialistic'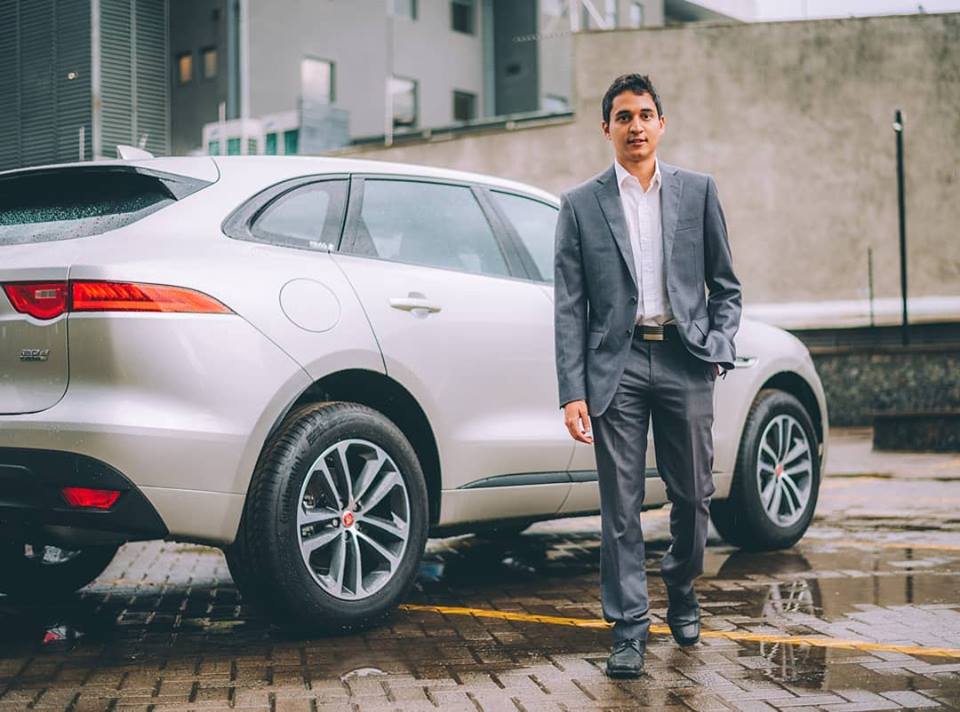 A materialistic person is an individual who is too attached to money or material possessions.
After studying prosperity for the last three years, I realized that materialism is one of the main factors that make people fail to achieve success because it leads to excessive spending.
For this reason, unmaterialistic people have high chances of succeeding. You become unmaterialistic when you stop prioritizing the ownership of material possessions.
Being unmaterialistic can be very advantageous because of the following benefits it will bring upon you.
You stop being scared to follow your passion
There are high chances that you'll be broke for a while if you follow your passion because it might take long before you monetize it. For this reason, it will be hard to follow your passion if you are materialistic as you won't withstand being broke and unable to buy things.
However, if you become unmaterialistic, you will bravely follow your passion because you can afford to be broke, and you can also live with little material possessions while trying to monetize your passion.
You invest in productive ventures
A lot of us complain that we don't have money for investing or starting businesses, but the funny thing is that we have lots of money to buy expensive gadgets. Our obsession with material possessions has resulted in us prioritizing the buying of products. Today, people can spend $ 1,000 on a TV set and still complain that they do not have money to start a company/business.
If you end your obsession with buying material possessions, you will realize that you have a lot of money to invest. Trust me, the money you spend on buying the latest gadgets is enough to start a million-dollar company.
You stop comparing yourself to others
People who love comparing themselves to others are often materialistic because their main basis of comparison is usually money and material possessions. They look at their friend's cars, or houses, and compare them with theirs so that they determine their social positions.
Therefore, you will lose interest in comparing yourself if you are not excessively concerned with material possessions.
You become less worried
If you become unmaterialistic, you worry less because you won't be attached to too many temporary things. Materialistic people worry more because they often think about the possibility of losing their possessions.
Besides this, the fact that material possessions are temporary makes materialistic people worry about how they will replace their possessions when they become obsolete. Lastly, materialistic individuals often worry about their social positions, and how they will increase their possessions.
You become grateful
Materialistic people are seldom grateful because they are never satisfied with what they have. They are always looking for the next gadget to buy that they fail to be thankful for what they have.
However, if you become unmaterialistic, you will always be thankful because you will often focus on what you have instead of concentrating on what you don't have.
Concluding Remarks
Avoid prioritizing material things and you will be one step ahead because you will bravely go your own way, and you will have extra money to invest in your dream. Besides this, you will attain a peaceful state of mind because you will stop comparing yourself, and you will be less worried. Lastly, you will be happier because you will be grateful for what you have.
You are free to air your views about becoming 'unmaterialistic' in the comment section below.
'If I convince you that you don't need shit, you will be off to the races. If you could unmaterialistic yourself, you will be fu?king far.' – Gary Vaynerchuk, American Entrepreneur, Author, Speaker, TV personality
follow me on twitter and Facebook. Twitter username – Isaac Wechuli. Facebook Username – Wechul Isaac
Facebook Group – The Unbounded Wisdom Community
Also, if you enjoyed this post, please consider sharing it on social media platforms, i.e facebook, Instagram, or twitter.
N/B – Photography – @simplykech – 0735891691
DON'T FORGET TO SUBSCRIBE