Top 11 Enlightening Quotes From the Most Mind-Opening book:Sapiens – The History of Mankind.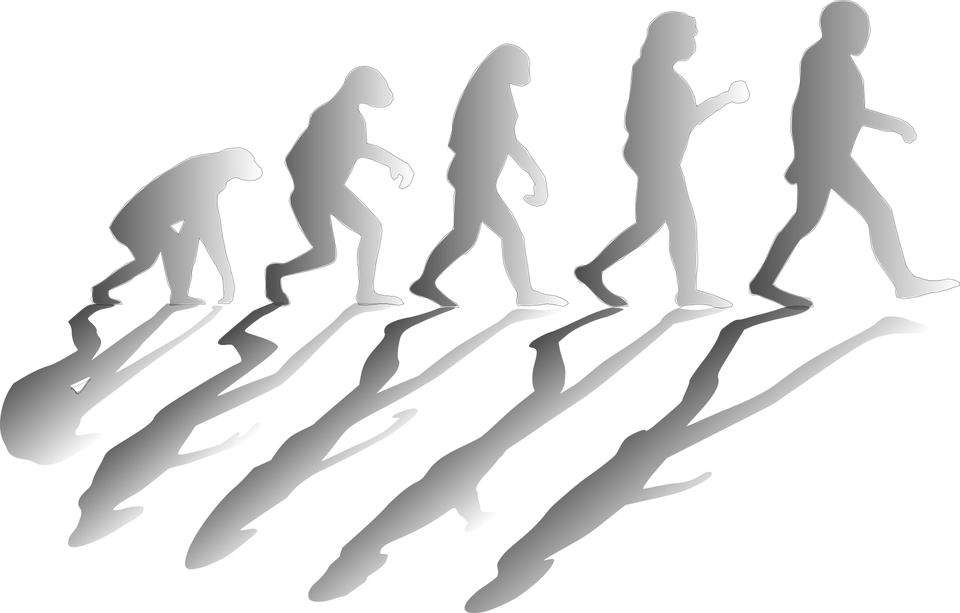 I discovered Yuval Harari's book: Sapiens: A Brief History of Mankind, in one of my favorite Youtube channels: Alux.com. Alux's wonderful description of the book in, 15 Books You Should Read This Summer, made me purchase it. I read the book, and I don't regret buying it.
Sapiens is the best book I have read in 2018. The book narrates how man evolved and makes you understand where our belief systems came from. It also provides mind-opening information about religion, political structures, the importance of knowledge and the main factors that enabled Europe to conquer the world.
The most powerful lesson I learned from the book is 'KNOWLEDGE IS POWER,' because knowledge was what enabled the Europeans to colonize the whole world.
I gathered the following insightful quotes from the book.
"Buddha spent six years meditating on the essence, causes, and cures for human anguish. In the end, he came to the realization that suffering is not caused by ill fortune, by social injustice, or by divine whims. Rather, suffering is caused by the behavior patterns of one's minds." – Yuval Noah Harari.
"As Nietzsche put it, if you have a WHY to live, you can bear almost any 'HOW.' A meaningful life can be extremely satisfying even in the midst of hardship whereas a meaningless life is a terrible ordeal no matter how comfortable it is." – Yuval Noah Harari.
"In the Middle Ages, the rich spent their money carelessly on extravagant luxuries, whereas peasants lived frugally minding every penny. Today, the tables have turned. The rich take great care managing their assets and investments while the less well go into debt buying cars and televisions they don't really need." – Yuval Noah Harari.
"If you experience sadness without craving the sadness to go away, you continue to feel sadness but you don't suffer from it. There can actually be richness in the sadness. If you experience joy without craving that the joy lingers and intensifies, you continue to feel joy without losing your peace of mind" – Yuval Noah Harari.
"Both scientist and conqueror began by admitting ignorance – they both said, I don't know what's out there. They both felt to go out and make new discoveries. And they both hoped the new knowledge thus acquired would make them masters of the world." – Yuval Noah Harari.
"The supreme commandment of the rich is 'Invest! The supreme commandment of the rest of us is Buy! – Yuval Noah Harari.
"In the previous eras, the standard of beauty was set by the handful of people who lived next door to you. Today the media and the fashion industry expose us to a totally unrealistic standard of beauty. They search out the most gorgeous people on the planet and then parade them constantly before our eyes. No wonder we are far less happy with the way we look.' – Yuval Noah Harari.
"The findings demonstrate that happiness is not the surplus of pleasant over unpleasant moments. Rather happiness consists in seeing one's life in its entirety as meaningful and worthwhile." – Yuval Noah Harari.
"If God knew in advance that a particular person would use her free will to choose evil, and that as a result she would be punished for this by eternal tortures in hell. Why did God create her?" – Yuval Noah Harari.
Monotheism explains order but is mystified by evil. Dualism explains evil but is puzzled by order. There is one logical way of solving the riddle: to argue that there is a single Omnipotent God who created the entire universe – and he's evil. But nobody in history has had the stomach for such a belief." – Yuval Noah Harari.
"The most cherished desires of the present-day are shaped by romantic, nationalist, capitalist and humanist myths that have been around for centuries. Friends giving advice often tell each other, 'Follow your heart.' But the heart is a double agent that usually takes its instructions from dominant myths of the day, and the very recommendation to 'follow your heart' was implanted in our minds by a combination of nineteenth-century Romantic myths and twentieth-century consumerist myths." – Yuval Noah Harari.
Which do you think is the most enlightening quote?
I encourage you to follow me on Twitter (Isaac Wechuli) and Facebook (Wechul Isaac) for more discussions and insightful quotes.
You are also welcome to join my facebook group Unbounded Wisdom Community for further discussions and insightful quotes.
DON'T FORGET TO SUBSCRIBE
20 Enlightening Quotes from Seth: the Spiritual Entity that Possessed a Famous American Author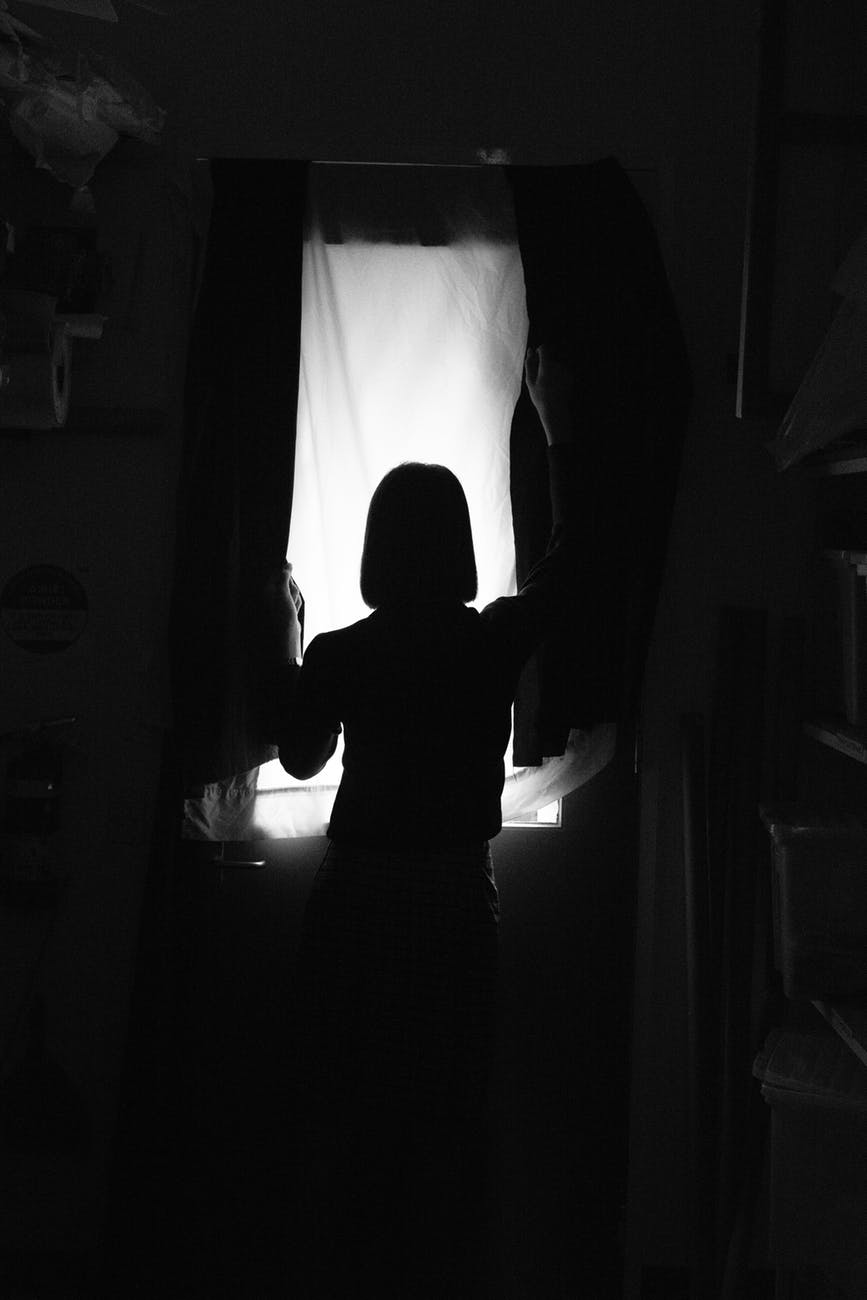 In 1963, a spiritual entity possessed Jane Roberts, a poet and author, and revealed enlightening spiritual information through her. Her husband recorded this information in written form hence resulting in the creation of the Seth Material, which is now recommended by famous authors such as Deepak Chopra and Mariam Williamson.
I've read a few books from the Seth Material, and I would love to share with you the most enlightening quotes from the books.
'Believe, then, that you are a being unlimited by nature, born into flesh to materialize as best as you can the great joy and spontaneity of your future.'
'You are a creator translating your expectations into physical form. The world is meant to serve as a reference point. The exterior appearance is a replica of inner desire. You can change your personal world. You do change it without knowing it. You have only to use your ability consciously, to examine the nature of your thoughts and feelings and project those with which you basically agree with.'
'Experience is the product of the mind, the spirit, conscious thoughts and feelings, unconscious thoughts and feelings. These together form the reality that you know. You are hardly at the mercy of reality.'
'It is perfectly fine to make plans for the future, yet each individual should live day by day, without worrying about the outcome of those plans.'
'You are so busily concerned with daily matters that you do not realize that there is a portion of you that knows that its own powers are far superior to those shown by the ordinary self.'
Consciousness is not dependent upon form, as I have said, and yet it always seeks to create form.'
'The conscious idea of magic, then, is a mask, or contrived version, of the psyche's innate clairvoyant, telepathic, and precognitive abilities.'
'It would help considerably if you thought of your work more as an adventure, an exciting creative adventure, than of work in your old terms.'
'Creativity rides the tides of love. When love is denied its natural expression, creativity suffers.'
'To the extent, therefore, that you allow the intuitions and knowledge of the multidimensional self to flow through the conscious self, to that extent not only do you perform your role in the play more effectively, but also you add new energy, insights, and creativity to the entire dimension.'
'When the ego becomes too concerned with daily matters, with worry in other words, then the works of the ego become clogged.'
'If there is good communication between the inner self and the outer ego, then the ego begins to understand what it is, and also to realize that it has greater capacities.'
'As long as you believe your environment to be objective and independent of yourself, then to a large extent, you feel powerless to change it, to see beyond it, or to imagine other alternatives that may be less apparent.'
'Mental images, accompanied by strong emotion, are blueprints therefore upon which a corresponding physical object, or condition or event, will in your terms appear. The intensity of a feeling or thought or mental image is, therefore, the important element in determining its subsequent physical materialization.'
'The body's natural healing processes each day rid people of diseases, repair emotional or bodily illnesses – and such instances go largely unrecorded.'
'I want it known that thoughts and emotions are formed into physical matter by very definitive methods through laws quite valid, though they may be presently unknown.'
'A soul is not something that you have, it is what you are.'
'You get what you concentrate upon, and your beliefs are largely responsible for those areas in which you concentrate.'
'Any creative work involves you in a cooperative process in which you learn to dip into other streams of consciousness, and come up with a perception that has more dimensions than one that is arising from the one narrow, usual stream of consciousness that you know.
'Great creativity is then multidimensional. Its origin is not from one reality, but from many, and it is tinged with the multiplicity of that origin.'
The end. Thanks for reading.
15 Life-Changing John Cena Quotes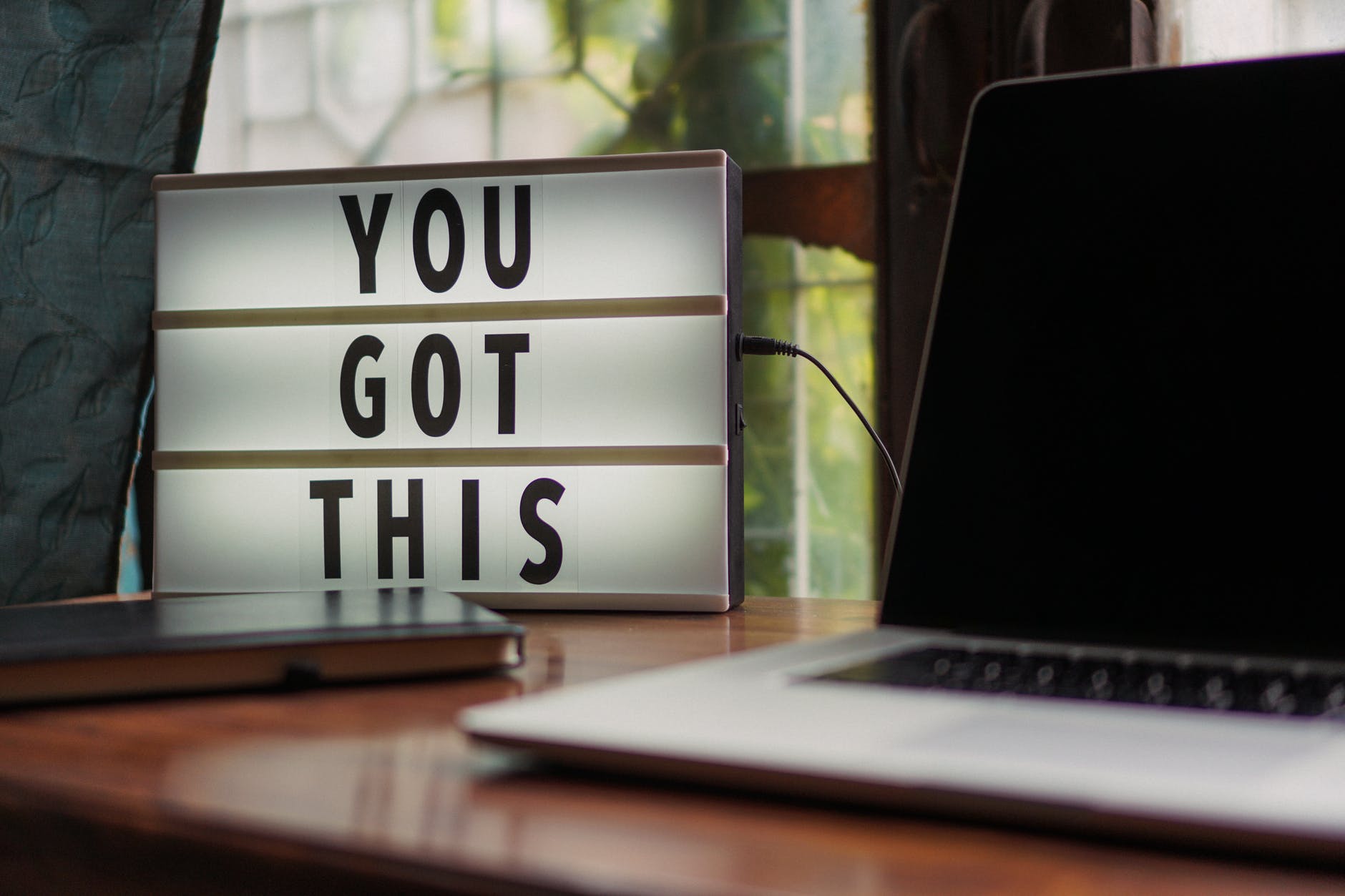 John Cena is a professional wrestler and actor who once lived in his car and cleaned toilets for a living. He is a humble celebrity and many people love him. Recently, a South African rapper released a song named John Cena, and Cena avoided taking legal action against her because he didn't want to take her efforts away.
Anyway, besides watching him fight and act, I love listening to his life-changing pieces of advice.
Here are his top pieces of advice about life and success.
'I have often said a man's character is not judged after he celebrates victory but by what he does when his back is against the wall. So no matter how great the setback, how severe the failure, you never give up. You pick yourself up, you brush yourself off, you push forward, you move on, you adapt, you overcome. That is what I believe.'
'Surround yourself with wonderful people, be willing to learn, be willing to be humbled, and good stuff will happen.'
'Don't waste time and energy over the uncontrollable.'
'To succeed I had to believe every night that I am the best.'
'I've never been closed-minded to anyone's opinion because you can learn from everybody.'
'Take what you have and make it something great.'
'No matter what you do, be yourself, and love what you do.'
'Failure has made me who I am today. Failure gives you two choices, you stay down or you get up.'
'Always try to do what you love. It's always possible. It's just a matter of sacrifice.'
'I took risk, after risk, after risk.'
'Check for your knob, and if you can find a knob it's your door.'
'Never give up. I have failed tens of thousands of times.'
'If you don't learn from your mistakes, they become regrets.'
'The reason I have got to the finish line only a few times through all that failure is because through that failure I got back up.'
'The future shows a lot of promise, but I think we should focus on the now.'