Top 11 Enlightening Quotes From the Most Mind-Opening book:Sapiens – The History of Mankind.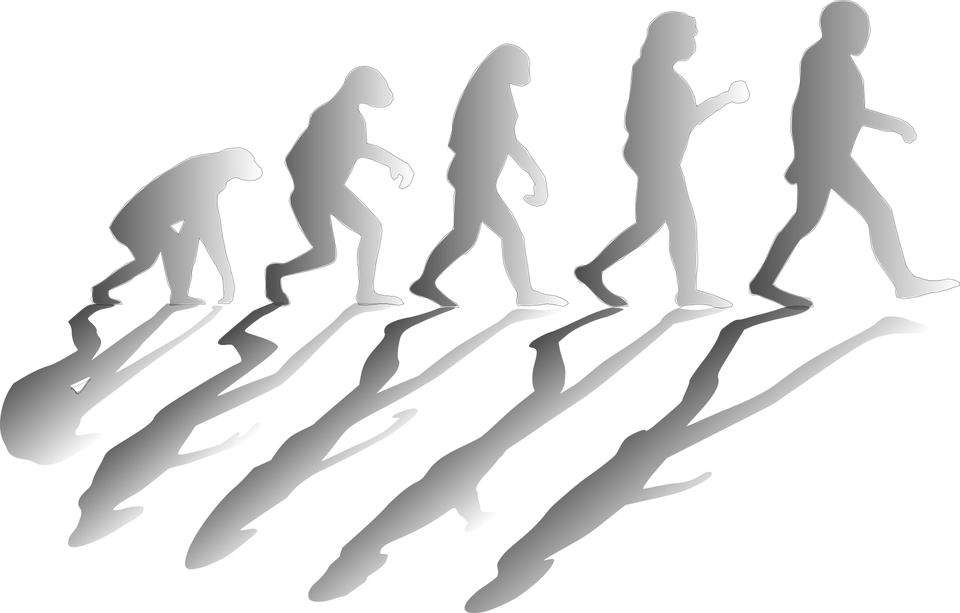 I discovered Yuval Harari's book: Sapiens: A Brief History of Mankind, in one of my favorite Youtube channels: Alux.com. Alux's wonderful description of the book in, 15 Books You Should Read This Summer, made me purchase it. I read the book, and I don't regret buying it.
Sapiens is the best book I have read in 2018. The book narrates how man evolved and makes you understand where our belief systems came from. It also provides mind-opening information about religion, political structures, the importance of knowledge and the main factors that enabled Europe to conquer the world.
The most powerful lesson I learned from the book is 'KNOWLEDGE IS POWER,' because knowledge was what enabled the Europeans to colonize the whole world.
I gathered the following insightful quotes from the book.
"Buddha spent six years meditating on the essence, causes, and cures for human anguish. In the end, he came to the realization that suffering is not caused by ill fortune, by social injustice, or by divine whims. Rather, suffering is caused by the behavior patterns of one's minds." – Yuval Noah Harari.
"As Nietzsche put it, if you have a WHY to live, you can bear almost any 'HOW.' A meaningful life can be extremely satisfying even in the midst of hardship whereas a meaningless life is a terrible ordeal no matter how comfortable it is." – Yuval Noah Harari.
"In the Middle Ages, the rich spent their money carelessly on extravagant luxuries, whereas peasants lived frugally minding every penny. Today, the tables have turned. The rich take great care managing their assets and investments while the less well go into debt buying cars and televisions they don't really need." – Yuval Noah Harari.
"If you experience sadness without craving the sadness to go away, you continue to feel sadness but you don't suffer from it. There can actually be richness in the sadness. If you experience joy without craving that the joy lingers and intensifies, you continue to feel joy without losing your peace of mind" – Yuval Noah Harari.
"Both scientist and conqueror began by admitting ignorance – they both said, I don't know what's out there. They both felt to go out and make new discoveries. And they both hoped the new knowledge thus acquired would make them masters of the world." – Yuval Noah Harari.
"The supreme commandment of the rich is 'Invest! The supreme commandment of the rest of us is Buy! – Yuval Noah Harari.
"In the previous eras, the standard of beauty was set by the handful of people who lived next door to you. Today the media and the fashion industry expose us to a totally unrealistic standard of beauty. They search out the most gorgeous people on the planet and then parade them constantly before our eyes. No wonder we are far less happy with the way we look.' – Yuval Noah Harari.
"The findings demonstrate that happiness is not the surplus of pleasant over unpleasant moments. Rather happiness consists in seeing one's life in its entirety as meaningful and worthwhile." – Yuval Noah Harari.
"If God knew in advance that a particular person would use her free will to choose evil, and that as a result she would be punished for this by eternal tortures in hell. Why did God create her?" – Yuval Noah Harari.
Monotheism explains order but is mystified by evil. Dualism explains evil but is puzzled by order. There is one logical way of solving the riddle: to argue that there is a single Omnipotent God who created the entire universe – and he's evil. But nobody in history has had the stomach for such a belief." – Yuval Noah Harari.
"The most cherished desires of the present-day are shaped by romantic, nationalist, capitalist and humanist myths that have been around for centuries. Friends giving advice often tell each other, 'Follow your heart.' But the heart is a double agent that usually takes its instructions from dominant myths of the day, and the very recommendation to 'follow your heart' was implanted in our minds by a combination of nineteenth-century Romantic myths and twentieth-century consumerist myths." – Yuval Noah Harari.
Which do you think is the most enlightening quote?
I encourage you to follow me on Twitter (Isaac Wechuli) and Facebook (Wechul Isaac) for more discussions and insightful quotes.
You are also welcome to join my facebook group Unbounded Wisdom Community for further discussions and insightful quotes.
DON'T FORGET TO SUBSCRIBE
29 Most Enlightening Sadhguru Quotes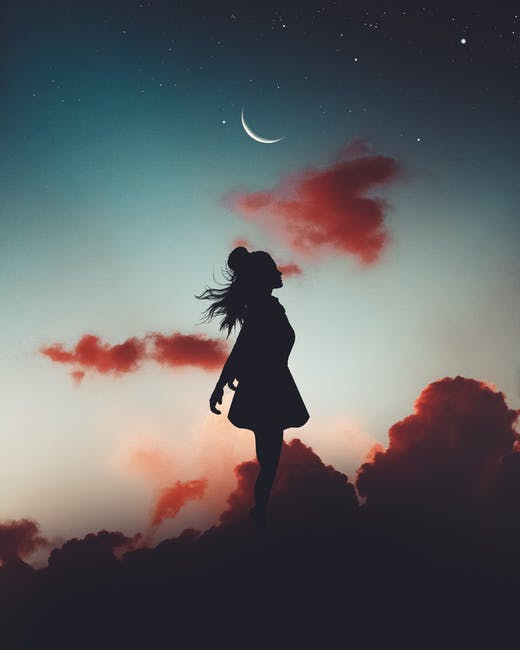 Sadhguru or Jaggi Vasudev, is an enlightening Indian spiritual mystic who primarily teaches about the importance of building one's inner life. He's a good teacher and a successful author.
I have gained amazing spiritual insights from his talks, books, and blog. You must thus read his works if you are hungry for spiritual growth.
9 months ago, I shared with you some of Sadhguru's insightful quotes which you liked. Today, I'll share with you 29 of his most enlightening quotes.
Enjoy:
'What comes our way is not in our hands but what we make out of it is 100% in our hands.'
'What people are generally calling destiny is essentially what they end up creating unconsciously.'
'If a human being stays focused on something, inevitably it will yield. How can it not yield? The universe will yield to you if you are focused.'
'There is nothing to gain or lose in this life. You came with nothing, whatever the hell is happening you are on the profit side.'
'It's best if you are a failure in life cause that means your vision is large.'
'Being human means that we can craft our life the way we want.'
'Only where there is no clarity one seeks confidence, where there is clarity you don't need confidence.'
'If you know how to deal with what's happening now, you know how to deal with your entire life.'
'If anyway you shine, sometimes you may be seen by people, sometimes you may not be seen by people. The important thing is you are shining within yourself, and that's all that matters.'
'Do whatever the hell you want in your life, but you must be intensely focused on something.'
'If you take charge of your mind, your thought and emotion, 50 -60% of your life and destiny will happen the way you want. If you take charge of your life energies, 100% of your life and destiny will happen the way you want.'
'In your life, if you don't do what you cannot do, that's not an issue. But if you don't do what you can do you are a disaster.'
'It's not about being positive or negative. The important thing is that you just focus on enhancing this life.'
'If everything is going wrong with your life, and you are still wonderful, we can say you are enlightened.'
'When we come to life there is no such thing as my life and your life. This is a living cosmos.'
'Do whatever you want to do, but do it well, that's all that matters.'
'I constantly remind people that there is one enemy in your life and that's you. If you fix this one person, everything is fine with you.'
'If your joy is determined by something or somebody around you, the chances of you being joyful in your life are small.'
'If you do things only with your logic, everything becomes quite miserable because you will have to go through logical steps for everything.'
'You are a ghost with a body.'
'If you keep walking, you will inevitably get somewhere.'
'If you are pursuing enlightenment, choose any one thing, either joy, blissfulness, love, anger, or hatred. Be loyal to one thing every moment of your life, and you'll become enlightened.'
'Whenever something hurts you, there are two options, you can either become wounded, or you can become wise.'
'Goal-oriented means we are interested in the consequence and not the process. If you are not interested in the process, you should not be an artist. The process is an end in itself.'
'However young and healthy you are, you gonna die one day.'
'Desire is just an intention. An intention won't make things happen. An intention will only set direction. You have to make the journey.'
'Don't ever think of a goal. What should I become, how should I be, what should I create. Don't worry about these things. If you are devoted to the process something will come up. Something more beautiful than you imagined will happen because you are devoted to the process.'
'Don't think of art as a way to earn a living. Living will happen.'
'The more things hurt you early on in your life, the wiser you should have become. But unfortunately, most people become wounded.'
Hope you enjoyed Sadhguru's quotes. You are free to note down more of his enlightening quotes in the comment box below.
Top 17 Motivating Dwayne Johnson 'The Rock' Quotes (Net worth – $220 million)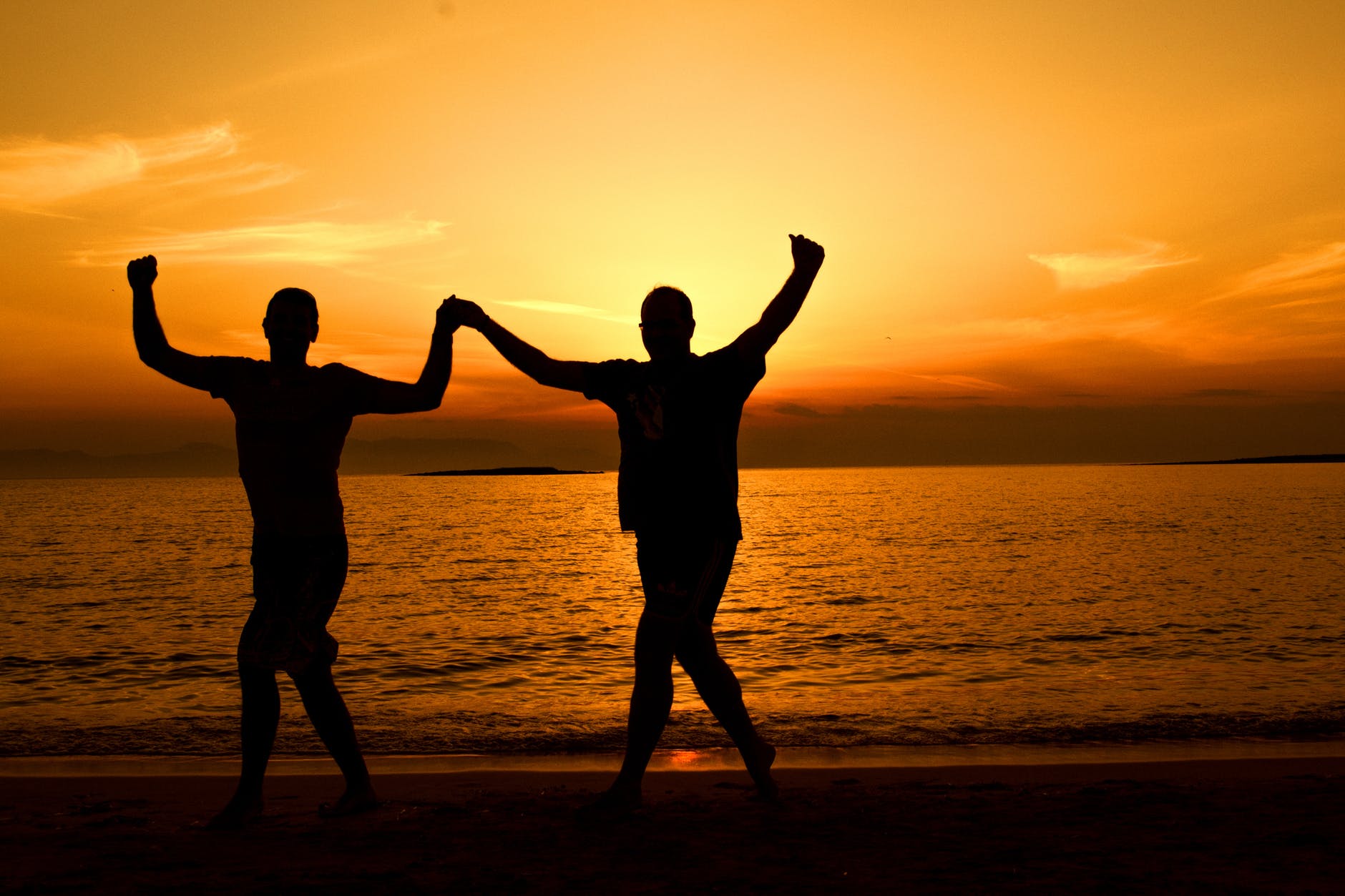 Dwayne Johnson, a.k.a 'The Rock' is a well-known American actor and semi-retired professional wrestler. He claims he's a hard worker, and his $220 million net worth proves so. I admire Dwayne Johnson because he has succeeded in both professional wrestling and acting.
Here are some of his motivating words of wisdom.
 'Hold on to that fundamental quality of faith. Have faith that on the other side of your pain is something good.'
'We don't have to know how we gonna get there, just know that we gonna get there. And when we do get there. We gonna keep going and we not gonna stop.'
'There's no substitute for hard work.'
'I had to put my faith in God, continue to work hard and hope good things will happen.'
'The most important thing is believing in yourself, and embracing who you were born to be.'
'When your back is against the wall, the only way out is to put the work in.'
'Don't be afraid to be ambitious about your goals.'
'Failing has become critical in my growth.'
'With depression, the most important thing you could realize is that you're not alone, and you're not the first to go through it.'
'There's nothing you can't accomplish.'
'I knew I wanted to be something and it was important to me to be something.'
'You are gonna get your ass kicked, we're gonna get the shit kicked out of us, you gotta get up, you gotta have faith that the one thing you wanted to happen oftentimes is the best thing that never happened.'
'Be you, be yourself, whether it's in entertainment, whether it's out in public, whether you are a celebrity or not, whatever, the most powerful thing is to be yourself.'
'All successes begin with self-discipline. It starts with you.'
'I believe we can accomplish anything with our two hands.'
'The road to success and greatness is always paved with consistent hard work.'
'At the end of the day, regardless of what your dreams are, regardless of what we do now, what we wanna do in the future, whatever it is you wanna do, it will always come down to working your ass off and putting in the work.'
Hope you enjoyed Dwayne Johnson's quotes. You are welcome to join the Unbounded Wisdom Community for more quotes from great people.
Do you want to AWAKEN and know what's HIDDEN from you? Subscribe to get a free copy of my 14 page – book: Awaken from The Deep Sleep