Top 20 Intriguing Quotes from Mastery by Robert Greene – Part 2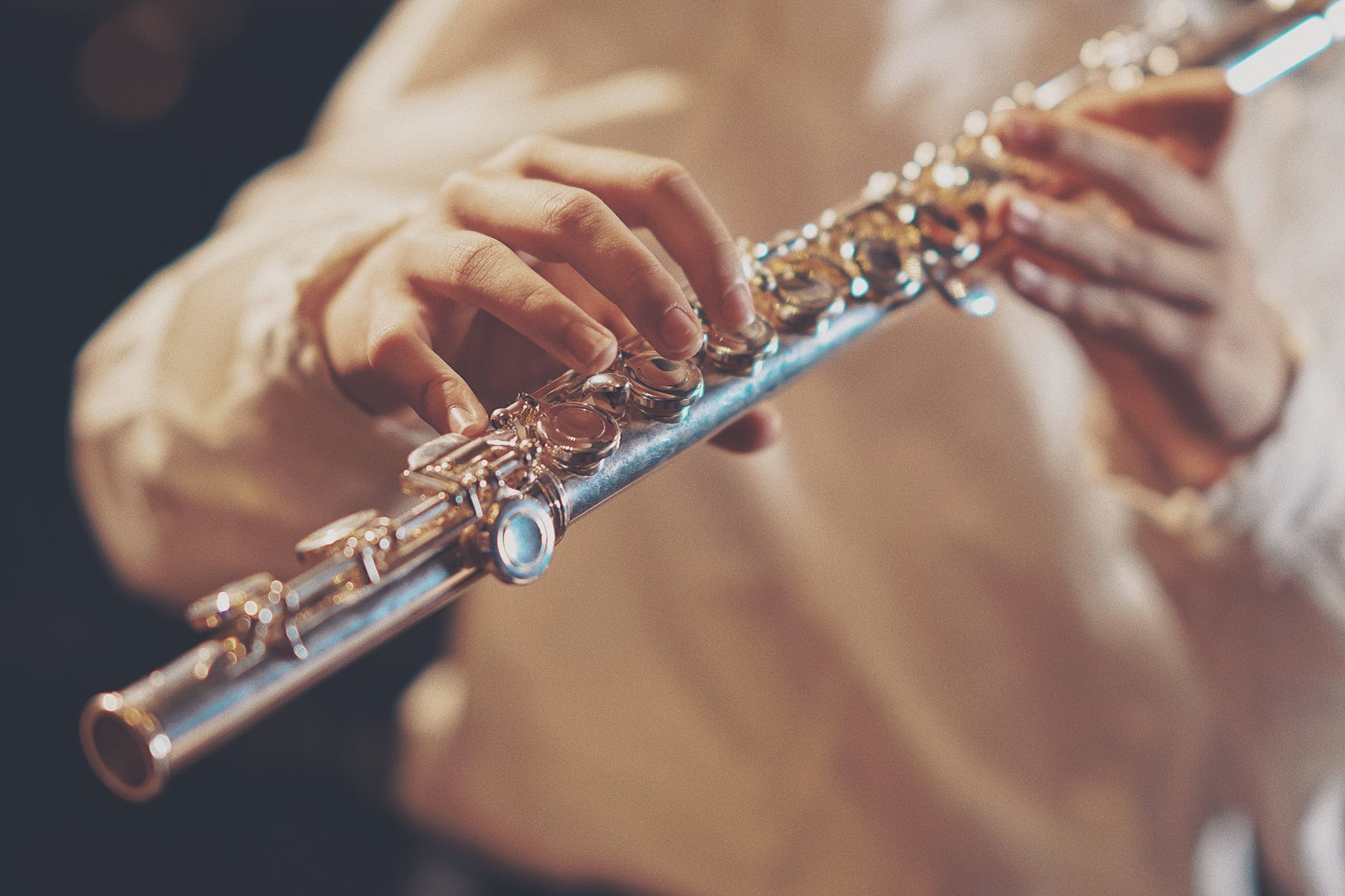 Last week, I shared 24 intriguing quotes from Mastery, and most of you loved them. I thus decided to share more intriguing quotes – that will help you achieve mastery – from the book.
'The greatest impediment to creativity is your impatience.'
'Anyone who would spend ten years absorbing the techniques and conventions of their field, trying them out, mastering them, exploring and personalizing them, would inevitably find their authentic voice and give birth to something unique and expressive.'
'What you are trying to create will not magically take off after a few creative bursts of inspiration, but must be slowly evolved through a step-by-step process as you correct the flaws.'
'If you begin with a feeling of tightness and pressure, focusing on the funding, the competition, or people's opinions, you will stifle the associative powers of the brain and quickly turn your work into something without joy or life.'
'To create a meaningful work of art or to make a discovery of invention requires great discipline, self-control, and emotional stability.'
'You must come to embrace slowness as a virtue in itself. When it comes to creative endeavors, time is always relative. Whether your project takes months or years to complete, you will always experience a sense of impatience and a desire to get to the end.'
People are dying for the new, for what expresses the spirit of the time in an original way. By creating something new, you will create your own audience, and attain the ultimate position of power in culture.'
'Through intense absorption in a particular field over a long period of time, Masters come to understand all the parts involved in what they are studying. They reach a point where all of this has to become internalized, and they are no longer seeing the parts, but gain an intuitive feel for the whole.'
'The time that leads to mastery is dependent on the intensity of our focus.'
'When you look at the exceptionally creative work of Masters, you must not ignore the years of practice, the endless routines, the hours of doubt, and the tenacious overcoming of obstacles these people endured. Creative energy is the fruit of such efforts and nothing else.'
'No moment is wasted if you pay attention and learn the lessons contained in every experience.'
'It is best to have wide knowledge of your field and other fields, giving your brain more possible associations and connections.'
'We must learn how to quiet the anxiety we feel whenever we are confronted with anything that seems complex or chaotic. In our journey from apprenticeship to mastery we must patiently learn the various parts and skills that are required, never looking too far ahead. In moments of perceived crisis, we must develop the habit of maintaining our cool and never overreacting.'
'You must maintain a sense of destiny, and feel continuously connected to it. You are unique, and there is a purpose to your uniqueness. You must see every setback, failure, or hardship as a trial along the way, as seeds that are being planted for further cultivation.'
'In following this voice (your true self's voice) you realize your own potential, and satisfy your deepest longings to create and express your uniqueness.'
'To rise to mastery requires many hours of dedicated focus and practice. You cannot get there if your work brings you no joy and you are constantly struggling to overcome your own weaknesses.'
'A high level of intuition, like any skill, requires practice and experience. At first, our intuitions might be so faint that we do not pay attention to them or trust them. All masters talk of this phenomenon. But over time they learn to notice these rapid ideas that come to them.'
'Intuition, primitive or high level, is essentially driven by memory.'
'Every moment, every experience contains deep lessons for us.'
'There are many paths to mastery, and if you are persistent you will certainly find one that suits you.'
15 Life-Changing John Cena Quotes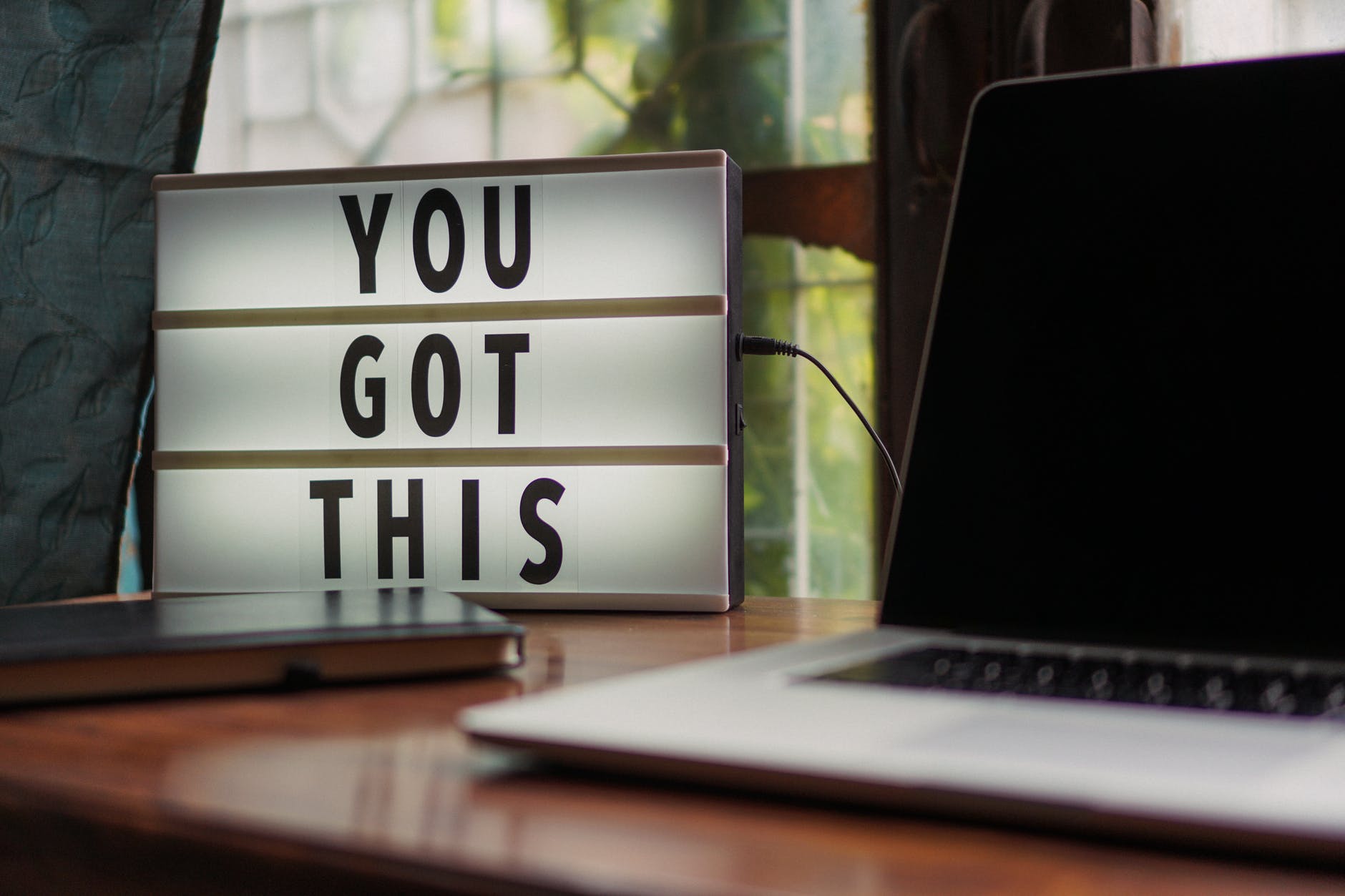 John Cena is a professional wrestler and actor who once lived in his car and cleaned toilets for a living. He is a humble celebrity and many people love him. Recently, a South African rapper released a song named John Cena, and Cena avoided taking legal action against her because he didn't want to take her efforts away.
Anyway, besides watching him fight and act, I love listening to his life-changing pieces of advice.
Here are his top pieces of advice about life and success.
'I have often said a man's character is not judged after he celebrates victory but by what he does when his back is against the wall. So no matter how great the setback, how severe the failure, you never give up. You pick yourself up, you brush yourself off, you push forward, you move on, you adapt, you overcome. That is what I believe.'
'Surround yourself with wonderful people, be willing to learn, be willing to be humbled, and good stuff will happen.'
'Don't waste time and energy over the uncontrollable.'
'To succeed I had to believe every night that I am the best.'
'I've never been closed-minded to anyone's opinion because you can learn from everybody.'
'Take what you have and make it something great.'
'No matter what you do, be yourself, and love what you do.'
'Failure has made me who I am today. Failure gives you two choices, you stay down or you get up.'
'Always try to do what you love. It's always possible. It's just a matter of sacrifice.'
'I took risk, after risk, after risk.'
'Check for your knob, and if you can find a knob it's your door.'
'Never give up. I have failed tens of thousands of times.'
'If you don't learn from your mistakes, they become regrets.'
'The reason I have got to the finish line only a few times through all that failure is because through that failure I got back up.'
'The future shows a lot of promise, but I think we should focus on the now.'
17 Enlightening Bob Marley Quotes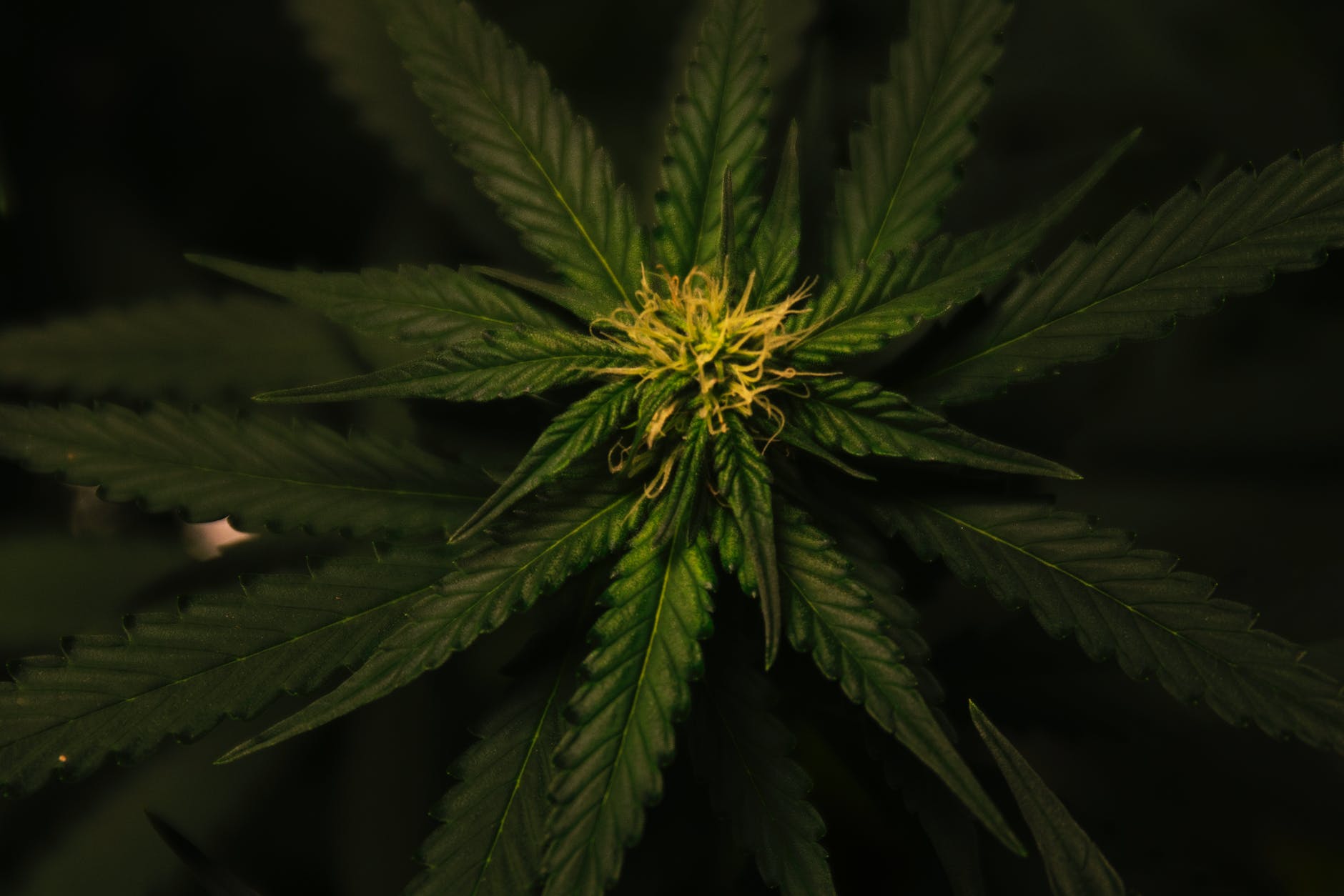 Bob Marley was a famous reggae musician who died in 1981. According to many news sources, cancer was the cause of Bob Marley's death. However, conspiracy theorists believe Bob Marley was assassinated by the elite because of his revolutionary lyrics. According to them, the elite feared Bob Marley's lyrics would awaken the masses by providing them with enlightening knowledge.
This article provides you with 17 enlightening Bob Marley Quotes.
'The way you've been taught about the Bible is not the way of the Bible.'
'The greatest thing is the life we are dealing with, but the preachers tell you that you have to die to go to heaven.'
'The Bible tells you that you have to live in heaven. Therefore, you don't have to die and go to heaven.'
'My life is only important if I can help many people.'
'I don't come to bow; I come to conquer.'
'In everything you are going to do, there is a wrong way and a right way. And if you listen good, you will know the right way.'
'Every law is illegal; every government upon the face of the earth today is illegal.'
'People drink a lot of alcohol, and they get drunk. When you get drunk, you don't meditate. You're just drunk, and you feel miserable. But when you smoke, it makes you cool, and stimulates your mind.'
'What people do with their lives, I don't know, but I know what I do with my own life.'
'School doesn't teach people about their true history and where mankind came from.'
'They tell you that people come from monkey. How come the monkey doesn't change any more.'
'It's a very tricky world. You got to be yourself.'
'Truth is everyone is going to hurt you; you just gotta find the ones suffering for.'
'My music fights against the system that teaches to live and die.'
''Some people feel the rain, others just get wet.'
'The day you stop racing is the day you win the race.'
'Emancipate yourselves from mental slavery. None but ourselves can free our minds.'
You are welcome to my facebook community, the unbounded wisdom community, for insightful quotes and ideas.