Top 21 Most Motivating Will Smith Quotes (Net Worth – $250 Million).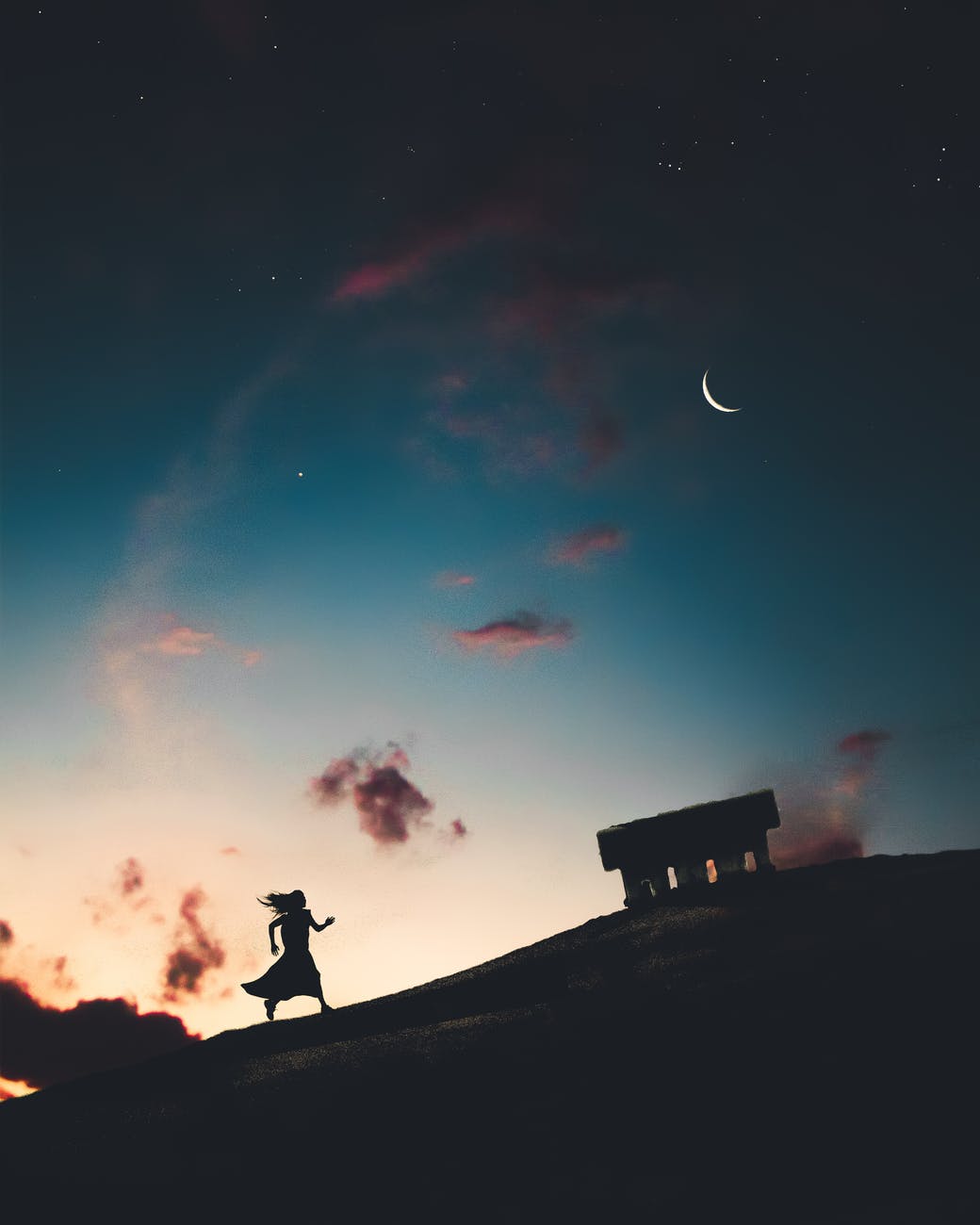 Will Smith is a superstar who has achieved massive success in Showbiz. He has appeared in great movies such as The Pursuit of Happiness and Men in Black. His four Grammy Awards and a whopping net worth of $250 million make him one of the most successful actors of the 21st century.
Besides his exceptional acting skills, I adore Will Smith because he loves motivating his fans.
Here are his top 21 motivational quotes I would love to share with you.
"We didn't grow up with the sense that where we were was where we were gonna be, we grew up with the sense that where we were almost didn't matter because we were becoming something greater."
"Being realistic is the most common traveled road to mediocrity."
"Fail early, fail often, fail forward."
"I believe that I can create whatever I wanna create. If I can put my head on it right, study it, and learn the patterns."
"If you get your priorities straight, it's really simple."
"Greatness is not this wonderful, esoteric, elusive God-like feature that only the special among us will ever taste. You know. It's something that truly exists in all of us."
"Fear is not real, the only place that fear can exist is in our thoughts of the future."
"I wanna represent the idea that you really can make what you want."
"You have to be prepared when you lose something. When you go through a divorce, when your lover dies, when you lose your house, you have to understand that nature has no other way. There is a rebirth. It doesn't change the pain of the death but you got to stay awake and stay focused for what's the rebirth that God is about to offer you."
"Make a choice, just decide, what is gonna be, who you are gonna be, how you are gonna do it. Just decide. And then from that point, the universe is going to get out of your way."
"The center of bringing any dream into fruition is self-discipline."
'Failure is a massive part of being able to be successful."
"I think that there is a certain delusional quality that all successful people have to have. You have to believe that something different than what has happened for the last 50 million years of history can happen."
"The road to success is through commitment, and through the strength to drive through that commitment when it gets hard. And it is gonna get hard and you're gonna wanna quit sometimes, but it'll be coloured by who you are, and more who you want to be."
"I feel strongly that we are who we choose to be."
"The road to power is in taking responsibility."
"Talent you have naturally, skill is only developed by hours and hours and hours of beating on your craft."
"God placed the best things in life on the other side of terror."
"I have never really viewed myself as particularly talented, I view myself as slightly above average in talent, and where I excel is ridiculous, sickening work ethic. You know. While the other guy is sleeping, I'm working."
"The guy who's willing to hustle the most is gonna be the guy that just gets that loose ball."
"There is a redemptive power that making a choice has."
17 Most Empowering Eminem Lyrics of All Time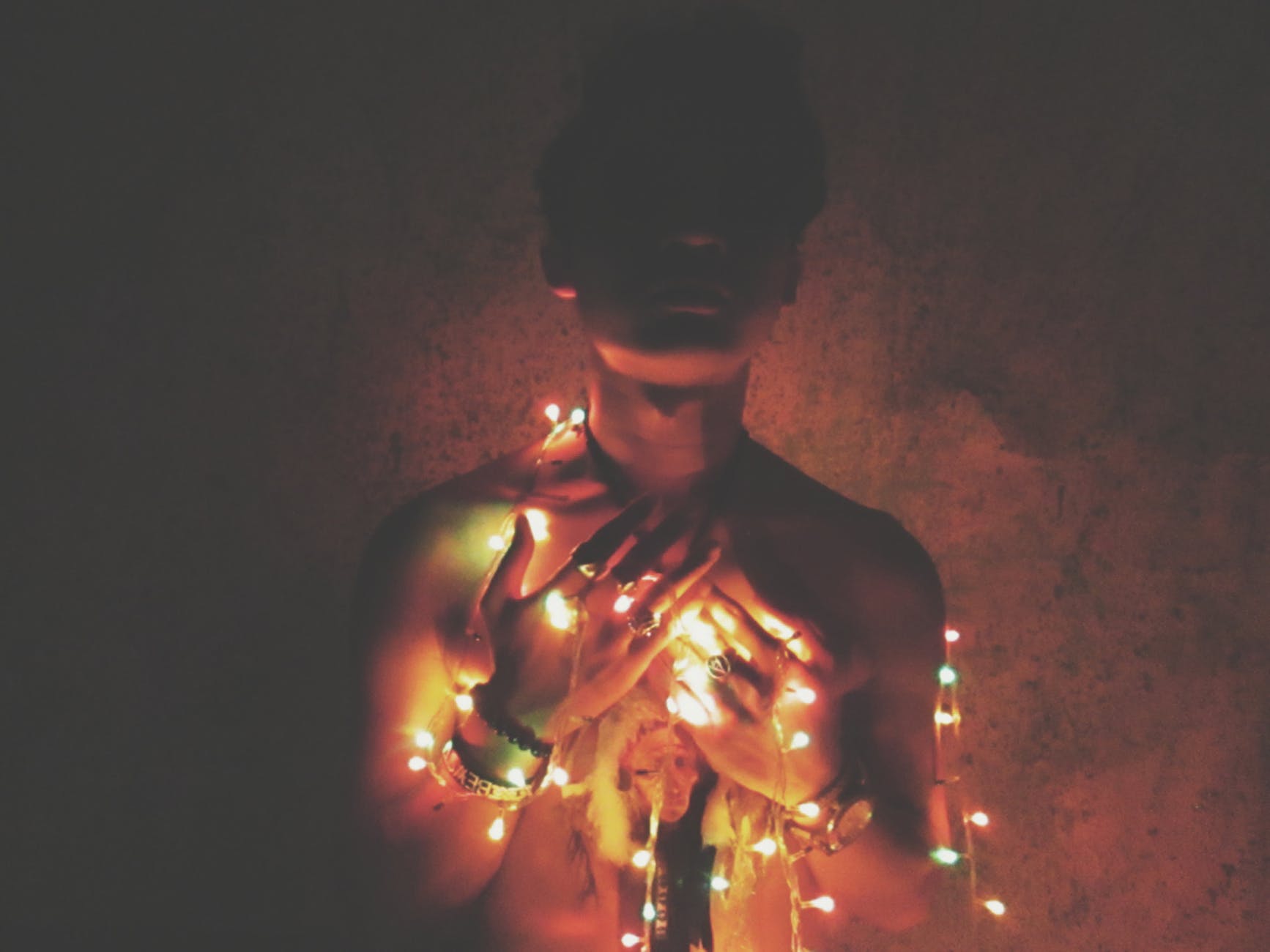 Eminem is my favorite rapper. I love most of his songs because they are emotional and I relate to them. Besides, I love the way he uses rap to encourage his fans to work hard, exploit opportunities, and cope with hard times. For this reason, I usually note down some of his powerful lyrics, which I love reading when taking a risk, stressed, or when I need motivation.
Two years ago, I shared the success lessons I learned from this rapper. Today, I'll share some of his powerful lyrics.
Enjoy:
'When I say I'ma do something, I do it, I don't give a damn what you think, I'm doing this for me.' – Not Afraid
'Until the roof, comes off, until my legs give out from underneath me.  I will not fall, I will stand tall.' – Till I Collapse
That's why we seize the moment, try to freeze it and own it. Squeeze it and hold it, cause we consider these minutes golden.' –  Sing for the Moment
'Cause sometimes you just feel tired, feel weak, and when you feel weak, you feel like you wanna just give up, but you gotta search within you, you gotta find that inner strength and just pull that shit out of you and get that motivation to not give up and not be a quitter, no matter how bad you wanna just fall flat on your face.' –  Till I Collapse
'I'ma be what I set out to be, without a doubt, undoubtedly, and all those who look down on me, I'm tearing down your balcony.' – Not Afraid
'The passion in the flame is ignited, you can't put it out once we light it.' – Forever
'You're so familiarized with what having to swallow this pill is like, it happens all the time, they take your heart and steal your life. And it's as though you feel you've died, cause you've been killed inside. But yet you're still alive, which means you will survive.' – Beautiful Pain
'You'll never slow the momentum at any moment, I'm about to blow.' –  No Love
I'm a soldier. These shoulders hold up so much. They won't budge. I'll never fall or fold up.' – Soldier
I'm a soldier. Even if my collarbones crush or crumble. I'll never slip or stumble.' – Soldier
'The moment, you own it, you better never let it go. You only get one shot, do not miss your chance to blow. This opportunity comes once in a lifetime.' – Lose Yourself
I've been chewed up, and spit out, and booed off stage, but I kept rhyming and stepped right in the next cypher/competition.' – Lose Yourself
'Success is my only motherf*?king option, failure's not.' – Lose Yourself
Throw the match, set the past ablaze.' – Beautiful Pain
'Life is too short and I got no time to sit around just wasting it.' – That's All She Wrote
'Fighters keep fighting, put your lighters up point them skyward up.' – Lighters
'From now on I'm refusing to ever give up. The only thing I ever gave up is using more excuses.' – Lighters
THE END
You can add more empowering Eminem lyrics in the comment box below.
Facebook group for insightful quotes and ideas – unbounded wisdom community
Top 21 Motivational Lewis Howes Quotes (Net Worth – 10$ Million)
Lewis Howes is an amazing writer and entrepreneur who's best-known for hosting The School of Greatness podcast. He's also a great motivational speaker who loves inspiring people to follow their dreams. His life story is so inspiring because it reminds me that anything is possible regardless of an individual's circumstances.
Here are 21 Lewis Howes' motivational quotes I can't wait to share with you.
'I don't care if I fail because I know that's the path I need to take in order to achieve what I want.'
'When we are clear on our vision then it is easier to let go of self-doubt.'
'Listen to your heart, and lean into the dream.'
'You were born with a gift. Something unique inside of you that only you possess.'
'A lot of people fail when they are trying to be successful entrepreneurs because they don't believe in themselves.'
'What really helped me to overcome my darkest moment was just knowing that there was more to my life than what I had already created.'
'Be a giving human-being and more good will come back to you.'
'Your dream will guide your direction. It will put you on the right path.'
'I'd rather have zero friends and chase what I love than live an average life and have all the friends in the world.'
'Greatness is really following the thing you love the most and making the maximum impact on people around you.'
'The thing you want will come when you are ready for it. So what are the things you need to do to get ready for the things you want?'
'The greatest minds and greatest achievers are very specific and clear on their vision.'
'If you don't have a dream what's the point?'
'Your dreams matter because you matter.'
'Every single day I think what's the one step I can take today that's gonna help me move forward.'
'First, we have to figure out what is our dream, and go on a journey to achieving that.'
'The world makes room for passionate people.'
'It's hard to feel fulfilled, it's hard to feel like there's purpose if you don't have something worth working towards.'
'Even the greatest people in the world had self-doubt at some point.'
'The only way to succeed is to fail over and over again and to embrace that experience, and embrace that failure, as part of the journey.'
'Studies have shown that when you have a goal you are less likely to be depressed.'
Hope you enjoyed Lewis Howes' quotes. You can add more of his quotes in the comment box below.