Top 25 Most Motivating Jim Rohn Quotes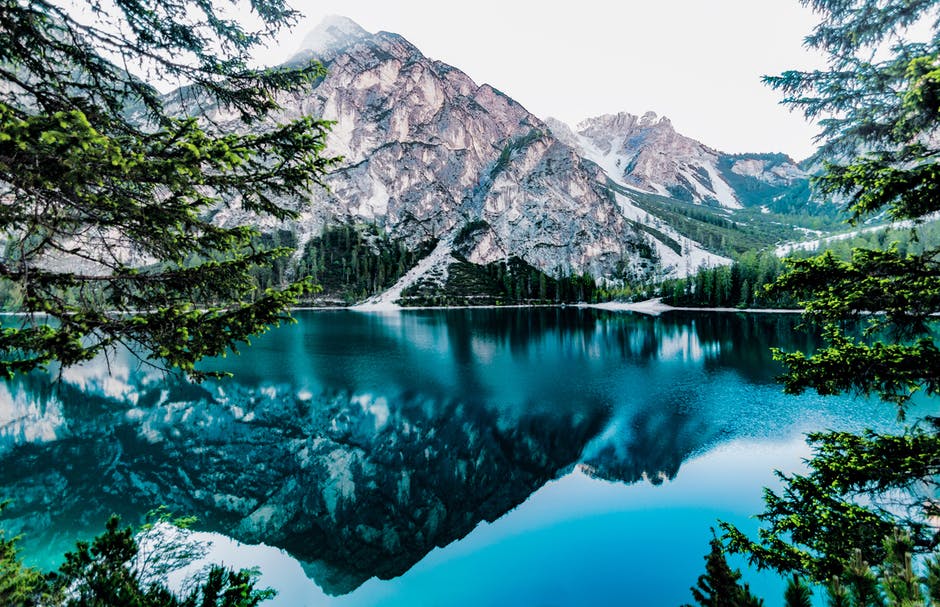 The late Jim Rohn – one of my best personal development teachers – was known for his wonderful motivational speeches. Although he died in 2009, his teachings are still motivating people to make great changes in their lives.
I believe everyone interested in succeeding must listen to Jim Rohn's pieces of advice, and for this reason, I gathered some of his motivating quotes.
"If you think trying is risky, wait till they hand you the bill for not trying."
"You may not be able to do all you find out but you should find out all you can do."
"People have asked me for the last 24 years, how do you develop an above average income, and the answer is become an above average person."
"The major KEY to your better future is YOU."
"If you don't sow, you won't even have a chance."
"If the WHY is powerful the HOW is easy."
"Here's what's exciting about the passing of time, it takes you through whatever you are experiencing at the moment."
"If I've got miracle-working power to change my life, so do you. If I've got the ability to change, so do you."
"If you quit you lose automatically."
"Make plans like an adult and believe in them like a child, and the most incredible things will happen. Just try it for 90 days."
"If you've had a bad week just sit down and ponder that for a while. Study it. See if you can pick up some ideas from a poor week, and then make a better week."
"Sometimes from the bitterest experience comes the greatest awakening."
"Begin to know now that the night will pass, and as you learn to grow and progress you'll better understand how to handle every night and better live every day."
"Don't wish it was easier, wish you were better. Don't wish for less problems, wish for more skills."
"Develop an above average smile, develop an above average excitement, develop an above average interest in other people, develop an above average intensity to win. That will change everything."
"My personal question to you is, 'Why not you?' You've got the brains, you can make decisions, you can study the plan, you can change your life, you can grow immensely in the next few years, you can make your dreams come true, you can build a financial wall around your family nothing can get through, you can become healthy, you can become powerful, WHY NOT YOU?"
"Welcome every human experience, you never know which one is gonna turn it all on."
"One way to learn to do it right is, do it wrong."
"Why not see what kind of person you can become."
"Take care of your disciplines when the amounts are small, and then life will see to it that you get some extraordinary numbers to work with."
"Have some faith, have some courage, believe, and drive your doubts in a small corner. Don't let them lose like a mad dog."
"Any year you choose, you can make incredible changes in your life, you are not a tree you don't have to stay."
"Winter has to give way to spring, the difficult time has to give way to opportunity."
"Yes there is the dark side, yes there is the problem side, yes there is the difficult side, but I'm telling you it's not the only side."
"Your day will come, your harvest is sure, it will be there for you."
Which of the above Jim Rohn quotes motivated you the most?
Top Four Most Inspiring Truths That Will Make You Excited About Life
My quest to understand life and Infinite Intelligence forced me to study all the wonderful non-fiction books I stumbled upon. I then combined the knowledge from the books with my meditations and I realized some inspiring truths that made me feel excited about life. These truths made me shift from wishing I was dead to wanting the Universe to grant me more years so that I can live my life to the fullest.
I know you also want to know these truths. Here are they:
1.We Can Succeed If We Want to.
Studying success enlightened me that anybody who does what he loves, perseveres, works hard, and has faith can never ever fail. Most people fail because they don't align with the above factors. People do what they hate, give up easily, and doubt their ability to succeed. Besides this, many folks don't focus on one thing and are too lazy to work hard.
That being said, successful folks aren't special, they just had certain features that made them succeed. We can also succeed if we adopt these features.
2.We Can Achieve Whatever We Want If We Have Unwavering Faith
We achieve whatever we want when we have faith because faith puts us at a higher vibrational frequency. Moreover, faith makes us place positive attention towards our desires hence making us quickly attract them because the positive attention makes our vibrations resonate with our desires' vibrations. In addition, faith makes us easily attract our desires because it aligns our mind and feelings with what we want.
3.Happiness Lies Within Our Hands
We can be happy by choosing to react positively to everything that happens. For example, we can react positively when fired by realizing that we live in a world of endless opportunities.
Most of us are unhappy because we choose to react negatively to external events. We become sad or stressed when things don't go our way instead of having a positive attitude and believing that everything will be alright.
4.Whatever Created the Universe Exists Within Us
'Neither shall we say, Lo here! Or, Lo there! For, behold, The Kingdom of God is Within You.' – Jesus Christ, Christian Messiah
The consciousness that created the universe, and holds the moon, stars, and sun in place exists within us. It holds our molecules together, controls all the chemical processes in our bodies, and enables us to breathe, move, and eat. We are alive because it is alive. This consciousness always wants to lead us towards a good life because its primary duty is to ensure that 'our cups runneth over.' We suffer because we haven't internalized the fact that it exists within us and we don't trust and let it direct our lives.
Conclusion
Besides these truths, there are many more inspiring truths that can make you excited about life. I'll share with you if I discover them because I'm always happy to share my discoveries. For today, internalize these truths and remind yourself about them every single day. Hope they inspire you and make you excited about life.
And lastly, you are free to add more truths you have discovered about life in the comment box below.
And You are welcome to join my Facebook community: Unbounded Wisdom Community, for insightful quotes and ideas
Top 20 Most Inspiring Bible Verses You Must Read Right Now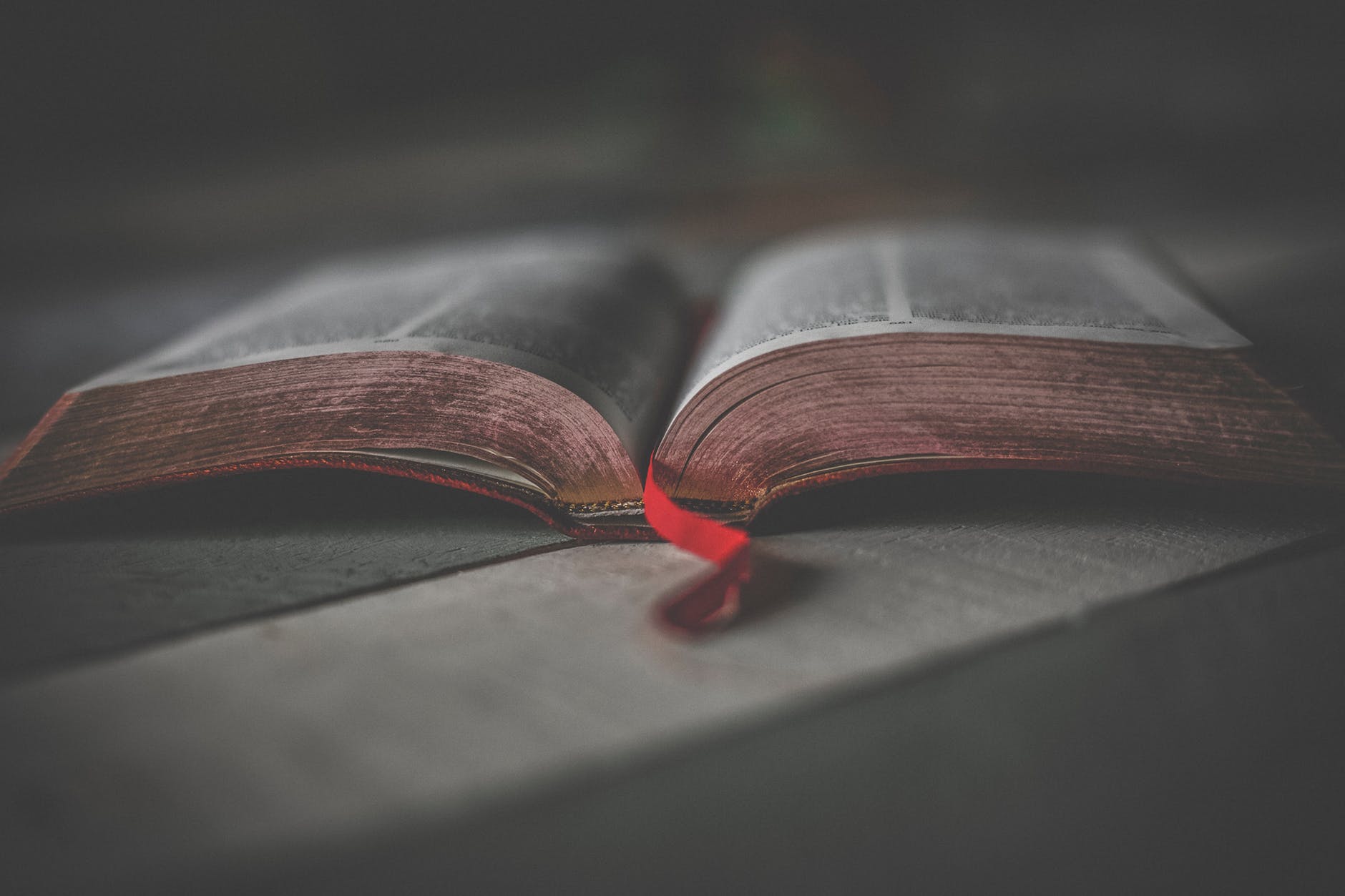 Although I am not a Christian and I don't agree with all Biblical teachings, I love reading the Bible because it possesses fundamental truths essential for spiritual growth. Besides this, I love the Bible because it's one of the most inspiring books ever written.
Today, I would love to share with you some inspiring Bible verses I usually read. You don't have to be a Christian for you to read these verses. Just replace the word God with Cosmic Consciousness, Allah, Infinite Intelligence, The Universe, The All, or whatever you think created us.
Enjoy.
1st John 5: 14 – 15. 'This is the confidence we have in approaching God; that if we ask anything according to his will, he hears us. And if we know he hears us, we know that we have what we asked for.'
Psalms 23: 1. 'God is my shepherd. There's nothing I lack.'
Psalms 55: 23. 'Cast your care on God, and he will sustain you.'
Isaiah 40:31. They that hope in God will renew their strength, they will soar high on wings like eagles. They will run and not grow weary, walk and not grow faint.'
Romans 5: 3 -5. 'Not only that, but we even boast in our afflictions, knowing that affliction produces endurance, and endurance, proven character, and proven character, hope. And hope doesn't disappoint.
Romans 8: 18. 'I consider that the sufferings of this present time are as nothing compared with the glory to be revealed for us.'
Romans 8: 28. 'We know that all things work for good for those who love God, who are called according to his purpose.'
Romans 8:31. 'What then shall we say to this? If God is for us, who can be against us.'
Romans 12: 12. 'Rejoice in hope, endure in affliction, and persevere in prayer.'
1st Corinthians 3: 6-7. 'I planted, Apollos watered, but God caused the growth. Therefore, neither the one who plants nor the one who waters is anything, but only God, who causes the growth.
1st Corinthians 3: 16. 'Did you not know that you are the temple of God, and that the Spirit of God dwells in you?'
2nd Corinthians 5: 7. 'For we walk by faith, not by sight.'
2nd Corinthians 4: 17. 'For this momentary light affliction is producing for us an eternal weight of glory beyond all comparison, as we look not to what is seen but to what is unseen; for what is seen is transitory, but what is unseen is eternal.'
2nd Corinthians 9: 7-8. 'Each must do as already determined without sadness or compassion, for God loves a cheerful giver. Moreover, God is able to make every grace abundant for you, so that in all things, always having all you need, you may have an abundance for every good work.'
Ephesians 3: 20. 'Now to him who is able to accomplish far more than all we ask or imagine, by the power at work within us.'
Philippians 4: 6 – 7. 'Have no anxiety at all, but in everything by prayer and petition, with thanksgiving, make your requests known to God. Then the peace of God that surpasses all understanding will guard your hearts and minds.'
1st Timothy 4: 10. 'For this, we struggle and work hard, because we have set our hope in the living God, who is the savior of all, especially those who believe.'
2nd Timothy 1: 6-7. 'For this reason, I remind you to stir into flame the gift of God that you have through the imposition of my hands. For God did not give us a spirit of cowardice but rather of power and self-control.'
Hebrews 11: 6. 'But without faith, it is impossible to please him, for anyone who approaches God must believe that he exists and that he rewards those who seek him.'
James 1: 2-4. 'Consider it all joy, my brothers, when you encounter various trials, for you know that the testing of your faith produces perseverance. And let perseverance be perfect, so that you may be perfect and complete, lacking in nothing.'
Hope you enjoyed the above Bible verses.
Do you want to AWAKEN and know what's HIDDEN from you? Subscribe to get a free copy of my 14 page – book: Awaken from The Deep Sleep